These tasty little seeds make a great filling snack to munch on, and children tend to love their sweet, nutty flavour too.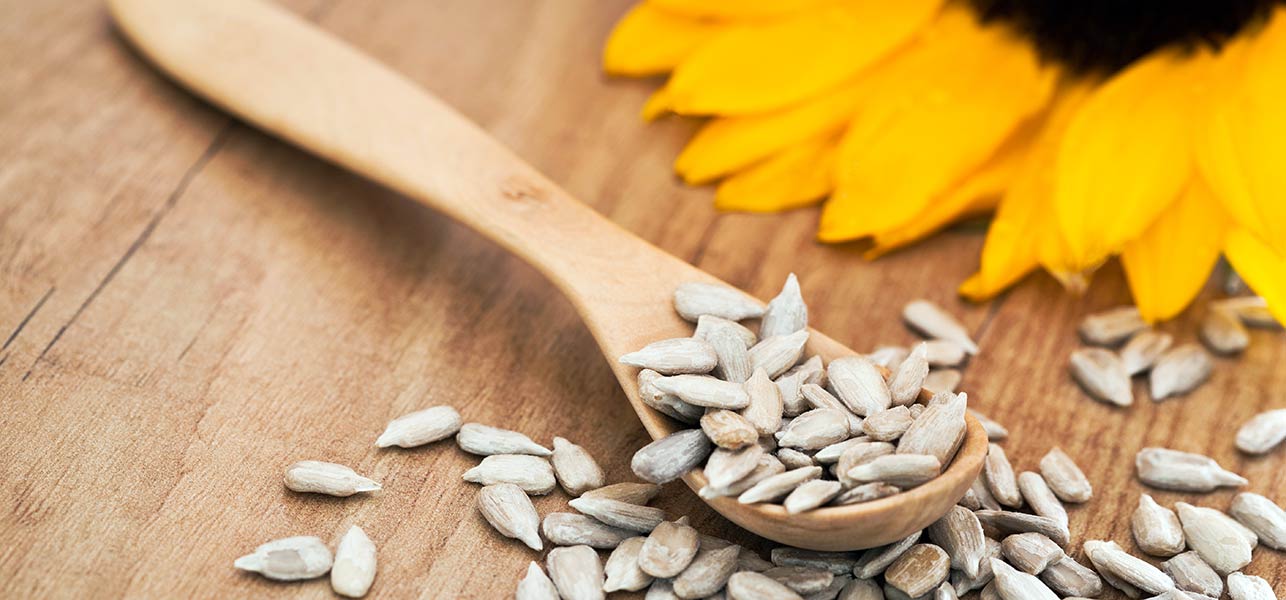 As the seeds of the sun-worshipping sunflower, they also help to promote glowing, youthful skin. They're rich in vitamin E, your body's main fat soluble antioxidant. This travels through your system neutralising the damaging free radicals that can threaten the health of your cells. These can be a result of smoking, pollution, unhealthy food choices and even excessive exercise. Just a quarter of a cup of sunflower seeds provides 90% of your daily vitamin E needs.Vitamin E is incredibly anti-inflammatory, helping to reduce the risk of inflammatory skin conditions including acne, eczema and psoriasis.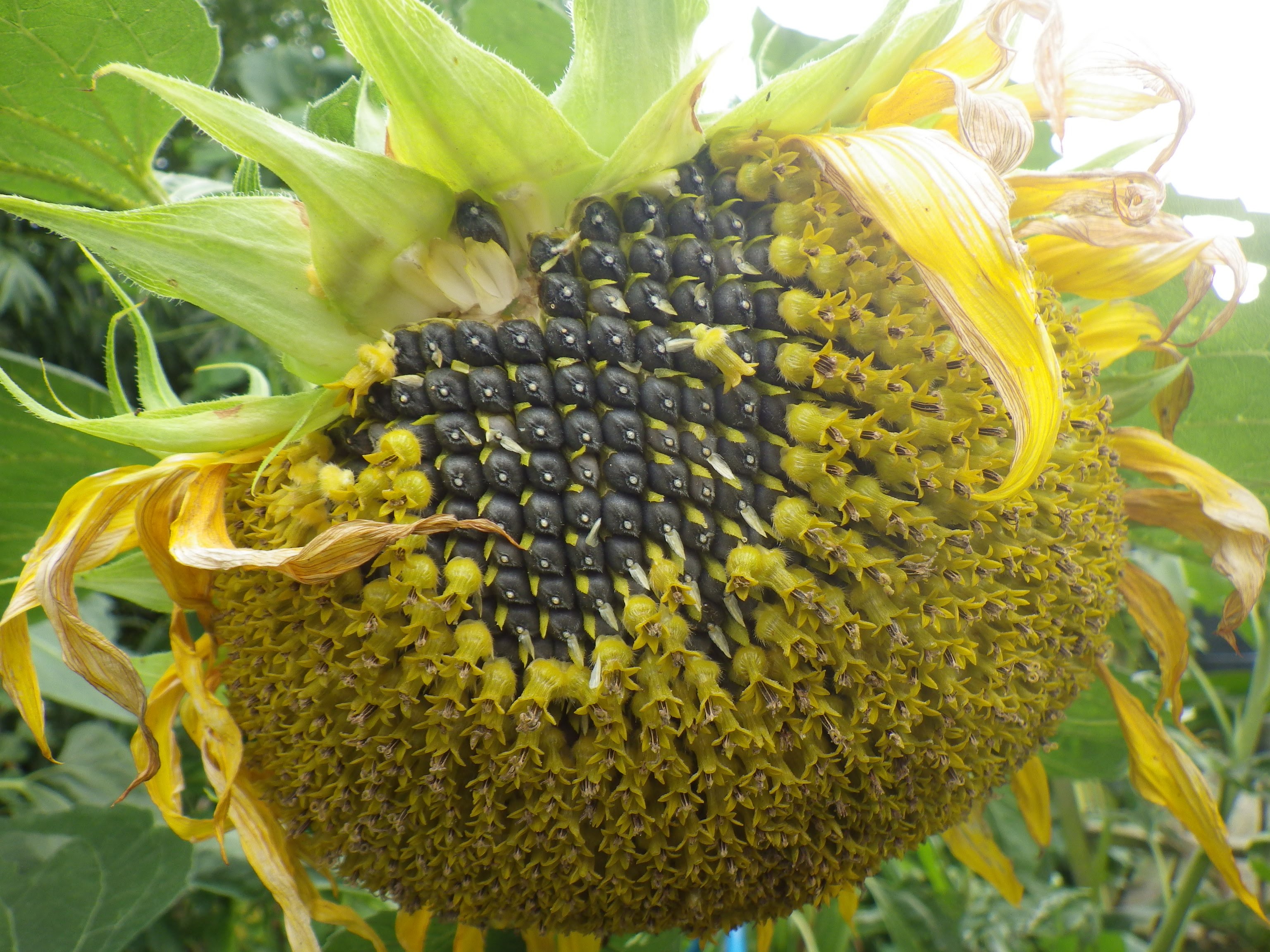 Sunflower seeds are also a rich source of selenium, another powerful antioxidant nutrient, which assists vitamin E in repairing your DNA. They contain copper, which helps to produce the melanin that gives your skin its unique pigment.
Further benefits of sunflower seeds for a youthful complexion include its high levels of magnesium. This is nature's sedating nutrient, helping your bowels to relax and function properly to help prevent constipation. A well-functioning digestive tract is associated with a clear, healthy complexion.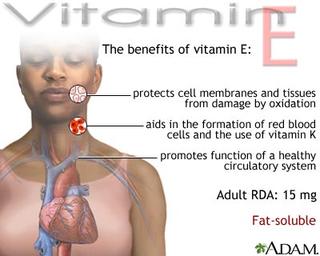 Sunflower seeds are also full of fibre to help you feel full for longer, B vitamins and iron to support energy levels, phosphorus for healthy bones and teeth, zinc for a healthy immune system, amino acids for growth and repair and essential fatty acids to encourage smooth, soft skin.
They can even help to boost your mood and encourage restful sleep too. This is due to their amino acid tryptophan, which is an essential component of your brain neurotransmitter serotonin. Serotonin helps you to feel positive and happy, and is a precursor of your sleep hormone, melatonin. They promote relaxation, reduce stress and cravings for the refined sugar foods that have been shown to damage your skin.
The phytosterols in sunflower seeds have a chemical structure that's similar to cholesterol, and when eaten in sufficient amounts, are thought to help reduce serum cholesterol levels and boost the immune system.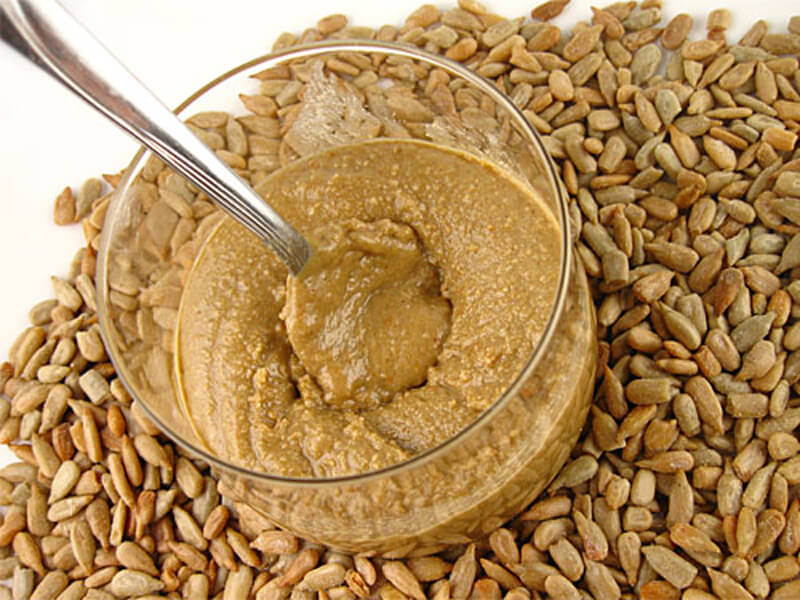 Sunflower seeds are delicious sprinkled over sweet and savoury dishes, or blended into butters, sauces and dressings. They're also easy and inexpensive to buy, in supermarkets such as Tesco (€1 for 150g).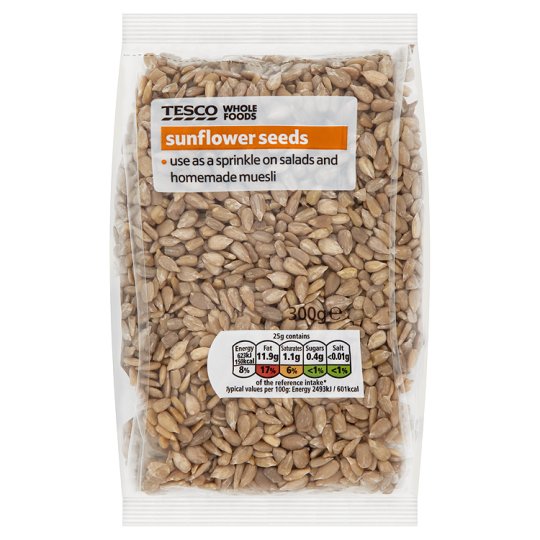 I'm often asked to create healthy bread recipes, and baking nutritious bread at home is pretty easy. I've based this seeded bread on a range of seeds, including sunflower, chia and pumpkin seeds, and I've also added dried cranberries for a pleasant pop of sweetness. But feel free to experiment with flavours, and a wide range of nuts, seeds, dried fruit, herbs and spices can all work well.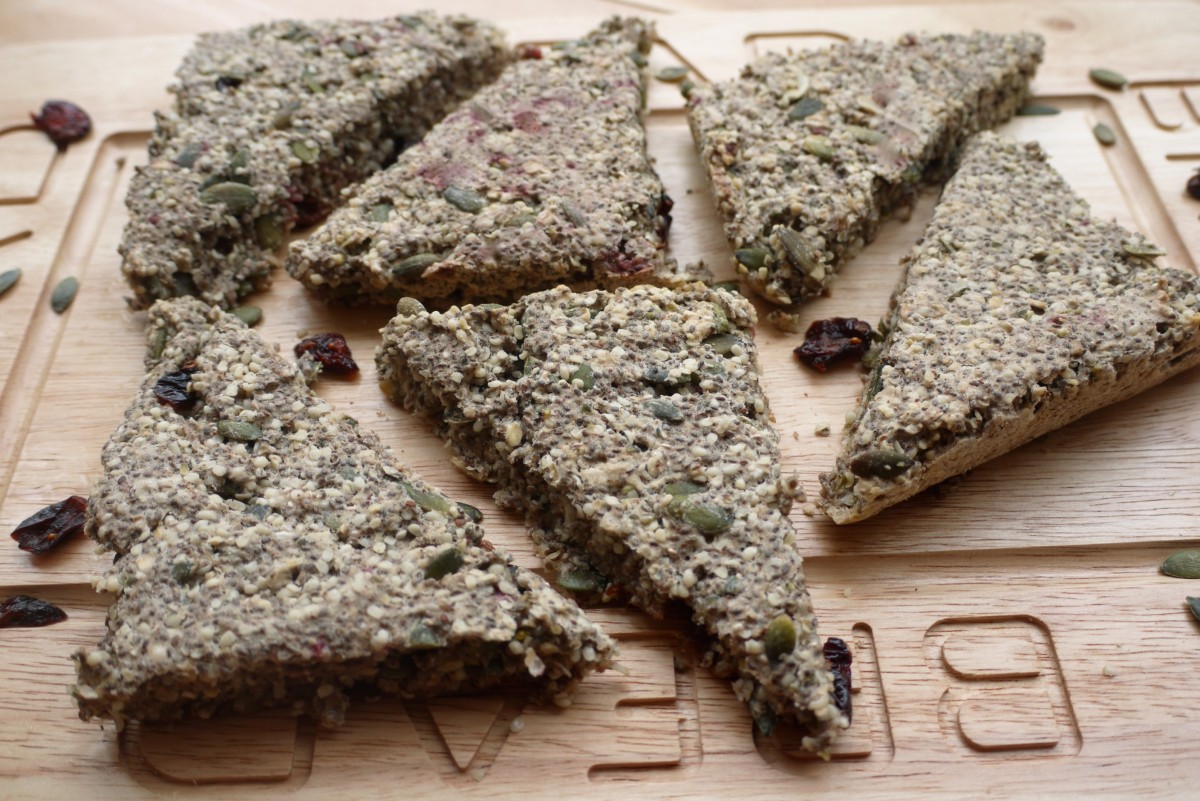 I would love to know if you get a chance to make this recipe for chia-cranberry bread! Simply tag #RosannaDavisonNutrition on Instagram or Twitter or come on over to my Facebook to say hello 🙂