Recently, I was interviewed about all things fitness, food and lifestyle…
1.Your first book Eat Yourself Beautiful was a no.1 bestseller. What inspired the change of focus from beauty to fitness? It was a very natural progression and still places a focus on looking and feeling your best from the inside out. In Eat Yourself Fit, I explain which foods work best before and after a workout to really maximise the benefits of your exercise plan. I also share my top tips on weight loss, boosting energy levels, improving the quality of your sleep, supporting your immune system and overcoming food cravings and sugar addiction. There's also an eating plan created for healthy weight loss, and there's a nutrition panel beside each recipe to make it easier for readers aiming to lose weight, build muscle or simple make healthier choices.
2. Why did you decide to focus on plant-based foods? Do you find there are more benefits to them? Current research is indicating that a diet based more on whole plant foods than animal foods has numerous health benefits, and I have personally found an improvement to my fitness, energy levels and immune system from moving to a plant-based diet. Furthermore, I see a huge demand for more vegan and vegetarian meals and recipe ideas from the public as more and more people appear to be incorporating more plant foods into their diet.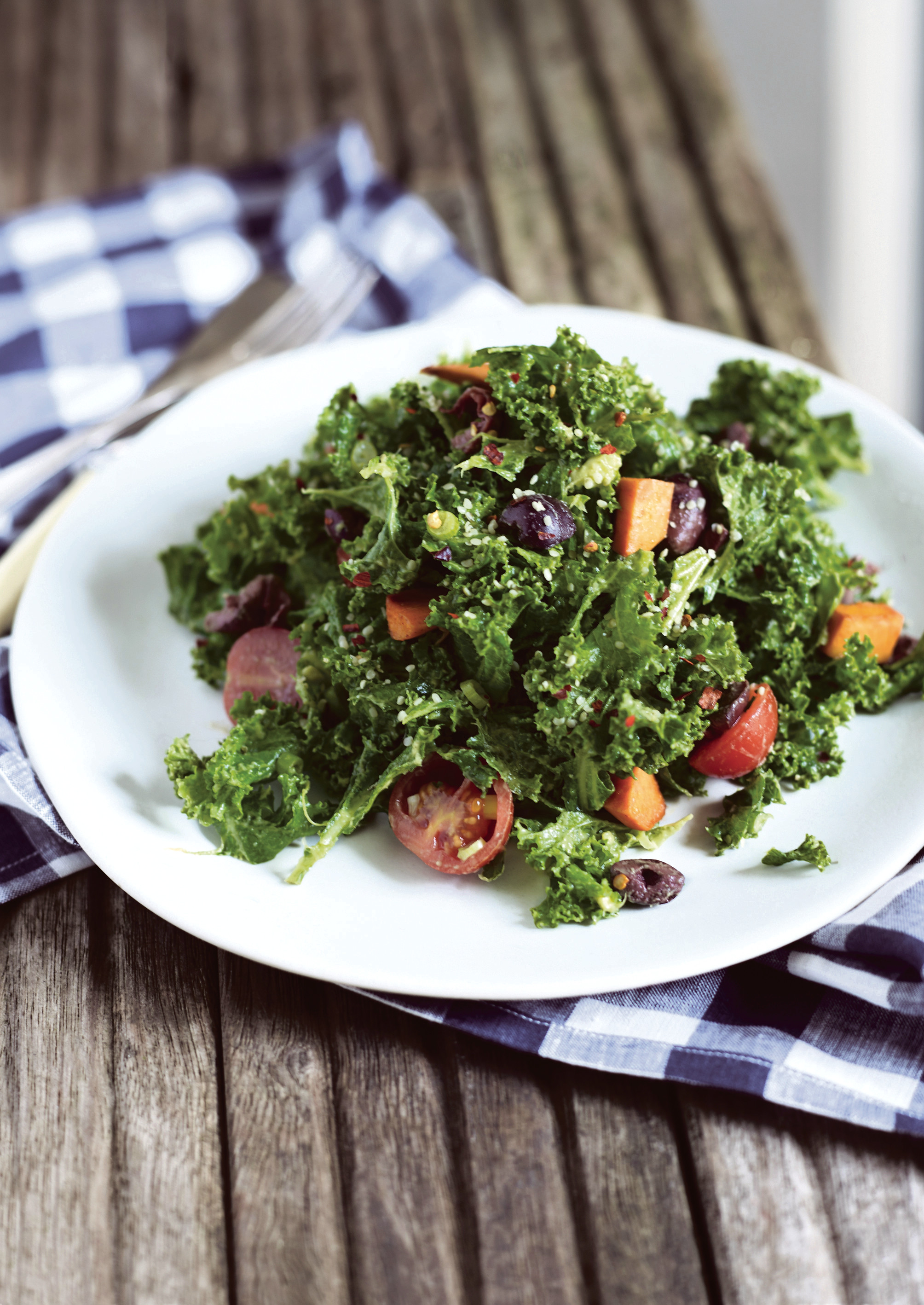 3. What's your favourite recipe from the book? I love the sweet treats and dessert section and it's been very popular with readers so far as I leave out the refined sugar and use healthier ingredients to create favourites including chocolate fudge cake, brownies, Mars Bars, Snickers Bars, sticky toffee pudding and vanilla peanut butter fudge. I have a special soft spot for the Squidgy Banoffee Pie.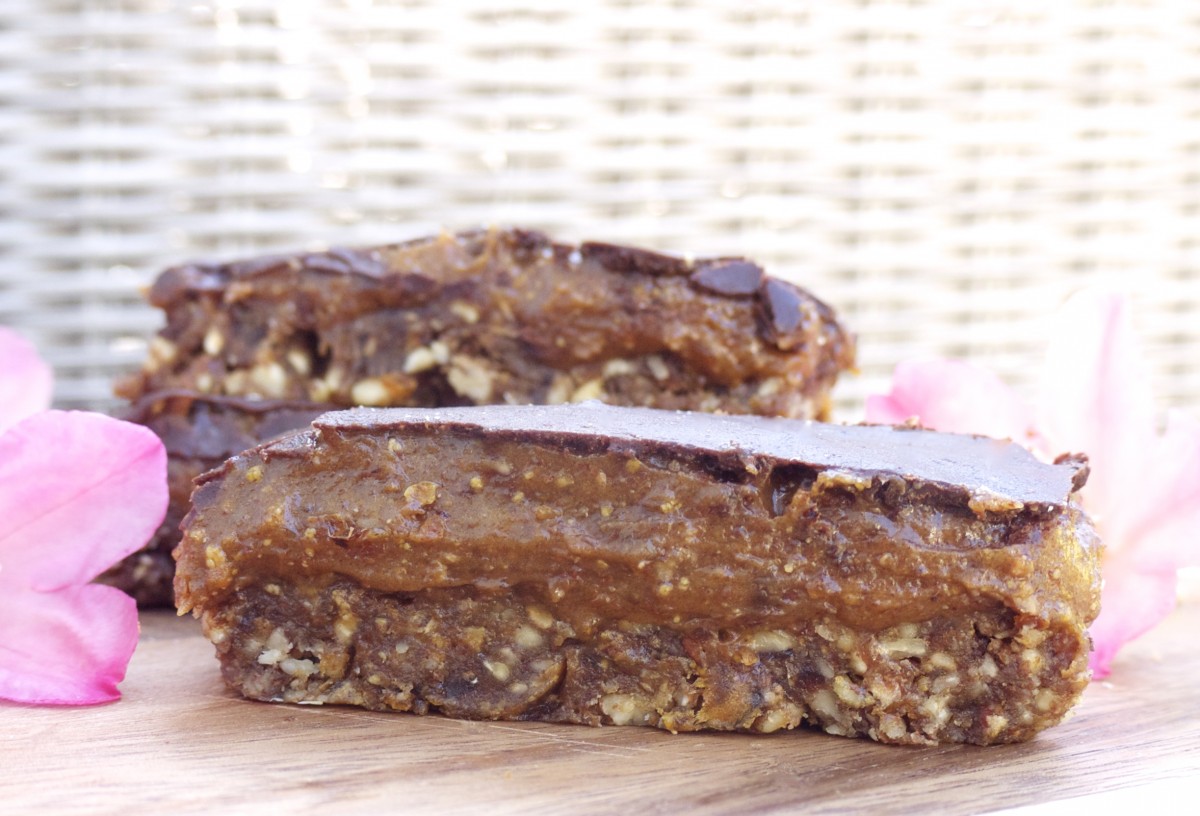 4. Do you have any tips for eating healthy when living on a busy schedule? For me, it's really about being well prepared an planning meals and snacks in advance. So I stock up on healthy snacks such as nuts, seeds and fruit, and I make smoothies and bigger batches if soups, stews and curries in advance. I also look out for deals on fruit and veg and the produce aisles and I buy bags of dried beans, legumes and whole grains. Once you know where to look, I find it a very simple and inexpensive way to shop and eat.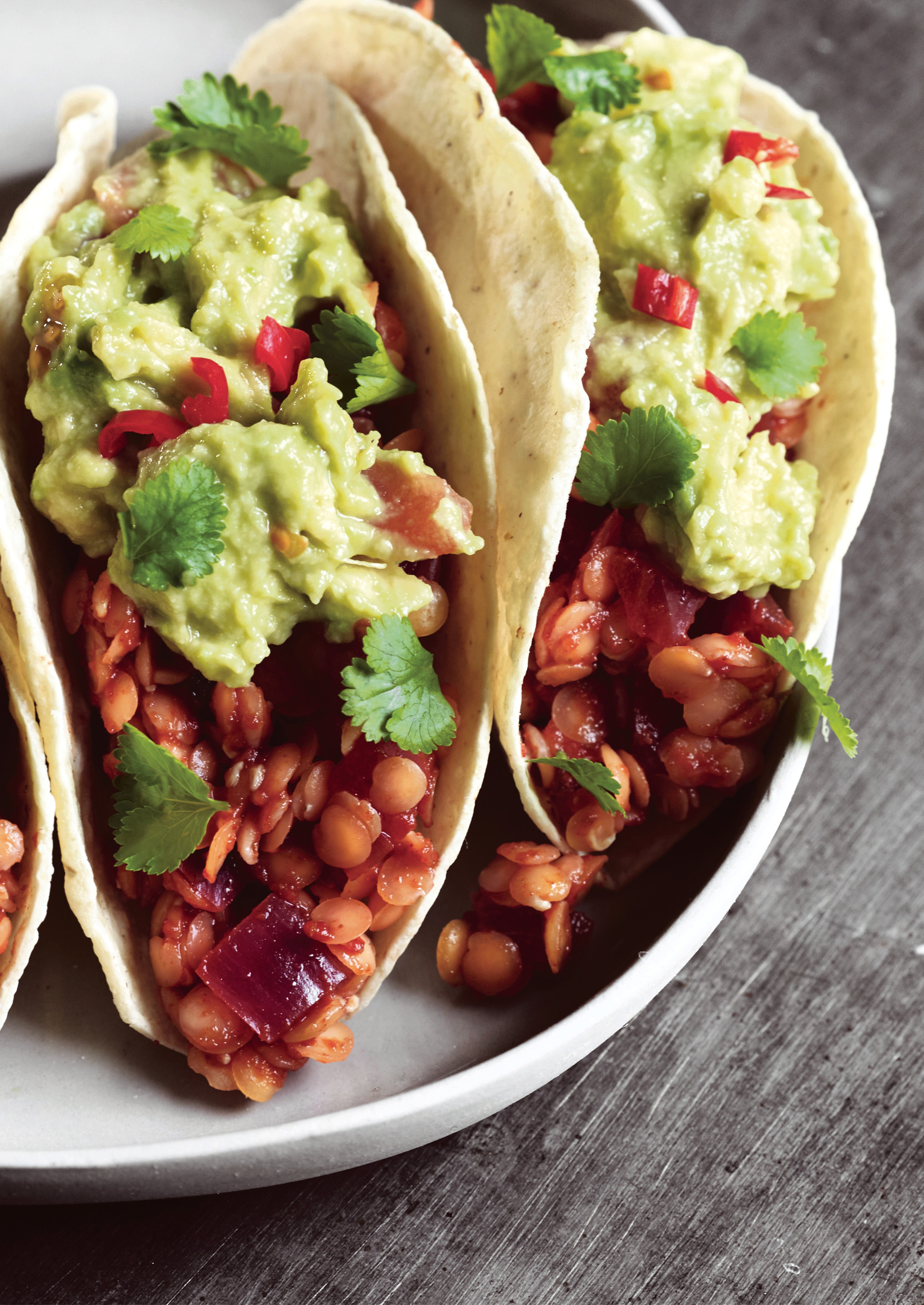 5. Where are your favourite places to eat in Ireland? I love an Indian restaurant called Rasam in Glasthule and I eat there with my husband and family at least twice a month. It's consistent, friendly, buzzy, relaxed and serves the most delicious, high-quality Indian food.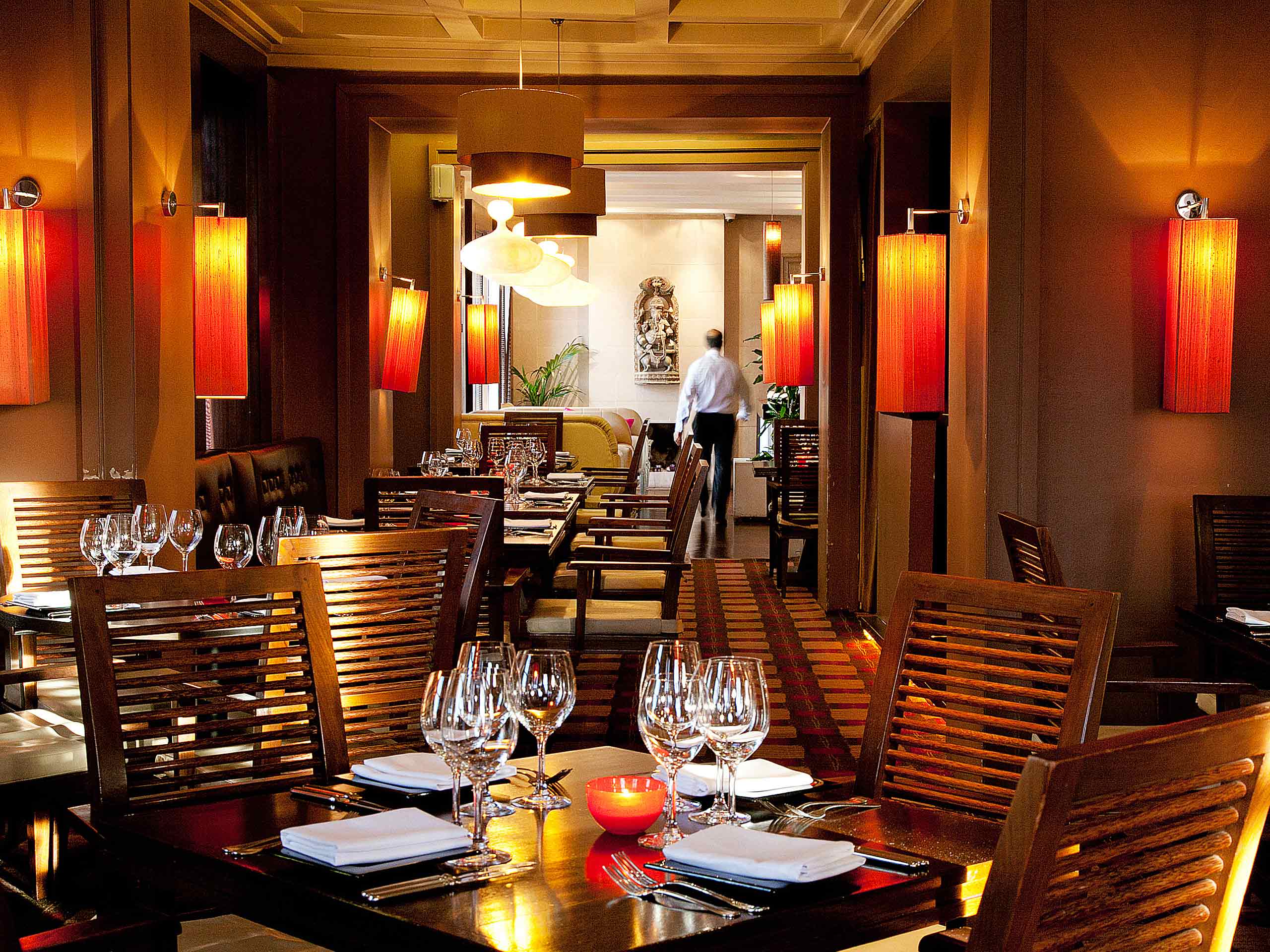 6. You always look stunning at events, where are your favourite places to shop? I don't get that much time to shop, but when I do, I usually head to River Island, Zara and H&M. For online shopping, I love Missguided,com and asos.com. For red carpet events, I'm lucky to be able to borrow dresses from shops including Cari's Closet, Starla, The Ivory Closet and Coco Boutique.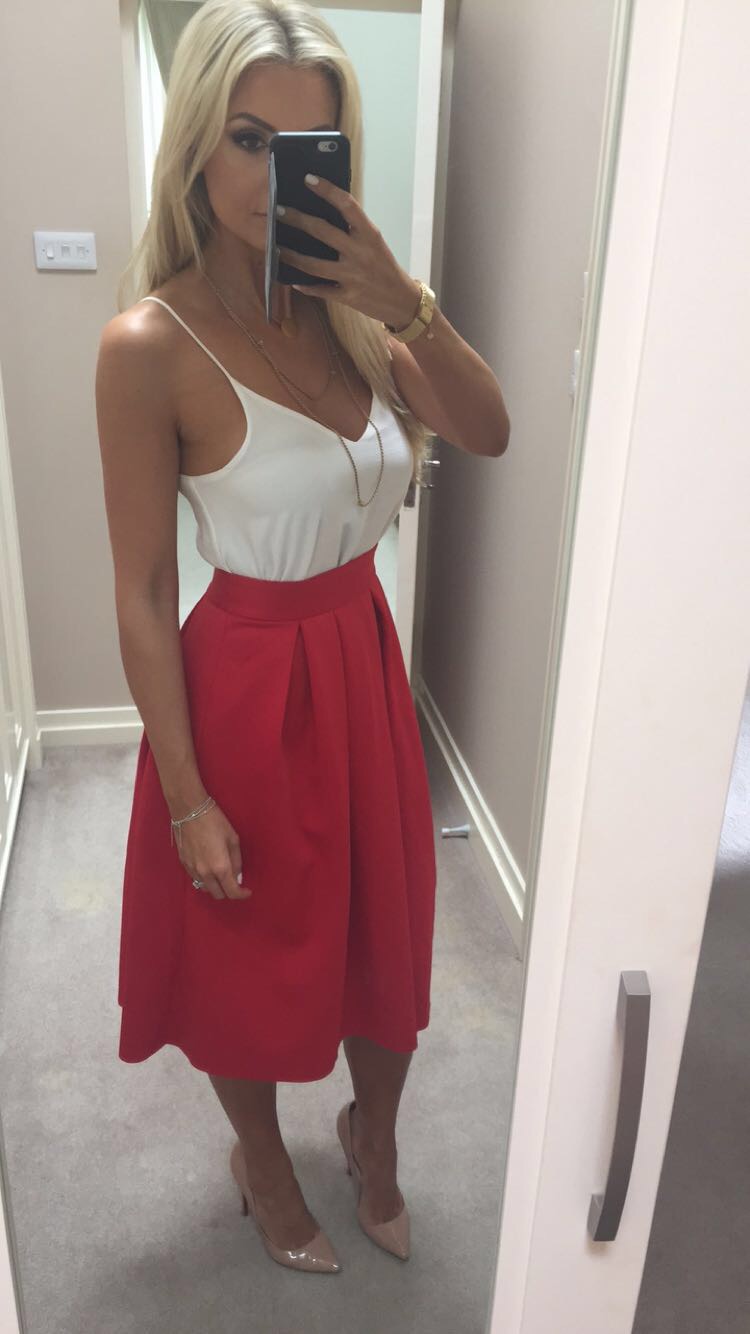 7. Where do you find motivation to overcome cravings and eat healthily? My motivation comes from feeling healthy and energetic. I love feeling strong, fit and confident in my clothes. Of course, I have days when I'm not feeling very motivated to work out but I always feel better for it afterwards. I have to work hard to stay in shape, and especially as I get older, so that also helps to motivate me.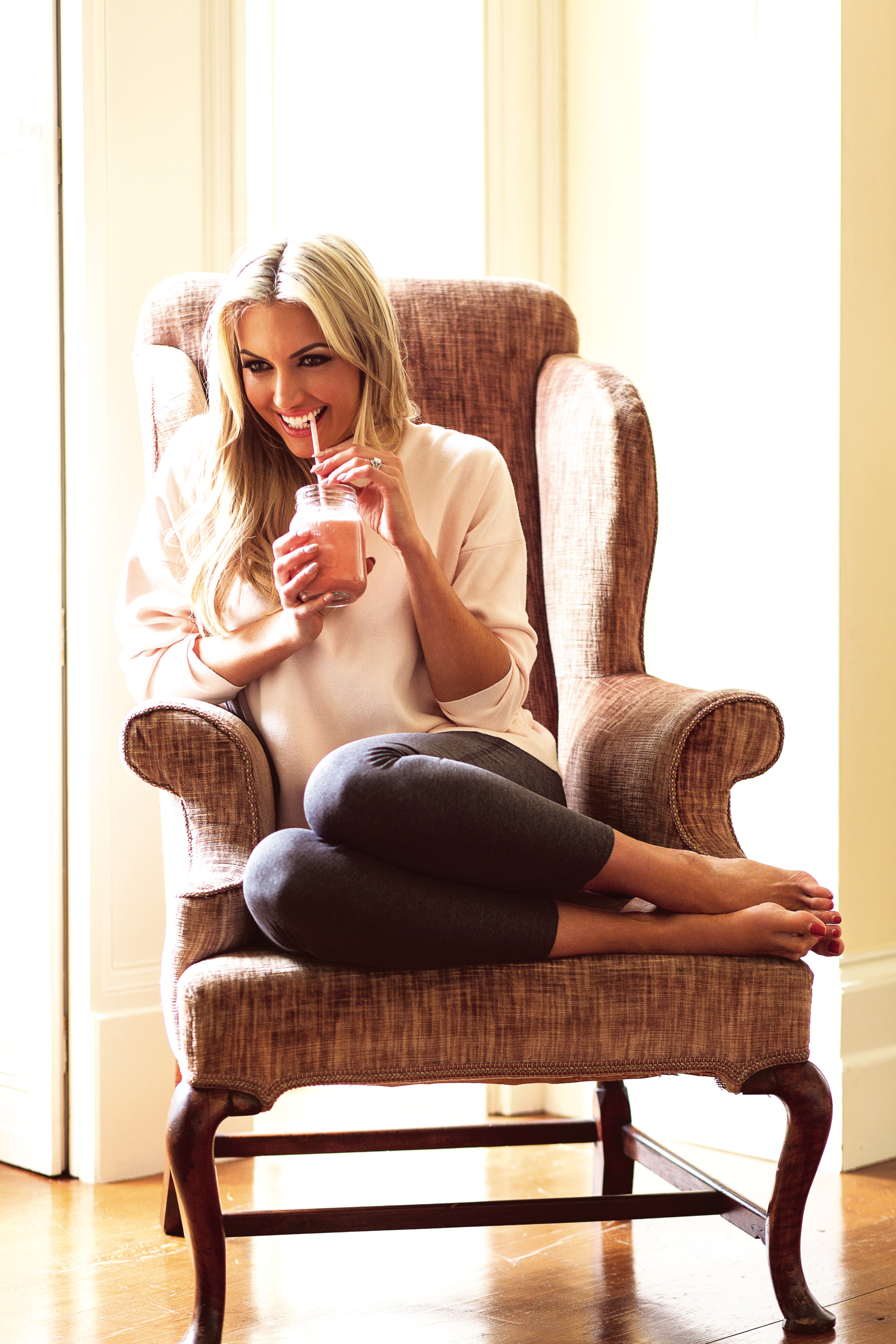 8. As a model, you have experienced first-hand body, the pressure people can feel to look perfect, what advice do you have for those dealing with the same thing? I think that it's so important to focus on your own health and happiness and try not to compare yourself to others because we're all different, with very different body shapes. I always try to remind people that social media isn't real life, and you're only seeing the very best of the best photos a person has taken, plus we all know how common photoshopped images can be. It really needs to be about how happy and confident you feel as an individual in your own skin, and try to pay no attention to how the media is telling us we should look. That's definitely something I've learned over the years and I've been lucky that I've never been told to lose weight or change my body shape. It's always been about being fit and healthy.
9. When you need a break from work, where are your favourite places to travel (in or out of Ireland) I love going down to Wexford for some peace and quiet with my husband and close friends. My parents have a farmhouse in the middle of nowhere, and we love the solitude. We go for beach walks and cook nice meals together.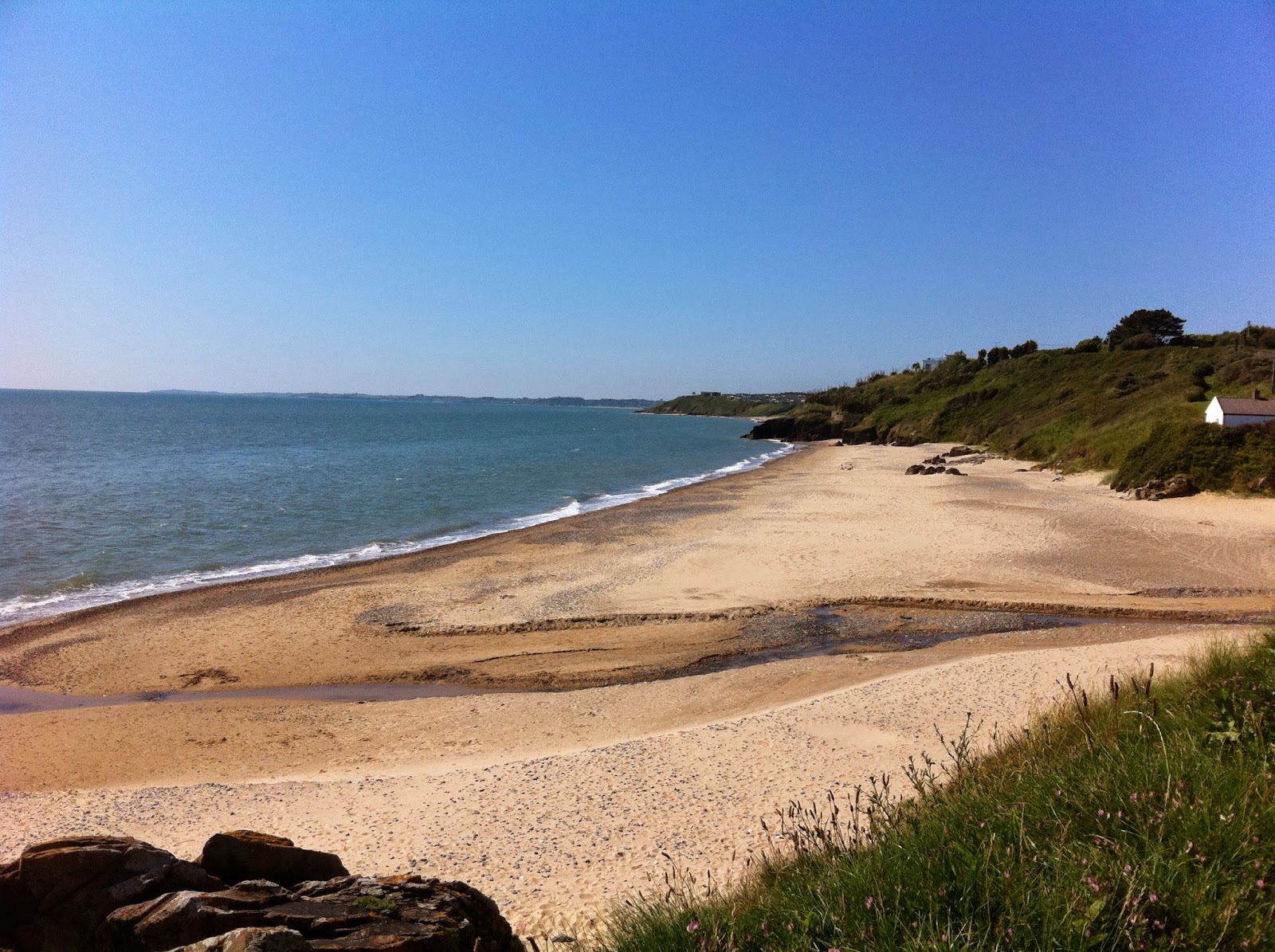 10. Finally, what can we expect from you in the future? At the moment I'm fully focused on Eat Yourself Fit and have plenty of cookery demos and appearances lined up for the rest of the year, plus the Beauty, Food and Fitness Workshops I'll be holding on Galway and Cork in October and November. I plan to continue working in the food, nutrition and fitness area, and I'm so lucky to have built a career in a field I'm so passionate about. I'll also continue to share recipes, health, nutrition, fitness and beauty tips on my award-winning blog, RosannaDavisonNutrition.com.