Good evening 🙂
Weddings are definitely the theme of this weekend, starting with my post yesterday all about my wedding body tips…. Hey, it's the season for love and marriage! And with my own first wedding anniversary coming up next weekend, I definitely have weddings on my mind.
So on that note I would like to thank Deirdre and all the wonderful staff at the Great Northern Hotel, Bundoran, for welcoming me so warmly and ensuring I had a great stay with them over the weekend. I hosted the hotel's wedding fair today, and loved meeting the suppliers and seeing the beautiful flowers, dresses, jewellery, bouquets and cakes on display. As fun as wedding planning was, it's so lovely to admire everybody else's wedding style and ideas without having to organise my own!
Yesterday afternoon, I arrived to my hotel room to these extremely tasty treats from The Vegan Surfer…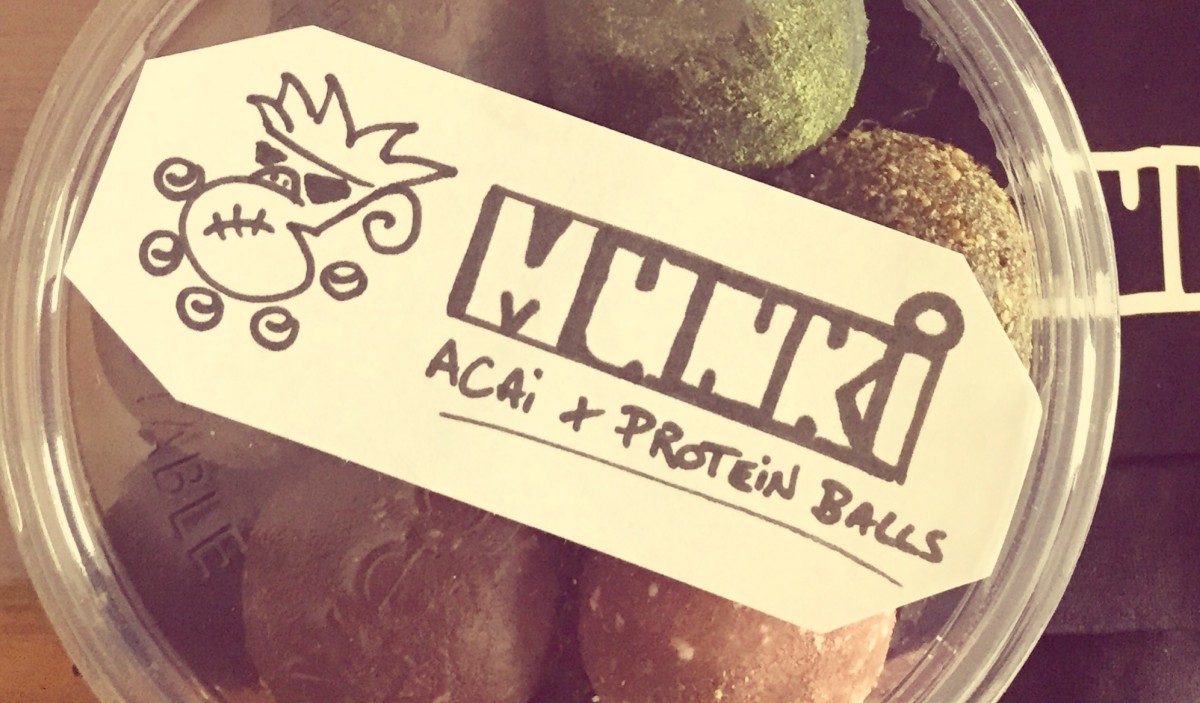 Thank you! Just what was needed after the long drive 🙂
For the event today, I wore this faux leather Zara dress (€49.95) and Stella&Dot Birdie necklace (€118), with my hairdo courtesy of Andrea from Cut 'n' Crew using the Instyler (a magical gadget!)…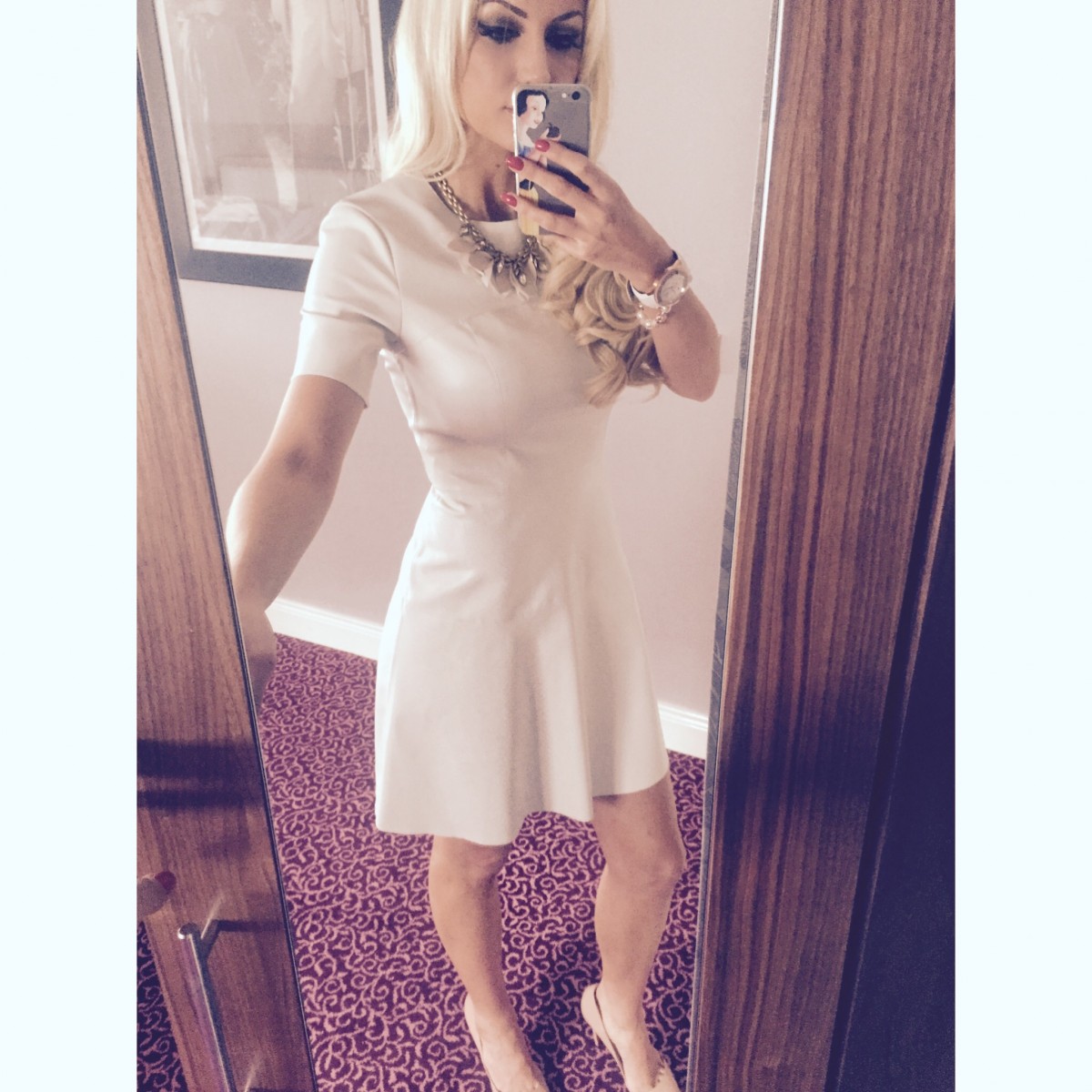 I admired plenty of gorgeous flowers….
Posed with a giant red Q….!
And met some great characters!
All in a day's work!!
So moving on… this post is really about skin. And more specifically, prepping your skin so it looks its very best on your wedding day.
This is something that a lot of us girls fret about, because we want to be sure that our skin looks the clearest it's ever looked. Make-up is most definitely our friend on our wedding day (concealer, I love you!), but sometimes it can be hard to hide the signs of tiredness and stress – dark circles, dry skin and spots.
Believe me, I struggled for years with pesky pimples, and still have to be so careful now to avoid oily creams, certain make-up and inflammatory foods that I know cause my face to break out – wheat, dairy and refined sugar are three of the worst for me, which is why all my recipes are free from them. That's just something I've learned through cutting them out – everybody reacts differently to things.
Nowadays, if I'm tempted to reach for a piece of bread or sugary snack, remembering my spots is definitely enough to deter me!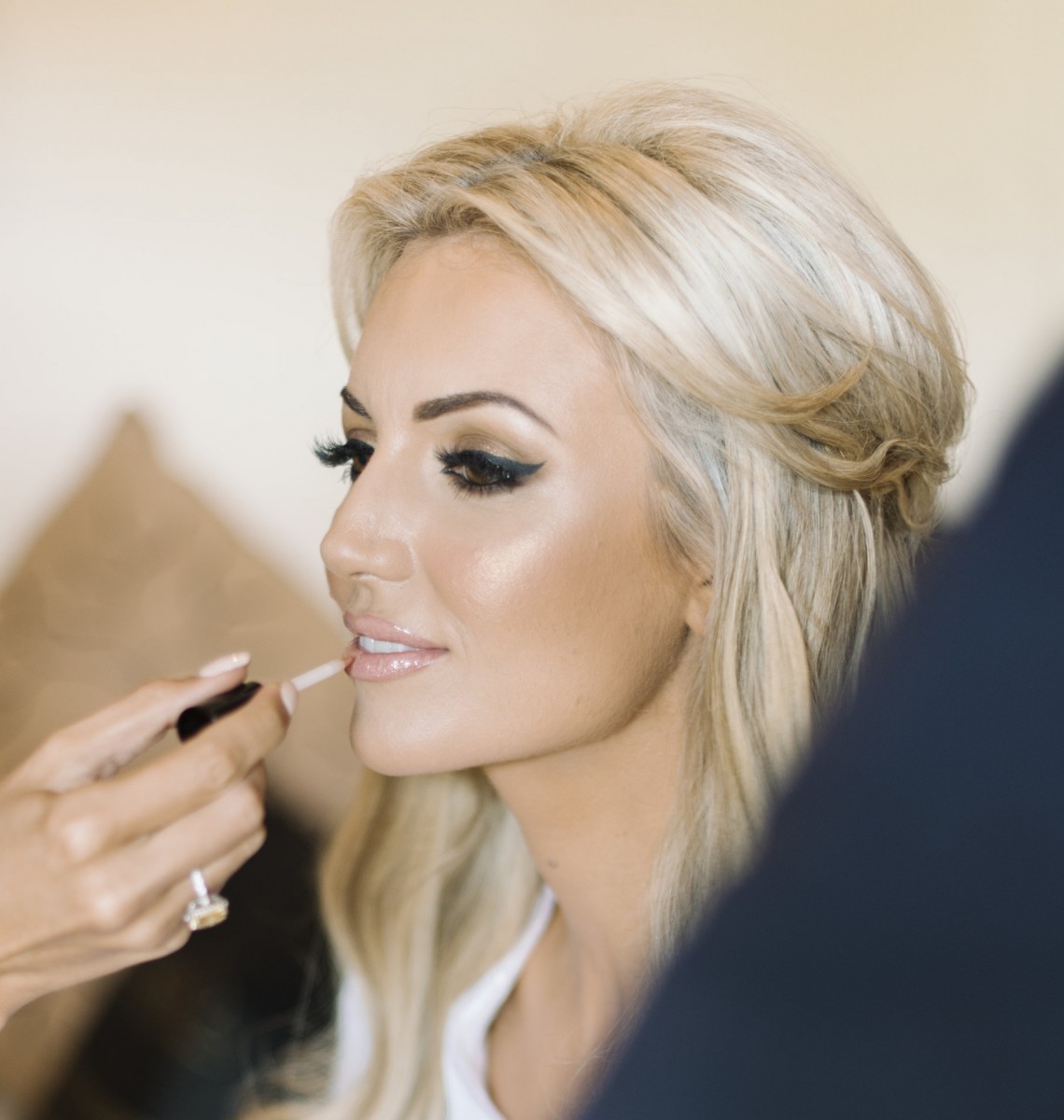 In the run-up to our wedding, these were the 5 main areas that I focused on the most:
1. SPF
I'm such an SPF geek! Years and years of my mum reminding me to wear a high factor every day of the year, no matter what the weather is like, means that nowadays I won't leave the house without my SPF on. My gorgeous mum has amazing skin, so I'm all ears when she offers her advice!
As for the brand, I sway between La Roche-Posay Anthelios Ultra Light Tinted Fluid and Image Skincare Prevention SPF32+. I love the La Roche tinted SPF50 for days when I'm not working or wearing make-up, while the Image Skincare cream is brilliant as a base under make-up and smells like sweets 🙂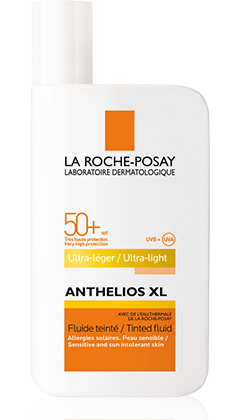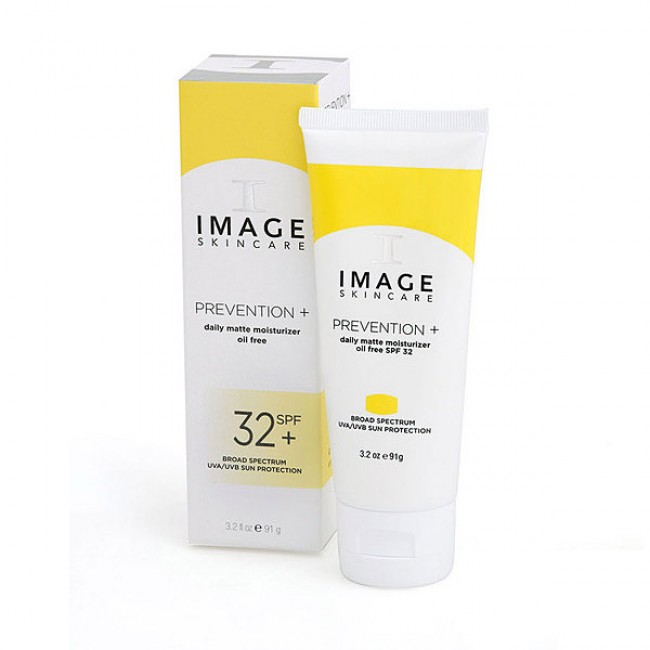 2. IPL
This relates to my SPF obsession, because on holiday a few years ago, we spent the day out on a boat in the hot sunshine. Despite wearing what I thought was enough suncream on my face, I still managed to get burnt in the shape of my sunglasses on my left cheek. So now, if I even get a lick of sun on that side of my face, I get a few freckles back from the damage a few years ago.
Now, I love seeing a sprinkling of freckles across the nose on other people when they've been in the sun, but when it's in a sunglass shape on one side of your face, it's not as cute!
So last year, I had a few IPL sessions in the Fitzpatrick Castle Hotel beauty salon in the lead-up to the wedding.
IPL stands for intense pulsed light, and the treatment uses intense pulsed light to improve the appearance and texture of the skin. It can be used to improve pigmentation, freckles, rosacea, broken capillaries and sun-damaged skin, and I really found that it made a difference to my skin. It looked fresher after the treatments, and the skin damage disappeared. Yay! It feels like the snap of an elastic band on your skin as the heat passes onto it, but it's over quickly and the results are worth it.
3. Diet
Of course I couldn't write an entire post without mentioning diet, could I?!
I really focused on plenty of green smoothies last year, plus made sure I ate enough healthy fats each day to keep my skin looking hydrated and soft.
Every single cell membrane in our body relies on omega-3 fats to maintain their flexibility, so a dietary deficiency in essential fats can mean that your skin doesn't look as supple and smooth as it could. Some of the best include walnuts, flaxseed, chia seeds and hemp seeds. Microalgae like spiralina and chlorella are two of the very best sources of plant-based fatty acids out there.
If you feel like you could do with a boost, I absolutely love the Nordic Naturals Algae Omega-3. it's a brilliant source of both DHA and EPA, and I find that it really makes a big difference to the quality of my skin.
Apart from that, I avoided the inflammatory foods that irritate my skin, and ate loads of cleansing raw fruit and veg. The more colourful the better, to avail of all of their different antioxidants!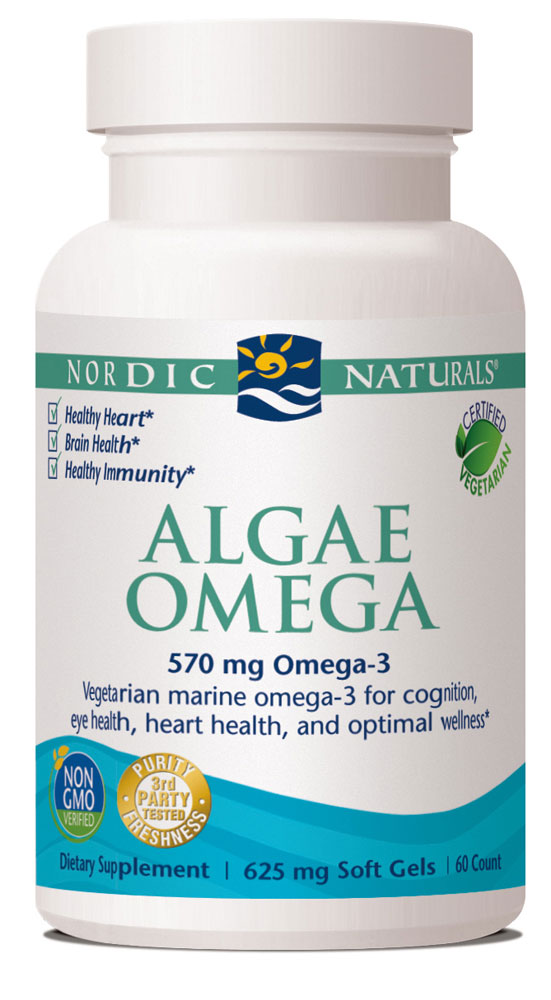 4. Sleep and Stress Management: It goes without saying that sleep helps us to look more fresh and youthful… it's just getting around to sleeping more that's difficult! I'm one of those people that gets a wave of energy at 11pm and thinks it's the ideal time for a spot of spring cleaning, then regret it the next day. But plenty of sleep on the run-up to your wedding will work wonders.
Similarly, managing stress levels through meditation, yoga, running or whatever works for you, is something I fully advise for a bride (or groom) to be. Pilates is what really helps me to unwind, despite how physically challenging it is. But managing stress levels really helps you to look your very best on your big day.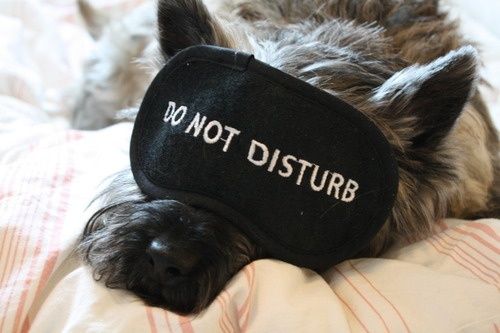 5. Careful with Caffeine: Like alcohol, caffeine is a diuretic, meaning that it pulls water and some vitamins out of your body when you go to the bathroom after drinking it. This can dehydrate your system, leading to dry skin and fine lines.
I just got into the habit last year of drinking lots of herbal teas, plus decaf tea and coffee if I really craved the taste of it. It really does help to freshen up your complexion, and especially when you drink plenty of water on top of that. I love my glass of warm water and lemon juice first thing in the morning to rehydrate after a night's sleep!