Here are some of my favourite nutrition tips to help maintain a healthy and happy digestive system. I follow them everyday!
Raw Apple Cider Vinegar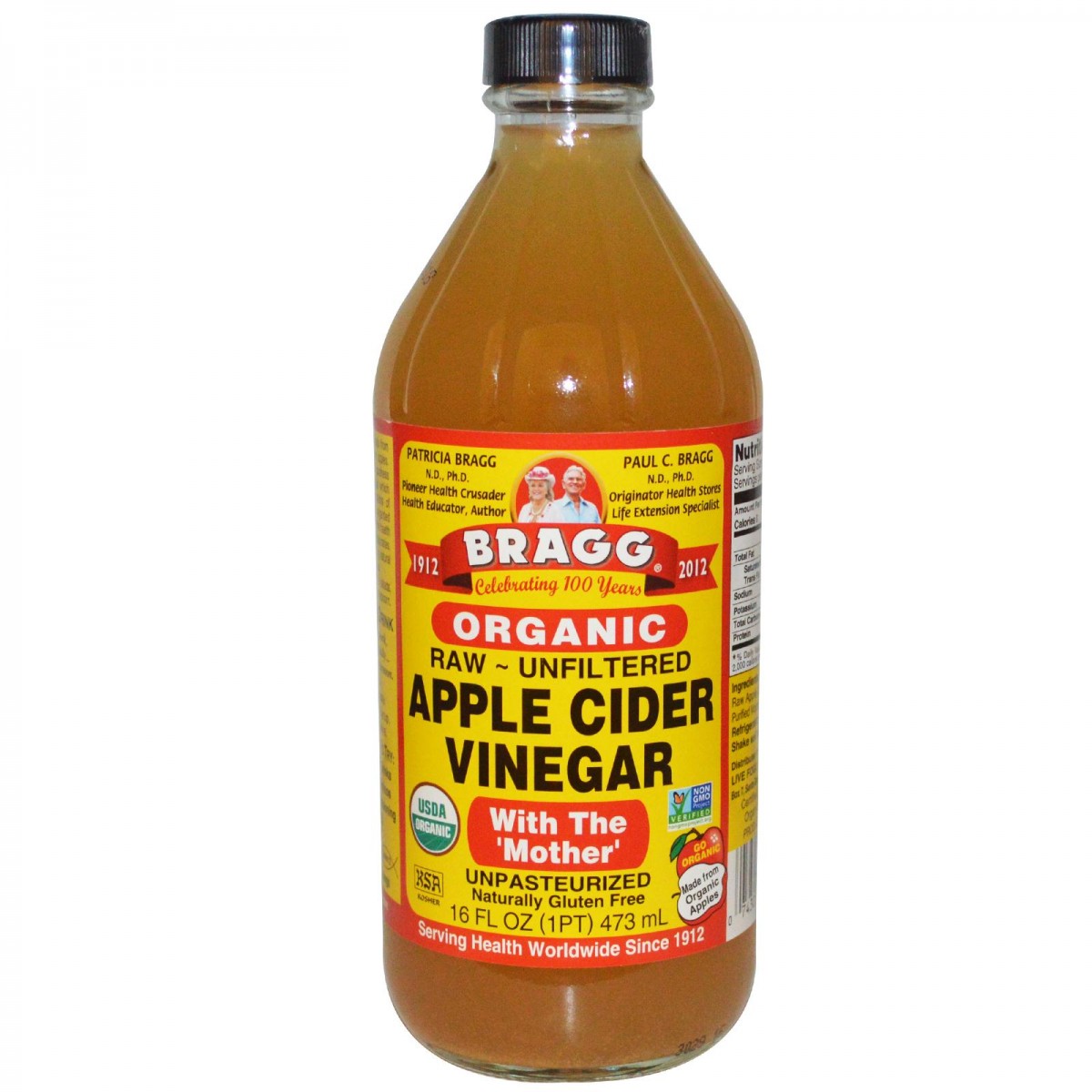 Raw apple cider vinegar is wonderful in promoting healthy digestion and for boosting the growth of healthy bacteria in the intestines. It is also rich in minerals and potassium, which can help in cellular cleansing, and it boasts antiseptic qualities. I recommend it used as an oil-free salad dressing along with lemon juice and ground black pepper. Make sure to purchase one that is raw and unfiltered, as the pasteurised versions do not have the same health-promoting qualities.
Hot Water with Lemon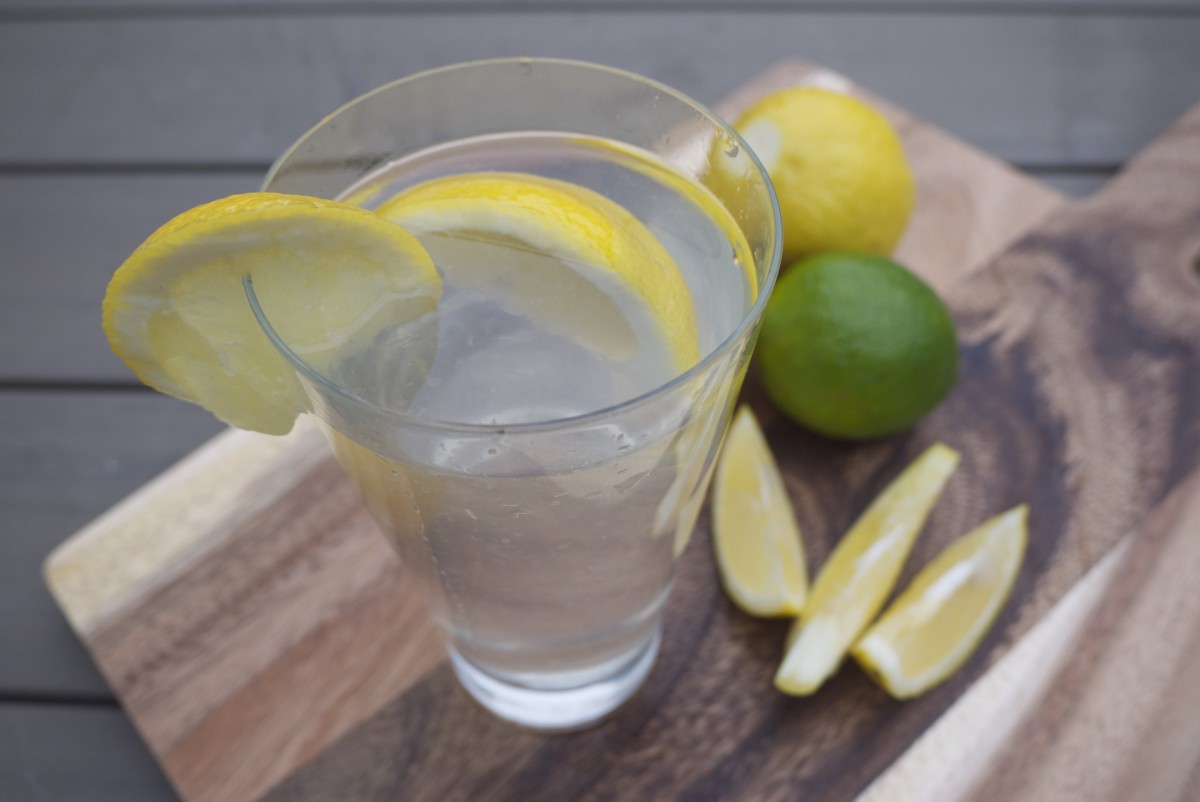 While some people like to follow a detox programme or juice cleanse a couple of times a year, I am a big fan of continuous cleansing. A wonderful way to cleanse your gastrointestinal tract first thing in the morning is to drink a glass of warm water with a squeeze of lemon. For glowing and blemish-free skin, lemons are an ideal addition to the diet due to their high levels of vitamin C and powerful blood purifying and detoxification properties. They also aid digestion and help to boost important enzymes in the liver.