Looking for your dream Indian Ocean honeymoon destination or the holiday of a lifetime?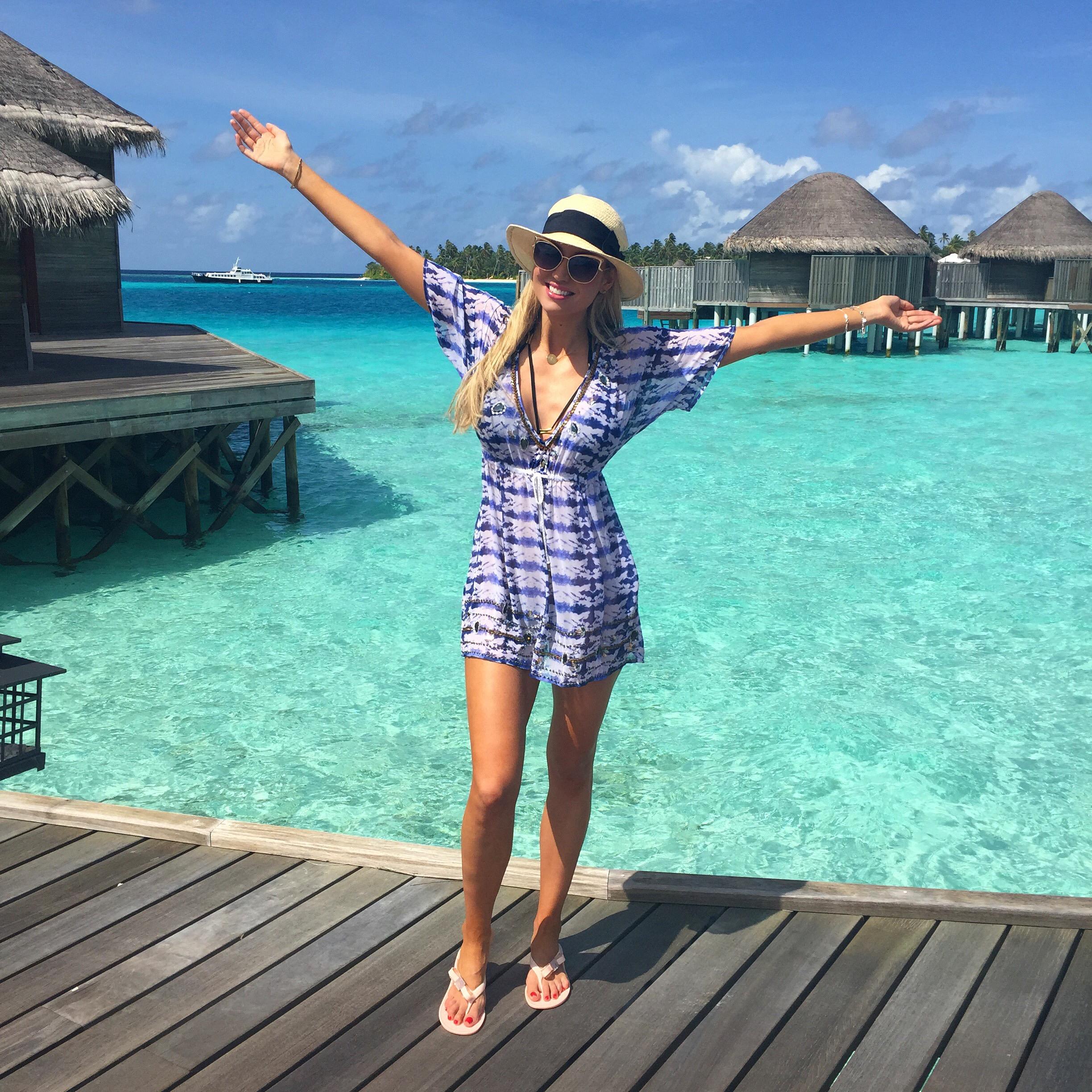 I first heard about Constance Hotels and Resorts while on holiday in Mauritius, as they have luxury hotels and resorts across Madagascar, The Maldives, The Seychelles and Mauritius. We stayed very close to Le Prince Maurice and decided to have a look at the hotel.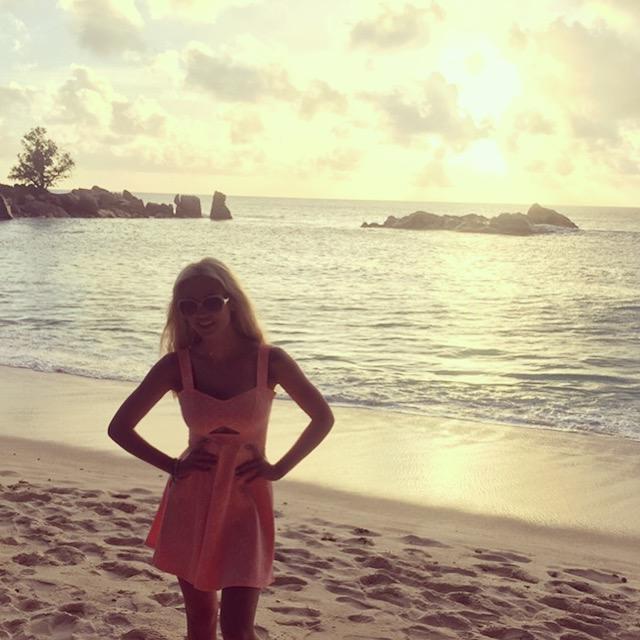 I have since spent a number of very happy holidays at various Constance Hotels with my husband and family, including Constance Lemuria in The Seychelles and Constance Halaveli in The Maldives. We enjoyed the most incredible fortnight on honeymoon at Constance Lemuria in 2014 and loved it so much that we returned with my family in 2015. It's very difficult to beat the incredible scenery and beautiful surroundings at all the Constance hotels, and spending time there with loved ones feels very special.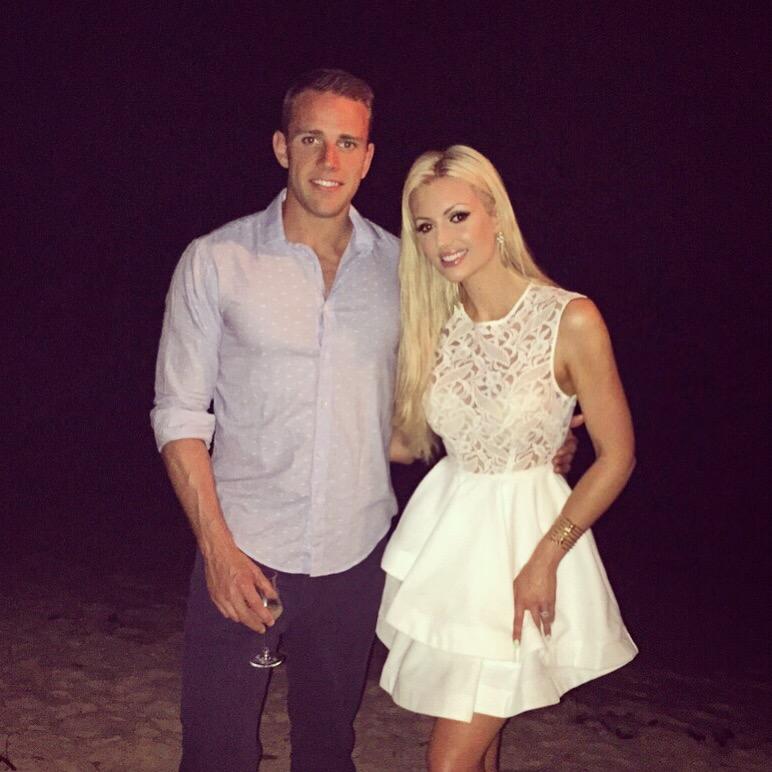 Constance takes pride in its stunning scenery:
There's a very high standard of quality and service throughout the Constance Hotels, and of course the surroundings are really beautiful at all the hotels. I really like that they all have plenty of space, so it never feels like you're cramped into a hotel environment with lots of other people. All the hotels feel very spacious and private, which we love. The staff are highly trained, and always helpful, courteous and friendly.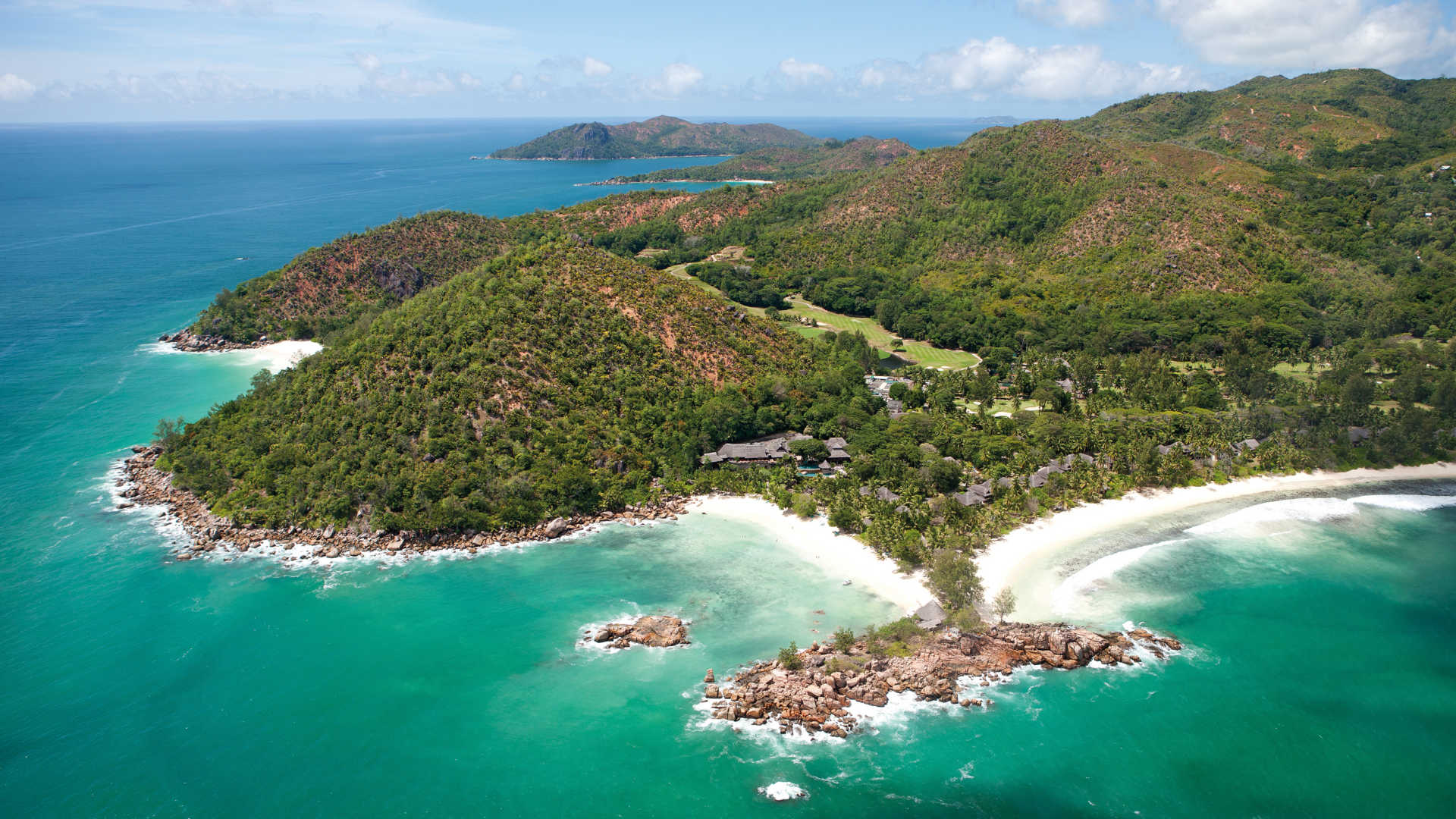 The Presidential Villa:
The most memorable villa for us was the Presidential Villa at Constance Lemuria, which we stayed in for our honeymoon. It's absolutely huge, with its own private beach, a number of pools, jacuzzi, kitchen, private butler and it even has its own spa treatment room. We still dream about that holiday as everything was completely perfect for us. It was truly a holiday of a lifetime! I've since recommended the Constance Lemuria to so many of my friends for their honeymoon.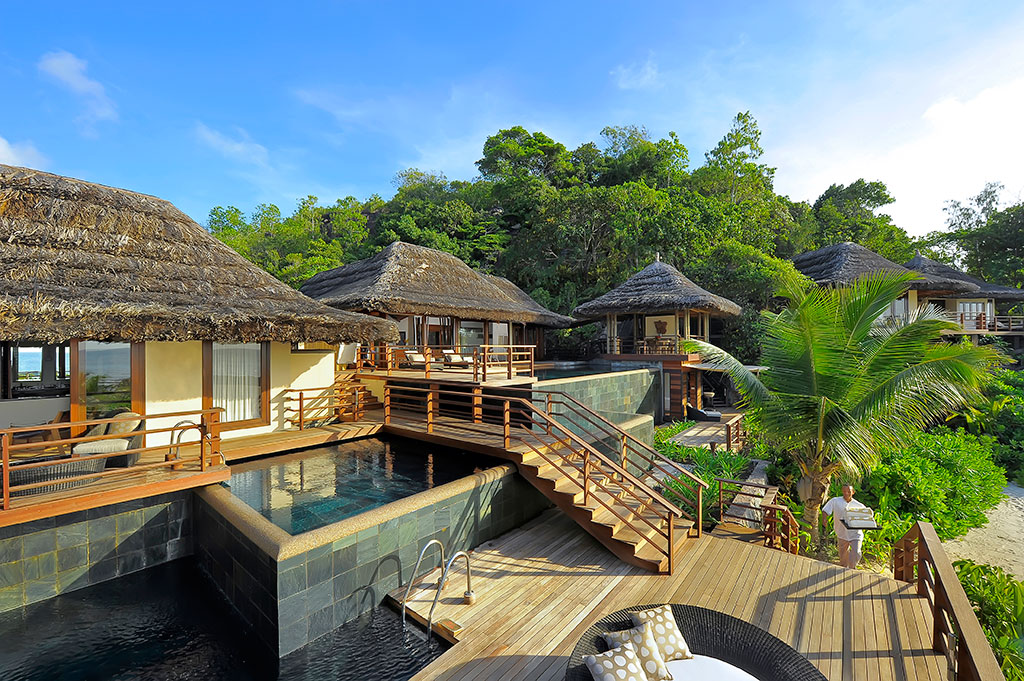 Our favourite Constance Hotel:
The Constance Lemuria holds many great memories and we look forward to returning again soon. But we've had some wonderful times in both Constance Halaveli and Constance Le Prince Maurice. Mauritius is a very special place for us, and we absolutely love the friendly people, delicious food and dynamic culture.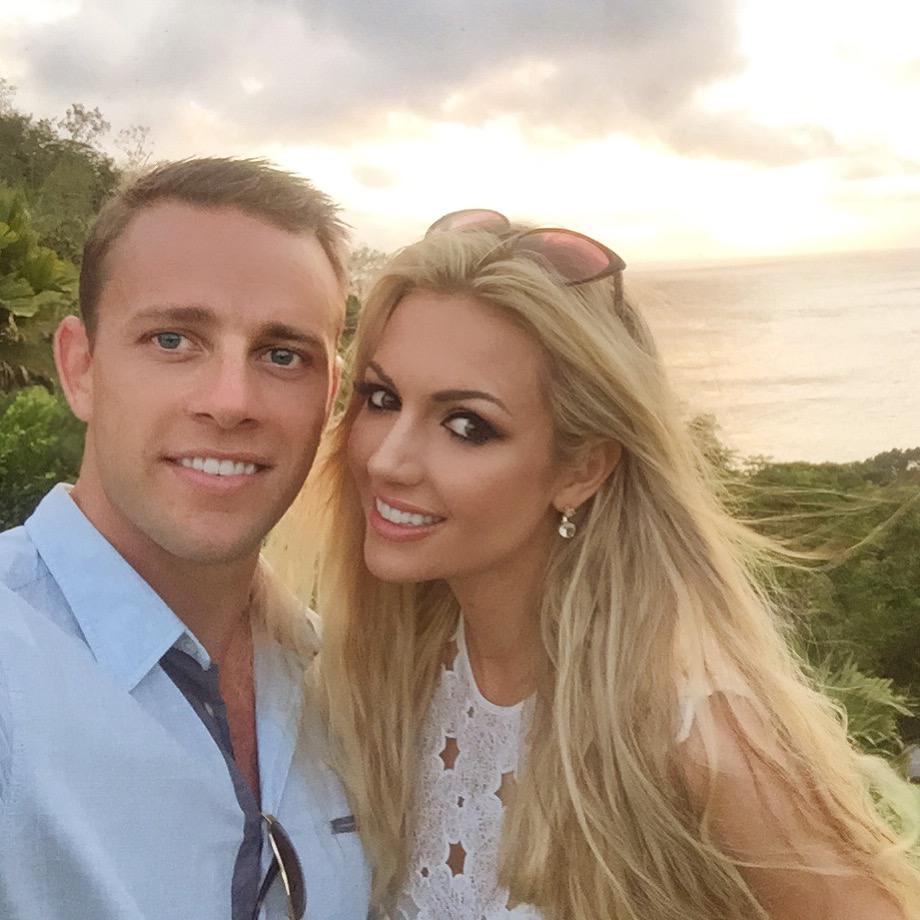 The Food:
The hotels all have plenty of choice of different types of cuisine and especially for veggies like me! We love the buffets at Constance Hotels as there's always so much variety, but they also boast some excellent À La Carte and fine dining options too. We were very impressed by the main buffet at Constance Halaveli during our stay in summer 2016 as it offered an incredibly fresh and delicious variety of food, with a different type of cuisine each night. Indian and Japanese were our favourites! The Asian inspired restaurant, Jing at Constance Halaveli, is also excellent and offers innovative, tasty dishes.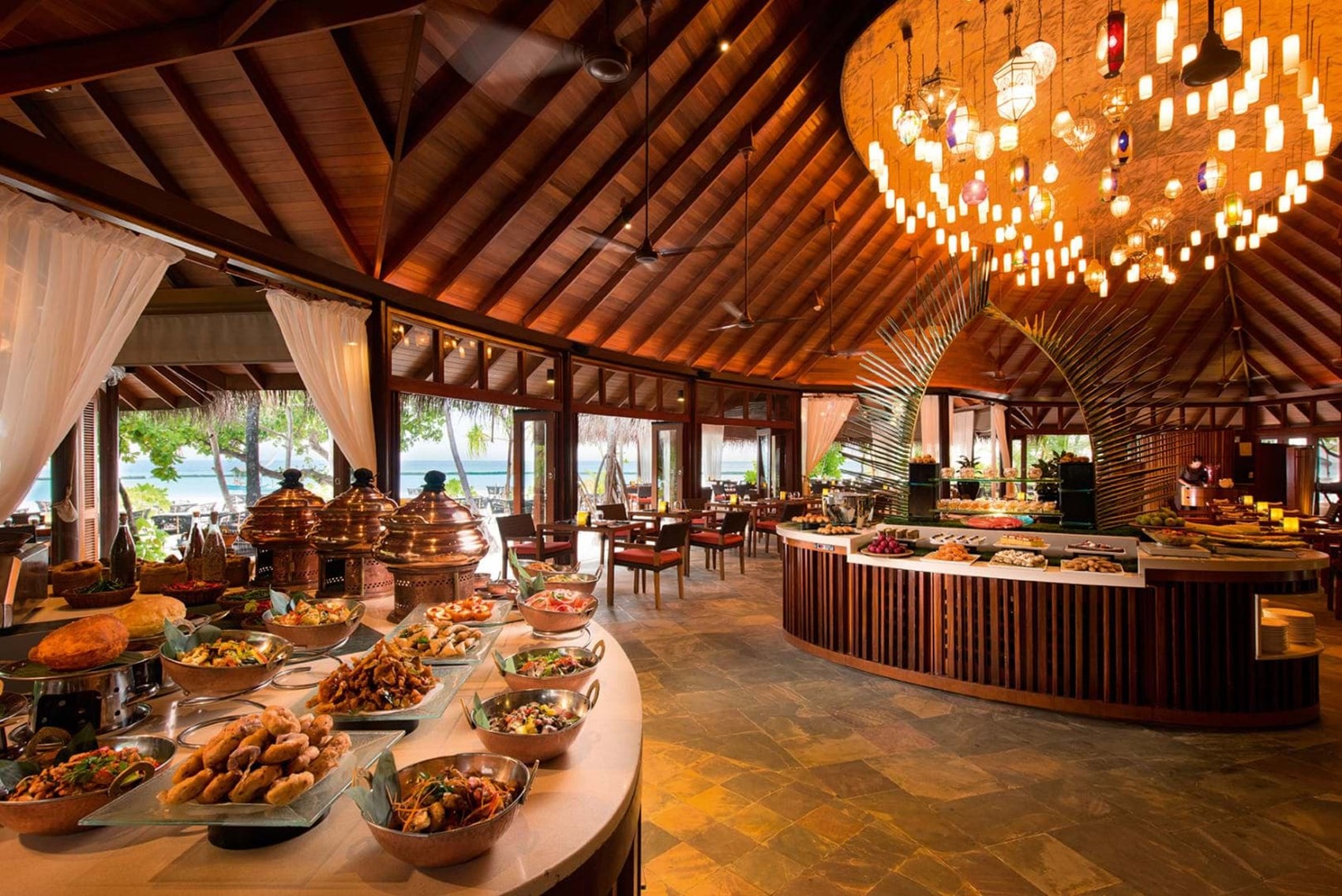 The Beach and Water Activities:
The beaches close to Constance Lemuria are incomparable to any I've seen in the world and especially Anse Georgette and Anse Lazio. Heaven! We spent a lot of time swimming and took a few boat trips to see La Digue and Curieuse Island. I would definitely recommend that to others. We loved snorkelling in the clear sea at Constance Halaveli and kayaking at Constance Le Prince Maurice. The facilities are super in all of the hotels, with clean, safe beaches.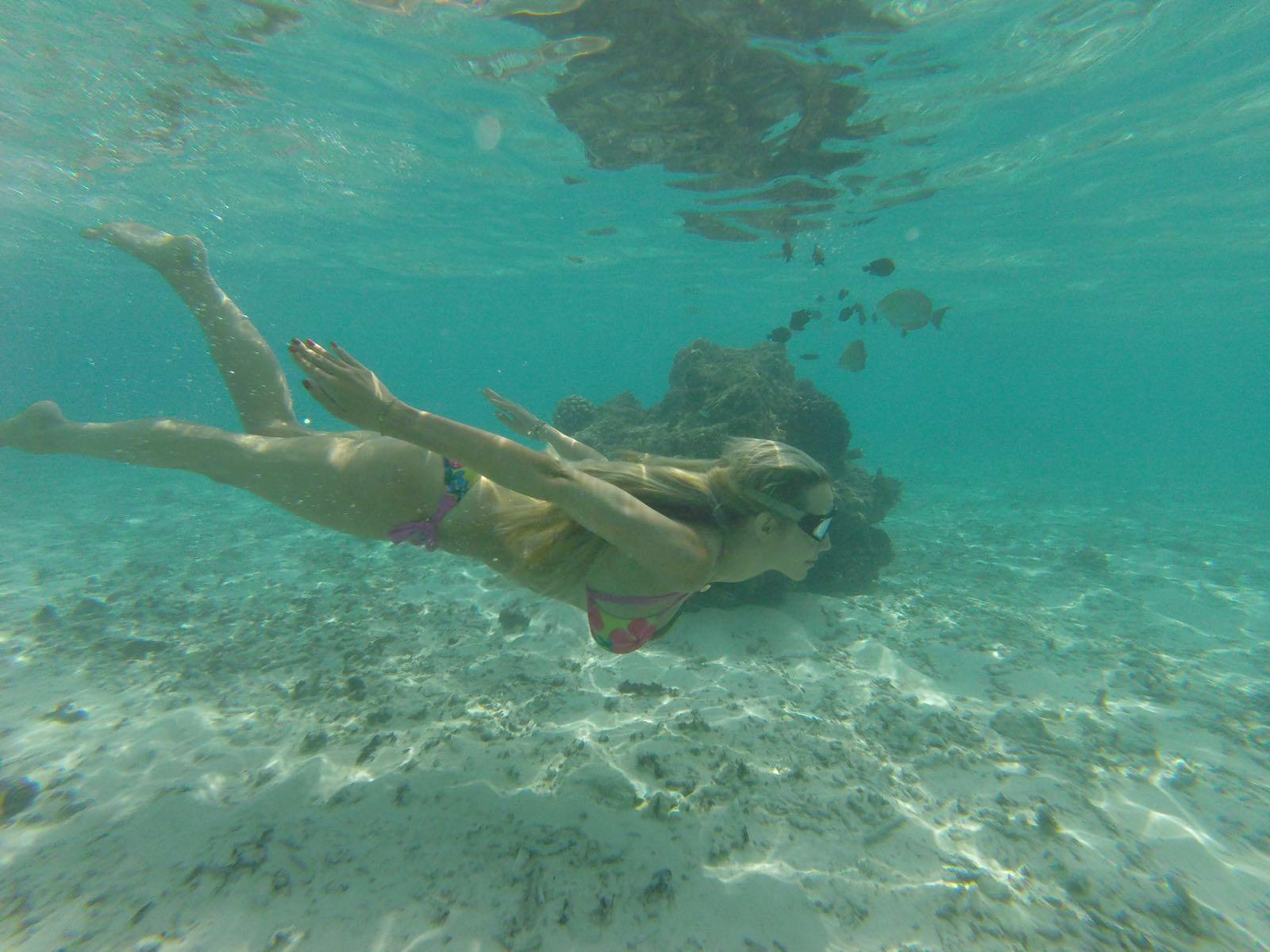 The Spa:
We enjoyed a Thai massage at Constance Halaveli, which left us feeling even more relaxed than we already were! The spa is beautiful there.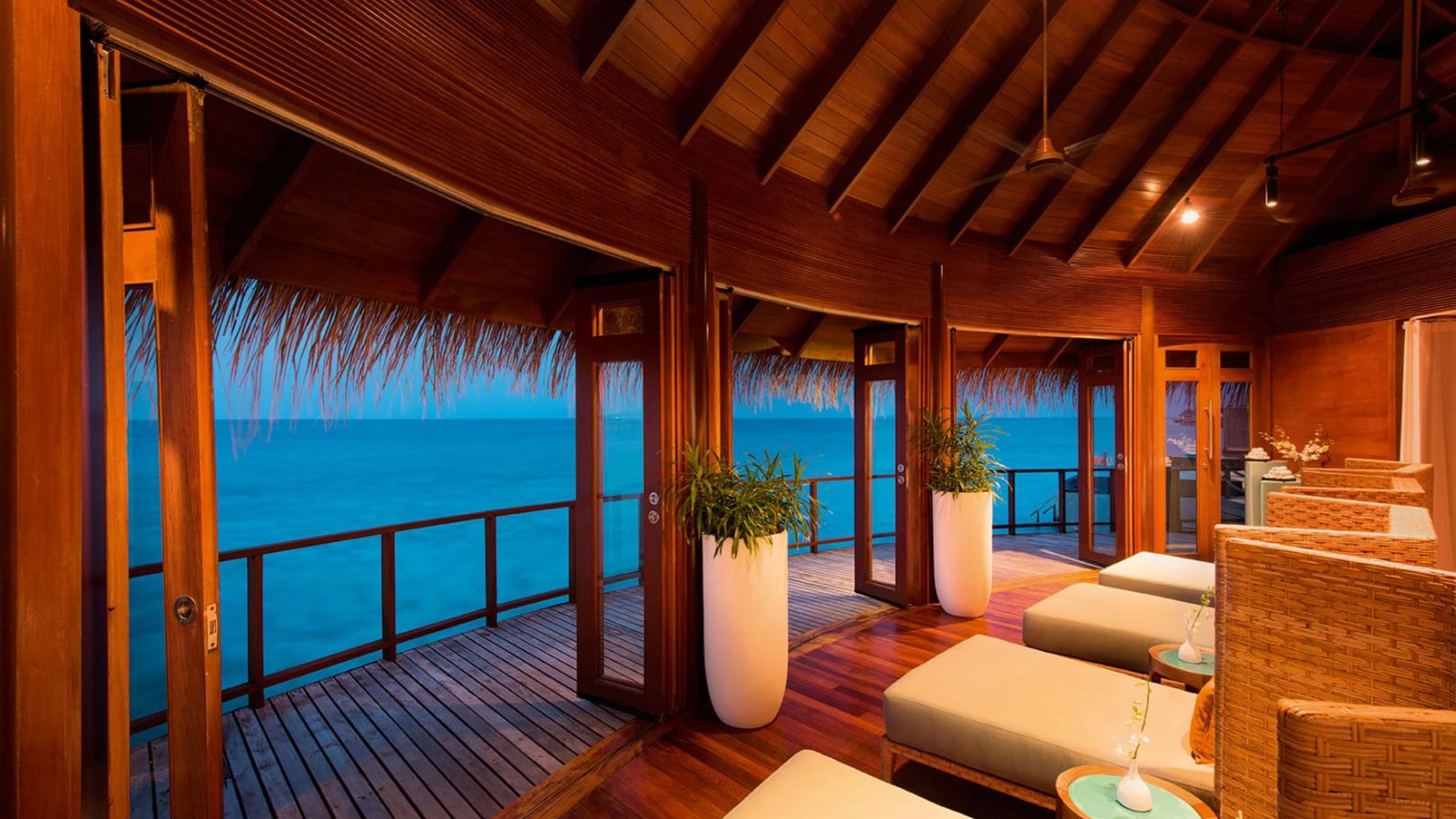 Staying in Shape on Holiday:
I enjoy going to the gym on holiday, and the facilities at Constance are always superb. There's also tennis, golf and many other facilities. We loved cycling everywhere at Constance Lemuria, including exploring the local area outside of the hotel. We kept very active.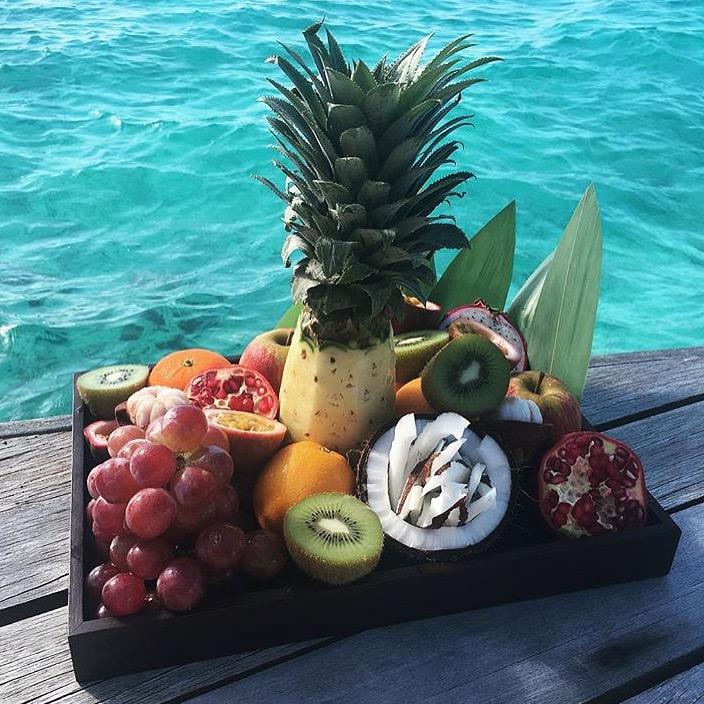 I find that in hot weather, I tend to choose lighter, cooler foods, including lots of fruit and salads. Enjoying a relaxing holiday while trying to stay active is my best advice, and enjoying the delicious cocktails while trying not to overdo it too much! The purpose of a holiday is to chill out and indulge more than at home, but it's also important to strike a healthy balance so that you feel good from the inside out and arrive home feeling healthy and refreshed.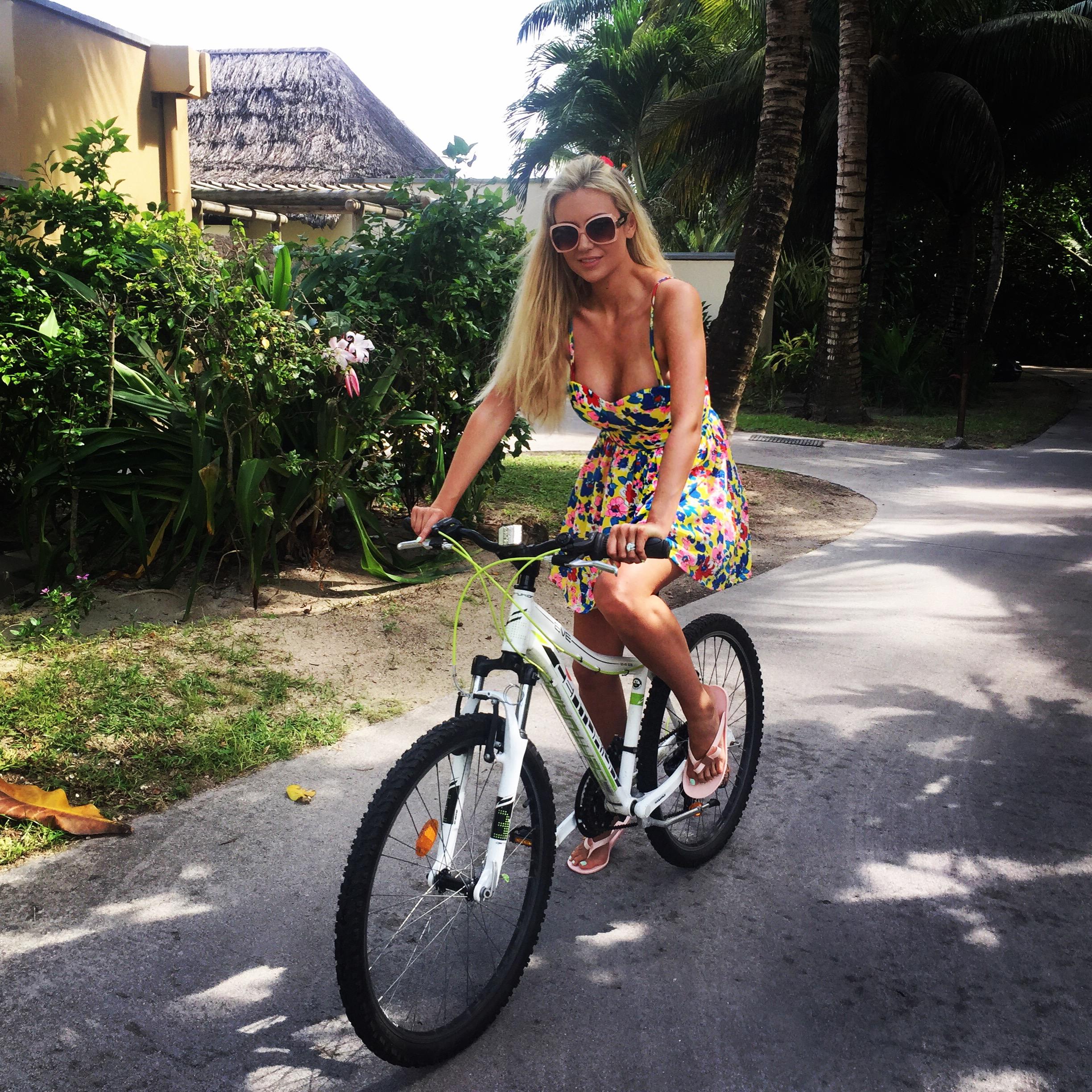 My Holiday Workout Routine:
For me, exercise is important for a healthy body and mind, plus it boosts my energy levels and encourages me to make healthier choices when standing in front of those delicious Constance buffets! I went to the gym almost everyday there and did a combination of resistance training with weights and cardio on the bike, treadmill or cross-trainer.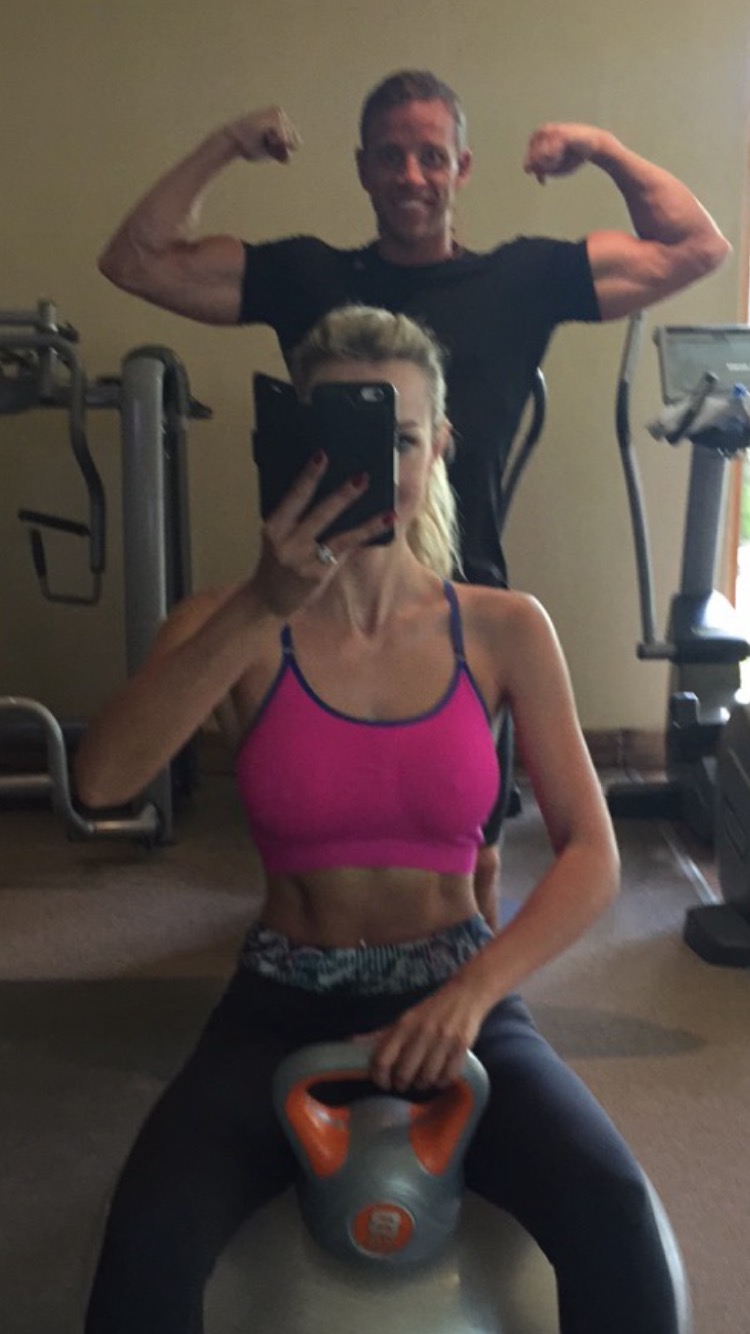 What we Loved Most About Constance Hotels and Resorts…
It's hard to choose just one thing. I think that overall, it's the incredible natural beauty of the locations that Constance have chosen for their hotels. We fell in love with the lush landscape of Constance Lemuria and the incredible blue sea at Constance Halaveli. On top of that, the rooms are beautiful, the food is delicious, the staff couldn't do more to help you and the facilities are world-class.