Congratulations on getting engaged! You're about to enter one of the most exciting times of your life, and all because of the ring on your finger. It's exciting to be engaged to be married; you're going to get to celebrate your love with your whole family, standing in front of everyone you know to exchange vows with the person that you love.
And this is where most brides start to hyperventilate. Standing up. In front of people. In a wedding dress. Cue brown paper bag and a lot of panic. This is about The Dress. The Dress that is going to be photographed in a million different ways at a million different angles. Everyone is going to be judging the way that you look in this dress of yours, and even though you'd hope that they'd be good humans and know that you are a beautiful creature, you're always going to get someone commenting on the shape and style of the dress of your choice. The next thing you are going to think about is the weight that you need to lose to get into the dress of your dreams.
Here's the thing about that: by all means, lose weight to feel good about yourself or to feel healthier on the inside, but don't lose weight to fit a dress to be more appealing in the eyes of others. The perfect wedding diet to get your body "wedding ready" is one thing if you're doing it for you. However, you should never alter yourself to fit the ideals of other people. That's the first thing to learn about your wedding: it's YOUR wedding, it's not about other people.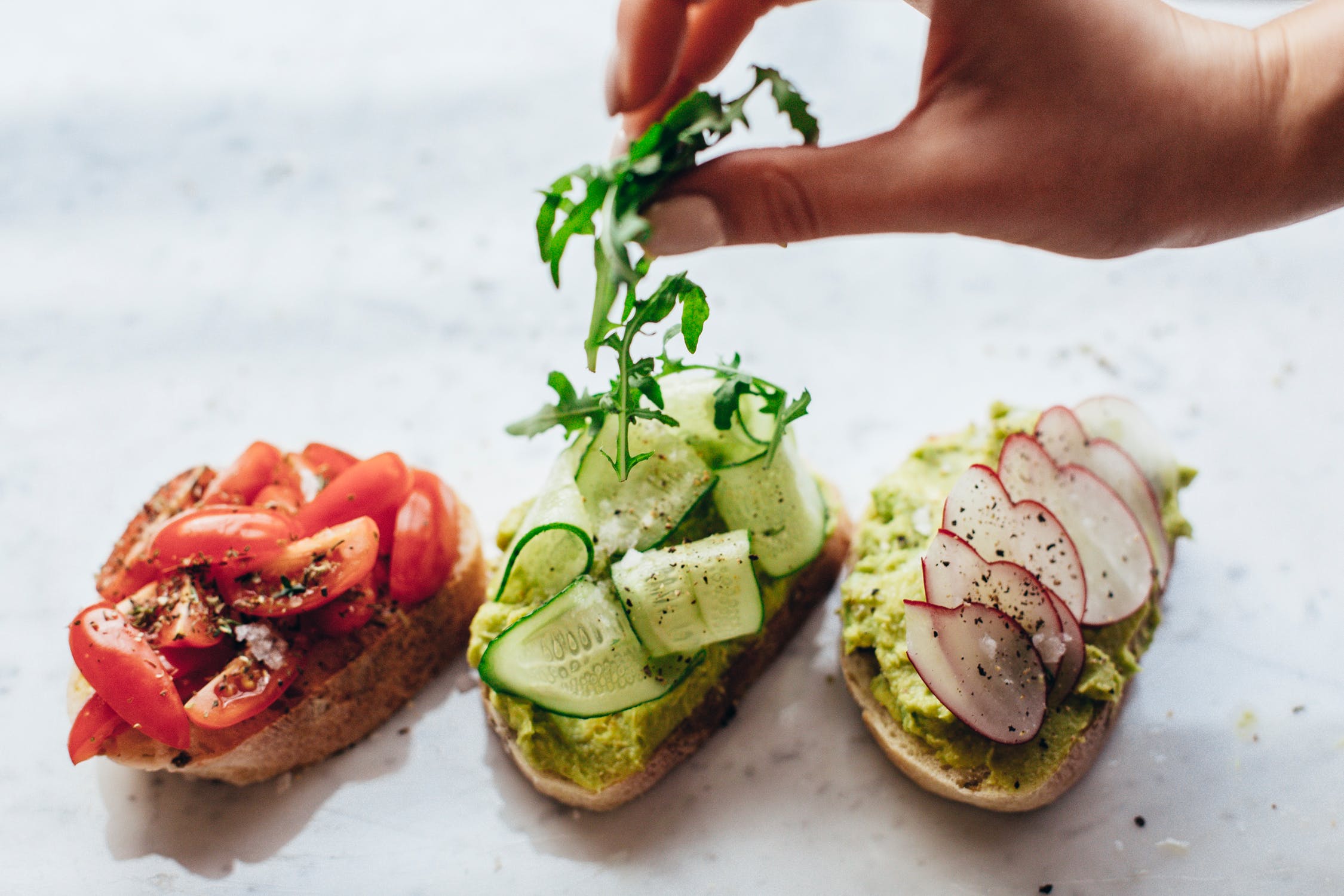 Your wedding dress is going to be the most beautiful dress you will possibly ever wear in your life. It's altered to fit your figure, and if you have made the decision to slim down for your wedding, then you need to look at the bigger picture. Some questions that you need to ask yourself include:
Am I at a healthy weight?

Is it really necessary for me to reduce my body fat any further?

Am I losing this weight for the right reasons?

Am I being realistic about how much I want to lose?
These questions are vital for your own weight loss success. For example, if you're already at a healthy weight and you're talking about crash dieting to lose more, then you're not doing it for the right reasons. If you want to lose weight realistically – so at a rate of 1-2lb per week until your wedding day – you are going to be doing it in a healthy way that will last you. You have to choose to lose weight for your long-term health, and while a wedding is a worthy goal, you don't want to just lose weight to feel good in a dress. And what if your "dream" dress doesn't feel the way you think it will?
If you had your mind on the perfect mermaid fishtail dress, you may find that it doesn't sit right on your body when it's on you, even with a weight loss. Finding alternative wedding dresses could be the best way to go to get the dress for your body shape and remain comfortable – not your ideal shape that could be unattainable for your bone structure. If you are in a position where you could stand to lose some weight and you want to set your wedding as your goal, you have some planning to do. You won't be smart to starve yourself slim, so you should instead choose to be clever about your weight loss. Here are some of the best tips you could get to losing weight before your wedding: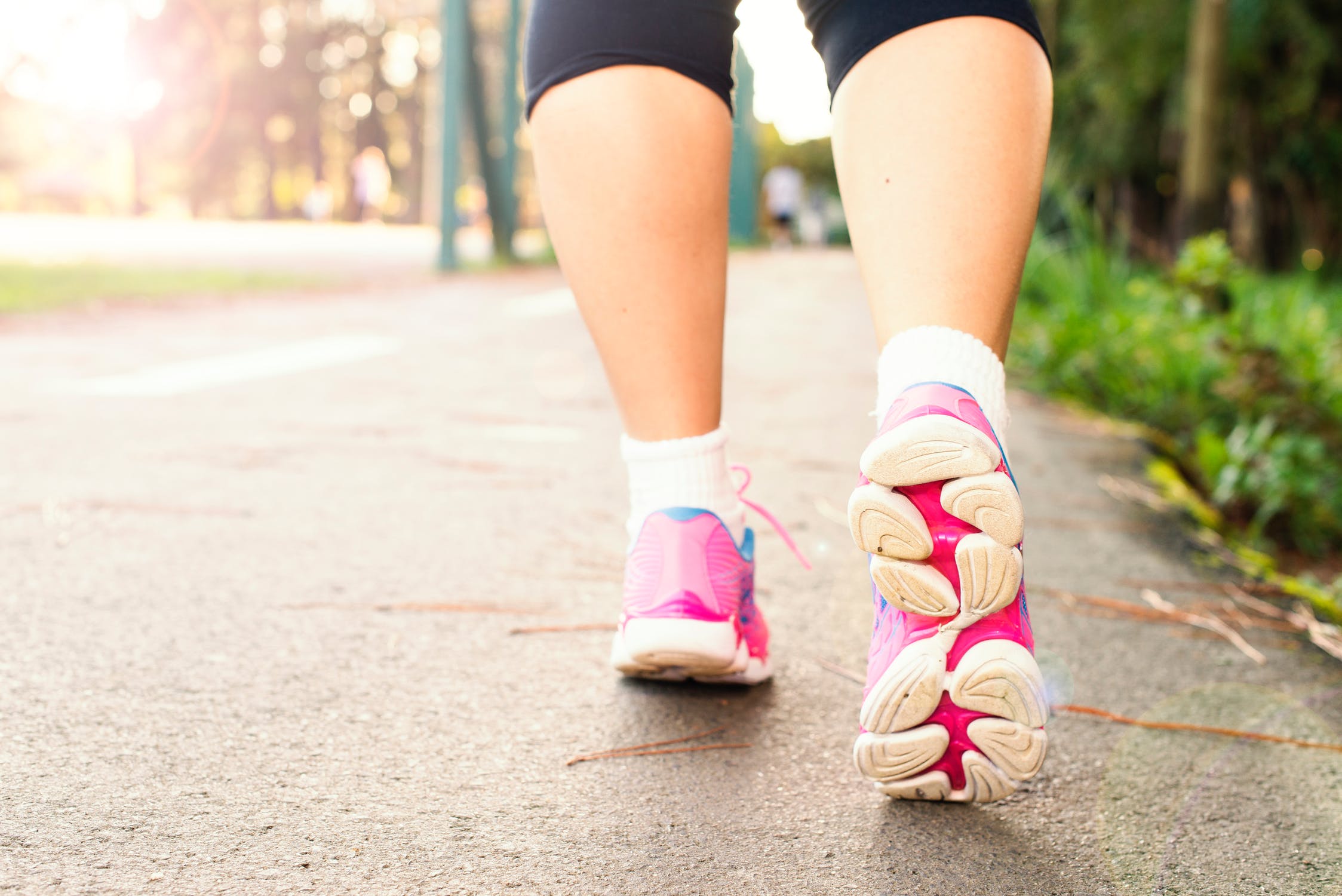 Start drinking more water – healthily. Drinking a minimum of 8 8oz glasses of water a day is a good start for your wedding diet. It helps to flush out toxins, and your hydration is going to make a big difference to your energy levels, your skin being clearer and your muscles recovering faster. Don't overdo it; there is such a thing as too much water, but start getting into the habit of a full glass every 1.5-2 hours and you'll be in the swing of a healthier outlook in no time at all.

You may be in a position where you can get a personal trainer, but if you aren't, enlist

your bridesmaids to motivate you

. You do not have to go to boot camps to get wedding fit. Instead, think about an exercise you enjoy, and do that more often. If you love to trampoline, join a class dedicated towards that. If you love to jog, find a trail and start to run with a friend. Make it fun so that you'll be inclined to stick to it.

Calorie deficit. You do not need to eat one apple and two almonds a day to lose weight. Instead, figure out your maintenance calories for your weight and deduct 500 calories from that total. Then, stick to that every single day. You'll lose weight, you'll be more mindful and your calorie deficit ensures that you are burning it off rather than keeping it on.

Avoid anything with the word "detox" on it. You have

a liver and kidneys

that do a perfect job of detoxing your body. You do not need laxative teas that will make you poop incessantly. You do not need to eat six green smoothies per day. You certainly do not need to look at raspberry ketones. All you need is to eat less than you burn, and you're going to be golden.
A wedding diet is not a necessity. At all. However, if you want to look and feel good in your wedding dress and the key to this is to lose weight? Go for it. We wish you every bit of luck in the successful dress fitting you're about to have!