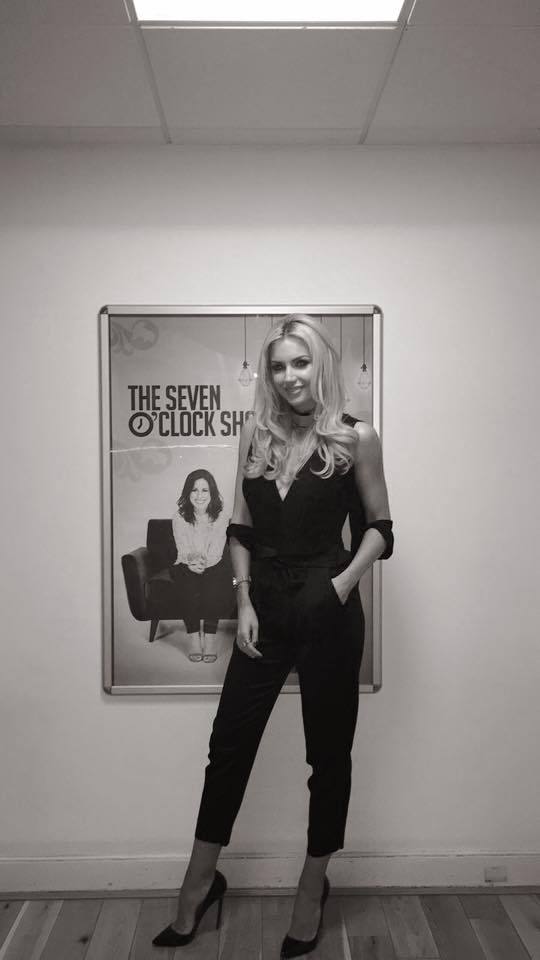 I always enjoy the fun, lighthearted style of The 7 O'Clock Show on TV3 and the presenters Lucy Kennedy and Martine King are both warm, welcoming and make their guests feel totally comfortable. It's pretty much like having a chat with good friends – you forget the cameras are there and you're on live TV!
You can catch up on last night's show here in case you missed it 😉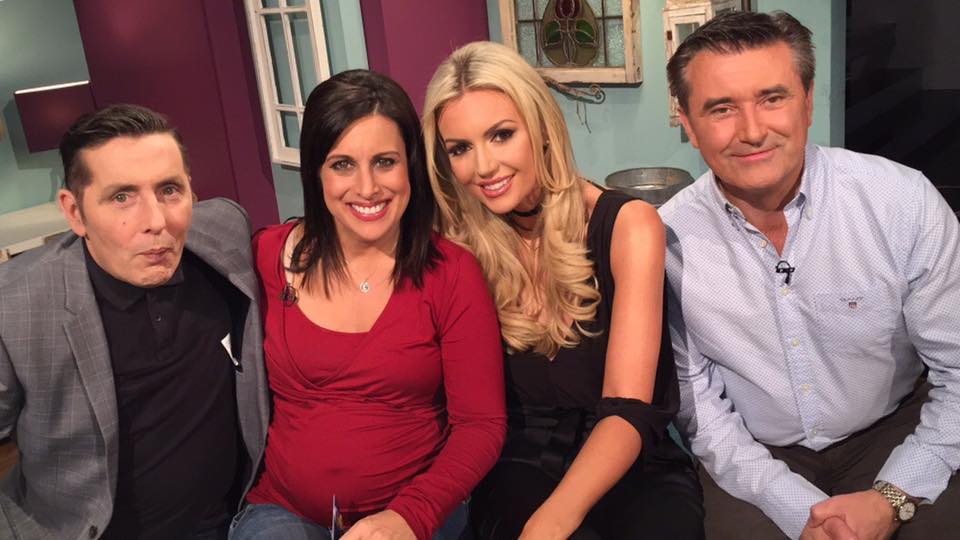 It was such a pleasure to share the sofa with the incredibly accomplished Irish designer, Paul Costelloe. I've been a fan of Paul and his clothing and interior pieces for over a decade – ever since I walked in his London Fashion Week Show way back in 2005.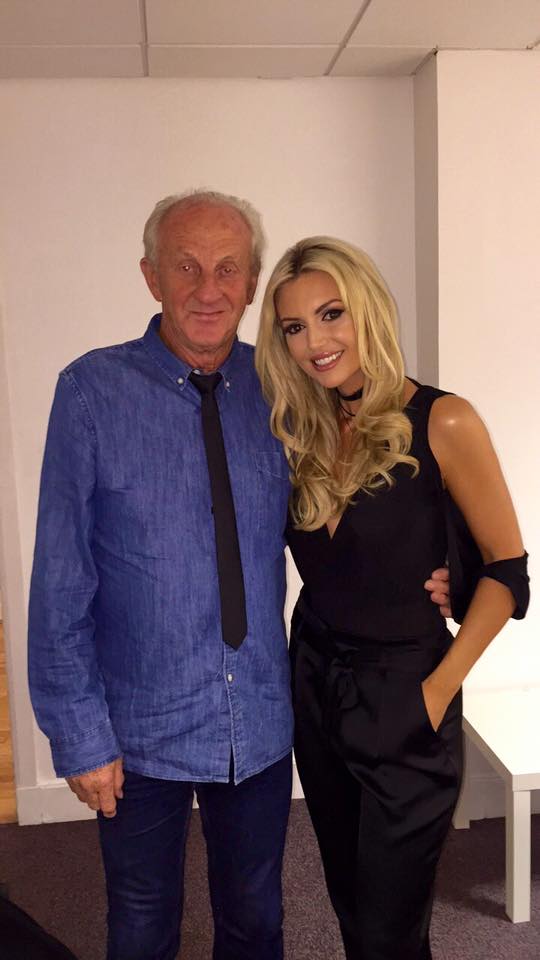 It was also great to meet and chat with Christy Dignam of Aslan, another hugely accomplished and successful Irishman. He was particularly interested in my new book, Eat Yourself Fit, and my whole approach to sugar-free eating and nutrition to boost health and fitness.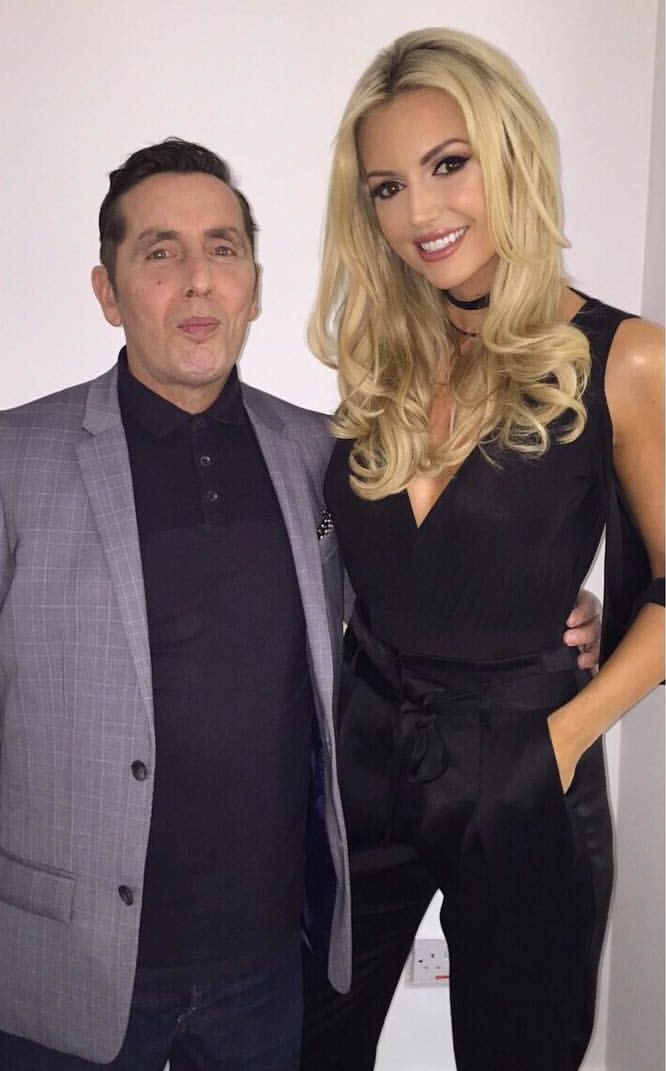 For the show, I chose trusty all black everything. I wanted something chic but comfy to wear sitting on the sofa for the hour, so I chose a plunging black, backless bodysuit with black trousers, stiletto heels and black and gold accessories.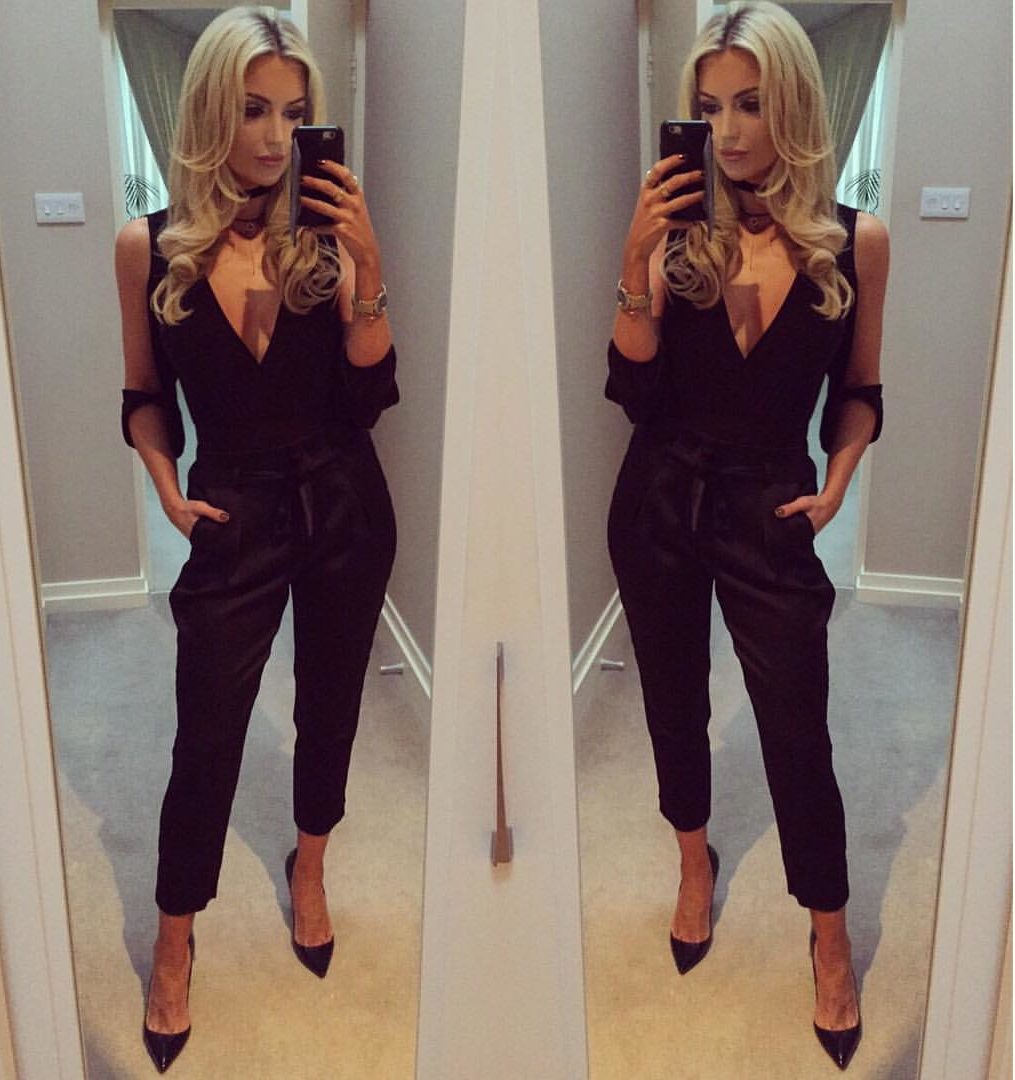 I bought this open sleeve black bodysuit (€28) earlier this year, and have worn it a couple of times to different events. I love the unusual shape and open sleeve detail.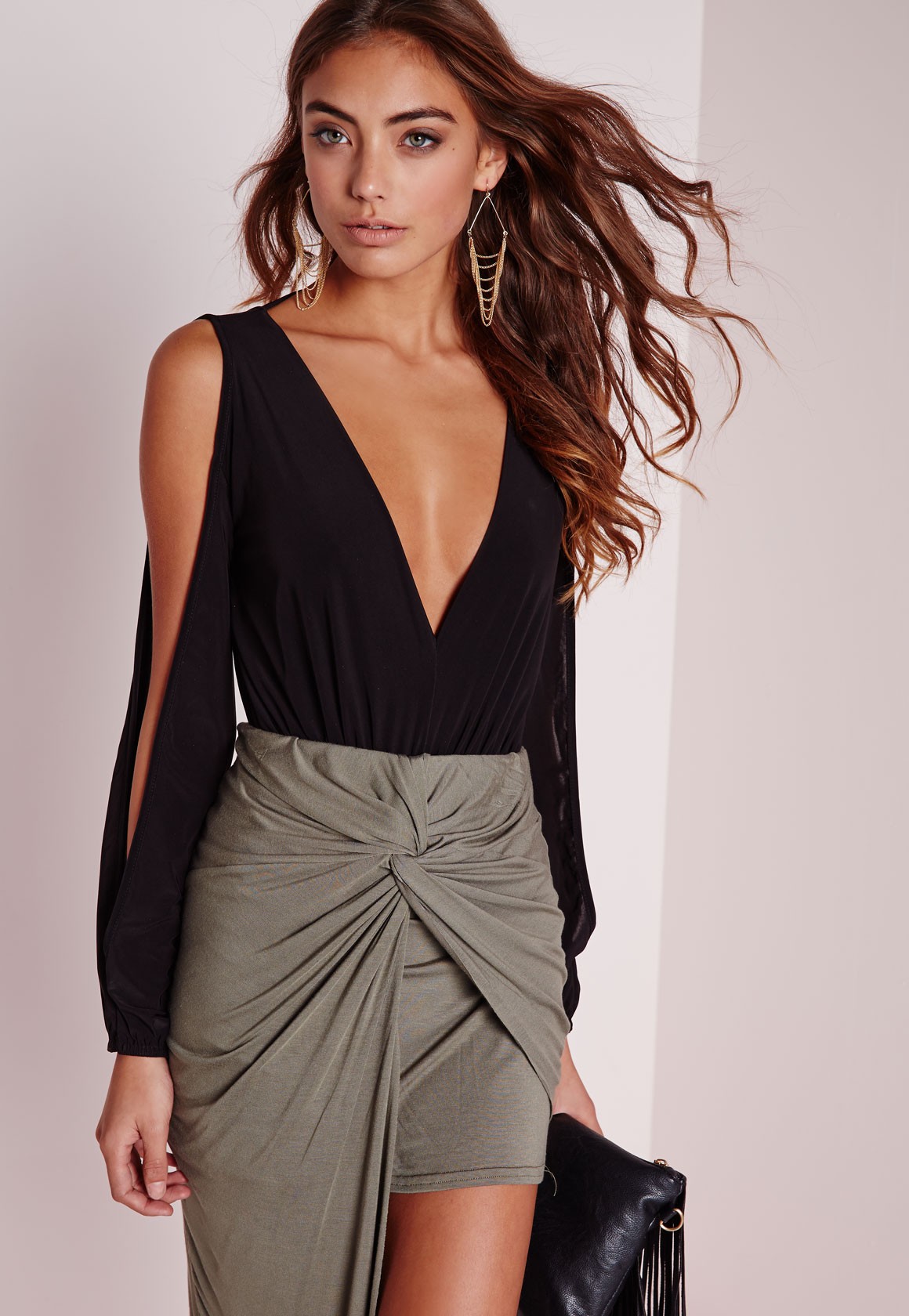 Plus it has an open back in the same plunging V-shape as the front.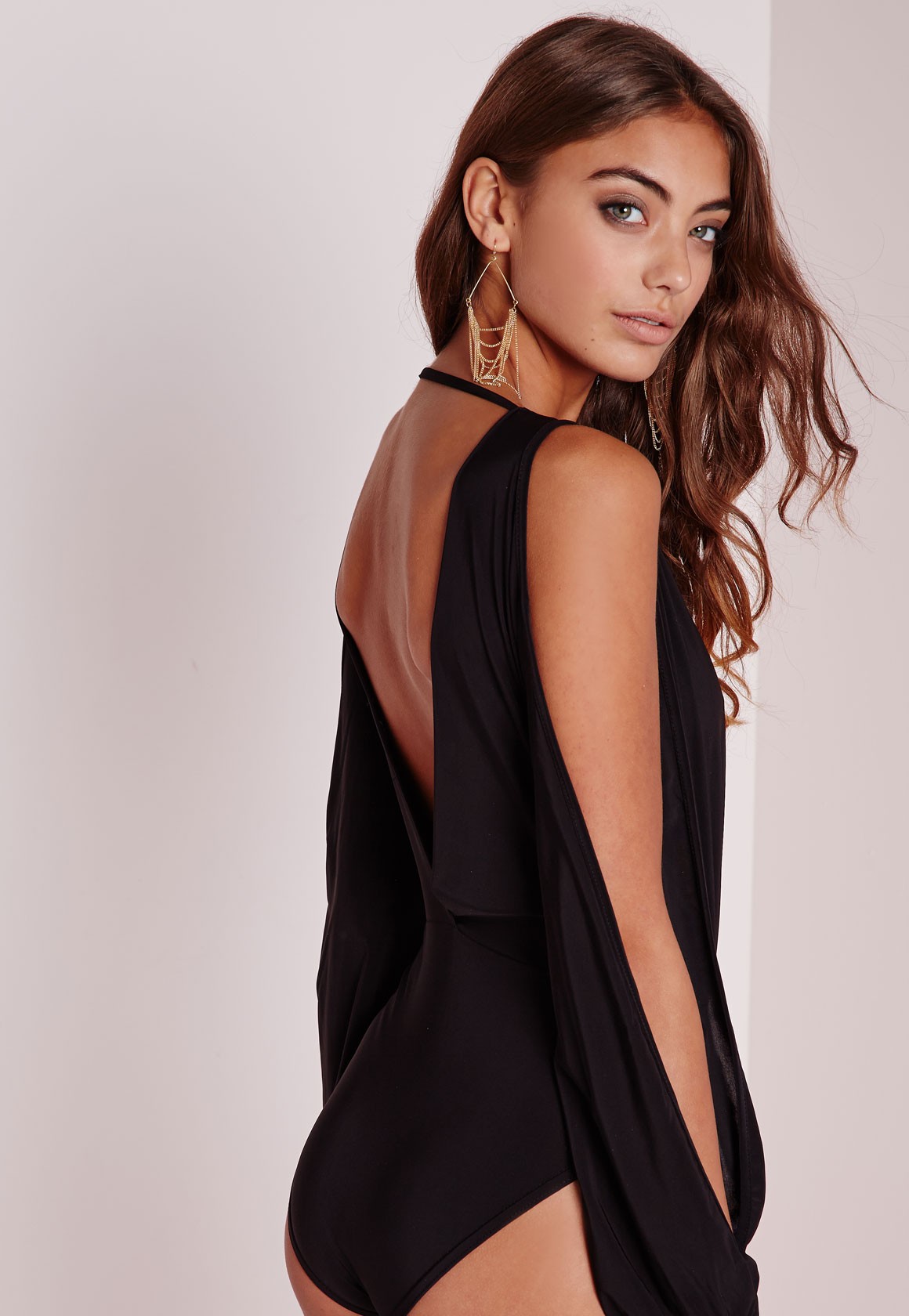 I bought these comfy black stripe soft tie tapered trousers (€45.00) just last week, and they were perfect for the occasion.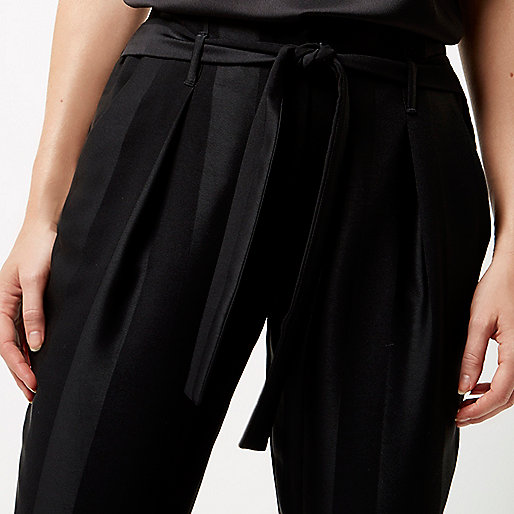 They're soft and silky, and their flattering cut sits just above the ankle. They're the kind of versatile, smart trousers that work really well for both work and and an evening out, depending on what shoes you wear them with. I know I'll get plenty of wear out of them in both flats and killer heels!
I still find it amusing that the 90s choker is back with force. I really shouldn't have chucked my teenage collection out all those years ago! But chokers really do dress up an outfit and I wore this Black velvet choker (€8.00) last night. It's simple, fuss-free and easy to wear.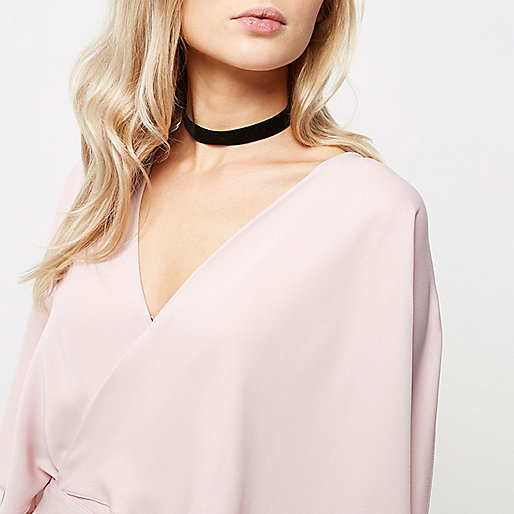 I added this Ariana Choker from Inkspo (€12.81) to create a layered effect with the chokers. It's a delicate, pretty piece and I've been wearing mine a lot lately.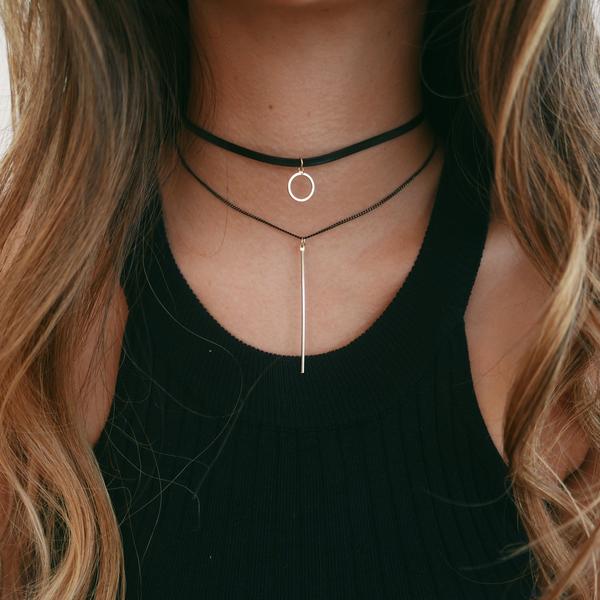 I wore my old but much-loved black Pigalle Louboutins last night, but there are plenty of more affordable similar styles available, including these PERU Pointed High Heels for just €33.33 😉