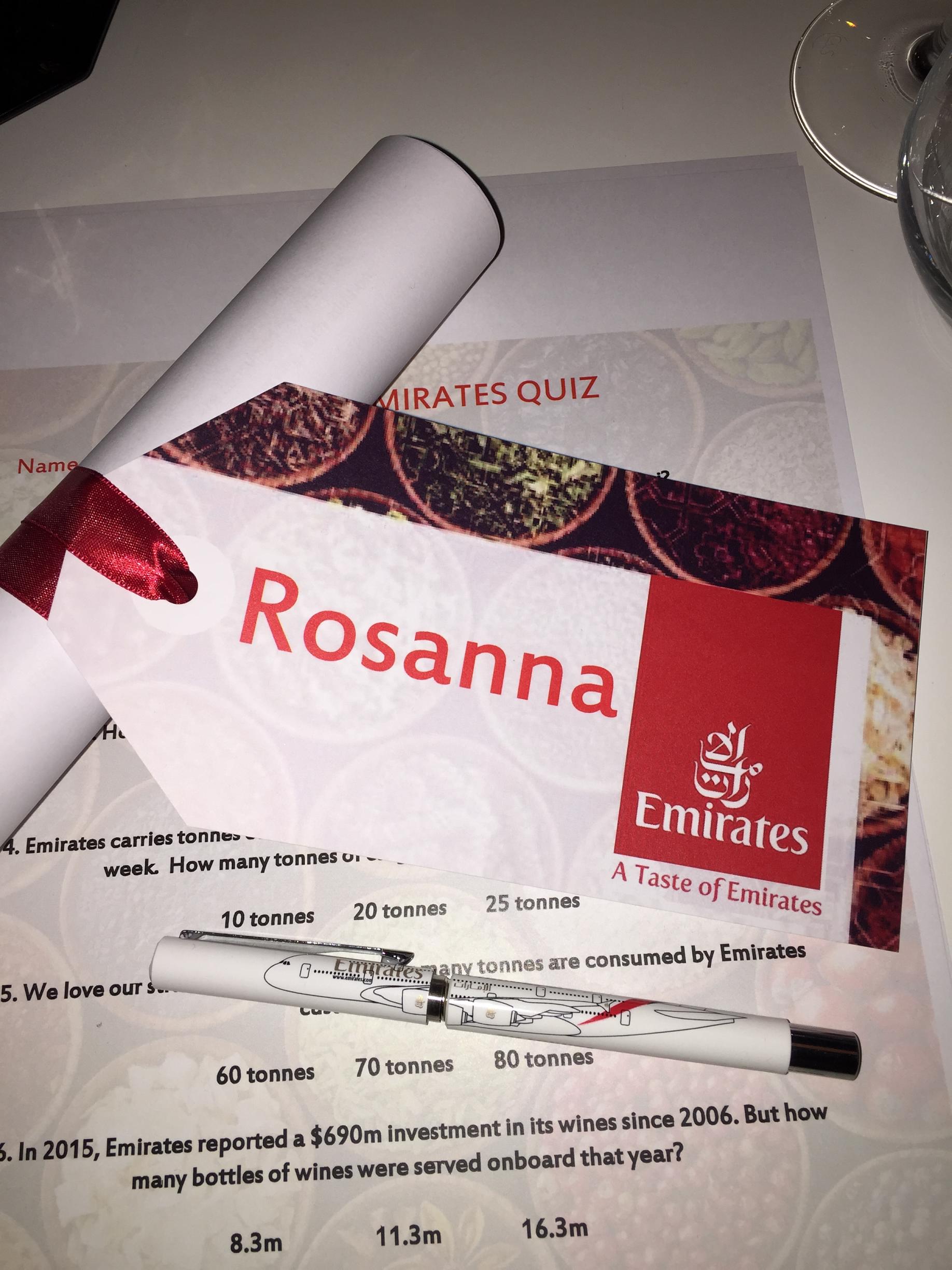 Yesterday evening, I attended the #TasteOfEmirates diner at Avenue by Nick Munier, to celebrate the world-class food, wines and service on Emirates Airlines. The restaurant had designed a delicious menu to reflect the flavours enjoyed on board an Emirates flight, and they even prepared a lovely veggie-friendly meal for me too! I find that the majority of restaurants are extremely accommodating for veggies and it's great to know that Avenue is another one to add to the list 🙂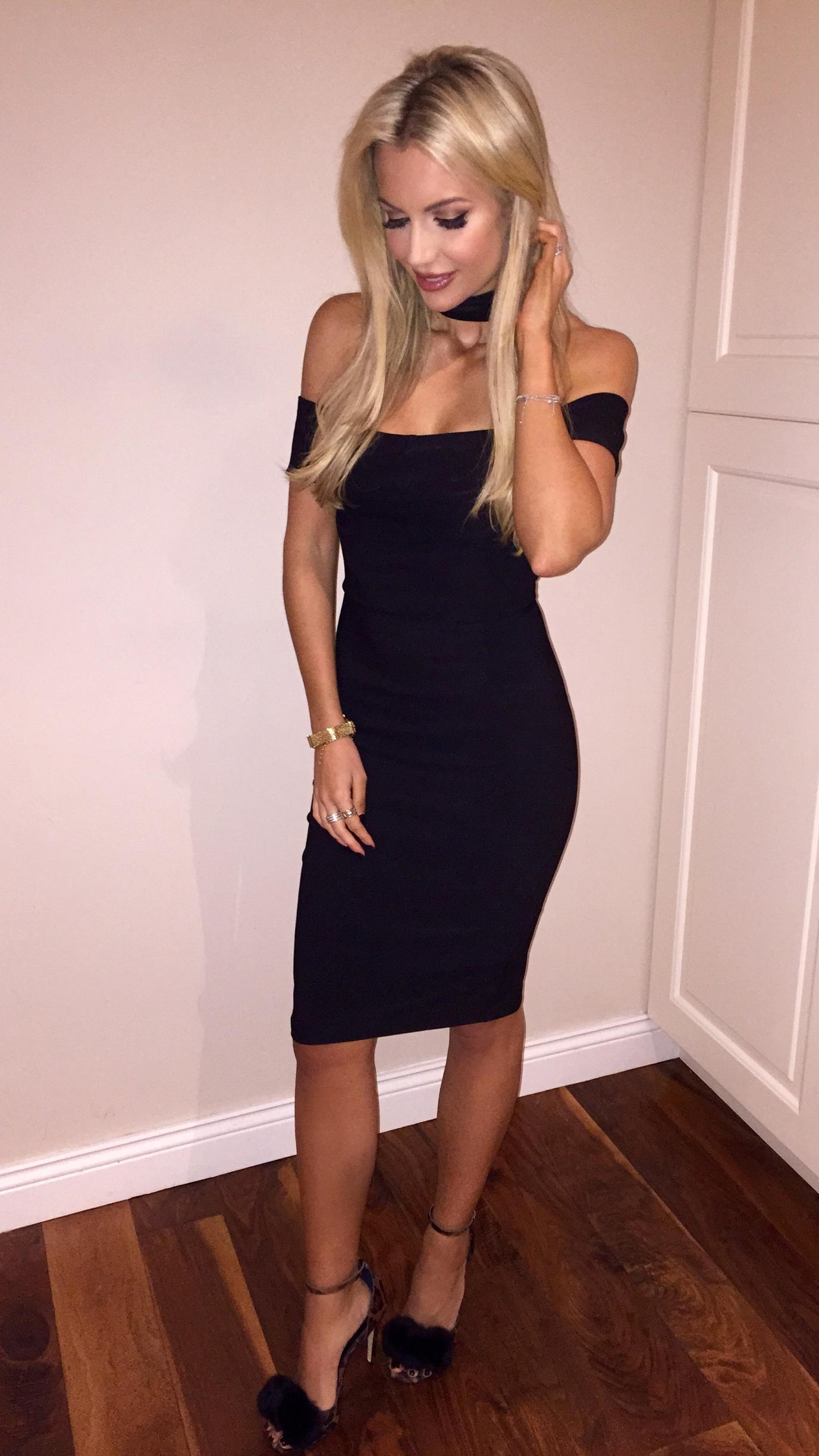 I love this time of year for so many reasons. Halloween is around the corner and all of the silliness that goes with that; the trees are turning that gorgeous shade of golden brown…. and I'm back into my little black dresses! I actually find autumn and winter dressing so much easier, as you know it will be chilly, so layering, snug knits, jeans, boots and cosy coats are my go-to pieces.
Last night, I wore this Black Choker Bardot Short Sleeve Dress (€65) . It's a very recent purchase and I love the built-in choker detail and the elegant Bardot neckline…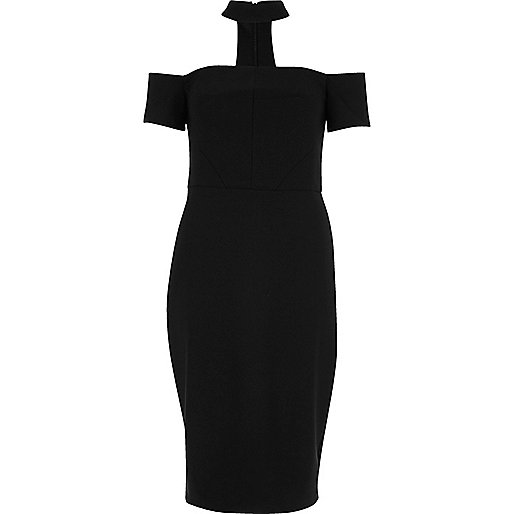 The back looks great too, and it's the perfect dress to wear with your hair up, to show off the detail.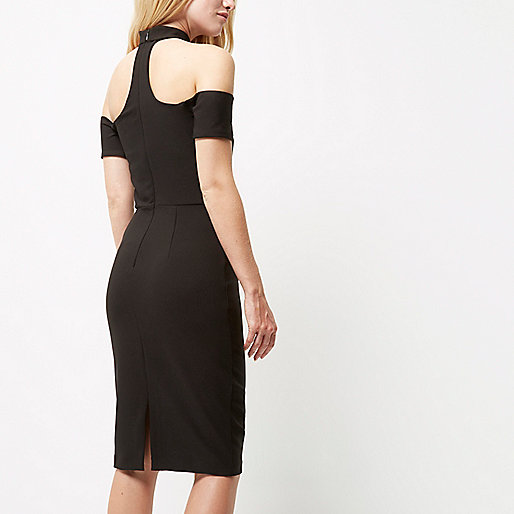 As the neck detail is already a part of the dress, I avoided wearing a necklace and just popped on a simple pair of drop earrings, plus a gold watch. The no-fuss approach to accessories always works!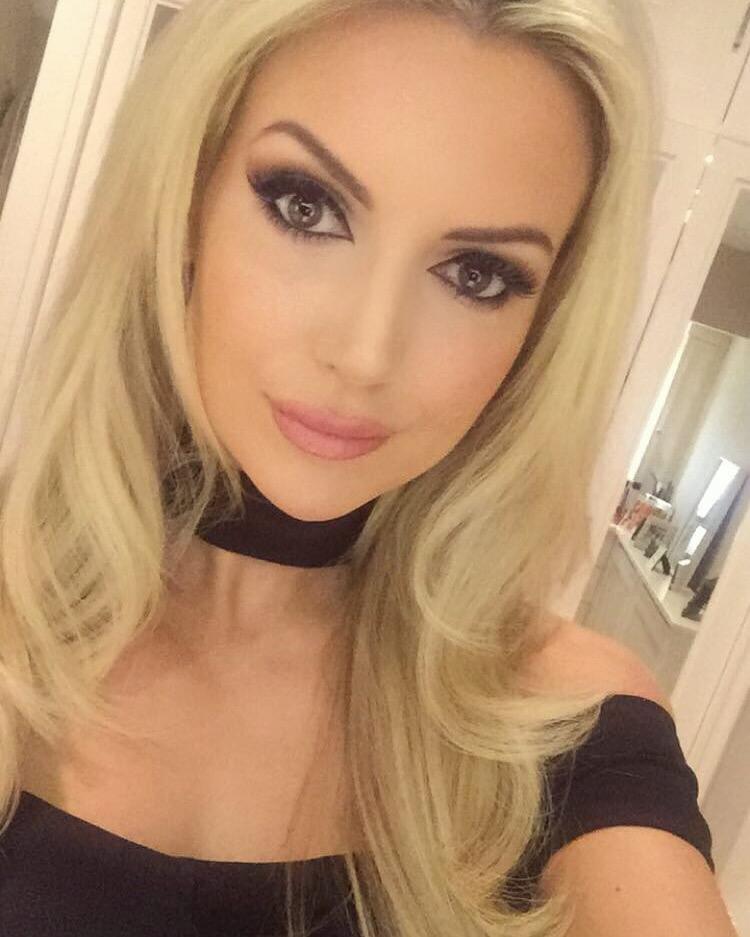 I wore a pair of leopardskin pom pom heels bought last year in River Island, but these Pom Pom Skinny Heel Sandals (€42.67) from ASOS are very similar – and on sale! 🙂