Do you follow a skincare routine? What products do you use? I try to keep my skincare routine as simple as possible, and I really find that my diet and lifestyle choices make a big difference to my skin. However, I'm careful to take my makeup off properly each night, and I use a skin oil on my skin overnight, usually the Trilogy organic Rosehip oil (€19.99). I'm also super strict about wearing an SPF both at home and on holiday, and I wear SPF50 every day of the year. I never put my face in the sun and you'll always find me underneath a huge hat on the beach!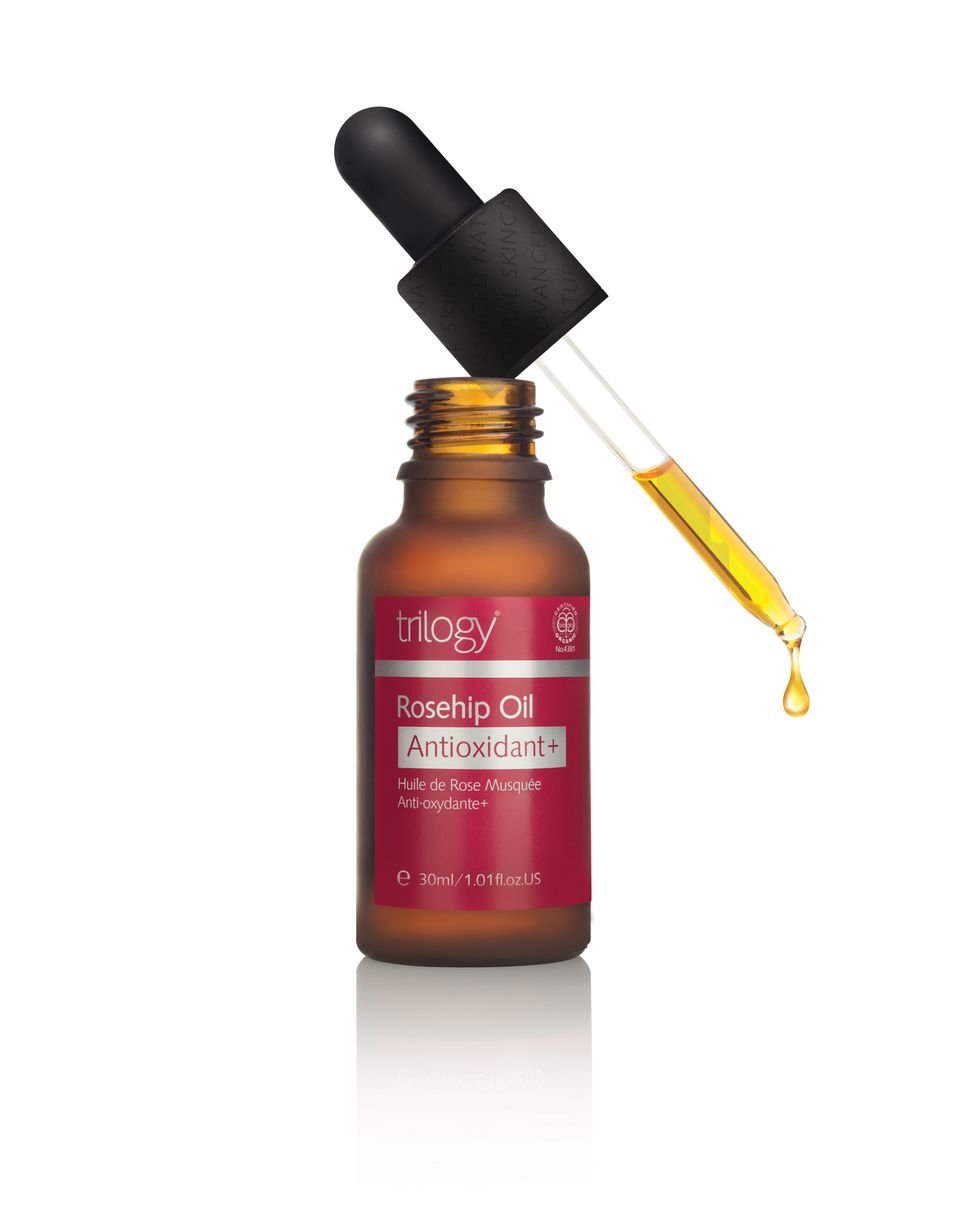 2. What is your favourite product? I love Image Skincare, and use a range of their face masks, SPF moisturisers and facial cleansers.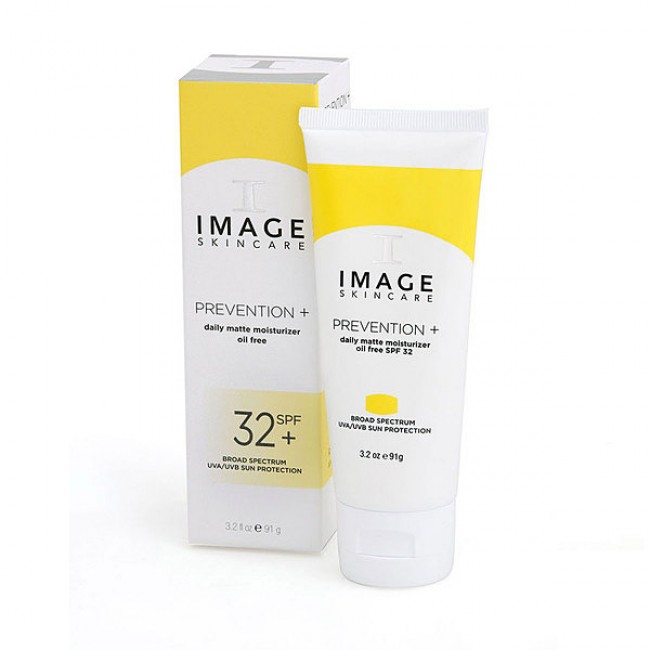 3. What make-up products are you currently using? I'm using a lot of Urban Decay products at the moment, including their Gwen Stefani blusher collection. I also really like The Balm makeup products, especially their Mary-Lou Manizer (€21). I use it daily on my cheekbones, brow bones, in the inner corners of my eyes and down the centre of my nose as it gives such a beautiful shimmering finish.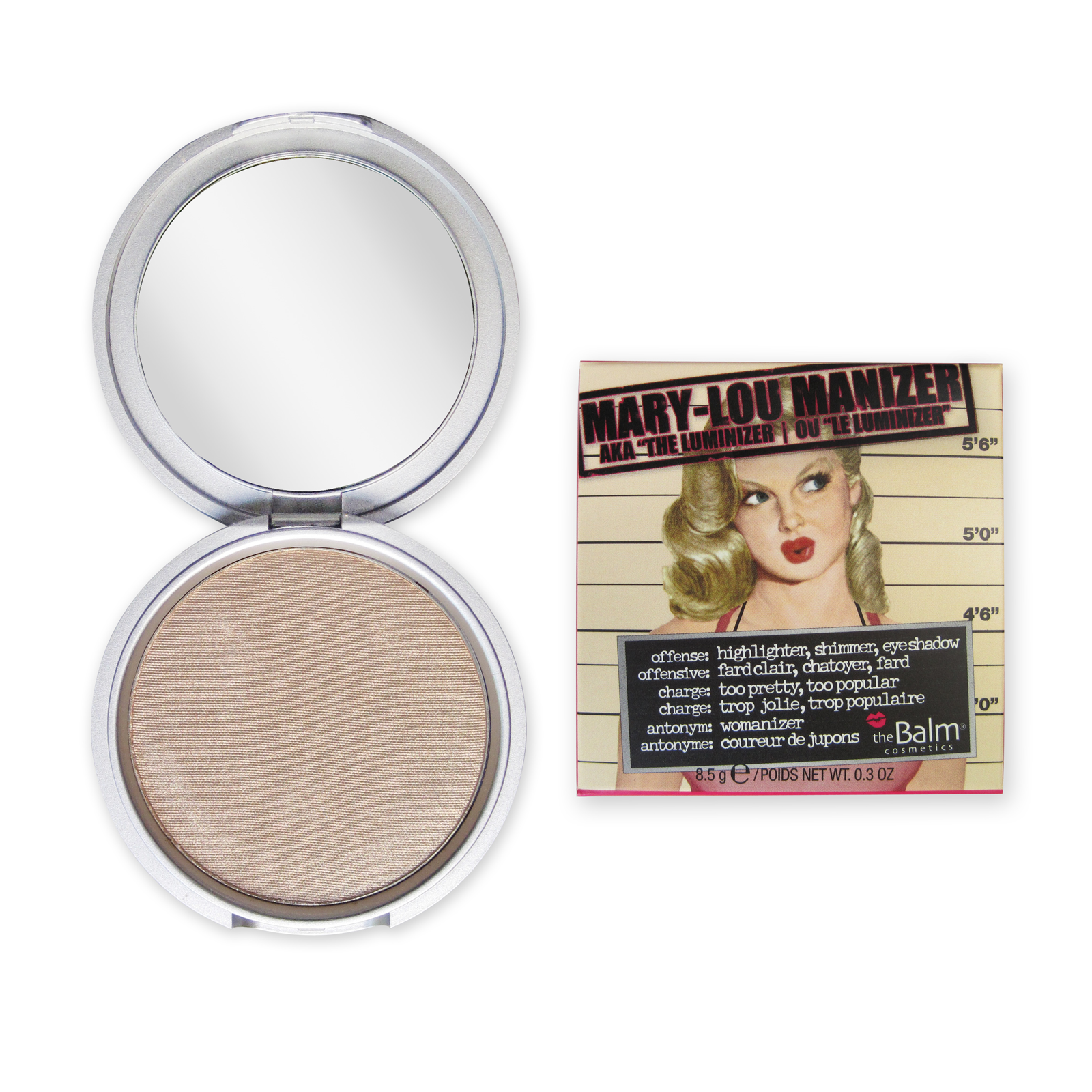 4. Have you picked up any tips on applying make-up from your many years of successful modelling? I have spent many years closely watching makeup artists and asking questions, so I've picked up plenty of really useful tips! Some of the best include easy ways to apply liquid eyeliner and how to really fill in your brows properly.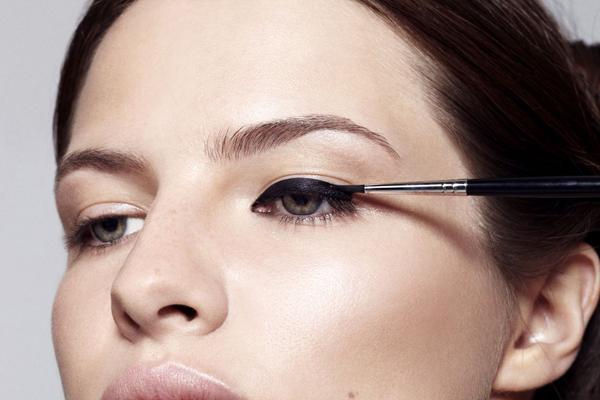 5. What is your favourite make-up product that you couldn't live without? It's not exactly a makeup product, but I love having full lashes and regularly get semi-permanent lashes done at Up To My Eyes in Greystones. I also love lip glosses and have a large and growing collection of them.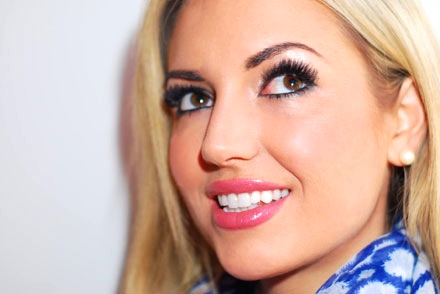 6. What is your desert island product? Definitely a good SPF moisturiser.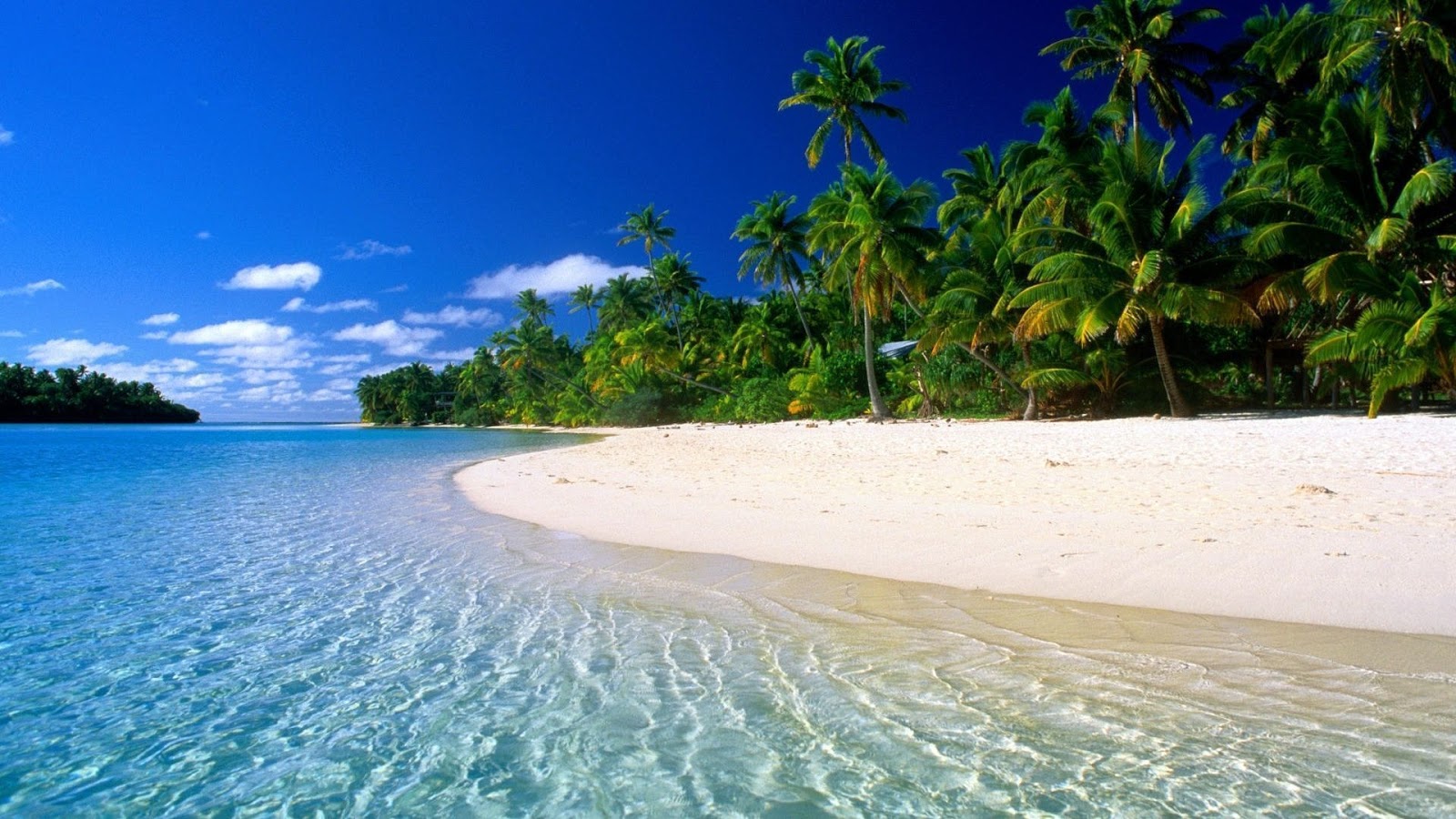 7. What is your favourite beauty treatment? I love getting my eyebrows tidied up and go to The Brow Artist for them.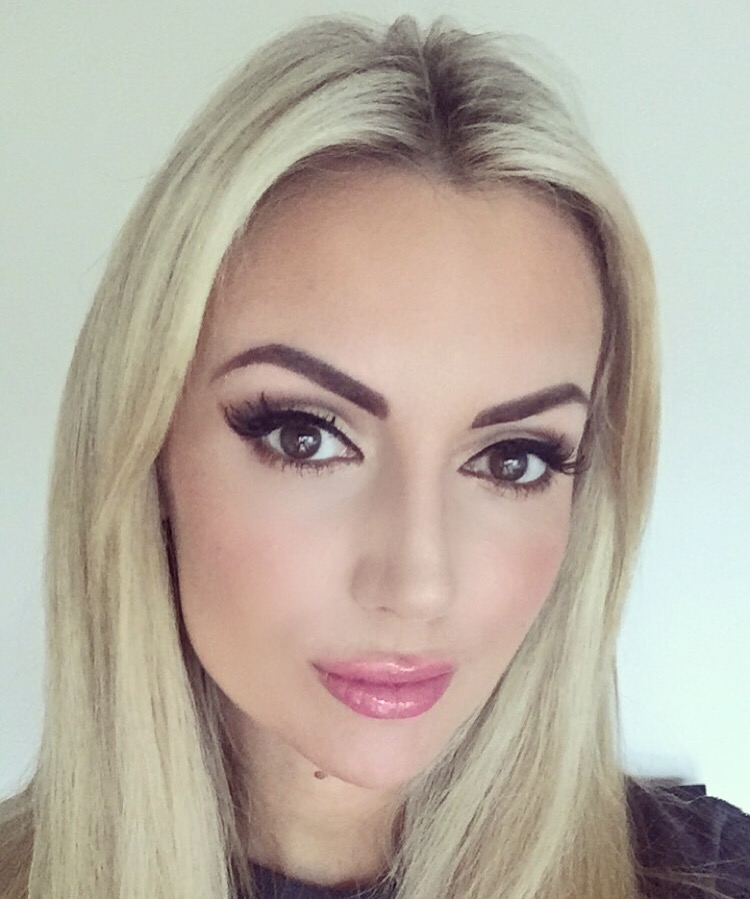 8. Any beauty tips/advice? The basics always work the best: Drink plenty of water, get sufficient sleep and eat your greens! Drinking a green smoothie each morning has made a big difference to my skin.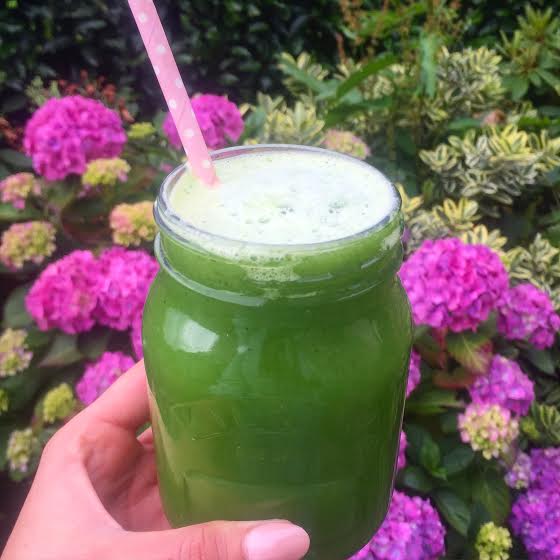 9. Are you very strict with your diet? I love food and definitely allow myself treats from time to time. But I'm strict about avoiding sugar and rarely eat it. I'm also pretty fussy about avoiding processed foods and try to eat foods in their most natural state as possible.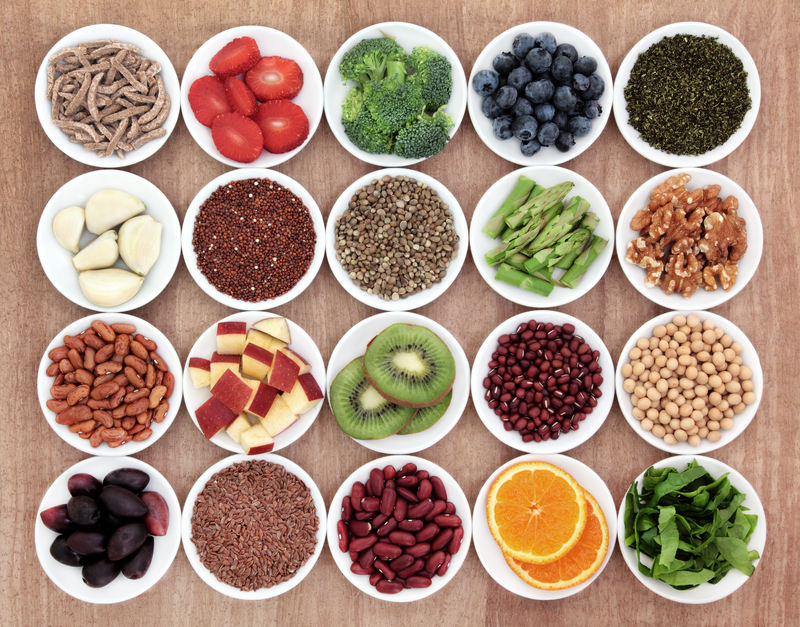 10. Do you ever eat chocolate? I love dark chocolate, but I use raw organic cacao powder to make chocolate treats as it's rich in minerals and antioxidants.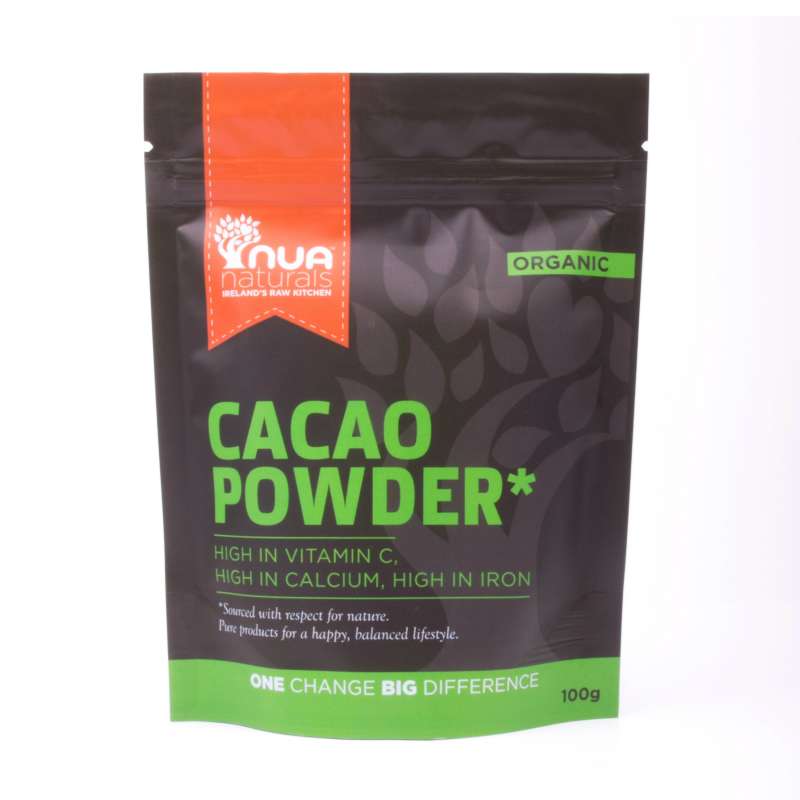 11. What is your current exercise routine? I aim to workout six days a week, and usually stick to a mixture of classes at Pilates Plus Dublin and cardiovascular training. The Pilates classes are a full body strength and conditioning workout rather than traditional Pilates, so they help to keep me strong and flexible.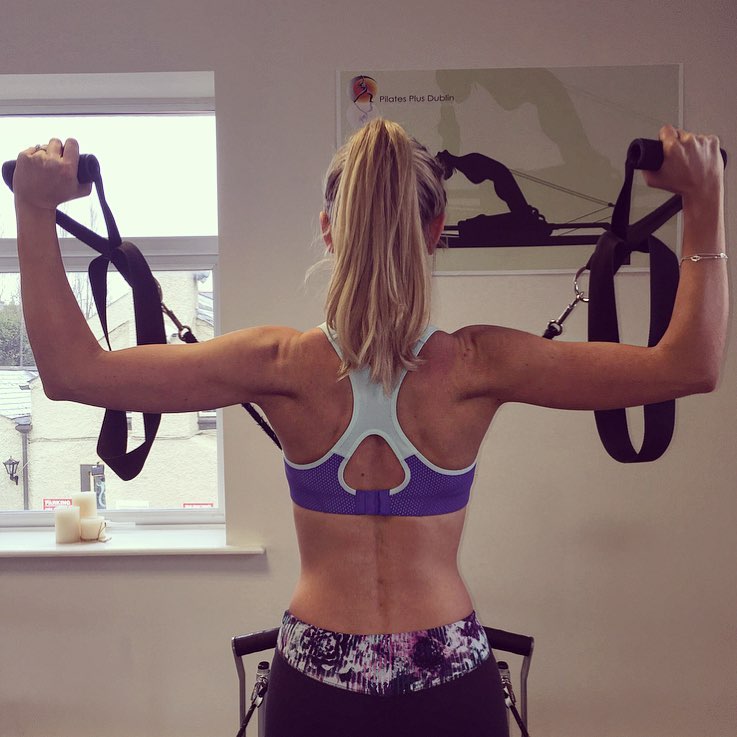 12. Do you believe that you can 'Eat yourself beautiful' and 'Eat yourself fit'? I definitely find that in addition to making sensible and healthy lifestyle choices, what you eat makes a significant difference to your skin, hair, body weight and levels of fitness.