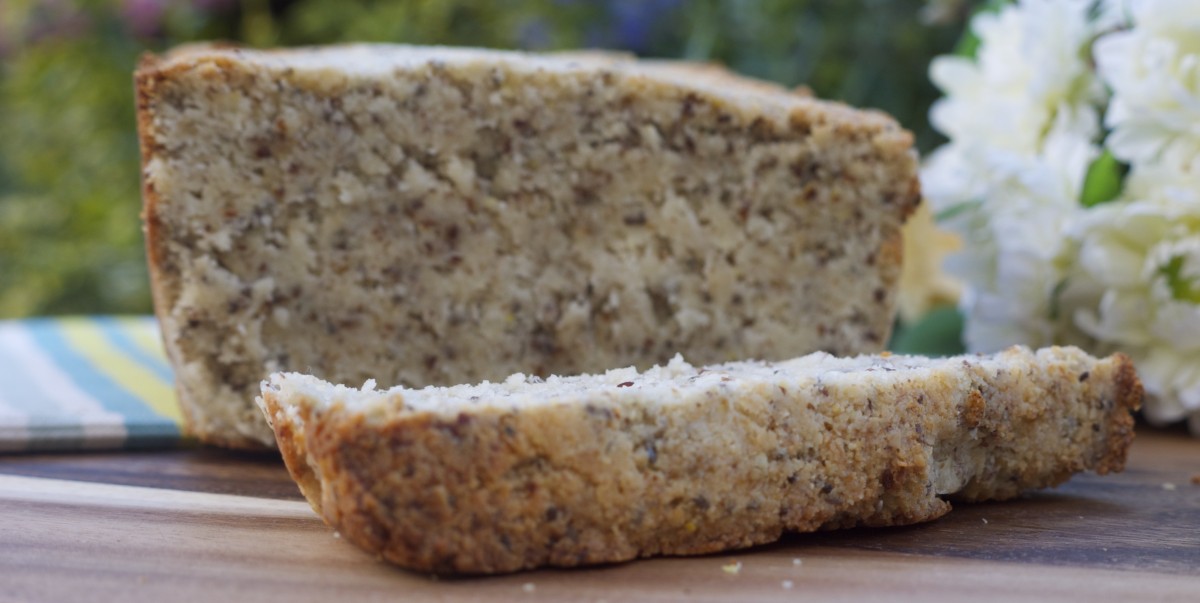 Oh, light, fluffy, delicious bread!
I'm really excited about this recipe, because it's taken a few days to get it right and I think I've finally nailed it! My first attempt actually worked out well as I added a couple of different flavours, but I wanted to introduce this unflavoured version first. I'll post the original recipe later in the week for a different twist on it 😉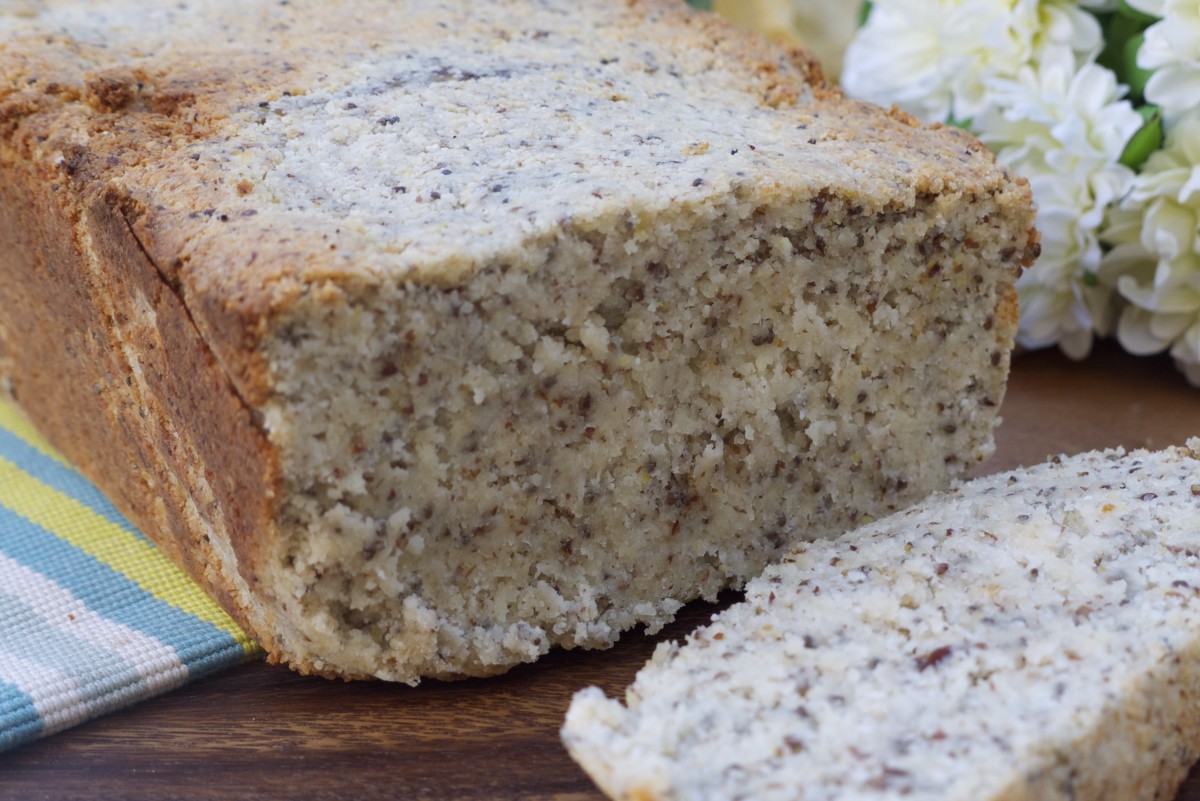 While my book features a recipe for gluten-free seedy omega-3 bread, which is simple to make and really tasty, it is nevertheless tricky to come up with a recipe for bread that's free from ingredients like yeast, gluten and wheat, yet still looks and feels like real bread.
I used to love bread so much! My mum made amazing brown soda bread when I was growing up, which I would devour with butter and honey. But having discovered how much better I feel without gluten and yeast in my diet, I've had to come up with more suitable types of bread.
I also speak to so many people with similar dietary needs, and normal bread is always one of the most difficult foods to give up!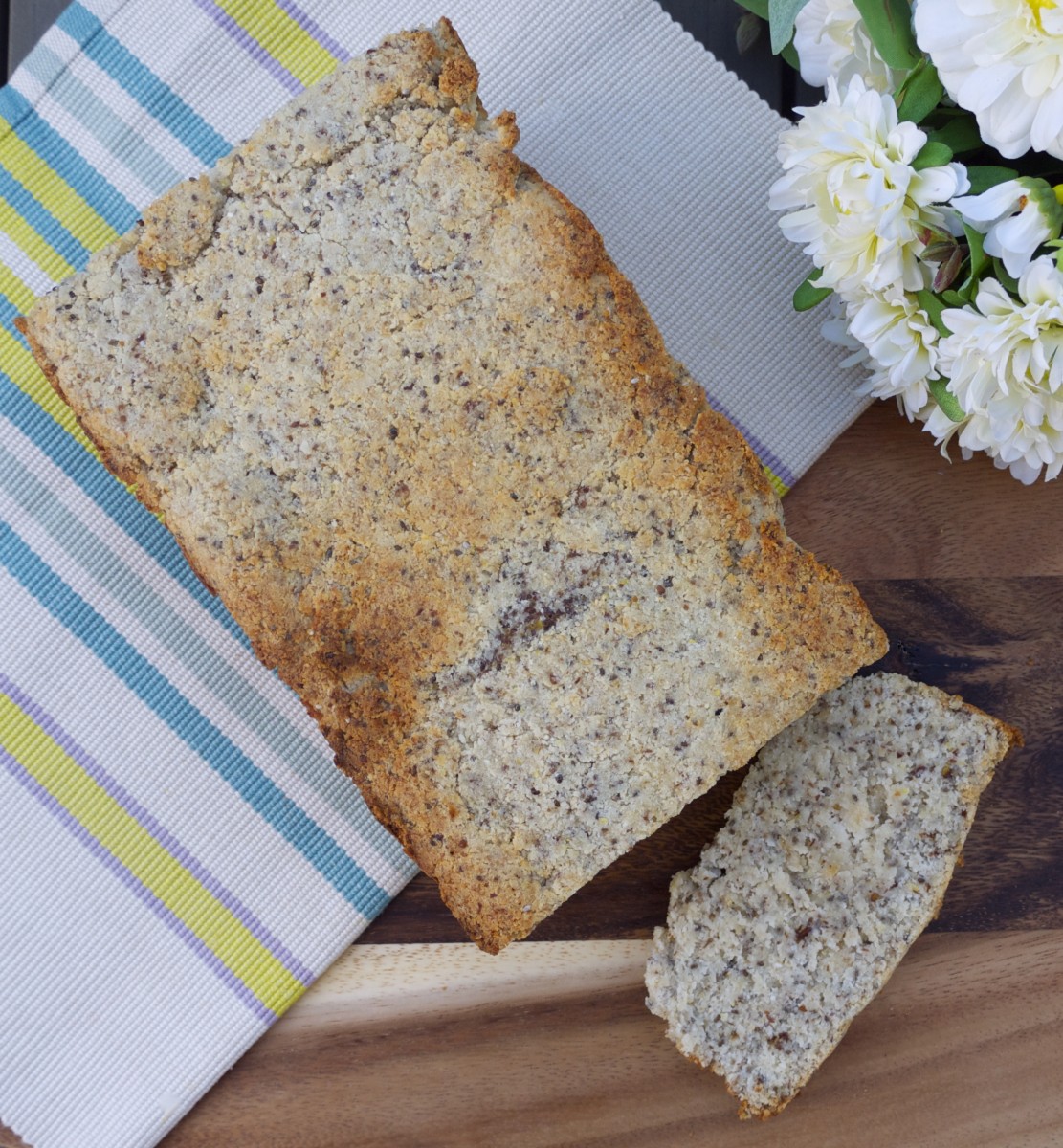 For this low-carb chia bread, I used ground almonds, coconut flour and psyllium husks as the base in place of normal flour. The ground almonds and coconut flour are both rich in fibre, protein and healthy fats, but lower in carbs. In terms of the macros, this loaf is 11.7% protein and 9.6% carbs.
Coconut flour is just made from dried and ground coconut meat. This means that they help to satiate you for longer and prevent your blood sugar levels from spiking in the same way that regular white flour can do.
Meanwhile, psyllium husks are an amazing source of soluble fibre and absorb liquid extremely well to help keep you feeling full for longer, plus they're also wheat and gluten free.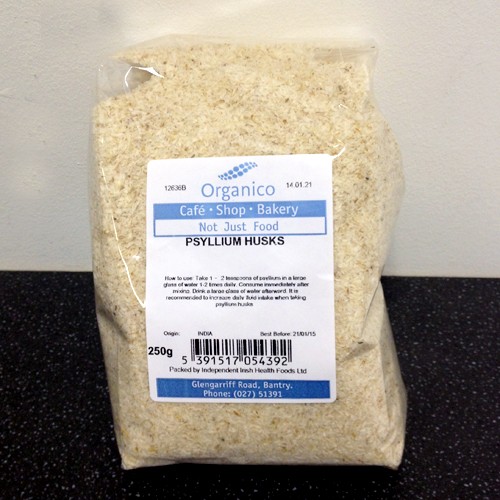 I buy psyllium husks in a health food shop, and find a bag lasts for ages as a pretty small quantity is all you generally need.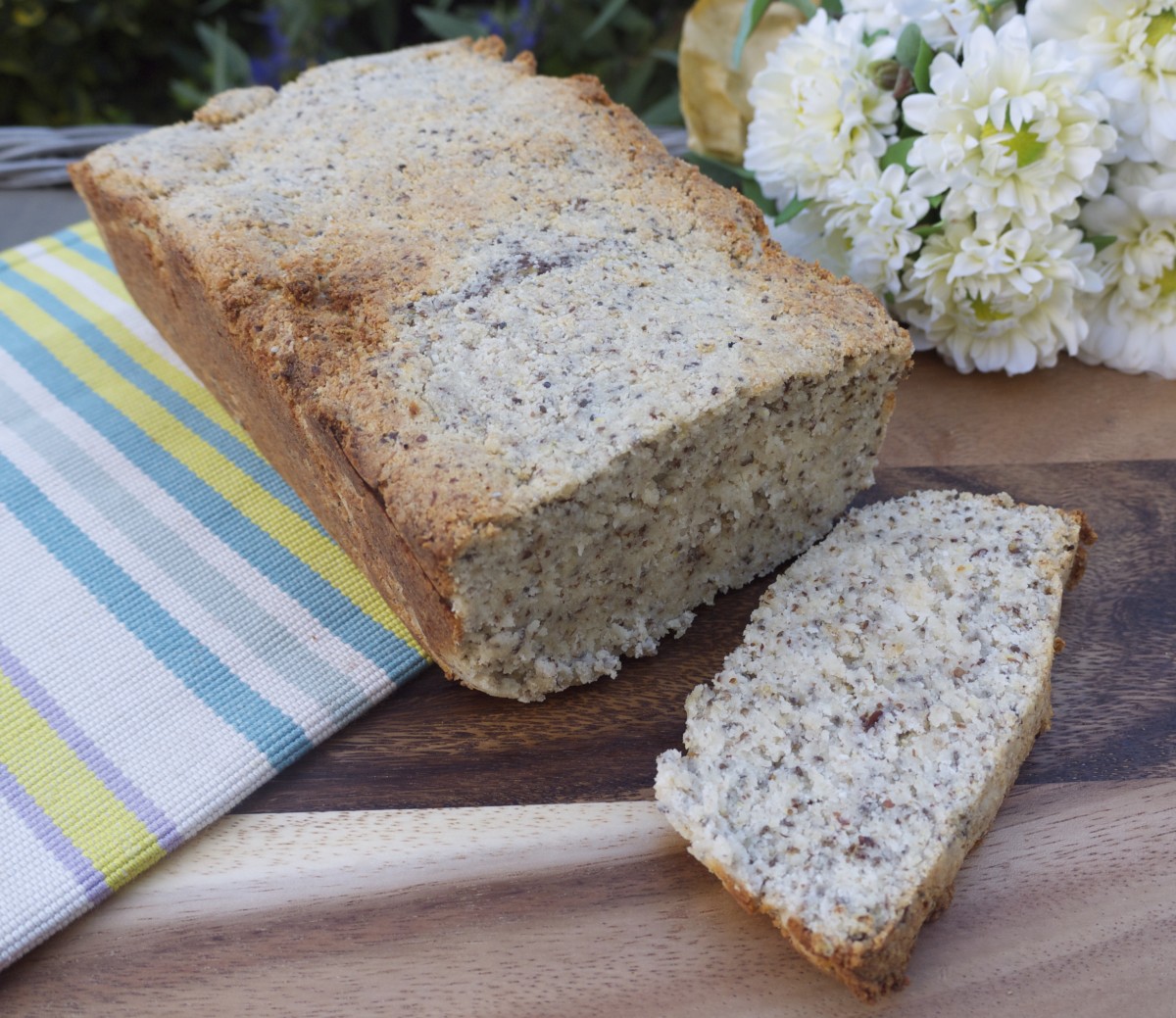 The chia seeds make a brilliant addition to the loaf. They add crunch and extra protein, fibre and minerals. But thanks to their hydrophilic properties, they absorb liquid and swell up to hold the bread together well.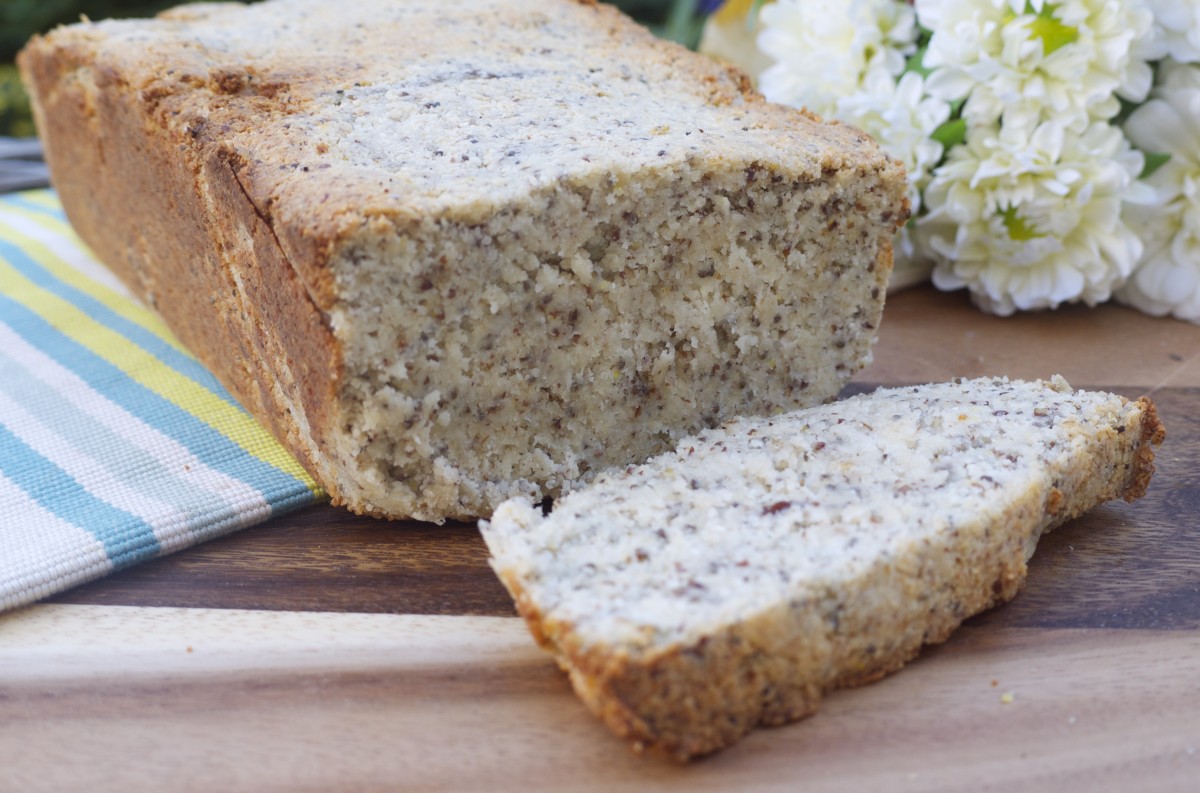 The end result is light and fluffy, far easier to digest than normal bread, and has a lovely subtle nutty flavour. Plus it keeps you full for hours! It has also passed the 'man test'…. my husband, Wes, tried a slice earlier and now half the loaf has mysteriously disappeared!
Try it with hummus or sliced avocado and tomato for a nutritious snack or quick lunch.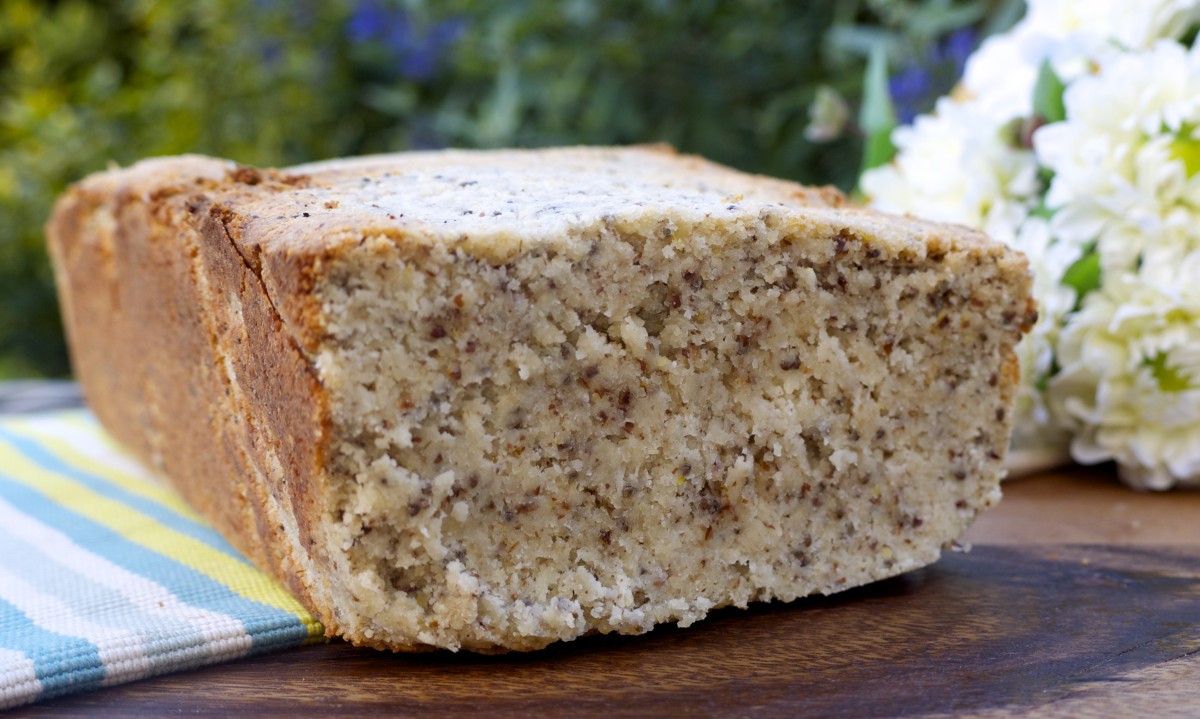 I would love to know if you get a chance to make this low-carb chia bread recipe! Simply tag #RosannaDavisonNutrition on Instagram or Twitter or come on over to my Facebook to say hello 🙂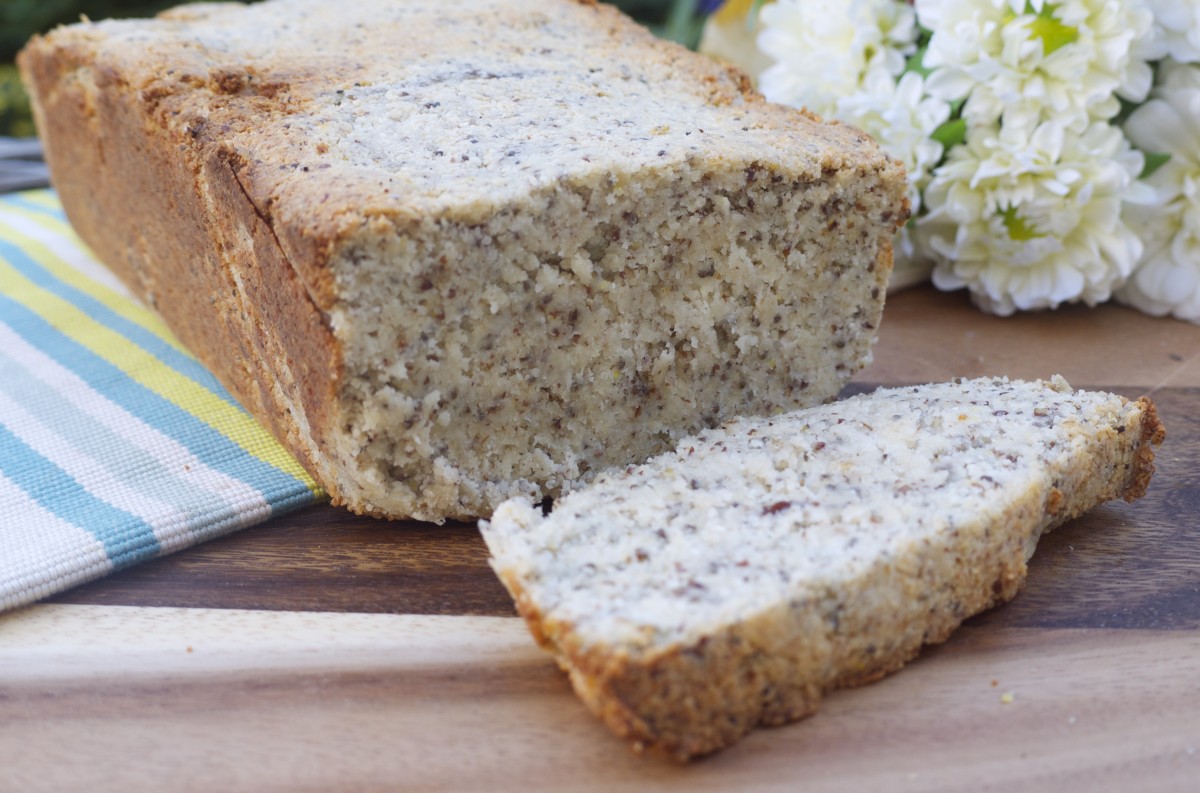 Low-Carb Chia Bread
2015-09-15 22:18:14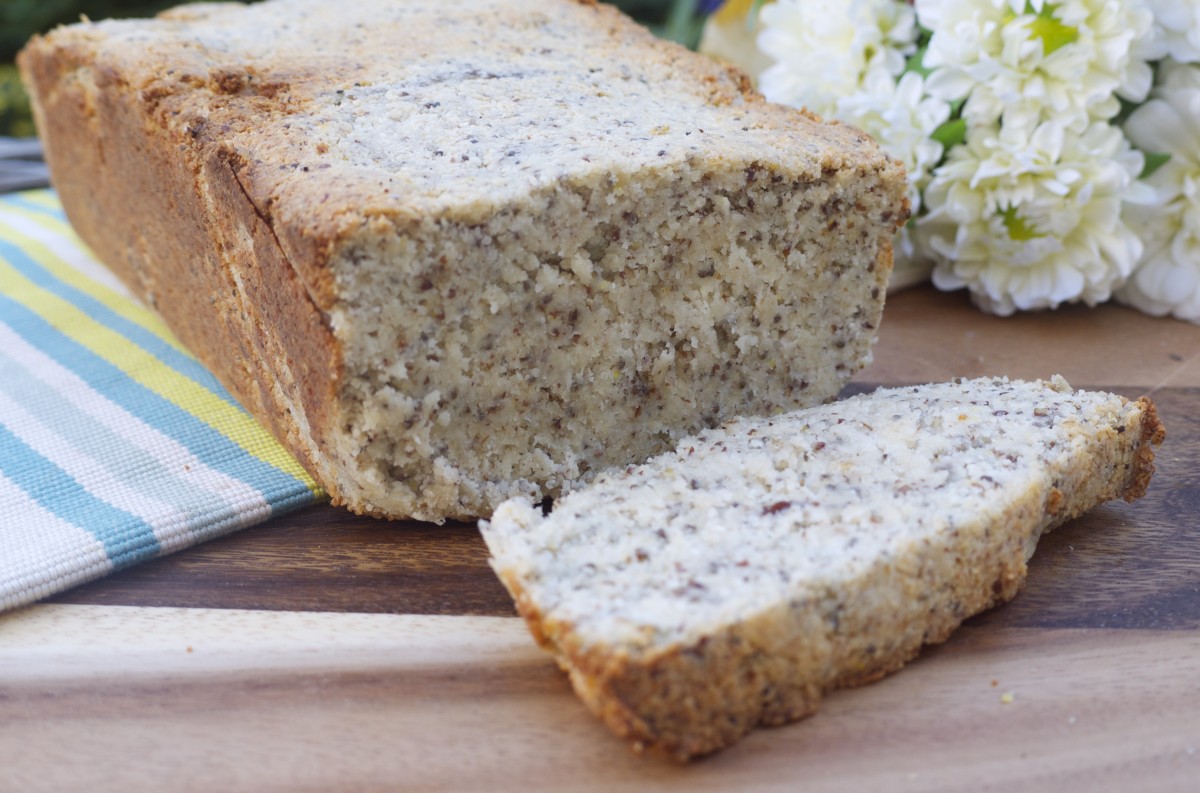 Light and fluffy bread, free from gluten, wheat and yeast. It's packed with fibre, protein and healthy fats, to help you feel full for hours.
Ingredients
2 tbsp milled flaxseeds or chia seeds
4 tbsp cold water
400g (4 cups) ground almonds
85g (3/4 cup) coconut flour
2 tsp baking powder (I used a gluten-free brand)
pinch of pink rock or Celtic sea salt
4 tbsp psyllium husks
2 tbsp whole chia seeds
110ml (1/2) cup melted coconut oil
810ml (3 cups & 4 tbsp) unsweetened almond milk
coconut oil, to grease
Instructions
First, make the 'flax eggs'. Place the ground flaxseed/chia seeds in a small bowl and stir in the cold water. Set aside for 5 minutes to allow it to set.
In a large mixing bowl, place the ground almonds, coconut flour, baking powder, salt, psyllium husks and chia seeds. Stir well together until mixed.
In a separate mixing bowl, pour in the melted coconut oil and almond milk. Add in the 'flax egg' and use a fork to gently whisk it into the liquid to break up any large lumps.
Pour the liquid ingredients into the dry ingredients and stir everything together well to form the dough.
Cover the bowl and set it aside for 1 hour to allow the chia seeds and psyllium husks to absorb the liquid. If the mixture feels too dry or crumbly, add another 1-2 tbsp of almond milk.
Preheat the oven to 180C and prepare a loaf tin* by lightly greasing it with coconut oil or lining it with greaseproof paper. I used greaseproof paper as it made it easy to lift the entire loaf out once baked.
Place the dough in the tin and press down well to pack it in tightly, ensuring the top is even.
Bake at 180C for 35 minutes until the top is turning golden-brown and a knife stuck into the centre comes out clean.
Allow the loaf to cool on a wire rack for ten minutes before serving.
Notes
* I used a large loaf tin as this recipe makes quite a big loaf. Halve the quantity of all ingredients for a smaller loaf.
The bread should stay fresh for 2-3 days if stored in an airtight container in a cool, dry place.
Rosanna Davison Nutrition https://www.rosannadavisonnutrition.com/