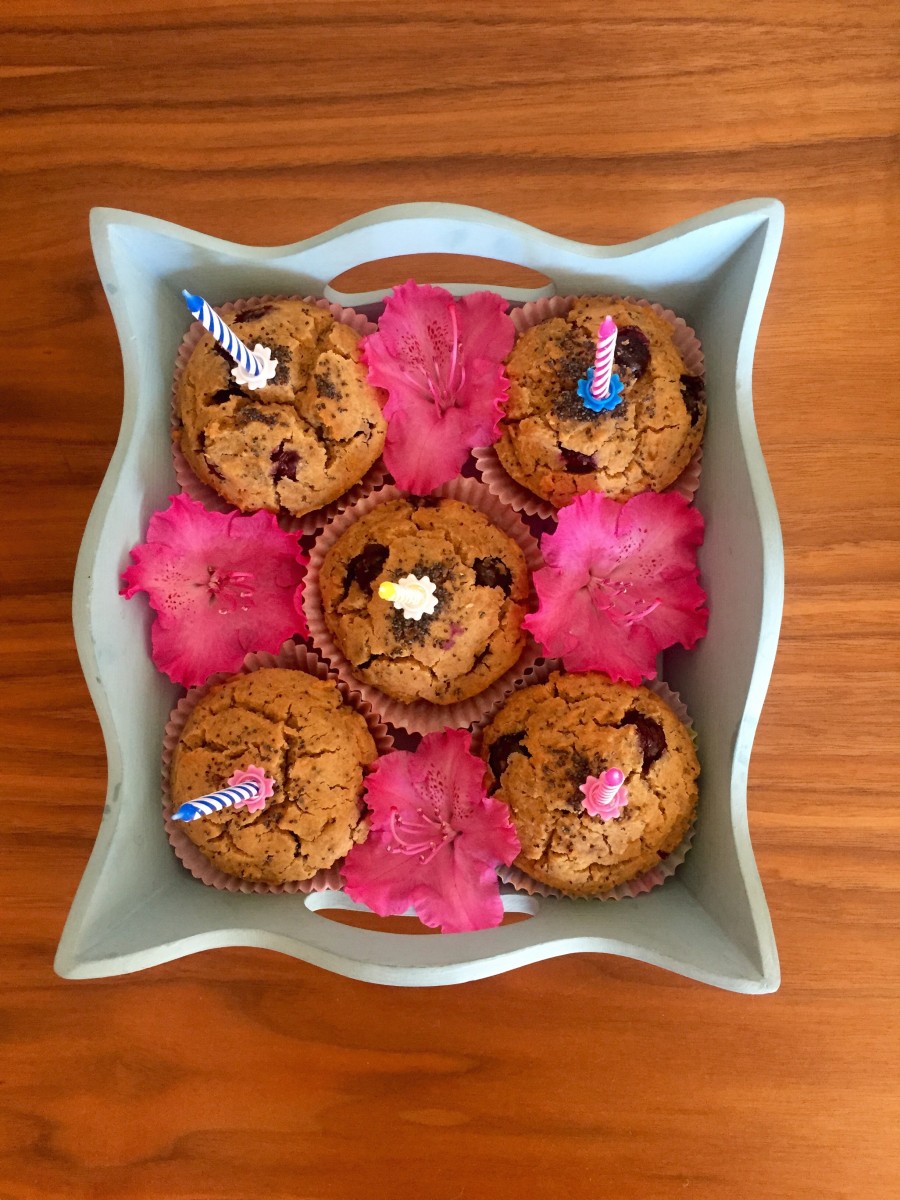 Gooooood morning and happy Friday!!
Even better, it's a lovely long 3-day weekend here in Ireland 🙂
I made these blueberry, lemon and poppy seed muffins for my mother-in-law's birthday yesterday, and they're based on my banana muffin recipe, just using different ingredients for flavour.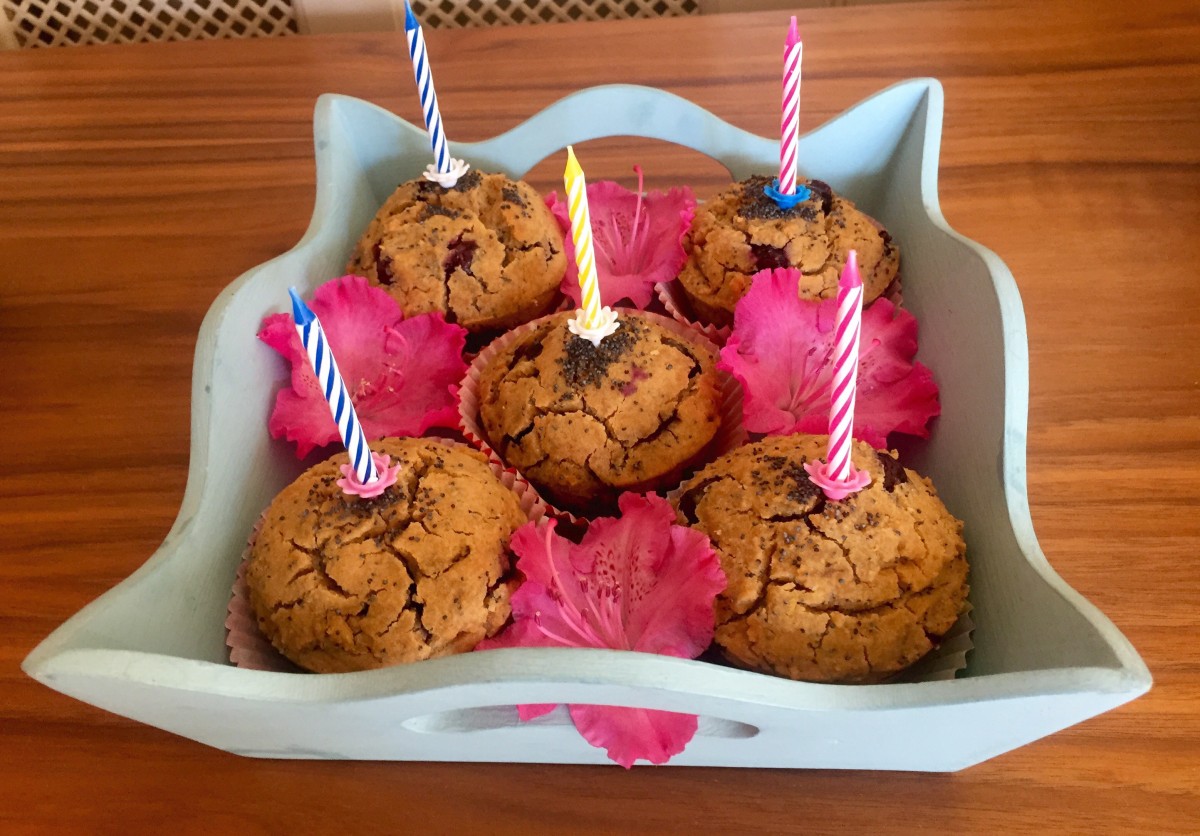 I love the zesty lemon paired with the sweet pops of blueberries throughout the muffins, which bubble up and caramelise in the oven. The poppy seeds add a great crunchy texture (just check your teeth after eating them!).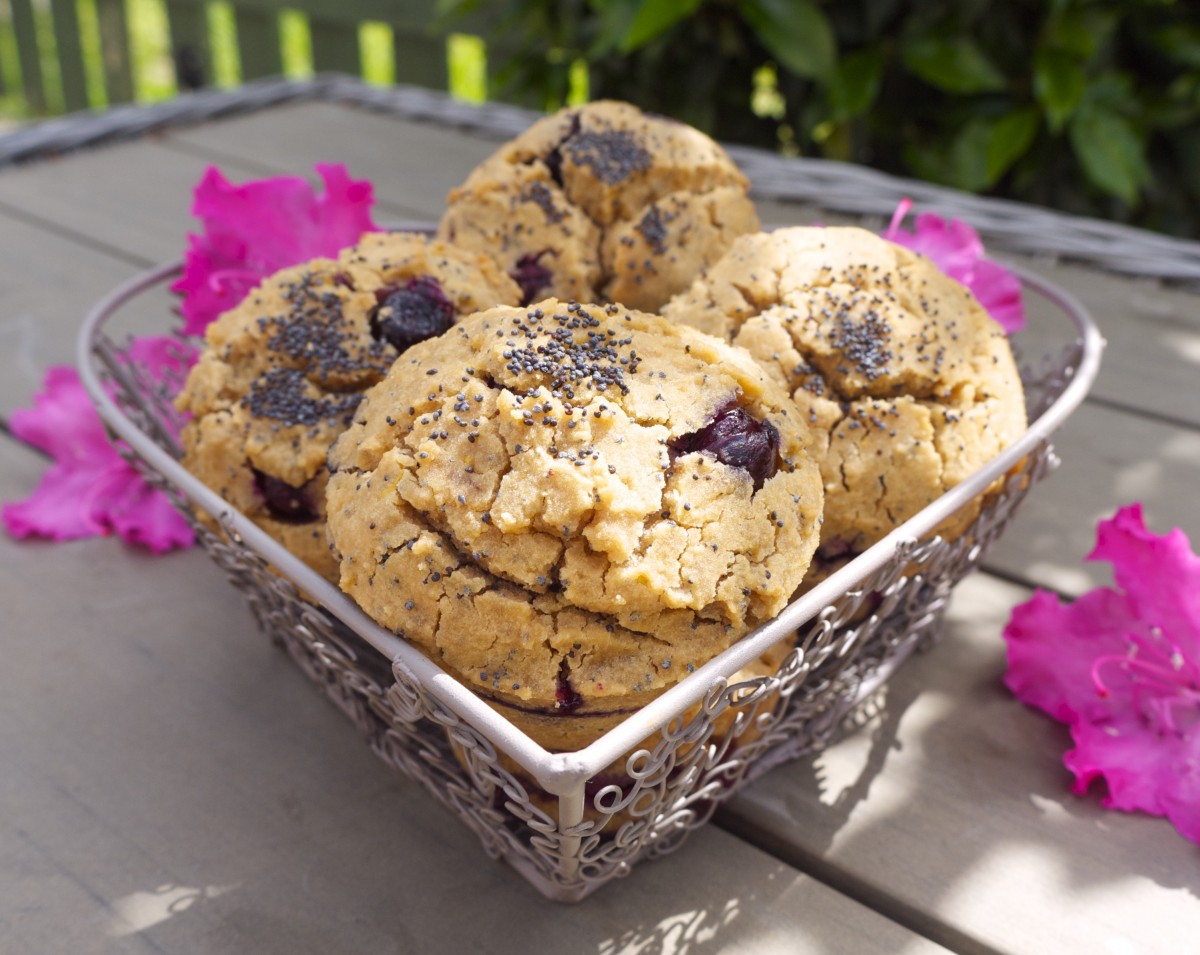 Muffins make such a great gift and are so easy to whip up if you're planning a visit to a friend over the weekend…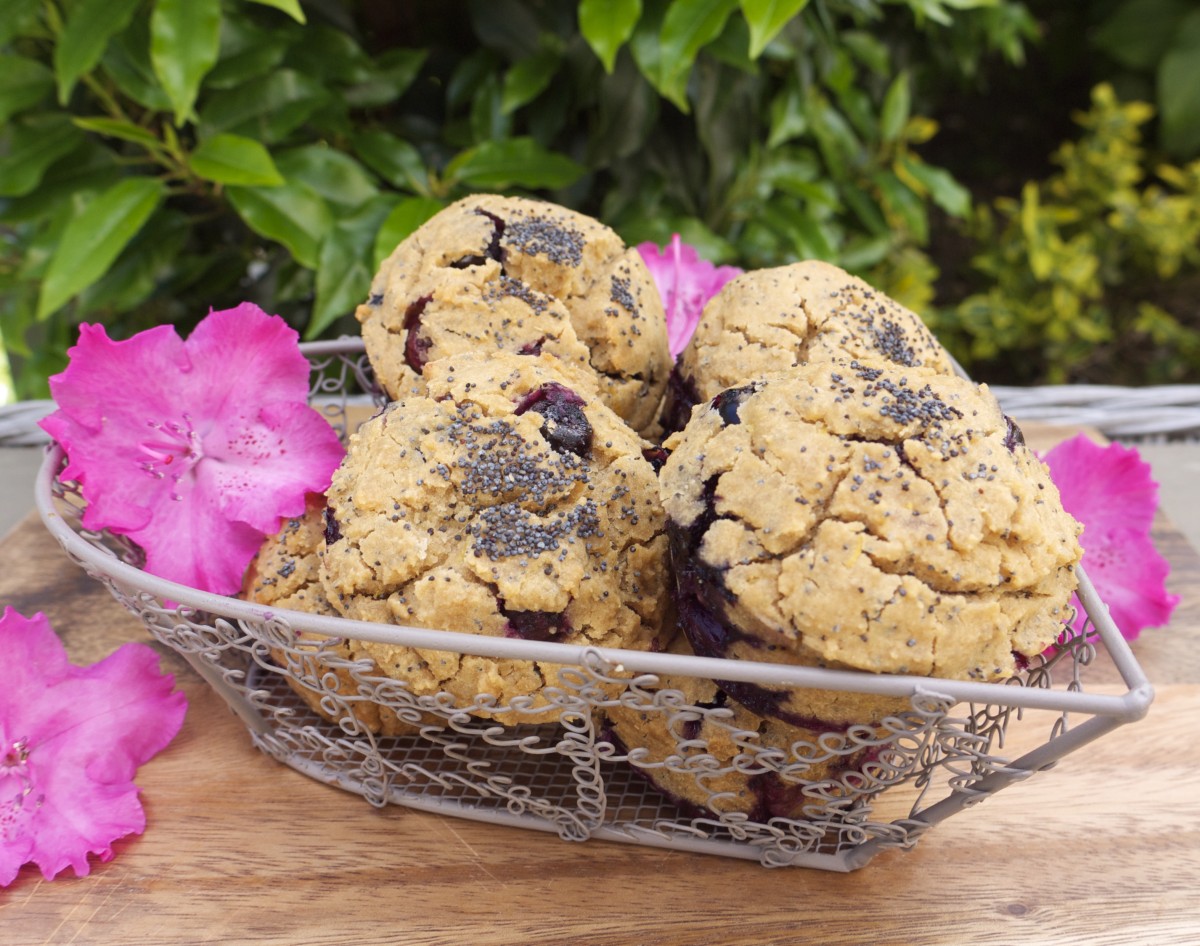 I mean, who can say no to warm, soft, freshly-bake muffins and especially when they're free from gluten, dairy, refined sugar and trans-fats like these ones?! Even if your digestive system is tolerant to all of those ingredients, these muffins won't raise your blood sugar and insulin levels, then cause an energy crash and more sugar cravings later on, as many commercials muffins will do. That's always a bonus!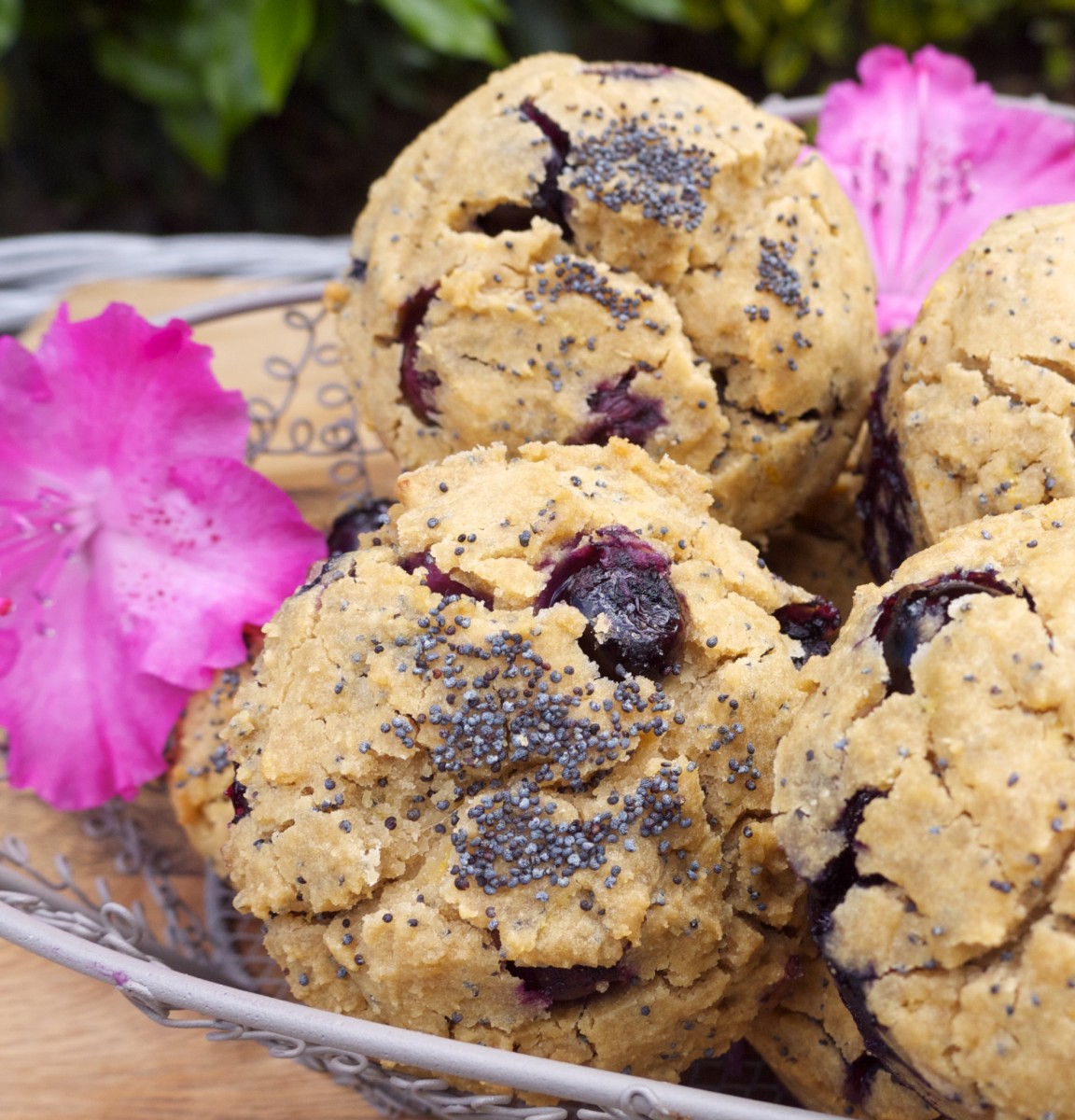 As with the banana muffins, I do recommend that you use brown rice flour as it makes the mixture light and not too heavy in your stomach. I buy the Dove's Farm brand from Health Matters on Grafton St., Dublin.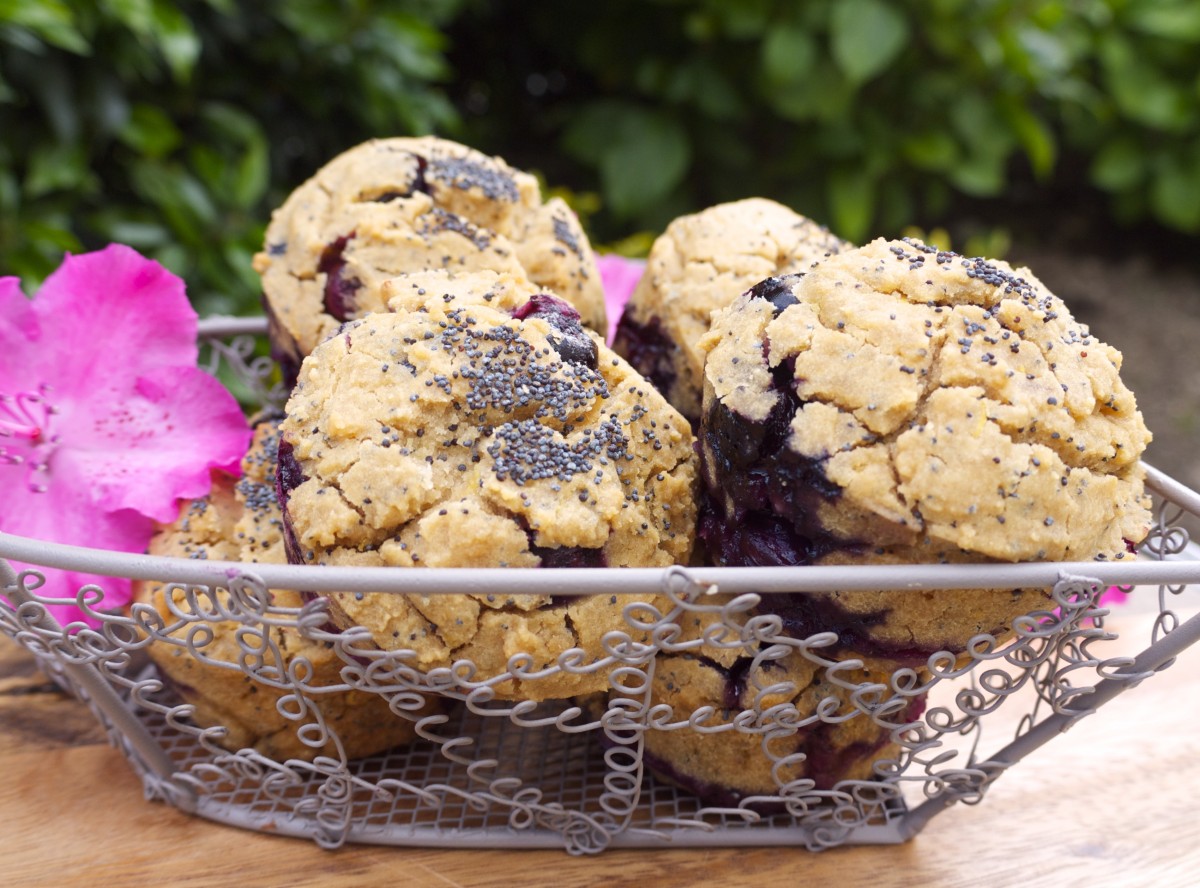 Making these muffins over the weekend? It makes me so happy to see all your creations on social media! Simply tag #RosannaDavisonNutrition on Instagram or Twitter or come on over to my Facebook to say hello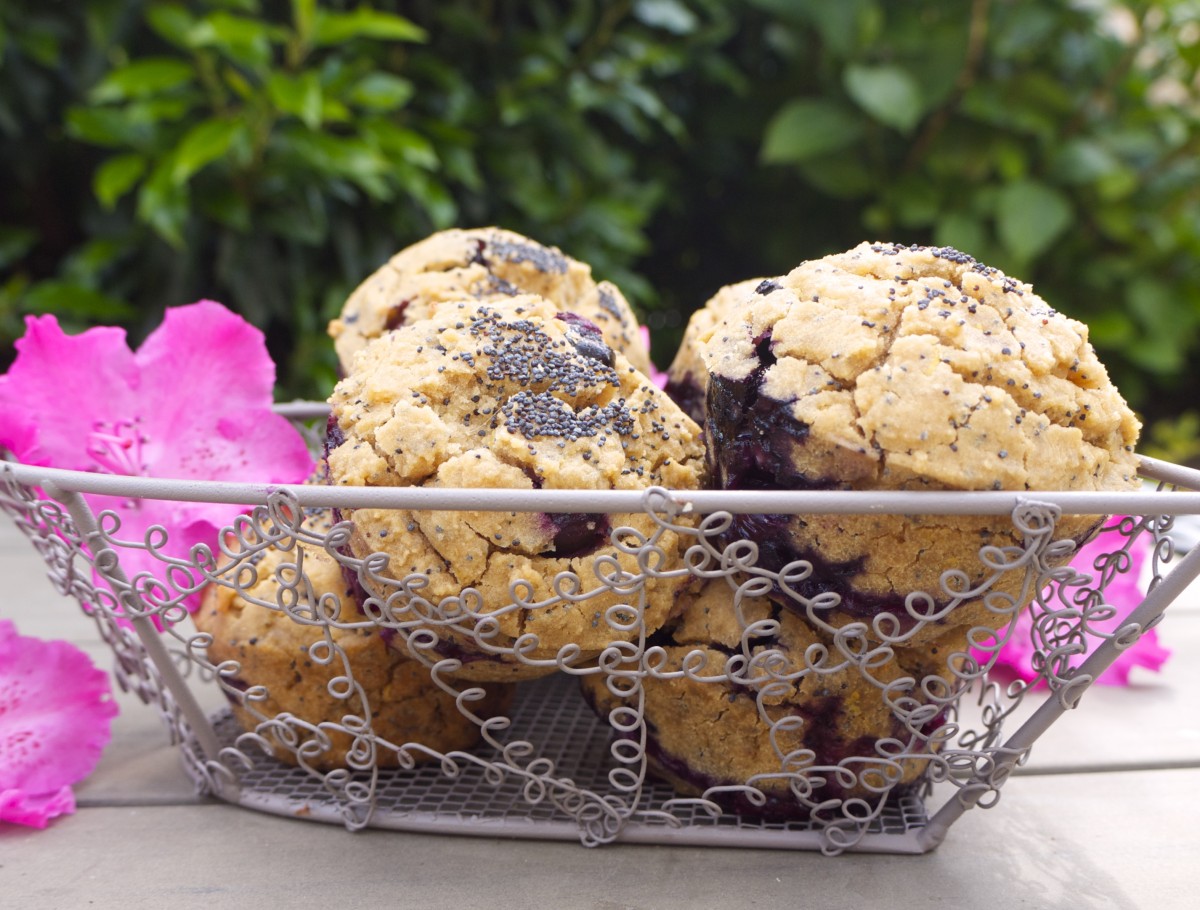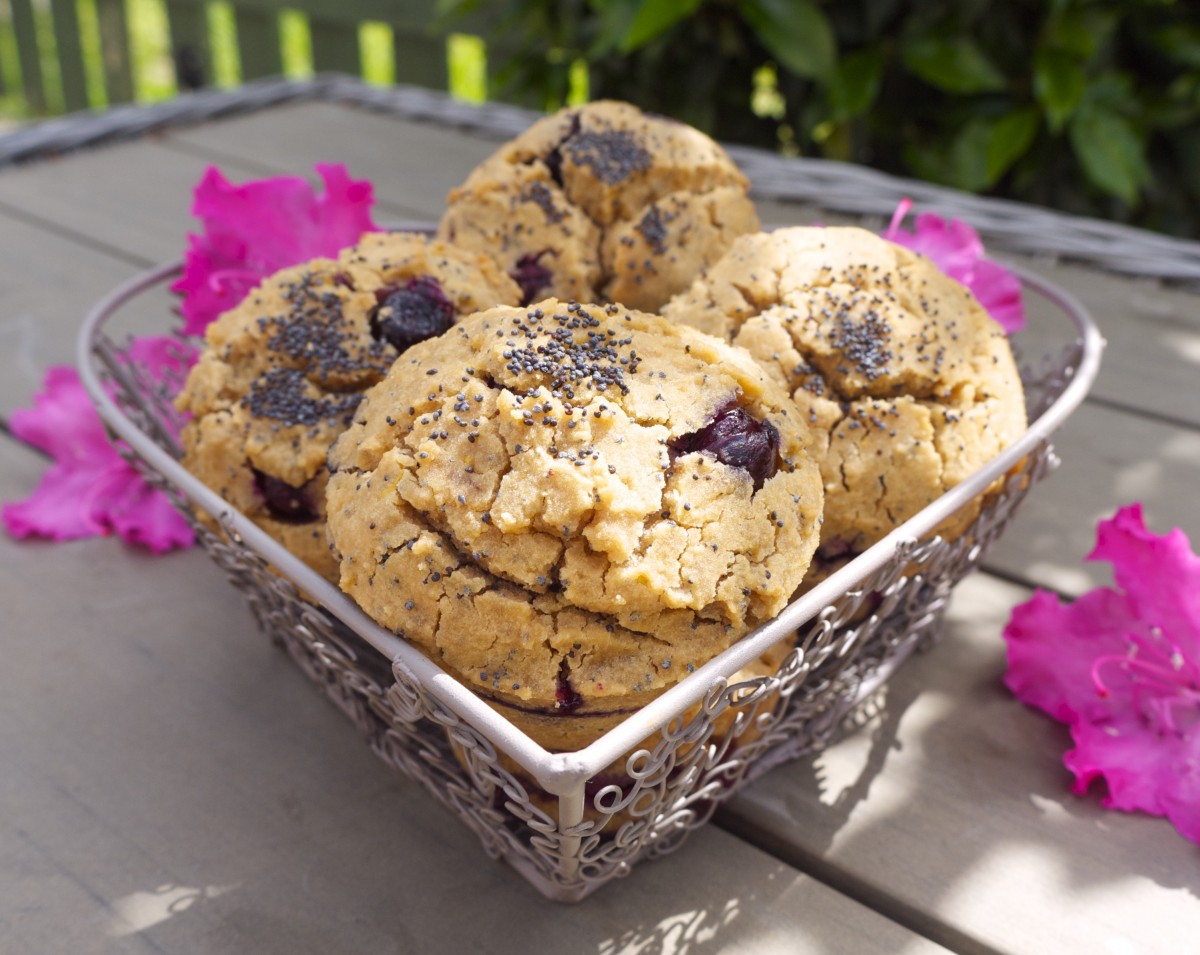 Blueberry, Lemon and Poppy Seed Muffins
2015-05-29 08:50:15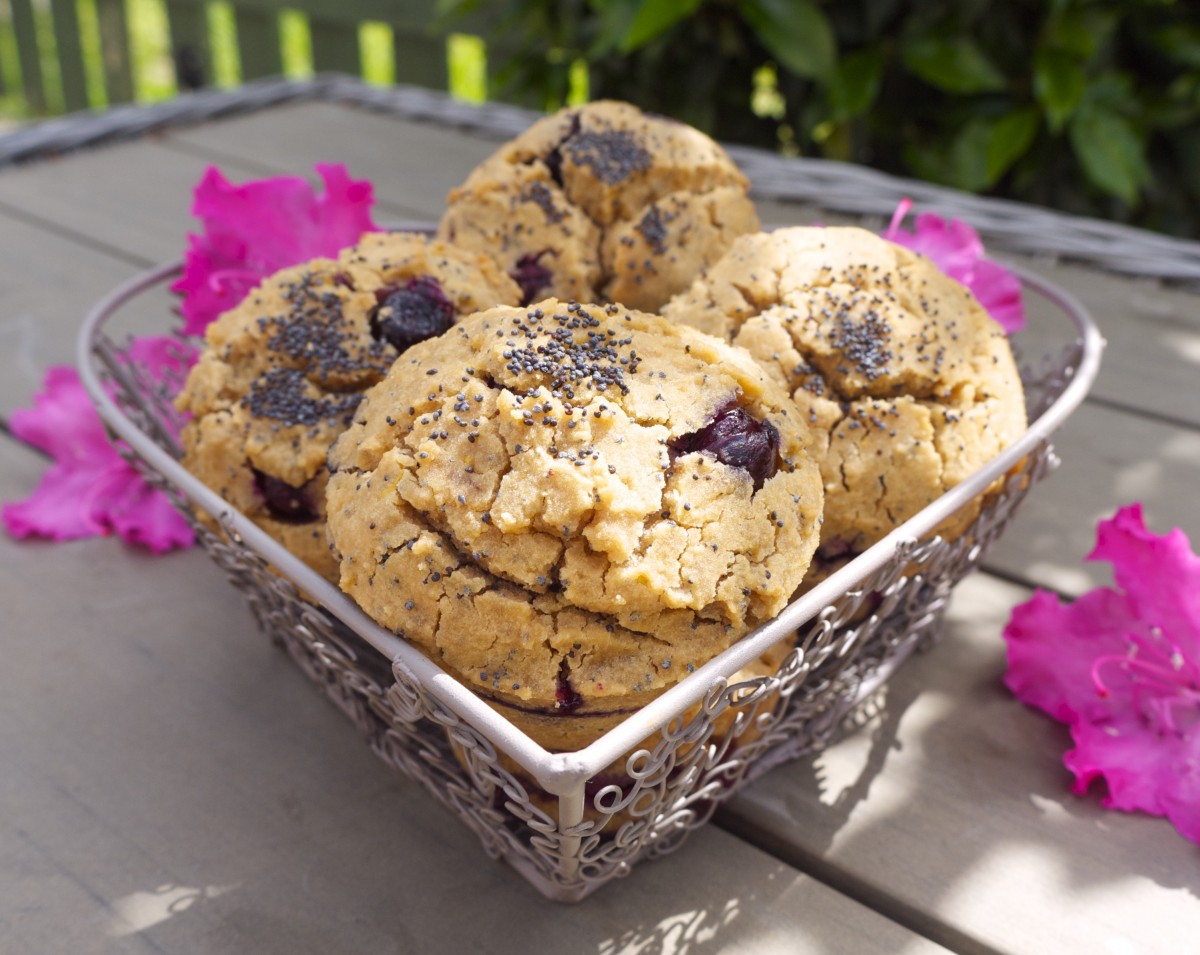 Light, fluffy, gluten-free muffins, full of zesty lemon and sweet pops of whole blueberries!
Ingredients
coconut oil, to grease
250ml (1 cup) unsweetened almond milk
1 tsp raw apple cider vinegar
315g (2 cups) brown rice flour
2.5 tsp baking powder (ensure it's gluten-free)
1/4 tsp baking soda (ensure it's gluten-free)
100g (1/2 cup) coconut sugar
72g (1/3 cup) coconut oil
2 tsp vanilla extract
190g (1.5 small punnets) fresh or frozen blueberries
the zest of one whole lemon, rinsed well (try to buy organic if possible)
2 heaped tbsp poppy seeds
Instructions
Preheat the oven to 190C and lightly greased a muffin tray with coconut oil, or lay out 8 muffin cases.
Place the almond milk in a small bowl or glass and add in the apple cider vinegar. Stir well and leave aside.
In a large mixing bowl, sift in the flour and add the baking powder, baking soda and coconut sugar. Combine well.
Melt the coconut oil and in a separate bowl, mix together the vanilla extract with the oil. Add in the almond milk/vinegar mixture (the milk should have curdled slightly).
Add the wet mixture to the dry mixture in the large bowl and stir together until a thick dough forms.
Gently fold in the blueberries, grate in the lemon zest and add the poppy seeds. Ensure they're evenly distributed.
Divide the mixture into the muffin tin or cases, top each with a pinch of poppy seeds and bake at 190C for 20-25 minutes, until the muffins turn golden-brown and the banana on top starts to caramelise.
Allow to cool on a wire cooling rack for 10 minutes before serving.
Notes
Store in an airtight container in a cool place for 2-3 days.
Rosanna Davison Nutrition https://www.rosannadavisonnutrition.com/