Summer is coming (although you wouldn't believe it with the craaazy rain/hail/sun weather we've been having so far this month) and if you're anything like me, you like how glowing, healthy, sunkissed skin looks – just without the long-term damage that UV rays can cause.
I'm a total SPF nerd and on holiday you'll find me under a huge sunhat covered with two to three layers of factor 50. Along with avoiding smoking, getting plenty of sleep and eating well, I truly believe that protecting your skin from the sun is one of the most powerful ways to preserve youthful-looking skin for as long as possible. My mum taught me that from a young age and she looks amazing, so I tend to closely follow her advice. Mums always seem to know best!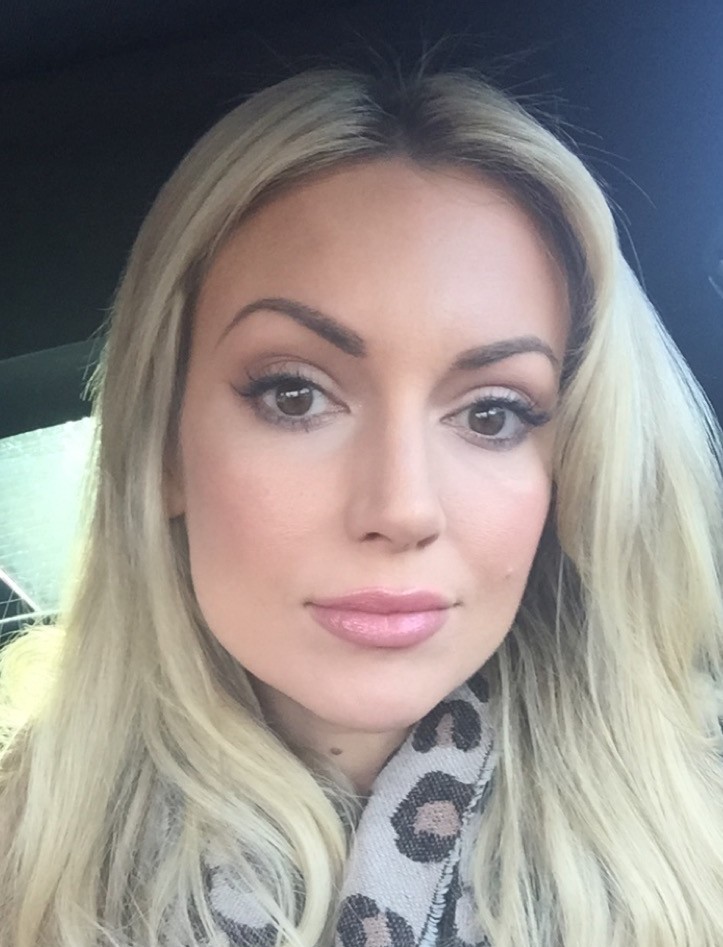 So I always fake it when it comes to colour on my face, which means choosing a bronzer that has a natural colour and feel on your skin, builds up well and lasts throughout the day without separating and getting patchy.
Here are three of my absolute faves:
1. Essence Mosaic Powder (approx. €4)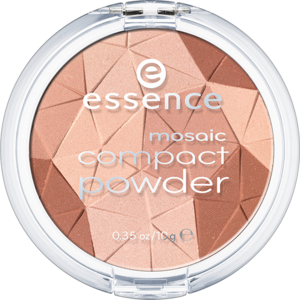 This inexpensive and fun brand is cruelty-free and does a range of great products, including the mosaic bronzing powder. I actually discovered it when it arrived in my April GlossyBox, and I've been using it everyday since. I love its light, natural and flattering colour, which can be gradually built up to bring your look from day to night if you wish. I use a big brush to sweep it across my cheeks, temples and forehead.
2. Urban Decay Beached Bronzer (€29)
This gorgeous, light and golden bronzer is another fairly recent discovery and a current obsession to help get me through this chilly spring weather! I'm a big fan of Urban Decay anyway, as they have a very good range of quality cruelty-free products suitable for a range of colourings and skin types.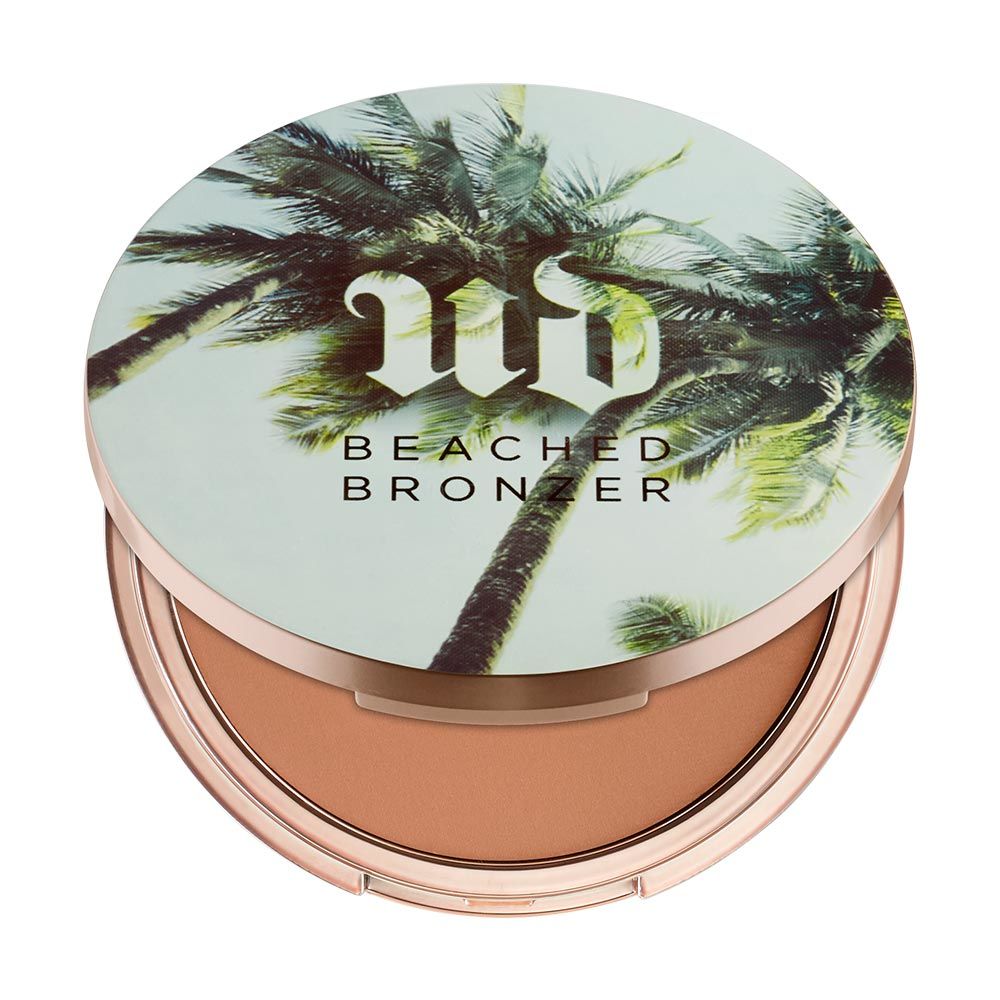 I love how natural this bronzer looks – literally like you've just soaked up the sun for a couple of hours on a tropical beach somewhere hot and sunny, sipping on fruity cocktails by the shore. Aaaagh!
3. The Body Shop Baked To Last Bronzer (€25.50)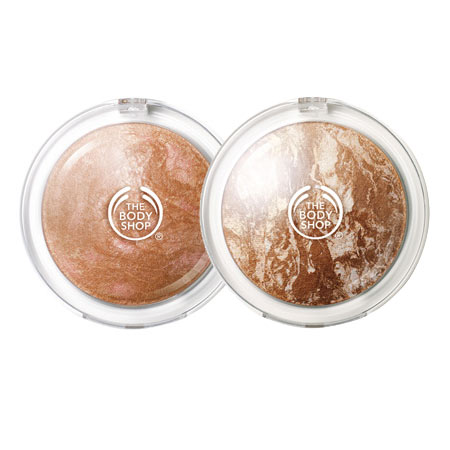 I discovered this brilliant bronzer last year, and have used it regularly ever since. Generally I'm more cautious of shimmery bronzers in case I'm tempted to overdo it, but this product has a pretty subtle shimmer that can be gently built up. It has a deliciously rich colour for a natural, sun-kissed glow that lasts for hours. Definitely a bronzer I would recommend to a friend 🙂