Who doesn't love the sweet taste of fresh juicy strawberries? They're low in sugar yet so rich in antioxidants and vitamin C to help keep your complexion glowing.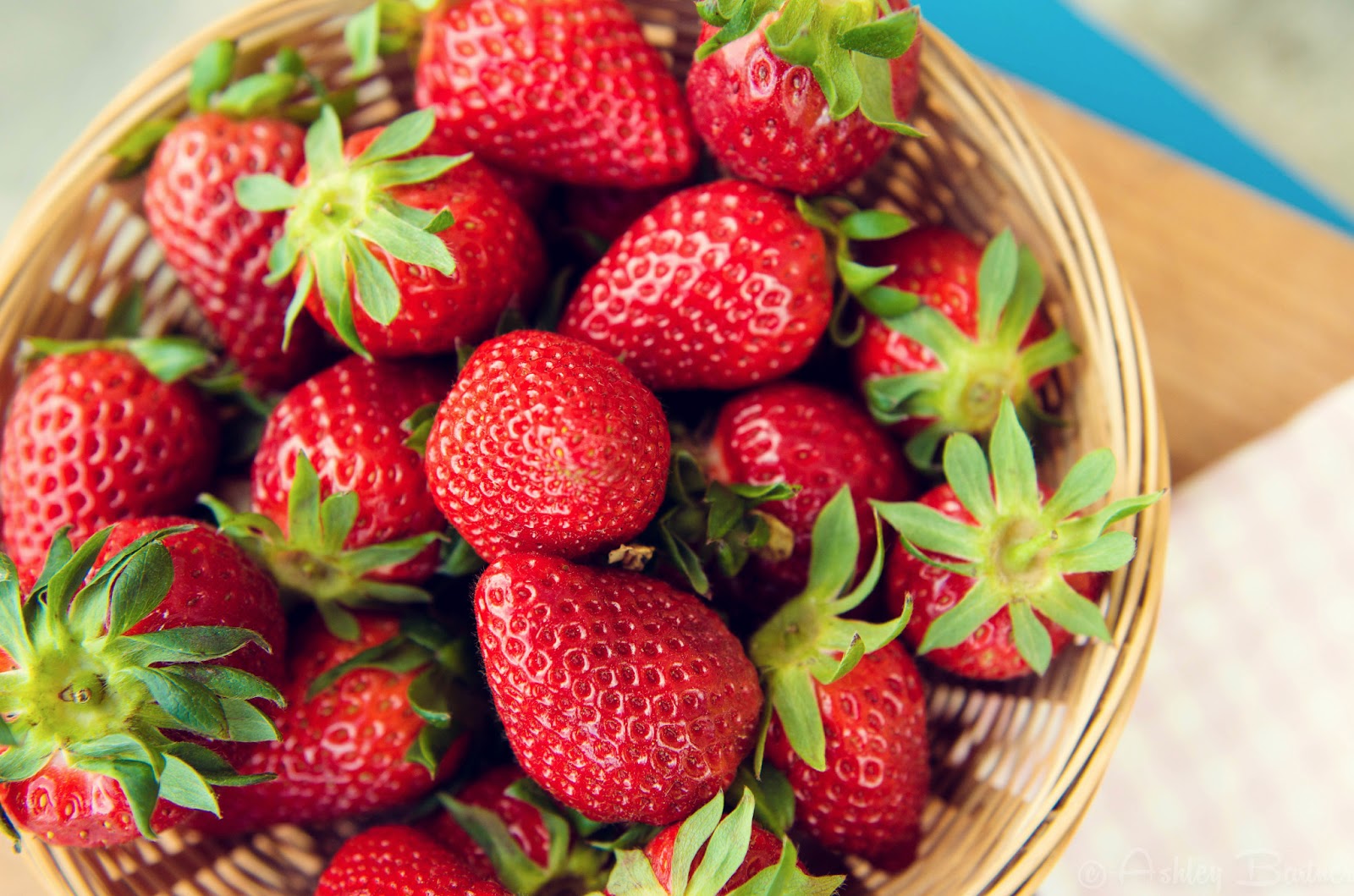 But since they're a natural source of the salicylic acid present in many of the skin creams and other products sold in pharmacies, try making your own natural strawberry mask at home to enjoy the many skin benefits of strawberries.
This strawberry and lemon face mask can help to tighten your pores, remove excess grease from your skin's surface and soothe inflamed areas of acne, plus the alpha-hydroxyl acids (AHAs) in strawberries can control the over-production of oil.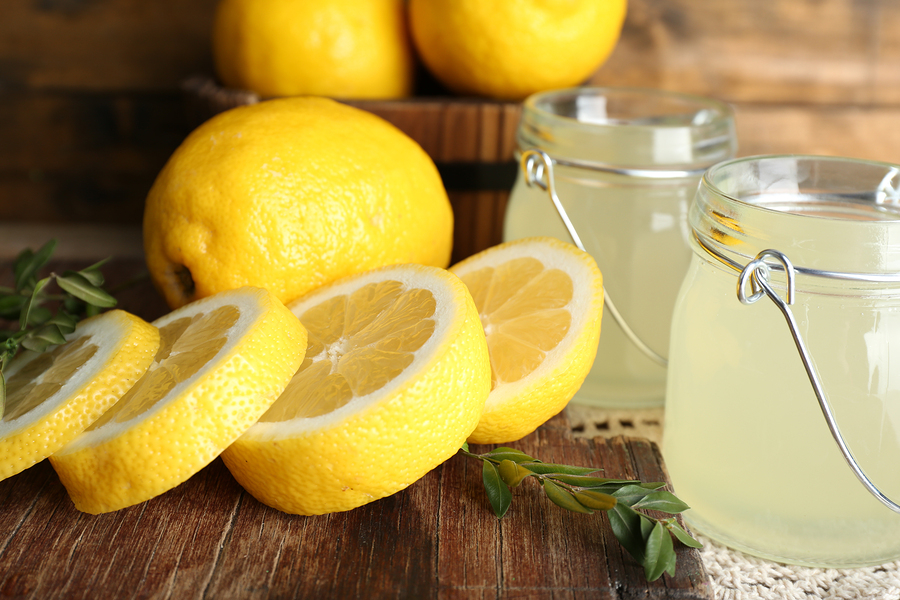 The strawberries are paired with lemon juice to help cleanse your pores as lemon juice is antibacterial and can help to control the bacteria that lead to spots. It's also naturally astringent, helping to smooth your skin and possibly even help to fade the appearance of pigmentation.
To make this mask:
Simply mix 3 large mashed strawberries with a tablespoon of fresh lemon juice. It's best to tie long hair up and wear old clothes, as you need to smear the mixture all over your face.
Lie down and relax for 20 minutes, before rinsing it off with warm water. Follow up with a splash of cold water to tighten your pores!