Summer is on its way and the weather has been gorgeous in Ireland over the past few days. Many of us have been showing a little bit more skin, and naturally thinking about working on that sun-kissed glow.
While a little sunshine can provide your recommended daily allowance of vitamin D, it's not great for your skin to spend too long sunning yourself, as it's associated with accelerated ageing and various types of skin cancer.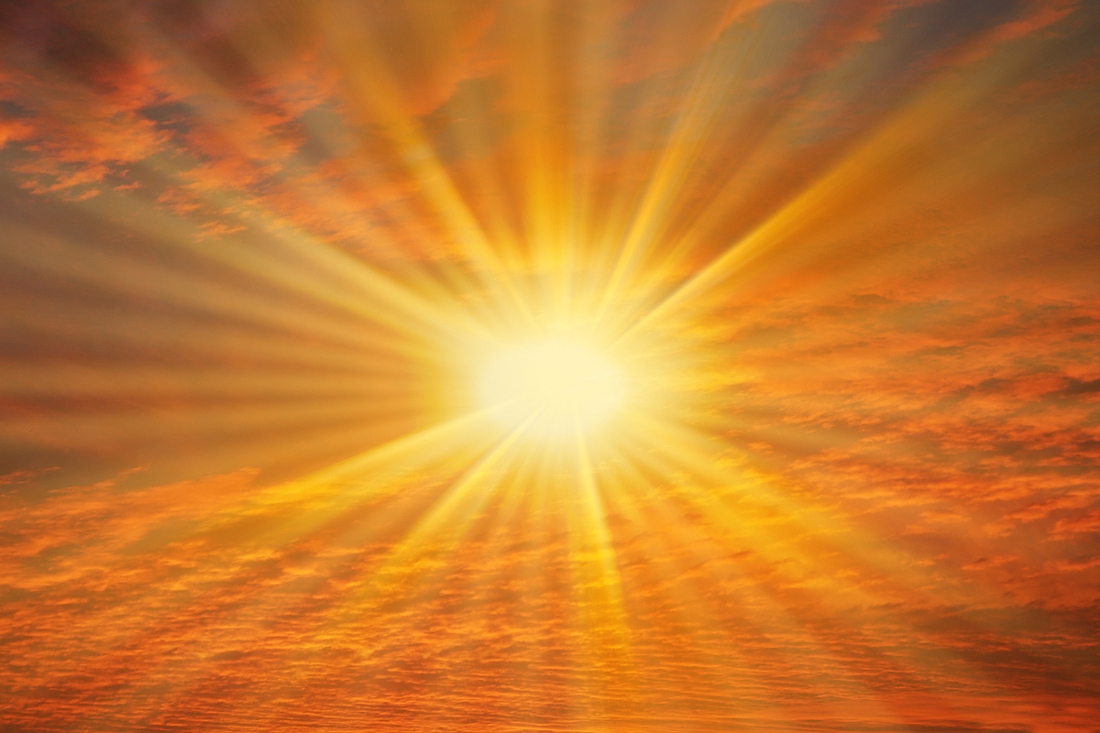 I'm a total SPF nerd and wear factor 50 on my face and hands in even the depth of winter! I do love having a healthy glow though, and it makes all the difference on days when I'm racing out the door and don't have time to even use a simple BB cream or tinted moisturiser.
I was recently sent this TanOrganic Moisturising Facial Tan Oil to try out, and I was admittedly initially dubious as I am with all facial oils, having struggled with oily and acne-prone skin in my teens and twenties. However, this oil has been specially formulated for the delicate skin on the face and gets quickly absorbed by your skin without leaving a greasy layer. It's a clear liquid, so won't stain sheets or clothes, and it doesn't have that typical fake tan smell either. Hurrah!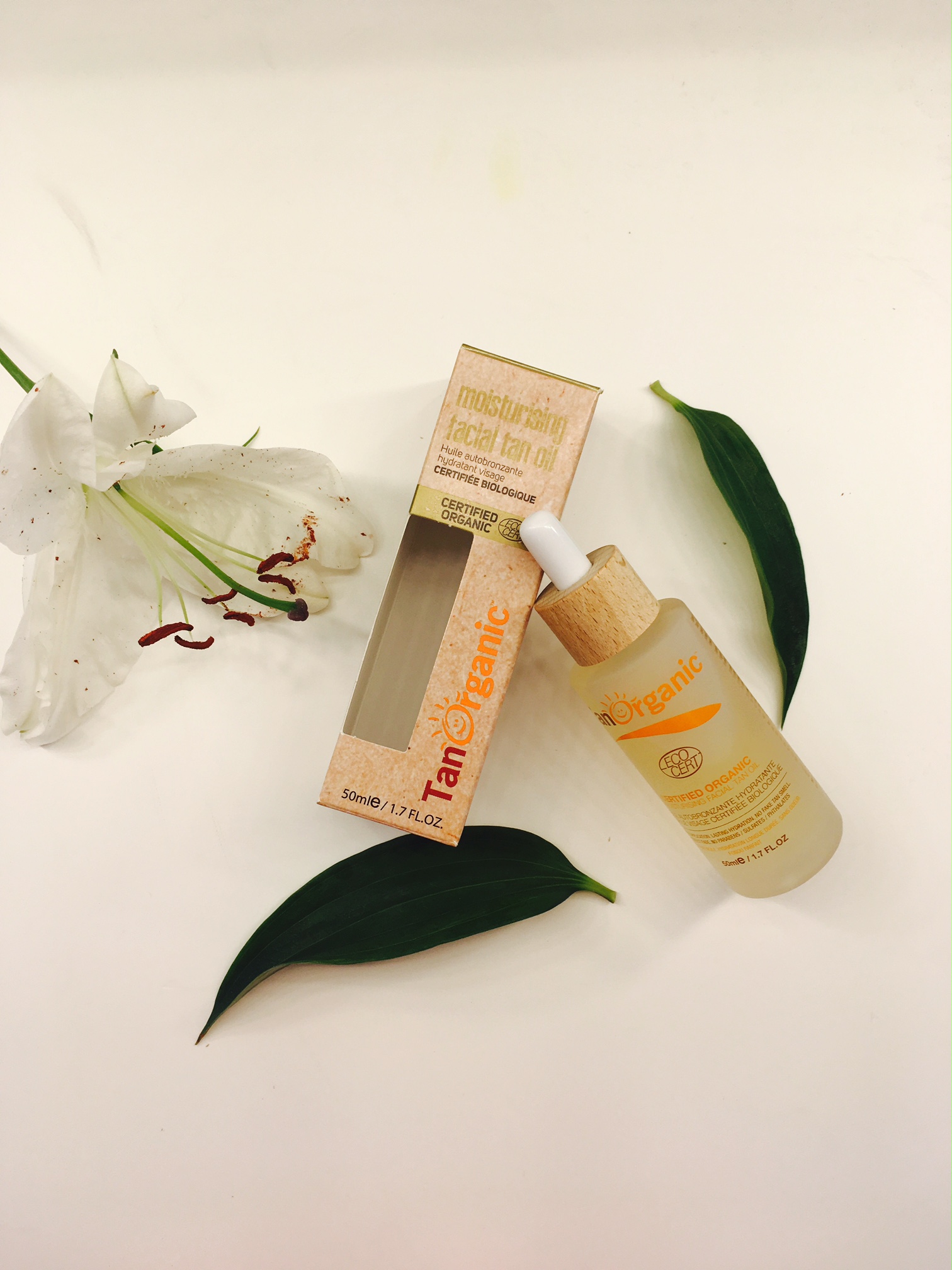 It's really lightweight and simple to apply, but best of all, it builds a glowing and natural golden tan on the face. I was careful to apply it evenly, but it actually develops evenly without gathering at the drier areas of the face and neck.
The Result?
I was left with a gorgeous healthy glow that looks great on its own and even made me look sun-kissed through my make-up!
I love the fact that the oil is made from totally natural and organic ingredients that are super nourishing for skin and really help to leave it looking and feeling hydrated. It's free from parabens, sulfates and phthalates and lasts for up to a week.
How to Apply:
For best results, exfoliate before use.
Place one of two drops onto the palms of your hands, rub them together and apply evenly to your face and neck.
Wait a minute or two for the oil to absorb before applying your makeup.
The oil will take 6-8 hours to fully develop, leaving you with a gorgeous and natural glow.
Want a deeper tan? Simply apply a second layer.
Avoid eyebrows and remember to wash your hands after each application.
Tanning Tip: Try spreading a light layer of Vaseline across your brows to effectively protect them from the tan.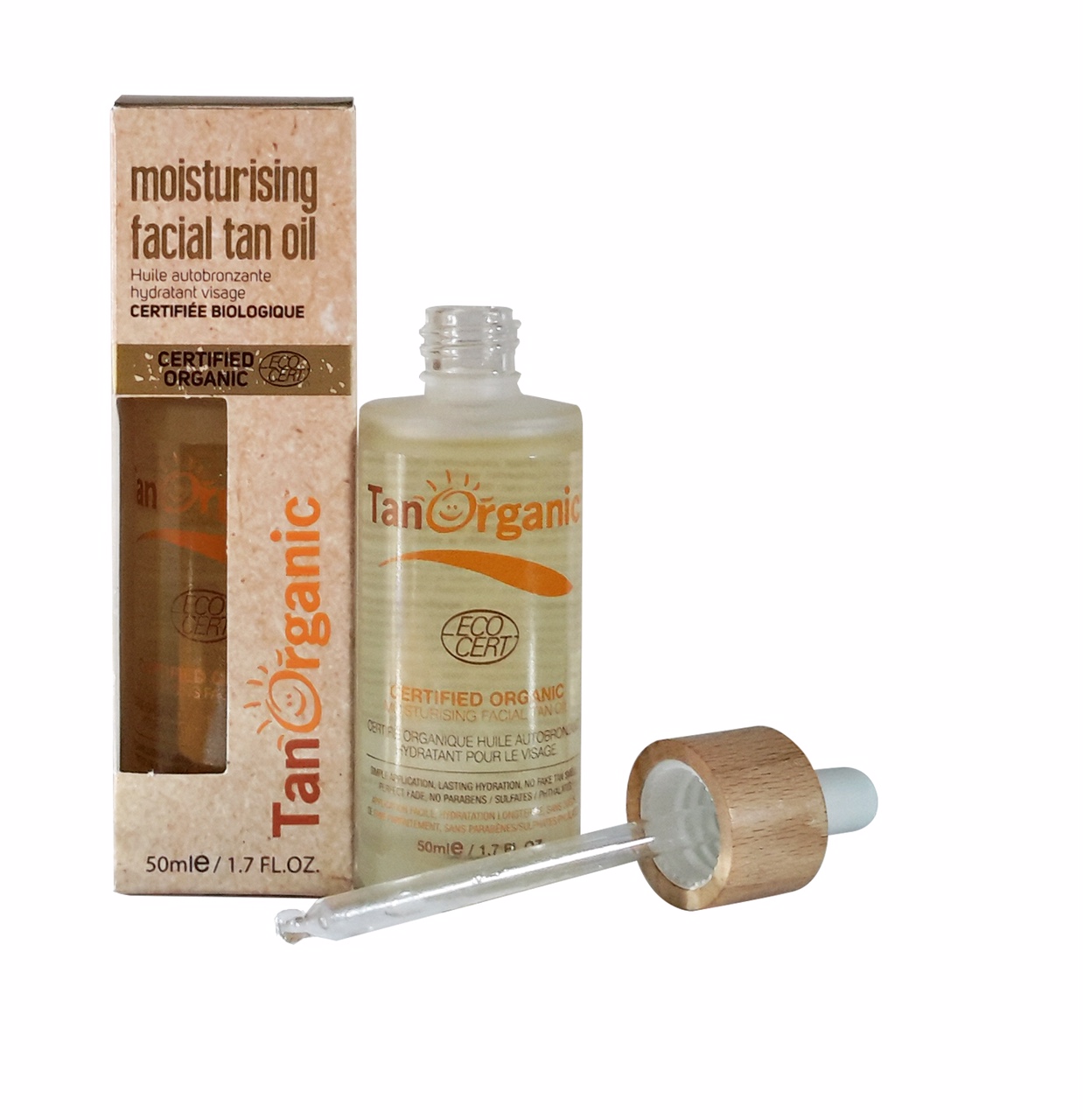 Happy tanning!
R x