This week, I asked popular blogger Nadia El Ferdaoussi and the lady behind The Daily S'Elf, what's found in her fridge, her fave meals and what she reaches for when she fancies a treat….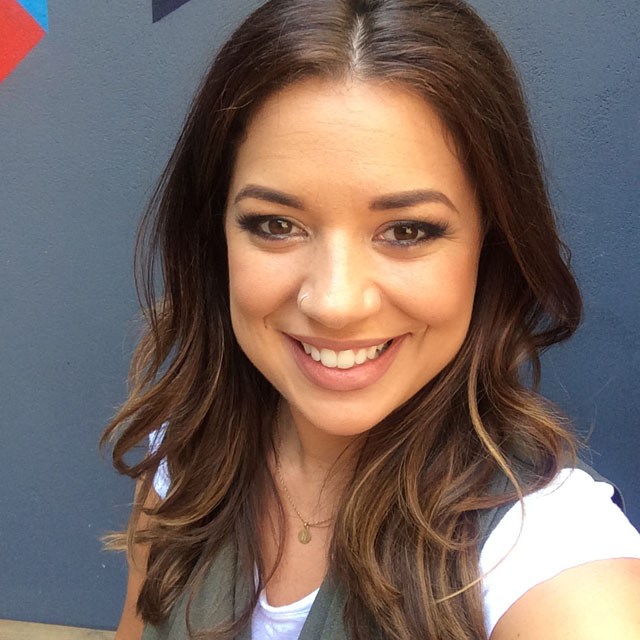 Where do you shop?
Whichever supermarket is most convenient, at home that's SuperValu. In the office, Tesco or I'll grab a few bits in Avoca. I also go to Lidl or Aldi if I pass one while driving.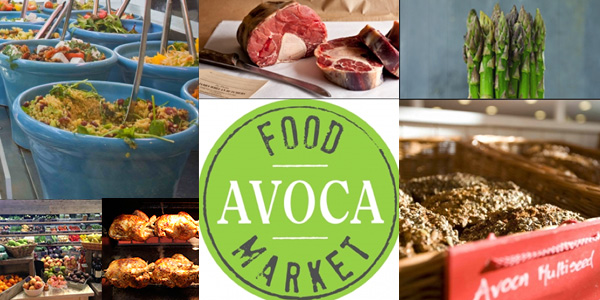 Can you list the contents of your typical weekly food shop?
My weeks are anything but typical. I travel a lot so unfortunately that means I have absolutely no routine. When I am at home for any length of time though, I try and stock up the fridge with healthy food to counteract all the bad stuff I've been eating on the go. These include loads of fresh berries, Greek yoghurt, mixed nuts, eggs, ham, bacon, tomatoes, McCambridge Low GI seeded bread, bananas, cooked salmon, Quinoa, brown rice and couscous, steak and sweet potatoes.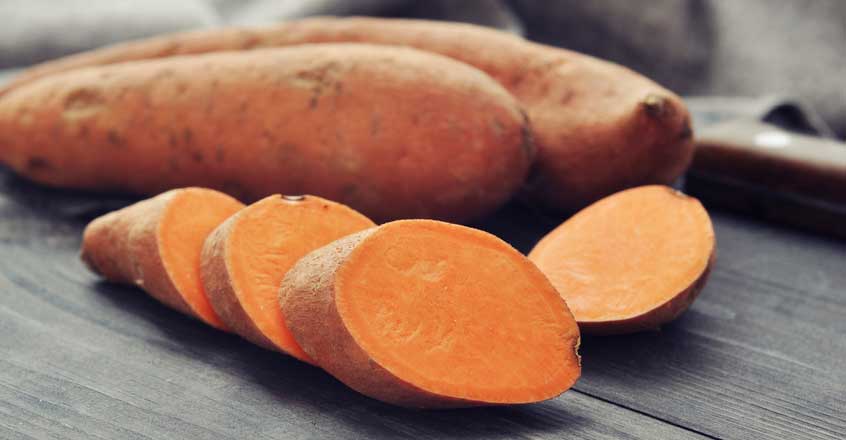 Describe your daily diet under these headings…
Typical breakfast? Yoghurt with fruit and nuts or scrambled egg, lean bacon, roasted cherry tomatoes and low GI bread.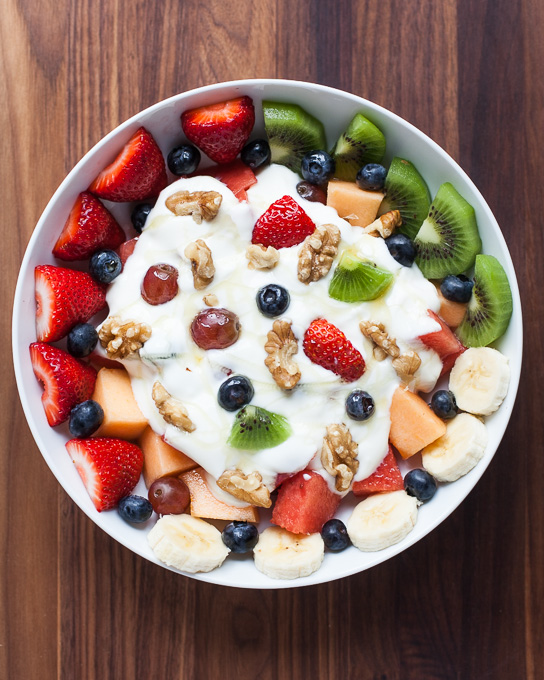 Typical lunch? Salmon salad with couscous, quinoa or some other grain.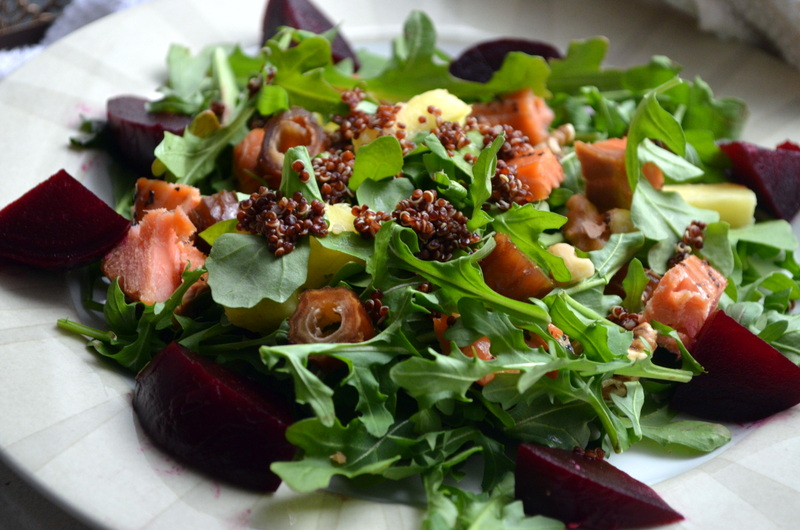 Typical dinner? Stir fry (chicken or beef) with veg or chicken & chickpea curry and brown rice.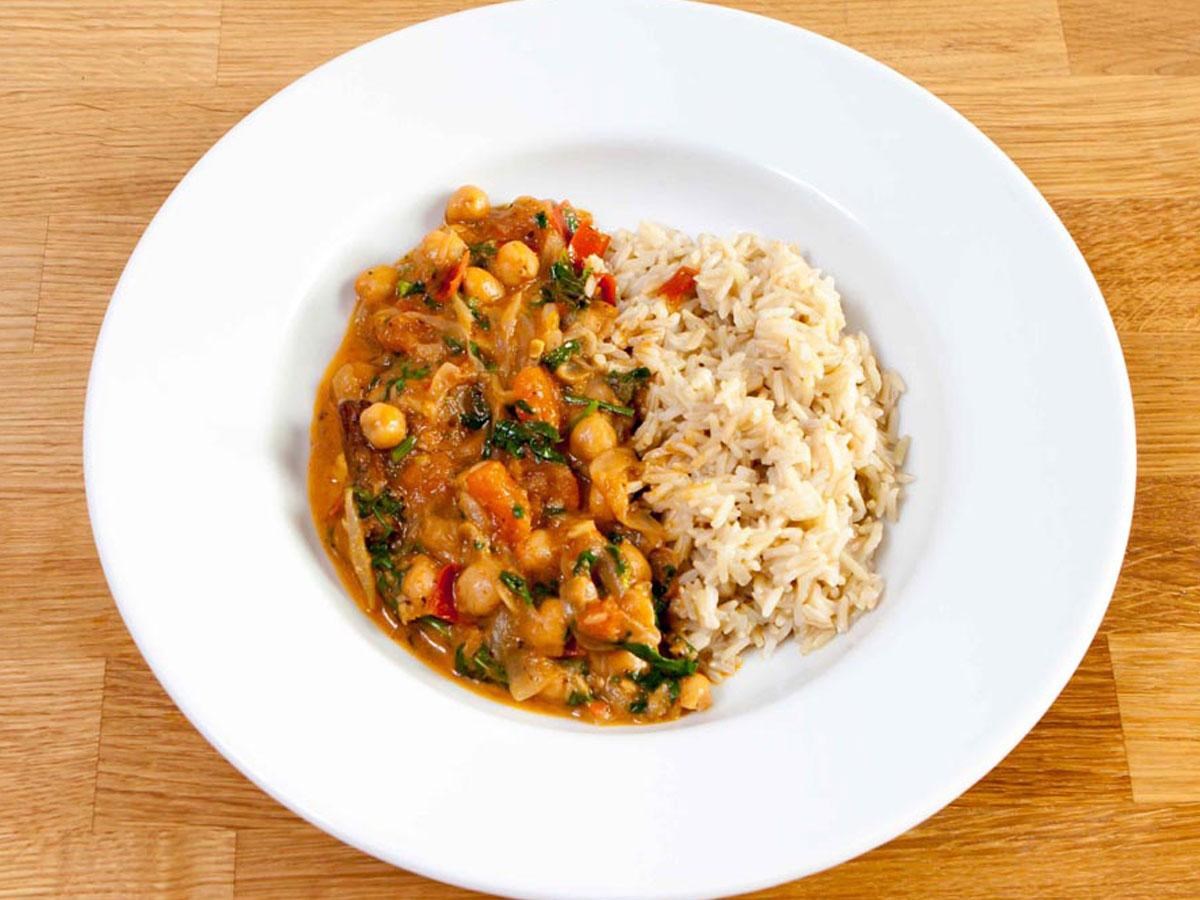 Typical daily snacks? Fruit, nuts, hummus, maybe a protein bar on the go.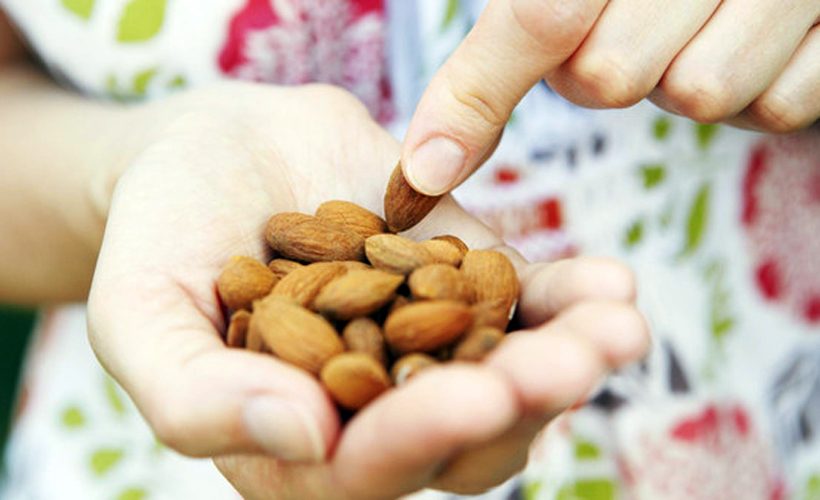 Is there anything you won't eat?
I can't understand why people think it's ok to eat mushrooms, they're a fungus!! Also I have the 'tasting gene' so I find cucumber repulsive, I can smell it from a mile away. All types of melon too!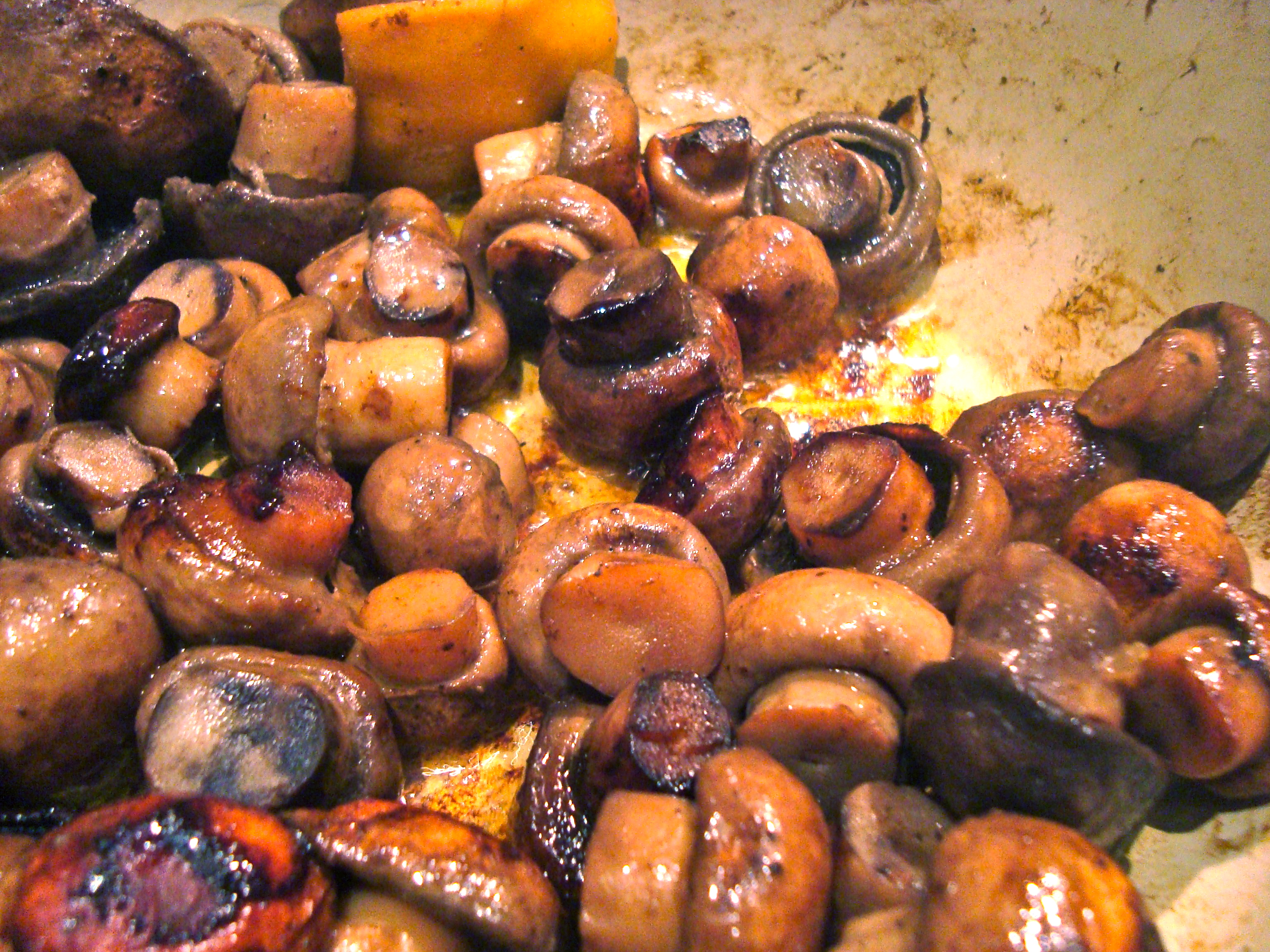 What would you cook to impress someone?
I once did an amazing roast leg of lamb with all the trimmings and lots of red wine. Or else I'll do chilli lime beef (my fakeaway version of Mao's dish).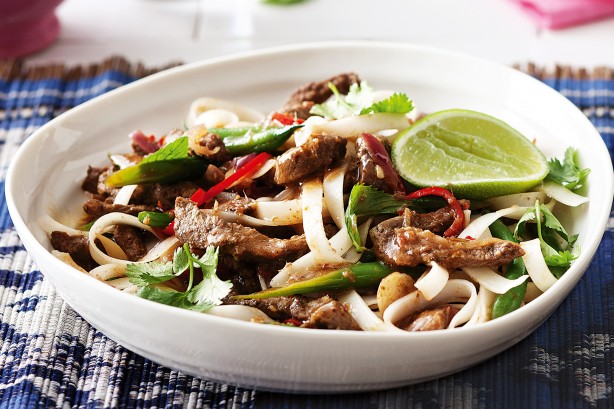 Guilty food pleasure?
Mexican, I could eat it for breakfast, lunch and dinner. With lashings of coriander!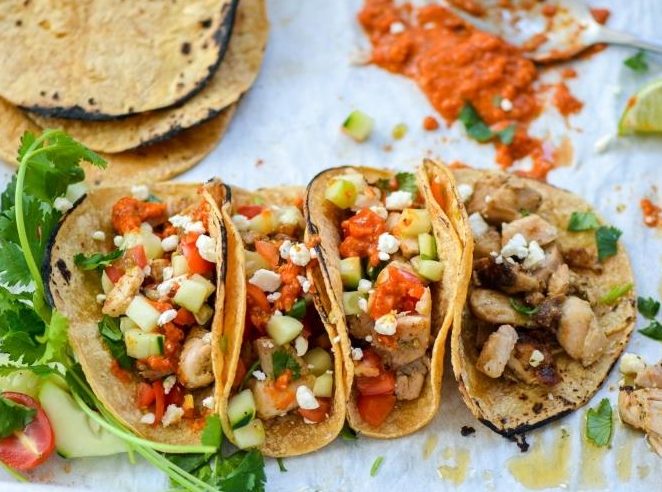 Food hangover cure?
Oh God, anything in sight! I rarely eat after a night of drinking, but the next day I have no willpower. It's not necessarily bad food that I crave, just lots of it.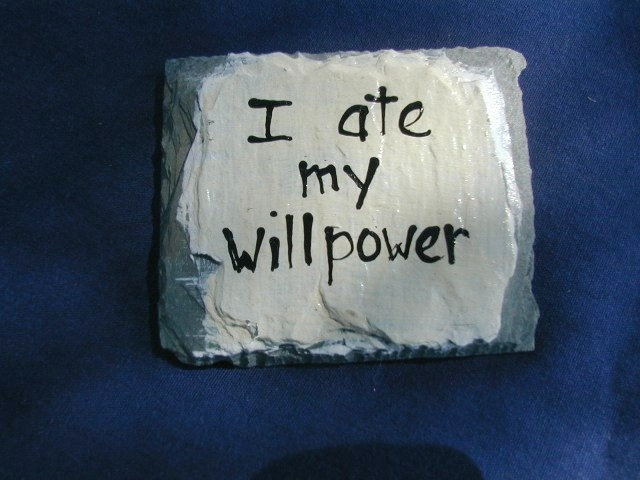 Takeaway order?
Thai basil beef and steamed rice.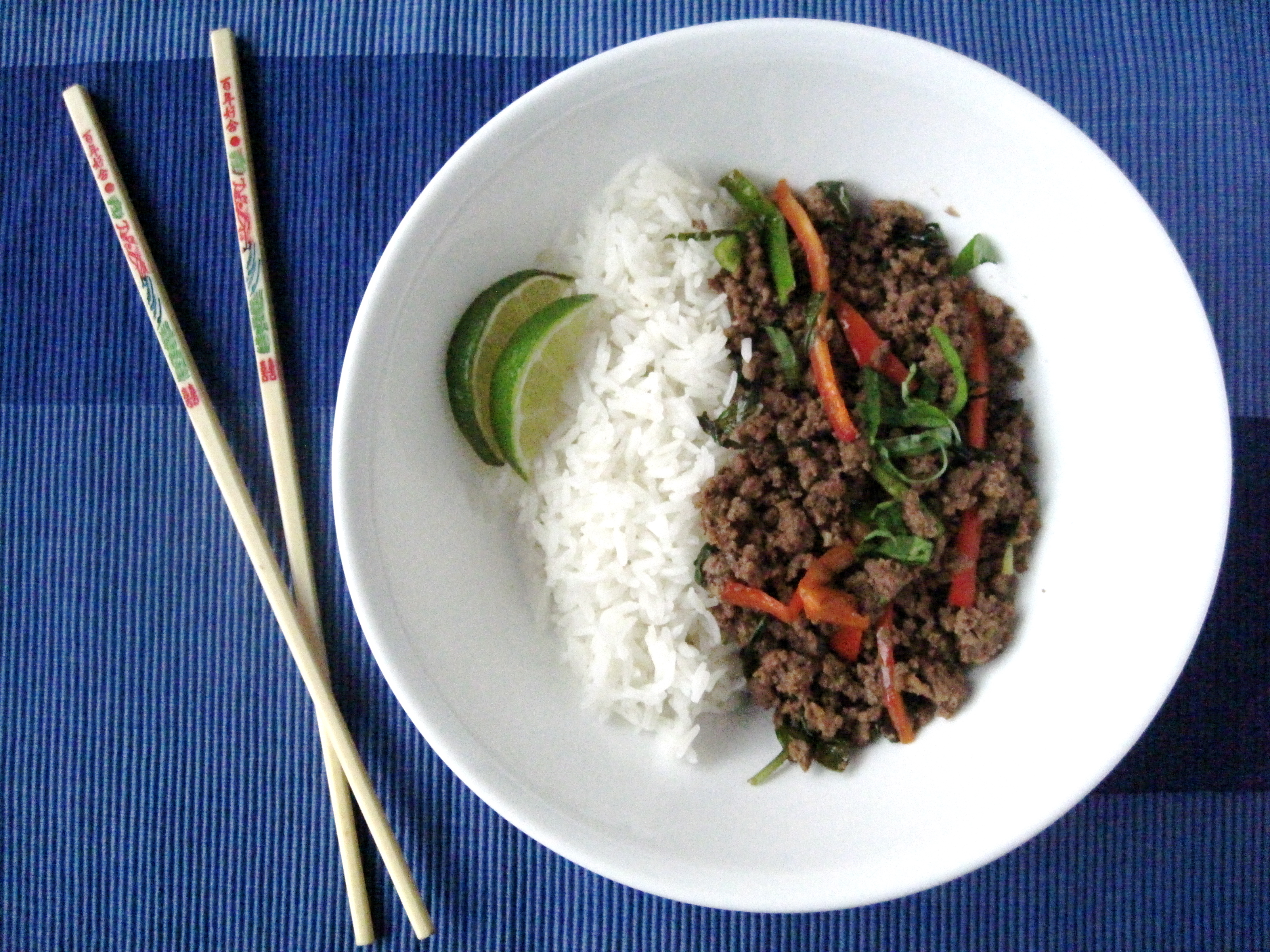 Rosanna's Verdict:
Despite Nadia's busy routine and frequent travel, it's great to see that she focuses on filling her fridge with healthy fresh foods when she's at home and has the time to prepare her own meals and snacks. In particular, I love to see that she buys plenty of fresh berries. As a rich source of antioxidants and vitamin C amongst many other nutrients, they can help her immune system to stay strong and healthy. Airplanes are notorious for encouraging the spread of bacteria and viruses, so Nadia's dietary choices matter even more when she's travelling regularly.
She buys a good range of lean protein and high-fibre complex carbs to create dishes with, including quinoa, brown rice and sweet potatoes. These foods release their energy slowly, helping you to feel energised all day. The wholemeal or brown versions of rice and pasta contain more fibre and certain vitamins than the more processed white versions, so choosing them is always a good idea.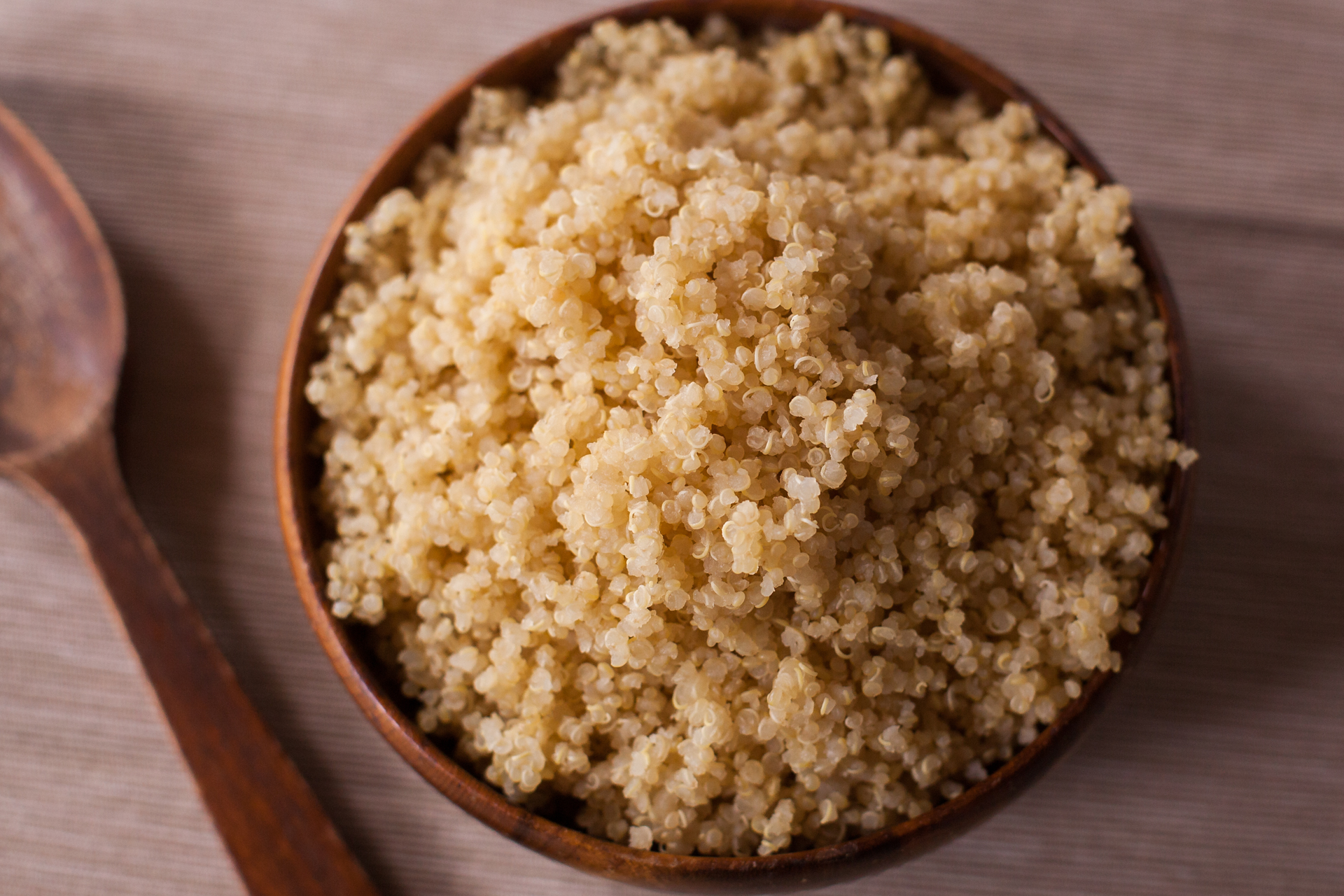 Nadia stocks up on various sources of healthy fats, including nuts and salmon. Walnuts, as well as chia, flax and hemp seeds are all rich in essential omega-3 fat, which research suggests has anti-inflammatory benefits. It's crucial for brain, joint and skin health too, as well as cell integrity.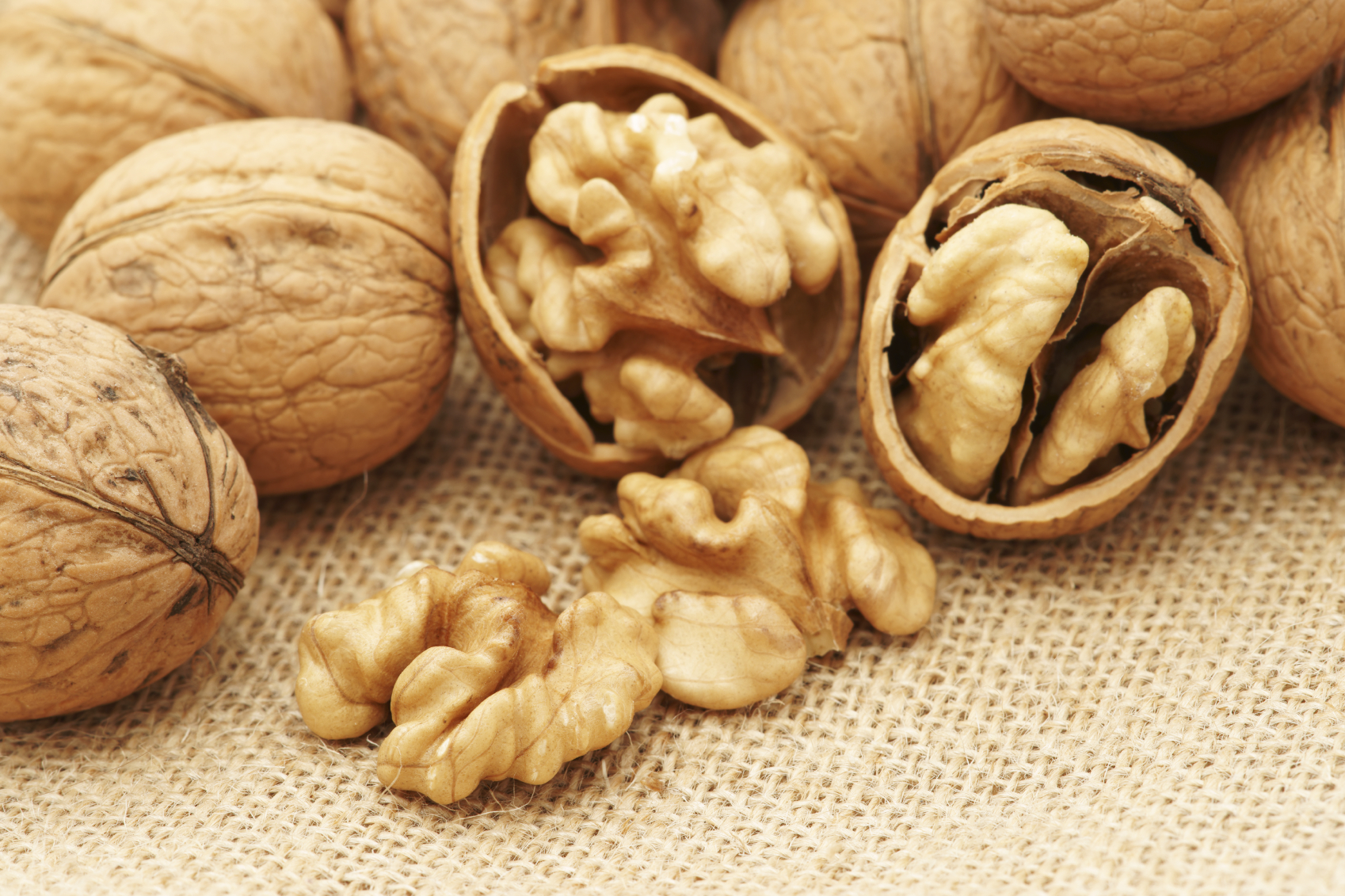 Dark green leafy vegetables, including spinach and kale, are also thought to be anti-inflammatory and rich in minerals including iron, calcium and magnesium. Nadia would definitely benefit from buying and eating them, and smoothies are a great way of including leafy greens in your diet as any 'green' taste can be masked with a little bit of fruit.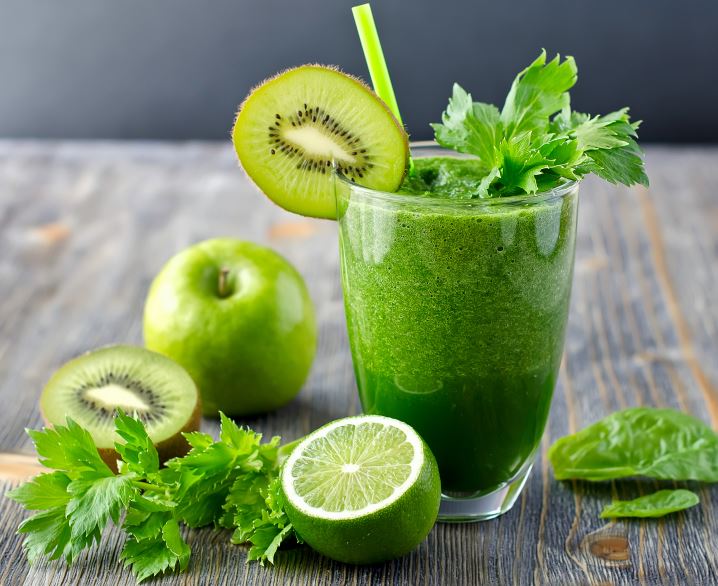 For breakfast, Nadia eats yoghurt with fruit and nuts or else scrambled eggs with lean bacon, tomato and low-GI seeded bread. Both are good options as they contain plenty of fibre and protein and suit anyone eating a low-sugar diet. The best type of yoghurt to choose is an unsweetened Greek yoghurt as it's richer in protein and lower in sugar.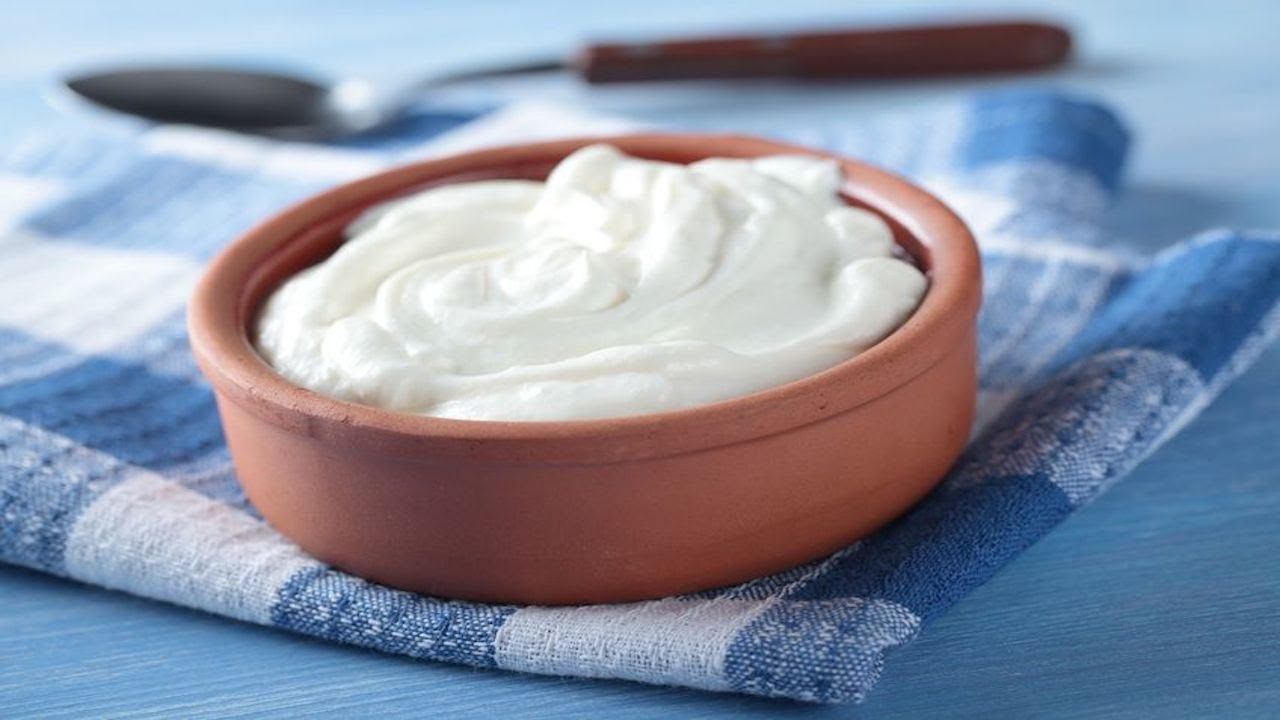 Nadia's lunch of salmon and veggies with a grain is another well-balanced meal choice. Quinoa is nutritionally superior to couscous, so I would recommend that over other more processed grains.
For dinner, Nadia eats more protein with veggies and healthy brown rice for a wholesome meal. Stir-fries are a really food way of including a whole range of colourful veggies in your diet, to avail of the numerous antioxidants and nutrients in red, yellow, purple and green vegetables.
Her snacks are similarly nutritious, with nuts, fruit and hummus all featuring. With protein bars, it's best to pay close attention to the nutrition label and avoid buying into the marketing hype on the packaging, as some can be surprisingly high in refined sugar and other processed ingredients. It's easy to make your own protein bars and balls at home too!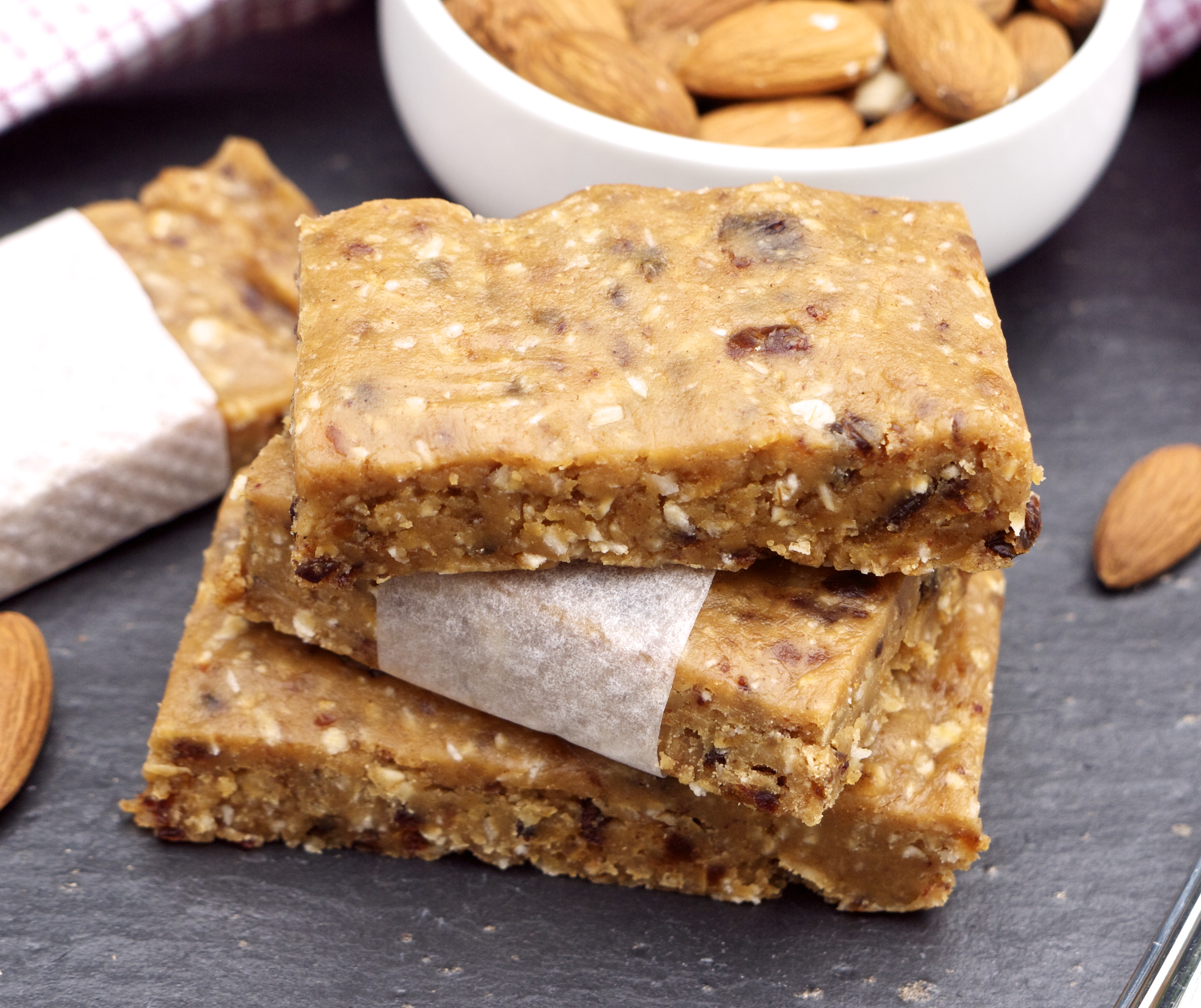 It's brilliant to see that Nadia's diet contains very little refined sugar, with her hangover and takeaway choices being savoury meals. Avoiding processed carbs can really help to maintain steady energy levels thought the day and keep you feeling lean, healthy and energised. Well done Nadia!