Somehow, it's the end of November already!
I can't quite believe that December is a mere day or two away, and that the Christmas countdown has officially begun. Hurray!
Here are my top beauty buys for November, and all of them would make a fantastic stocking filler for the make-up and beauty fan in your life… or else you could drop some not-so-subtle hints to your nearest and dearest!
1. The Balm Nude 'Tude Eyeshadow Palette (€42.50)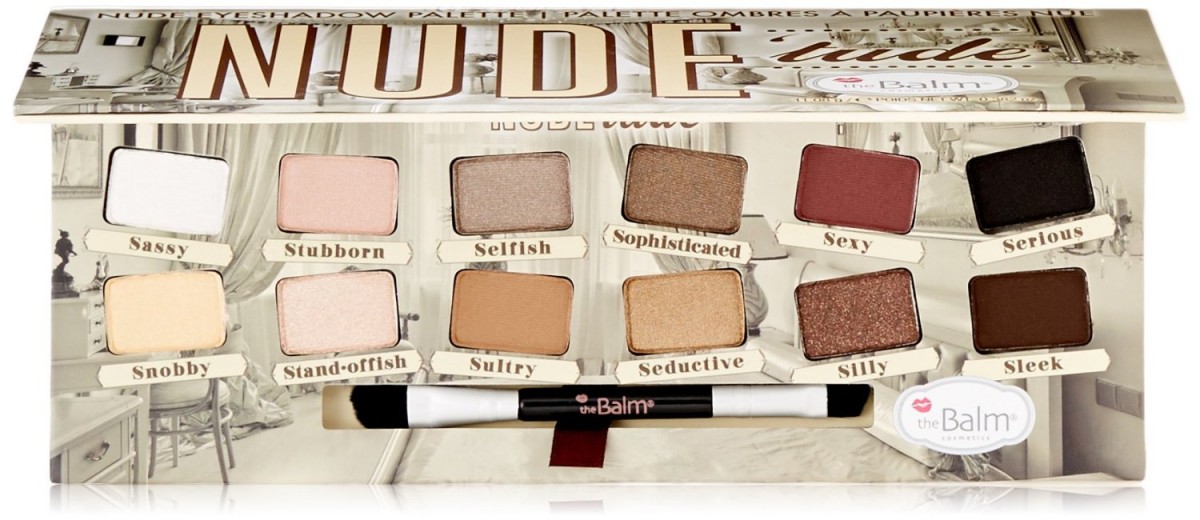 This great eyeshadow palette would make the perfect Christmas pressies or generous socking filler for any beauty lover. I've been using it loads over the past few weeks, and love the range of colours and how well the pigment blends. There's a shade in there to suit every complexion out there, and you can have a lot of fun choosing colours for daytime and then a more vampy shade for a smoky nighttime eye.
2. Rimmel Lasting Finish by Kate Moss Lipstick in 03 (€6.99)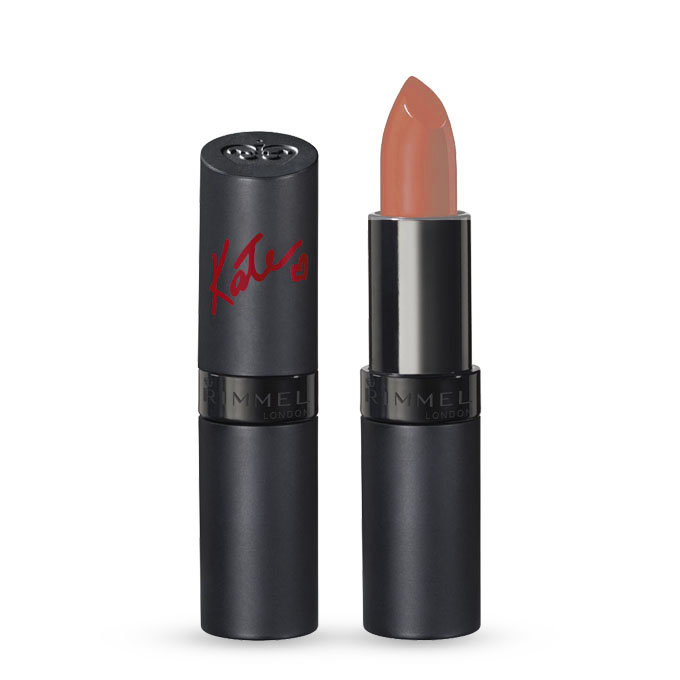 This soft and moisturising lipstick pairs perfectly with a smoky eye, and it's pinky-nude colour is flattering for almost every complexion. I love it for both daytime and evening looks, plus it's great value. A make-up bag essential 🙂
3. The Balm Hot Mama Blusher (€21.15)
I absolutely love the cult favourite NARS Blusher in Orgasm, but this blusher from The Balm is a fantastic – and cheaper – alternative!
It's a peachy colour, with tiny light-reflective gold flecks, and it smooths on perfectly across the apples of your cheeks. Definitely a new favourite of mine.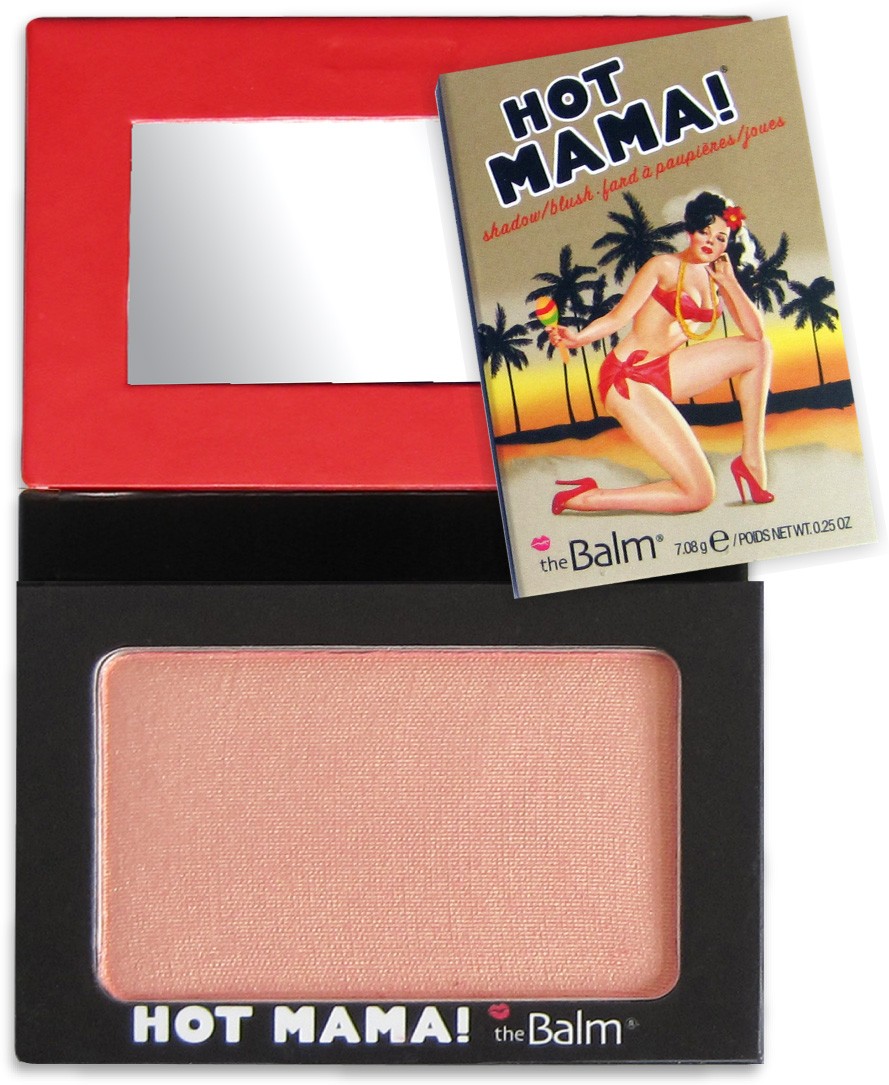 4. Cocoa Brown Lovely Legs (€7.99)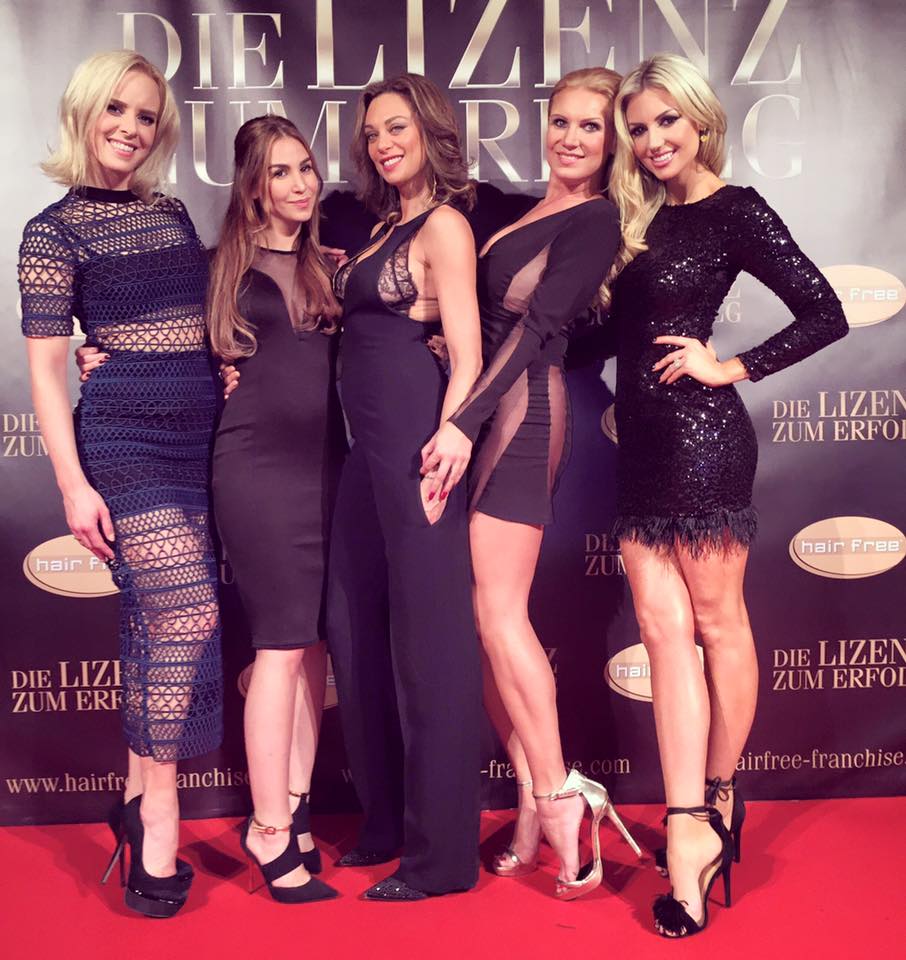 I love the Cocoa Brown 1 Hour Tan Mousse, but I only tried the Lovely Legs spray last week during my work trip to Berlin. It's just like foundation for your legs… a magical product!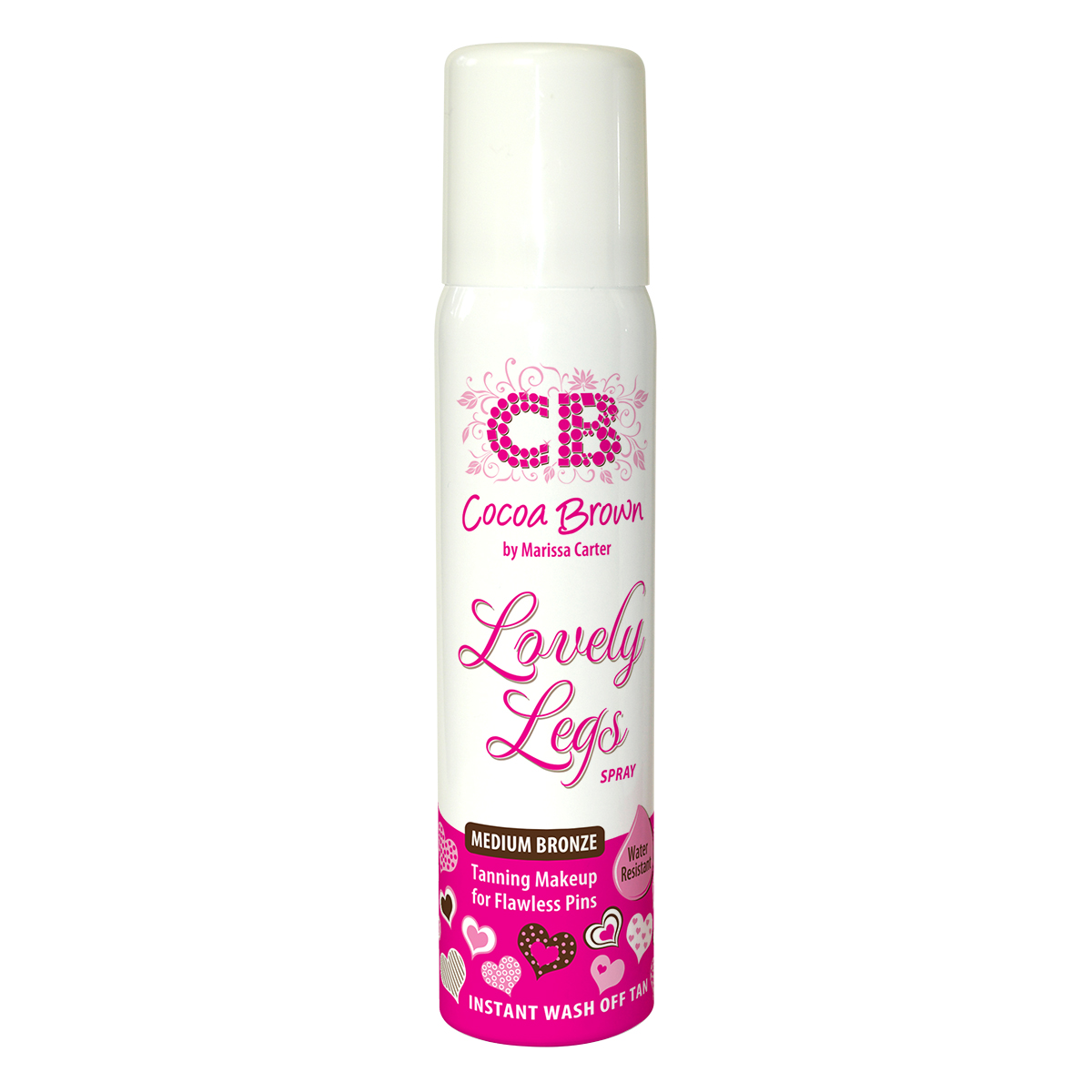 I bruise like a peach and always seem to have little bruises on my legs, but this formula glides on smoothly with a tan mitt and cover up any blemishes on your legs, for a lovely smooth finish and pins you can be proud of!
5. MAC Eye Kohl in Smoulder (€18)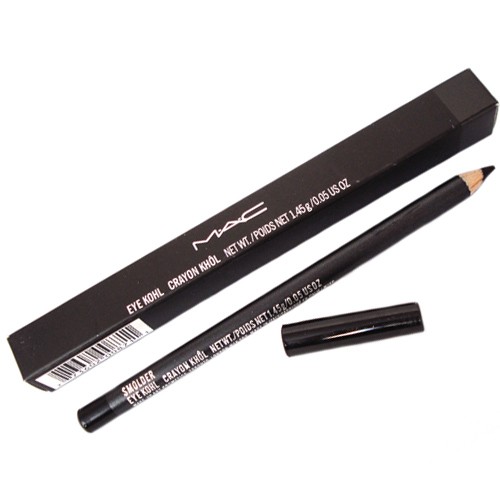 Thanks to my obsession with smoky eye makeup, I have spent plenty of time trying out loads of different eye liners. There are some great liquid liners available, but it can be trickier to find a kohl pencil that has the staying power to last on your waterline for the entire evening and stay looking really black.
This month, I have been trying out the MAC kohl pencil in Smoulder, and love that it's so dark ands great staying power for a glam night out!