Broadcaster and presenter Lucy Kennedy is Viviscal's celebrity brand ambassador for 2017. Working Mammy to Jack (7), Holly (5) and four-month-old Jessica, Lucy struggled with thinning hair postpartum until she began using Viviscal.
Where do you shop?
I shop in Tesco at the moment.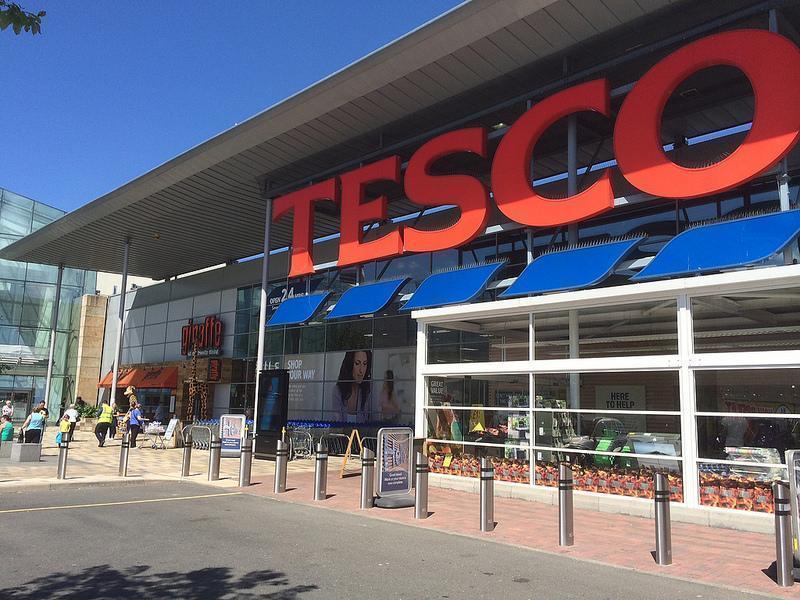 Can you list the contents of your weekly shop?
Milk
Cheese
Ham
Spelt bread
Butter (real)
Salad
Avocados
Tomatoes
Cucumber
Red onion
Yoghurts
Eggs
Bananas
Chocolate biscuits (For "the children")
Green Pringles
Mixed Seeds (for salad)
Weetabix
Muesli
Cornflakes
Ice Creams
Ice lolly pops
Wraps
Peanut butter
Salami
Chicken breasts
Meatballs
Pork chops
Spaghetti hoops
Chips
Chopped tomatoes
Honey
Rooster potatoes
Broccoli
Carrots
Kale
Red wine
Beer
Ribena
Stir fry veg
Noodles
Garlic bread
Penne pasta
Pesto sauce
Fresh pizza
Pittas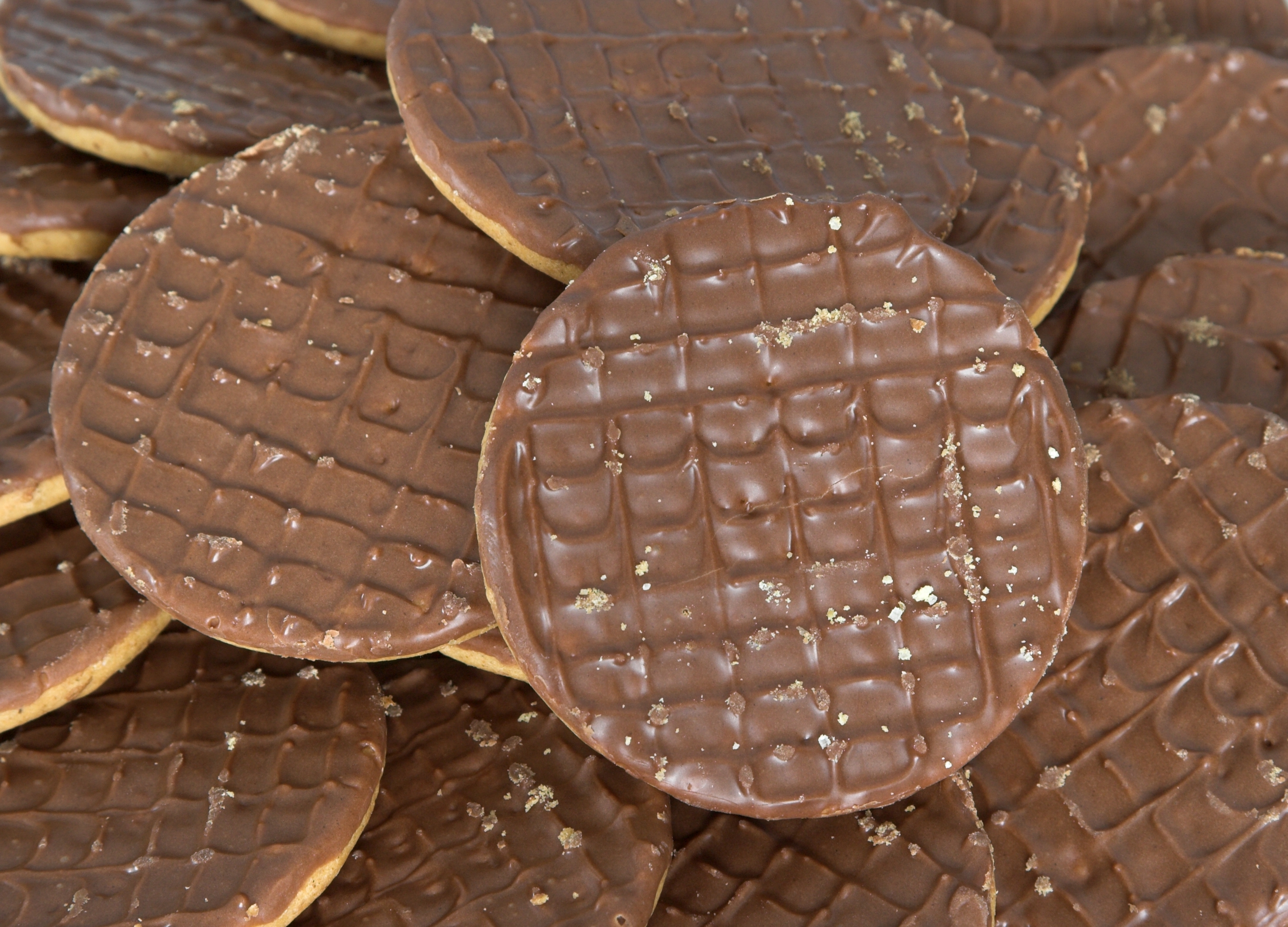 What is your typical breakfast?
Breakfast is usually two slices of spelt bread toasted with loads of butter and marmalade, porridge and honey or a bowl of cornflakes.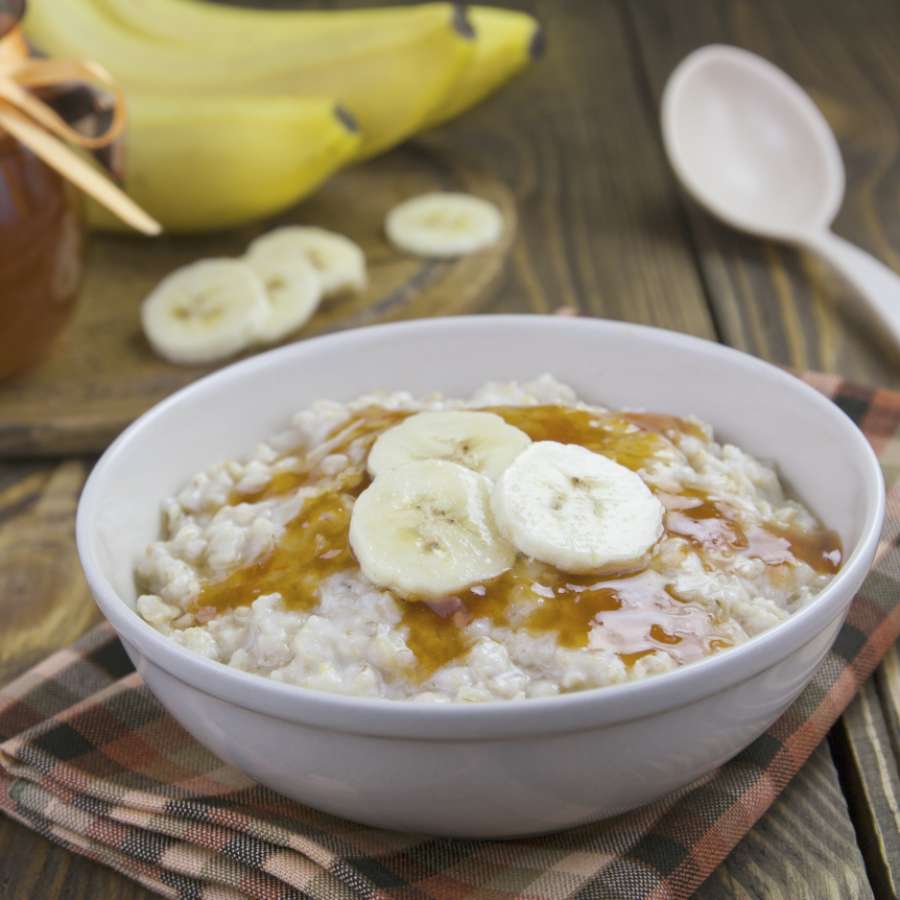 What is your typical lunch?
A chicken wrap or a salad. Sometimes soup -I love soup. Sometimes crisps - I love crisps!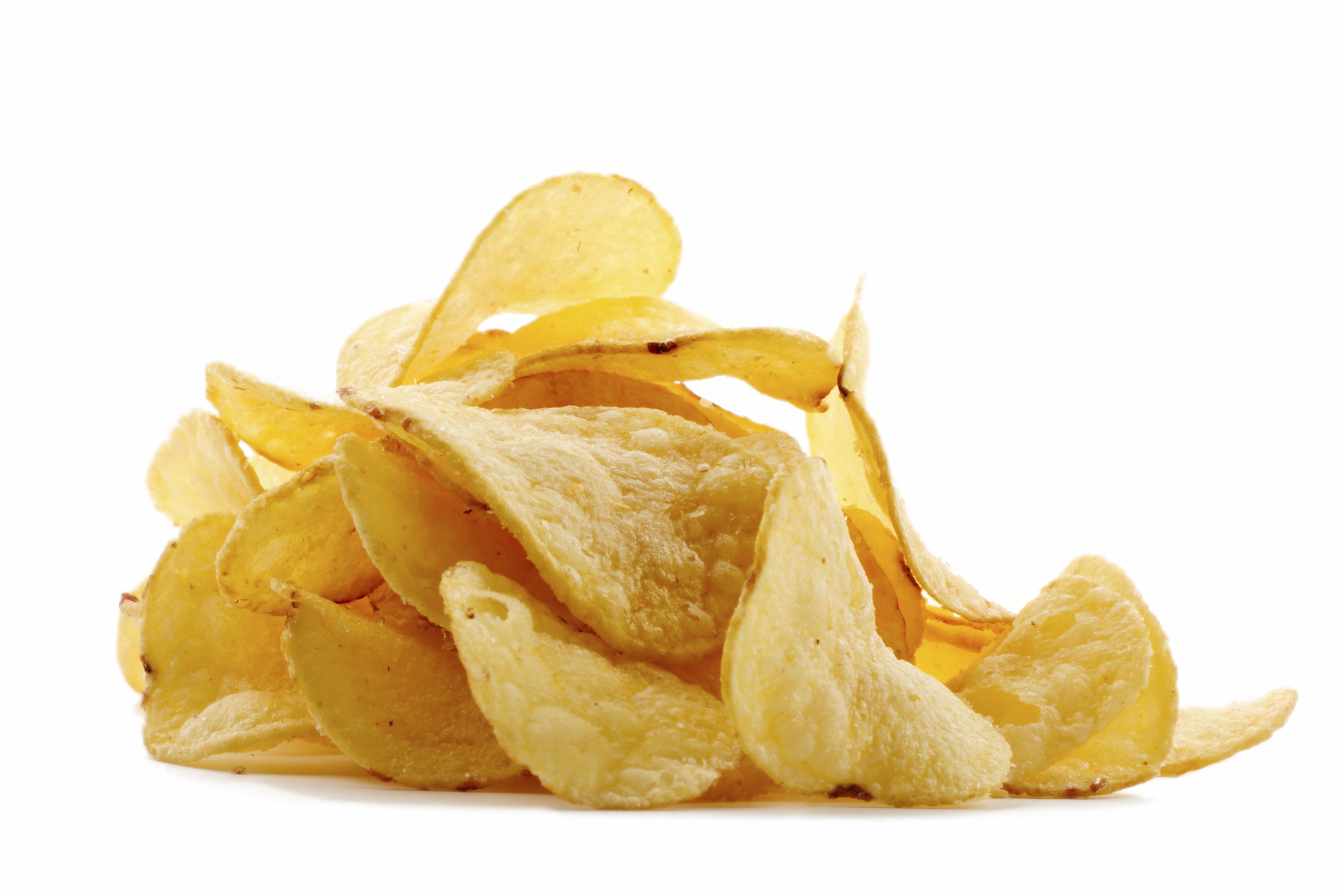 What is your typical dinner?
My typical dinner would be chicken and vegetables or a stir fry.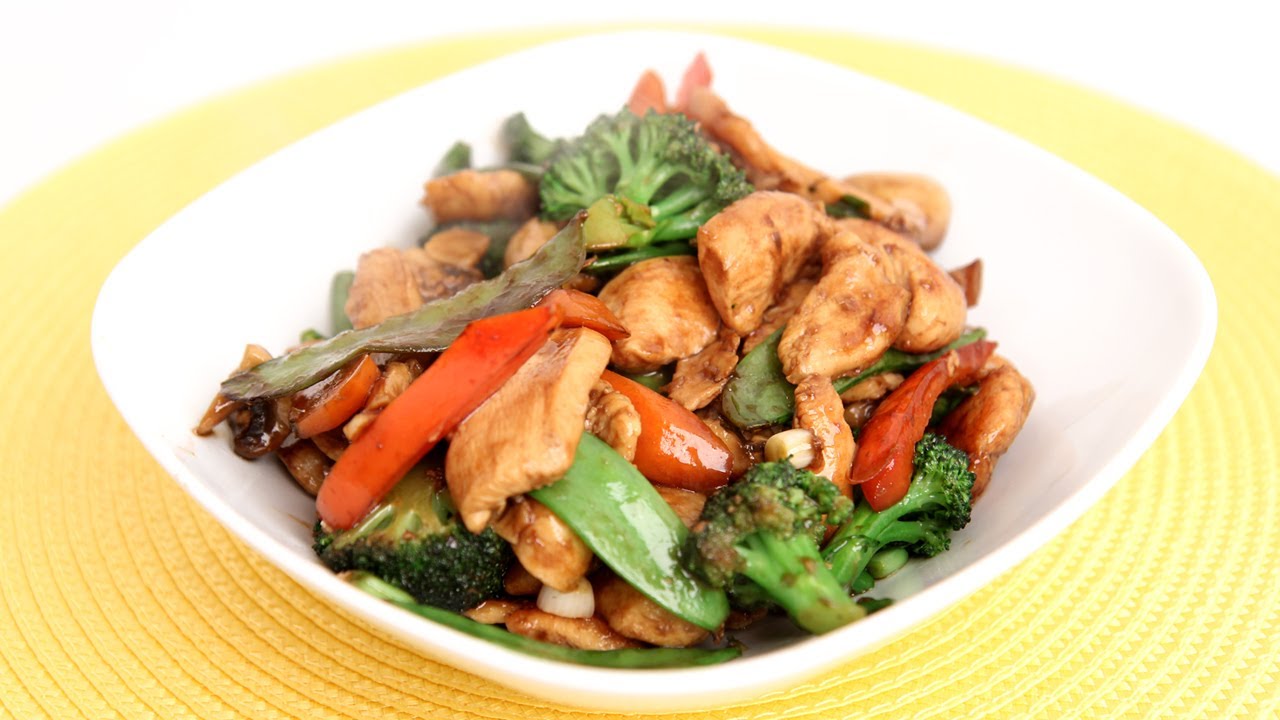 What are your typical snacks?
Snacks are my problem! Biscuits, crisps, chocolate bars and yoghurts.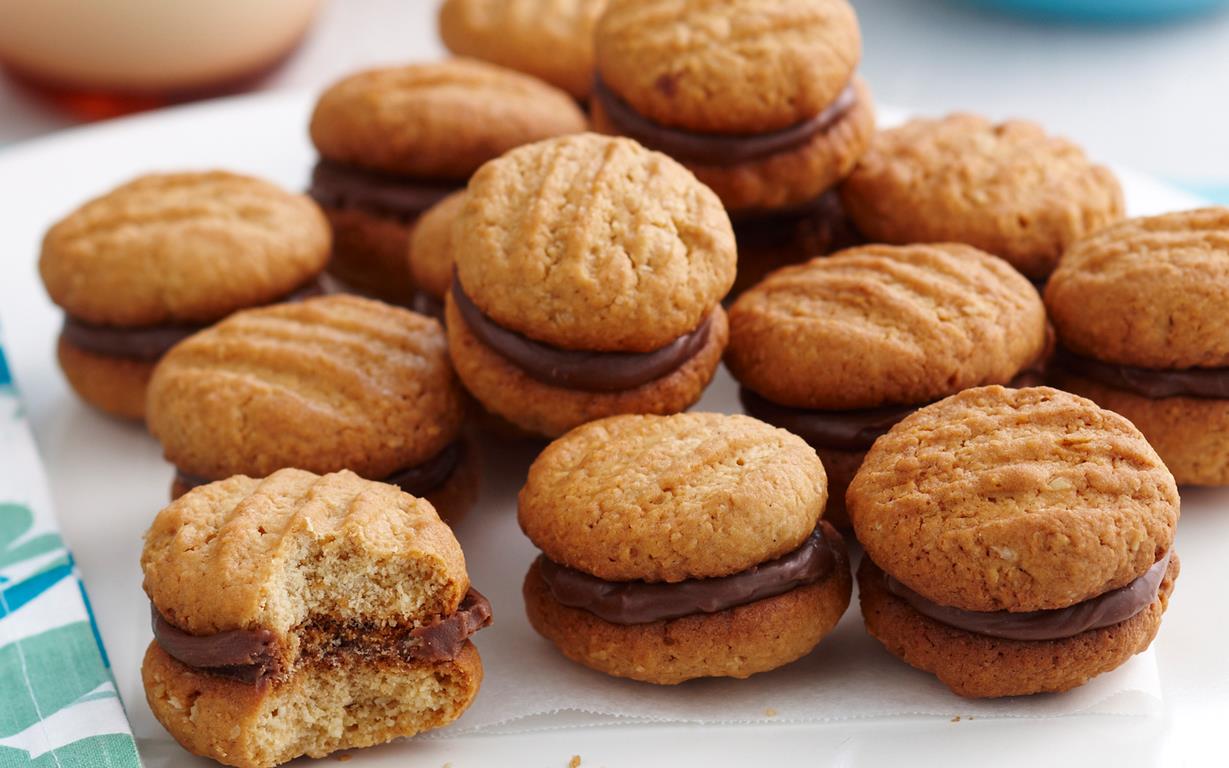 Is there anything you wouldn't eat?
I don't eat oysters. That's literally the only thing that I won't eat! I really do love my food. I'm a true Taurean in that regard.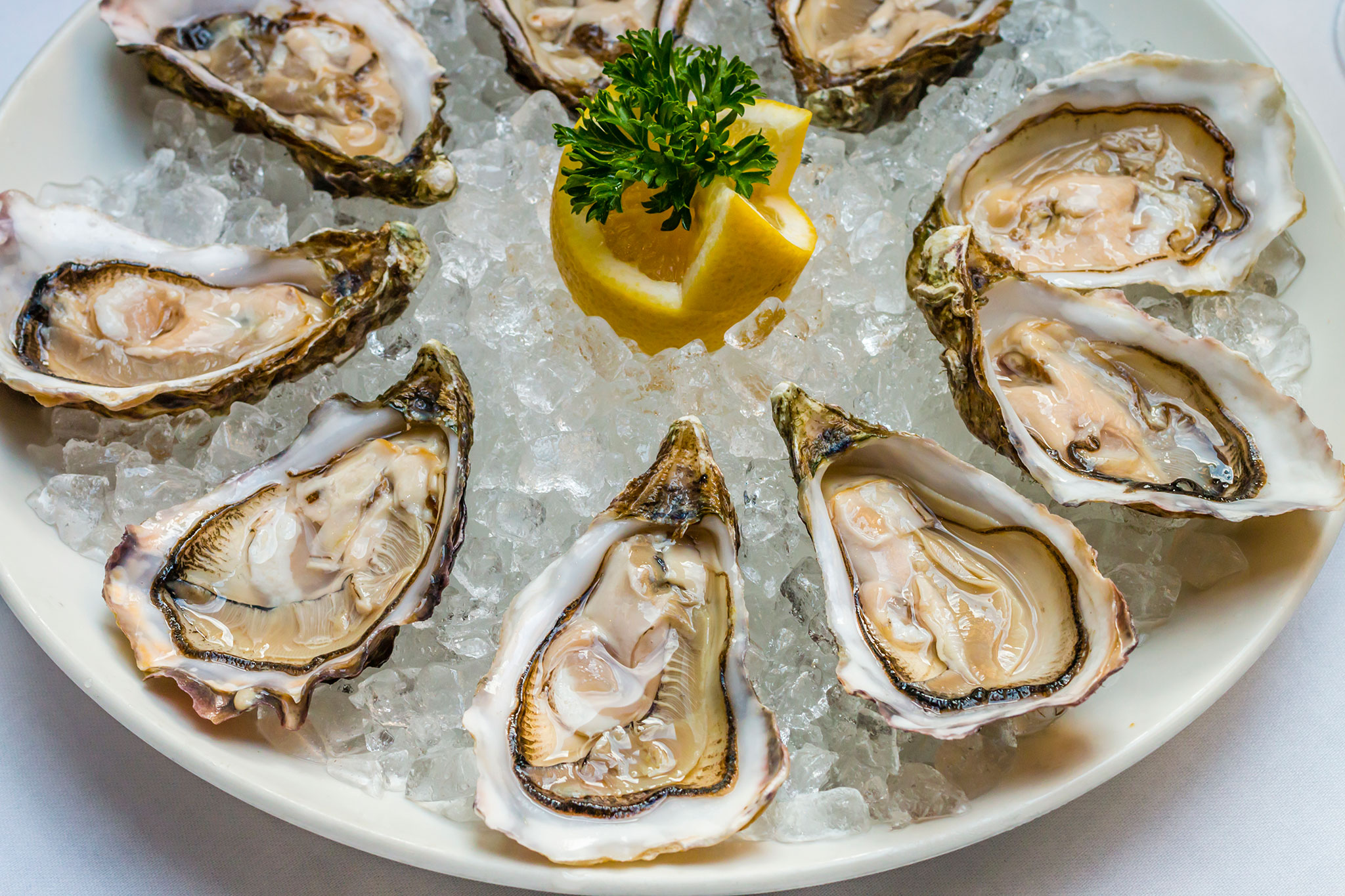 What would you cook to impress someone?
To impress someone, I'd cook my "Chicken stuffed with Boursin cheese and wrapped in Parma ham" dish. Served with green beans and potato dauphinoise and served with lots of red wine. Guaranteed success!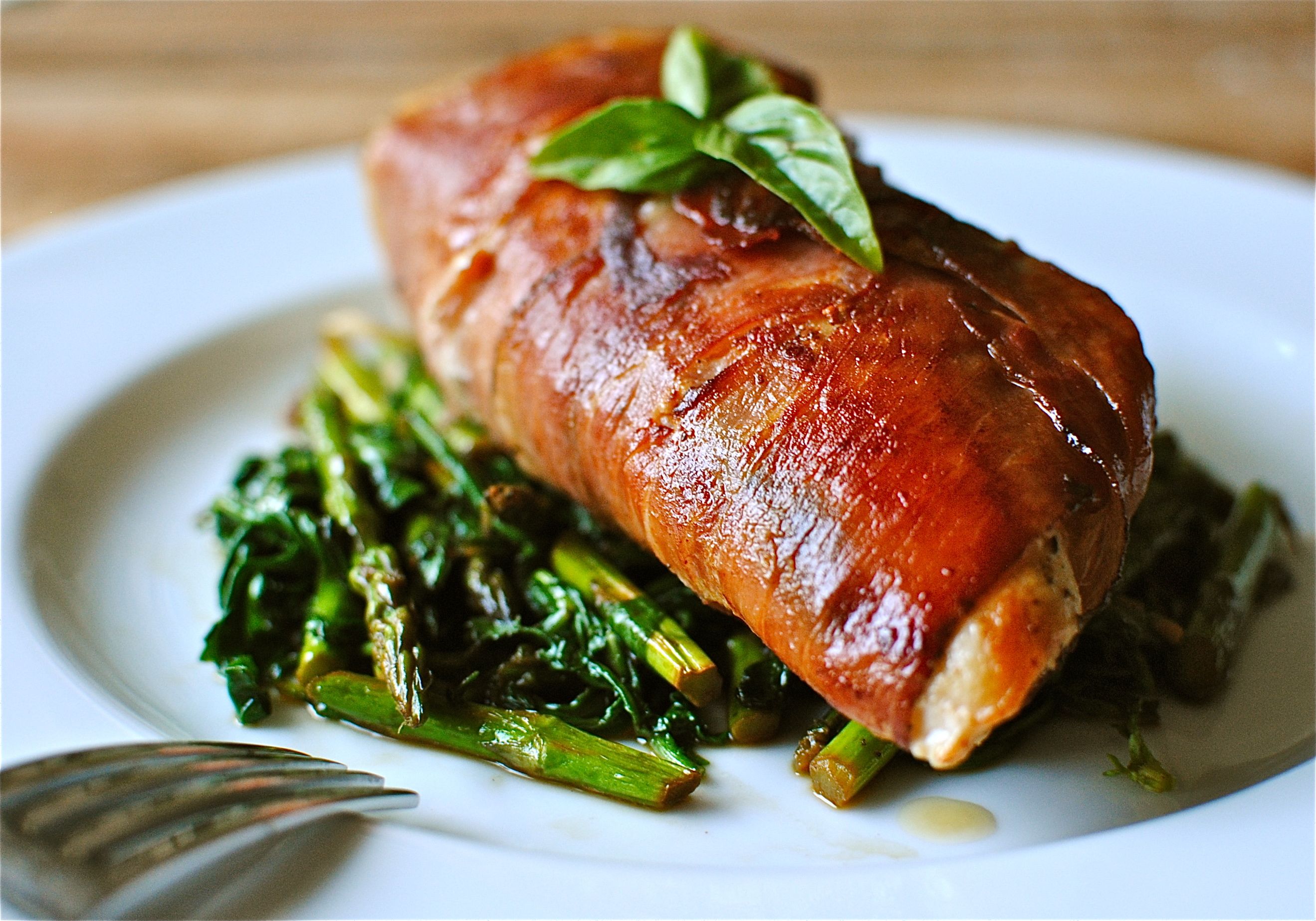 What is your guilty food pleasure?
My guilty pleasure is, quite simply, chocolate. Any type, any colour, any size, any time. We truly are best friends.
What is your ultimate comfort food?
My ultimate comfort food is pizza. A very large American hot, double pepperoni and jalapeños with a garlic mayo dip. I am Homer Simpson. I absolutely adore pizza, especially when eaten on the couch in my pyjamas.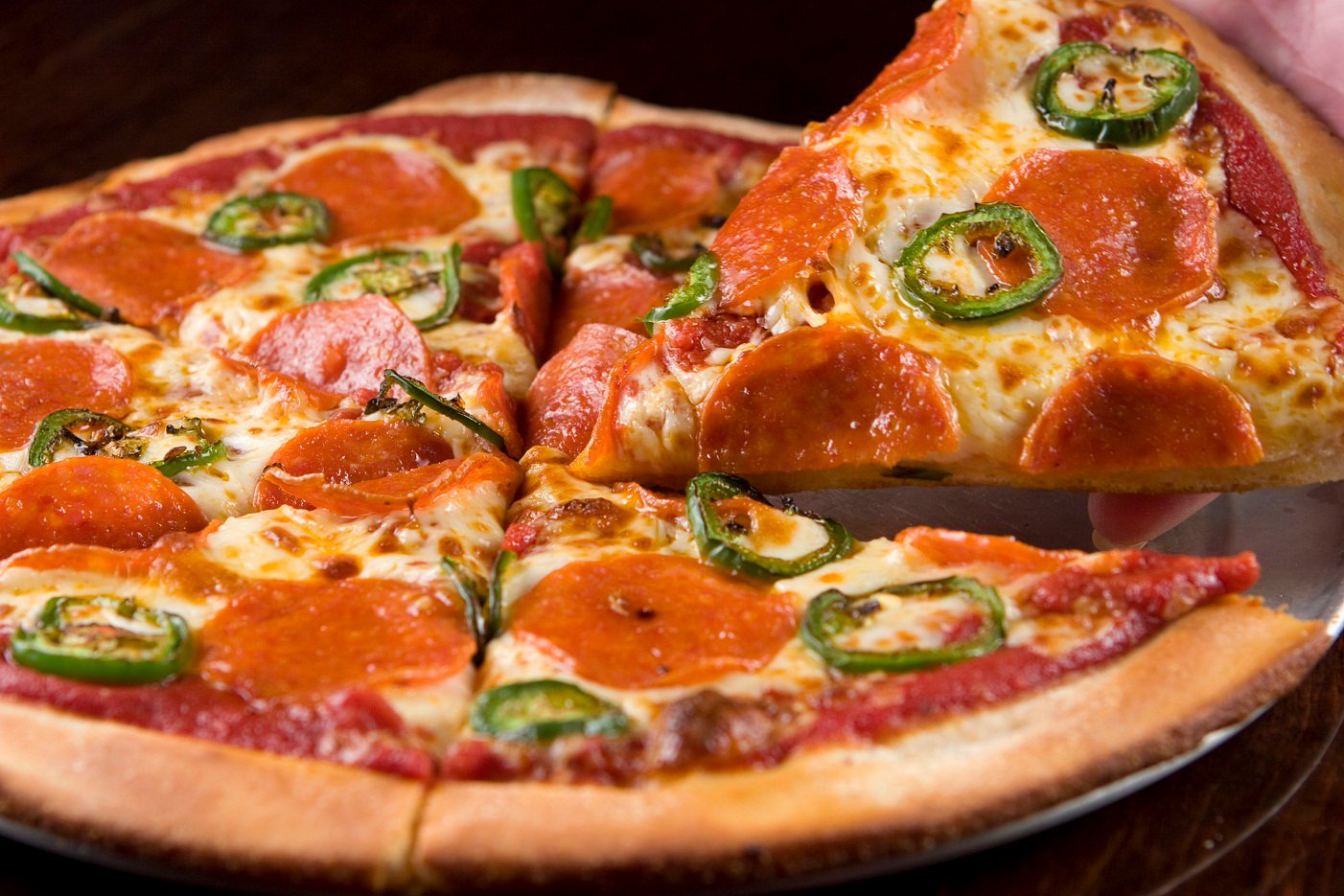 What is your favourite takeaway?
That's a tricky one as I have a few favourite takeaways. Probably Bombay Pantry. Thinking about their Chicken Tikka Masala with peshwari naan bread is making me feel hungry now!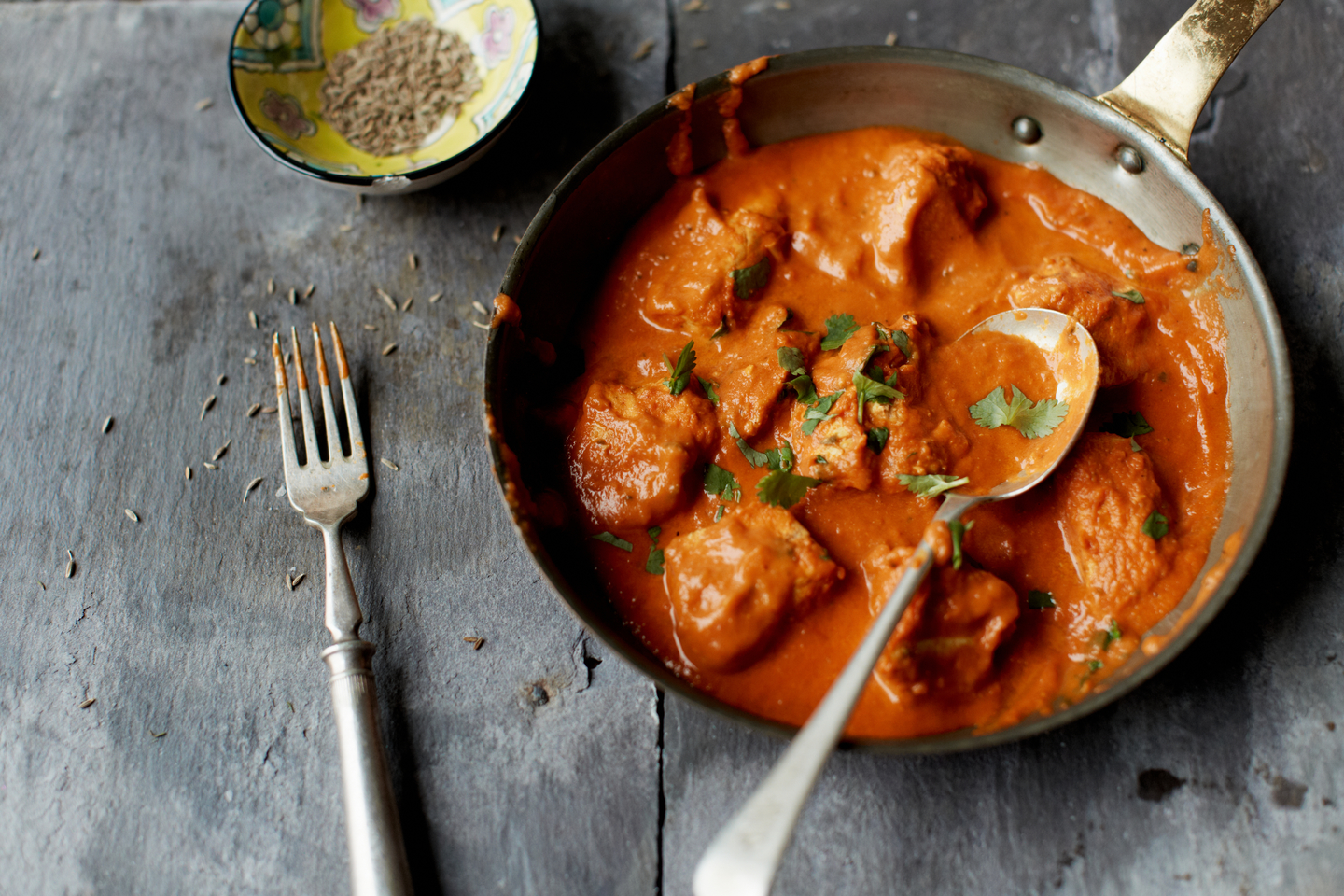 Have you tried any diet fads in the past six months?
No, I haven't tried any fad diets recently. Once I've finished breastfeeding Jess, I'll reduce my carbs slightly, up my protein and exercise daily -the healthy way to lose weight. I'm joining The Greenhouse Project in Dun Laoghaire.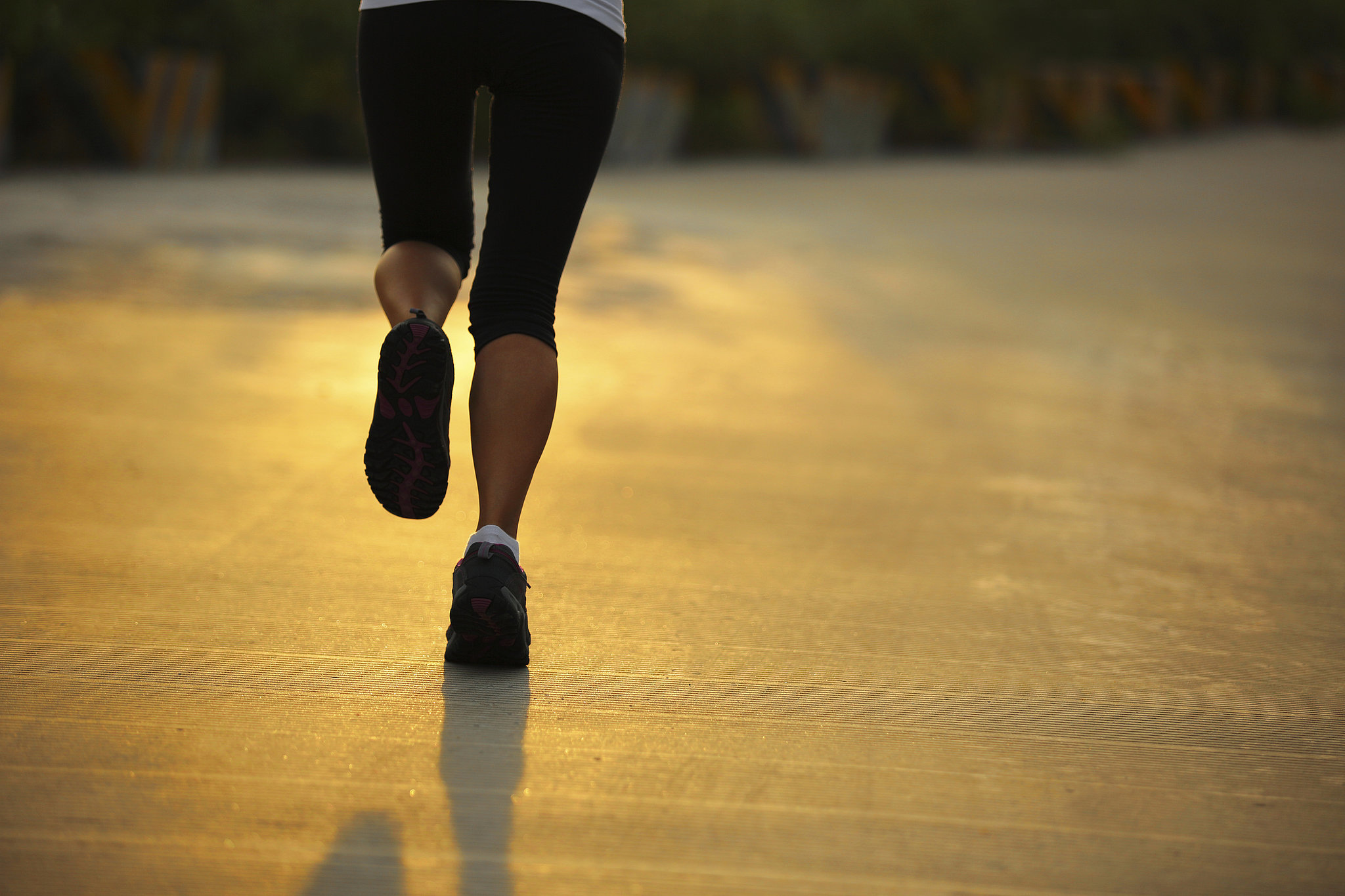 What would be your Last Supper?
My favourite question! Chicken wings, hot sauce, blue cheese dip, a 12-inch American hot pizza, lemon meringue pie with vanilla ice cream with a bottle of red Faustino V, a skinny latte and a few chocolates. I know -I'll never be slim!
Rosanna's Verdict:
Lucy buys a really wide and varied range of foods for her family, which is good to see. It's usually recommended that we should eat from as many of the food groups each day as possible, to obtain all the nutrients our bodies require for normal everyday function. She buys plenty of fresh fruit and vegetables, including broccoli, carrots, tomatoes and avocado to benefit from their spectrum of antioxidants, vitamins and minerals. However, she also purchases various processed foods, such as salami, spaghetti hoops, ice-creams and breakfast cereals. These foods can be high in salt, refined sugar and trans-fats, so therefore it's recommended to consider them as more occasional or treat foods. Recent research suggests processed and lunch meats, including ham, salami, sausages and hot dogs, are best eaten in smaller quantities.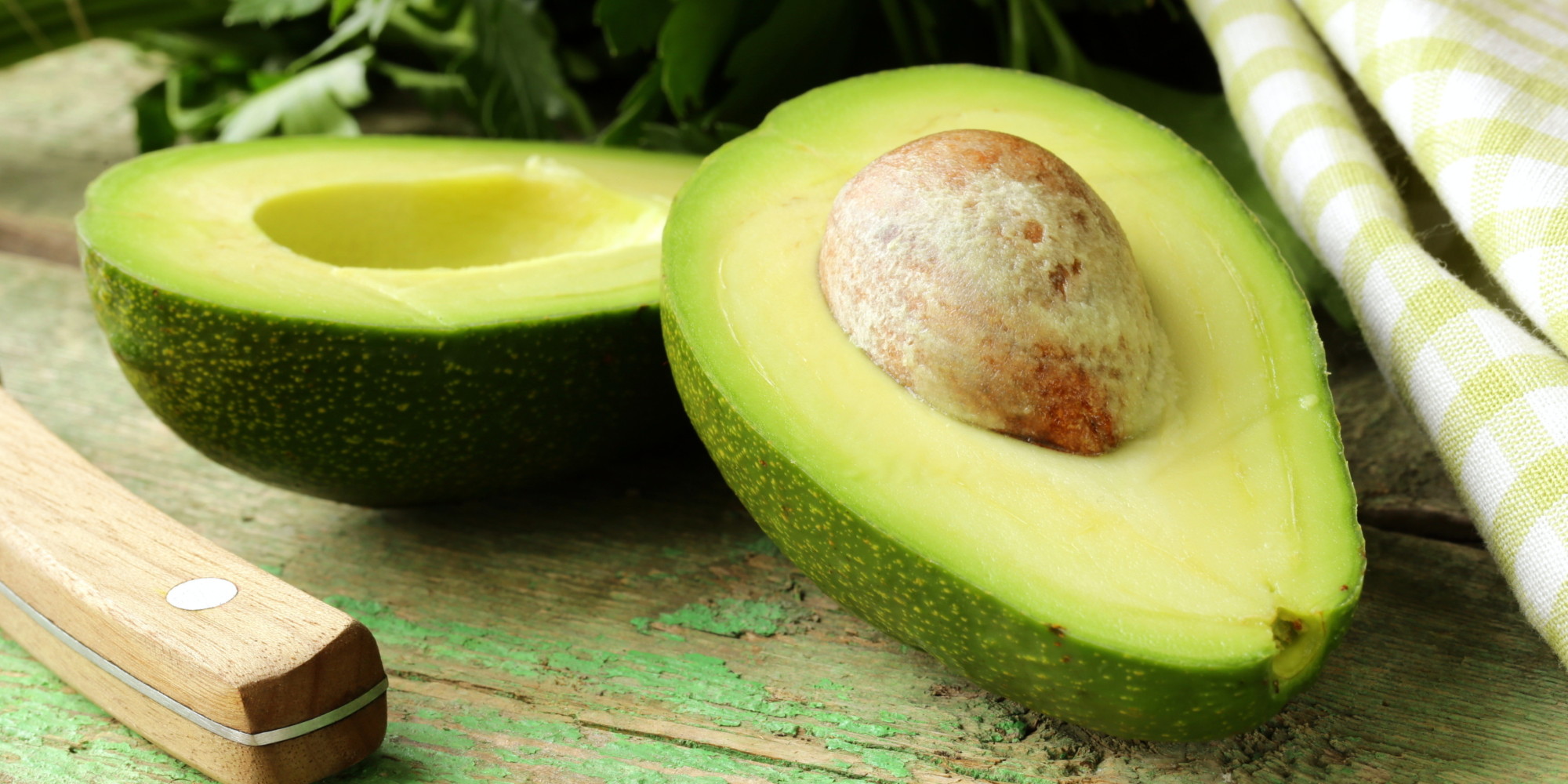 Breakfast for Lucy tends to be something relatively quick and easy, such as toast, porridge or cereal. Spelt toast can be a good option, and especially for those trying to reduce the amount of wheat foods in their diet. Rather than topping it with butter and marmalade, Lucy could spread it with avocado or nut butter to make it even more satiating and packed with fibre and healthy fats. This should help to keep her feeling full all morning. Porridge is also an excellent high-fibre option, and improved even more with added fresh berries and mixed seeds for plenty of essential fats, vitamins C and antioxidants.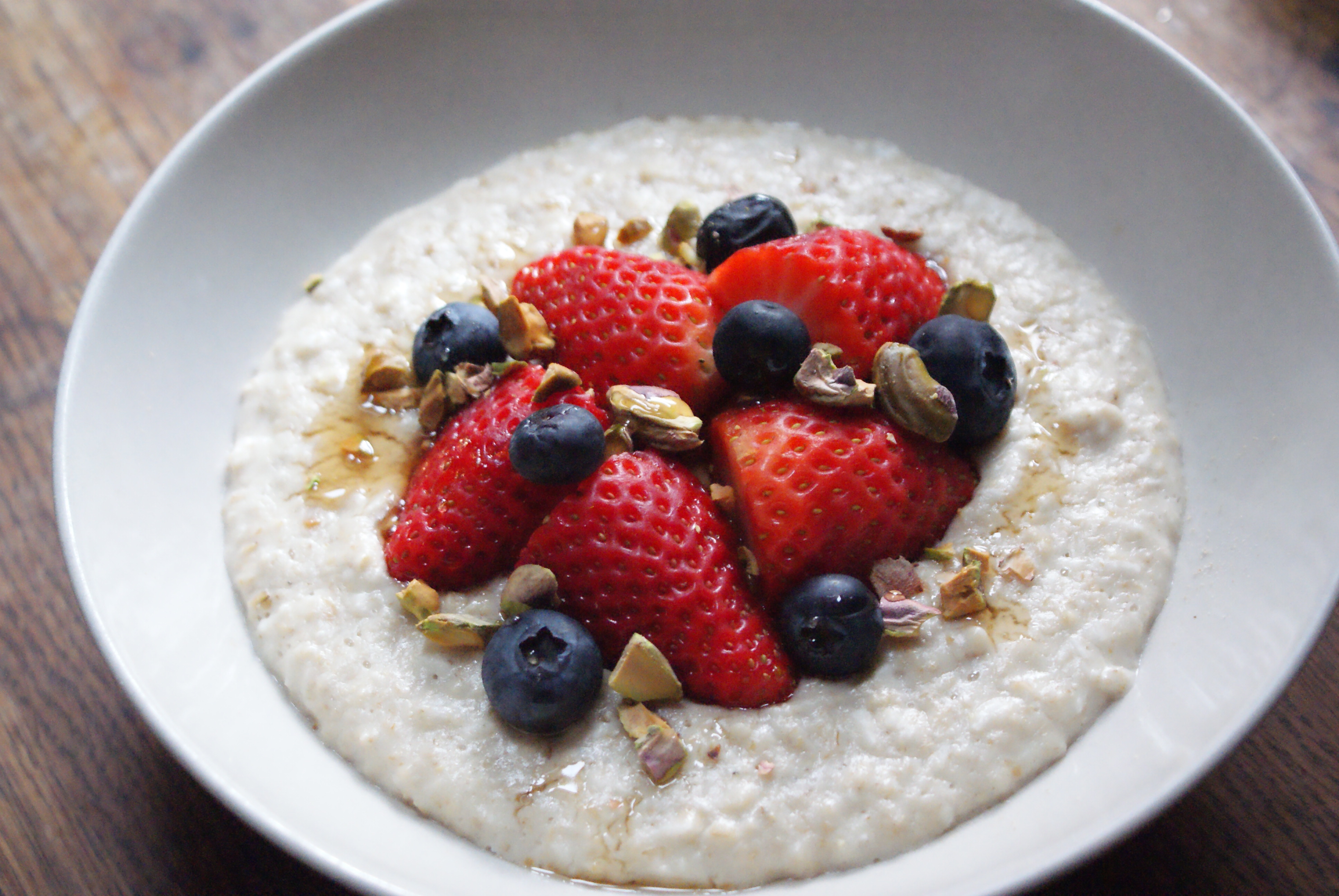 For lunch, Lucy tends to opt for a chicken wrap, salad or soup. All can be great options, and especially when you really focus on packing them with plenty of fresh, colourful veggies. If she's having a wrap, I would suggest Lucy chooses a wholemeal or brown version instead of white, and if she's having chicken salad, requesting grilled rather than breaded chicken helps to reduce the calorie and fat levels of the meal. Creamy dressings can really increase the calorie content of an otherwise healthy salad, so it can be a better idea to choose a lighter dressing using balsamic, olive oil and lemon juice instead.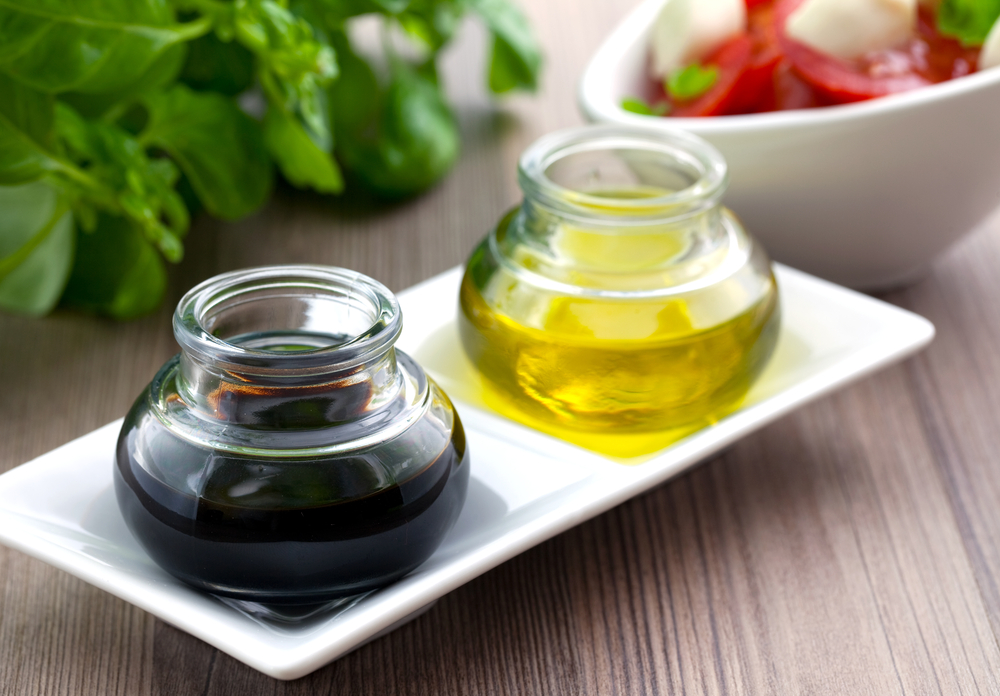 Lucy's dinner is again a healthy choice of chicken and veggies or a stir-fry. Stir-fries are a brilliant way to increase your serving of vegetables, and are especially beneficial when the veggies are lightly cooked to preserve their valuable vitamins.
While Lucy's meals are balanced and nutritious, as she admits herself, her snacks can be less healthy and high in refined sugar. While she loves chocolate, she may want to swap milk chocolate for a 70% or higher cocoa content dark version as its lower in sugar and thought to be higher in antioxidants. Rather than snacking on biscuits, she could try dark chocolate rice cakes or, even better, plain oatcakes topped with hummus, nut butter or guacamole for a really nourishing snack.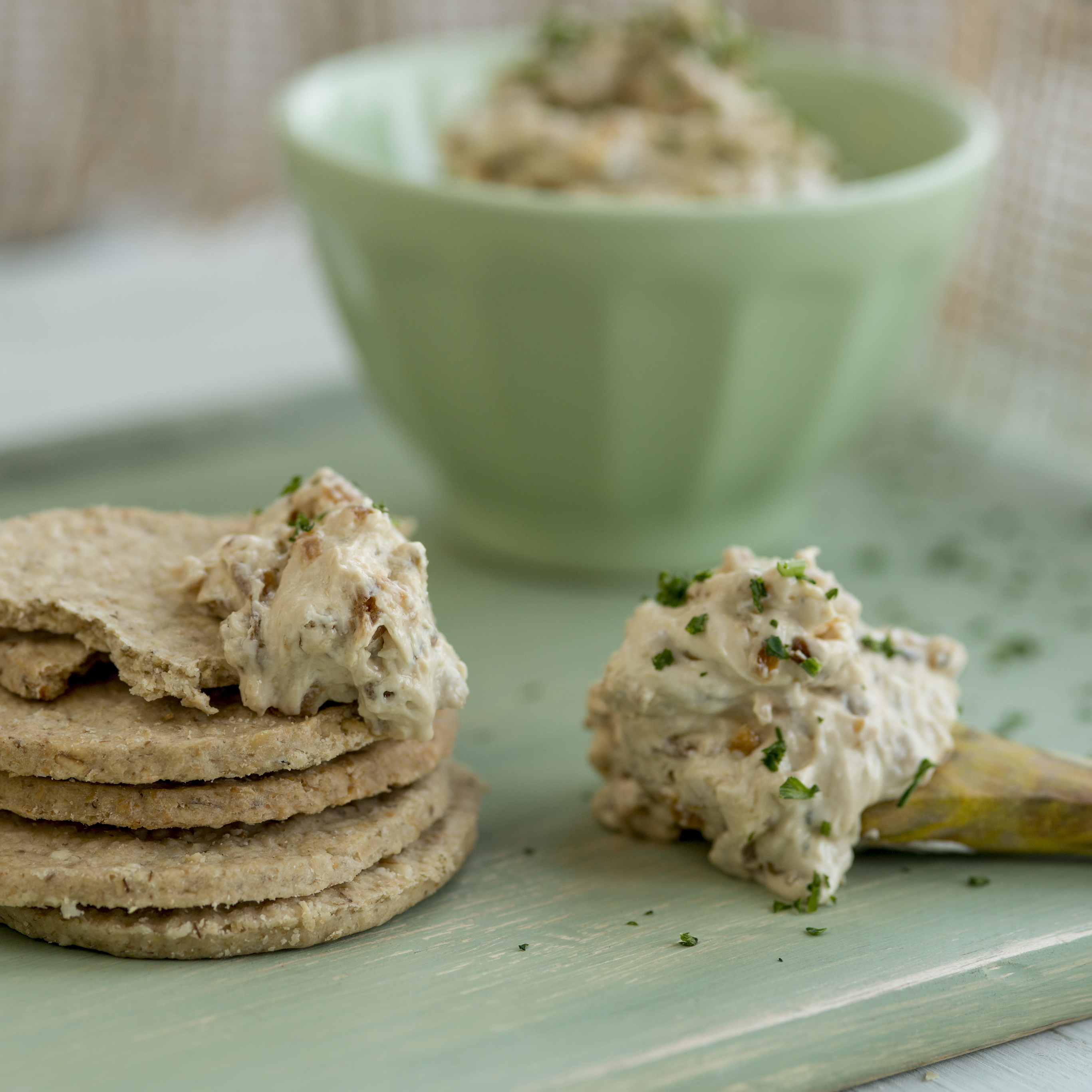 Despite there being room for small changes in Lucy's regular snacks, her overall diet and attitude to food is healthy and balanced. She's taking the right approach by eating well while breastfeeding and then planning to gradually tone up and increase her fitness afterwards, rather than attempting any dangerous crash diets. Well done Lucy.