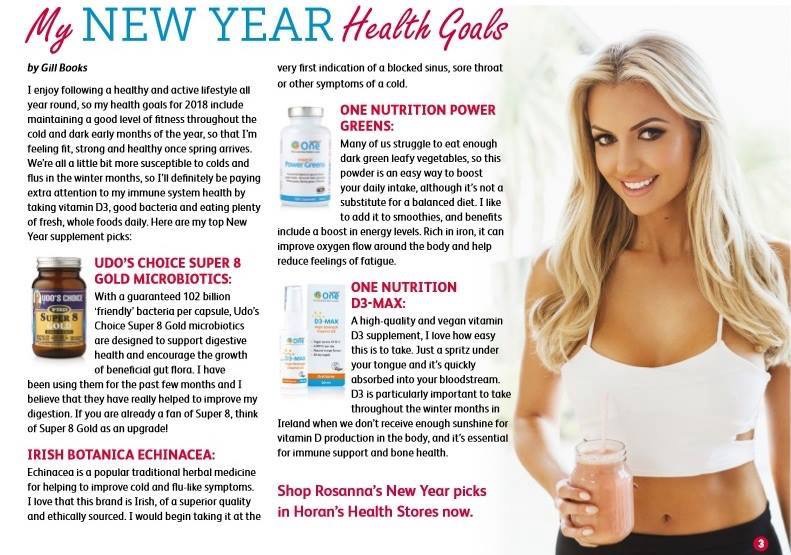 January is upon us once more and I don't know about you, but I certainly enjoyed letting my hair down over the festive season with plenty of tasty food and a few late nights too! Christmas is all about relaxing and enjoying good food with family and friends, so I never feel guilty about those well-deserved indulgences at the end of a busy year 🙂
However, now is the perfect time to pay a little bit more attention to health, fitness and making those positive lifestyle choices to help make 2018 a happy, healthy and fulfilling year!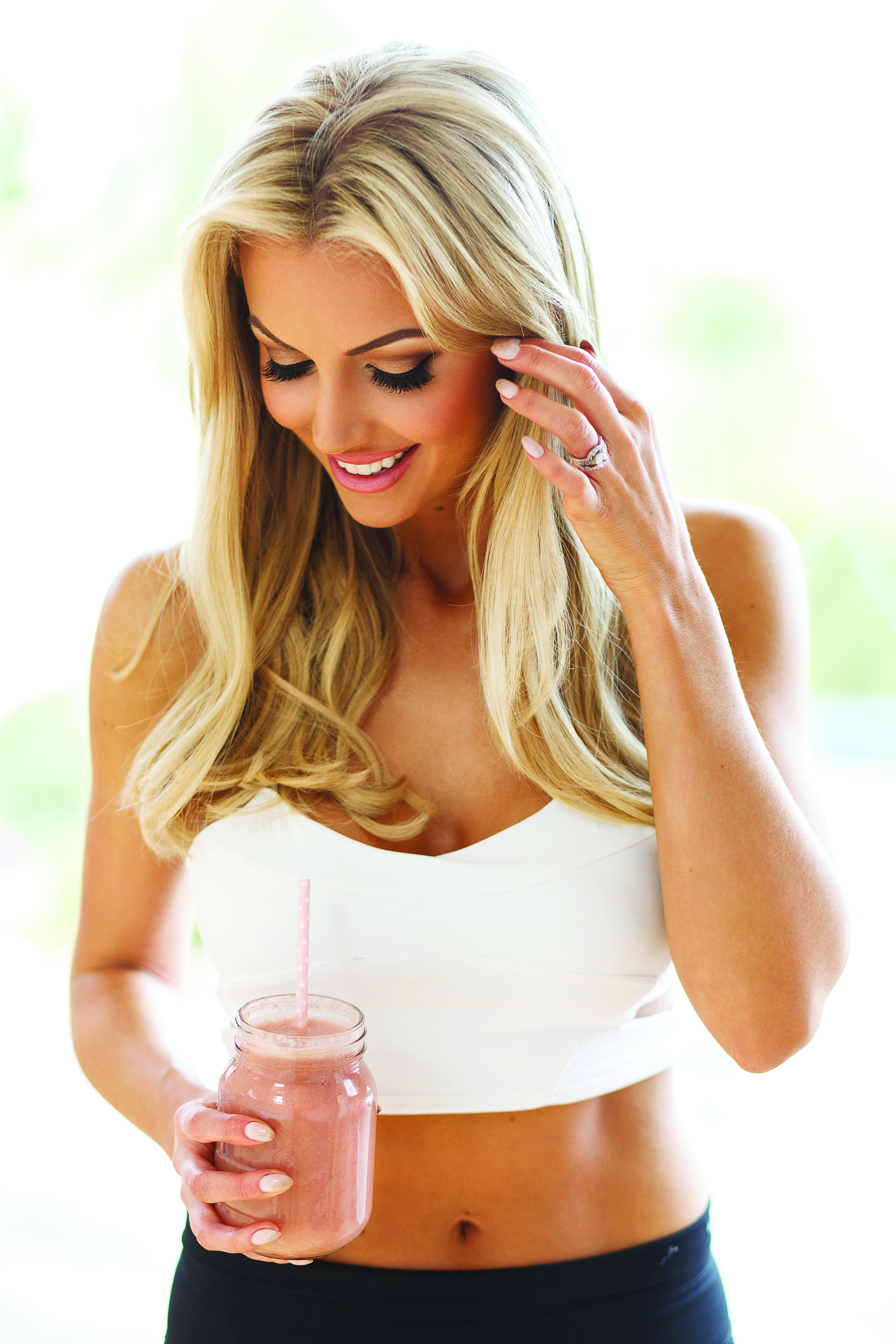 Health Goals for 2018
I enjoy following a healthy and active lifestyle all year round, so my health goals for 2018 will include maintaining a good level of fitness throughout the cold and dark early months of the year, so that I'm feeling fit, strong and healthy once spring arrives. We're all a little bit more susceptible to colds and flus in the winter months, so I'll definitely be paying extra attention to my immune system health by taking daily probiotics, vitamin D3 and eating plenty of fresh, whole foods.
My Favourite Supplements
I'm definitely a fan of taking high-quality supplements to support a balanced diet, so with that in mind, I wanted to share with you my top picks all available from Naturalife for a healthy 2018…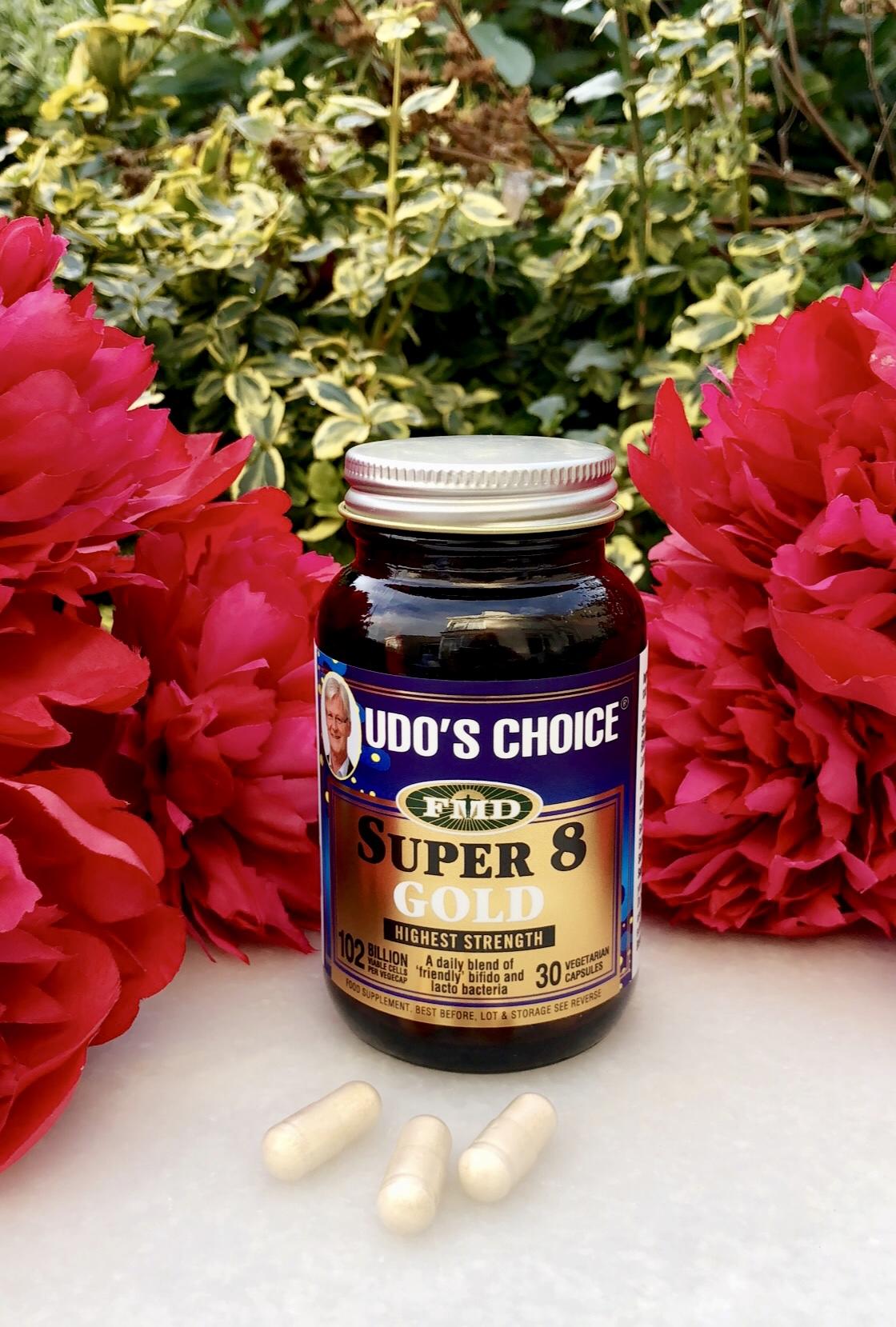 Udo's Choice Super 8 Gold Microbiotics: With a guaranteed 102 billion 'friendly' bacteria per capsule, these Udo's Choice Gold microbiotics are designed to really support digestive health and encourage the growth of beneficial gut flora. I have been using them for the past few months and I believe that they have helped to improve my digestion and support my immune system.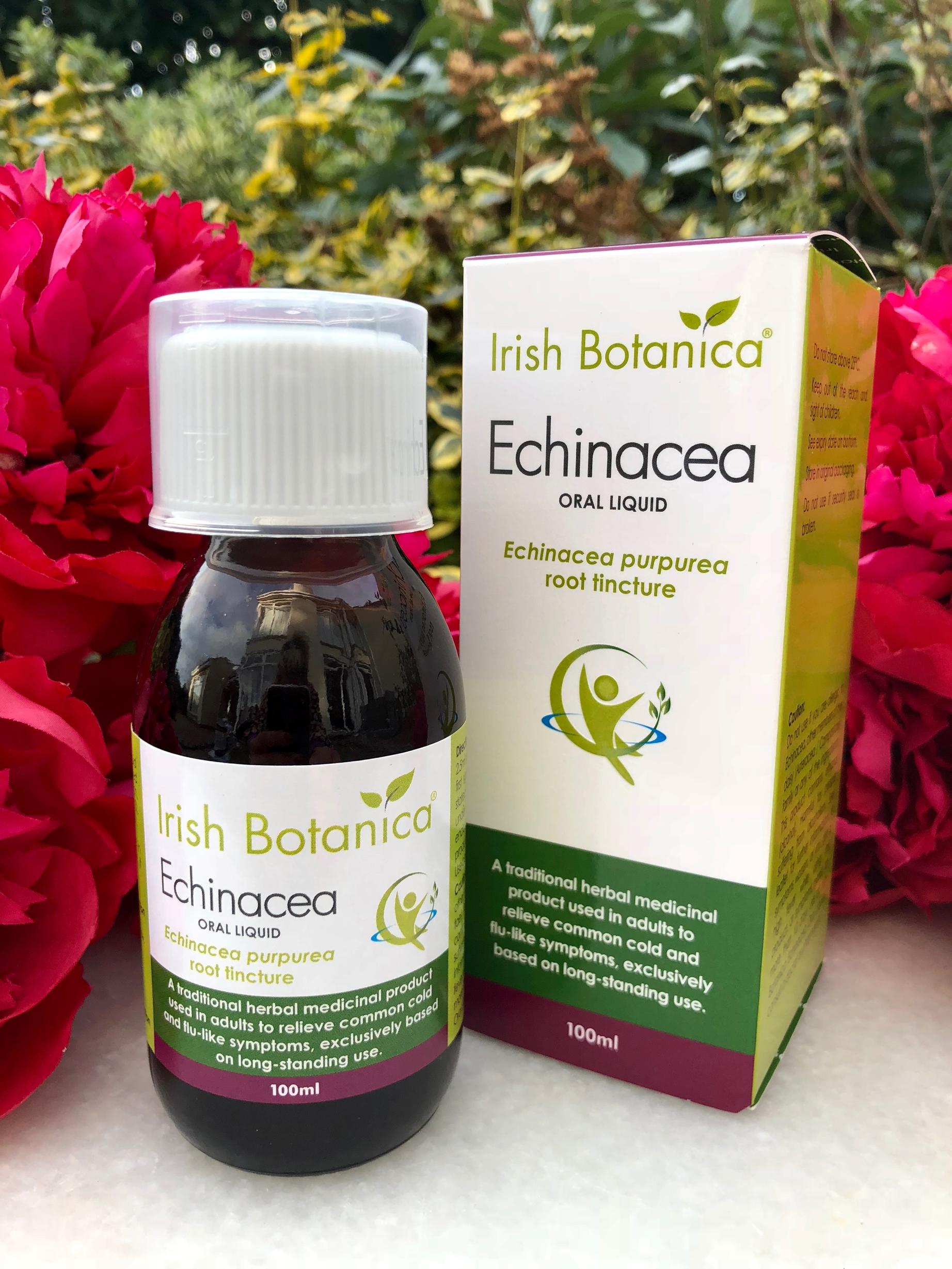 Irish Botanica Echinacea Purpurea Oral Liquid:
Echinacea is a popular traditional herbal medicine for helping to improve cold and flu-like symptoms. I love that this brand is Irish, of a superior quality and ethically sourced. I would begin taking it at the very first indication of a blocked sinus, sore throat or other symptoms of a cold.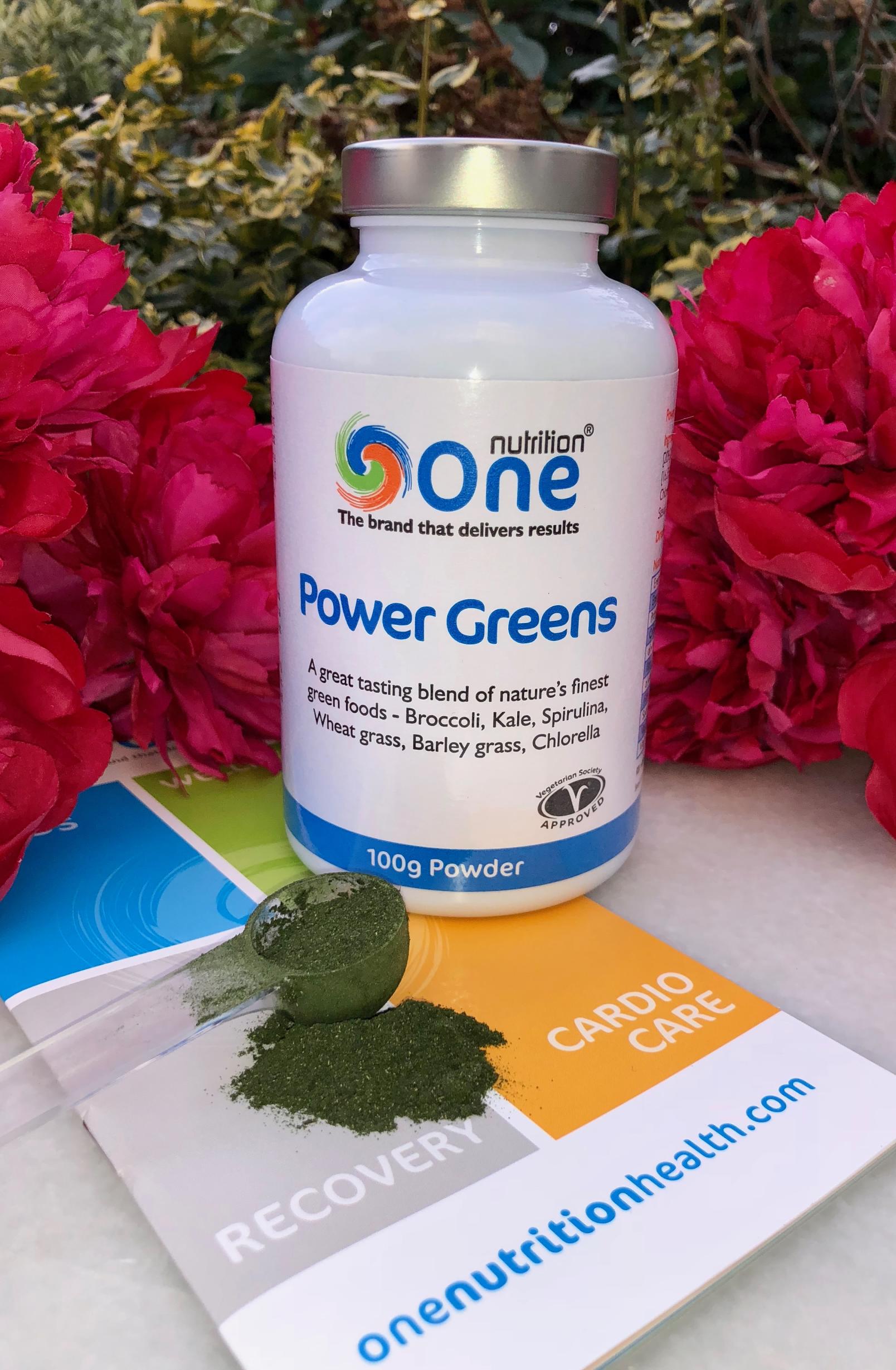 One Nutrition Power Greens Powder: Many of us struggle to eat enough dark green leafy vegetables, so this powder is a useful way to boost your daily intake although it's not a substitute for a balanced diet. I like to add it to smoothies and benefits include a boost in energy levels and improved immune system support. Rich in iron, it can improve oxygen flow around the body and reduce feelings of fatigue.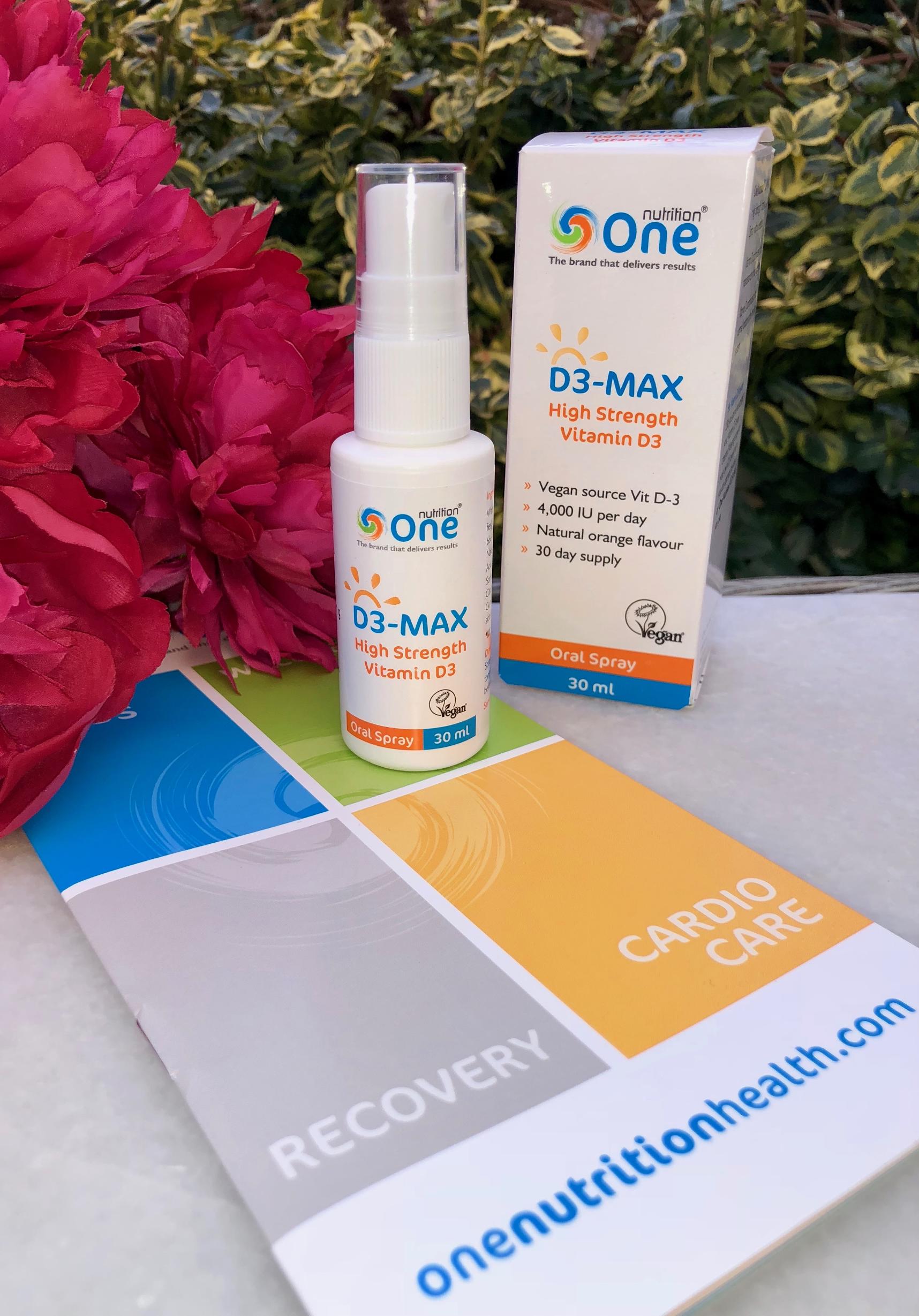 One Nutrition D3-MAX: A high-quality and vegan vitamin D3 supplement, I love how easy this is to take. Just a spritz under your tongue and it's quickly absorbed into your bloodstream. D3 is particularly important to take throughout the winter months in Ireland when we don't receive enough sunshine for vitamin D production in the body, and it's essential for immune support and bone health.
I hope you enjoy and really benefit from my pick of the best supplements available now and don't forget to grab a copy of Natural Life Magazine, in health food stores nationwide from this week!
Wishing you a happy and healthy start to 2018,
Rx