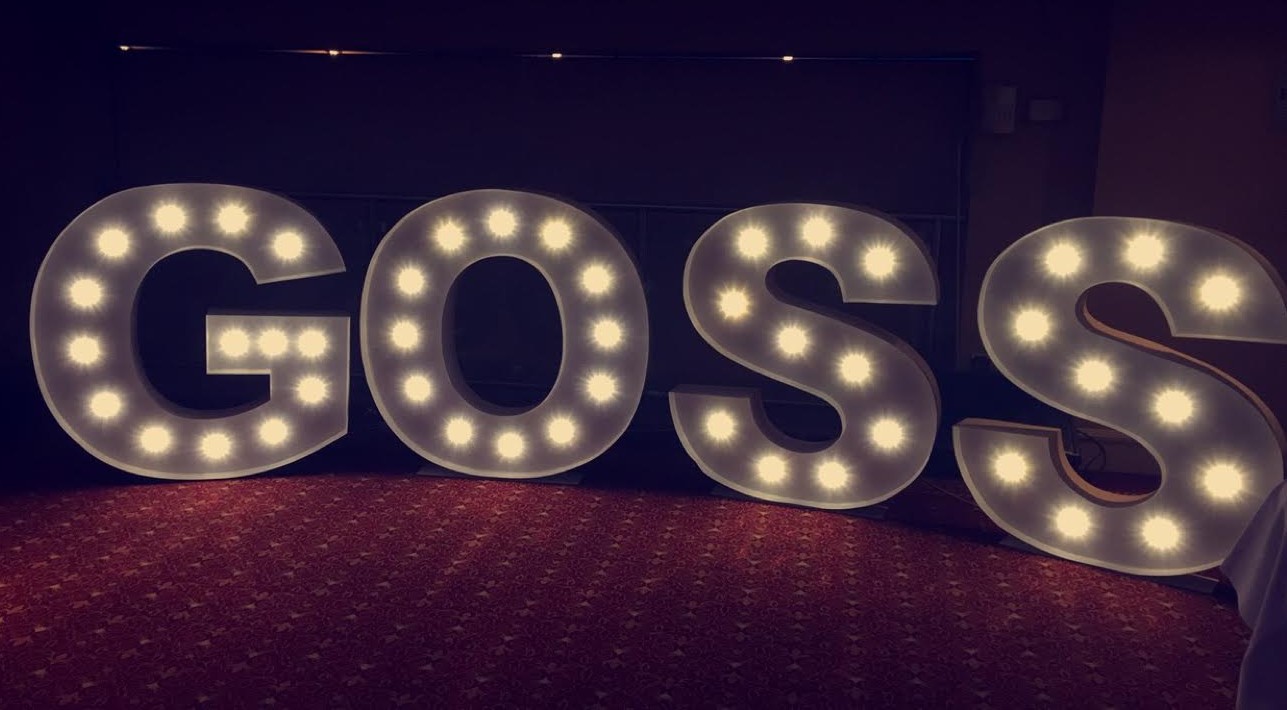 The inaugural Gossie Awards 2016 were held last night, and what a fun night it was! Lots of laughs and catch-ups with good friends, and a truly impressive event organised by Goss.ie boss, Ali Ryan. I think that it will become a huge annual night out and will only grow stronger by the year.
Well done to all involved!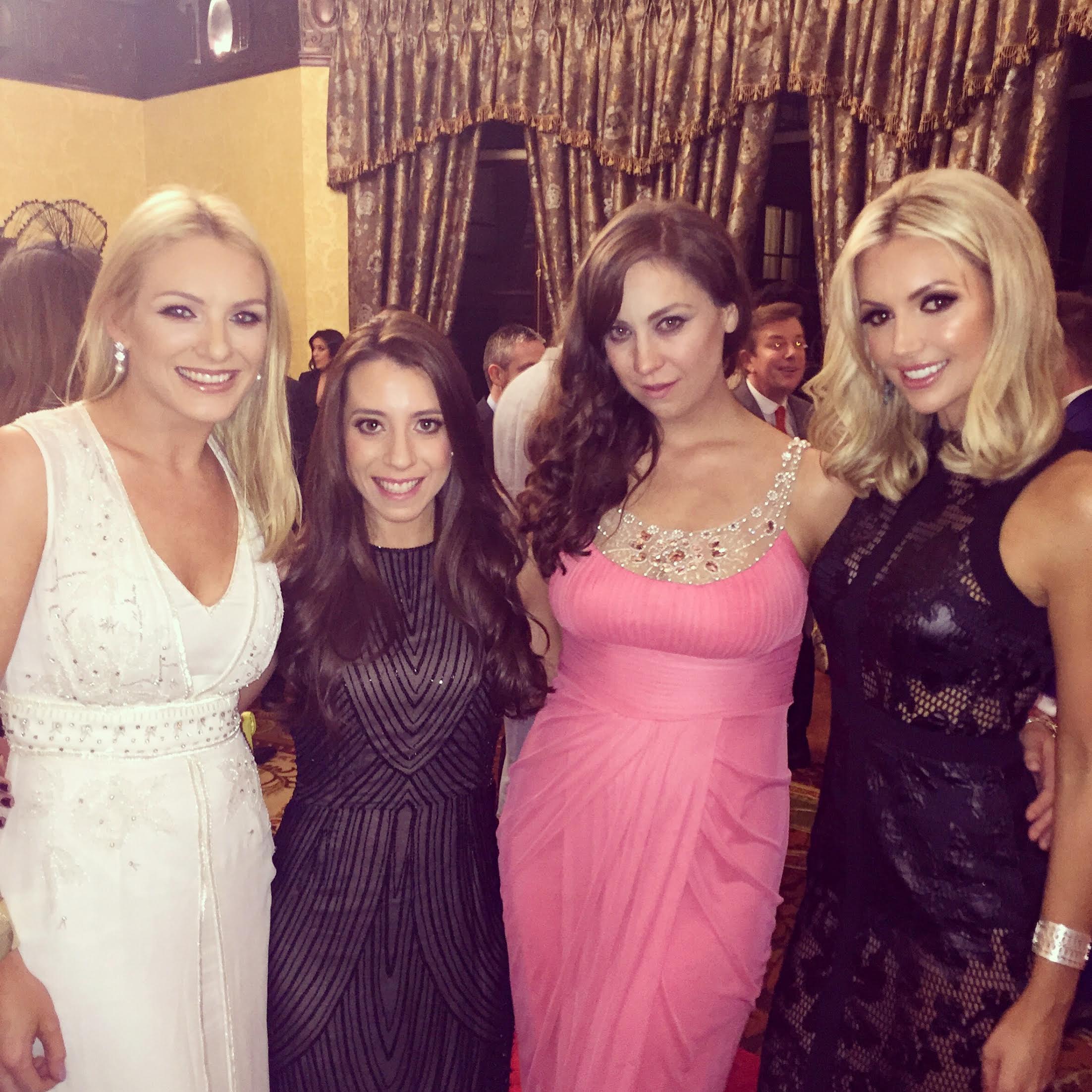 Some of you on Instagram were wondering about my dress last night, which is the Black PU Lace Midi Dress from Missguided (€70).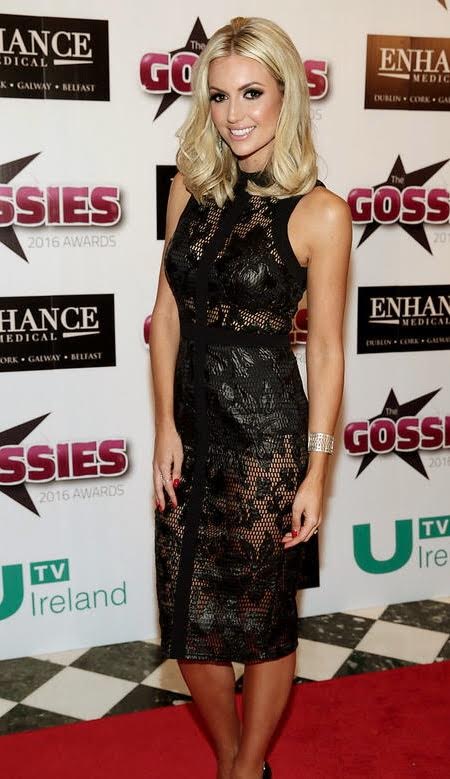 I actually bought it a few weeks ago, and of course waited until the last minute before I left the house to try it on! But it comes with the underwear parts built into the dress, so it feels very secure and was actually comfy to wear all evening 🙂
I paired it with this cute silver plait cuff from Stella & Dot (€69), which is one of their new arrivals for spring and part of an absolutely gorgeous range of jewellery.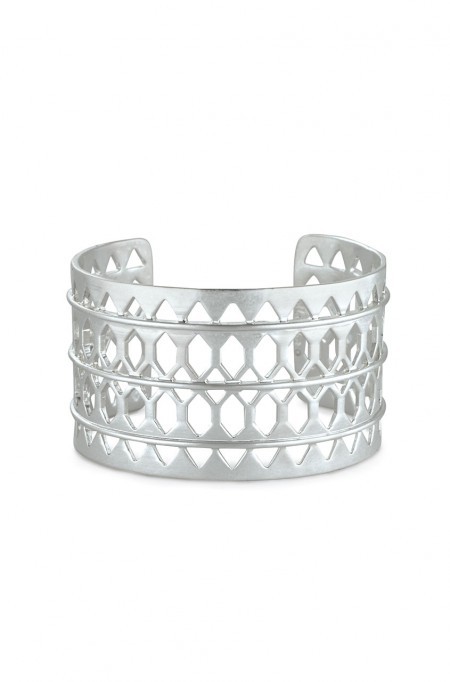 With my shorter new hairdo, I'm finding it so much easier to style my own hair, so I just used the Instyler Max to create some loose, bouncy waves….
And then the wonderfully talented Michelle Regazzoli-Stone, created a sultry smoky eye with pale lips and plenty of contouring for a glam look for the event.