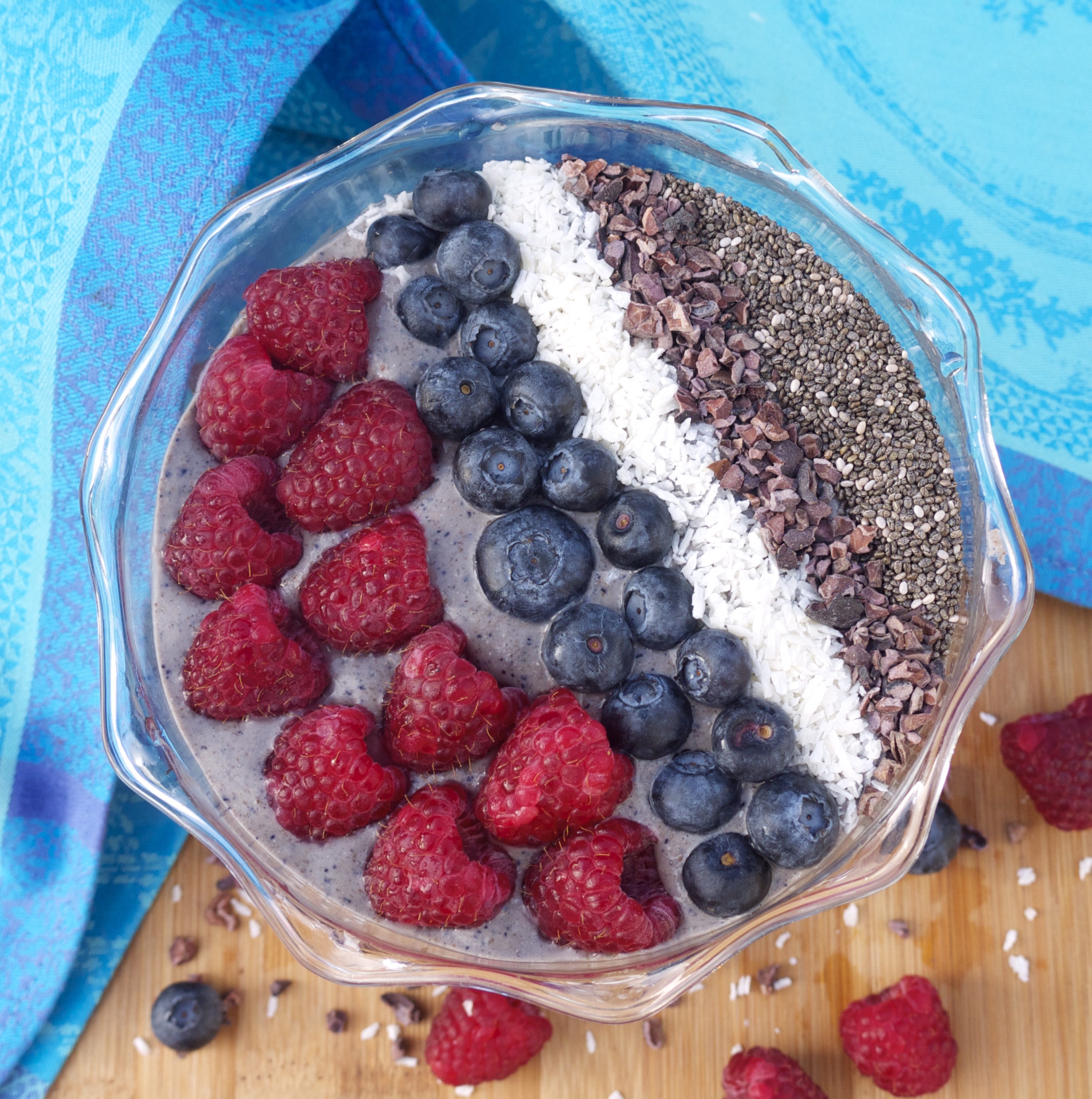 Eating some protein with every meal or snack is an important part of keeping your metabolism and blood sugar control healthy, as well as encouraging your body to repair and rebuild torn muscle fibres and produce new hormones, enzymes and antibodies.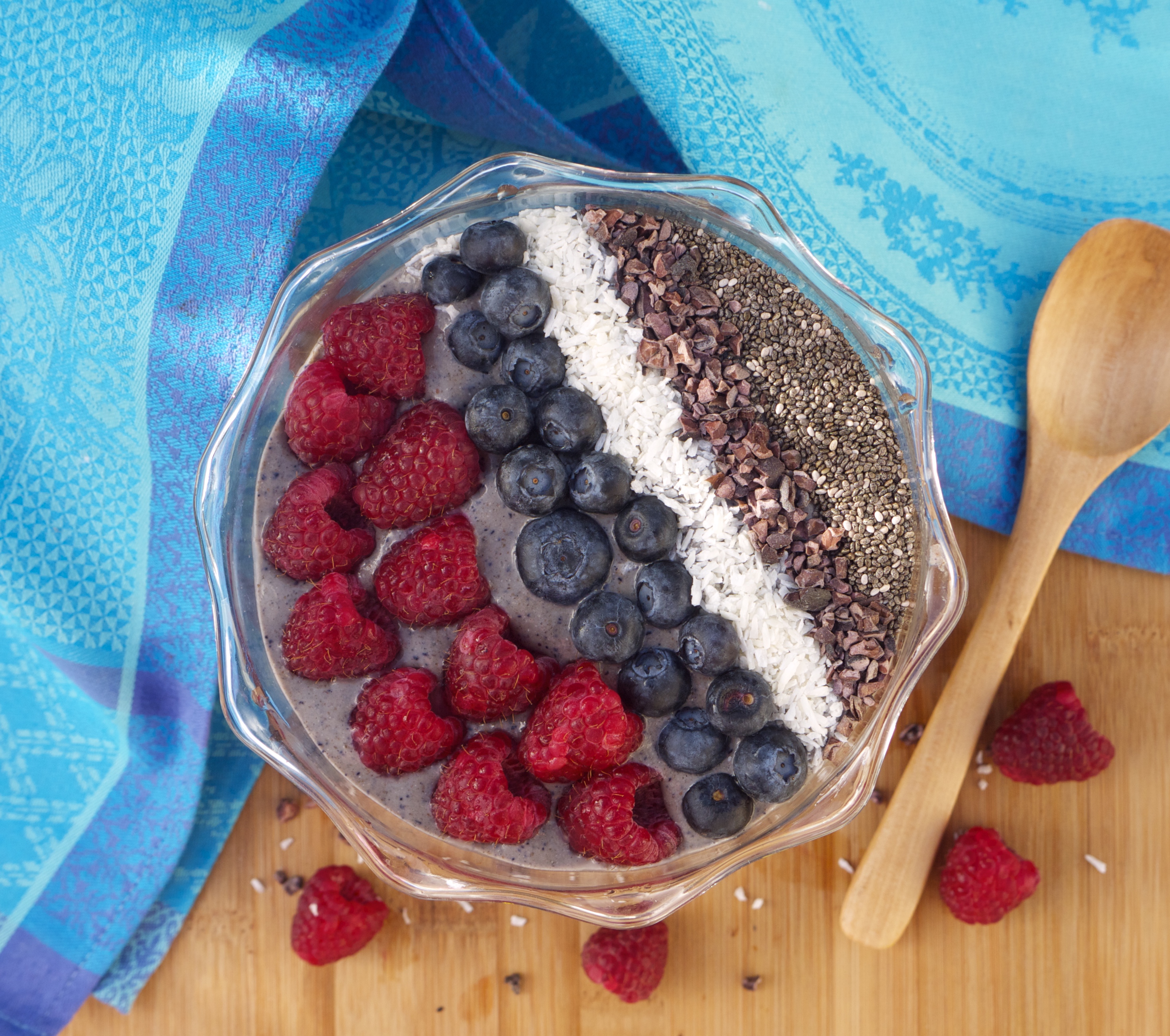 I like to add foods like beans and lentils, nuts, seeds and nut butters, nutritional yeast, quinoa and millet to my meals and snacks throughout the day, to make sure my body is getting a steady stream of amino acids, which are the building blocks of protein.
When you eat a protein-rich food, your digestive systems breaks it down into its component parts, then like beads on a string, the different amino acids are rebuilt into protein chains specific to human needs.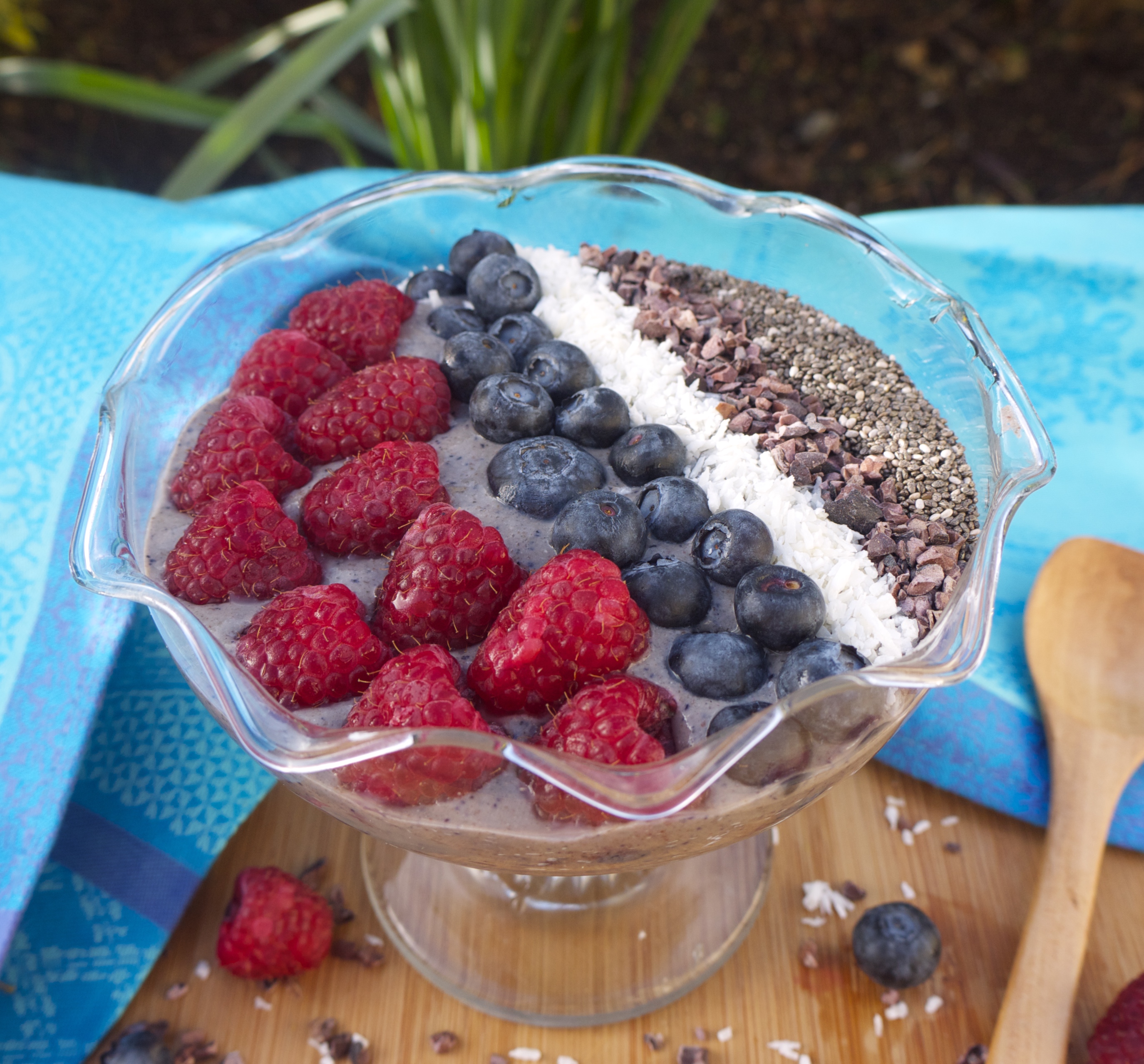 Luckily there are numerous plant-based foods rich in the full set of essential amino acids, each of which is crucial to your health. And the myth that we need to eat two types of food together, like beans and rice, to avail of the full set of amino acids, has long been debunked. Your body can cleverly store up the amino acids you eat throughout the day to be ready when needed by your blood, tissue and body cells. Hurrah!
All whole foods contain amino acids, although some are better than others. Once you're eating enough calories from whole foods, then you will be getting enough protein 🙂
However, if like me, you hit the gym regularly and enjoy doing plenty of resistance training, then a little helping hand in the form of a good quality protein powder, can really aid your recovery post-workout.
After the gym this morning, I whizzed up this blueberry protein smoothie bowl, which is packed with antioxidants, fibre and amino acids to fill my system with goodness. It contains a whopping 25g of protein, almost 90% of my daily fibre needs, B vitamins to boost energy, the antioxidant vitamins A, C and E, omega-3 fats and a whole array of essential minerals.
It was smooth and thick inside, crunchy on the outside and all sorts of delicious!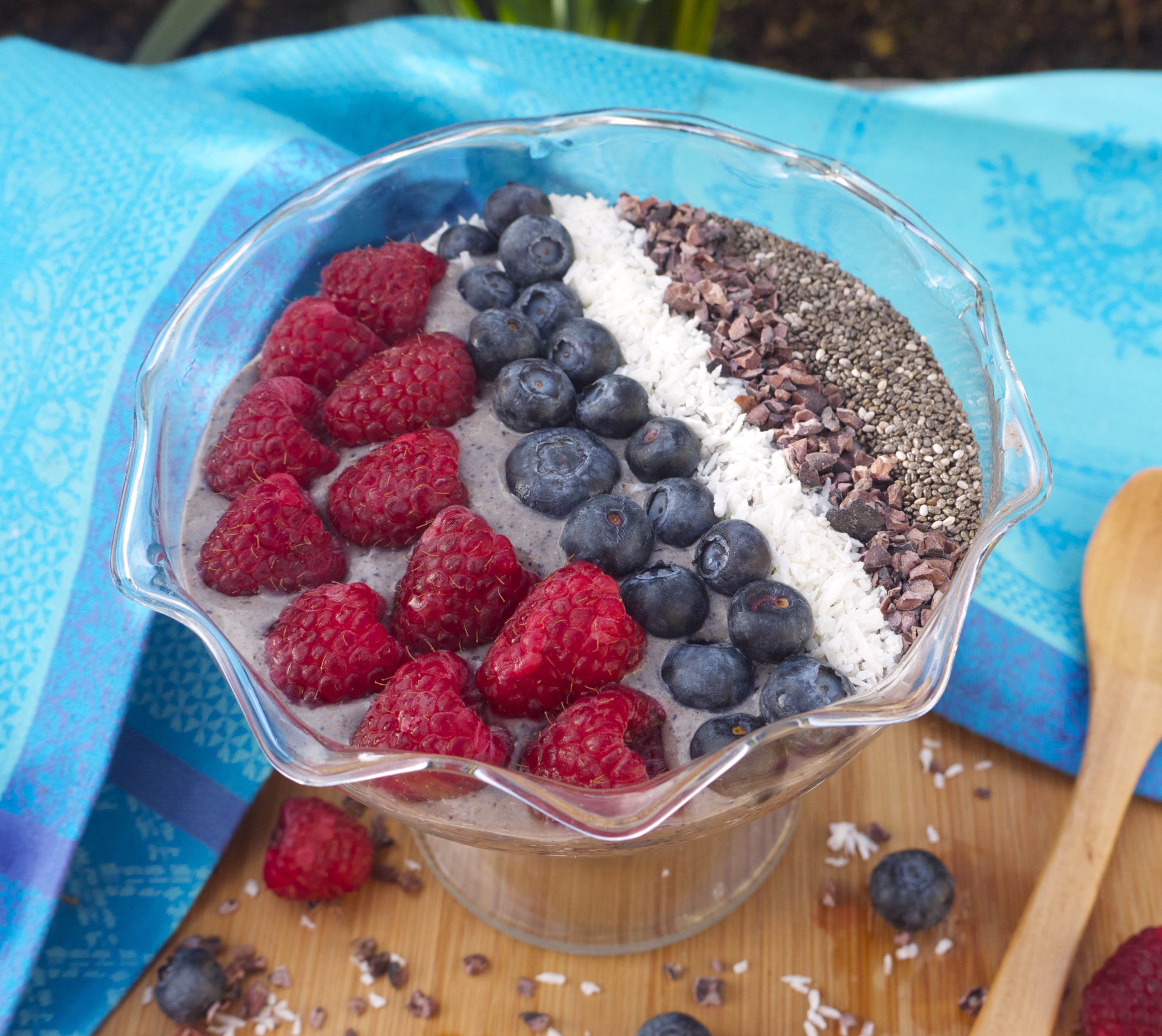 I would love to know if you get a chance to make this Blueberry Protein Smoothie Bowl! Simply tag #RosannaDavisonNutrition on Instagram or Twitter or come on over to my Facebook to say hello 🙂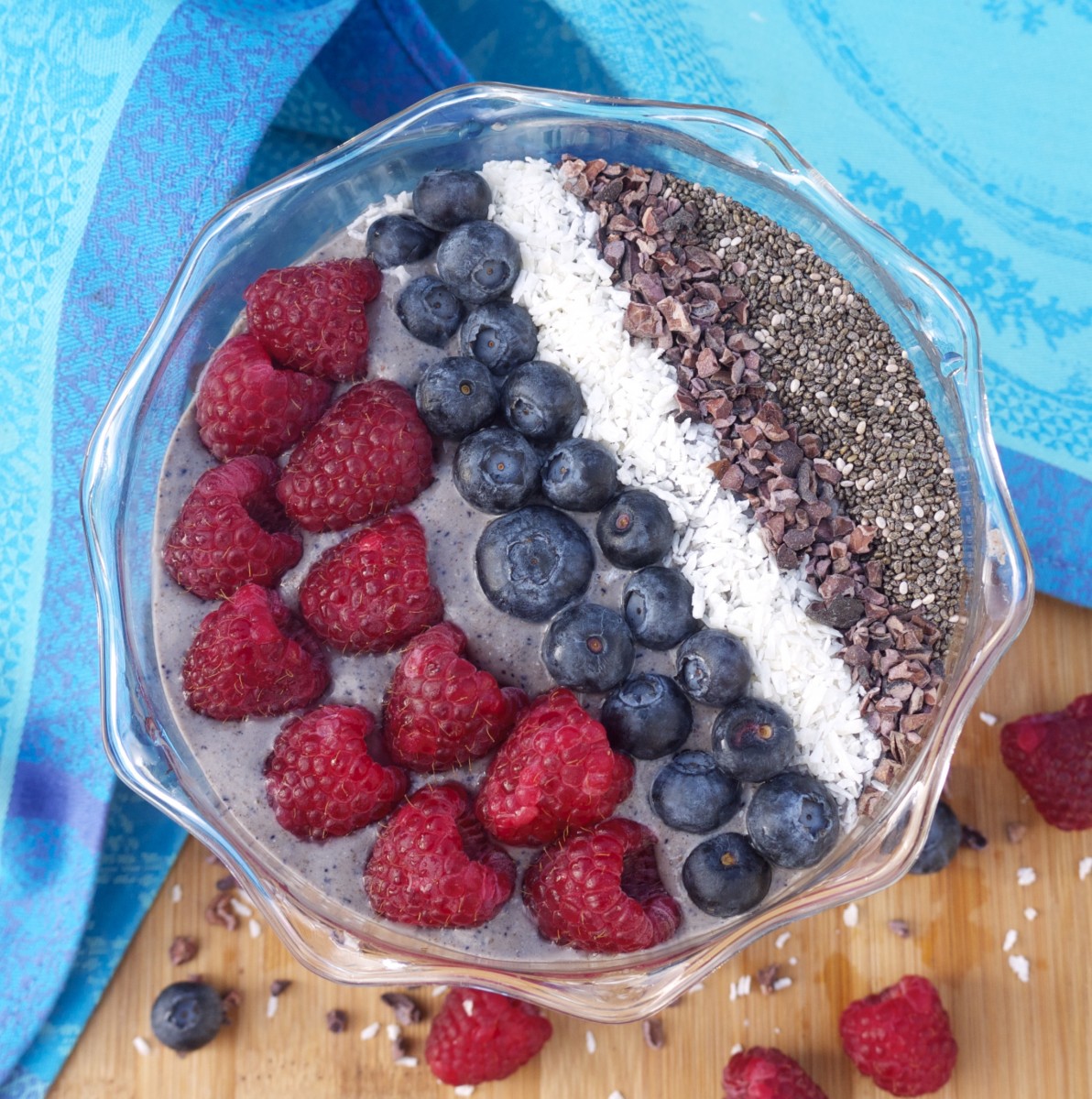 Blueberry Protein Smoothie Bowl
2016-02-21 11:41:15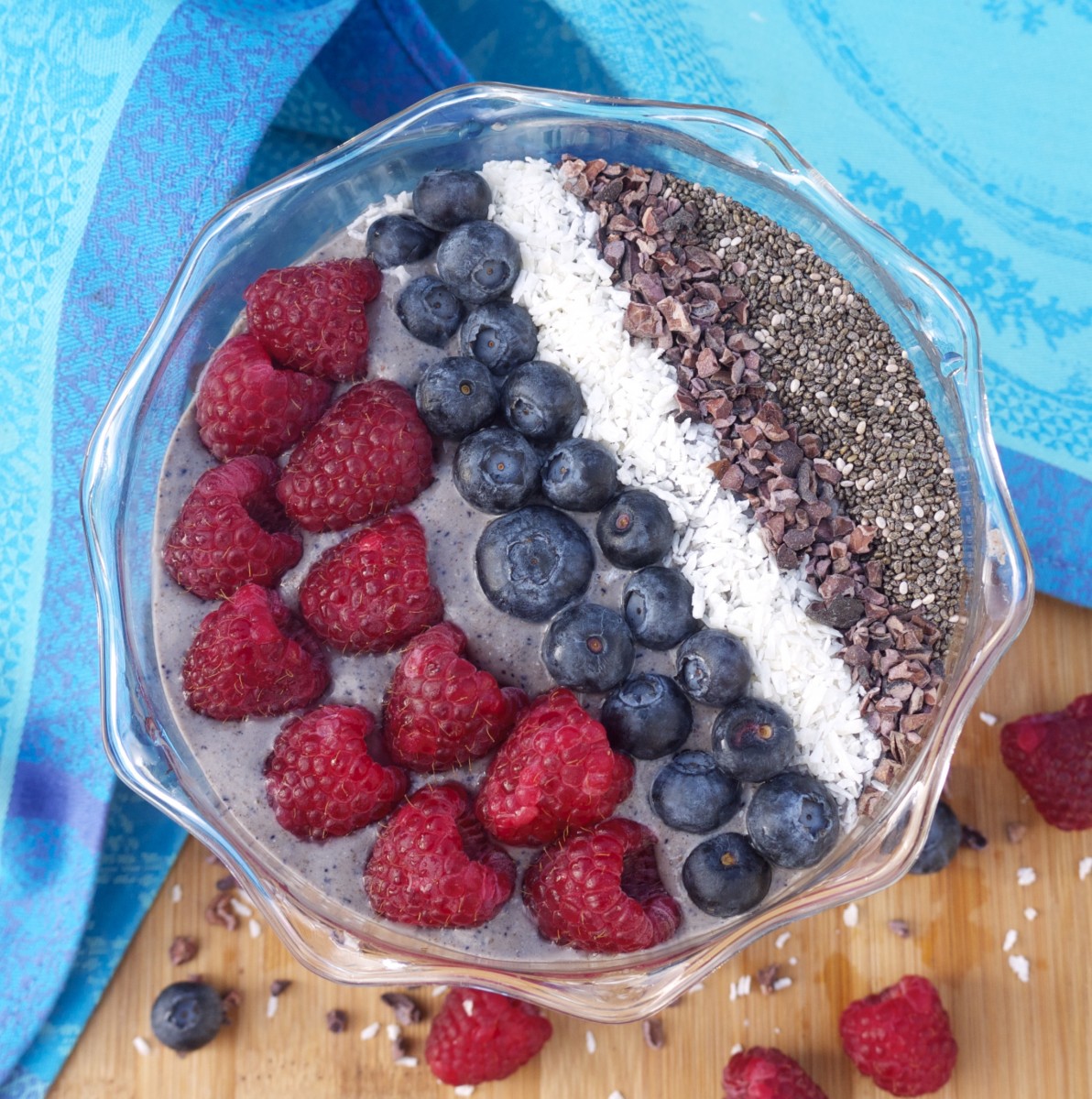 Serves 1
A thick, filling, tasty and nutritious brekkie or snack smoothie bowl, jam-packed with protein, fibre and antioxidants.
Ingredients
125ml (1/2 cup) unsweetened almond milk (or your choice of plant milk)
1 scoop Sunwarrior Vanilla Protein (or your choice of protein)
125g fresh or frozen blueberries (save a few to decorate)
1/2 a banana
1 tsp almond butter
2 tbsp ground chia or flaxseed
1 tsp vanilla extract or vanilla powder
4-5 drops liquid Stevia to sweeten (optional)
3 ice cubes
To serve: Fresh or frozen raspberries, coconut flakes, whole chia seeds and cacao nibs (or your favourite nuts, seeds or fruit)
Instructions
Place everything a blender or food processor, beginning with the plant milk. Blend until smooth and creamy.
Serve chilled in a bowl, topped with your choice of nuts, seeds, coconut or fresh fruit.
Notes
Any leftovers can be stored in an airtight container in the fridge for 2-3 days.
Rosanna Davison Nutrition https://www.rosannadavisonnutrition.com/