Hello you lovely lot!
It's one of the hottest days of the year in Ireland and the sunshine here in Dublin has everybody in a great mood. It really feels like summer has arrived at last! Ted and I had a chance to sit out in the garden enjoying some some sun earlier today…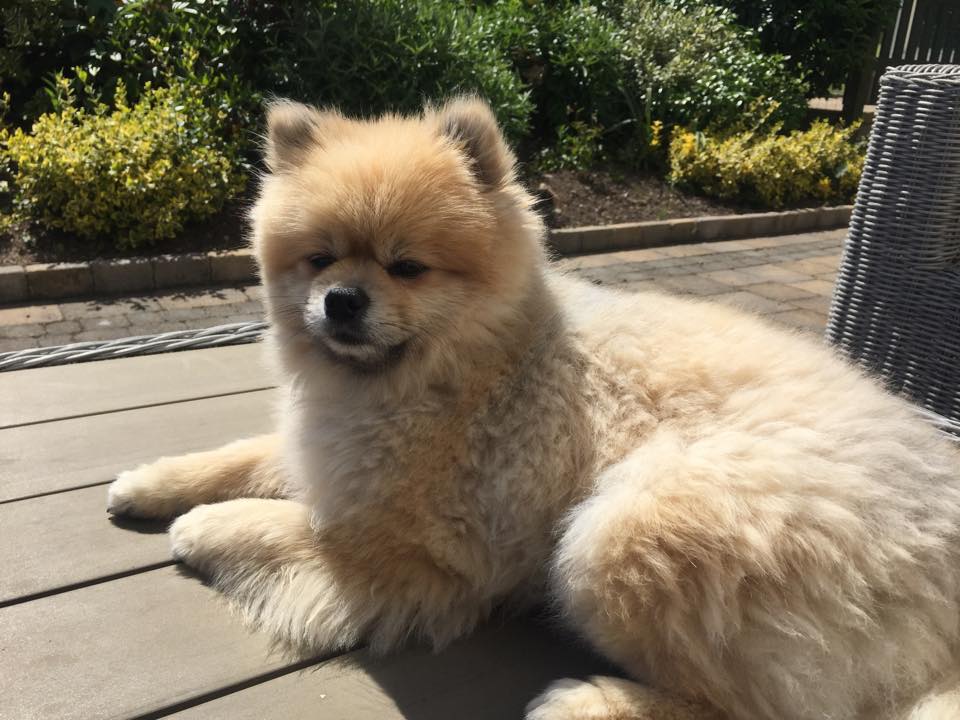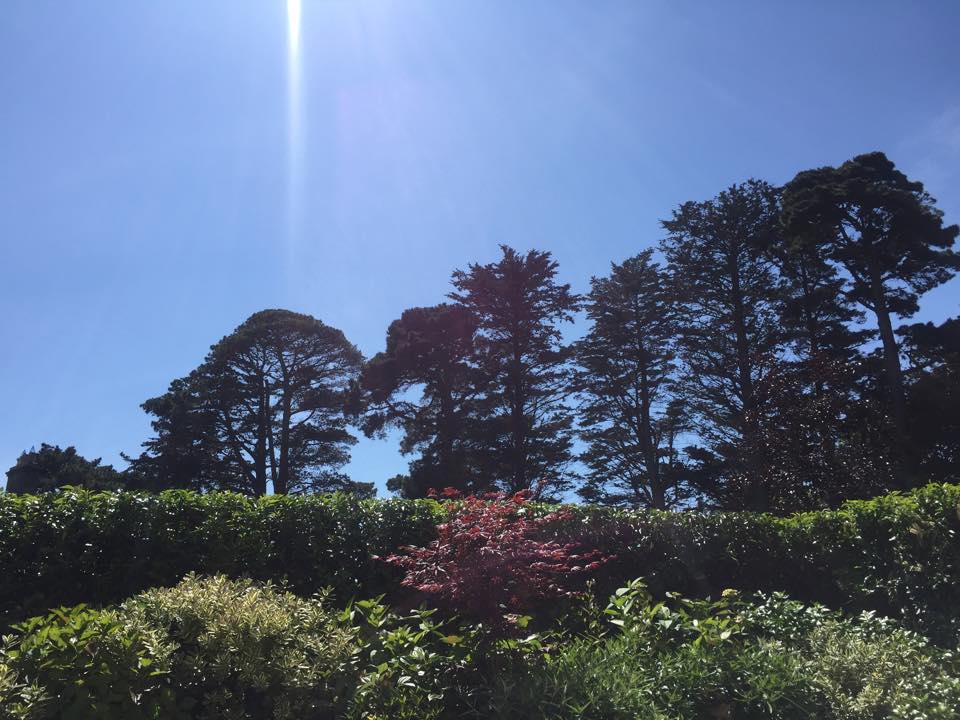 I'm beginning to prepare for my own summer hols at the end of this month, and that means stocking up on bikinis 🙂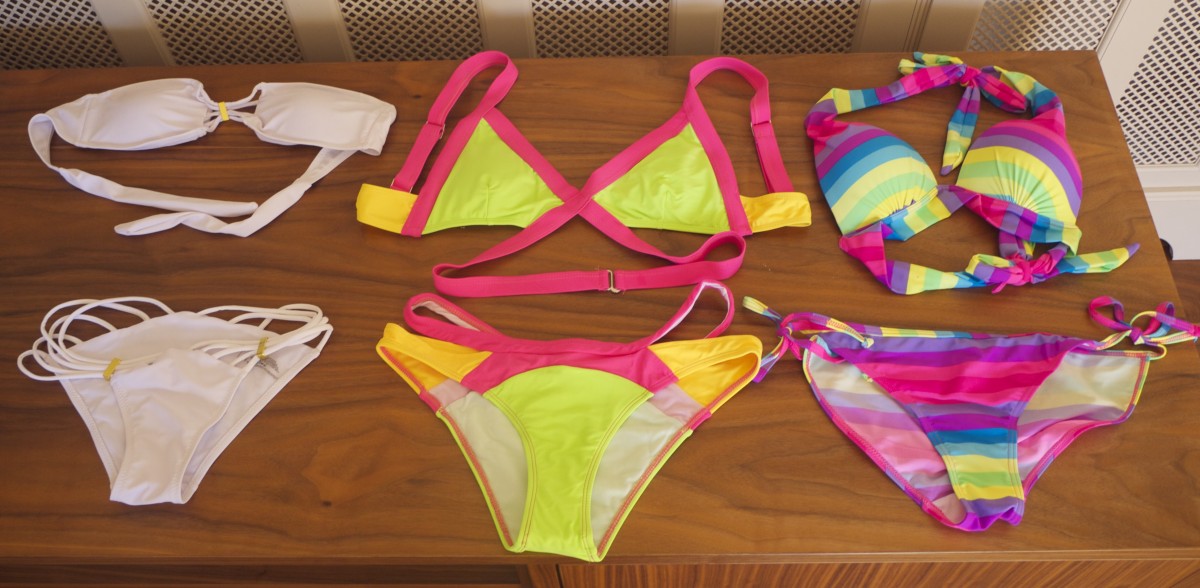 As I've mentioned previously on the site, I usually buy bikinis online as I'm not especially fond of those unflattering changing room lights that show up every single lump and bump! I never spend an awful lot of money on them either, because I'm such a water baby on holiday in and out of the sea all day, and the sea water doesn't do much good for swimwear. They get pretty grotty and stretched looking after a while!
Boohoo.com is one of my favourite sites for cute and inexpensive beachwear and summer dresses, so I had a quick browse online for bikinis a few days ago. I ended up buying three different bikinis, which just arrived this morning. Amazingly quick service if you're a last-minute panic shopper!
This is what I chose:
1. Nepal Cut-Out Detail Bikini Set (€27)
I bought this bikini in black last year and wore it so much that when I spotted it in white, I knew that I'd get plenty of wear out of it! A white bikini is a classic holiday staple and goes with whatever colour of beach dress, shorts or kimono you pair it with.
I would pair it with this coral pink fringed kimono from River Island (€55) for a pretty summer look. Someone say pool party!?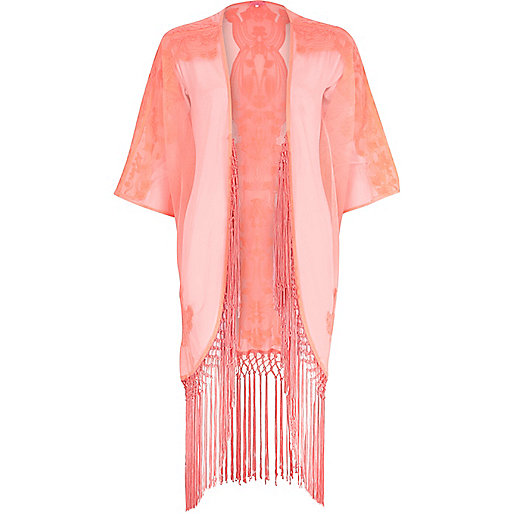 2. Hawaii Lime Neon Contrast Strap Triangle bikini (€24)
I looooove the tropical colours and thick bands on this bikini…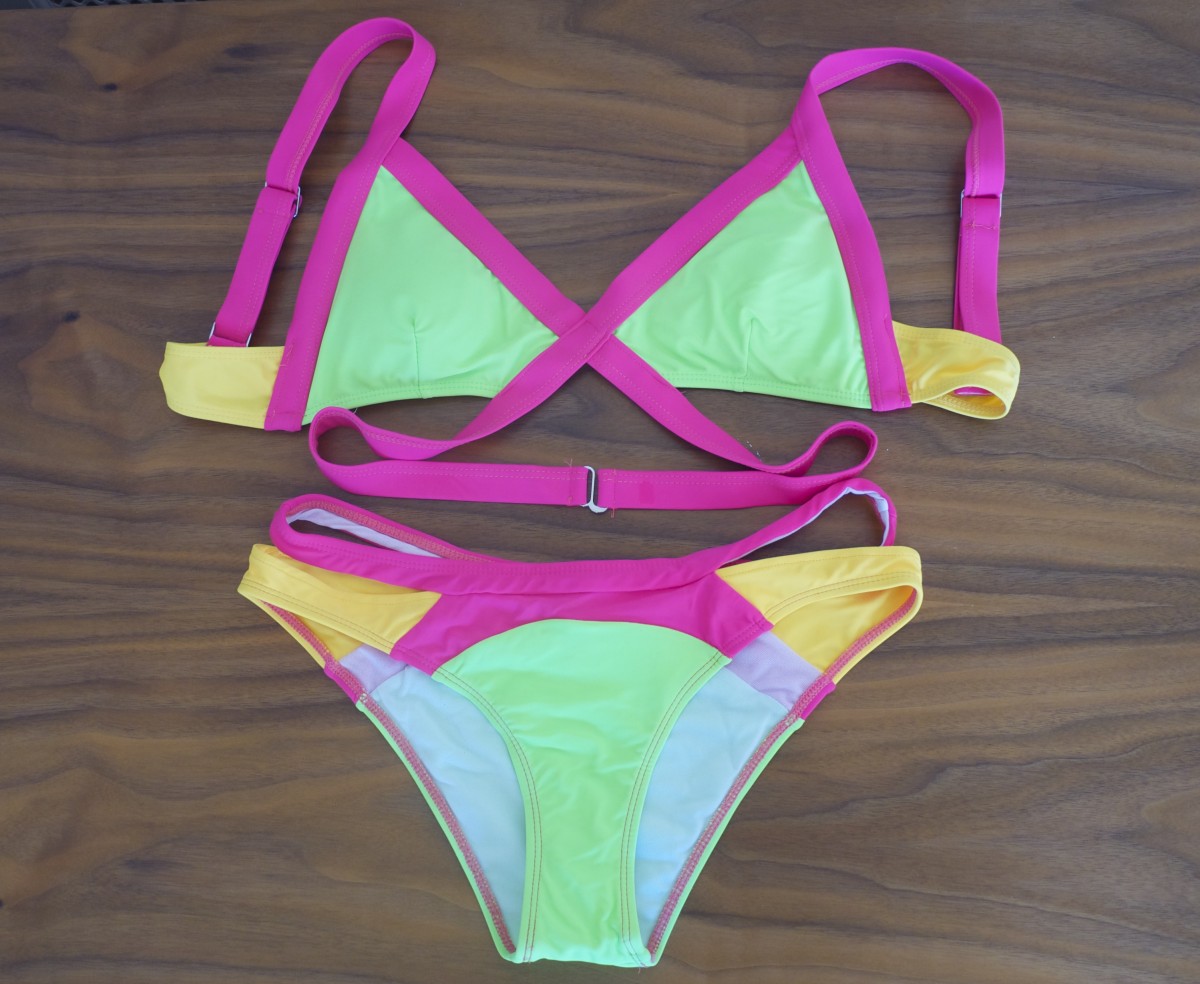 I'll be pairing it with a bright kaftan, wedges and these super cool minty green retro shades (€17) for a cocktail at the beach bar!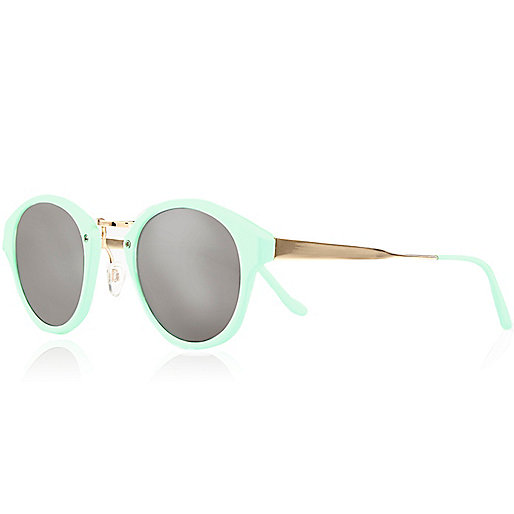 3. Bahamas Bold Stripe Enhanced Bikini (€27)
The bright candy stripes on this tie-string bikini really appealed to me, and the top is padded to give your bust an extra oomph!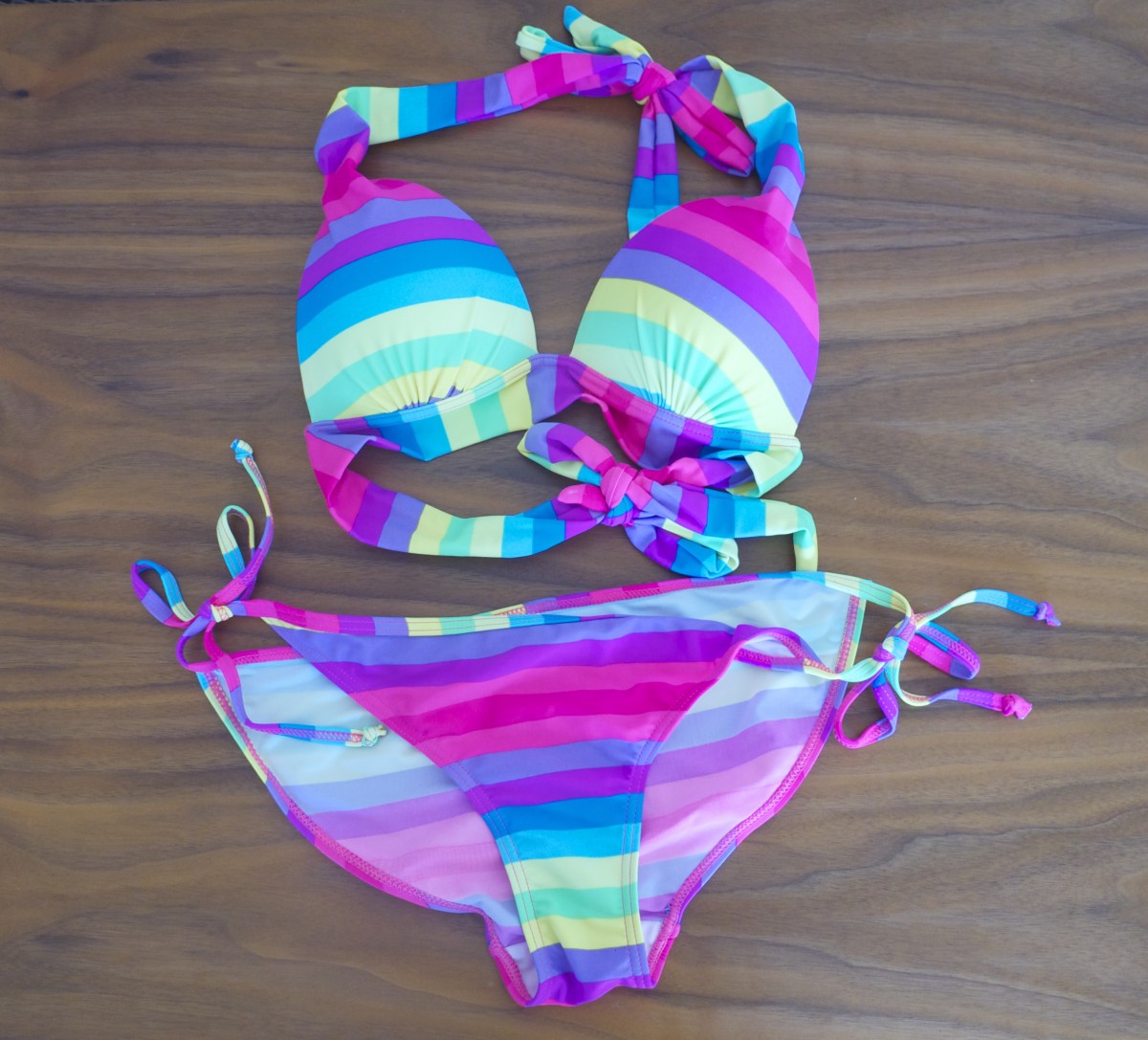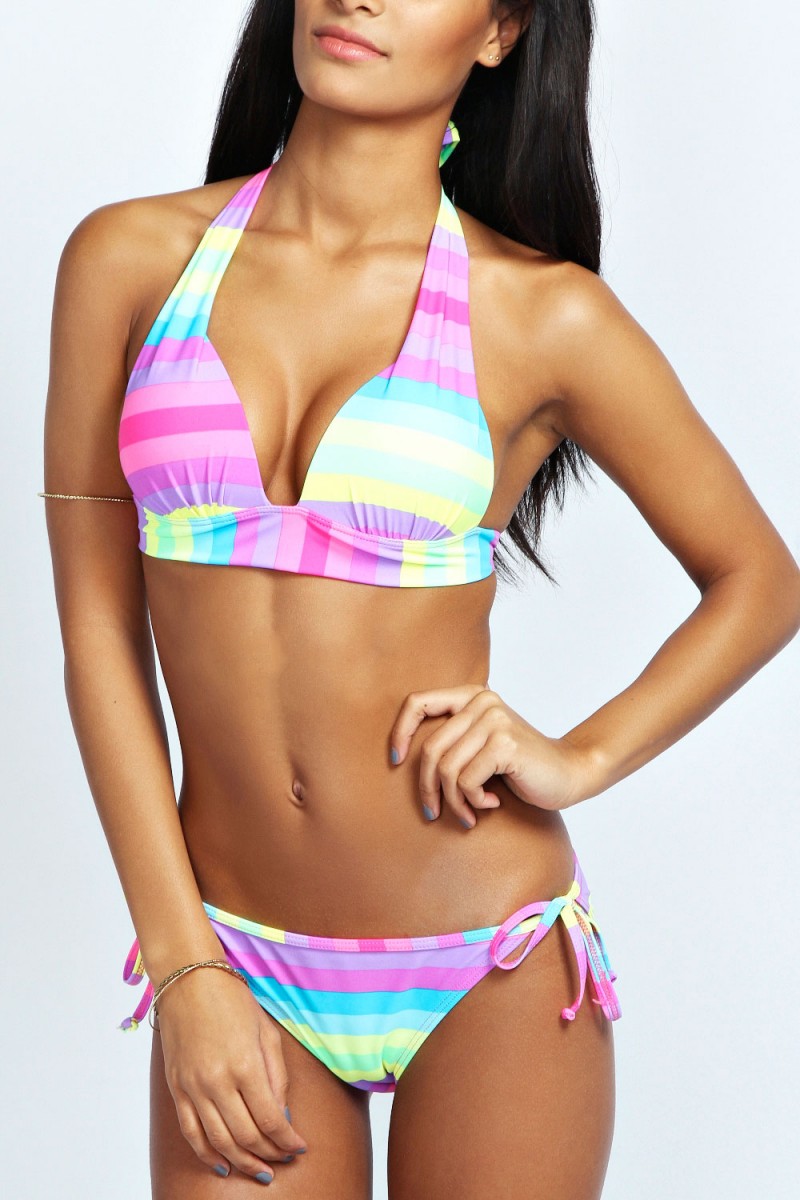 Wear it under these pretty Pacha scallop shorts (€33) to bring out the fresh summery blues in the bikini 🙂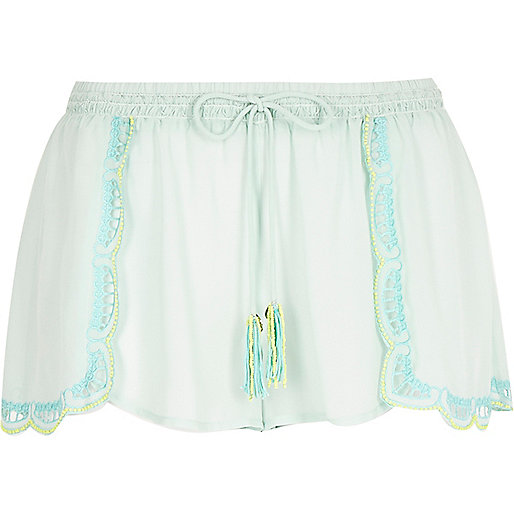 I hope this has given you some inspiration for summer. Happy shopping!