Summer is here, which means more opportunity to wear T-shirts, skirts, shorts, dresses and open-toe shoes. Basically, summer means exposing our skin to the world, and in many cases skin that's been hidden under layers of woolly jumpers, jackets, coats and black tights!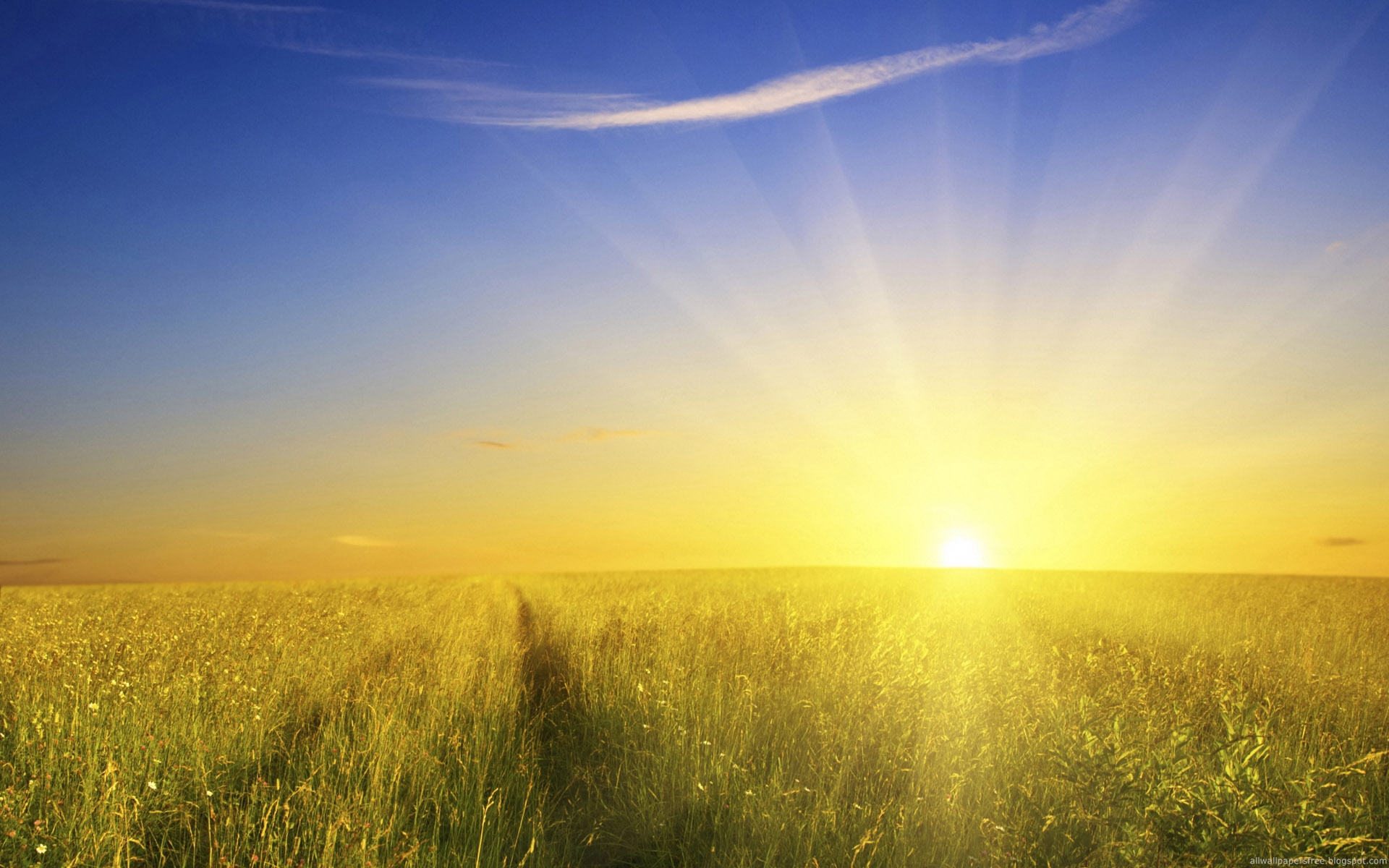 I'm always covered up under layers of tops, knits and cosy coats, so when sunnier days finally roll around, I like to feel extra confident that my skin is looking its very best – both face and body.
I've spoken about how much I struggled with problem skin as a teenager and right into my twenties… although I thankfully don't have problems with it anymore, from years of covering it up, I'm still nervous of my skin being totally exposed both at home and on holiday. Funny how insecurities can sometimes stay with you for years after you deal with the issue!
Luckily, there are plenty of excellent products that offer coverage without blocking up your pores, allowing skin to breathe in warmer weather. They also help to give your skin that gorgeous summer glow 🙂
Here are my faves:
Image Skincare Daily Tinted Moisturiser SPF 30 (€44.50)
I wear a high SPF every single day of the year, even in the darkest depths of winter! I really feel that protecting your skin from the sun's rays is one of the most effective ways to slow down your skin's ageing process, and I really like the sun protection creams from Image Skincare. This oil-free cream has some coverage in it, so works well for a natural daytime look and is ideal for the beach too.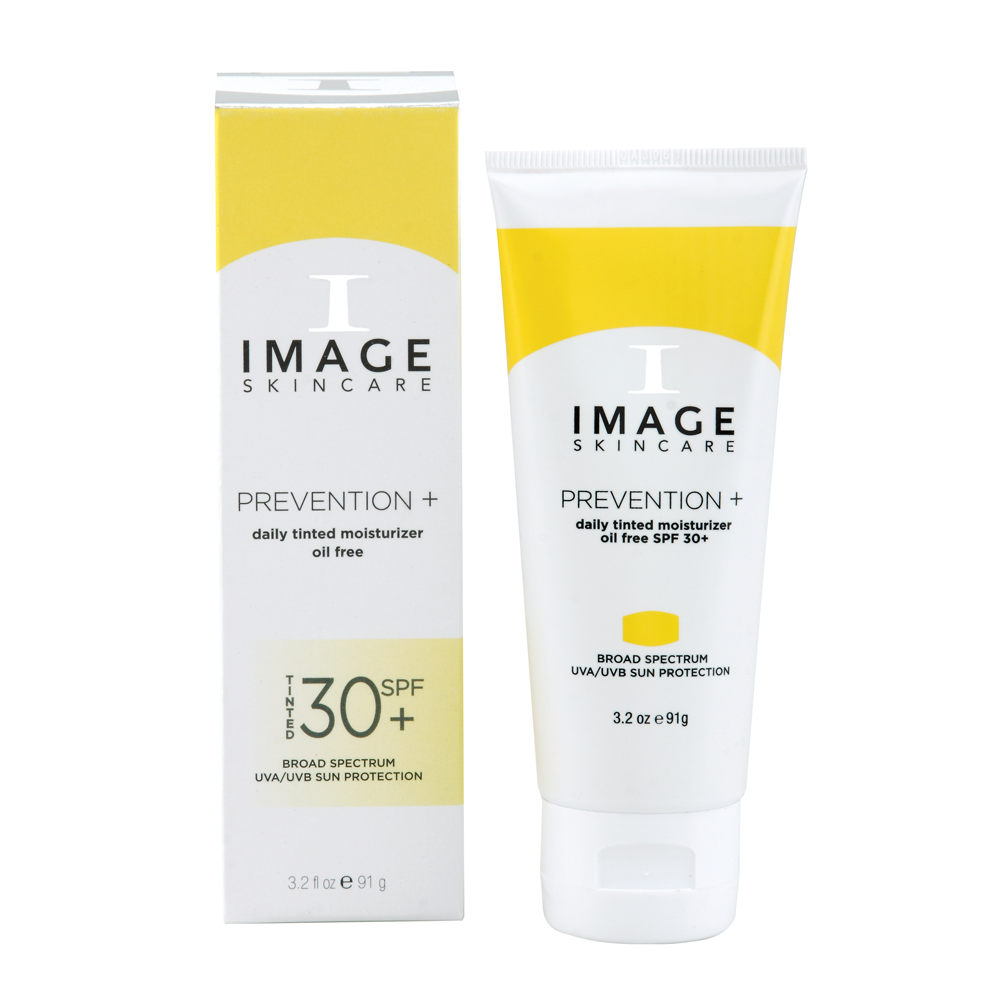 For a more budget-friendly option, another product I absolutely love and have been using for years is the La Roche-Posay Anthelios XL Ultra-Light Fluid SPF 50+ (€20).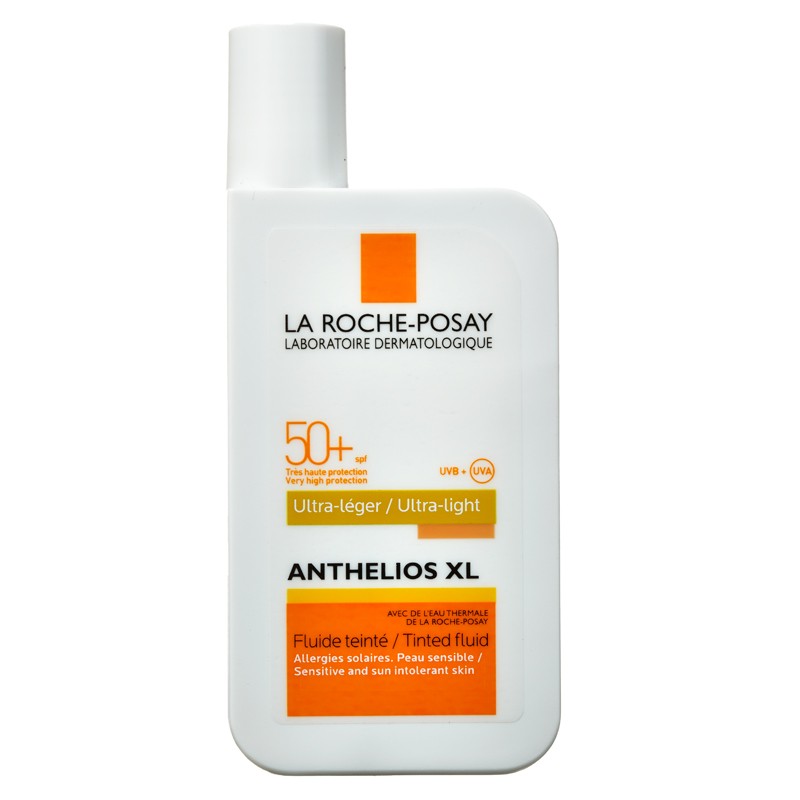 It's light, oil-free and smooths onto skin really well, meaning that it's perfect for wearing under foundation. But as it's tinted, it's ideal to wear on its own. It also comes in a thicker cream in a tube, which I also have. But I find that my skin can look a little drier with that, whereas this fluid keeps it looking well hydrated.
Urban Decay Naked Skin Hybrid Complexion Perfector (€32)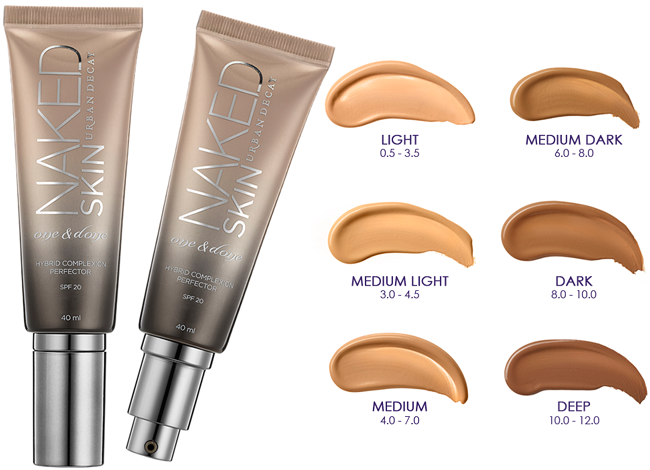 I started wearing this brilliant Urban Decay product (in medium) over the past couple of months, as it's gorgeous for everyday wear. It's light and easy to apply, with an SPF 20, and it gives a nice, light, dewy finish to skin. I just dust over some very light powder and add a sweep of bronzer for a natural daytime look.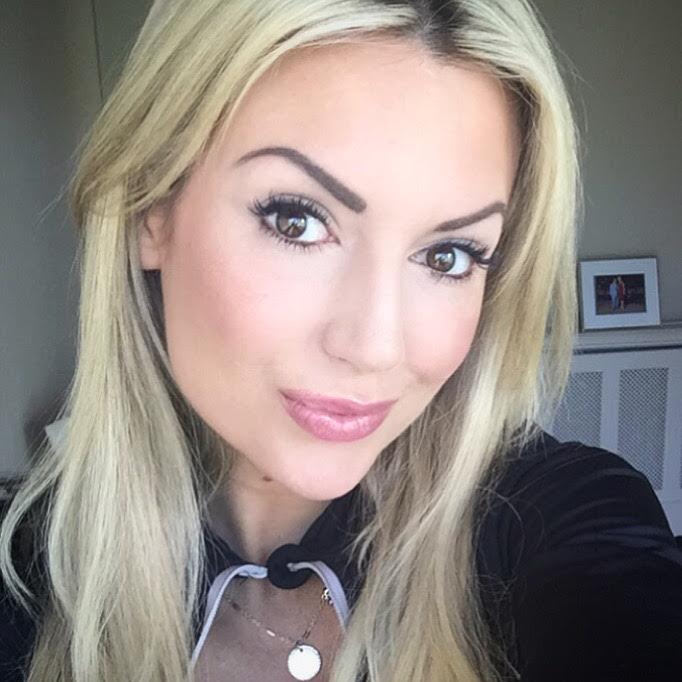 One of the best bronzers I've used is the Urban Decay Beached Bronzer in Sun-Kissed (€29), and especially to achieve that sun-kissed summer glow. Despite being a powder, it's both silky and creamy, meaning that it doesn't turn patchy or streaky on your face. I love the matte finish, which is a little more subtle for daytime than a sparkly bronzer.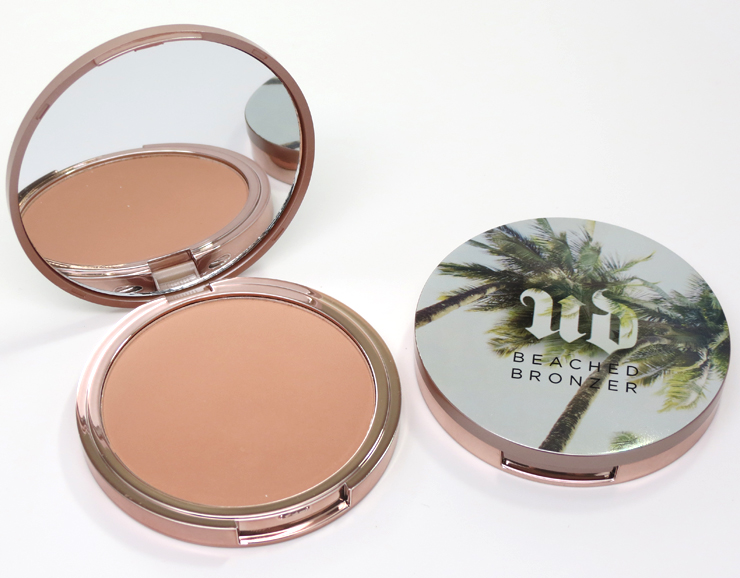 Sally Hansen Airbrush Legs (€13.99)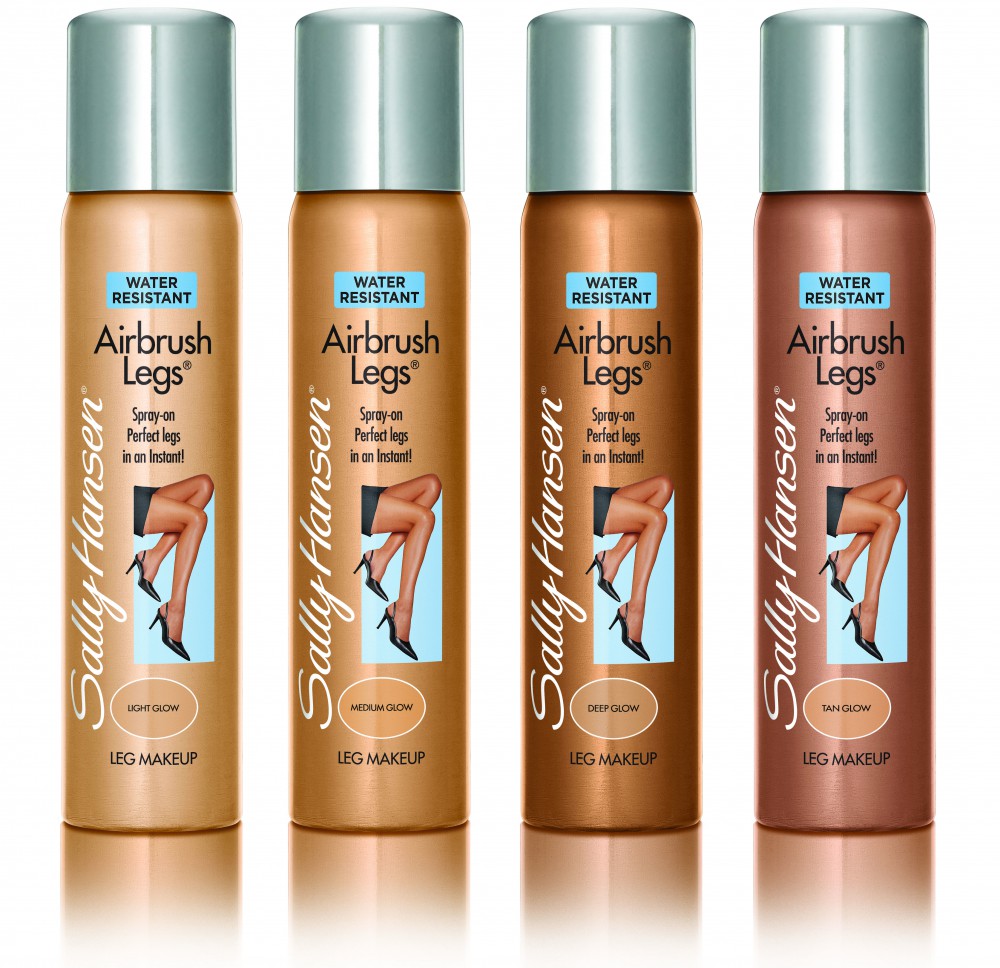 This is the best instant tan product if you haven't had a chance to do your tan, or you want some extra coverage on your legs. I use the Tan Glow, and it's brilliant for covering up uneven skin tone or bruises – and I bruise very easily and always have done!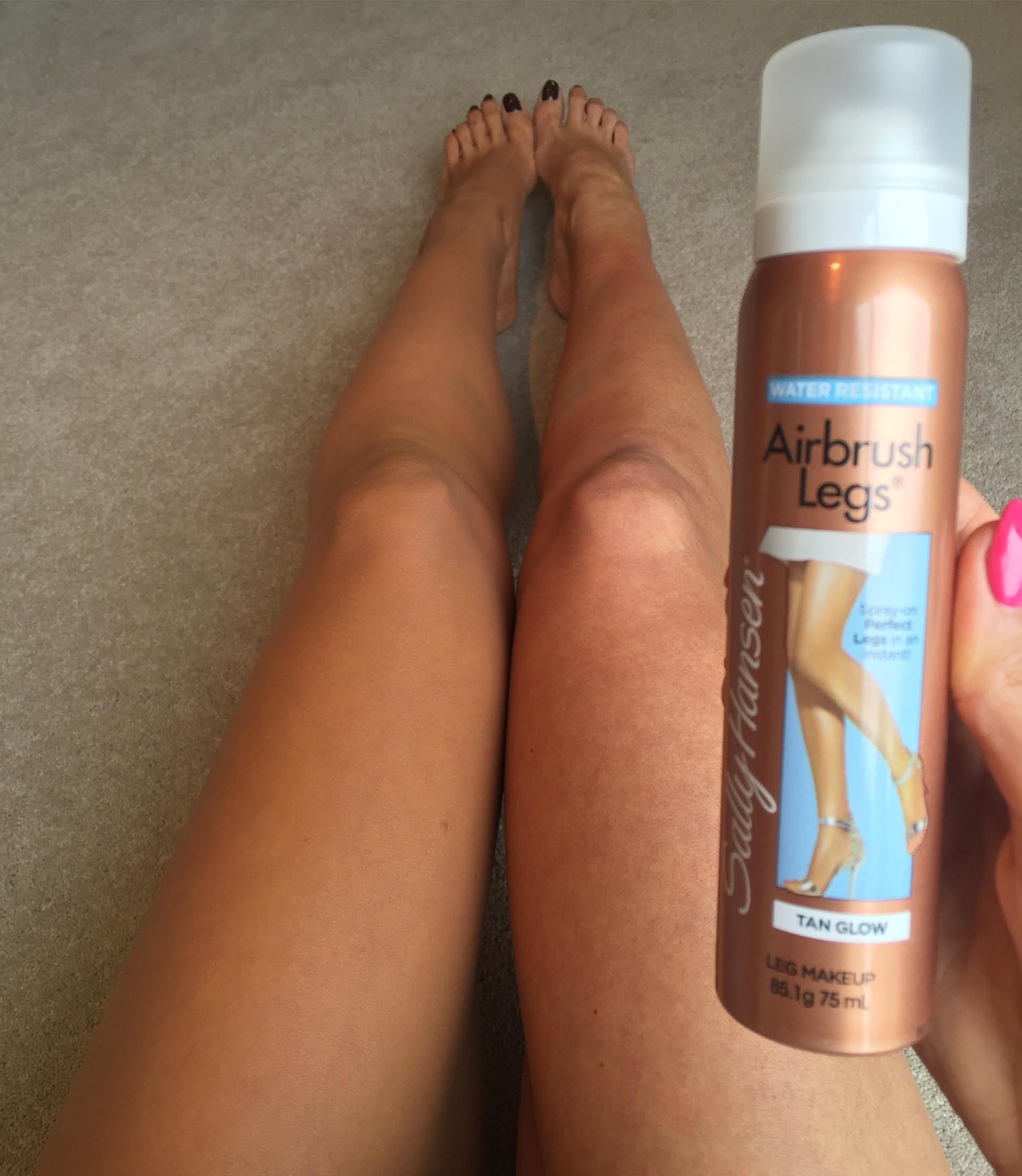 I used it last night before I went out and only covered my left leg in it to show you how much of a difference it makes. Like foundation for your legs!
I love having shimmery skin on holidays and for nights out, and there are loads of brilliant products on the market. But one of my faves is the Cocoa Brown Golden Goddess Shimmering Dry Body Oil (€11.95). It smooths onto your skin to help keep it soft and smooth, with a glowing, golden shimmer. Plus it doesn't get all over your clothes. Hurrah!