Kathi Burke is the award-winning illustrator of the best-selling Irelandopedia and Historopedia books. Originally from Waterford she now lives in Dublin.
Can you list the contents of your weekly shop?
It changes every week but it's usually a variation of the same kind of stuff. Some fruits and lots of vegetables for the dinners ‒ courgettes, tomatoes, onions, peppers, aubergine, leeks, mushrooms. I'll get staples like rice, pasta, tuna, brown bread, quinoa, cheese, chickpeas and noodles and then I'll always throw in some treats like Diet Coke, biscuits and crackers.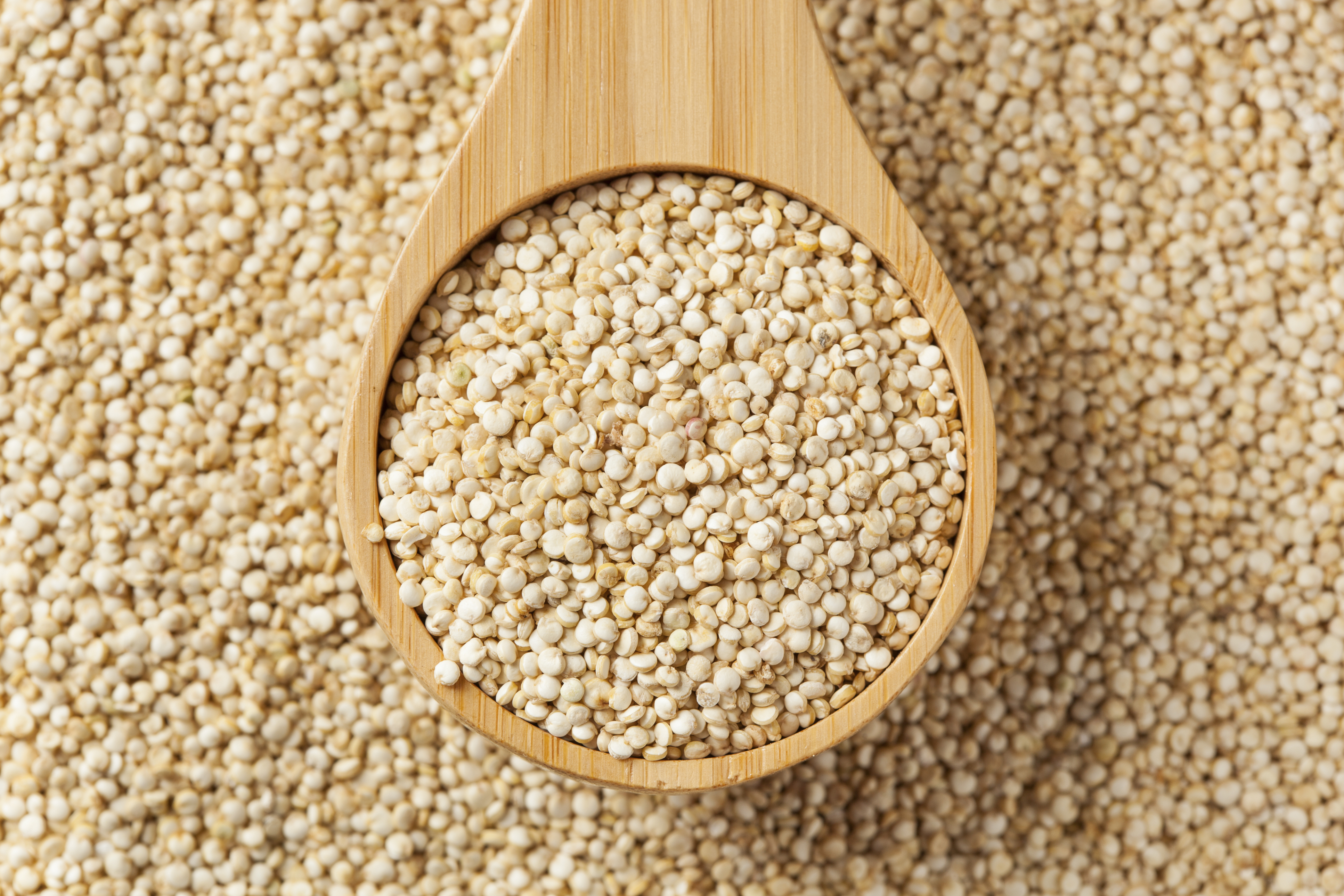 Describe your typical breakfast
During the week I'll normally have something on toast ‒ so two slices of McCambridge's brown bread with butter, avocado and probably a bit of feta or cheddar. Plus a few cups of coffee.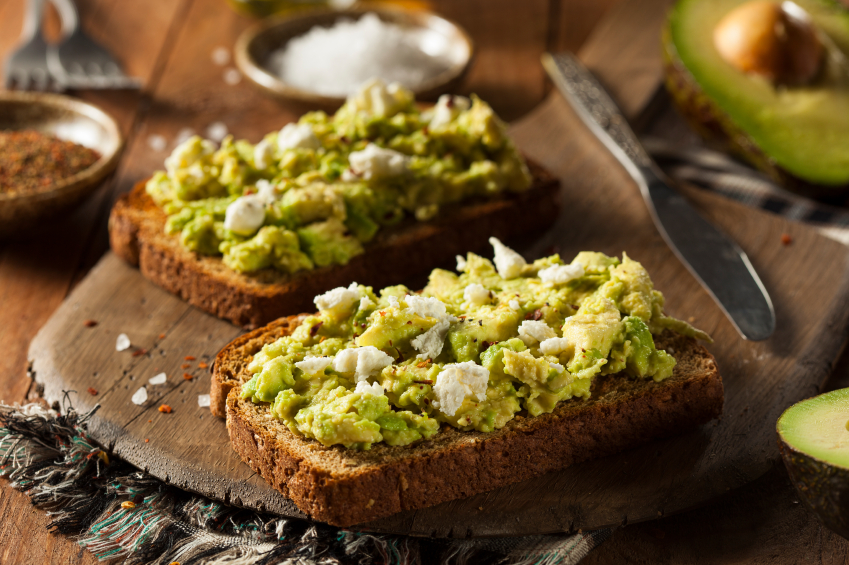 Describe your typical lunch
I work from home so I usually have something ready to cook in a hurry. If it's not leftovers from the night before, it's usually a bowl of mushroom or chicken soup with some bread, or maybe a salad of spinach, tuna and chickpeas. Nothing that leaves too much cleaning up ‒ my main concern!
Typical dinner
I like to have something different every night so there's no set formula in our house. A lot of the time it's a variation of stuff in a bowl though, something like brown rice with soy beef, mushrooms and an egg; or quinoa with asparagus and pine nuts; or soba noodles with peanut chicken and courgettes. Now that it's winter I'm craving more creamy dishes so we've been eating more pasta and potatoes in the last month.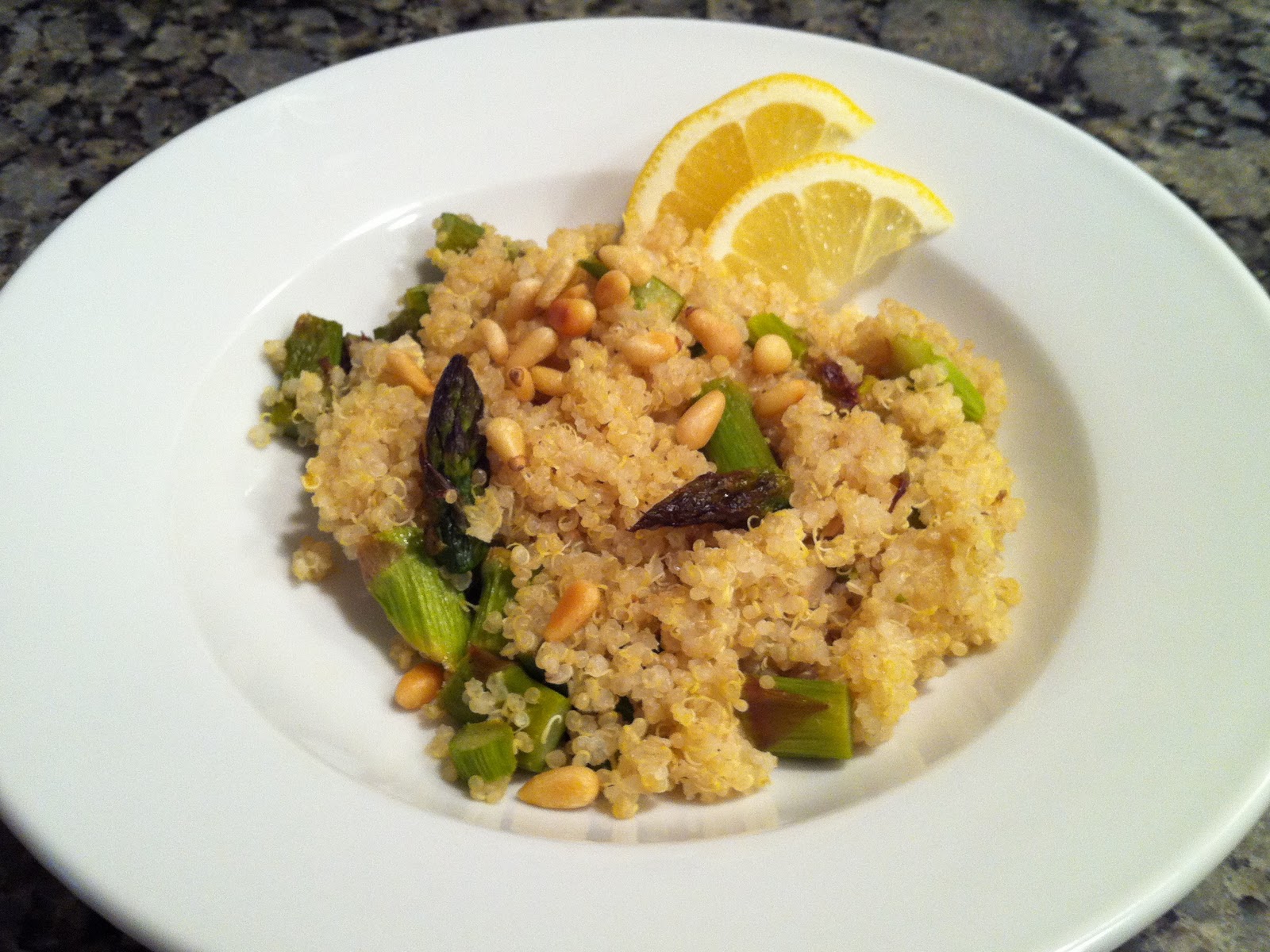 Snacks
I always have corn cakes and hummus on hand for a snack during the day, but I'm terrible for snacking at night. We always have some sort of sweets in the house and I love having a few chocolate biscuits with my tea. If we happen to have some nice cheese and crackers in the house they won't last very long.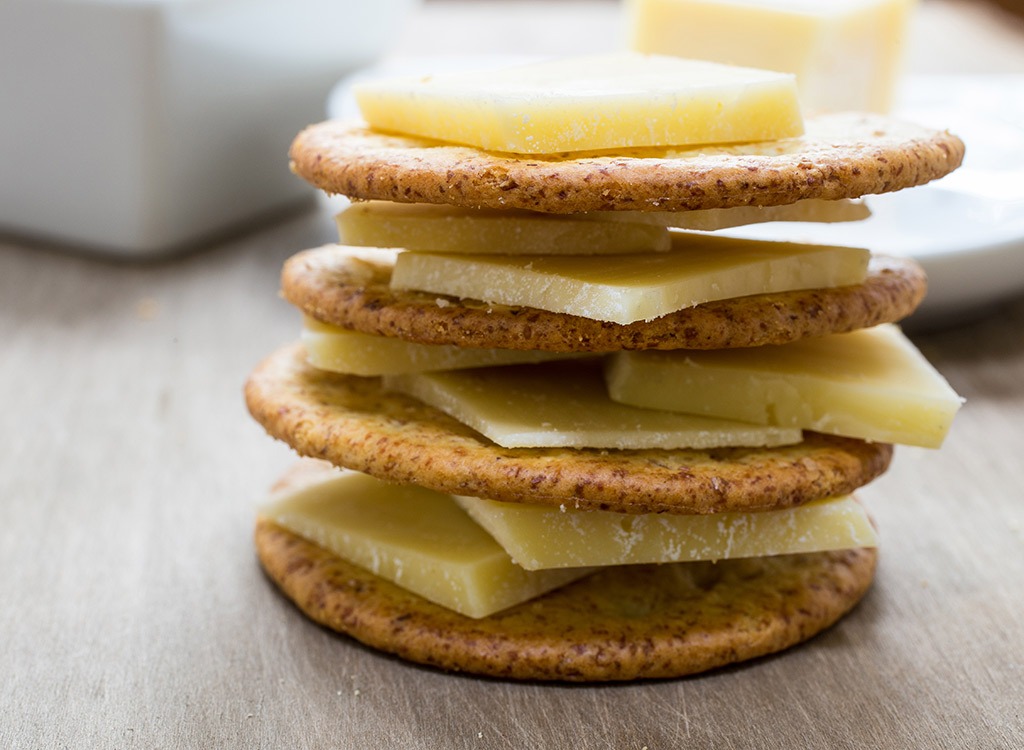 Is there anything you won't eat?
Honestly, no. I love being adventurous when I go out to eat so there's nothing I wouldn't try at least once. I'm not a huge fan of coriander, but I'll still eat it. I guess the one thing I'd never eat would be those microwaveable burgers you see in petrol stations. That's one thing I wouldn't be lining up to try.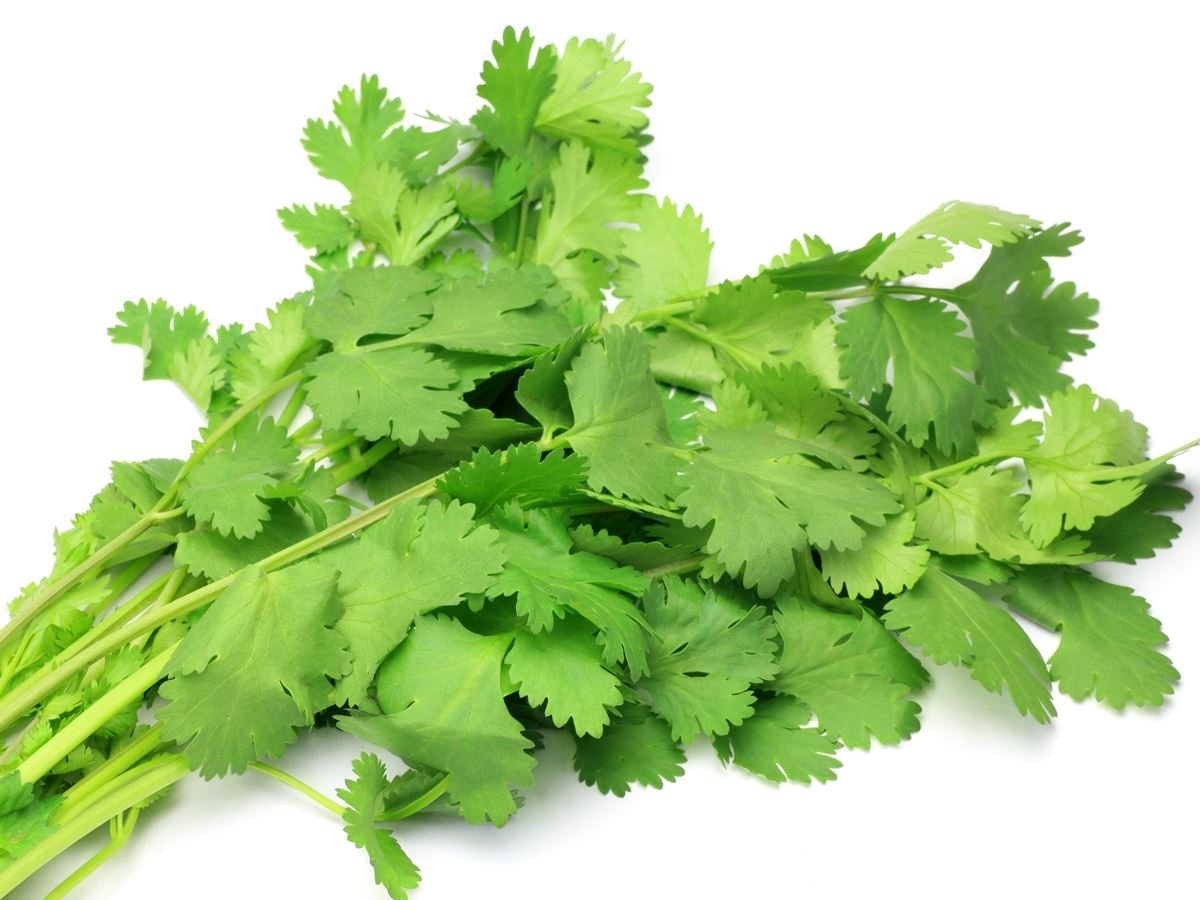 What would you cook to impress someone?
I don't really do impressive meals. I'm the weekday chef in our house and my partner does the fancy special occasion stuff. I can make a really great cheesecake though so pair that with one of my bowls filled with stuff and you're laughing.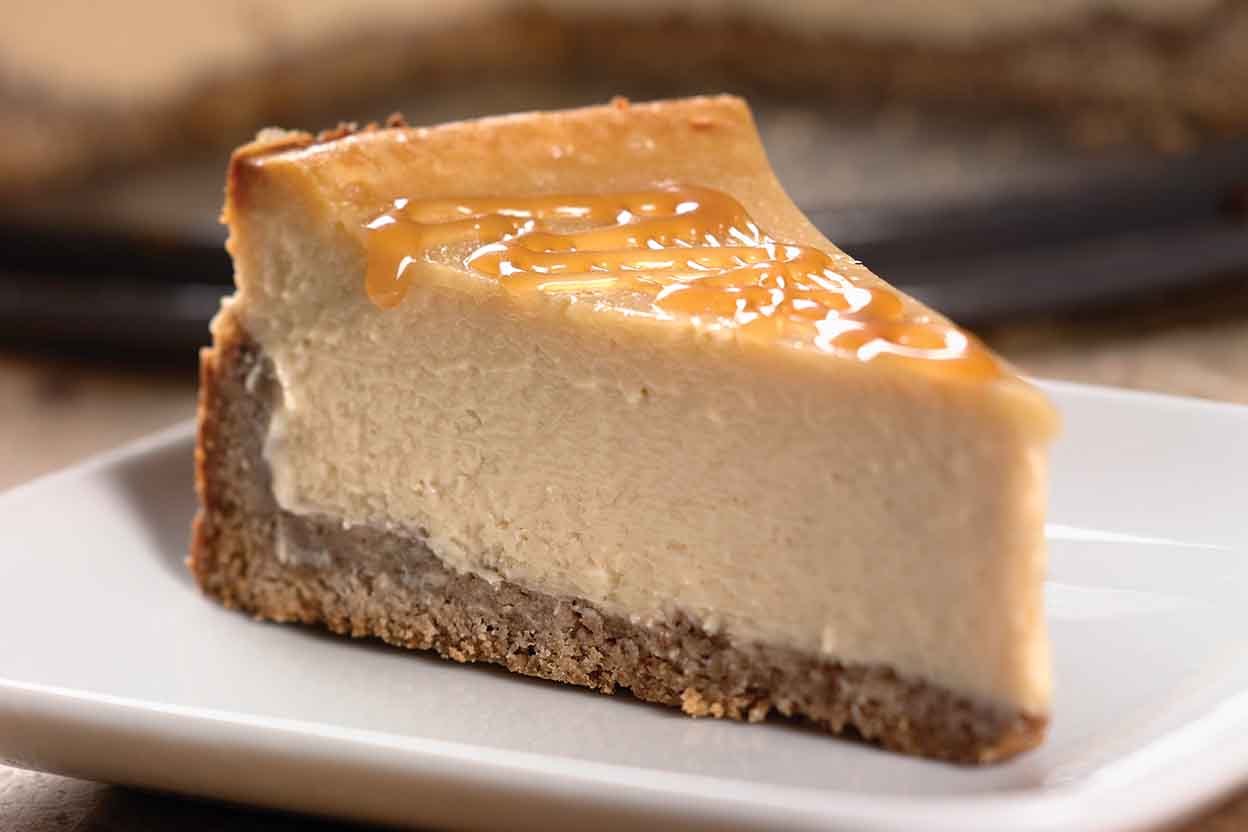 What is your guilty food pleasure?
I have a real soft spot for Koka instant noodles. I know they're awful for you but sometimes nothing will satisfy me like a pack of them cooked with butter and cheese, almost as if it were spaghetti. Honestly it's so good.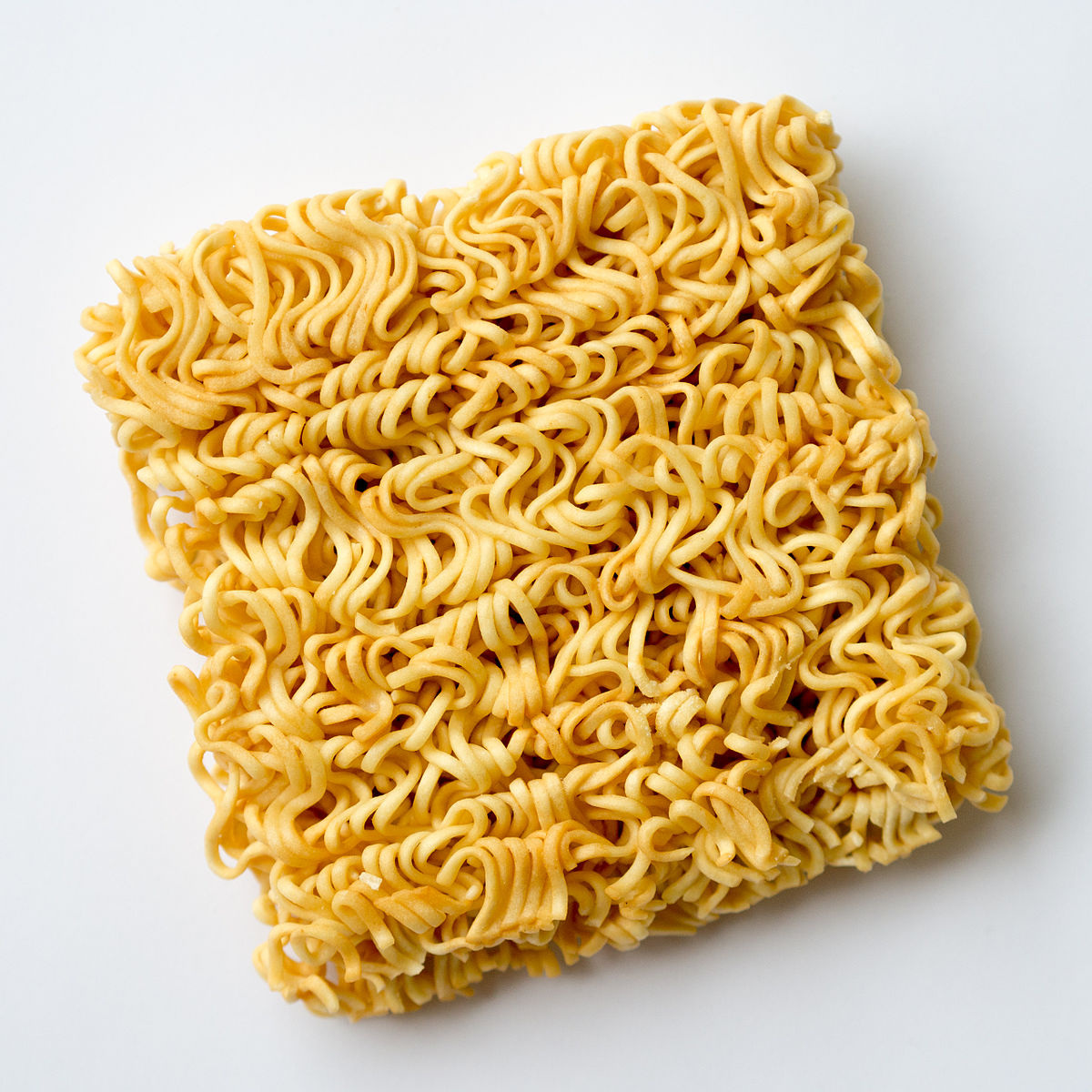 What is your ultimate comfort food?
Macaroni and cheese. My tip is to always use at least three cheeses in the béchamel sauce for optimum cheesiness.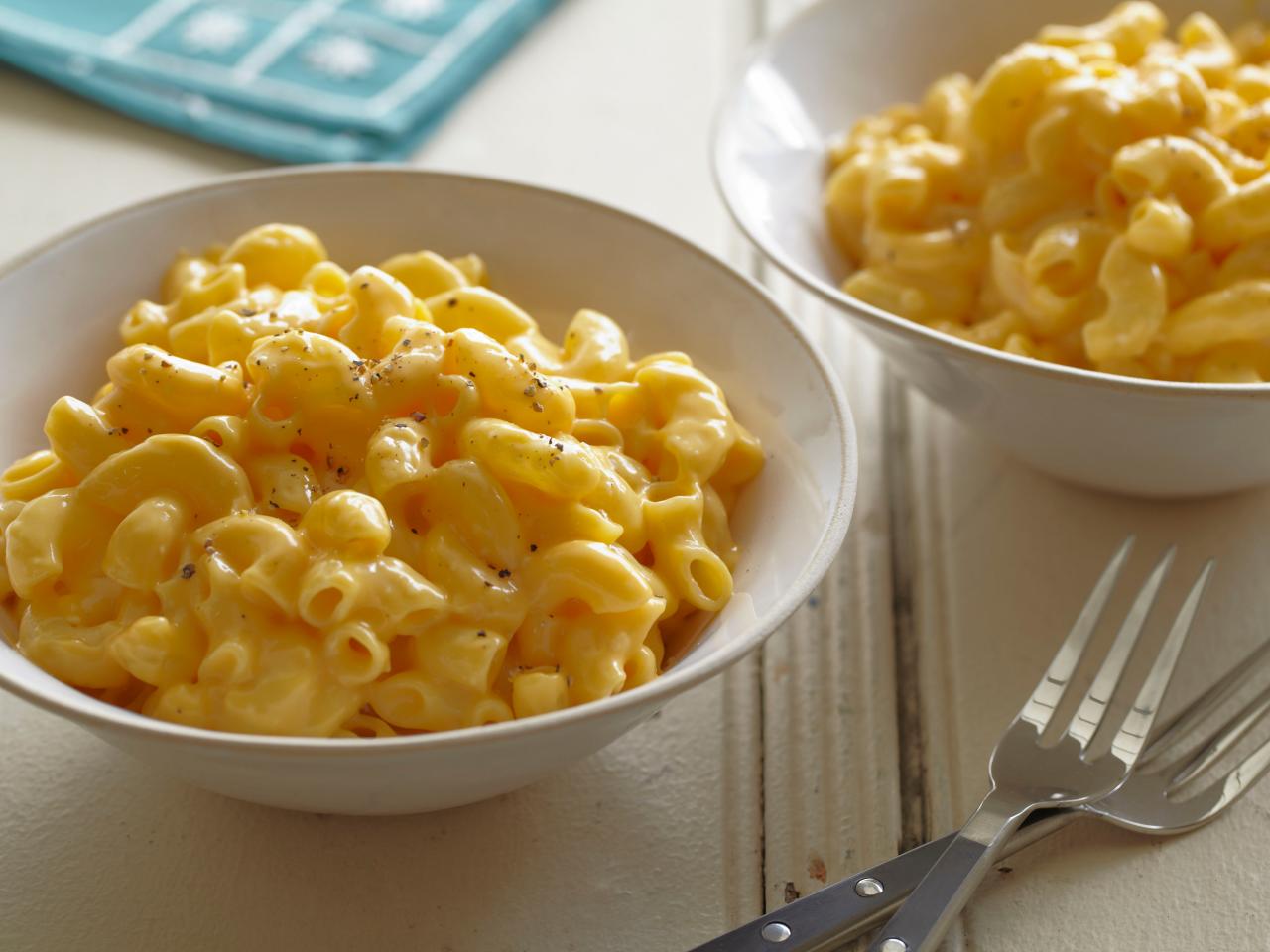 What is your favourite takeaway?
I love having sushi delivered to the house. I don't do it too often because it can get quite pricey, but some salmon sashimi, ebi tempura rolls and avocado tuna maki make for a really lovely treat. Or, if I'm feeling a bit more gross I'll go for a spice bag or a three-in-one (chips, rice and curry sauce).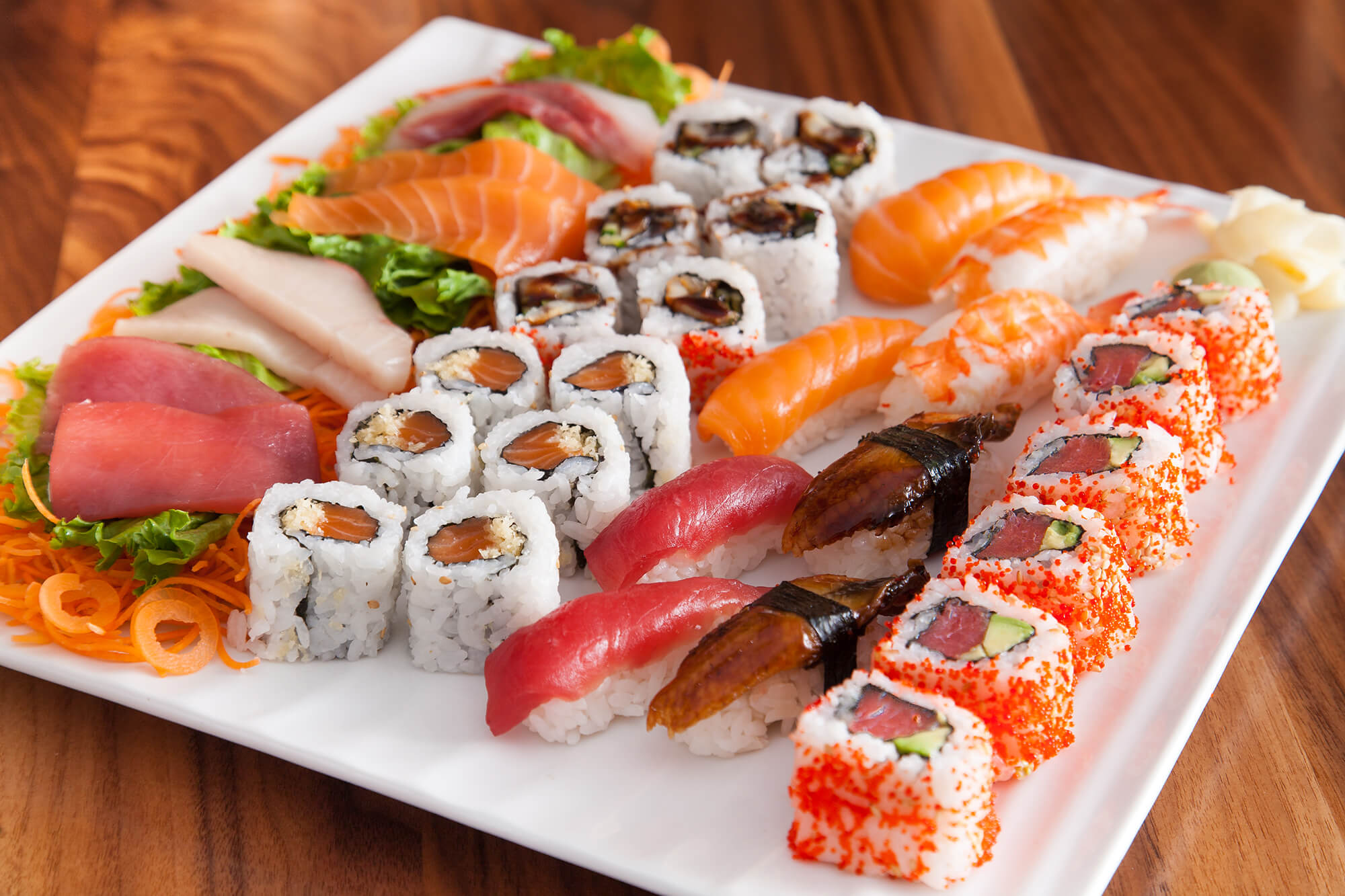 Have you tried any diet fads?
I did spiralise courgettes for a while this year and I really enjoyed the taste of them. I obviously prefer real pasta though because who wouldn't?
What would be your last supper?
A really great bowl of ramen with a soy egg, char siu pork and slippery noodles.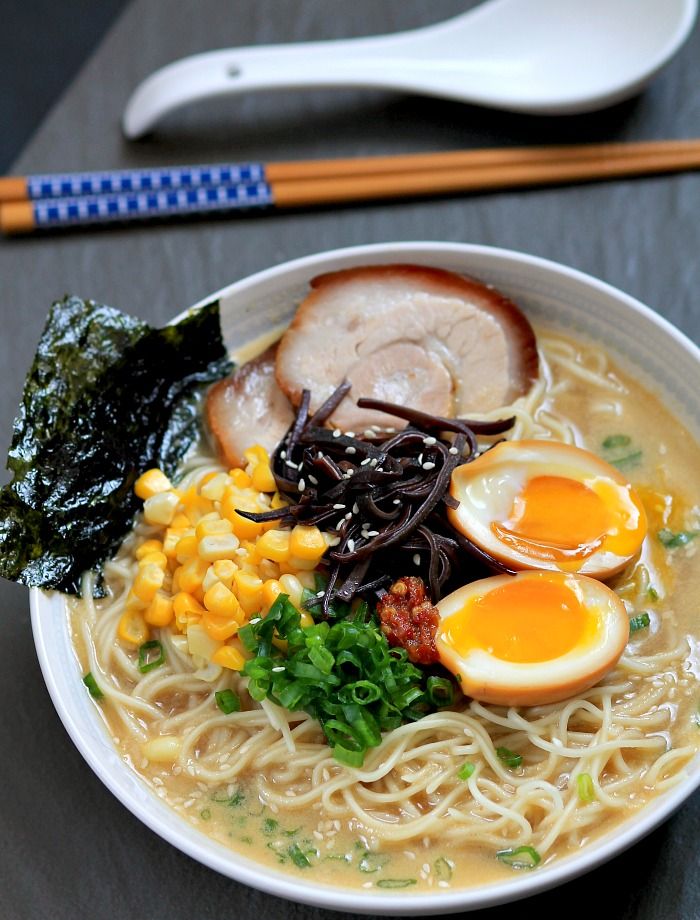 Rosanna's Verdict:
It's brilliant to see that Kathi buys a variety of colourful fruit and vegetables in her weekly shop, as it's recommended that we eat a rainbow of different colours each day. Adding green veggies, such as spinach, kale and broccoli, would boost it even more. Berries, including blueberries, strawberries, blackberries and raspberries, are a good idea to eat as regularly as possible. They're not only rich in the vitamin C that's essential for building the collagen needed for healthy skin, they're also a low-sugar fruit that's seriously rich in the antioxidants that help to fight signs of premature ageing.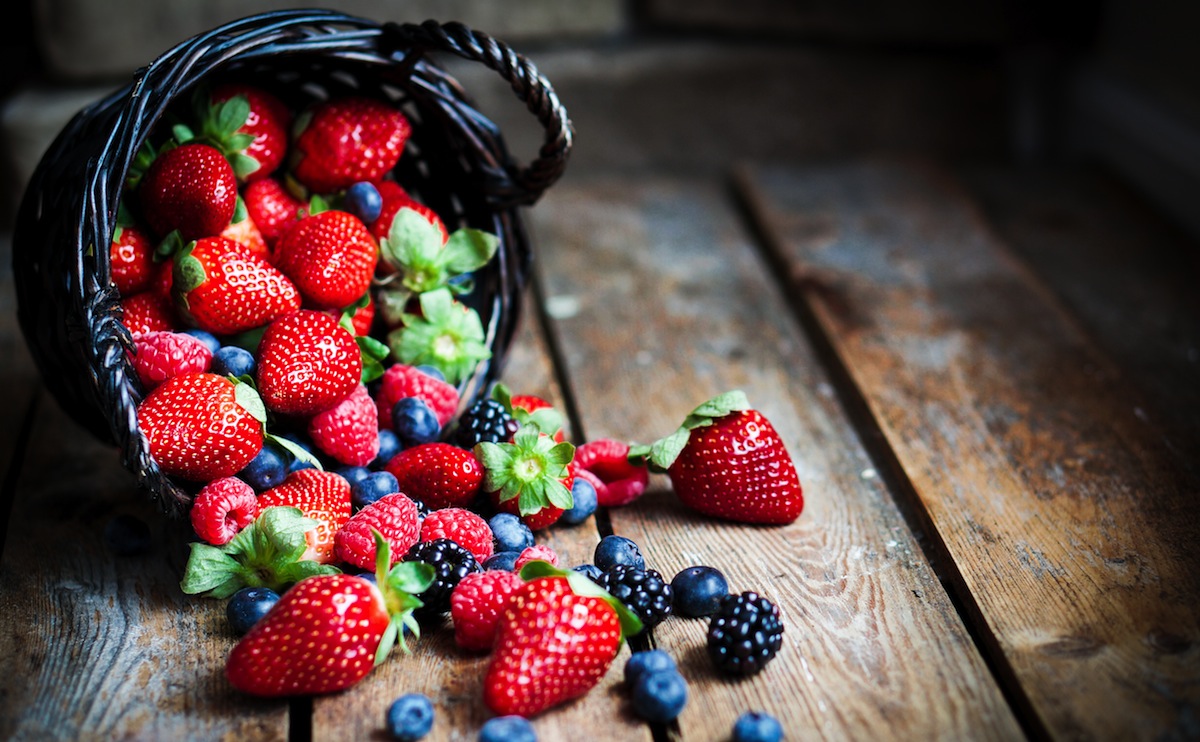 Antioxidants are crucial for neutralising the free radicals that are linked to this cellular damage.
Blueberries, raspberries and strawberries rank as some of the highest of any food on the ORAC Scale, which measures the antioxidant capacity of a variety of spices and foods.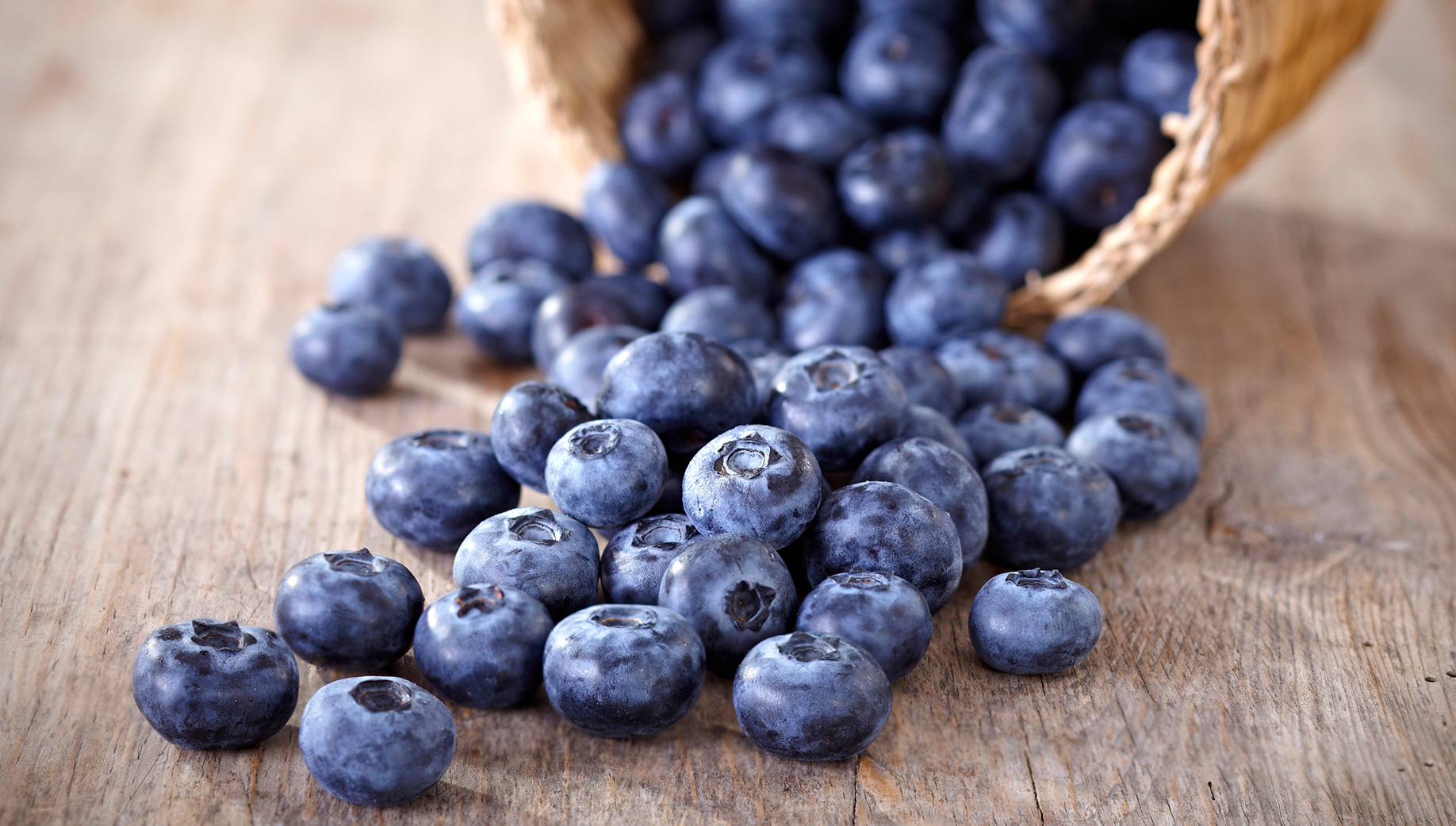 Kathi buys some nutritious sources of complete protein in her shop too, including chickpeas, quinoa and tuna, as well as carb-rich foods like pasta, noodles, brown bread and rice. Carbohydrates are an essential part of a healthy balanced diet, and choosing brown or wholemeal versions helps to improve their benefits even further. They're less processed, contain higher levels of certain vitamins, and their fibre helps to both support normal digestive health, maintain more stable blood sugar levels and keep you feeling full for longer.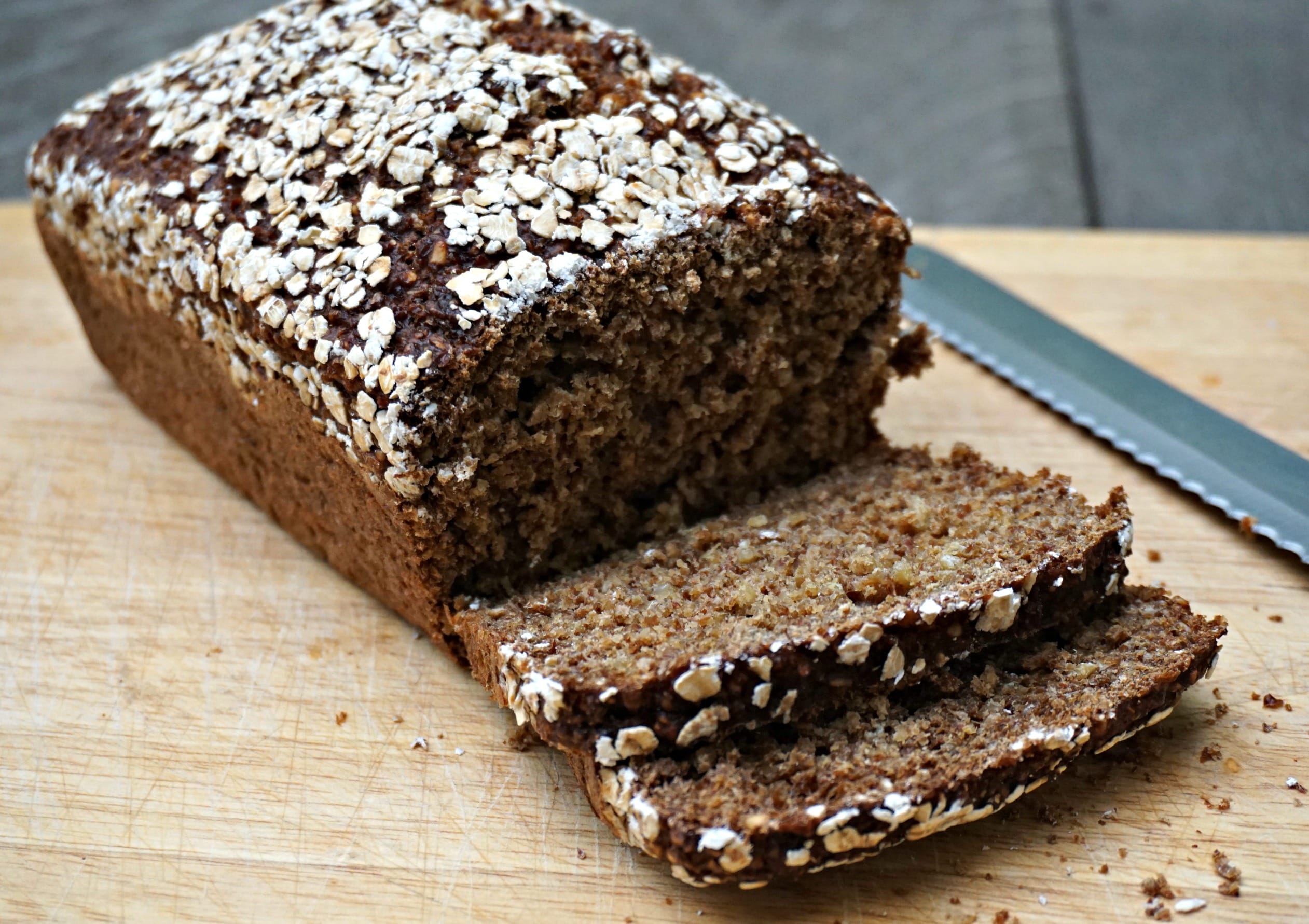 Kathi likes to pick up treats in her weekly shop, including fizzy drinks and biscuits. There's nothing wrong with adding treats to an already balanced diet and it's important to have treats to look forward to, but it's best to ensure they don't gradually become an everyday occurrence.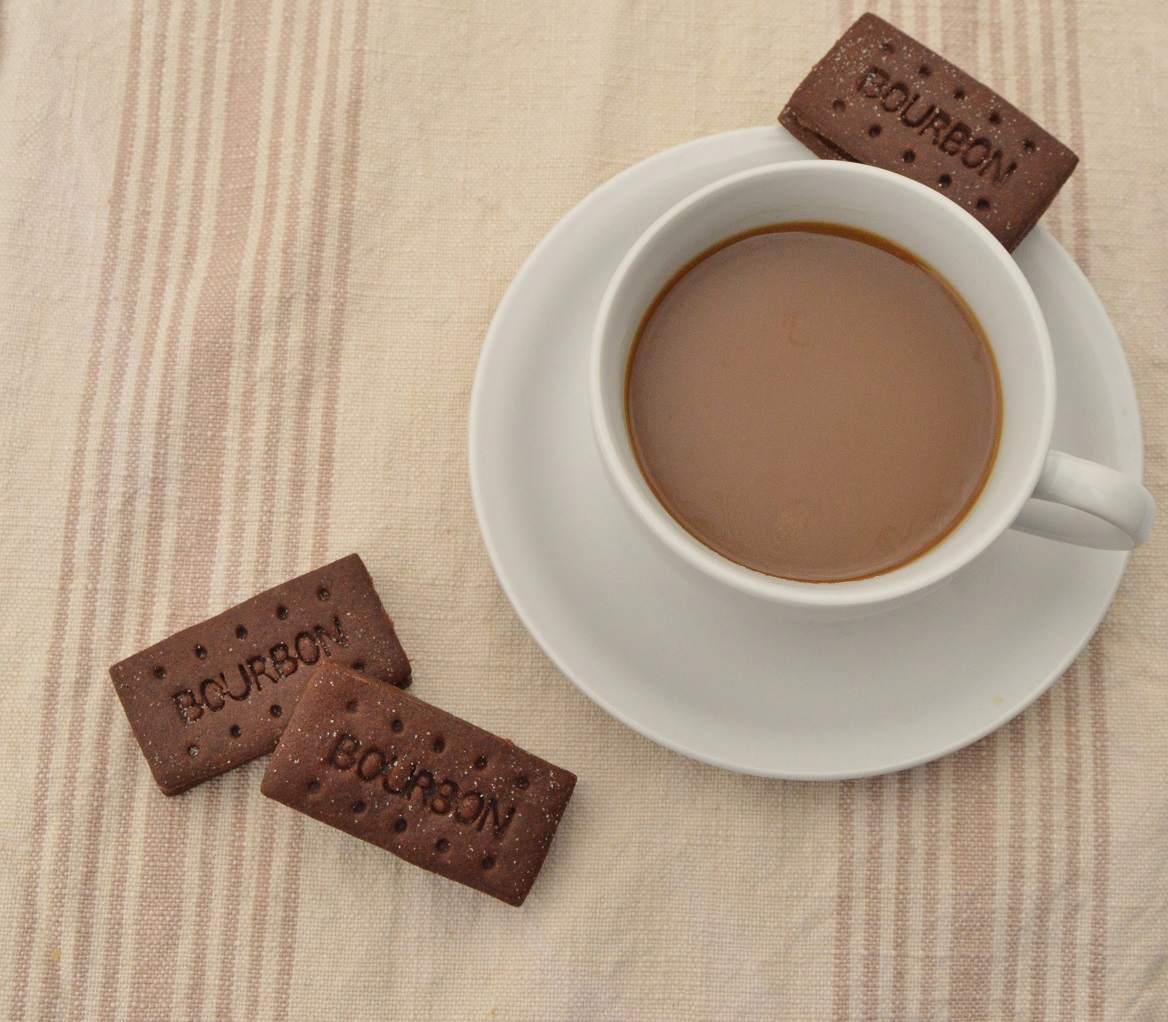 For breakfast, Kathi eats a nourishing slice of wholemeal toast with avocado and cheese. This meal contains high-fibre carbs, protein and healthy fats, making it a super way to start the day and it should help to keep her feeling full all morning. As she drinks a couple of coffees, my advice is to ensure she drinks plenty of water alongside them, as caffeine is a diuretic. Warm lemon water is a great way to start the day.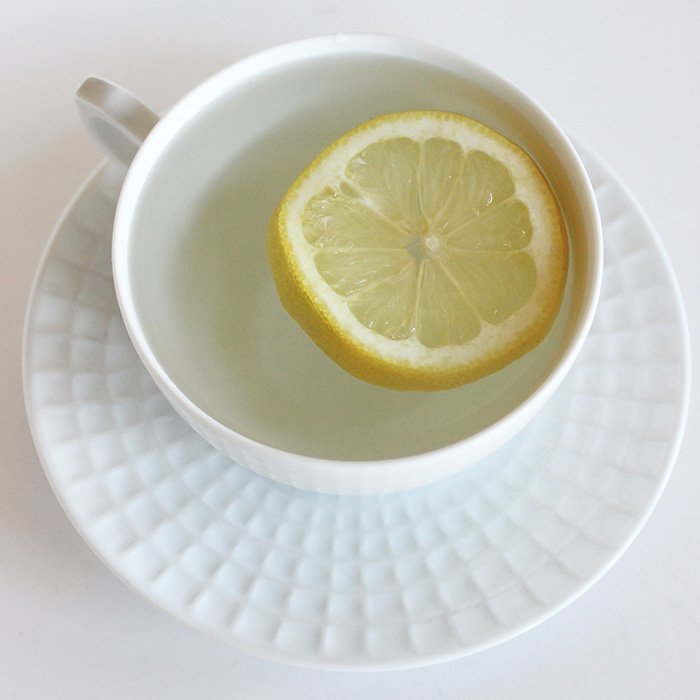 Kathi's lunch is a single bowl of salad or leftovers. Again, it tends to be a balanced and nutritious meal, helping to support her energy levels for the whole afternoon. She manages to eat veggies consistently with each meal too, which is the easiest way to hit your recommended daily quota.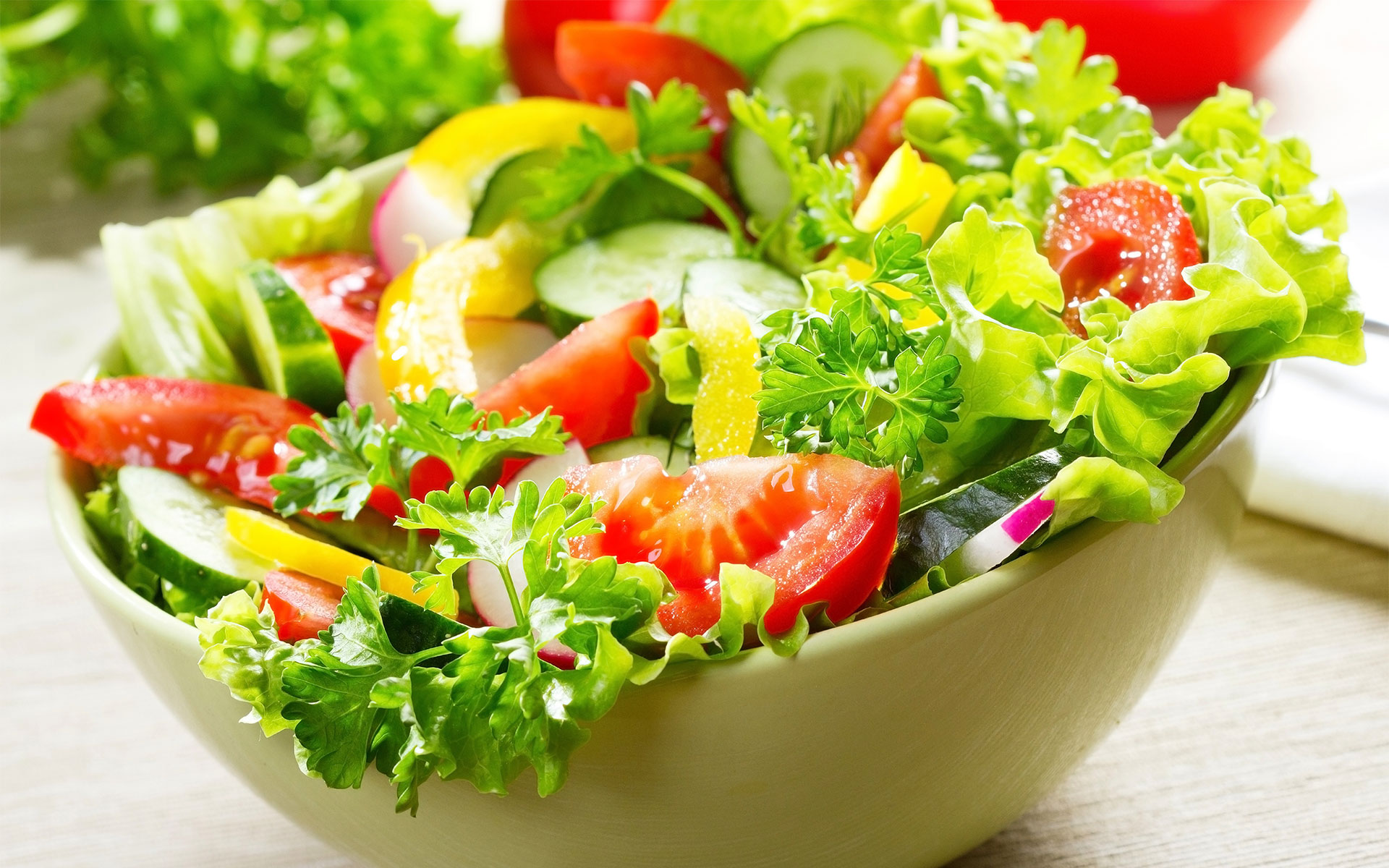 For dinner, she opts for a carb element like noodles or quinoa, with protein and vegetables. Again, she's aware of choosing the foods she enjoys most to create a healthy, balanced meal. It's also brilliant that she cooks at home most evenings.
While Kathi enjoys sweet snacks in the evenings, she does go for low-sugar hummus and corn cakes during the day. She may want to swap the corn cakes for oatcakes, as they tend to be higher in fibre and more satisfying, helping to reduce the urge to snack.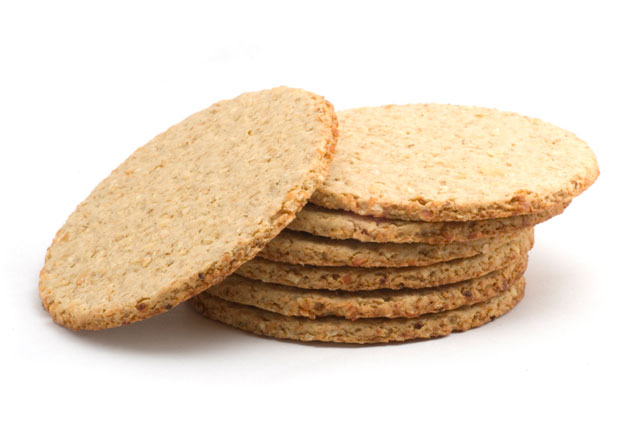 Though she enjoys sweet treats and the occasional deep-fried takeaway, Kathi's overall diet is very much based on whole, fresh foods, with a balanced approach taken to each meal. Well done Kathi.