By popular demand, I will be rounding up my favourite beauty and skincare buys of the month! Hopefully my experiences with different products can be of some help to you, as I know how overwhelming and expensive it can be to go shopping for new products.
We all have different types of skin and different requirements for cosmetic products, but choosing the best ones for you can really help to make you feel your best… along with a healthy diet and active lifestyle, of course!
My skin is a little bit drier than it was in my teens and twenties, so my skin priorities have changed over the years. That coupled with the changes in weather at this time of year can really make my skin look dehydrated – and having the central heating on doesn't help either!
So with that in mind, I've selected my top 5 beauty buys for the month:
1. A'kin Pure Radiance Organic Rosehip Oil (€25.02 from feelunique.com)
I've already written about this gorgeous organic oil from Australia, but thought it deserved another mention. I bought my bottle on an Aer Lingus flight, as I'd heard some very positive reports about it. It was good value at €16 on the plane, so if you're planning to fly with the airline anytime soon, I'd suggest to check it out! I also love using oils as beauty products, and particularly at this time of year when central heating can really dry out your skin.
I slather a few drops onto cleansed skin before bed, and wake up with soft and nourished skin.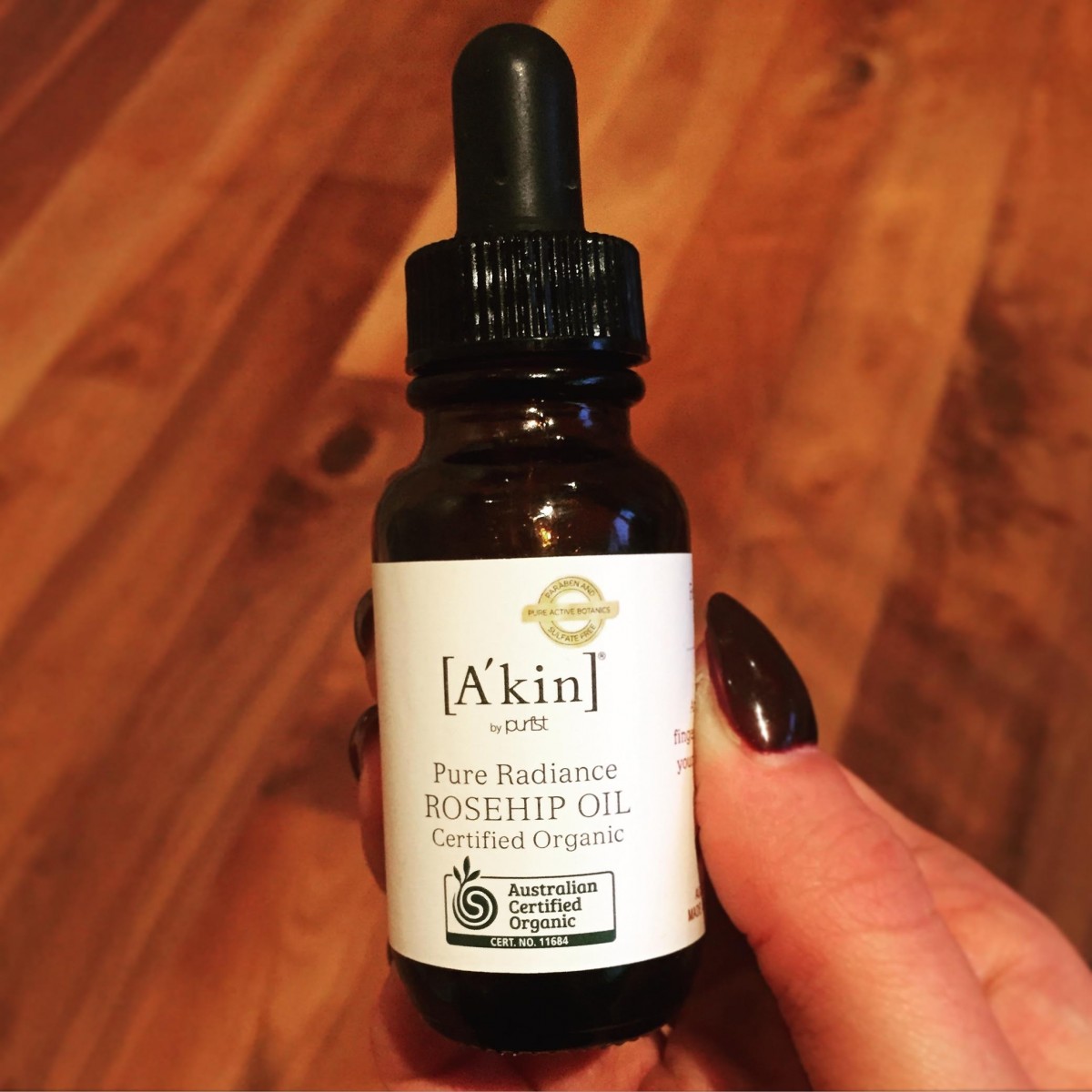 2. The Body Shop Polynesian Monoi Radiance Oil (£16/€21.70)
On the subject of beauty oils, this is another current fave of mine and a recent purchase. I do love my coconut oil as a body and hair moisturiser, but this radiance oil looks that bit more sophisticated on your bathroom shelf – and would make a great gift too.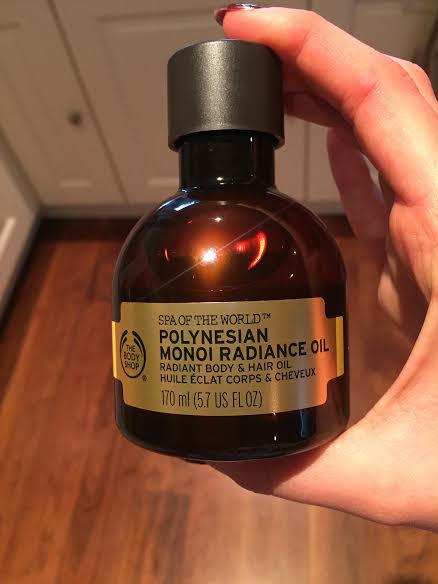 This is a luxurious blend of coconut oil and fragrant tiare flowers… perfect for when you fancy a spot of pampering! I love to use it when my skin is still damp after a bath or shower. It sinks in well and smells delicious too 🙂 Plus you can pop a little bit through the dry ends of your hair to give it a nourishing boost.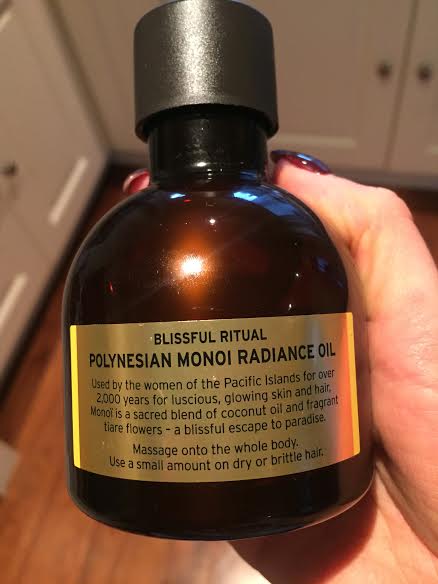 3. Buff Make-up Sheer Glo in Paradise (€32)
This is another product that I've heard loads of good things about recently, and it's won a heap of awards. I'm also a bit of a sucker for products to help make your skin glow!
It's a liquid highlighter, with a pretty golden glow, which comes in four different shades to suit a variety of skin tones. I love to mix a drop with my foundation to give skin that youthful, dewy look. It can also be worn by itself to give bare skin a subtle, healthy lift.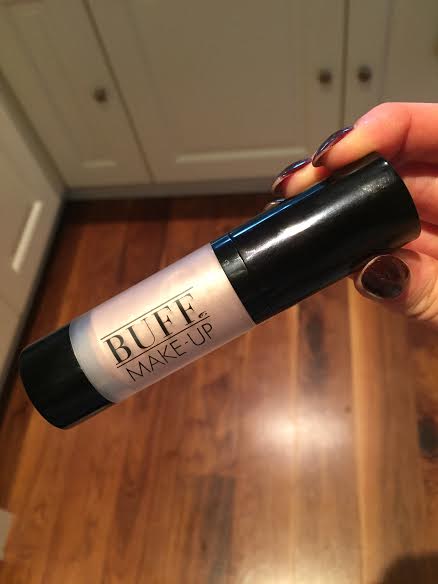 4. MAC Prep + Prime Transparent Finishing Pressed Powder (€26.50)
I was introduced to this superstar finishing powder just recently, and it's definitely changed my make-up routine for the better!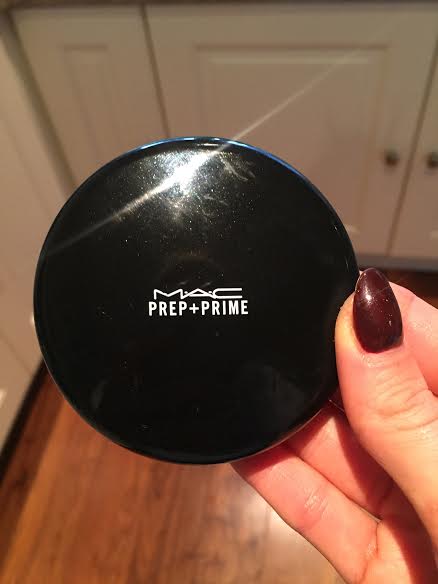 As I used to struggle with an oily T-zone, I've always used a heavier powder to help keep shiny skin in check. But as I've mentioned, my skin tends to be slightly drier now than it used to be, so I've found that I need less powder as too much can make my face look caked.
That's where this translucent powder has made such a difference! I brush on a small amount across my forehead, nose and chin when I've put on the rest of my make-up, and it helps to keep it all intact without looking too heavy.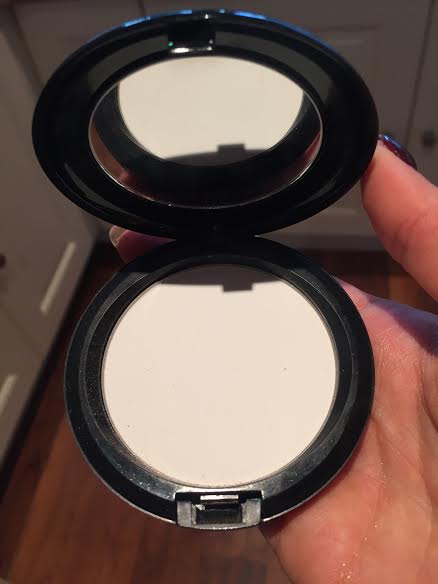 I'm wearing Prep and Prime Powder in this photo, and it makes your skin look smooth and even in pics 🙂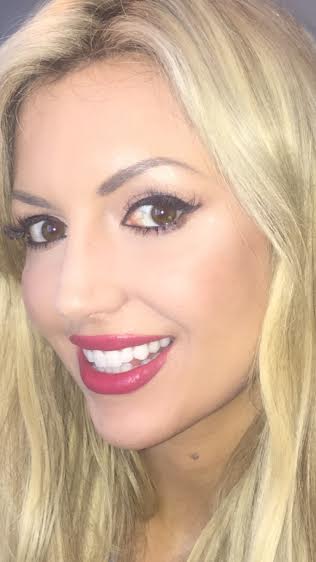 5. B.Sculpted Contour Kit (£5.24/€7.09)
While contouring has been done for decades by make-up artists, it's recently soared in mainstream popularity, and I'm always on the lookout for the next best contouring kit.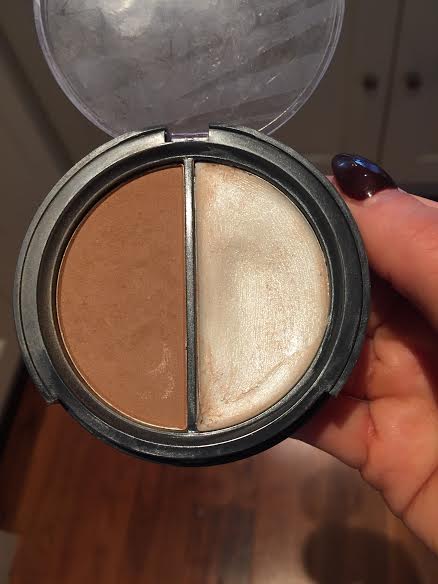 I was recently sent this B. Sculpted contour kit in my monthly GlossyBox, and I was initially unsure if it would work for me. I've always been a little bit cautious with cream make-up (that goes back to my previously oily skin!) and I'm usually worried that creams will slide off my face.
But I decided to give this kit a go ahead of my book signing in Limerick last weekend, and I was very pleased with the results.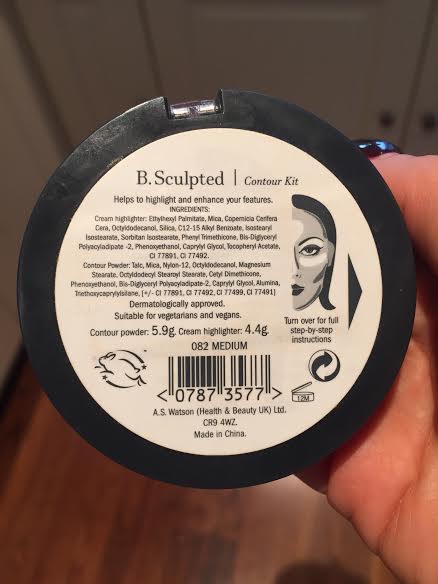 I used an angled brush to apply the powder part under my cheekbones, brushing it up my temples and onto my forehead, along my hairline. I brushed a small amount under my jawline and across my chin and nose too. Then I lightly dabbed the cream highlighter across the tops of my cheekbones, along my brow bones, down the centre of my nose and on my cupid's bow.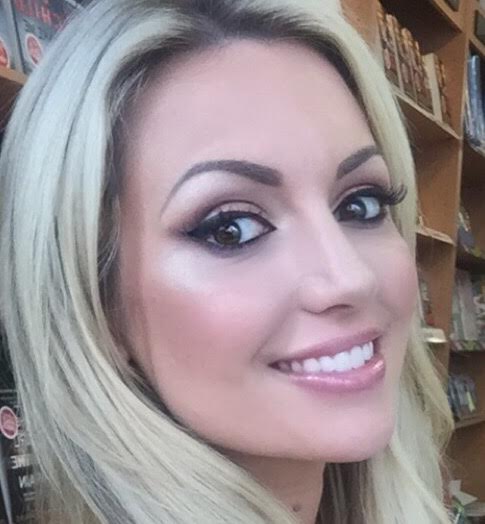 I loved the results, and the cream stayed put for the day, while doing its job helping to highlight those areas of my face. This is very much a worthwhile buy if you're keen to try contouring.