Skin is big business! Clear and radiant skin is valued highly in cultures all over the world, and who doesn't want healthy, youthful and glowing skin?
I find that my diet, sleep patterns and hydration are three of the main reasons for my skin looking and feeling less than its best. And it can be really difficult to get it right all the time, no matter how many good intentions you have. Life can get in the way, and stress, late nights, early mornings and less than healthy food choices are a part of life.
This week, for example, I was up at 4am to catch a flight to Germany for work, and it's taken me the past few days to catch up on sleep because I've had such a busy week. I'm also guilty of not relaxing enough and filling up every second with all of the things I have to do… but that's another day's work!
A lack of rest shows up on my complexion very quickly, leading to the dreaded sunken circles, enlarged pores and general lack of radiance. Similarly, if I haven't had my Green Goddess Smoothie or fresh green juice in a few days, I do notice the difference in my skin. Keeping well hydrated by keeping a bottle of water beside you to sip on all day and cutting down on caffeinated drinks like tea, coffee and fizzy drinks, can also help to give you smoother skin.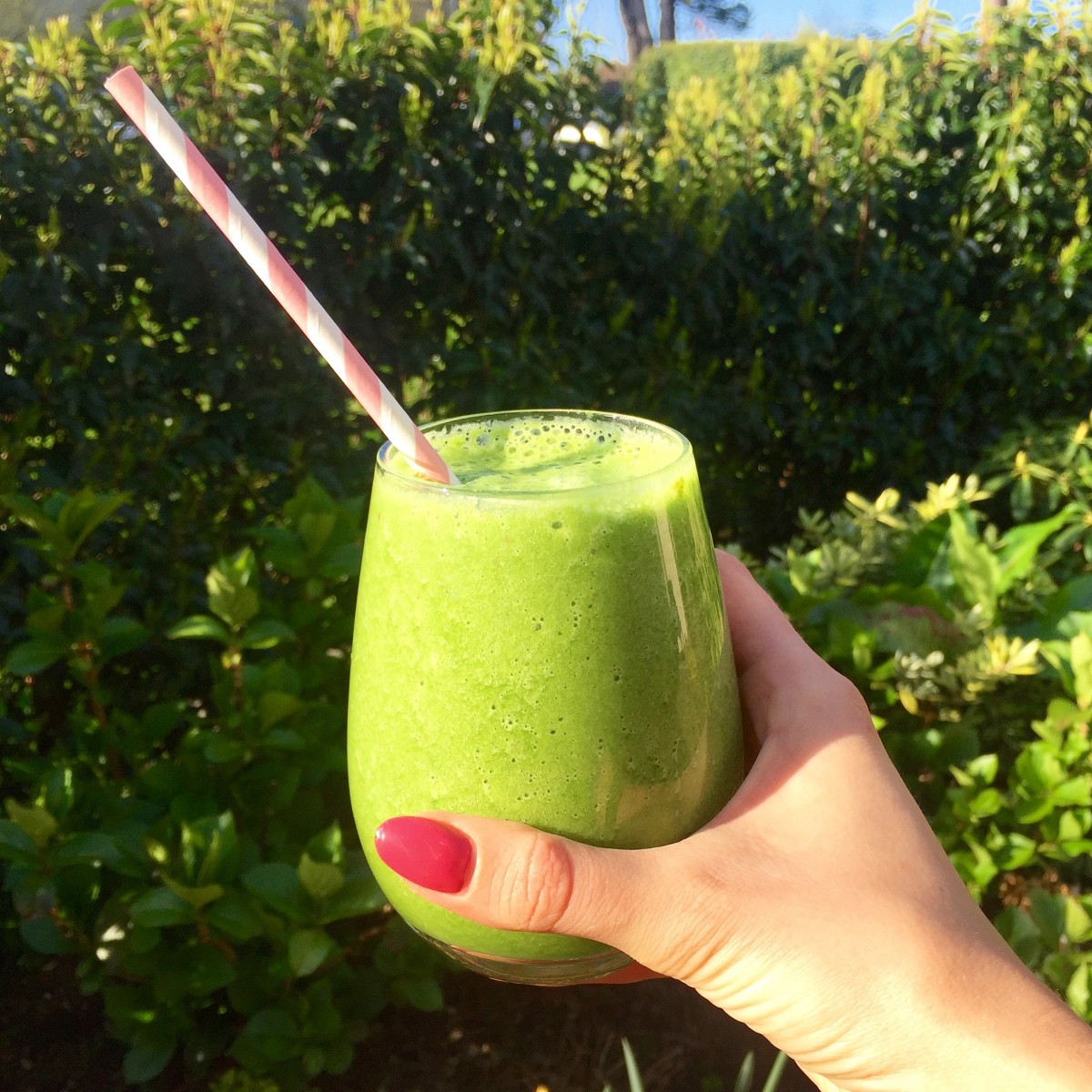 But diet and lifestyle aside, there's a huge array of brilliant products out there to help boost your complexion. In fact, there seems to be an overwhelming quantity of skincare products, and walking into a department store to choose a new product still fills me with terror! The choice is vast and you could end up spending huge amounts of money, as many of them don't come cheap.
I'm a firm believer in finding out what works best for you with diet and lifestyle, and that applies to skincare products too. We're all individuals, with different types of skin and requirements, even throughout our lifetime.
I used to have oily skin on my T-zone, which would show up soon after putting on make-up, and I'd have to constantly apply powder to avoid looking shiny. But in the past few years, I've noticed that my skin is drier now and I have to work harder to lock the moisture into it. It becomes even more of a priority as the colder days of winter approach, because having the central heating on can really dry it out. So I often sit around the house with a thick layer of vaseline under my eyes to keep the area from getting dry. So sexy!!
Another priority for me is finding a great cleansing product, as I often have to wear a full face of make-up for work.
I've tried hundreds of products over the years, and these are the ones that I find work best for me. Do you use any of them too or have any good suggestions? Let me know! Simply tag #RosannaDavisonNutrition on Instagram or Twitter or come on over to my Facebook to say hello 🙂
1. MD Formulations Cleanser ($32 from bareescentuals.com)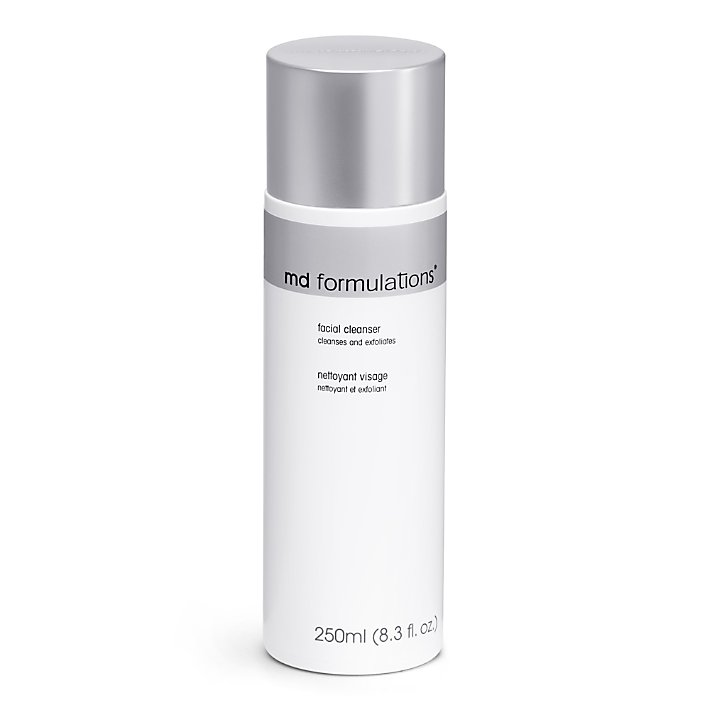 I have been using this gentle glycolic acid-based cleanser for the past few years, as I find it brilliant for dissolving make-up, oil and grime from the skin and cleaning it in one go, to reveal clean, soft and smooth skin. I simply rub a blob of it all over my dry face, working it into the skin to lift off makeup, then I use a facecloth soaked in warm water to gently rub it all off. This helps to exfoliate too.
2. Image Skincare Iluma Intense Brightening Exfoliating Powder (€38.50)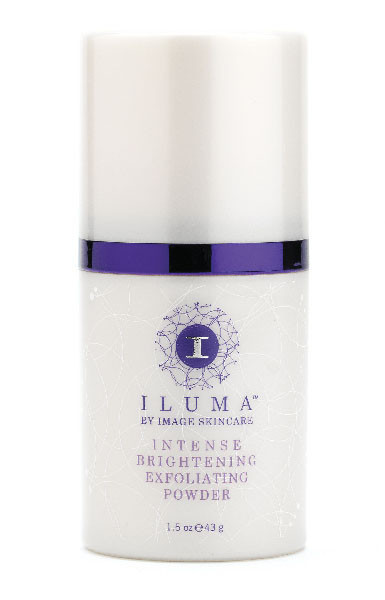 Next, I use this intense brightening exfoliating powder from Image Skincare. You just rub a small amount in between damp palms to activate a foamy cleanser. Its a fairly recent discovery, but I absolutely love how it makes your complexion so smooth, soft and bright. Plus it's definitely gentle enough to use daily, aaaaaand it smells so good. Like cake!
3. A'kin Pure Radiance Rosehip Oil (25.02)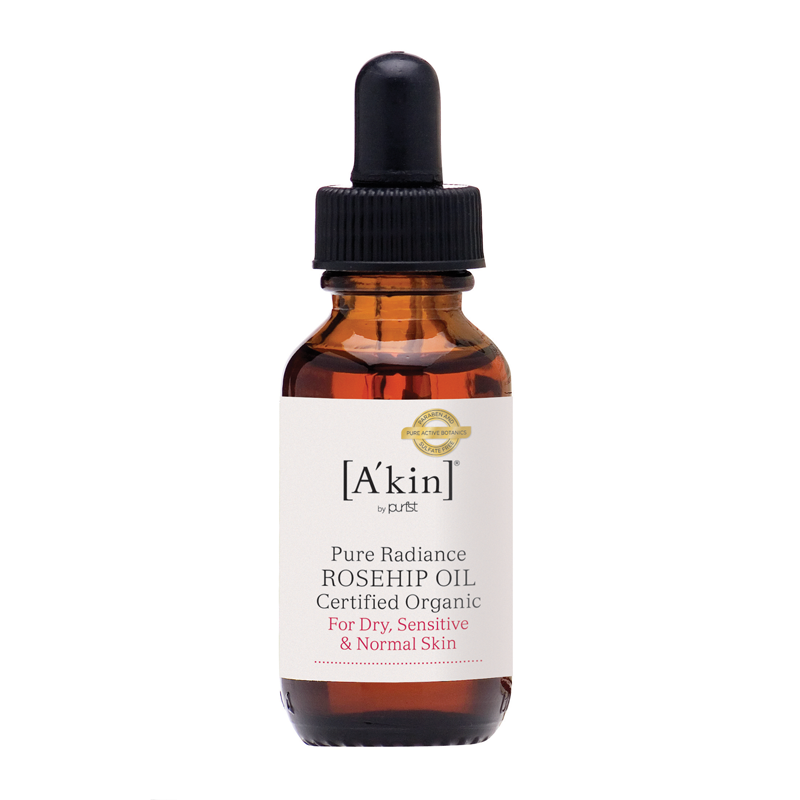 As my skin can get a little dry these days, I love to slather on a really nourishing product at night to help it look hydrated in the morning. Funny to think that years ago, I wouldn't have dreamt of adding extra oil to my already-oily skin! For much of this year, I was using Kiehls Midnight Recovery Concentrate (which is excellent!) but I recently bought this organic rosehip oil, having heard some great reports about it. It's an Australian brand, cruelty-free, and ideal for sensitive skin. Rich in anti-inflammatory essential fatty acids, vitamins A and E, it really helps to hydrate, soothe and soften skin. I go to bed with a big shiny face and wake up with a smooth one!
4. Vaseline Original Lip Therapy (€2.59 from Boots)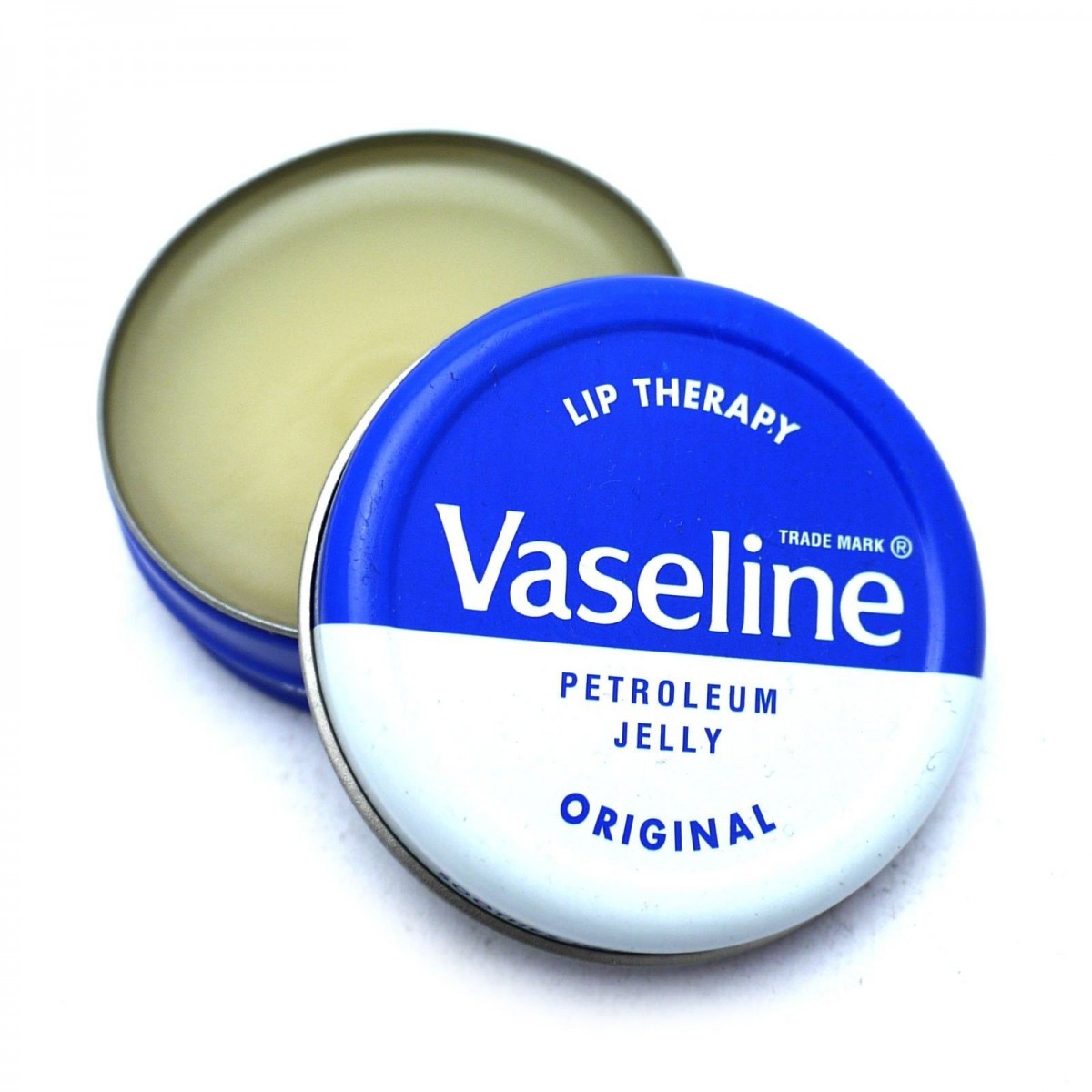 Good old vaseline! My lips can get very dry and chapped in winter, and Vaseline consistently helps to keep them soft and healthy. Every other lip balm I've tried has ultimately made my lips drier because they're coloured or fragranced, but Vaseline is so simple, straightforward and cheap to buy! I layer it on my lips before I go to sleep, and even dab some under my eyes if we've had the central heating on, as it helps to keep moisture locked into my skin.
5. Coconut Oil (€12.99 for 500ml from Boots)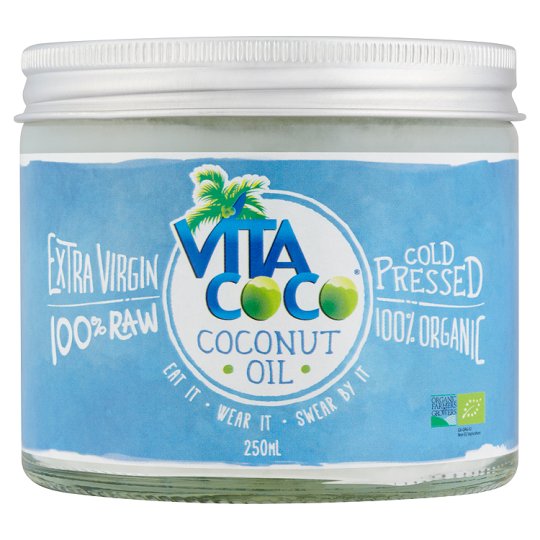 I've written about coconut oil so much on this site, but as it's so pure, natural and versatile, it's hard to ignore! I keep a tub of Vita Coco Coconut Oil beside my bed to use as a hand moisturiser before bed.