I am absolutely delighted to act as the official Irish ambassador for the Kiss Goodbye to MS campaign, which officially launched yesterday.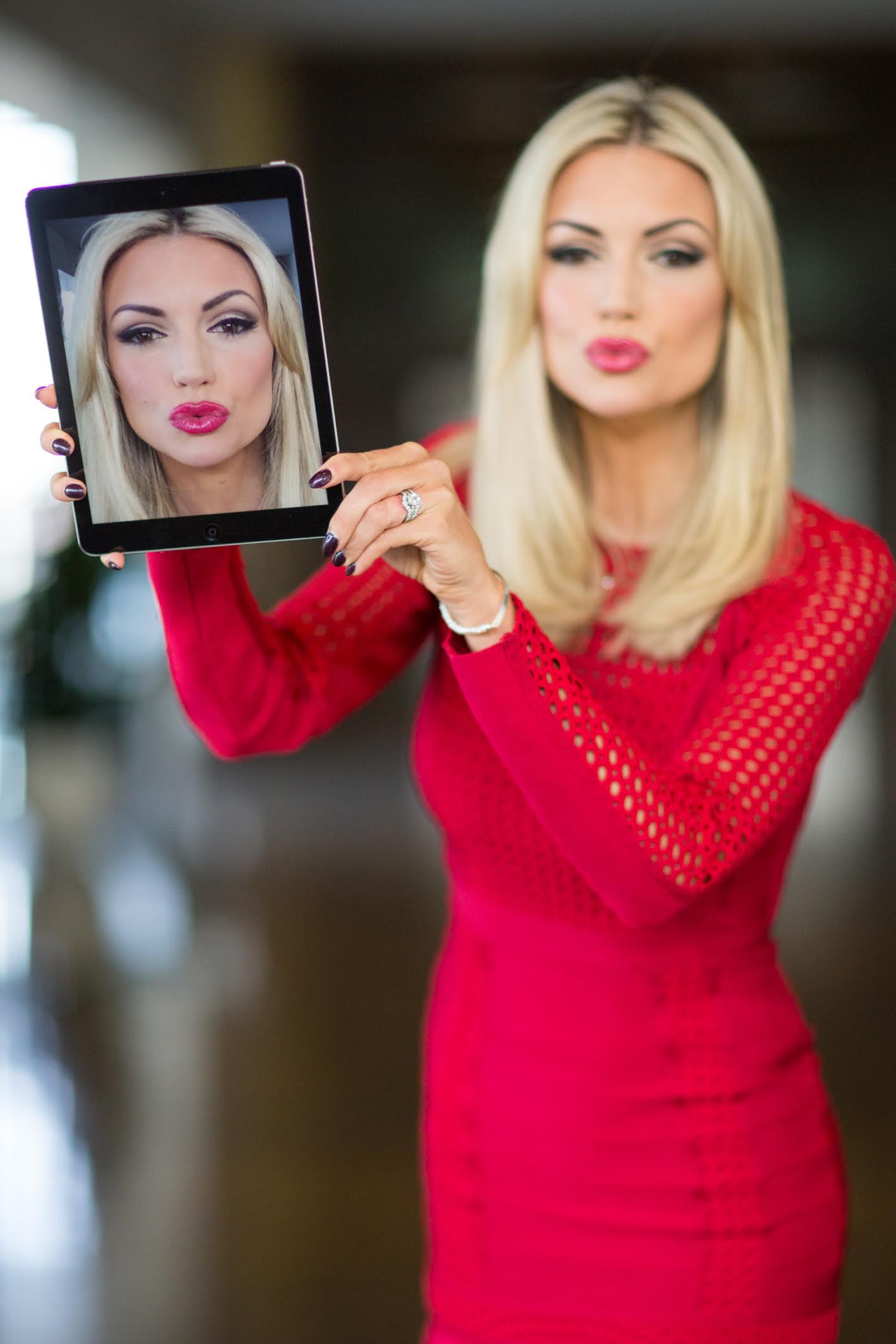 My uncle lived with Multiple Sclerosis for many years, so I have personal experience with the condition and understand how it can affect a person's day-to-day life. I would encourage everyone to get involved and show their support for more than 9,000 people living with MS in Ireland.
It's easy and fun get involved and show your support to those living with MS! Put on some red lippie, pucker up and share a 'red' kiss on social media with the hashtag #kissgoodbyetoms and text SMOOCH to 50300 to donate €4. All money raised will support essential services for the 9,000 people with MS in Ireland.
Originally an initiative of MS Research Australia, MS Ireland joins seven MS organisations throughout the world taking part in Kiss Goodbye to MS. Supporters are invited to get involved in three ways:
WEAR their favourite red lipstick, item of clothing or accessory and share their kiss on social media.
DARE to sign up for the Kiss Goodbye to MS Skydive
SHARE the message by hosting a red themed fundraising event.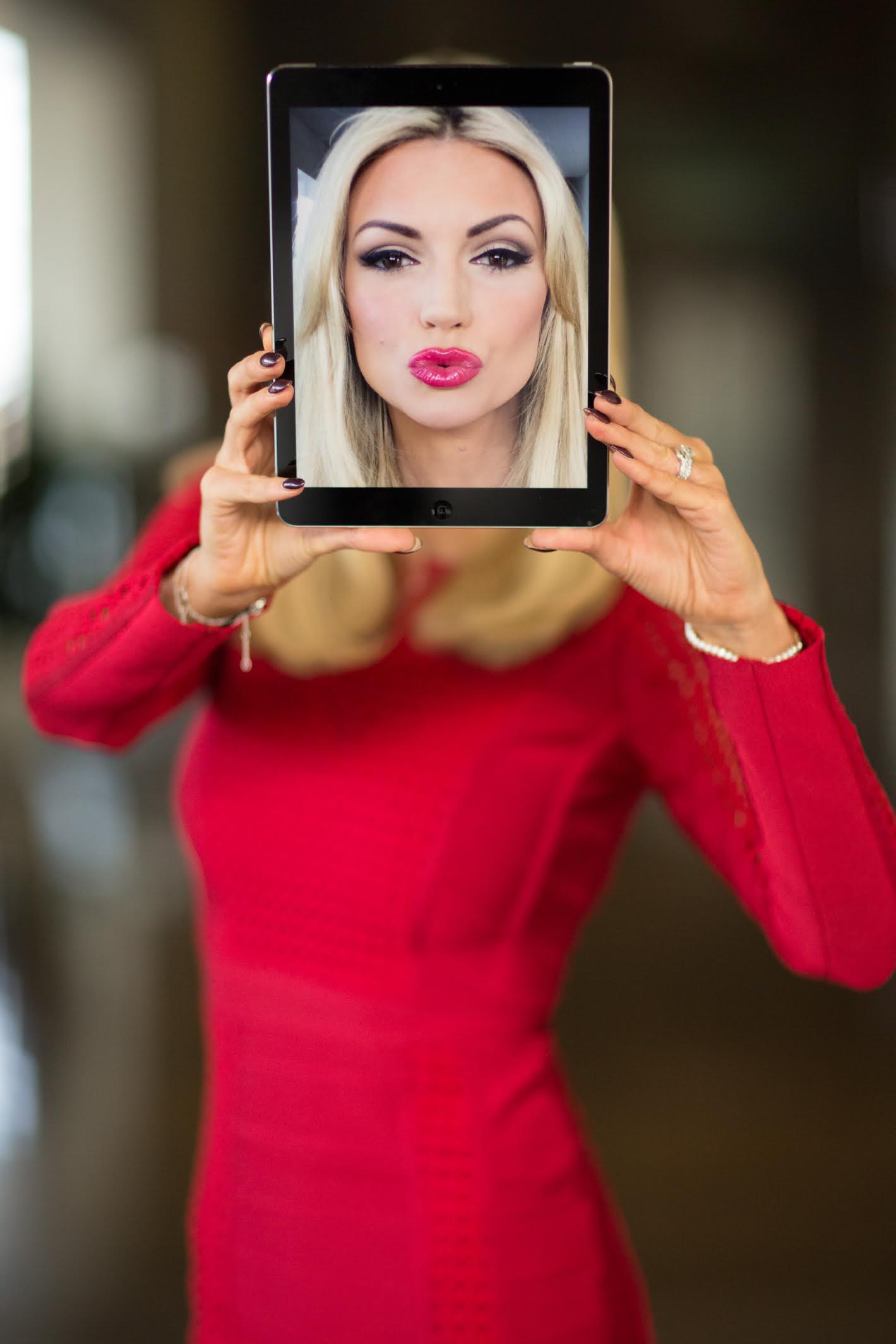 For more information or to order an event pack please visit www.kissgoodbyetoms.ie 🙂