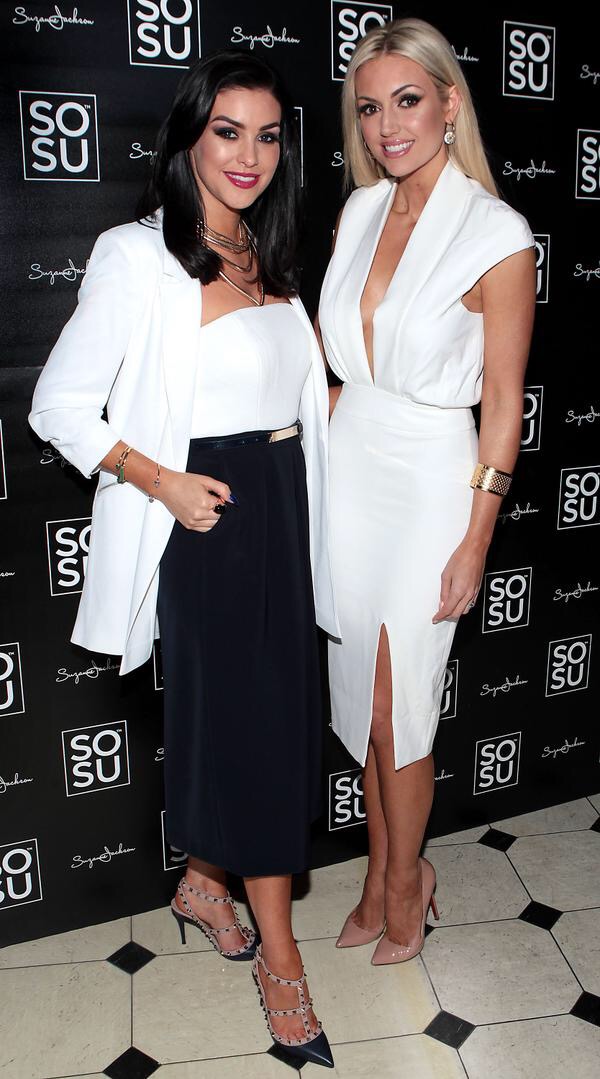 She's one of Ireland's most successful fashion and beauty bloggers, and now Suzanne Jackson of SoSueMe has released her own range of nail polish!
Last night I popped along to the launch of her brand new SoSu Range (which has already sold out!), held at the elegant No.10 Ormond Quay. Packed with at least 200 guests sipping on bubbly, admiring the range of nail varnishes and waiting to catch a glimpse of Sue, the room was full of excited chatter.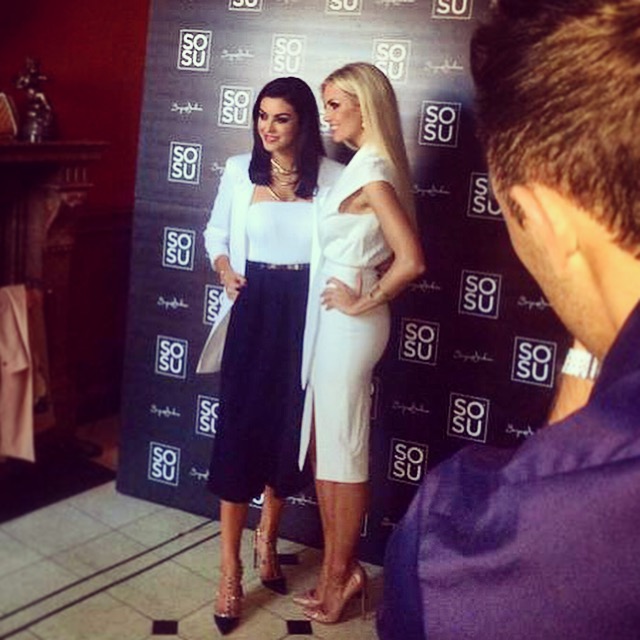 I had a good nose around the polishes, which are designed to act like gelish but without the need for a lamp to set them. Just paint on a layer or two and they should last a couple of weeks. I was highly impressed with the huge range of colours, like 'Boss Bitch', 'This is Paradise', 'Cast a Spell', 'Rock Candy', 'Serial Shopper' and 'Coral Reef' (in order from left to right), all €7.99. Perfect for summer hols!
I had a quick catch-up with Sue too…. and we'll soon be announcing some exciting collaboration news. So watch this space!!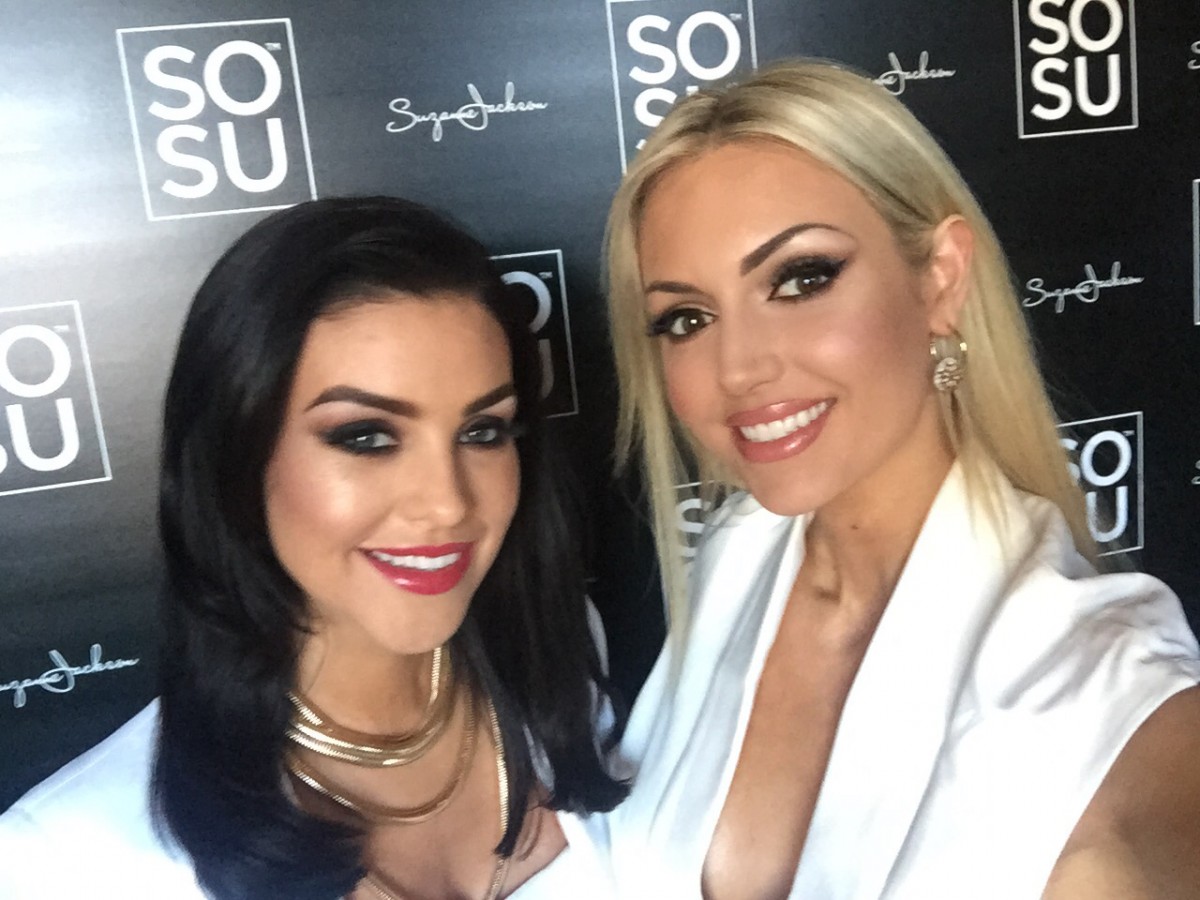 We both ended up matching each other and the SoSu black and white branding! My white dress is a recent purchase from House of CB. I spotted it recently online and thought it would be a good buy for summer 🙂