If you need ideas for using up those ripe bananas but don't fancy making banana bread, then this mask is for you! It's wonderful for soothing dry, sensitive or irritated skin, and bananas are rich in vitamins A, B and C.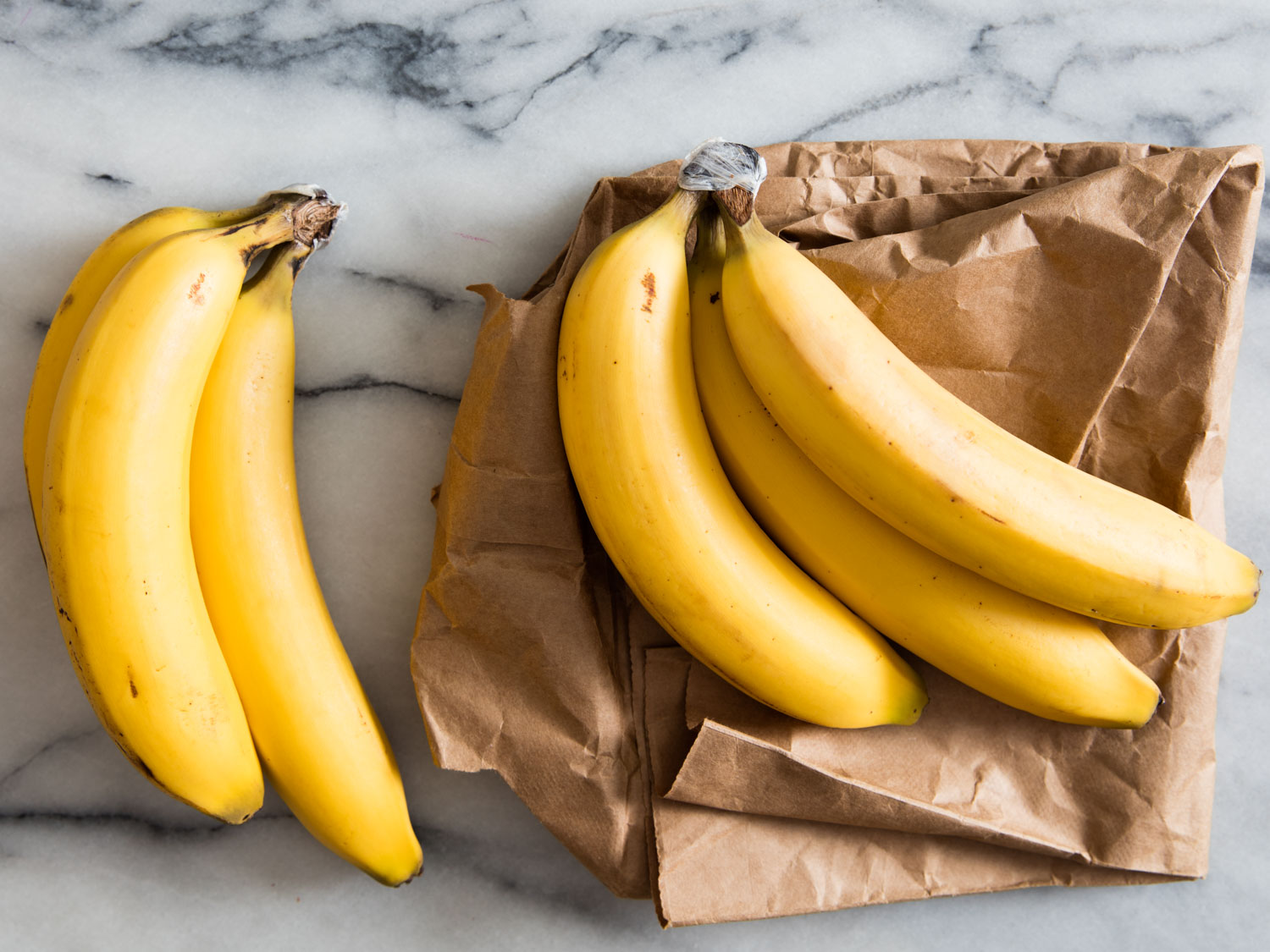 This mask has just three ingredients, and helps to hydrate and rejuvenate your skin. It's especially good for skin that has got a little too much sun (naughty!) or for boosting a dull complexion.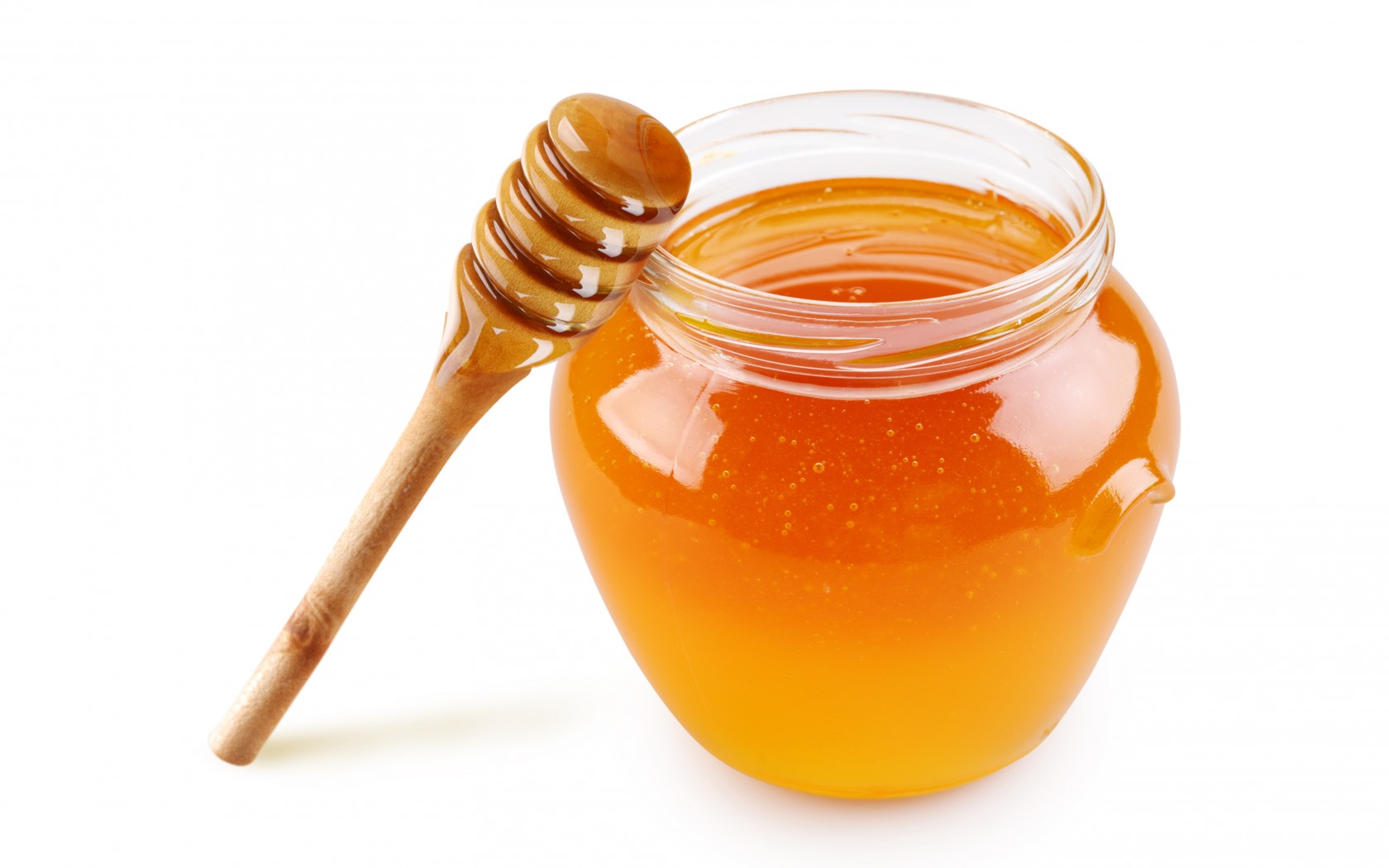 Honey is a great antibacterial ingredient, to fight acne and soothe the skin, but try to source a raw version for maximum benefits. Lemon juice lends its unique cleansing abilities to this mask too.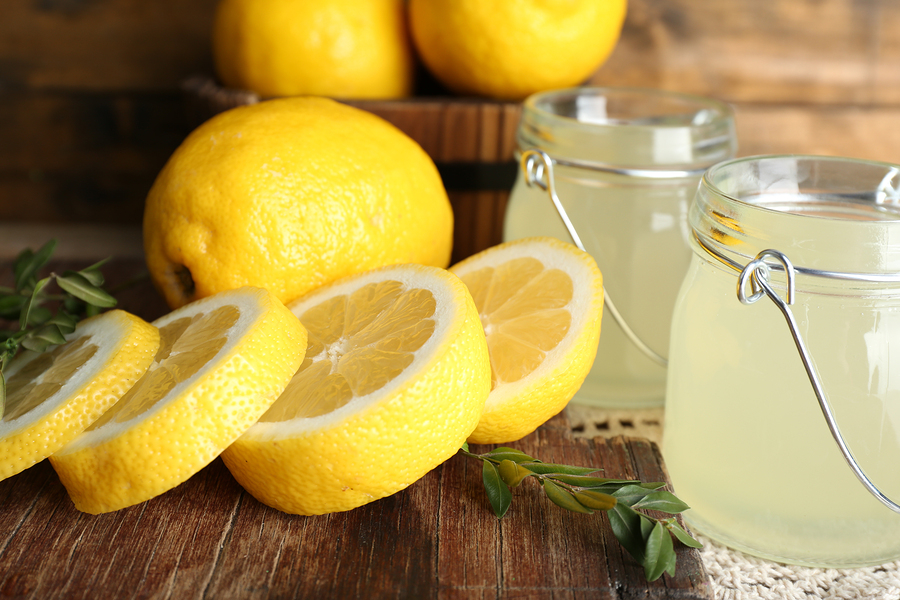 Instructions: Mash one ripe banana with a teaspoon of raw honey and a teaspoon of fresh lemon juice. Spread the mixture all over your cleansed skin, leave on for 20 minutes and rinse off with warm water.