It was such an honour to be a part of the third annual Image Magazine Business of Beauty Awards and sitting at a winning table with The Brow Artist Lorna Farrelly, who picked up her much-deserved award! Lorna has been tending to my brows for the past few years, so it was brilliant to see her win 🙂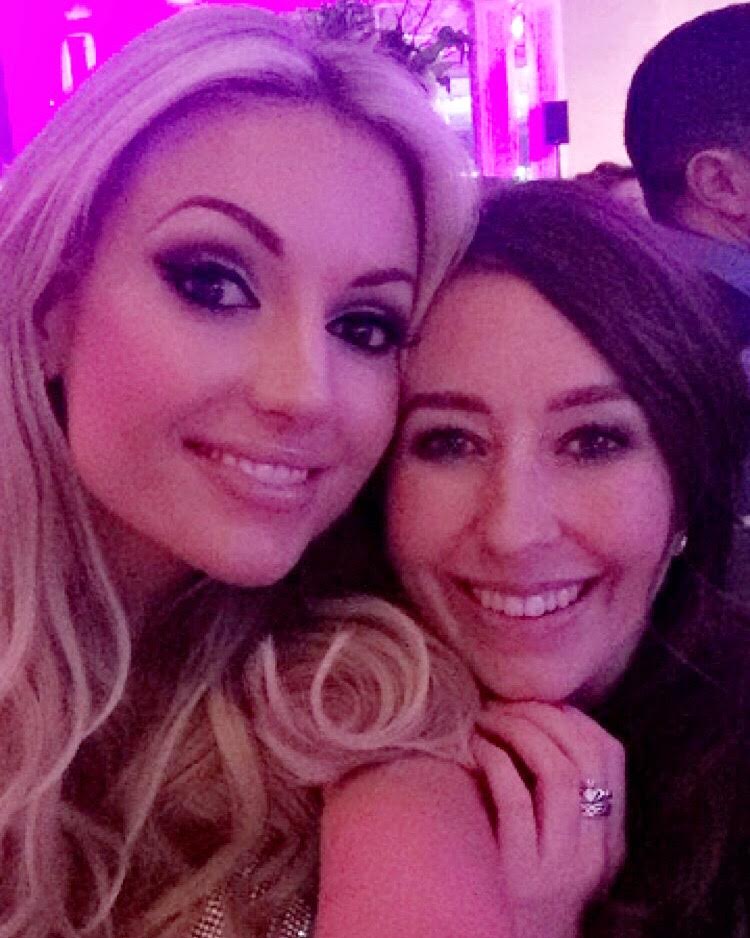 Huge congrats to all of the winners, and it was a lovely feeling to be in a room full of such inspiring men and women, who are so passionate about the beauty business and have worked incredibly hard to make their vision a reality.
Well done to the team at Image Magazine for planning such a brilliant night, and of course to the hardworking staff at The Doubletree by Hilton Hotel 🙂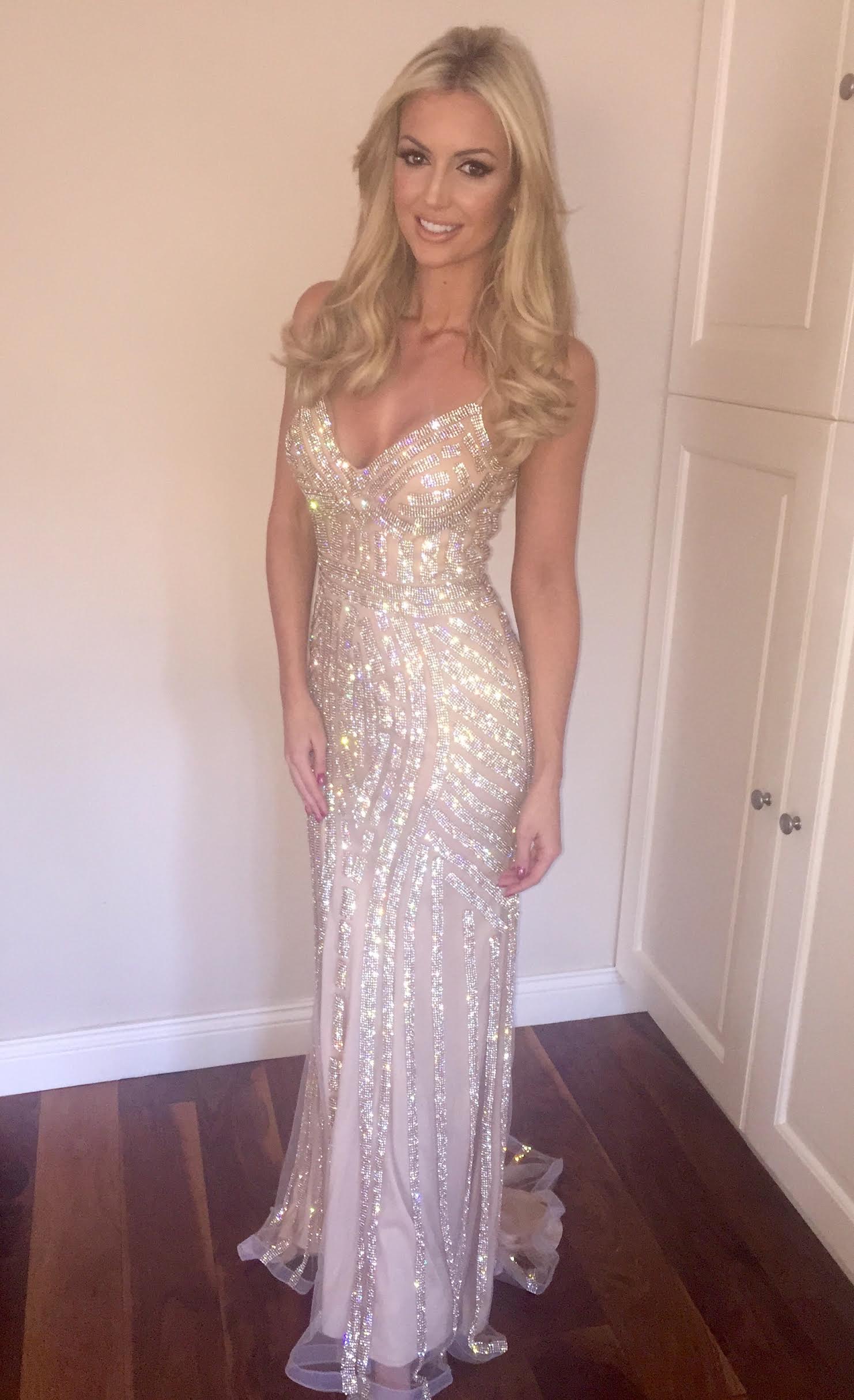 I attended the awards last year in a midi dress, but decided to wear full-length this year in a sparkly Gatsby gown from Cari's Closet. And I'm so happy I did, because everybody looked incredibly glam!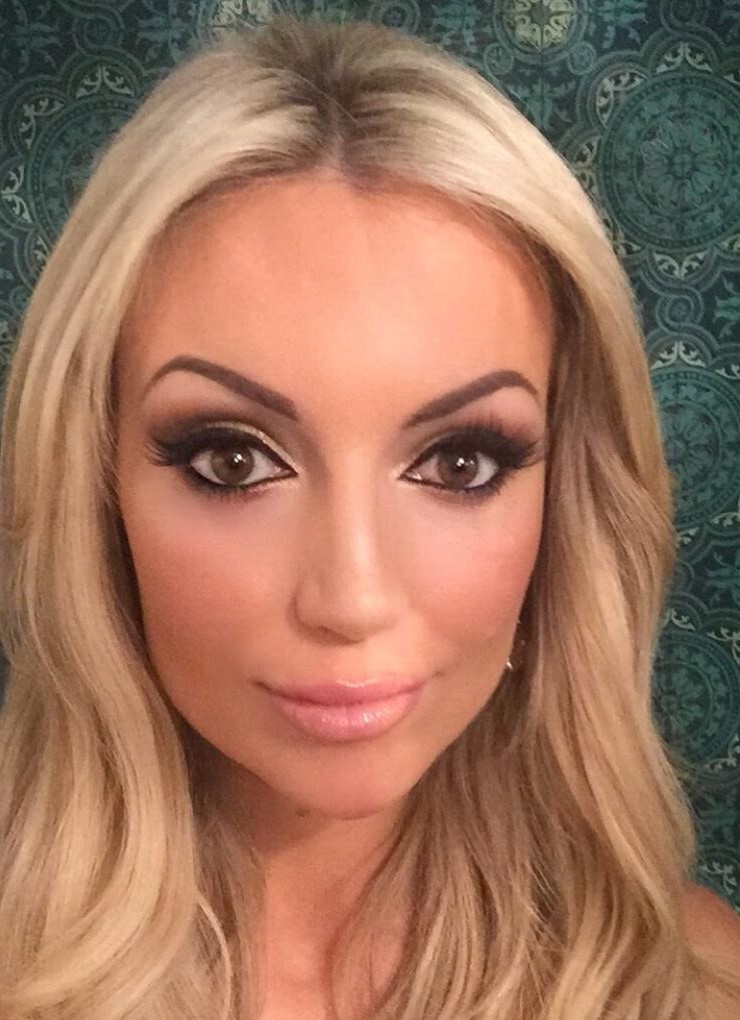 I did my own hair, make-up and tan for the event, and went with a bronzed glow, loose wavy curls, smoky eyes with plenty of lashes and nude lips to tie in with the warm gold on the dress.
Here are the key products I used to achieve the look:
Makeup
After moisturising, I used the Smashbox Photo Finish Foundation Primer (€33) to create a smooth base for my makeup. I love this silky, light primer, which evens out your skin, prolongs your foundation's freshness and conceals large pores and fine lines.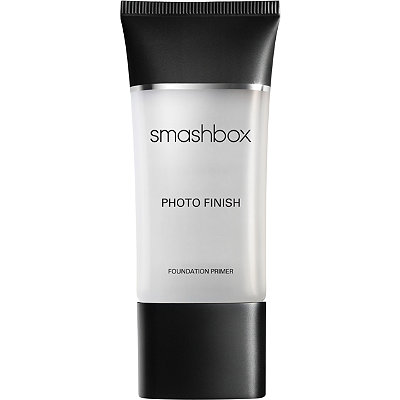 To contour my face, I used the SoSueMe Complete Contour Palette (€29.95) to darken the hollows of my cheeks, the outer edges of my forehead, temples and jawline, then I lightened up the area under my eyes, my chin, the centre of my forehead and down the centre of my nose…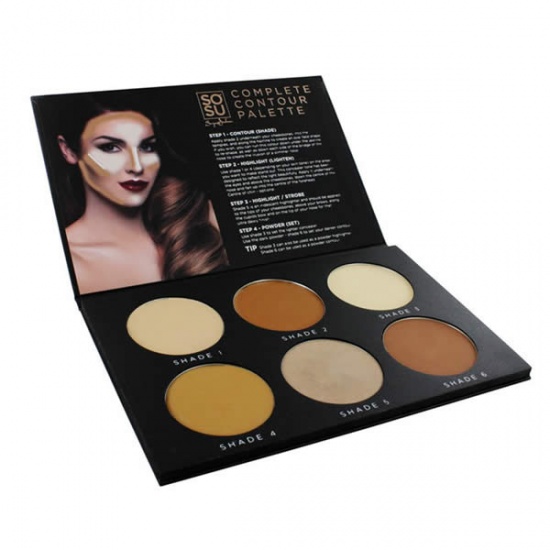 Then I used just a small amount of MAC Pro Longwear Foundation in NC35 (€36.50) to smooth and blend the contouring, using a foundation brush.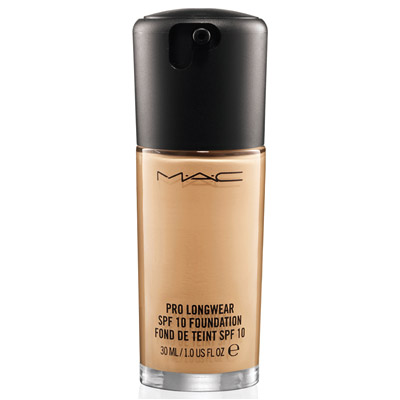 In the corners of my eyes, I dabbed on a little of the GOSH Effect Powder in Glamour, bought from my local pharmacy. This is a small pot of highly pigmented, silky loose powder, and I love the light-catching effect it gives. Only a small amount is needed though, so it's best to build it up slowly. You can also use it to highlight collarbones, shin bones and cleavage.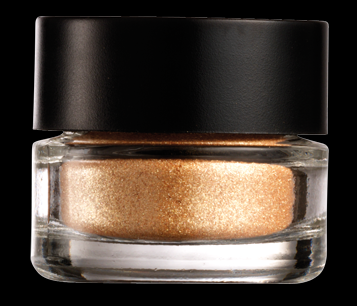 On my lips, I wore The Balm's Mai Billbepaid, which is a nude pink lipstick (€15.50 from Debenhams). I really love the pigment and its staying power. One of the best nudes I've used, plus it's cruelty-free and paraben-free 🙂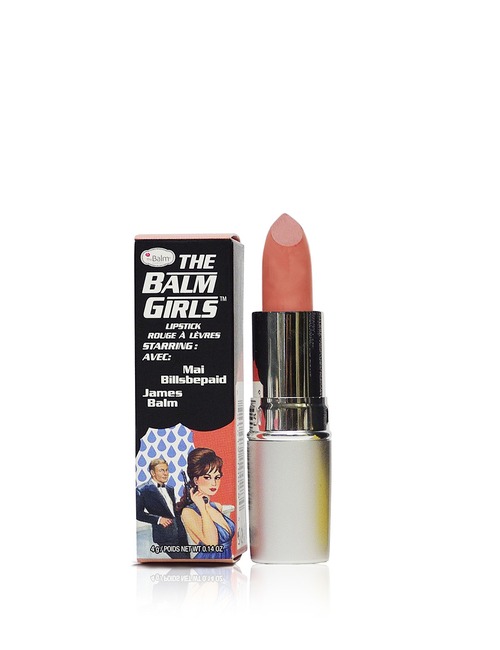 To create that jet black feline flick, I used one of my fave liquid liners – Schwing Black Liquid Liner (€15.50) from The Balm. I find it easy to apply, it stays put for hours without crumbling and it's easy to remove with a wet wipe!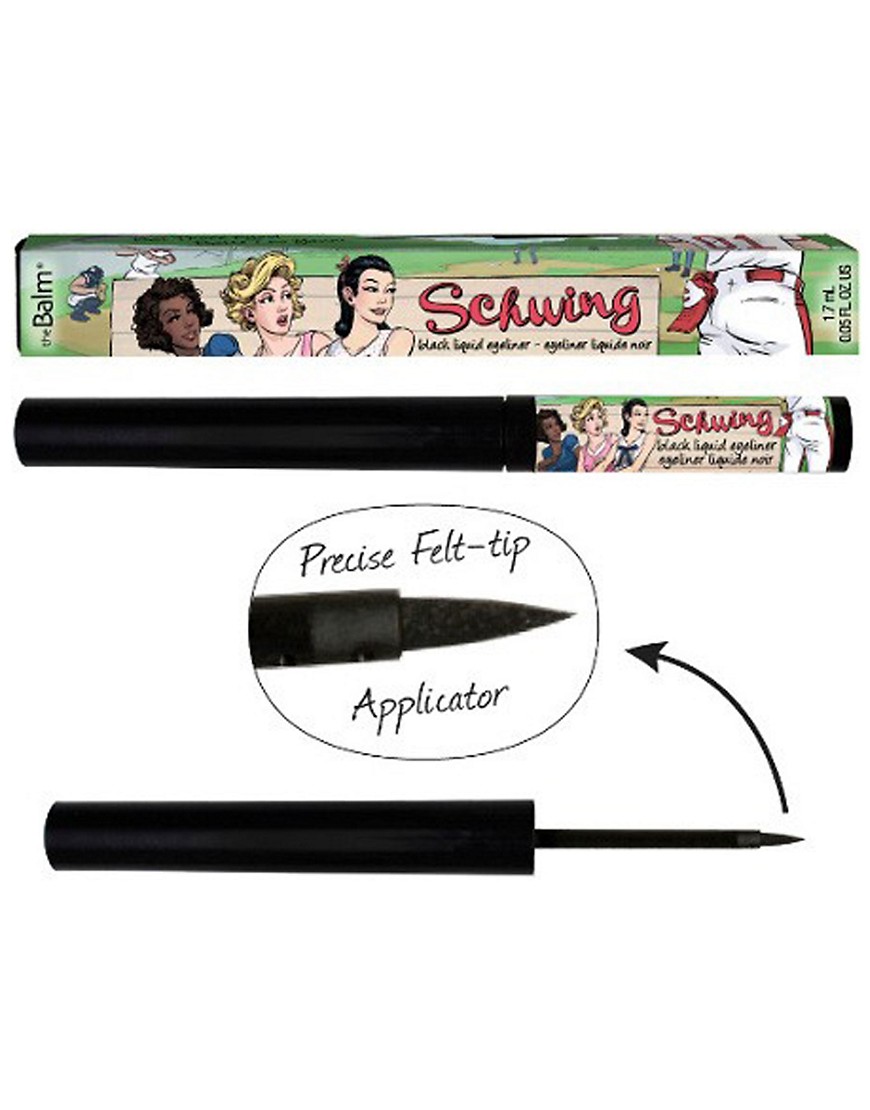 Tan:
The day before the awards, I scrubbed my skin with Cocoa Brown Tough Stuff (€4.99)…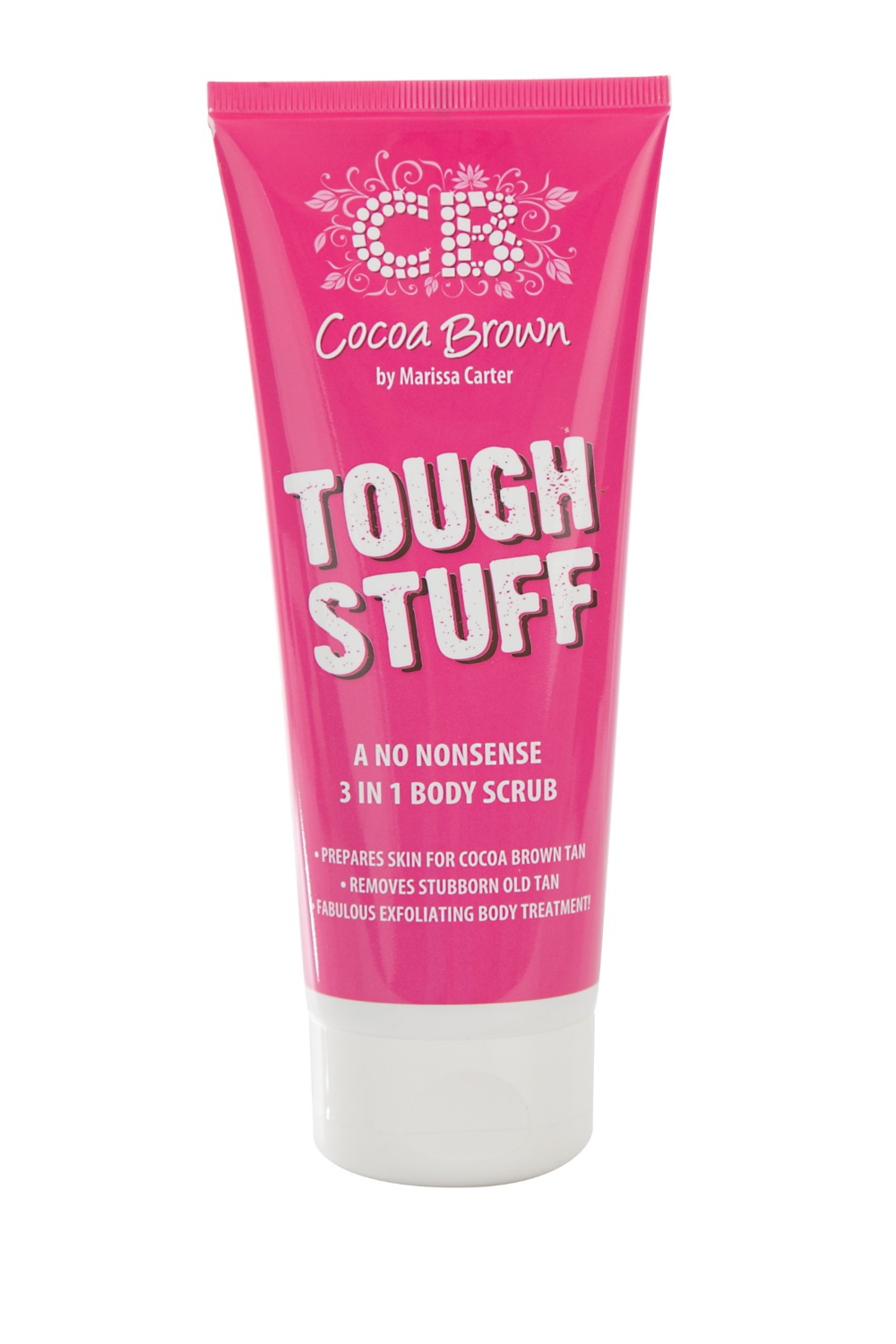 then applied a layer of Cocoa Brown One-Hour Tan Mousse (€7.99) with a tanning mitt, for a deep, golden glow…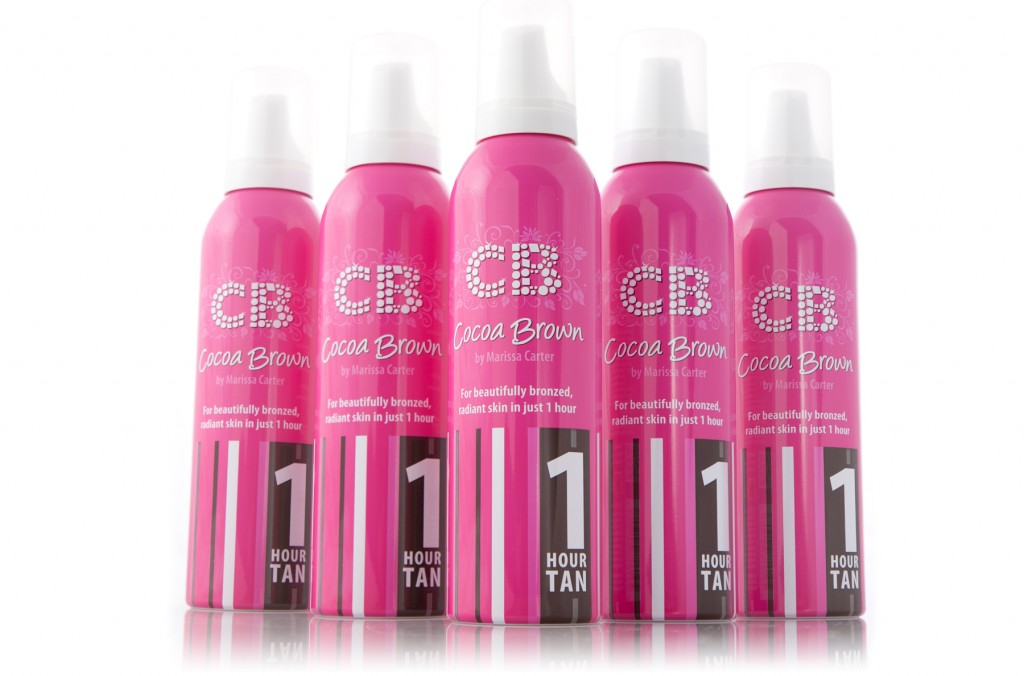 Just before I left the house, I used the GOSH Giant Sun Powder (€19.99) to sweep a glowing shimmer across my shoulders and chest. I absolutely love this product, and have been using it for years to build a really shimmery glow, even if I don't already have tan on. It's saved me so many times when I haven't bothered to put on tan!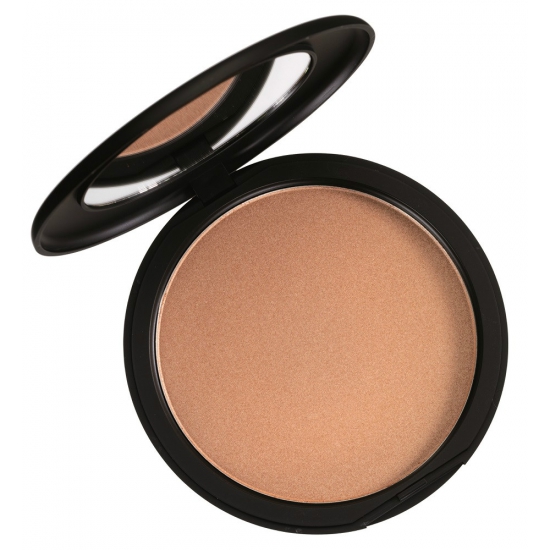 Hair:
I'm much less confident doing my hair than my make-up, so as much as I would love to experiment with different styles, I tend to stick with what I know!
After washing my hair, I spritzed it with Revlon Equave Two-Phase (€6.99), which is an instant leave-in conditioner to help make fine hair look fuller, softer and bouncier. I love this product and find that it really helps to keep my Gold Fever extensions soft and moisturised.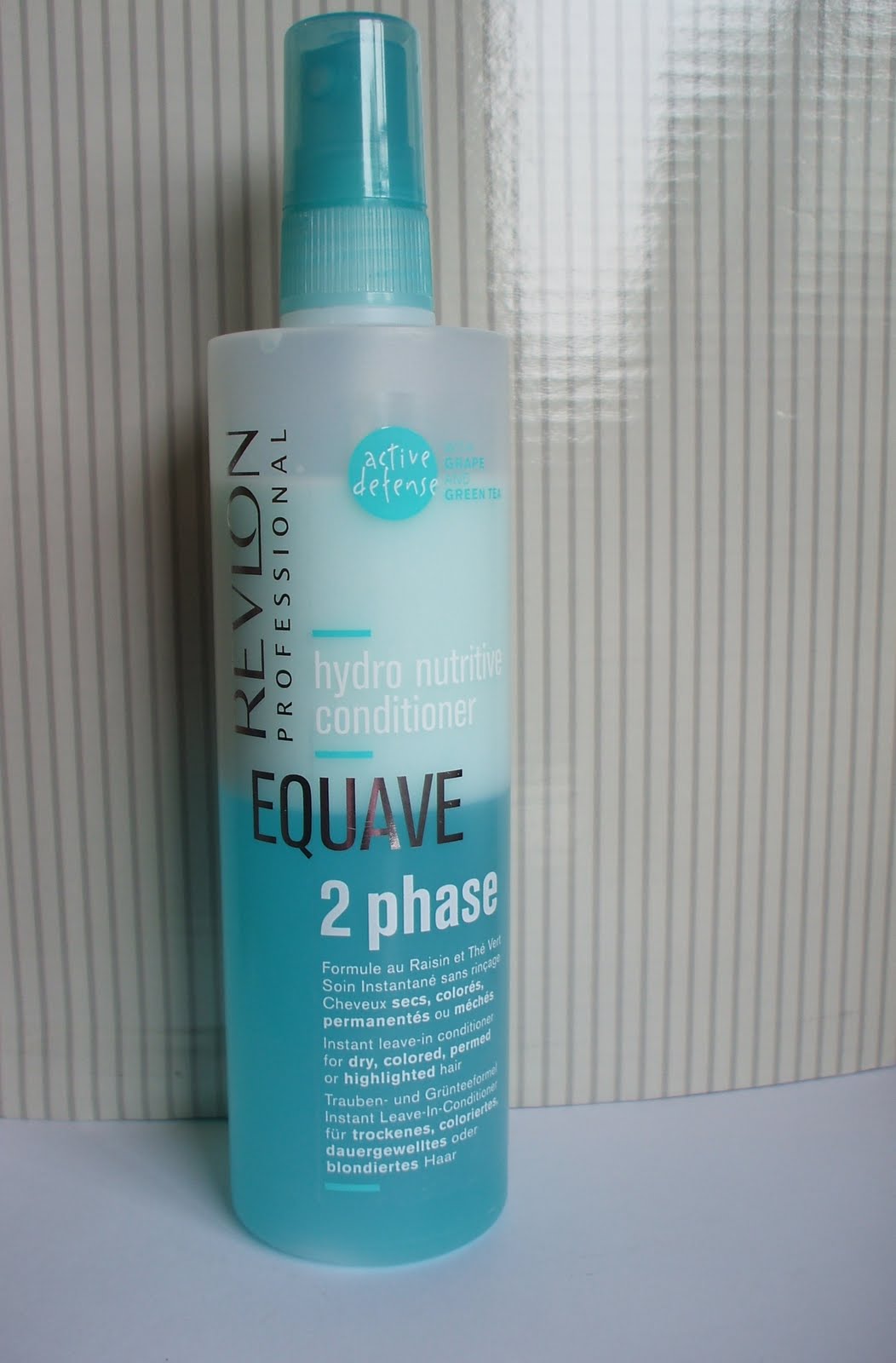 Once I had blow-dried my hair, I heated up my Instyler Max (€89.99) and created soft, loose waves with it. I find it easy to use and works well with longer hair, plus you can double tap the handle to change the direction that the iron rotates, so it smooths down the hair. Clever 😉