I spent a very enjoyable 24 hours in Wexford at the weekend, and it's been a special place for me to visit since I was a little girl. My grandmother, Maeve (my dad's mum), is a retired farmer and former Cold War spy (seriously!), and lives in Wexford on her farm. I spent a huge portion of my childhood helping out with the sheep and cattle on the farm, where I also kept a pony. It was the perfect place for a tomboy like me and I'm still happiest in the countryside!
As I had a book signing in The Book Centre in Wexford on Saturday, my husband and I brought our dogs down to stay the night on Friday and spend some quality time with my granny. She's really into the Rugby World Cup, so we had a cup of tea and watched the New Zealand v Georgia match 🙂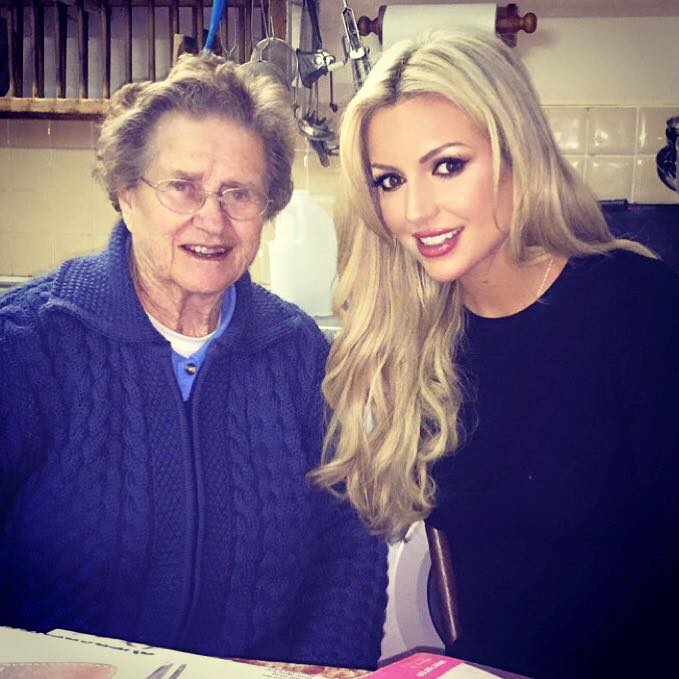 My book signing was on Saturday, and I'd like to say a big thank you to all who turned up for it. It's always amazing to see a wide range of men, women and children of all ages, and to meet so many people interested in healthy eating and cooking.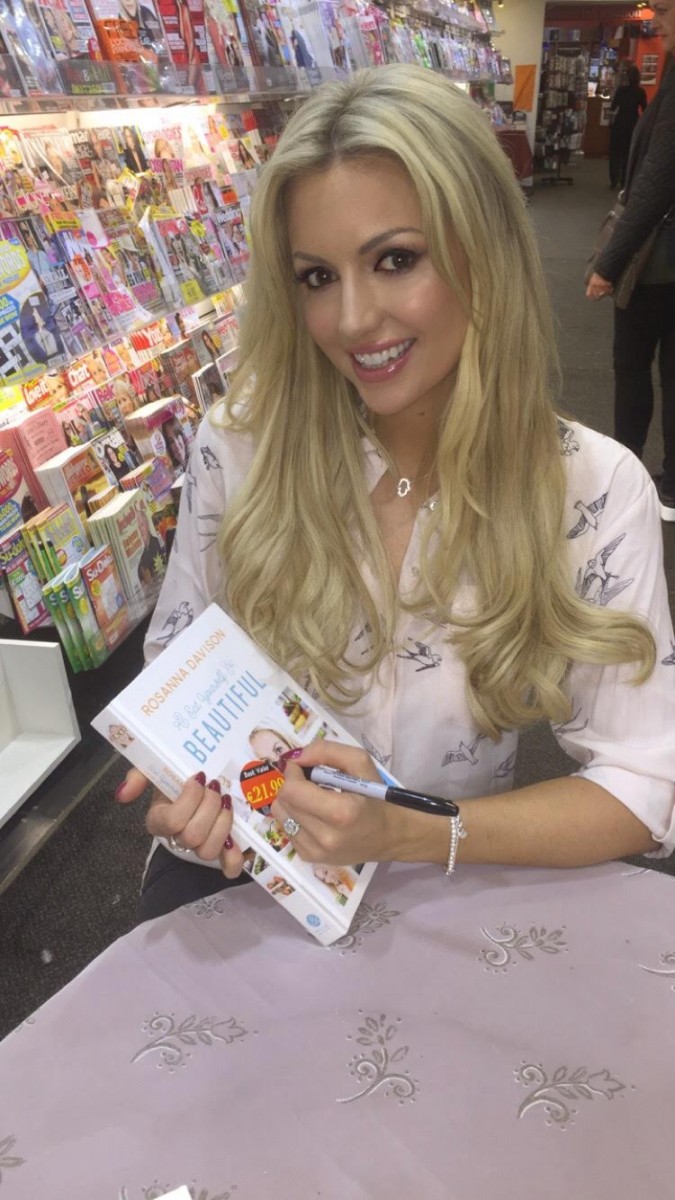 At this time of year, I always seem to veer towards more and more black in my wardrobe. It tends to be the safe option for everyone! But I do like to wear different types of fabrics and textures to make black more interesting, so for the signing I built my outfit around these black faux-snakeskin pants from Freddy (€99).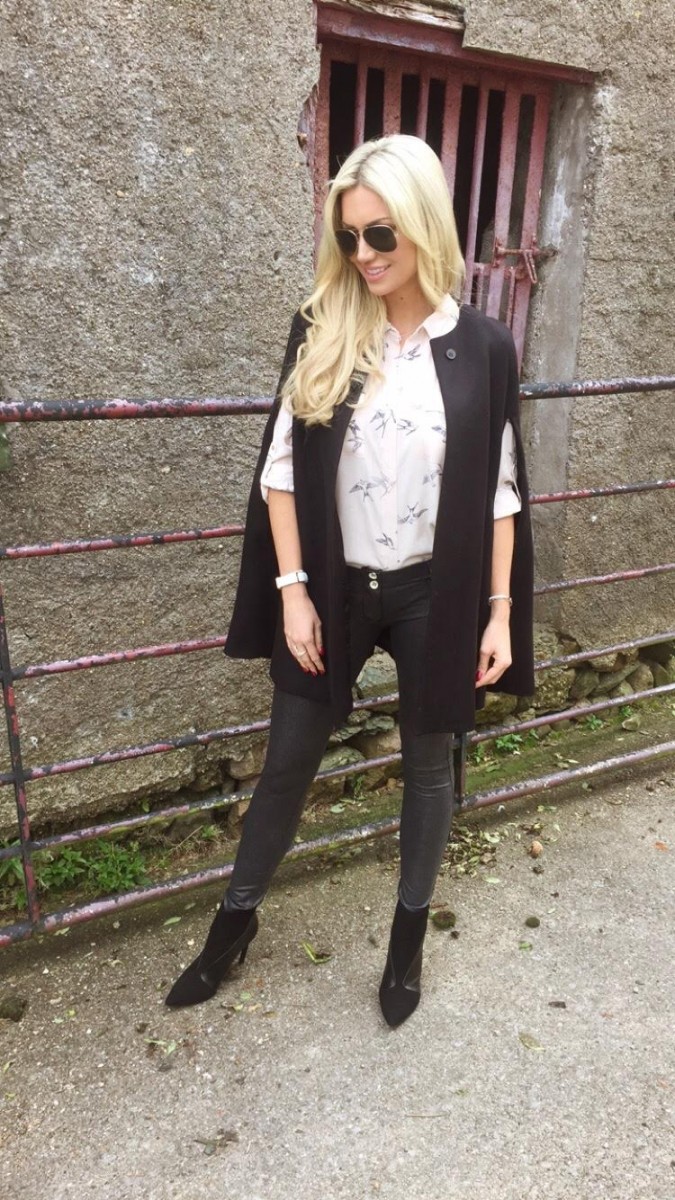 The beauty of Freddy jeans is that they feature special inner silicone panels that work to lift and pull you in in all the right places. They really give your bum a good lift! They're also super comfy and don't lose their stretch in the wash. I have them in various denim colours, but black is that bit more dressy and so versatile for both day and night.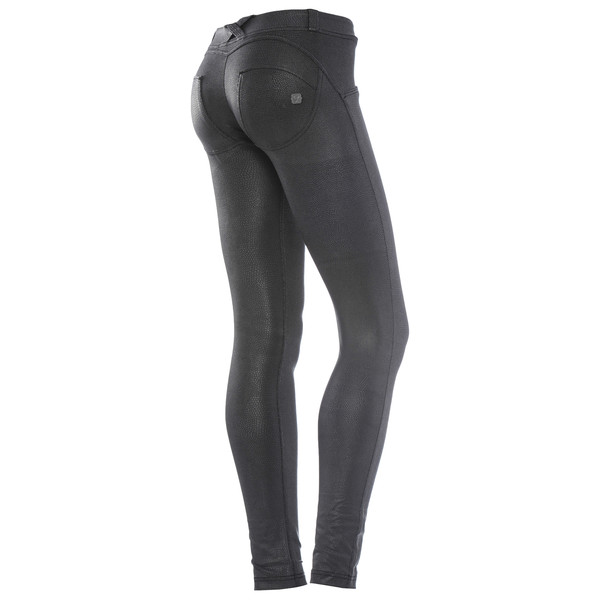 My boots are a recent purchase from Zara (€69.95). I had been on the search for a smart pair of pointed ankle boots to wear with jeans and dresses, and these ones are actually comfy too!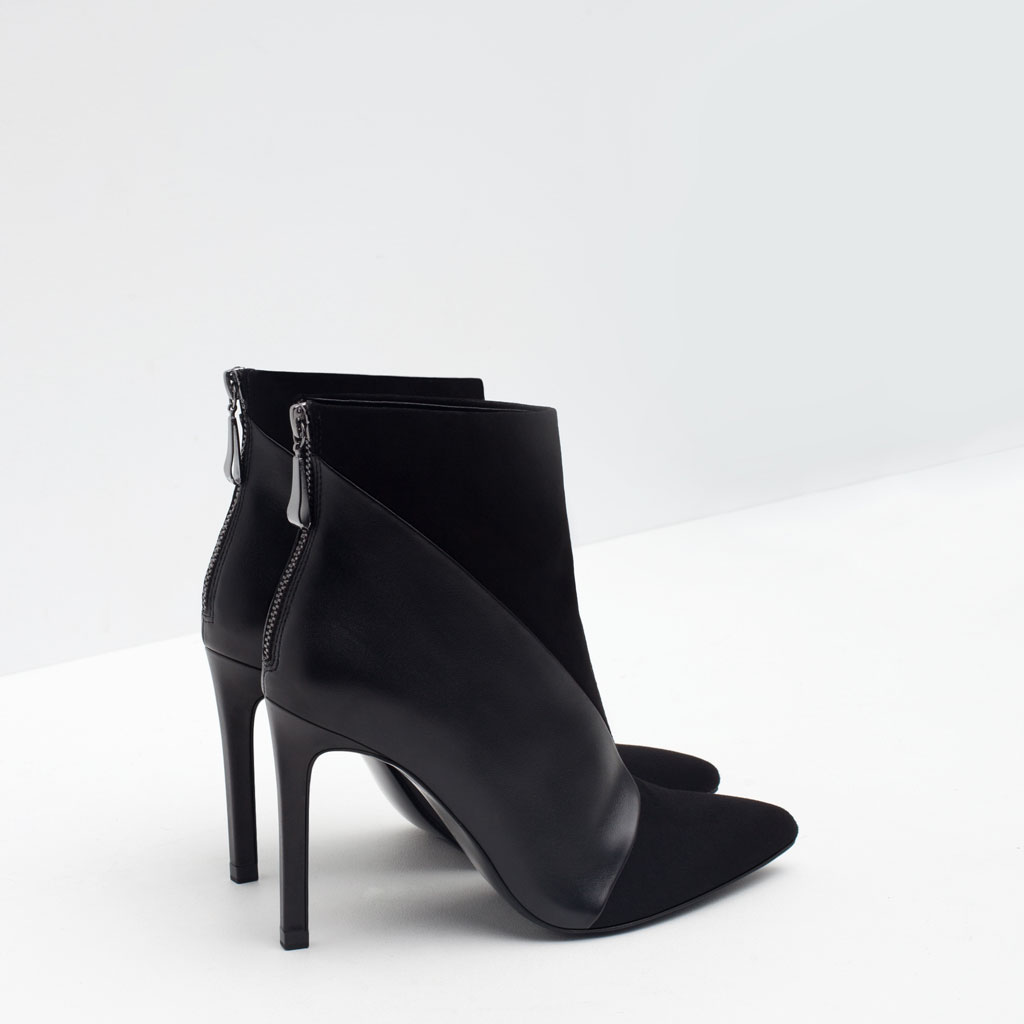 My printed bird shirt is also a recent buy from Zara, but it doesn't appear on their website, so I've also suggested some really nice alternatives below. I'm a big fan of blouses and shirts, and there are some gorgeous options in the shops this season.
This bird print shirt comes with a chic tie detail and matching cuffs and costs €39.95 from Zara: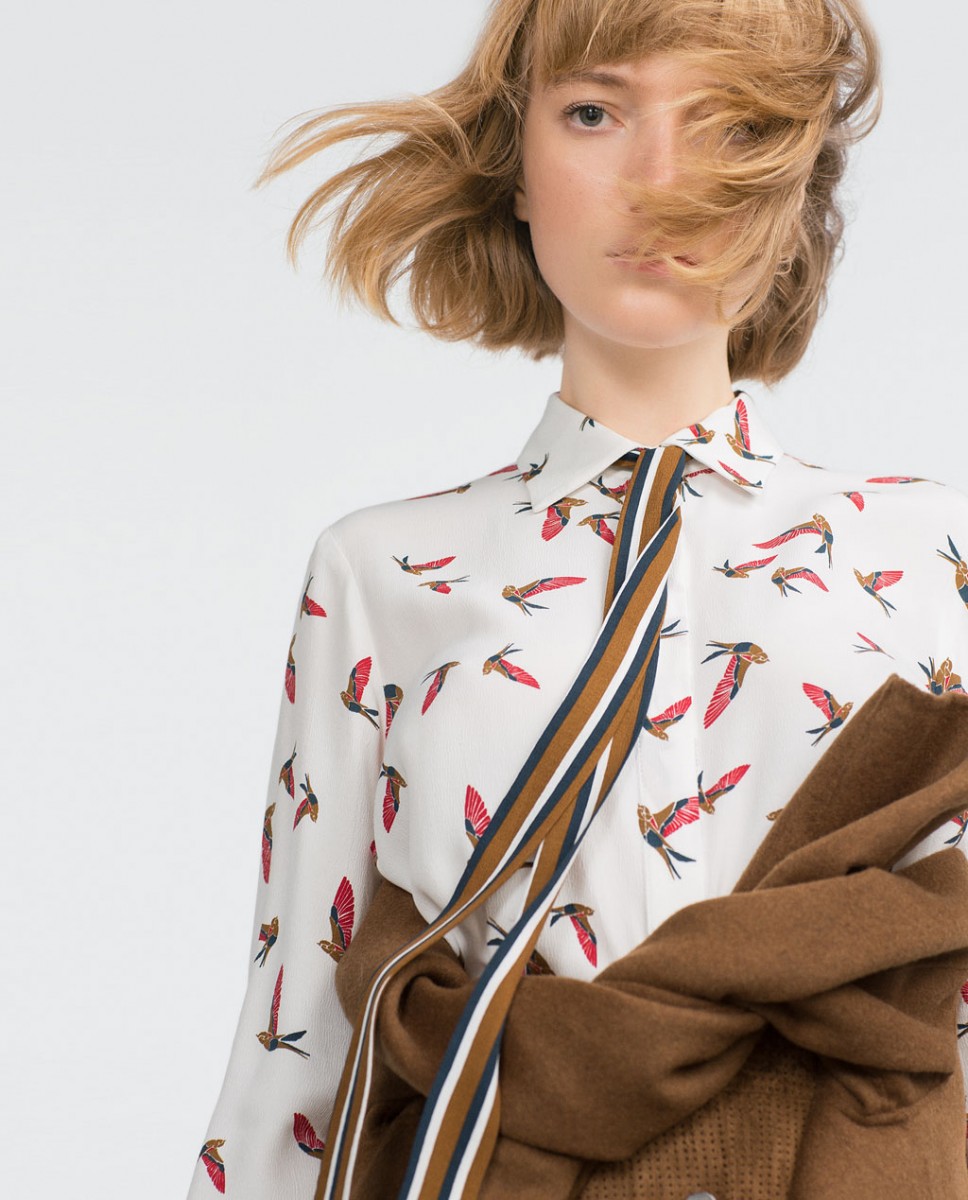 This is another fun printed shirt, featuring stars and cheetahs. It will also set you back €39.95 from Zara: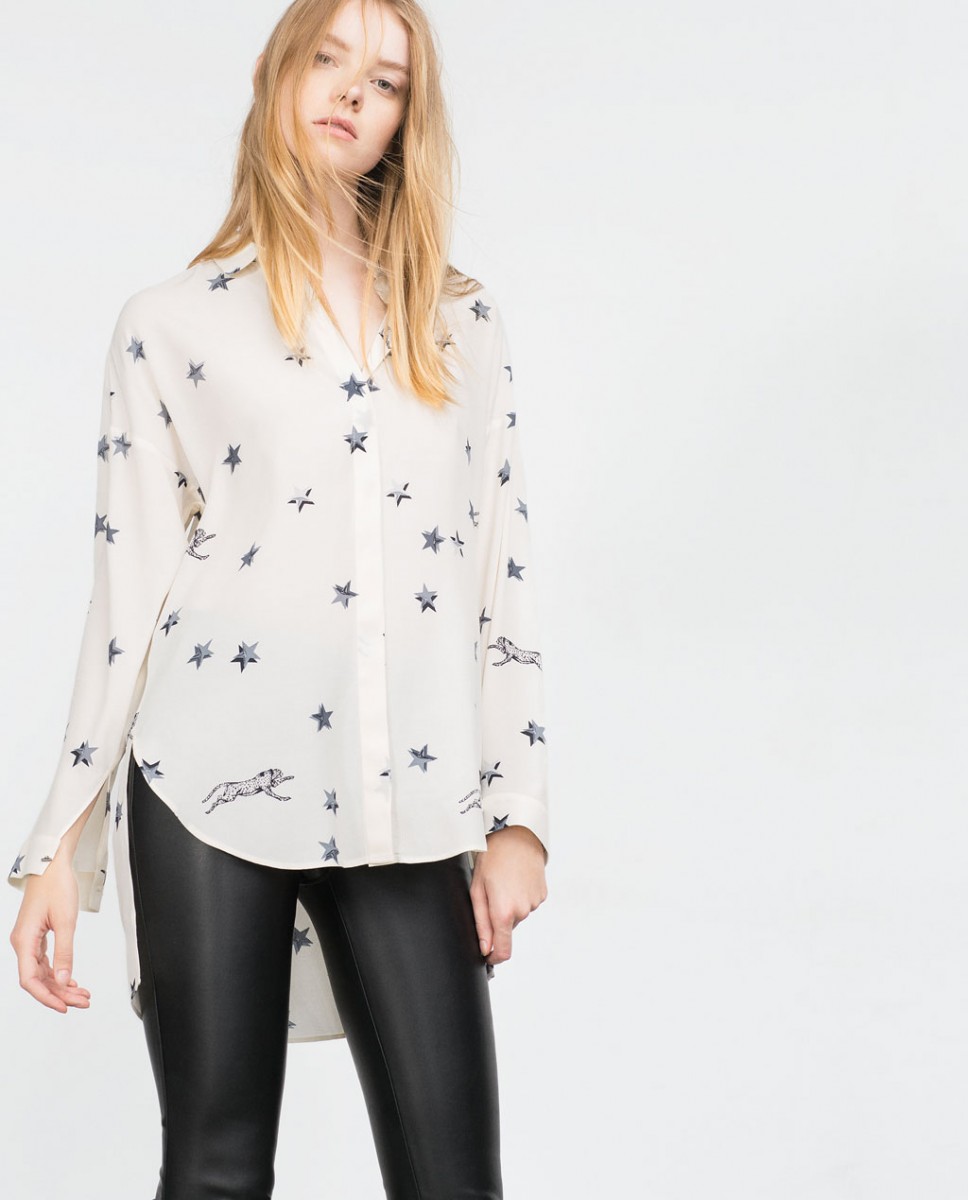 River Island has some chic shirts online too…
I wore this cream lace shirt recently for a TV show, and loved it! It costs €43: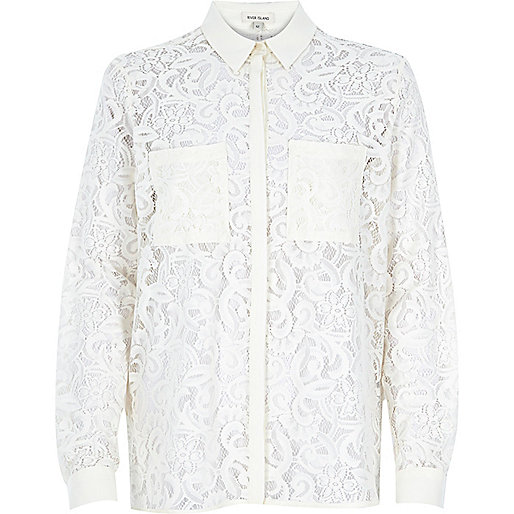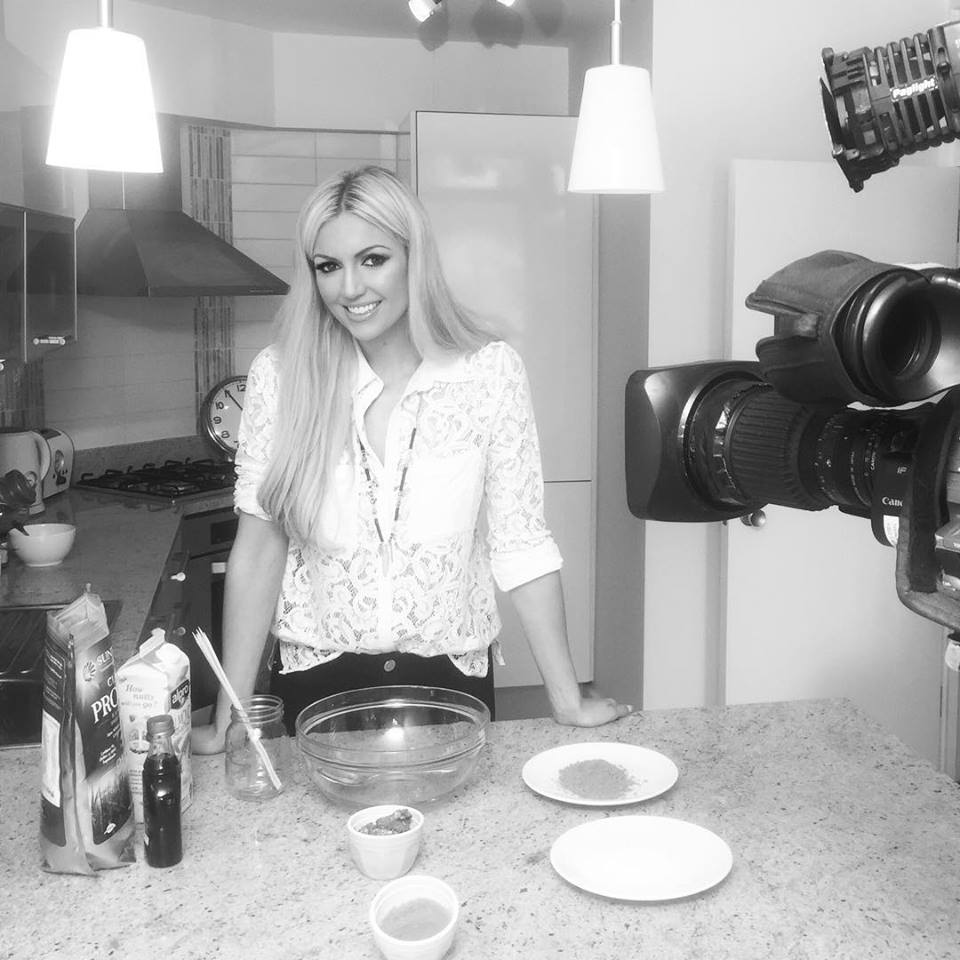 I really like the hot pink colour and slim fit shape of this shirt from Misguided… and it's only €14!!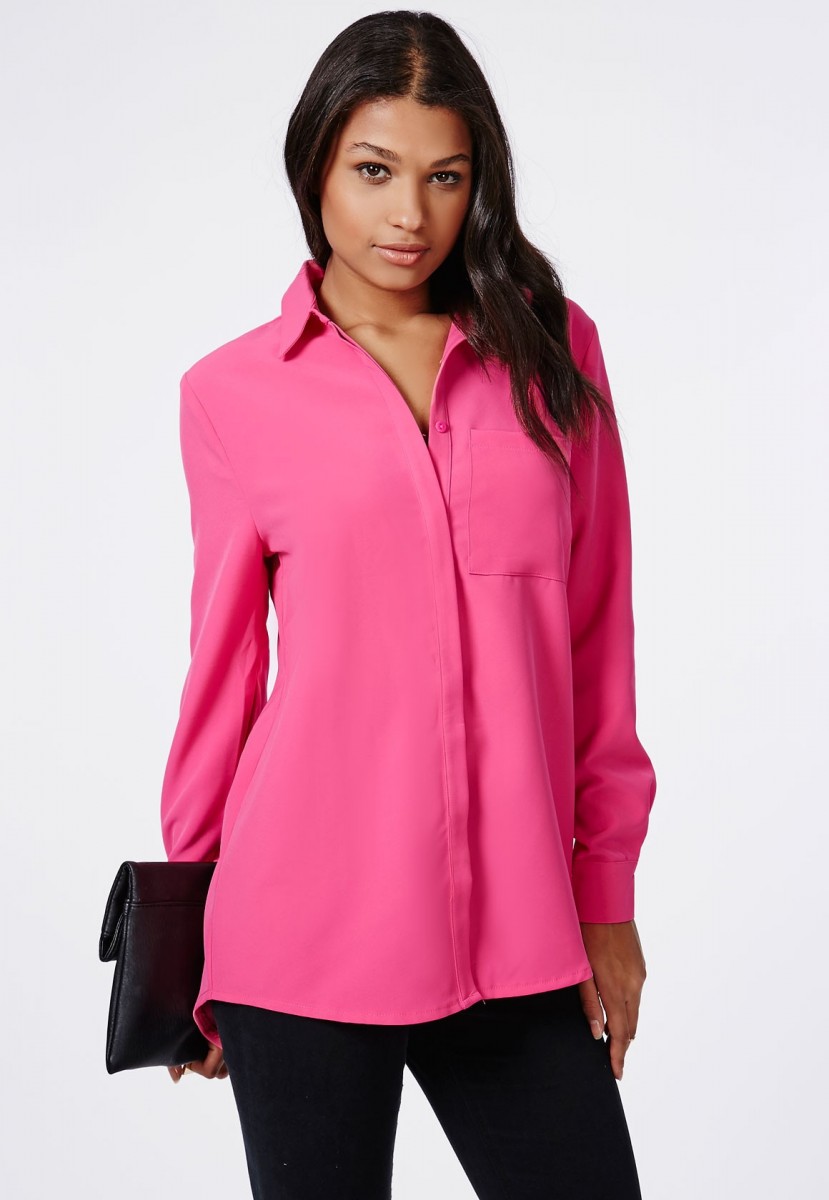 Asos is usually good for their sales, and I really like this bird print pussybow blouse for just €25.59: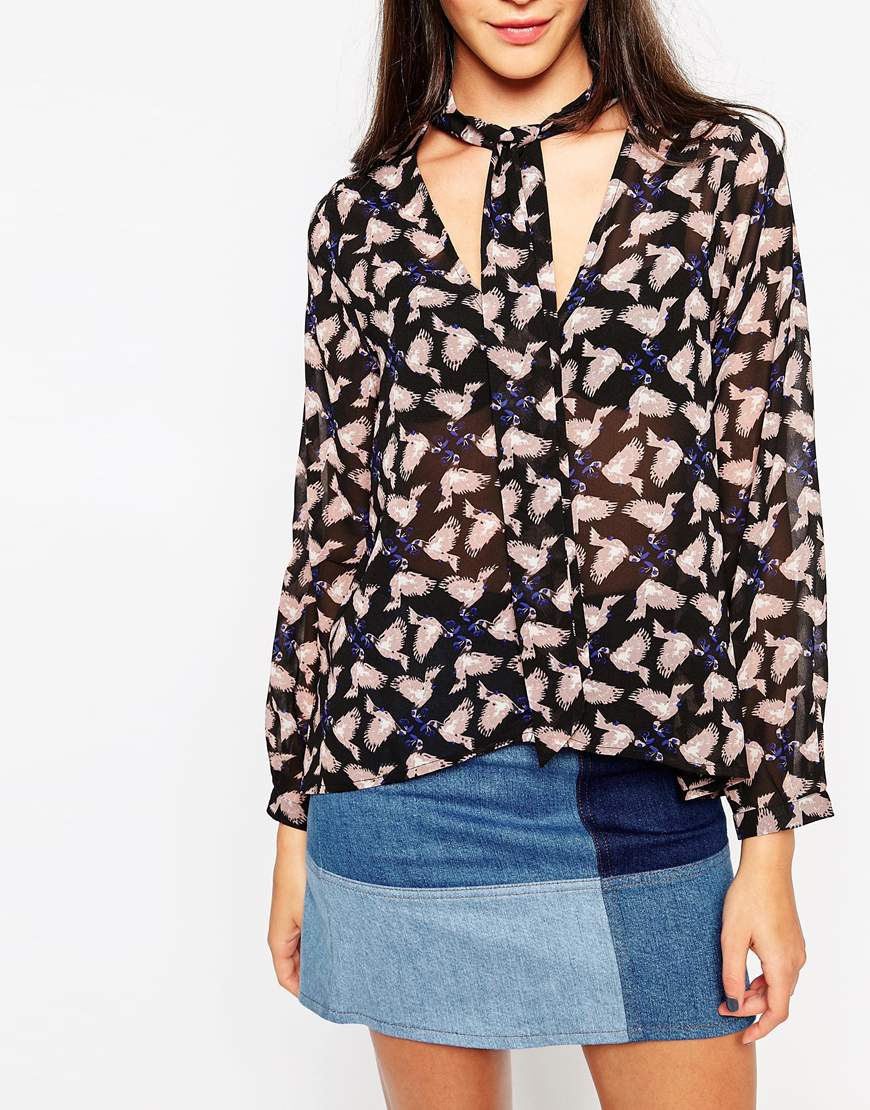 Checked shirts are another huge trend this season, and they look so good with ripped jeans and ankle boots for a casual daytime look. I have one from Zara, which I wear a lot, but this Asos one has been reduced to €25.59. Bargain!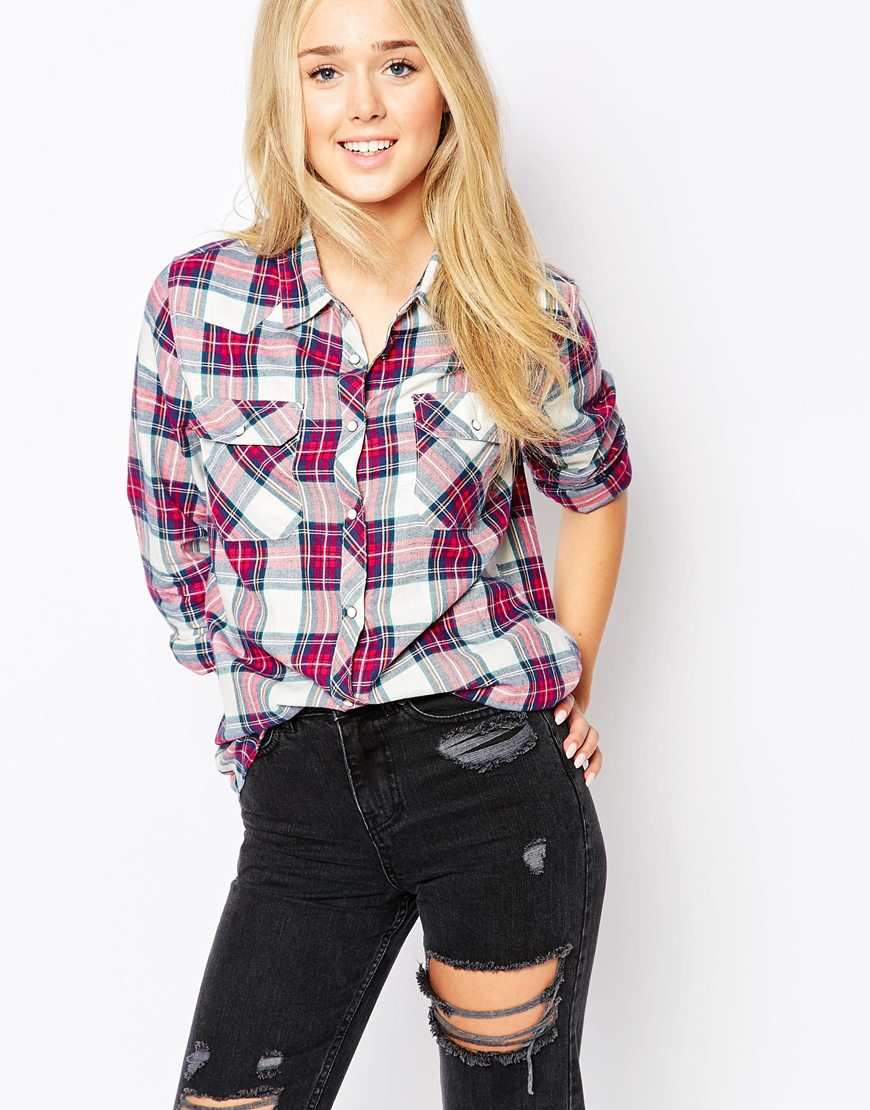 The cape I wore on Saturday is from last year, although capes are all over the shops again this season. They make a really stylish transition piece for this time of year, and go well with a huge range of outfits.
River Island always has a gorgeous selection of capes at reasonable prices…
I love this grey zipped blanket cape for €45: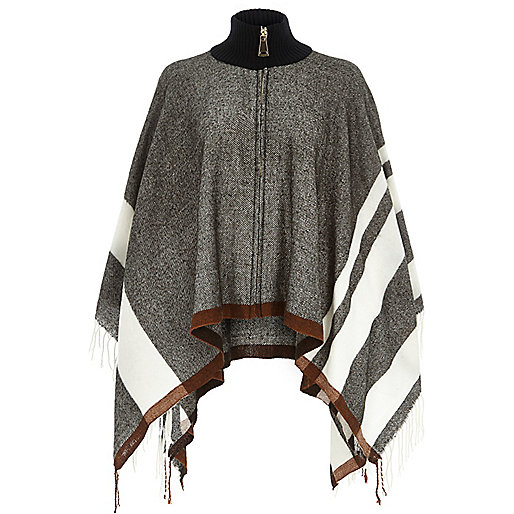 And this fun faux-suede tassel cape has been reduced to €30: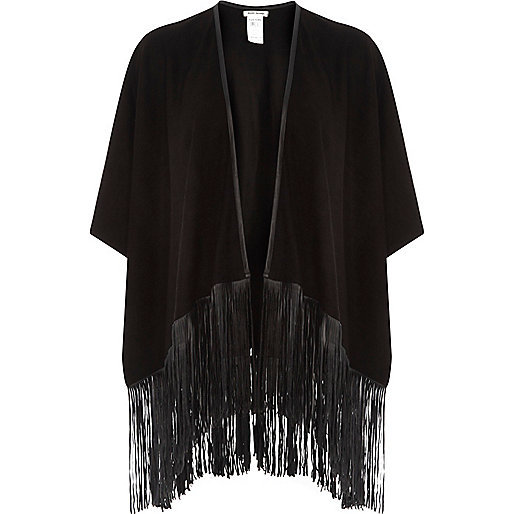 I absolutely love this stylish Heritage cape from Asos (€106.64):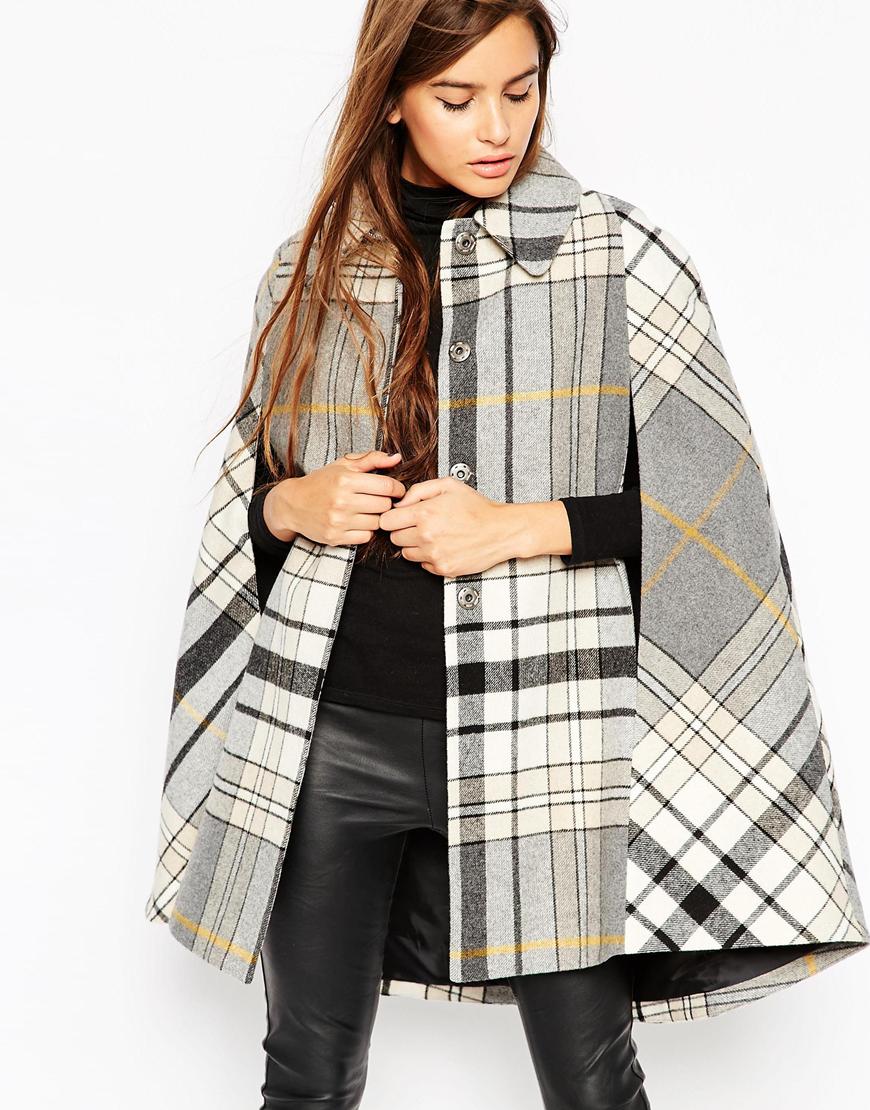 If you're on the search for a cool cape in black, then this luxurious Alice Collarless Cape Coat (€105.21) is one of my faves! Yes, it's a little pricier than most of the others, but you're guaranteed to get plenty of wear out of it.