As this guest post explains, shopping online is a great way to spend a Sunday afternoon. You might be window shopping the sales, or planning your next big holiday. And, most of the time, online shopping is cheaper and less stress than heading out to the store, even bigger discounts can be had with NetVoucherCodes.co.uk.
However, even when you are taking advantage of 5% codes and free delivery, you are probably not getting your stuff for nearly as cheap as you could. There are a few things you should remember if you intend to make the most of your online discounts.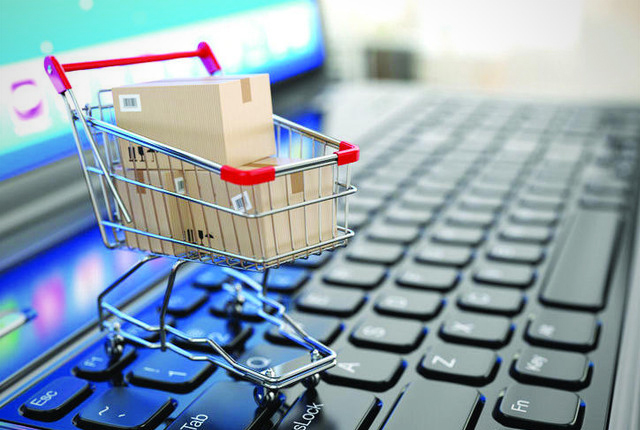 Sign Up
With multiple email addresses. Typically a brand will send all new sign-ups a decent discount. If they don't track the address of delivery (and most don't), then you can use the sign-up discounts on your new few purchases. Of course, after you have picked up the items that you wanted, you might want to unsubscribe from the rest of the emails.
Abandon Ship
Or cart, as it were. Abandoned carts are the bane of the online stores. They actively plunge money into lowering their abandoned cart percent. Part of that strategy is to send a discount to the person who has left their cart. It usually happens within about 15 hours, so if you don't want to wait that long, then this isn't for you. You will need to have an account with them too, so they have an email address to use to send your discount too.
Comparison
If you know the brand and item that you want to use. It's time to take to the internet and use some price comparison websites to find the best deal. It is worth remembering that the deal might not just be a discount on the price of the item. It might be free delivery, other items are thrown in, or a money off voucher for your next purchase. So think about which of those has the most value to you.
Time
Wednesday is the biggest day for sales emails, and Sunday is a great day to buy a flight – but not for other stuff, where Tuesday and Thursday are kings. But you may not know that November offers the most significant discounts on things, and the end of January is a close second. March is not a great time to shop in the sales, and the discount won't be as good.
If you find a company that sells what you want that is relatively new, they are more likely to have hefty discounts come sales time. They are still trying to navigate their own business path – so don't hang around if you have found what you want.
Cookies
Clear them. Often if you head to a website to browse the prices, because you have arrived via an ad, they prices might seem great. The next day? Not so much. The sites remember you were there before and offers you the same item but without the discount. So, clearing your cookies or browsing in incognito mode means they will keep you at the discounted price.