This is very exciting news altogether! One of my favourite stores, River Island, has just launched its brand new activewear collection… and it's super glam!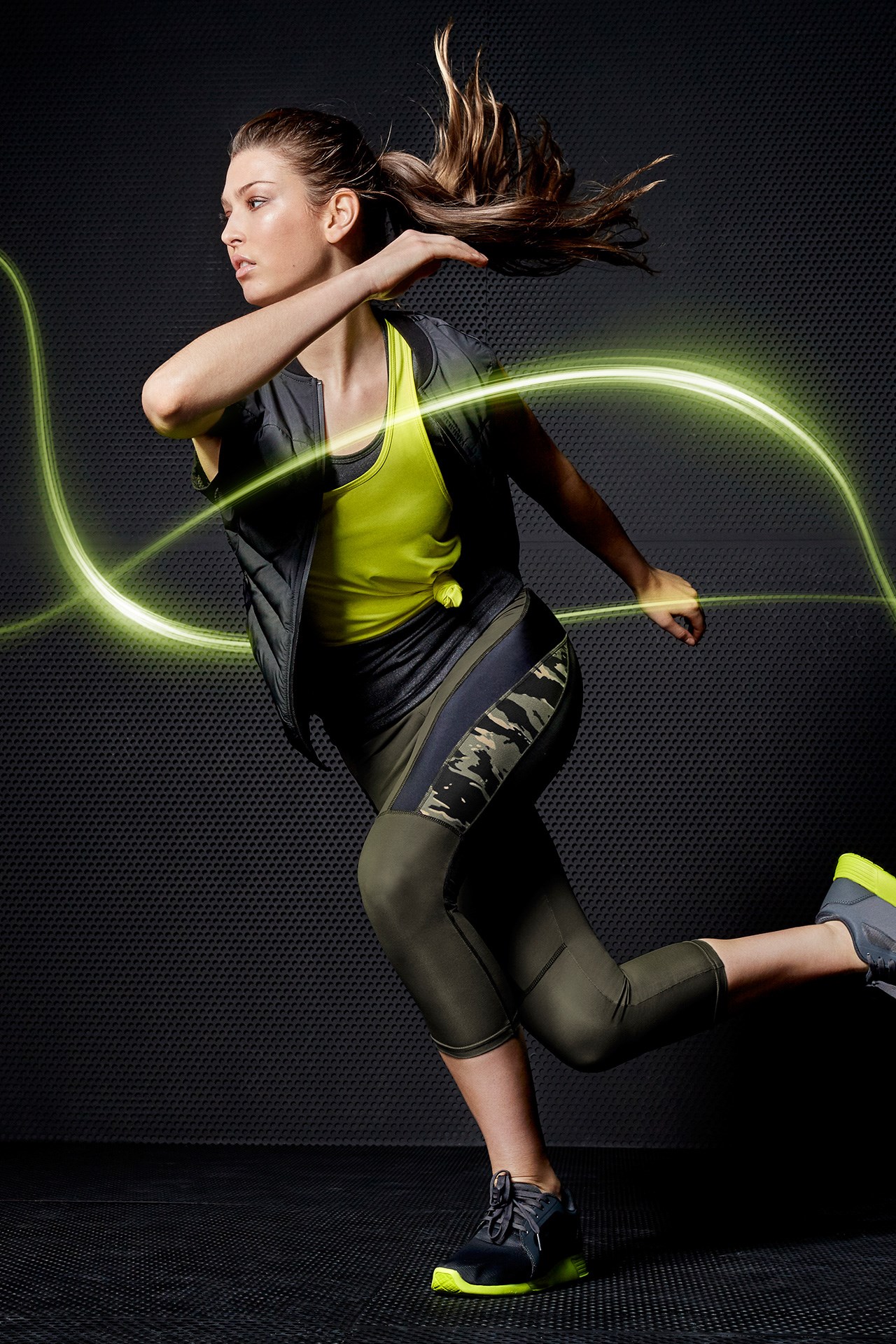 In the past few years, the sportswear available in Irish shops has soared from being only able to buy limited styles of tracksuit bottoms and leggings in black or navy, to a huge and exciting range of activewear, in a vast array of colours and styles.
Even the high street shops are getting in on the 'athleisurewear' trend now, and I'm one of those people that seems to spend more time in their gym gear than actual clothing, whether I'm training or not! I love how comfy they are and my sporty clothes seem to take up even more space than my normal jeans and t-shirts.
I've had a good look through he newly-released River Island Active range and chosen some of my faves. I love the neon and camouflage incorporated into the range… can't wait to get my paws on them 😉
Here's are my top 5 picks: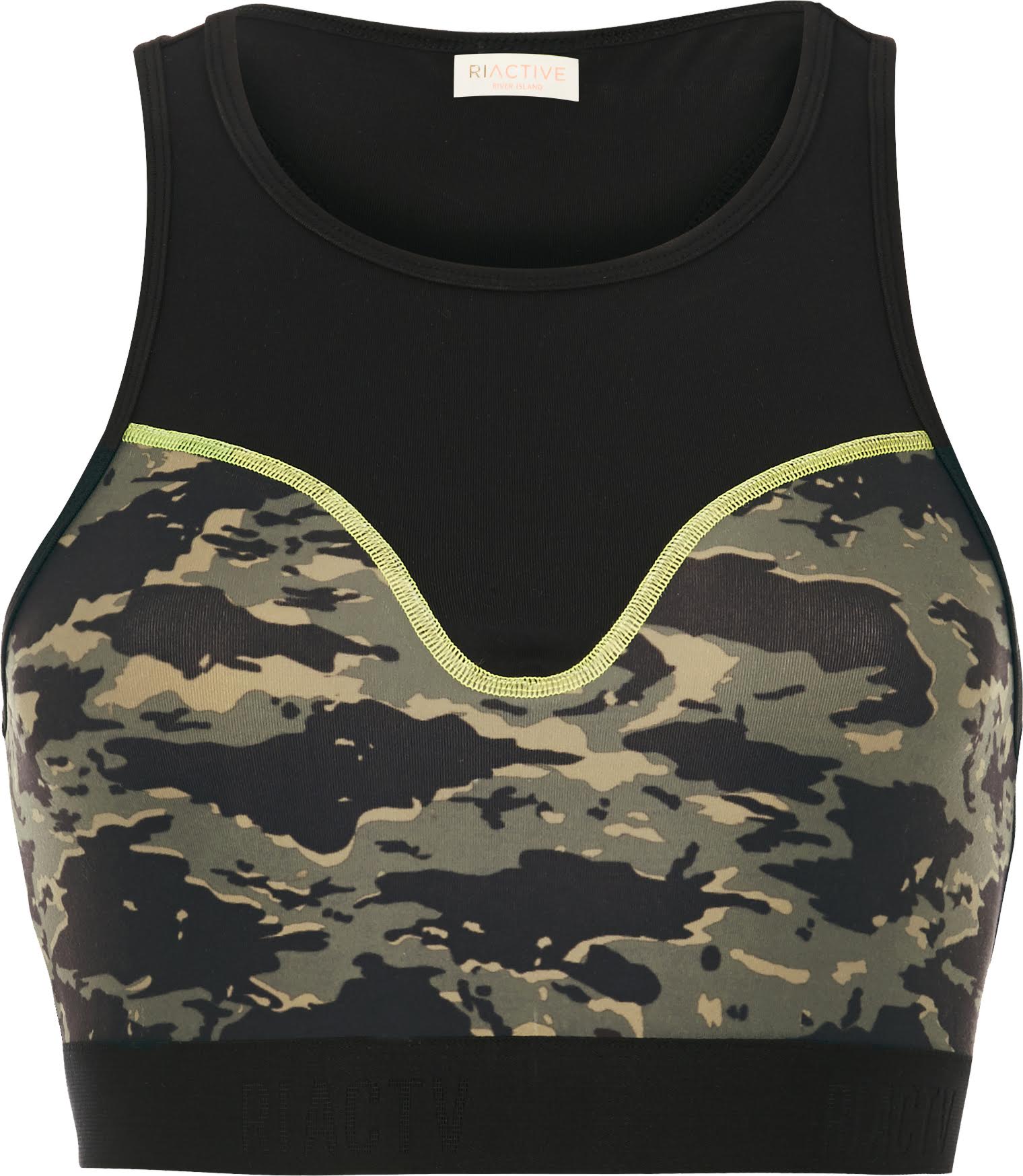 2. RI Active yellow double layer longline vest (€25.00)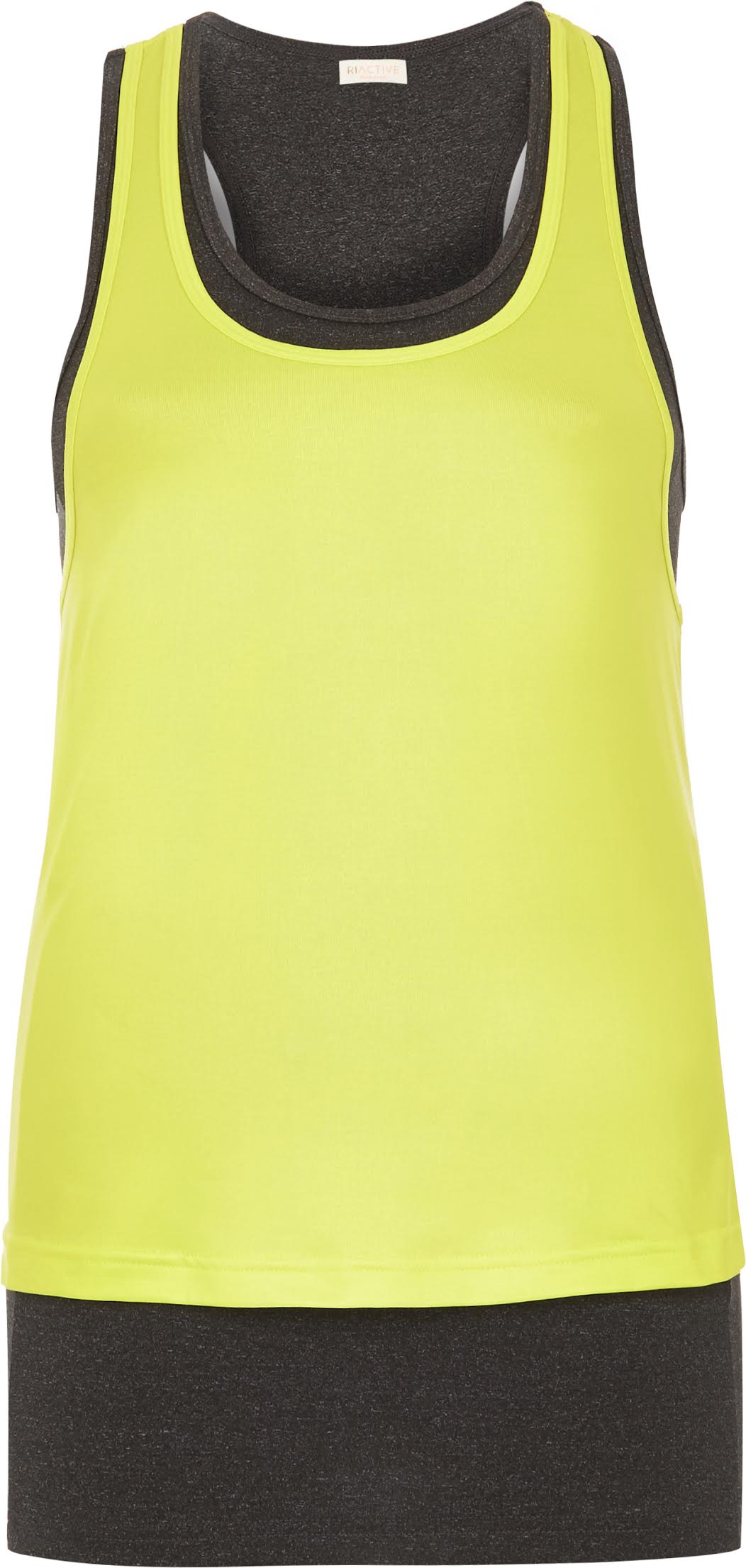 3. RI Active yellow slogan print vest (€25.00)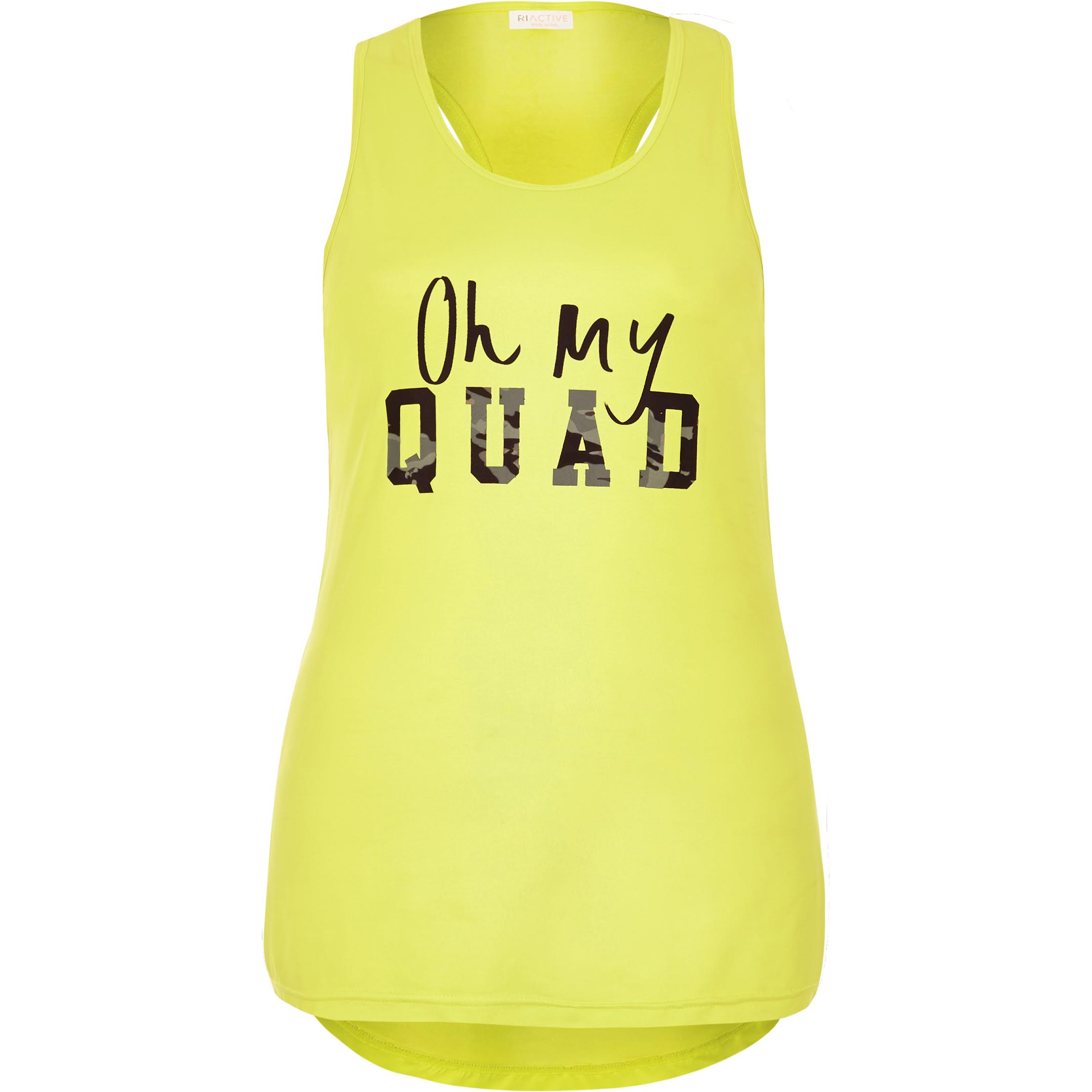 4. RI Active black sporty cape hoodie (€50.00)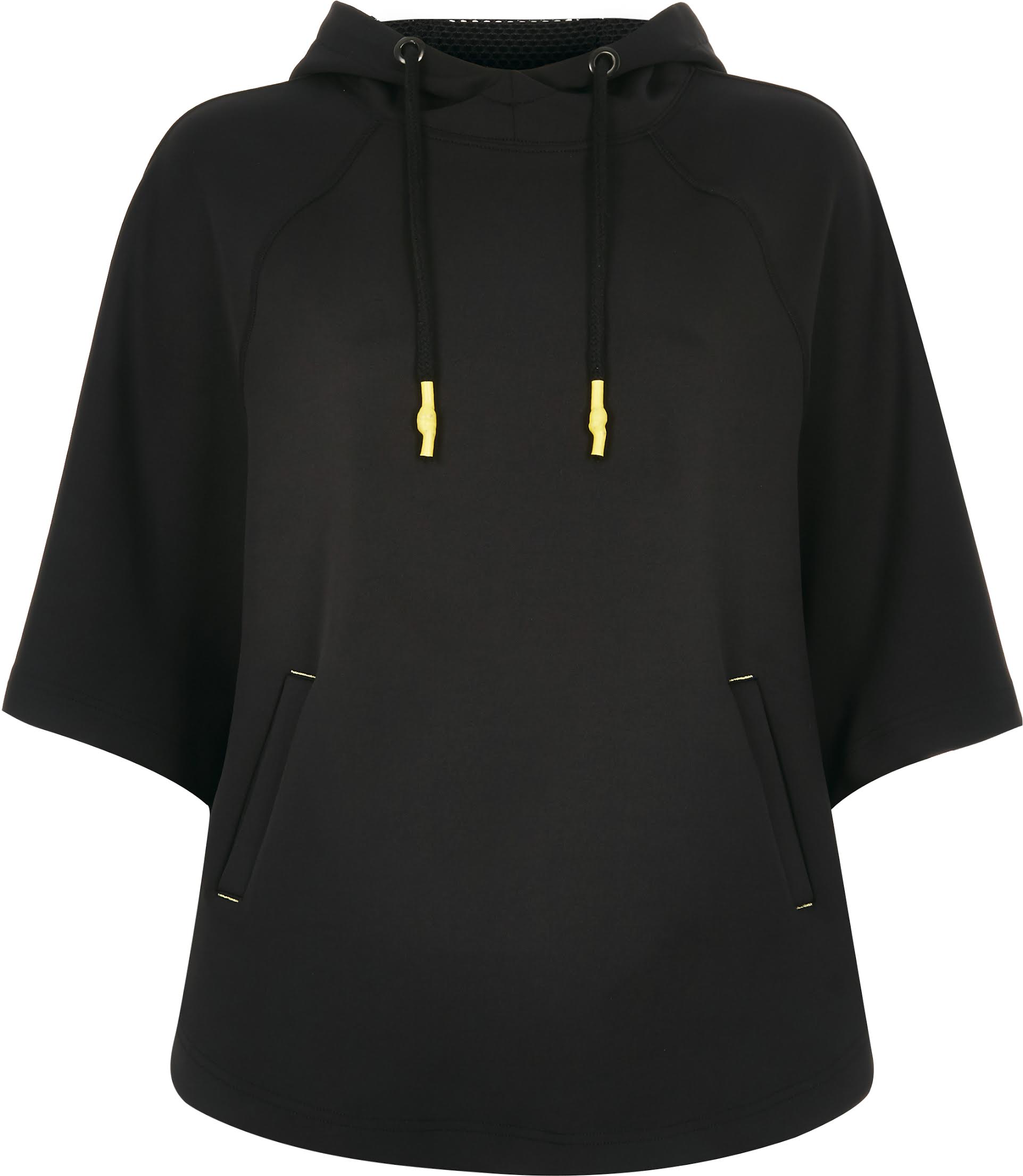 5. RI Active camouflage print leggings (€37.00)