Happy Sunday!
Hope you're all enjoying the weekend so far 🙂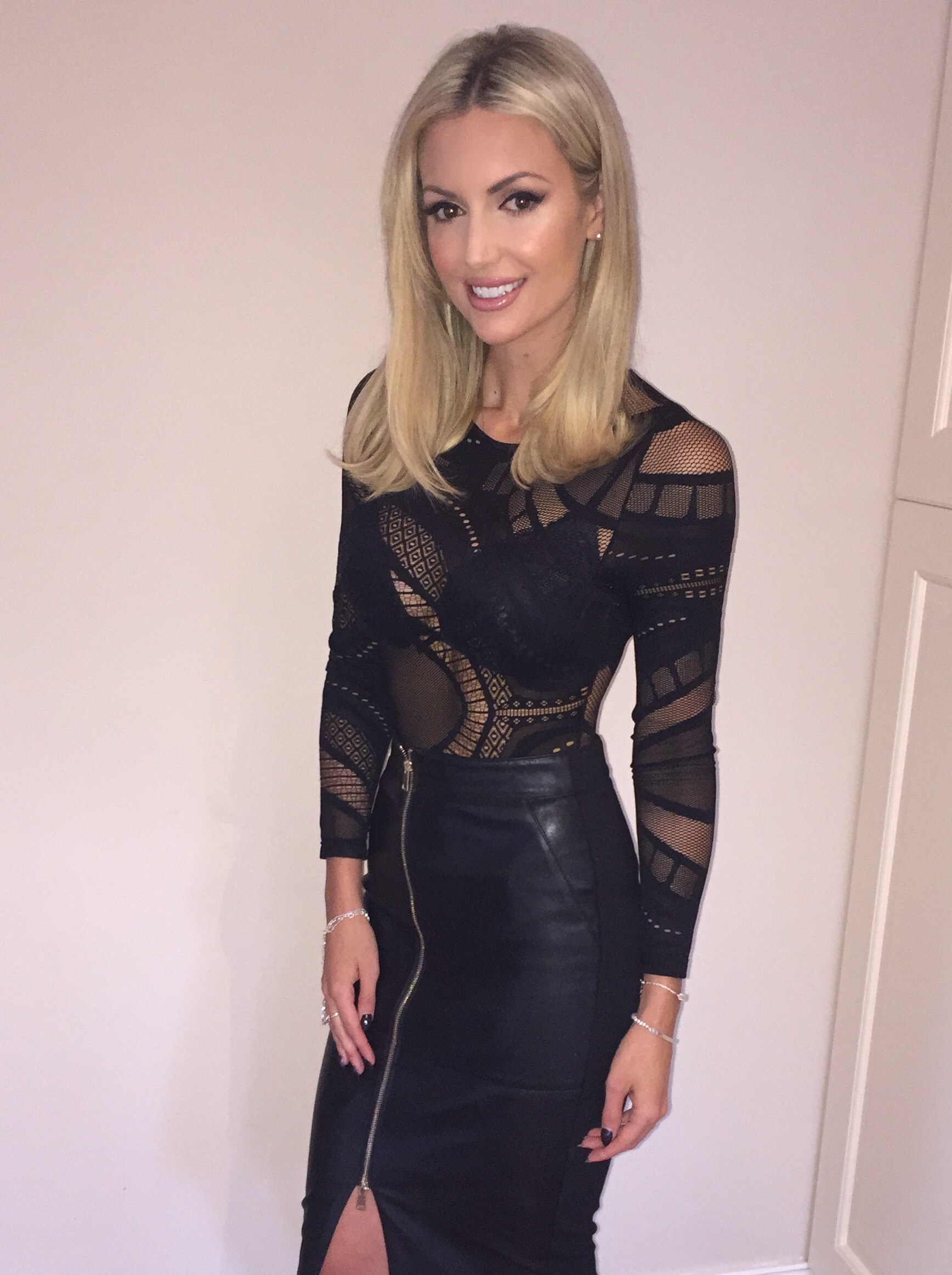 I had a brilliant evening yesterday celebrating a friend's hen party, and had posted a picture of my outfit on Instagram just before I went out. Some of you were asking where I got my top and skirt from, so here are all the deets…
My skirt is a faux-leather knee-length pencil skirt from River Island (€34.51 in the sale) so be quick!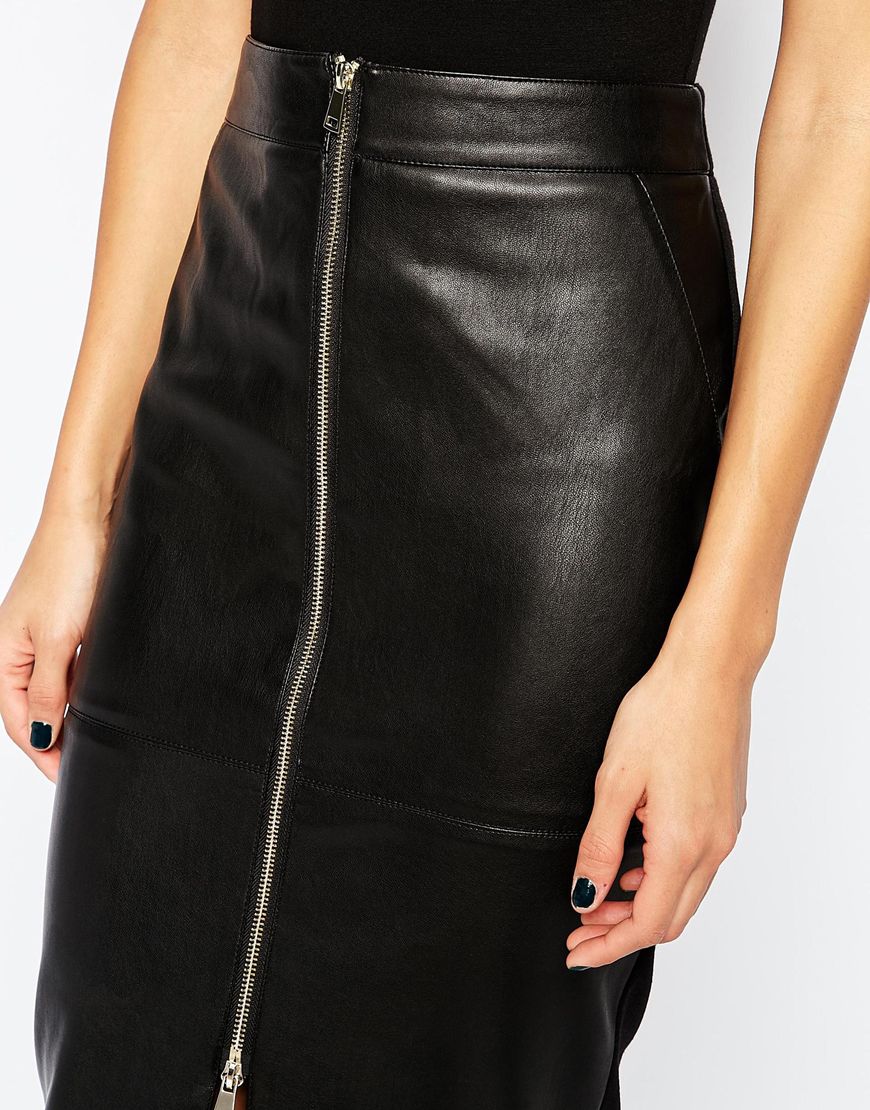 It's really comfy and as the back half of it is fabric, it's easy to sit down and move around in.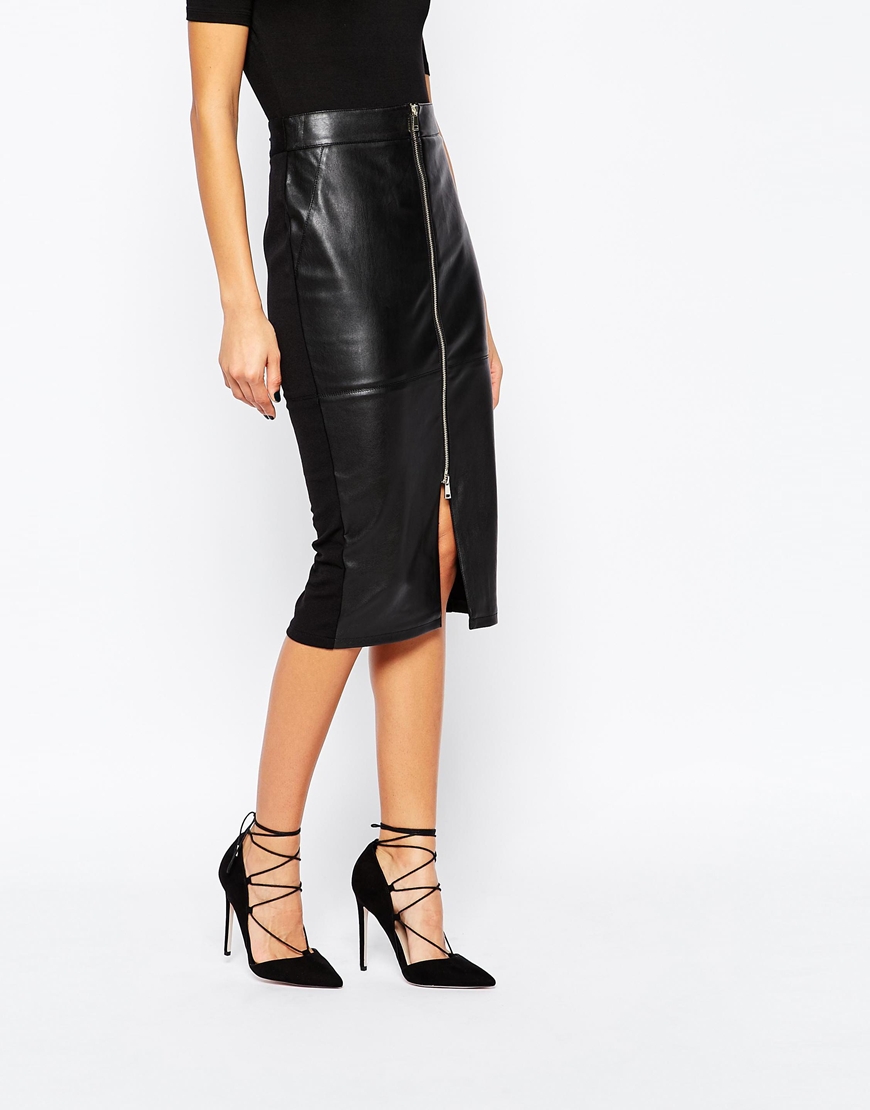 My black lacy long-sleeved top is actually a bodysuit from Misguided (€30.80), and a pretty way to dress up a simple skirt. I definitely have a bit of an obsession with black lace!