This is one of my favourite go-to recipes when a sugar craving hits. The natural fruit sugars help to conquer craving while filling you up with nutrients for body and brain. But it contains all of the fibre of the fruit, so the natural fruit sugar is absorbed more slowly, just as nature intended. Blueberries are also a rich source of antioxidants to help mop up damaging free radicals from everyday wear and tear.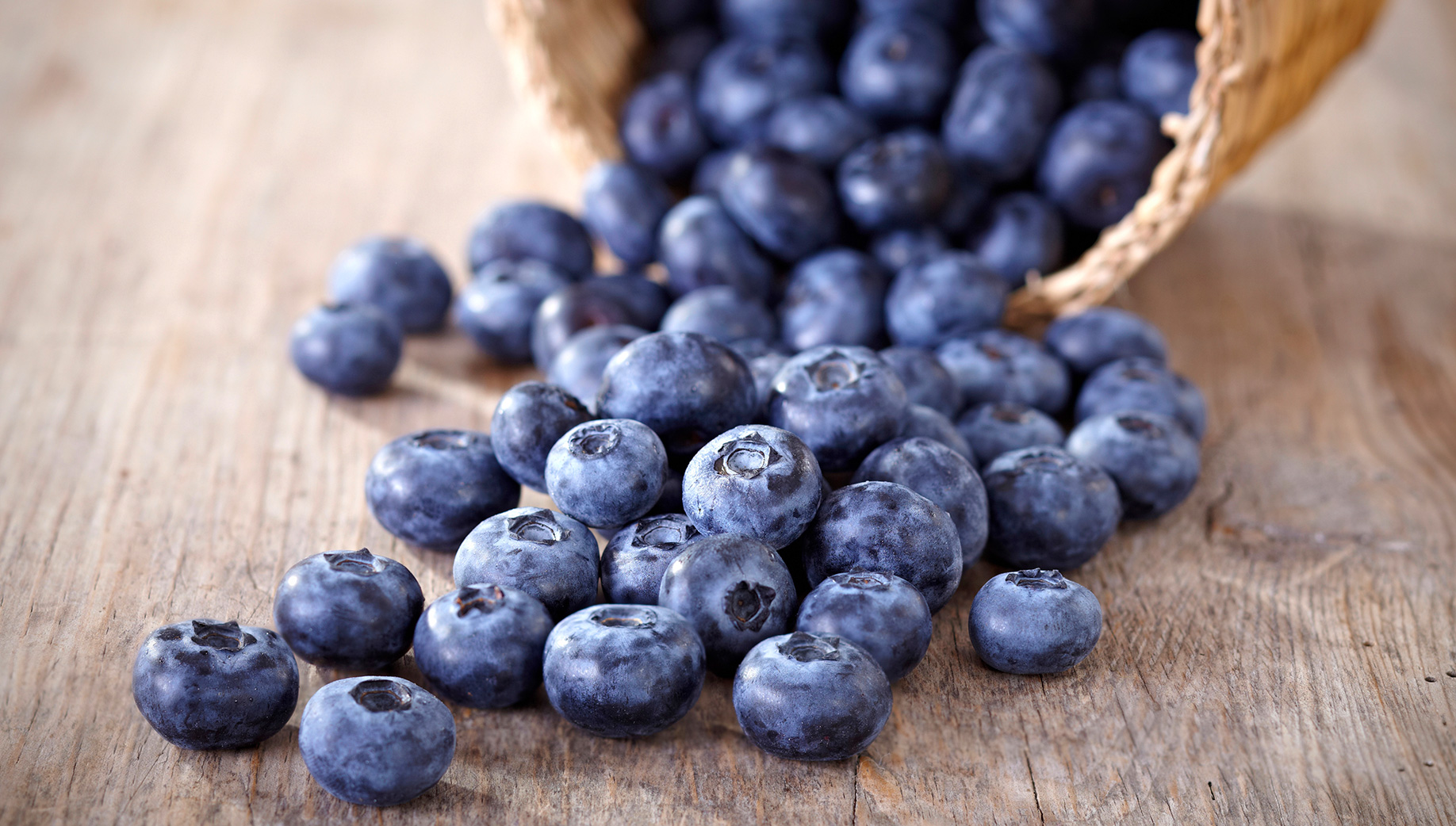 The vitamin B6 found in bananas is one of the main co-factors in producing the valuable brain neurotransmitter, serotonin. A nutrient-poor diet, digestive issues, food allergies and sensitivities and use of certain stimulants are thought to lower levels of serotonin in the gut and brain. Research has associated lowered serotonin with anxiety, lessened motivation and cravings for sugary, fatty and stodgy foods.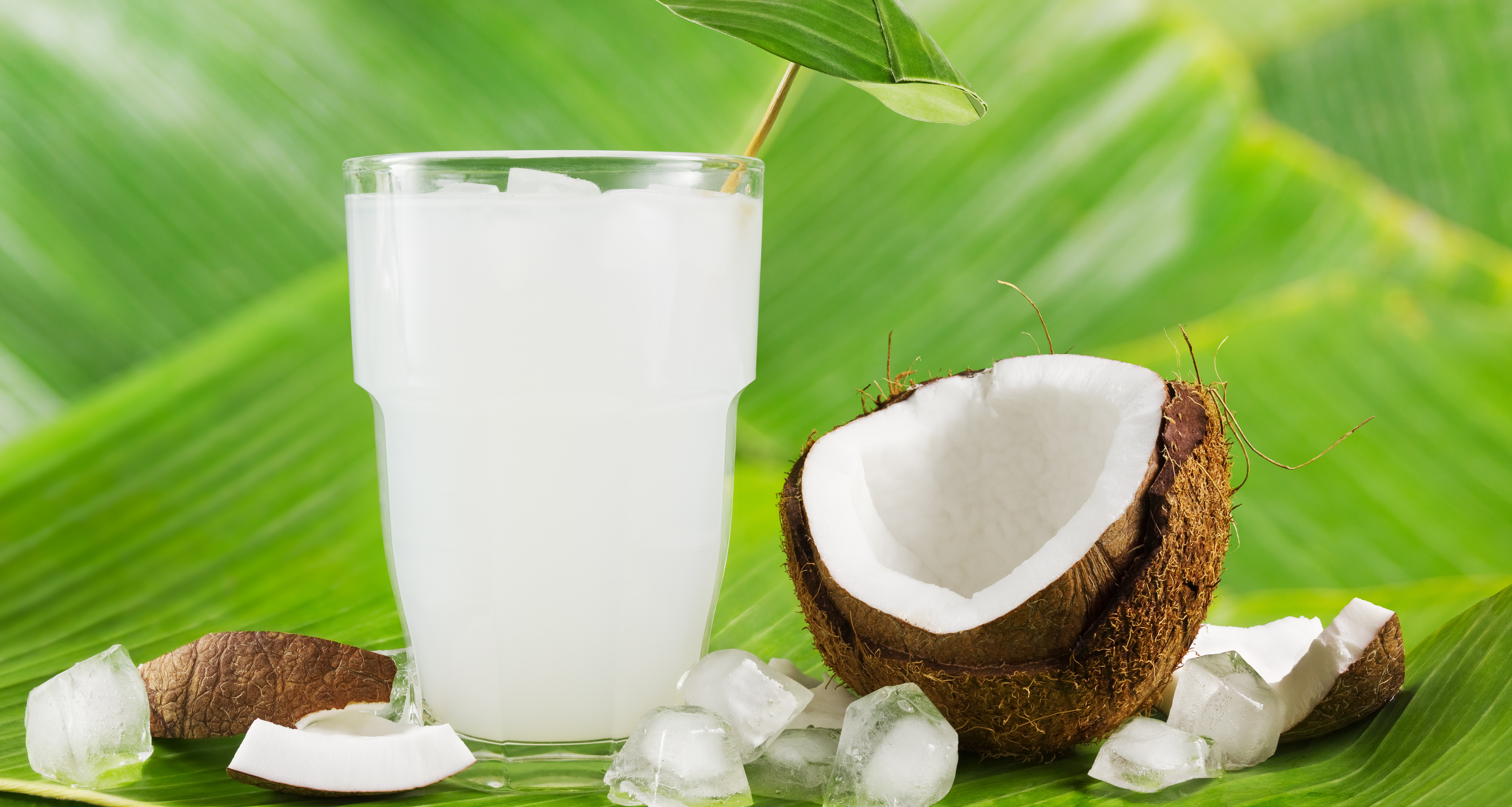 Coconut water contains a range of electrolytes similar to your blood, making it good for re-hydrating you in warmer weather or if you're particularly active, and helping to plump up our skin. Good hydration is so important for helping to reduce and even prevent wrinkles and dry skin
This smoothie bowl is a perfect way to satisfy those pesky carb cravings and boost the brain all in one tasty, sweet ice-cold bowl of goodness!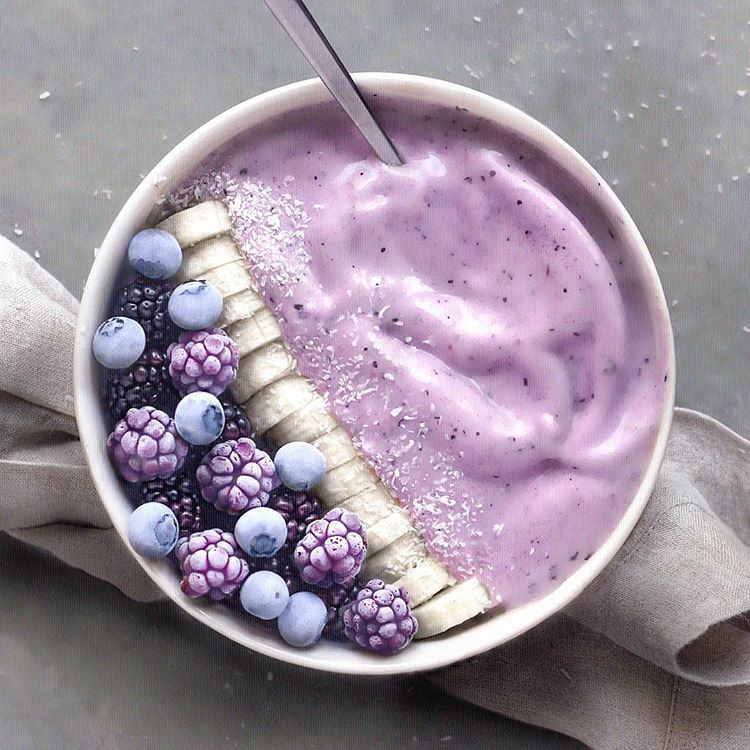 I would love to know if you get a chance to make this Brain-Boosting Blueberry and Coconut Smoothie Bowl! Simply tag #RosannaDavisonNutrition on Instagram or Twitter or come on over to my Facebook to say hello 🙂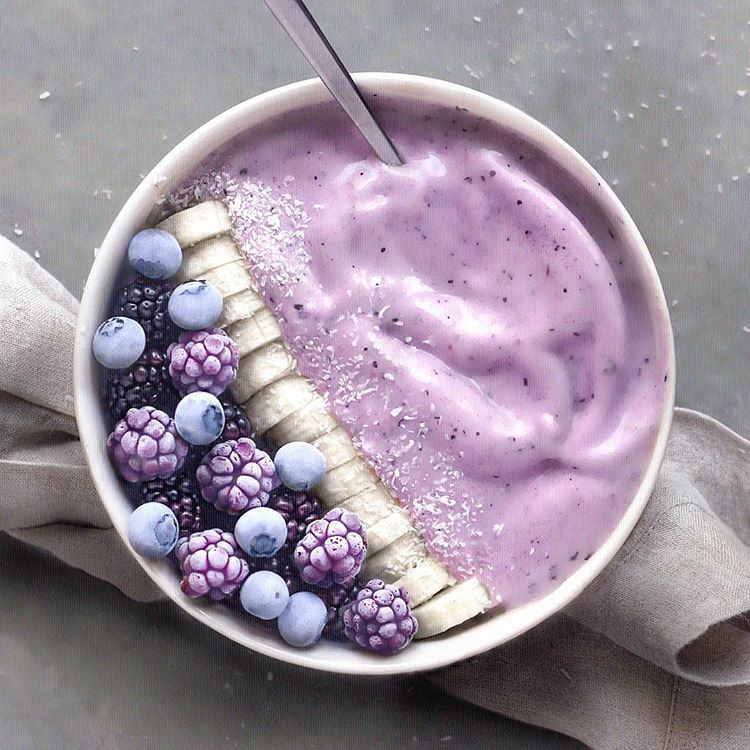 Brain-Boosting Blueberry and Coconut Smoothie Bowl
2017-07-04 12:51:54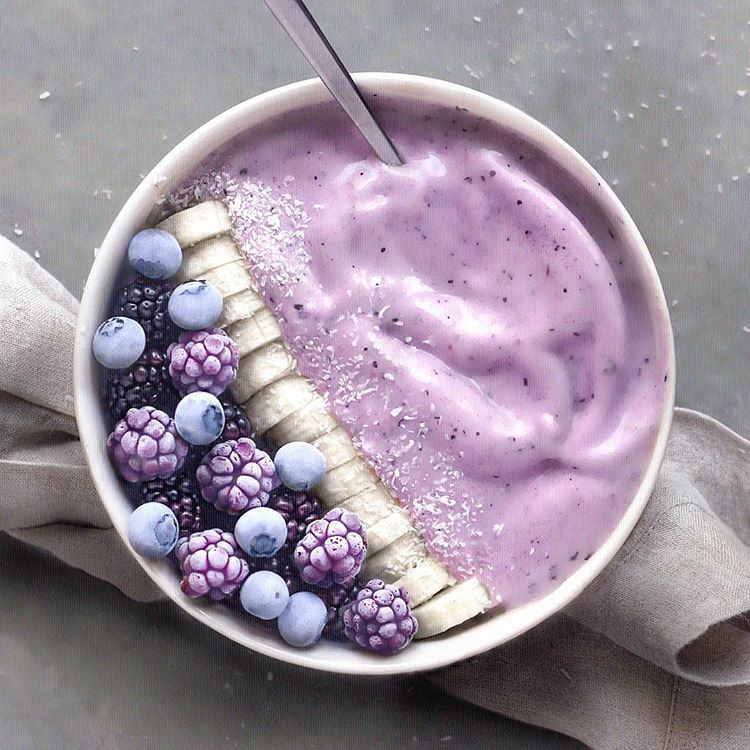 Serves 1
A cool, creamy, naturally sweet and refreshing breakfast, snack or dessert to help quash sugar cravings and naturally support serotonin levels.
Ingredients
2 bananas, peeled, sliced and frozen overnight
125g fresh blueberries
125ml coconut water
half a tsp vanilla extract
1 heaped tbsp desiccated coconut and extra to decorate
2-3 ice cubes
Fresh or frozen blueberries, blackberries and sliced banana to decorate (optional)
Instructions
Blend all the ingredients together in a blender until smooth.
Pour into a bowl, decorate with desiccated coconut, berries and sliced banana and serve chilled.
Notes
Any leftovers will keep in the fridge in an airtight container for up to 2 days.
Rosanna Davison Nutrition https://www.rosannadavisonnutrition.com/