Happy Wednesday everyone!
I popped up this photo of my outfit earlier today and had quite a few messages about it, so wanted to share details…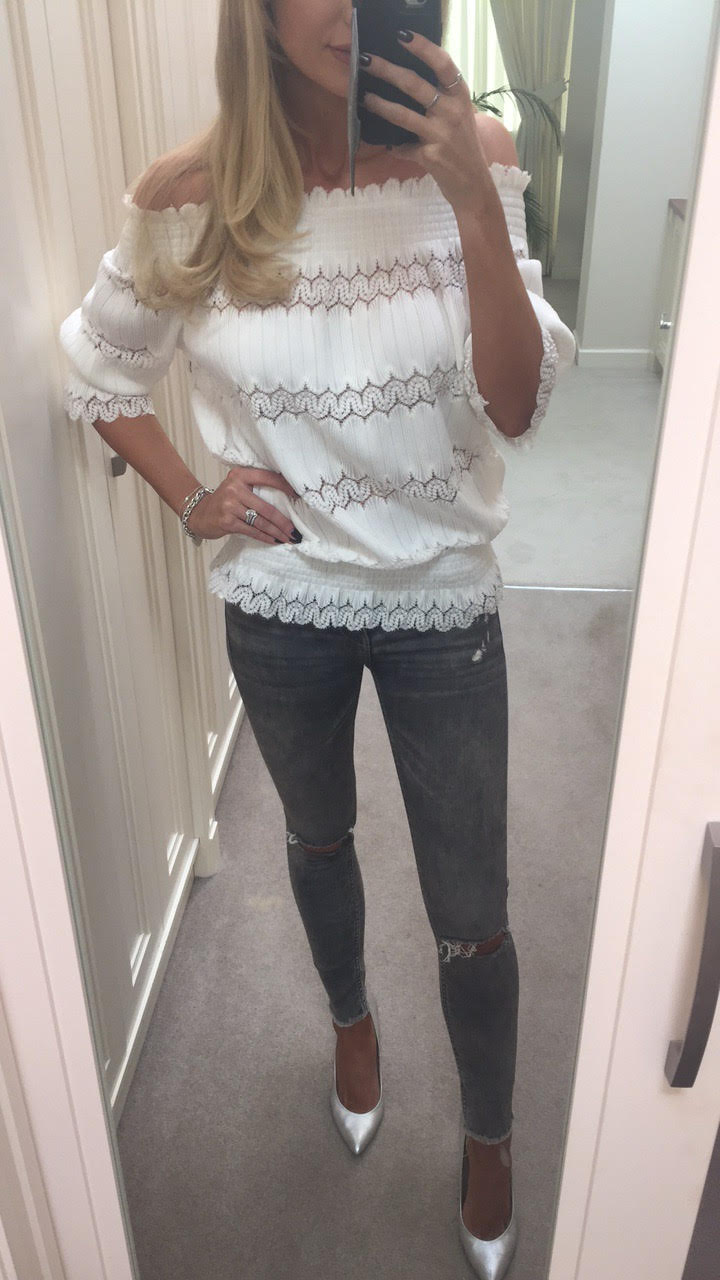 I bought the top just a few weeks ago and have already worn it a couple of times as it's comfy and easy to wear. I'm all about the comfort factor these days! It also comes in pretty coral and pale pink 🙂
Cream Shirred Bardot Top (€40)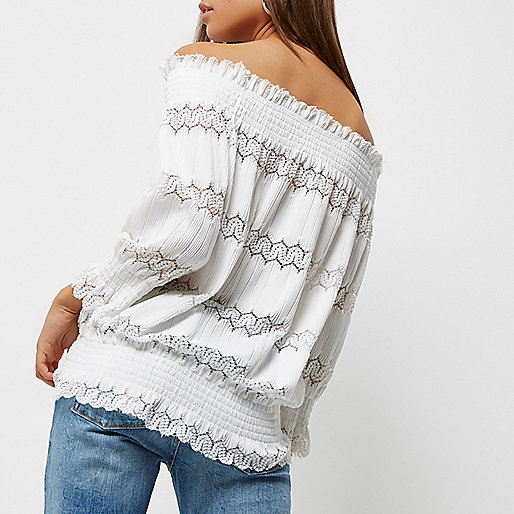 I've had these jeans for a while and absolutely love them as they're soft, stretchy and don't seem to lose their shape. The Amelie jeans are a little bit higher in the waist, which helps to keep your thighs, bum and tum feeling more smooth and streamlined.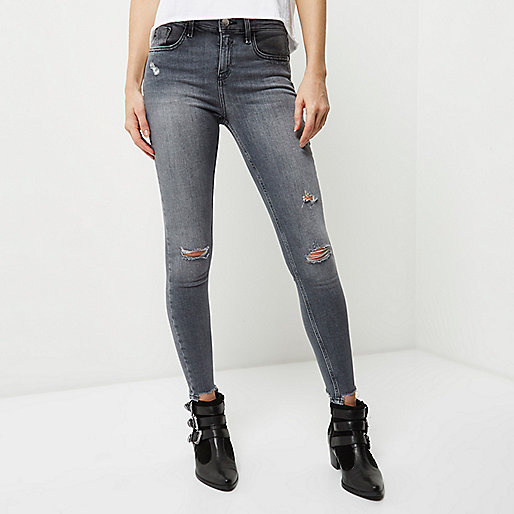 The shoes I wore today were bought 3 or 4 years ago in Topshop and have served me very well indeed. I loved the glimmer of metallic silver under a pair of jeans and the heel height works for both day and night. I've spotted a pretty similar pair below, featuring a chic distressed silver texture and a sleek pointed toe.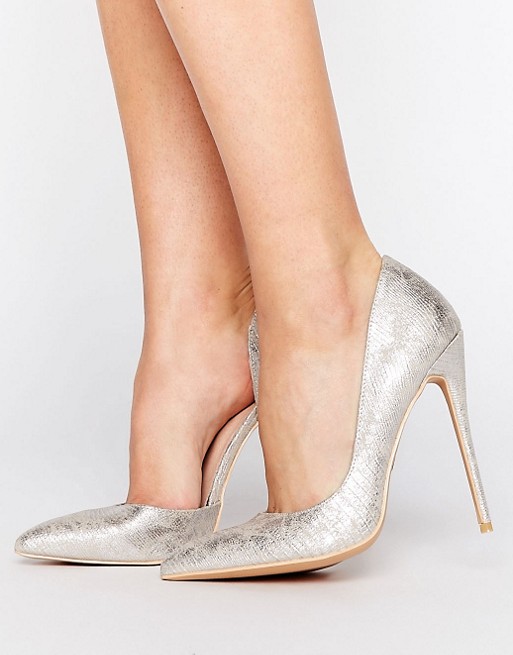 Happy shopping!
R x