Giddy with the thoughts of impending summer, I decided to ignore yesterday's slightly grey and chilly weather to celebrate my brother-in-law's birthday in a very summery outfit. I'm over black tights by this time of the year, and seem to otherwise live in my skinny ripped jeans. I just had to slap a bit of tan on my legs and I was good to go!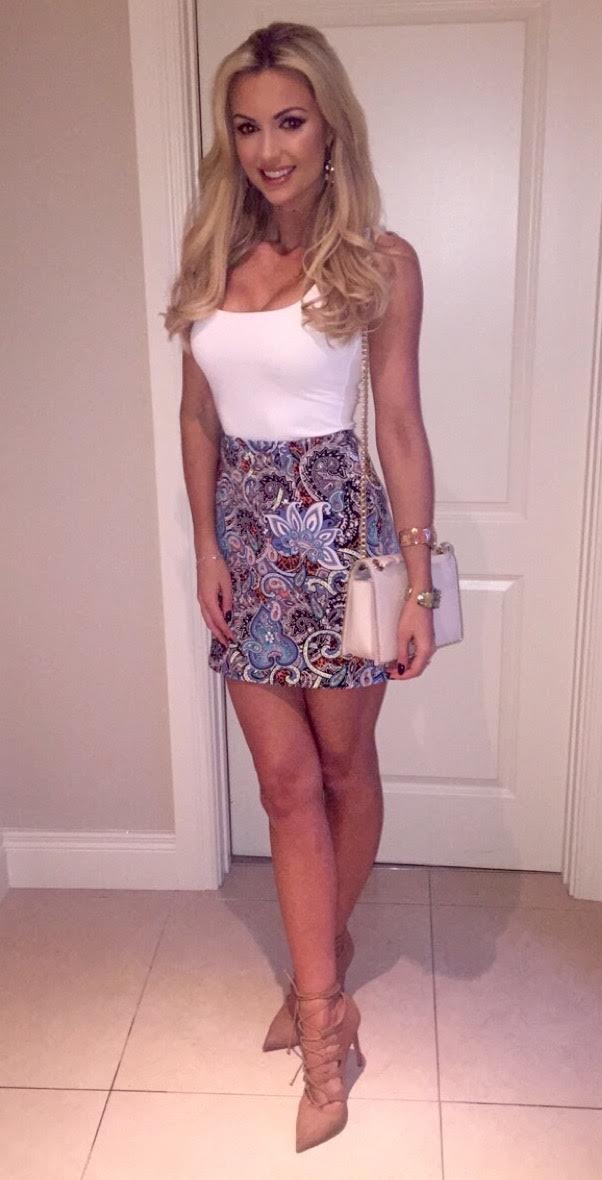 I picked up this cute blue printed mini skirt for €40 during the week and paired it with a simple white vest top, though it would work well with a whole range of different colours.
My bag is Love Moschino from ASOS. That exact style is sold out, but they have plenty of similar versions, like this Box Clutch Bag on sale for €112.67.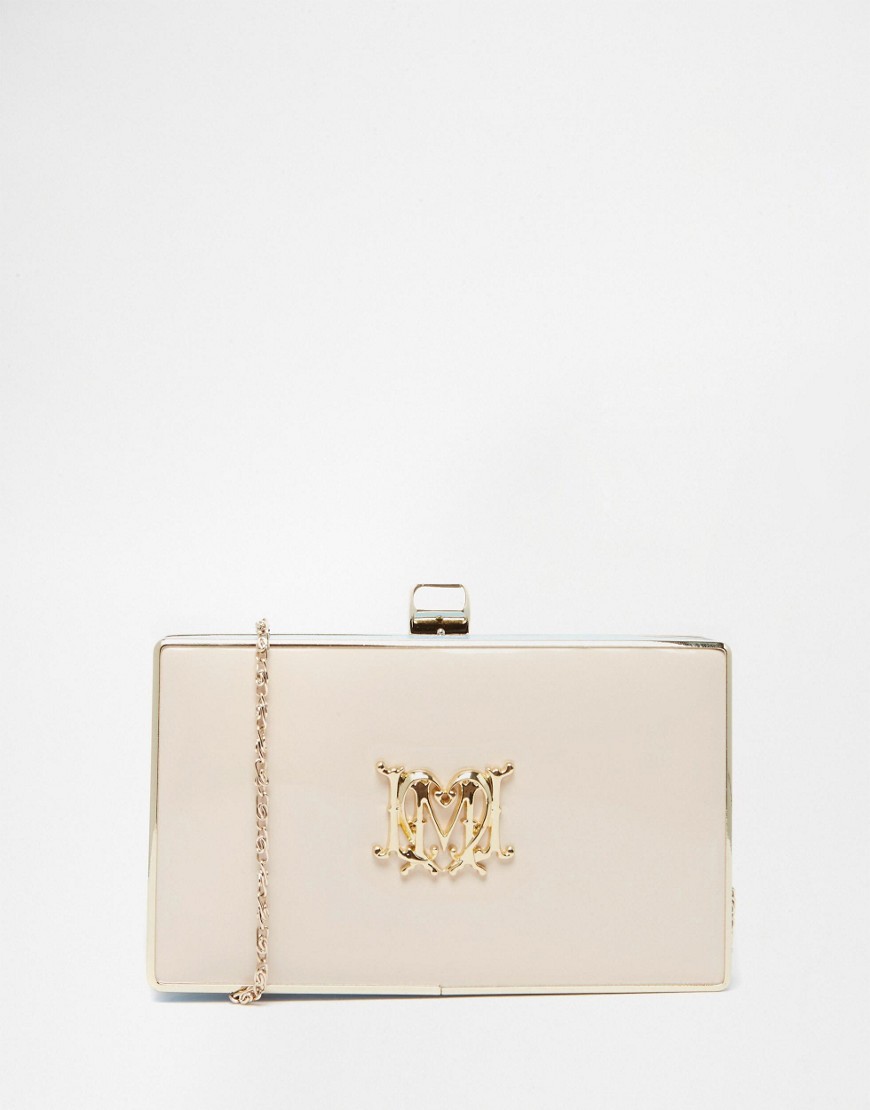 My lace-up beige heels are from River Island last summer, but there are plenty of similar styles available, such as these gorgeous blush lace-up stilettos for just €30.80.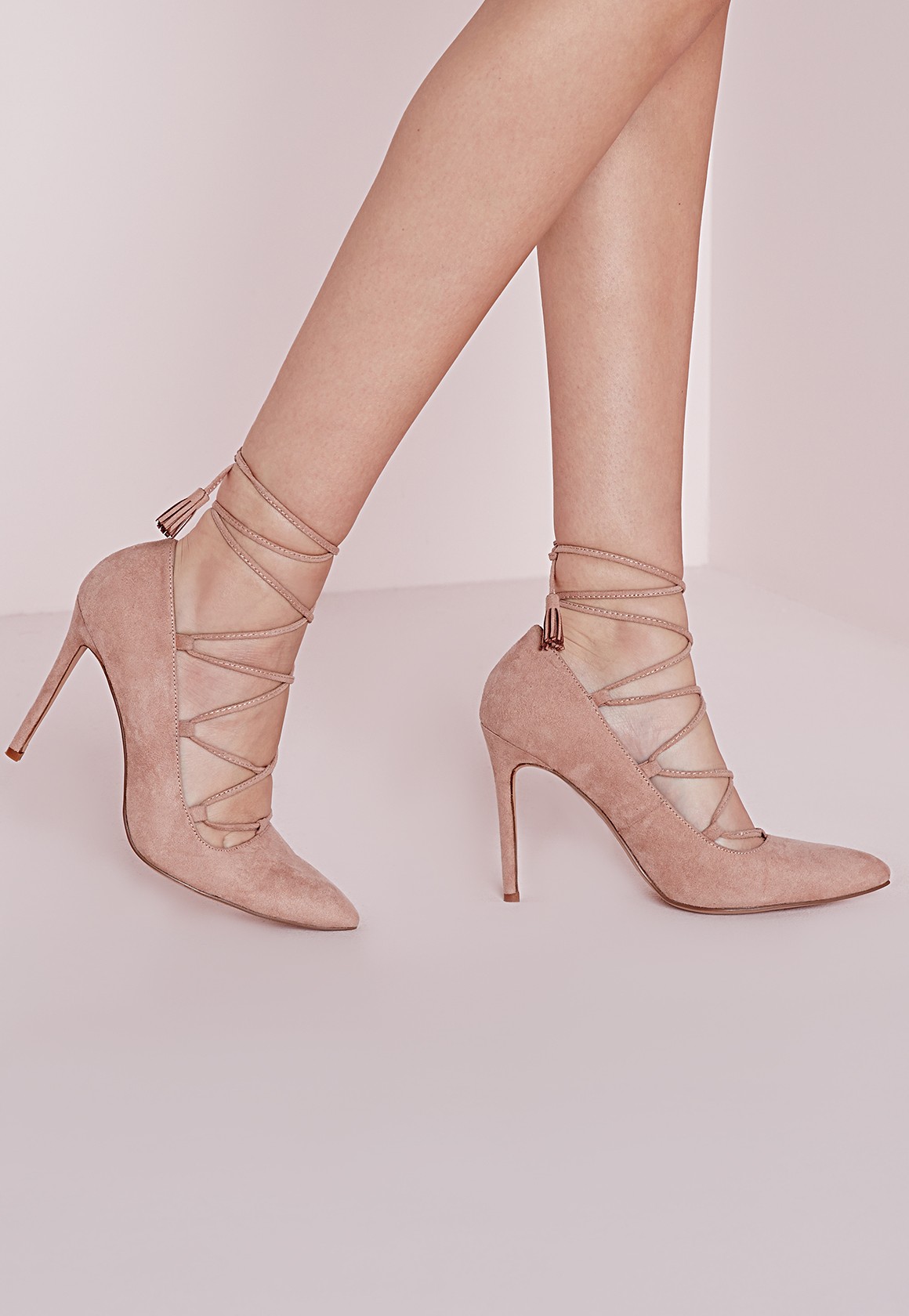 My orange and blue cuffs are €12 each from The Jewel Genie…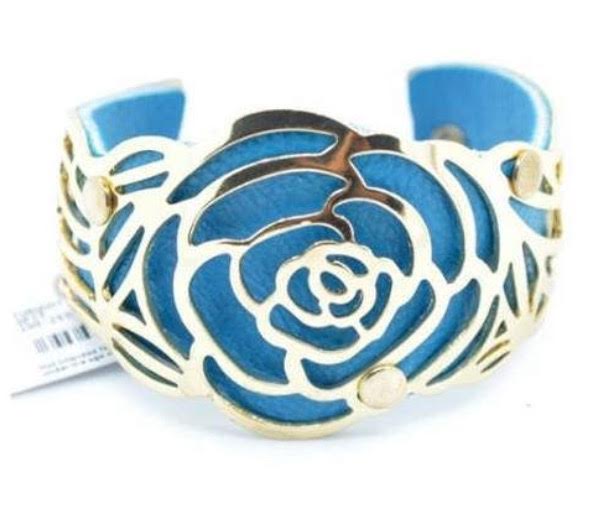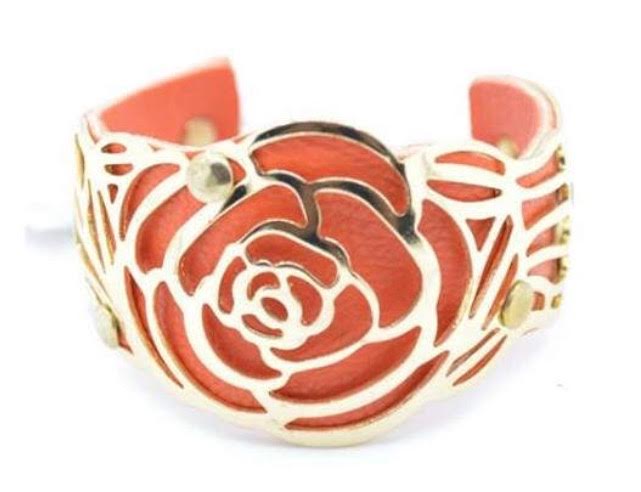 And finally, my earrings are €15 from Betty and Biddy 🙂