Hope you all had a brilliant – and spooky – Halloween!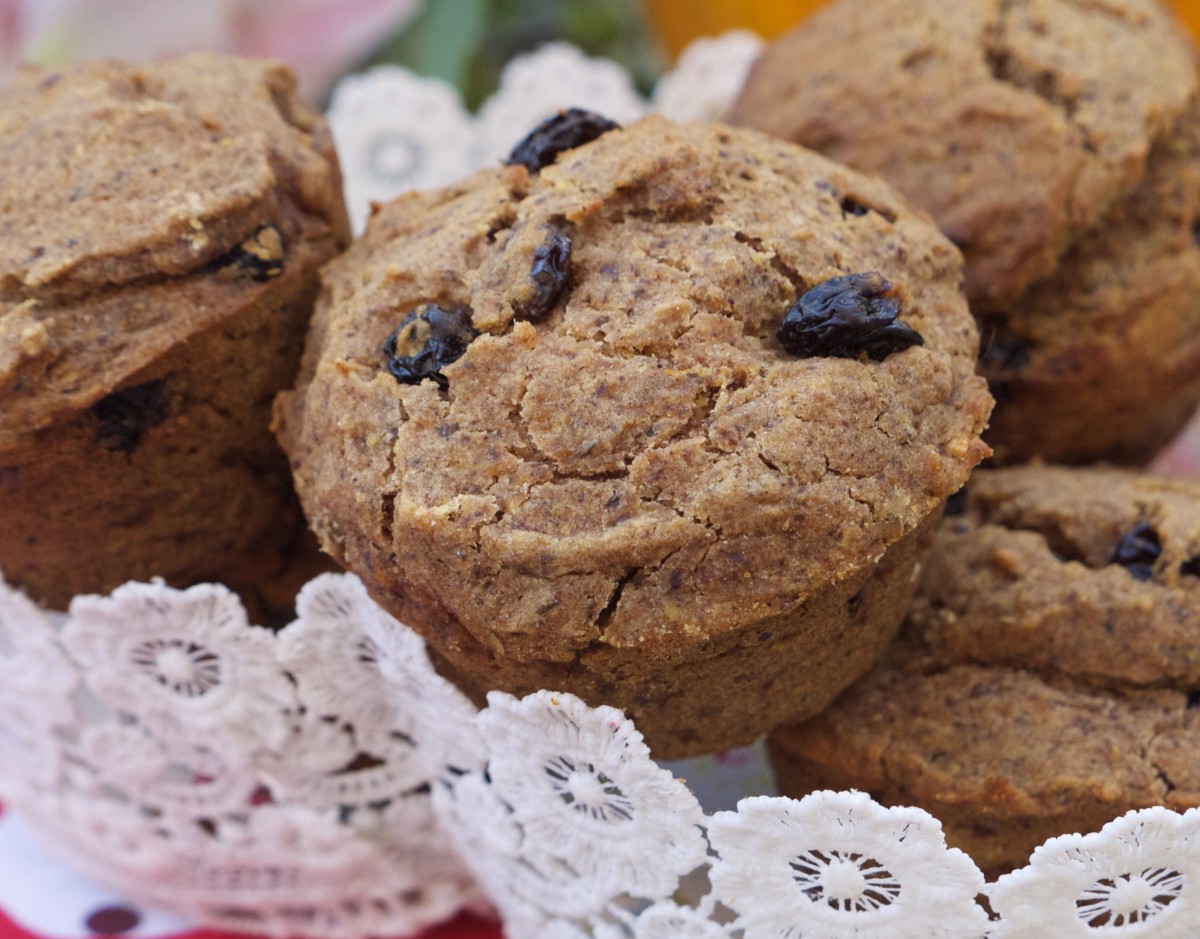 Anyone have a pumpkin still lying around that escaped getting carved up over the weekend? I had one leftover, so decided to make a batch of spiced pumpkin muffins for my family on Sunday… and they went down a treat!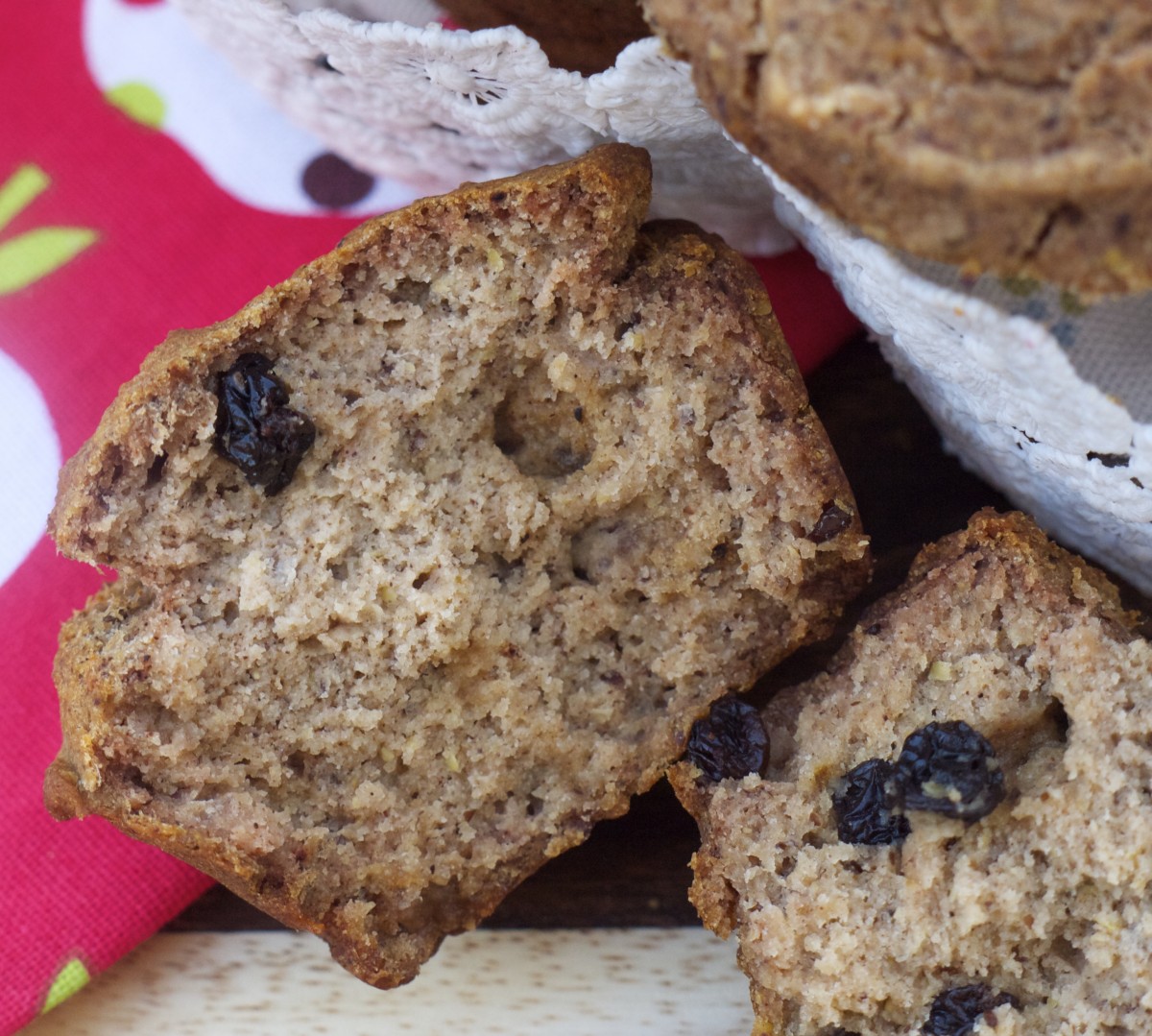 The trick to making these taste so delicious, is all in the spices used. I added a generous amount of cinnamon and ground allspice for that really warm, homely and cosy taste… plus my kitchen smelled amazing for hours after they baked!
Pumpkin is such a brilliantly versatile type of vegetable, and so good for you too. It's naturally low in fat and calories, yet high in fibre for digestive health (and a flat stomach!). It's also a good source of complex carbs, for slow-release energy, and it's rich in beta-carotene. This gives it that familiar orange colour, and also helps to brighten up your complexion over the dark winter months.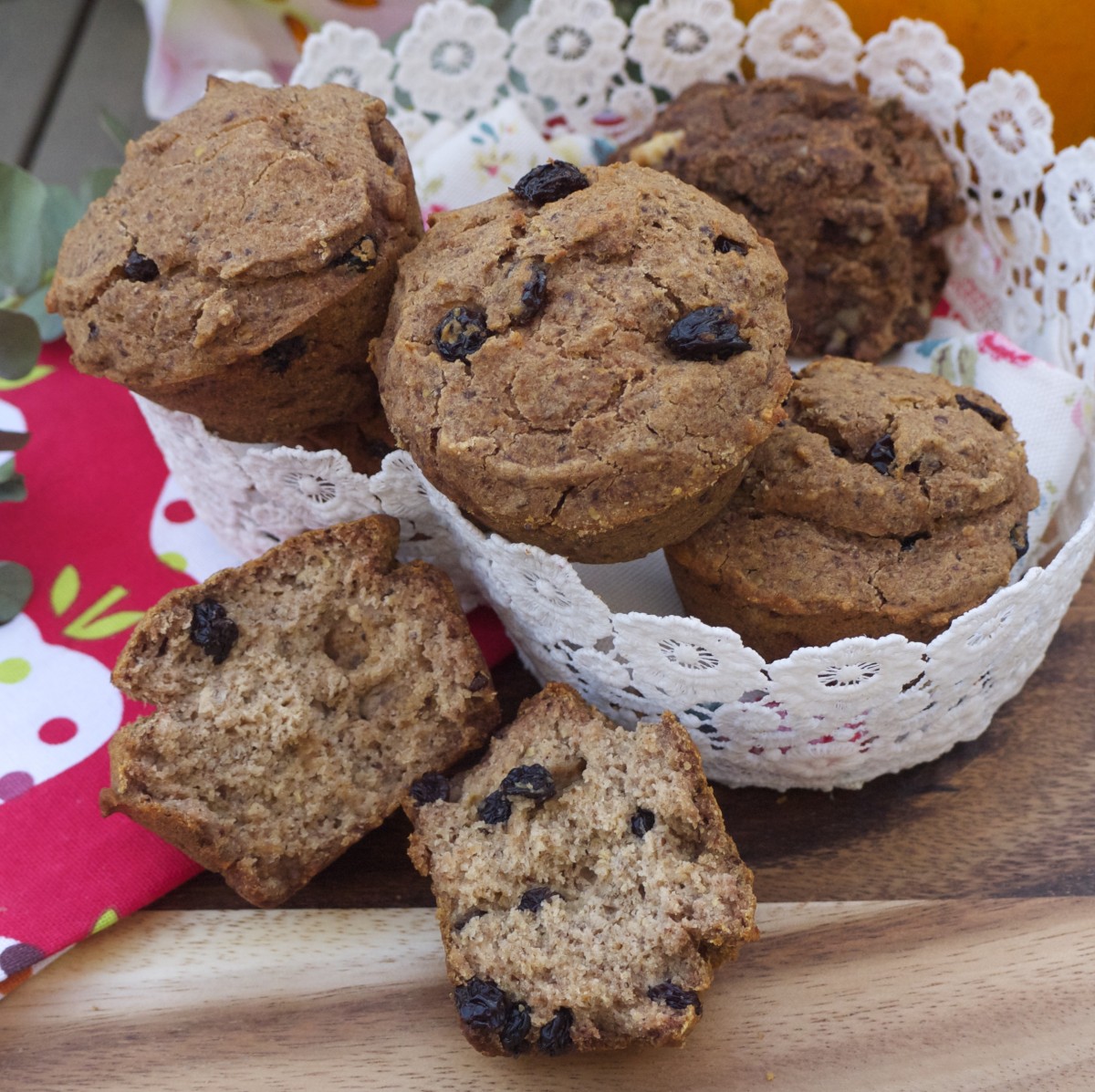 Of course, if you don't have any pumpkins at hand, then sweet potato puree will work just as well in its place, and it has many of the same health benefits.
Using pumpkin or sweet potato puree in this recipe helps to make these muffins soft and fluffy in the centre, and completely delicious! Let them bake long enough to become crispy on the outside, and you have yourself a winner!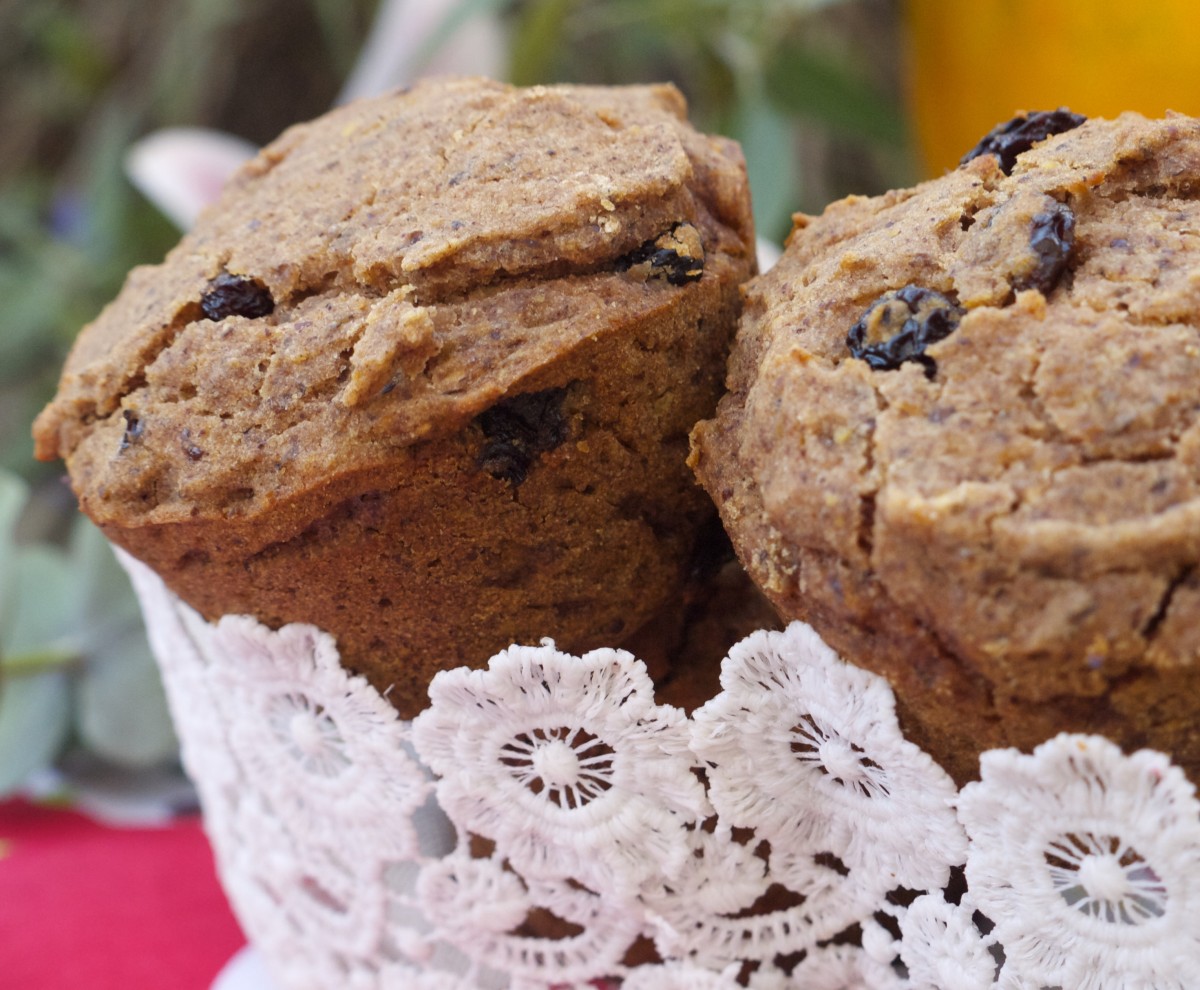 I added in a load of currants for a nice pop of sweetness, but you could use anything from raisins or dried cranberries, to chopped nuts, coconut flakes, seeds… or chocolate chips. Go crazy! 😉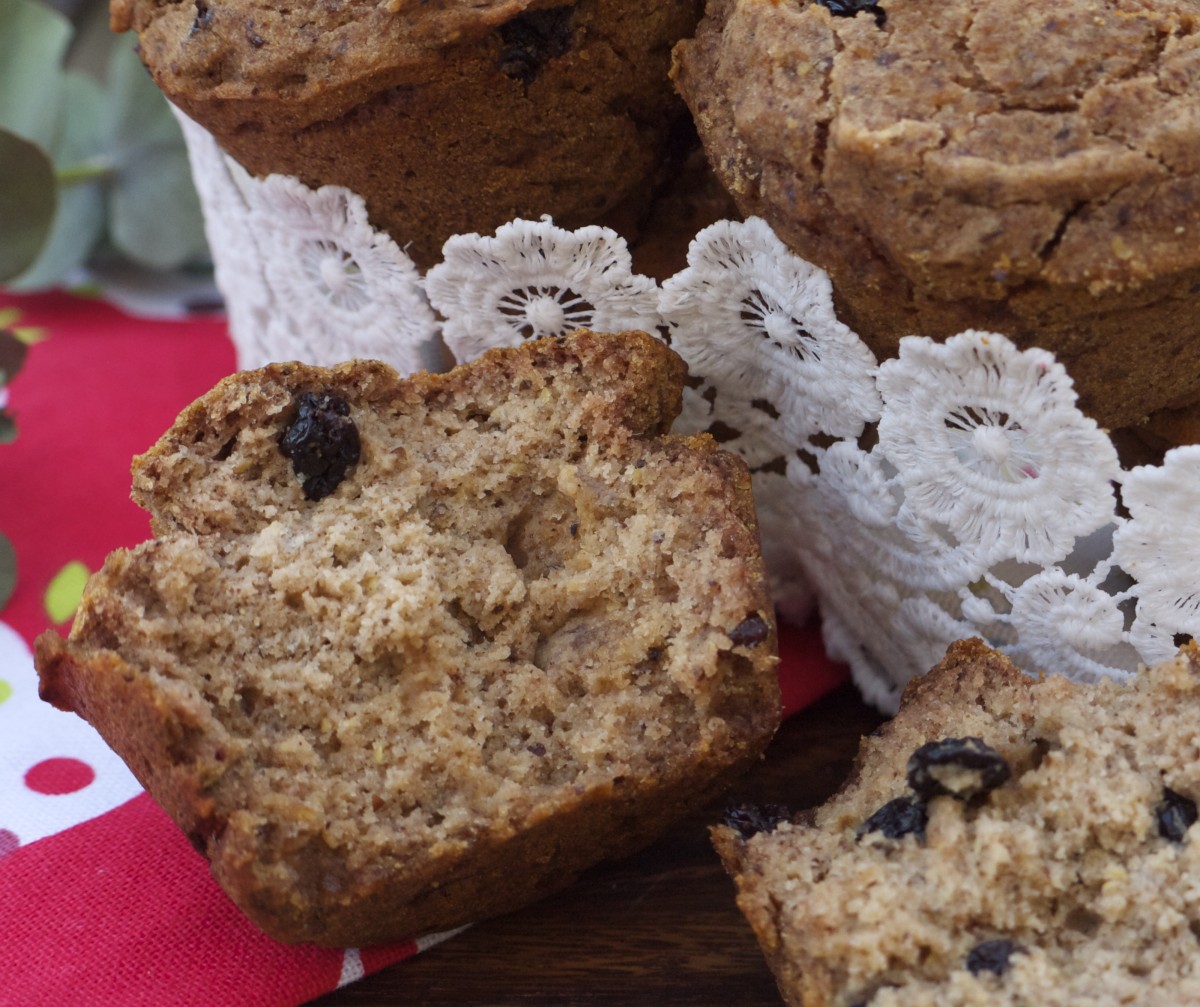 I would love to know if you get a chance to make these Spiced Pumpkin Muffins! Simply tag #RosannaDavisonNutrition on Instagram or Twitter or come on over to my Facebook to say hello 🙂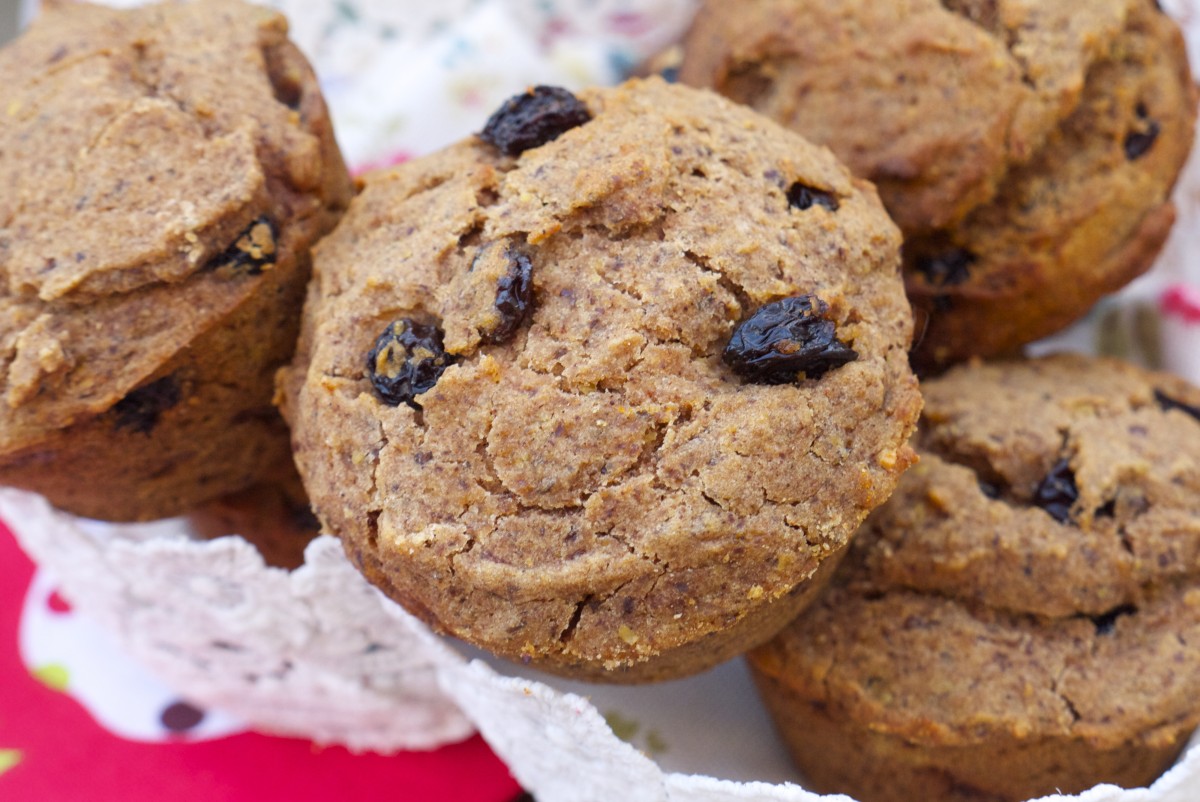 Spiced Pumpkin Muffins
2015-11-03 21:19:34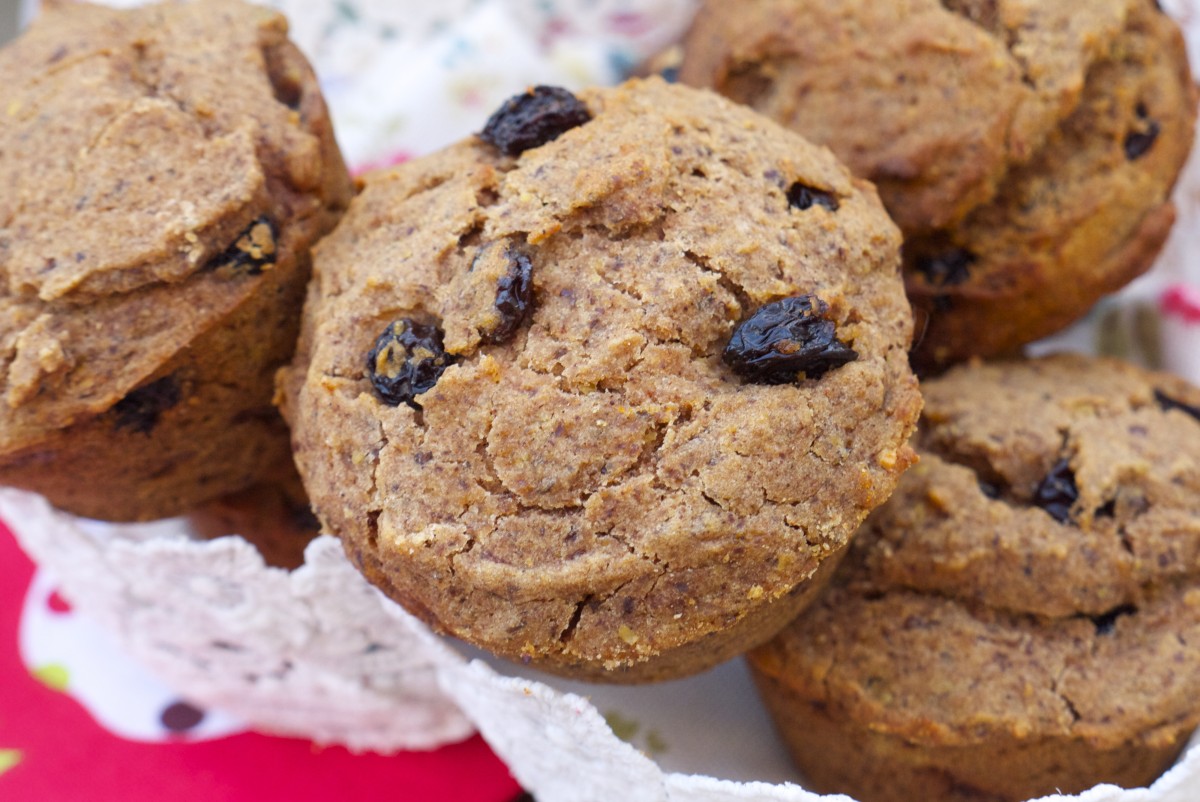 Light, fragrant and fluffy muffins, full of sweet spices and free from gluten and refined sugar.
Ingredients
coconut oil, to grease
2 tbsp ground flaxseed
4 tbsp cold water
245g (1 cup) pumpkin or sweet potato puree
105g (1/3 cup) pure maple syrup or honey
50g (1/4 cup) coconut sugar
3 tbsp melted coconut oil
1 tsp cinnamon
2 tsp ground allspice
1 tsp vanilla extract
1 tsp bread soda
1/2 tsp baking powder
125ml (1/2 cup) unsweetened almond milk
215g (1.3 cups) rice flour (or regular all-purpose flour if not gluten-free)
72g (1/2 cup) currants or dried fruit/nuts/seeds of your choice
Instructions
Preheat the oven to 190C and lightly grease a muffin tin with coconut oil. This recipe makes about 6 muffins.
Next, make the flax 'egg' by placing the flaxseed in a bowl with the cold water. Mix well and leave it aside to set for five minutes.
In a large mixing bowl, place the pumpkin/sweet potato puree, maple syrup/honey, coconut sugar, oil and flax 'eggs'. Stir well with a fork to break up any lumps of flaxseed.
Next add the cinnamon, ground allspice, vanilla, bread soda and baking powder, and mix well.
Add the almond milk and the flour, stirring until well combined and a soft dough forms.
Finally, fold in the currants until evenly distributed.
Divide the mixture into the muffin tin and bake at 190C for 25-30 minutes, until they turn golden-brown and a knife comes out clean from their centre.
Allow the muffins to cool on a wire rack for ten minutes before serving.
Notes
The muffins can be store in an airtight container for 2-3 days.
Rosanna Davison Nutrition https://www.rosannadavisonnutrition.com/