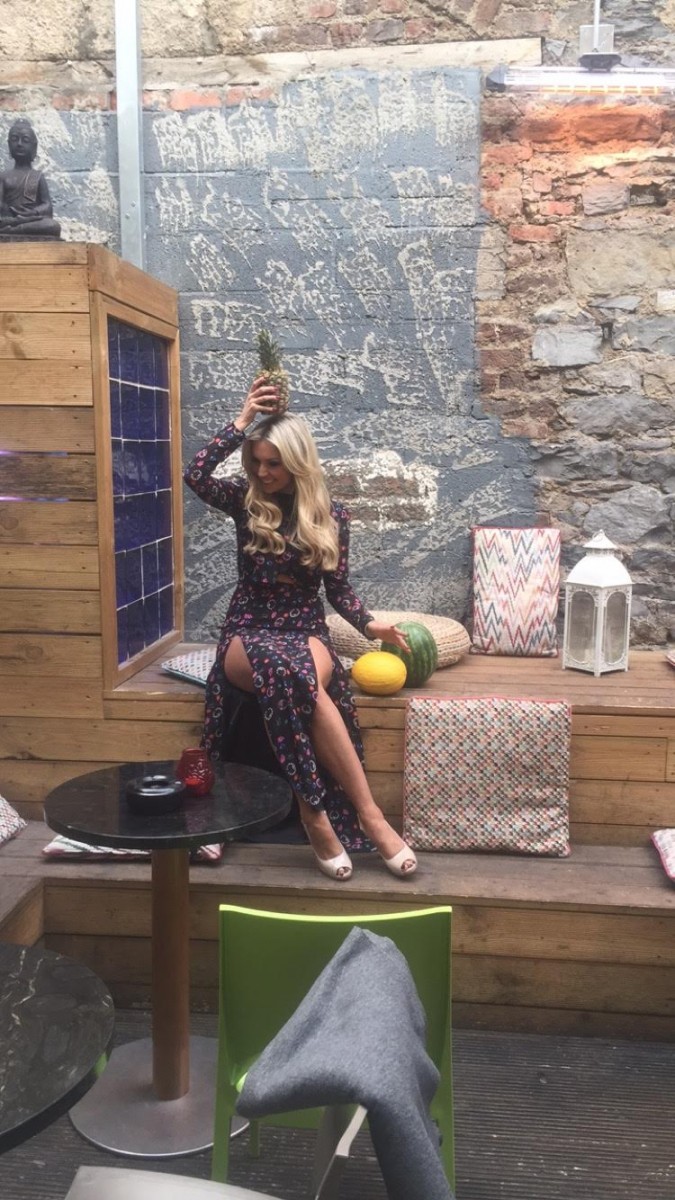 I did a fun 'n' fruity shoot yesterday for The Sunday World Magazine with a super team of people, including photographer Evan Doherty and stylist Laura Mullett.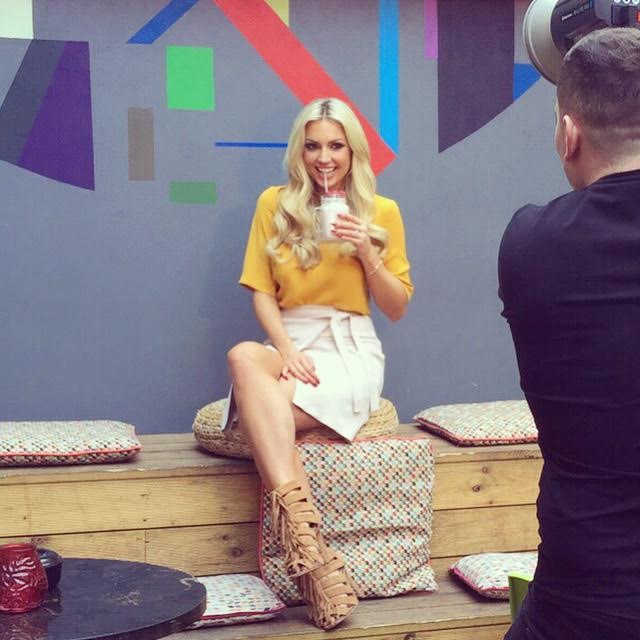 We set up camp in slick Dublin restaurant, Soder & Ko, a fusion of Scandinavian and Japanese cuisine, and shot most of the pics in their trendy garden area, complete with plenty of comfy cushions.
I loved (and wanted) all of the clothes and shoes, of course! Shops featured included Coco Boutique, Starla and River Island. I really liked colour in this River Island outfit for autumn… the top was light and floaty, and the skirt was really comfy to wear…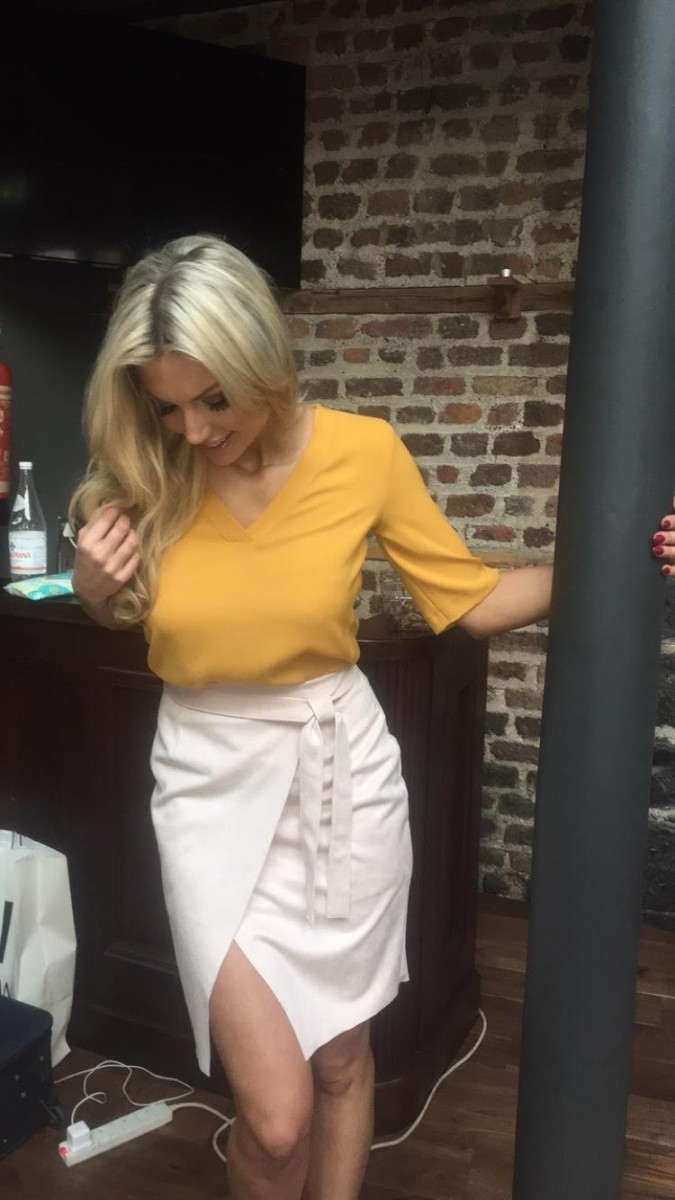 This dark yellow v-neck top has a flattering cut-out back and costs €35…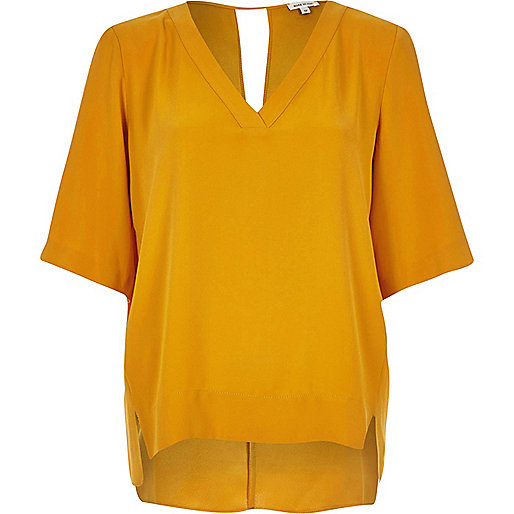 And this gorgeous, soft light pink faux-suede wrap pencil skirt costs just €47 🙂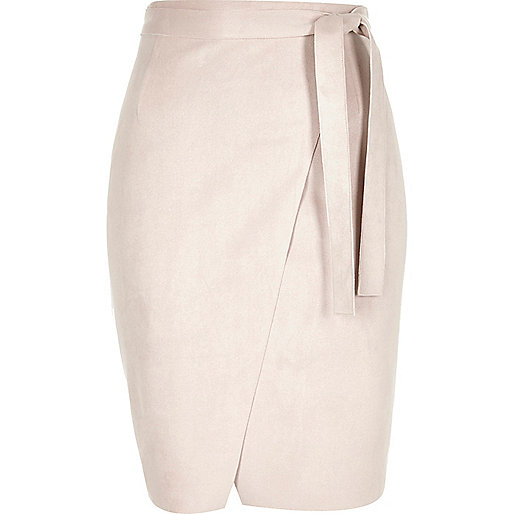 To complete the look, I wore these bang on-trend brown tassel heels (€85)…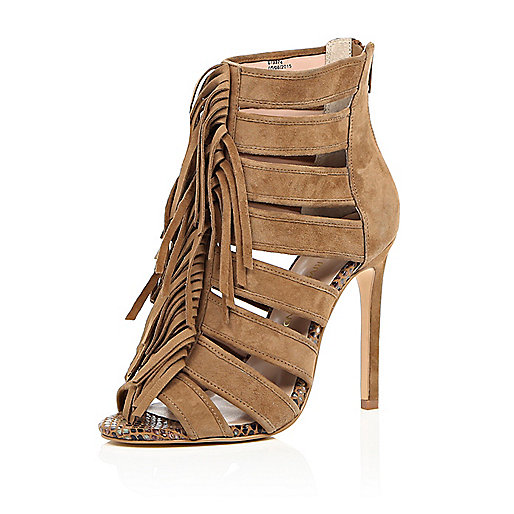 I enlisted the help of my trusted glam squad, Michelle Regazzoli-Stone and Ceira Lambert's salon, to take care of my hair and make-up yesterday morning. Becky from Ceira's team, used the Instyler to curl my hair into big, soft waves. It works so well in my Gold Fever hair extensions, as they hold a curl so well and I easily get two days out of it.
Meanwhile, Michelle created a glam autumn looking, featuring my fave smoky eyes, plenty of shimmering bronzes, and a soft nude-pink lippy. It worked really well with the range of colours in the clothes!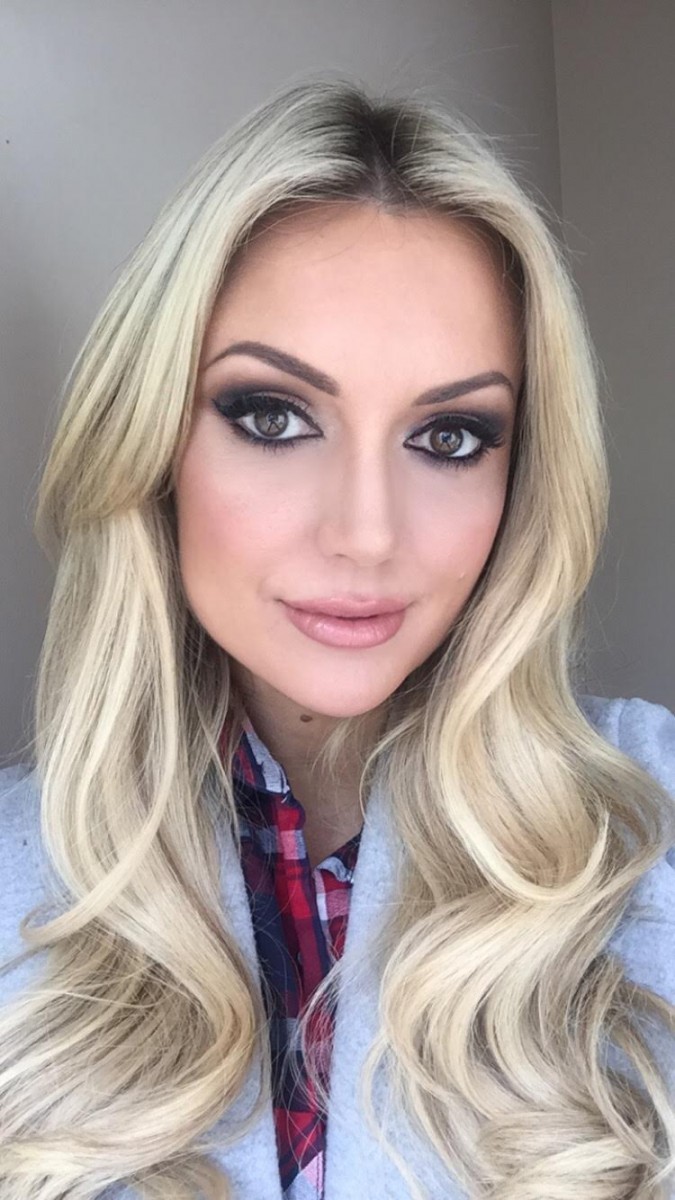 For this seasonal look, she used the following key make-up products:
1. Charlotte Tilbury eyeshadow palette in Vintage Vamp (€50 from Brown Thomas)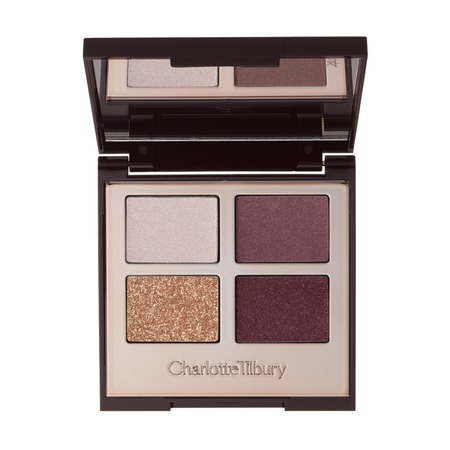 Note to self: GET THIS PALETTE… or at least put it on your Christmas wish list!
I absolutely love the colours here, from the dusky shades to the sparkly bronze. My fave shades all in one!
2. The Balm lipstick in Mai Billsbepaid (€18.50)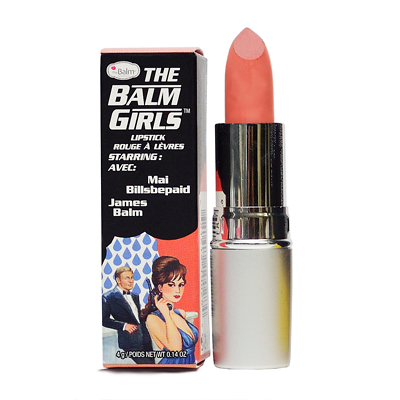 I really like this brand's super cool packaging and the nudey pink shade of this lipstick, which didn't dry out my lips.
3. MAC Soar lipliner (€17 from Brown Thomas)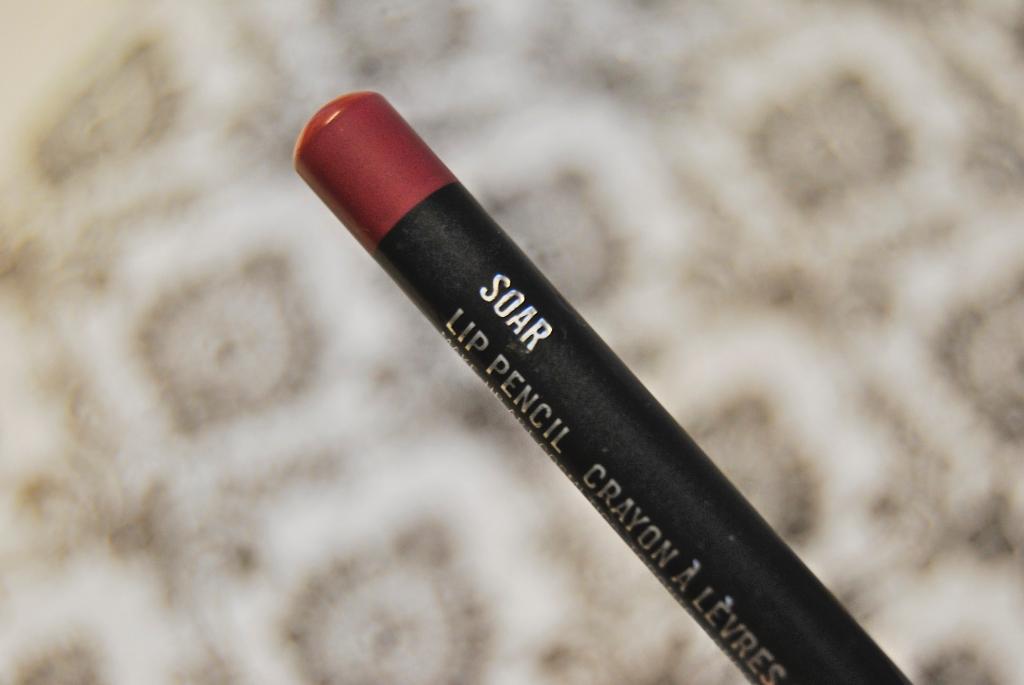 I'm such a big fan of MAC lipliners for their incredible staying power… they don't budge for hours and mine stayed put, even though I was sucking on smoothies and nibbling on the fruit props throughout the shoot! This is a flattering shade for everyone.
4. Inglot no.77 Gel Eyeliner (€15)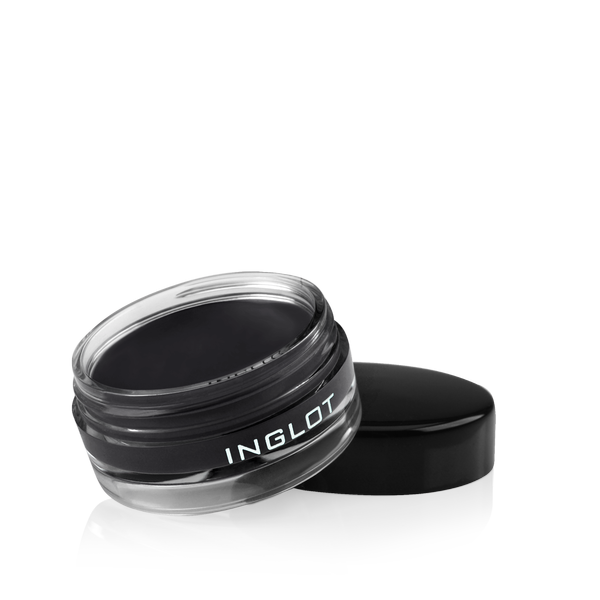 I love my black eyeliner… and especially drawn across my upper eyelids and winged out at the sides! I've been wearing it like this since I was in my teens as I tend to look a little bit sleepy without it. Big eyelid struggles! 😉 This Inglot one is brilliant as it glides on smoothly and has superb staying power.
5. The Balm Mary Lou-Manizer (€13.50 from cloud 10 beauty)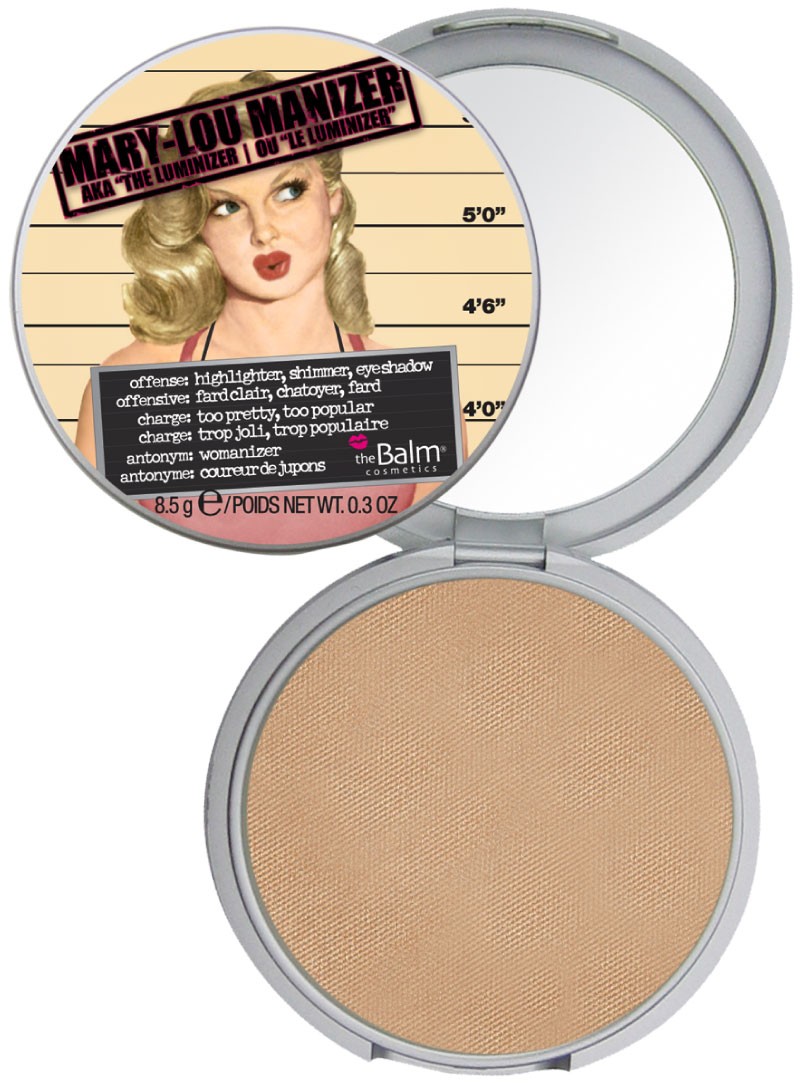 Another little gem from the Balm, and a product I've used quite a number of times this year. Again, really fun packaging and a great gift for any make-up junkie! Apply to your cheekbones, brow bones and down the centre of your nose to make your bone structure really pop.