The annual Image Business of Beauty Awards have become an enormous date in the beauty industry's calendar, and are recognised as a hugely significant award for any beauty brand or individual to win.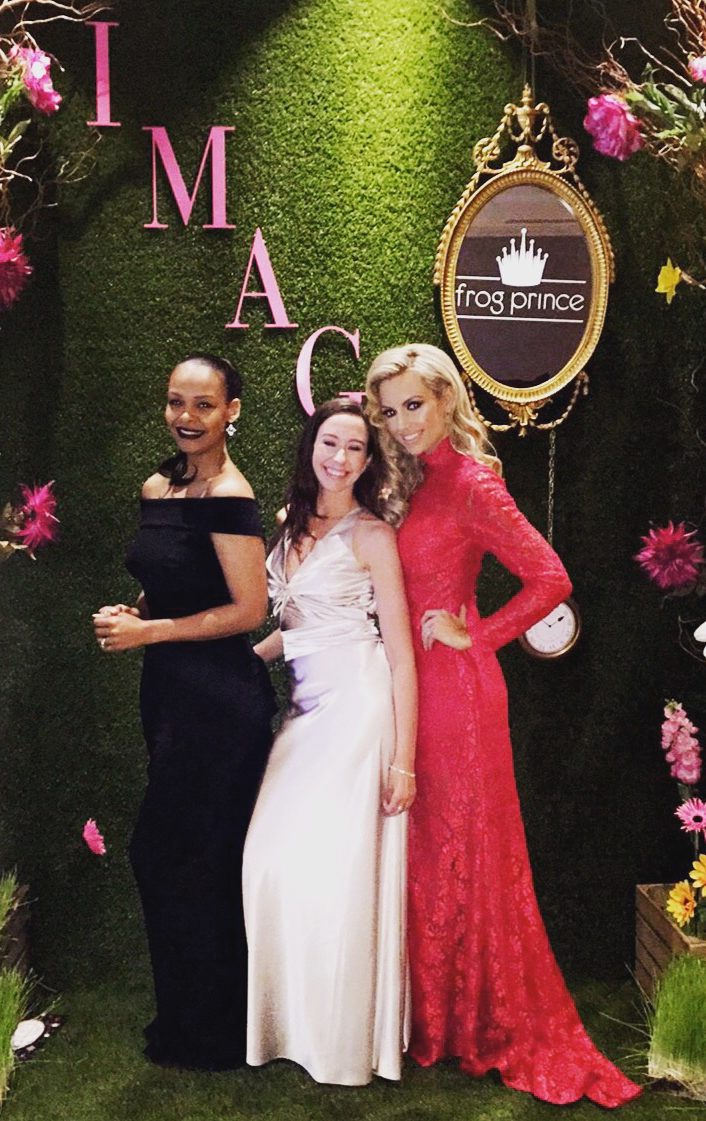 This year was bigger and more impressive than ever with hundreds of the country's most glamorous people gathering at The Clayton Hotel on Dublin's Burlington Road.
With an utterly fabulous Alice in Wonderland theme complete with a fake grass pathway, props-a-plenty, human-size flowers and Instagram-worthy cocktails, it was clear that months and months of planning and prep had been put into a really memorable night.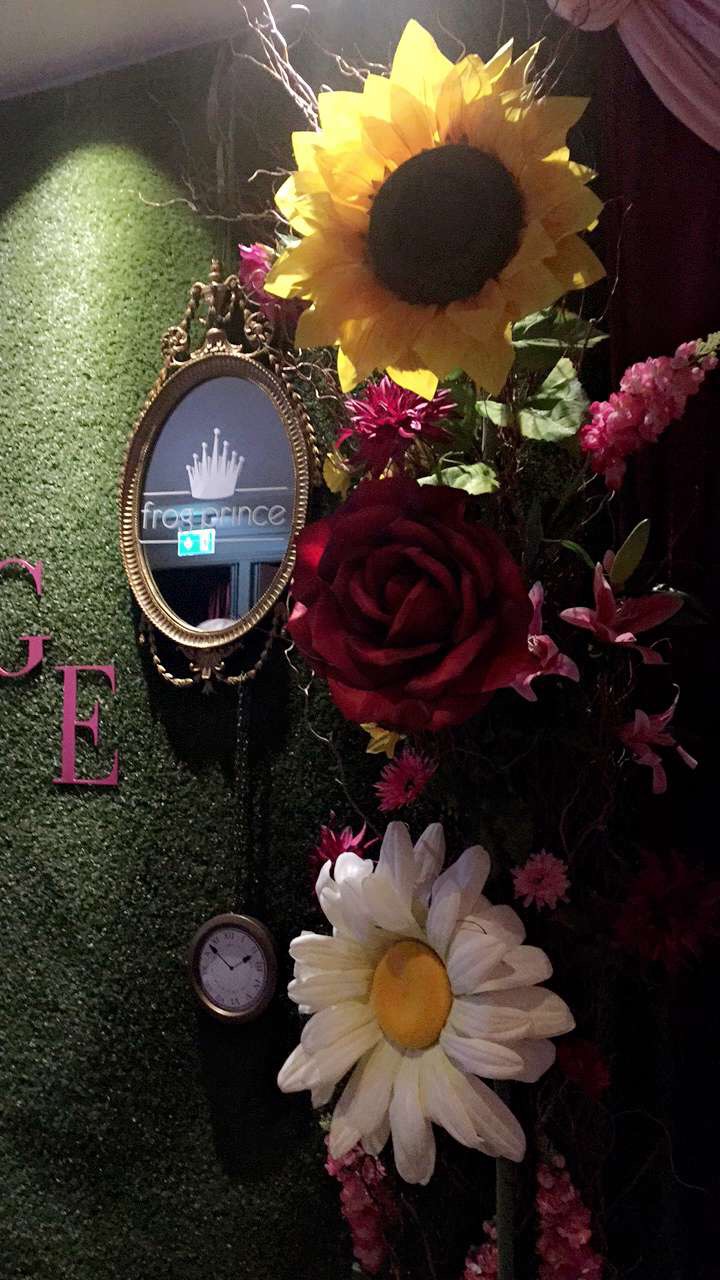 I sat with a great gang of gals from The Brow Artist in Ranelagh, plus fellow ambassador Samantha Mumba, and had the best time! The atmosphere in the ballroom was electric – and the air was no doubt buzzing with litres of hairspray and perfume too 🙂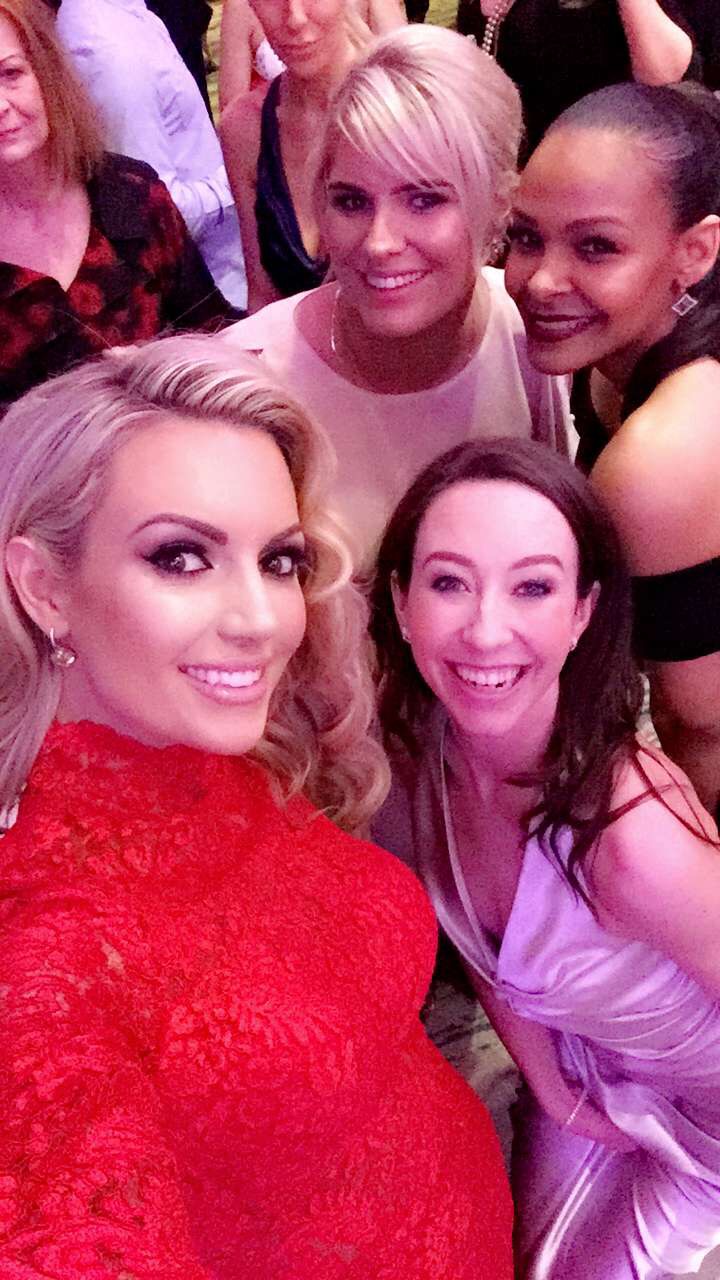 My long-sleeve lace dress was from Cari's Closet (€200) and I loved how comfortable I felt in it all night.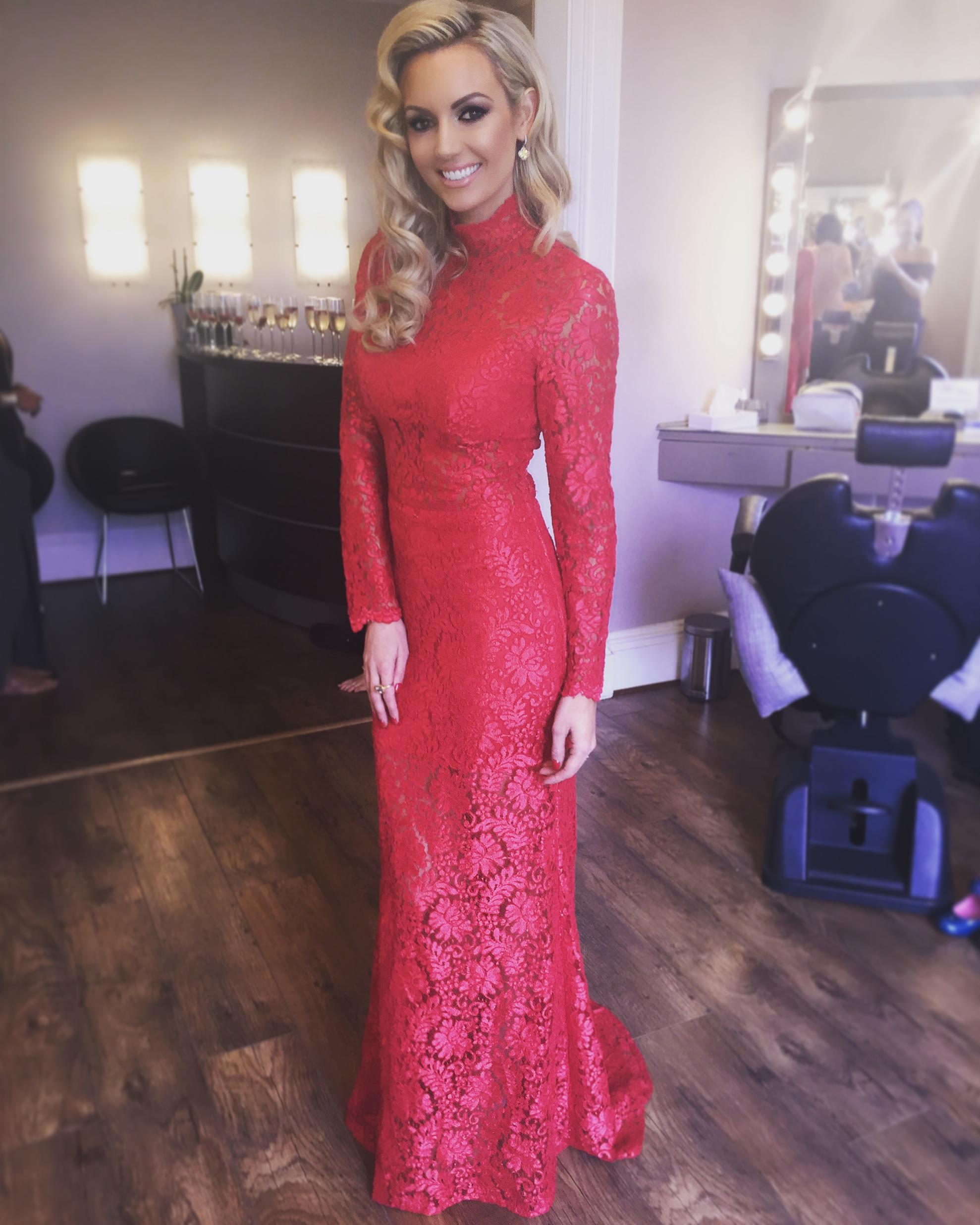 My earrings are the Citrine Flowers Earrings (€149) from Lauryn Rose, and I loved their golden colour against the red, plus they really sparkle in the light.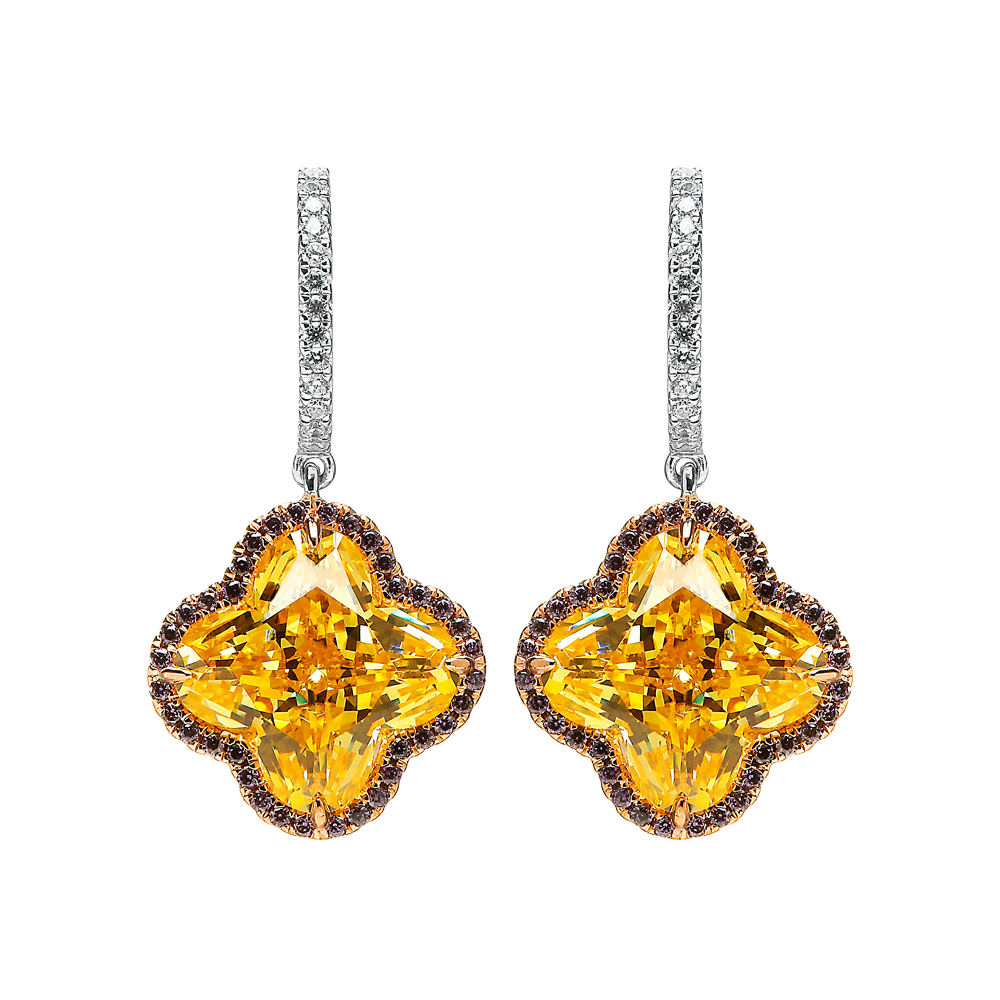 I got my hair done by the talented Kay Burns of Couture Freelance styling, who came to my house to tend to my locks. She suggested a vintage look with curls to go with the dress, and I loved the finished look. It's different to what I normally go for and stayed in place all night.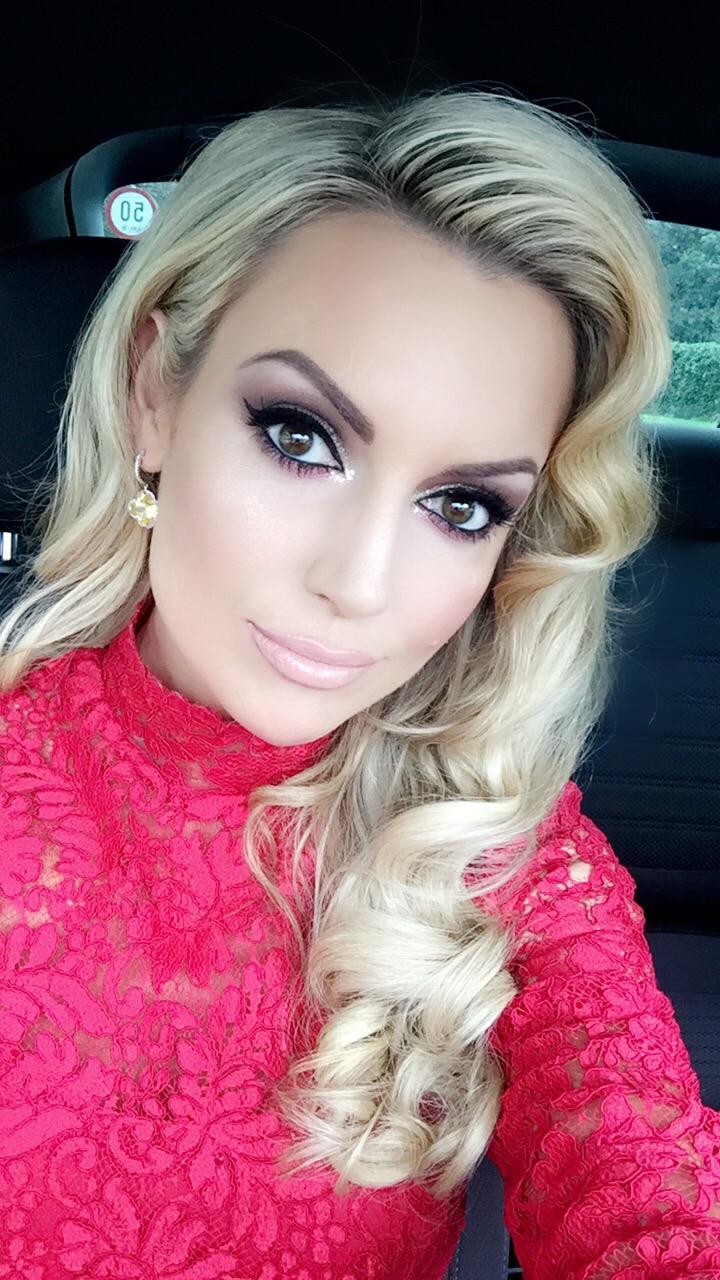 While I often work with makeup artists for big events, I decided to do my own face for this one as it was a Sunday and most people are enjoying their day off.
Here is what I used to achieve the look:
Primer: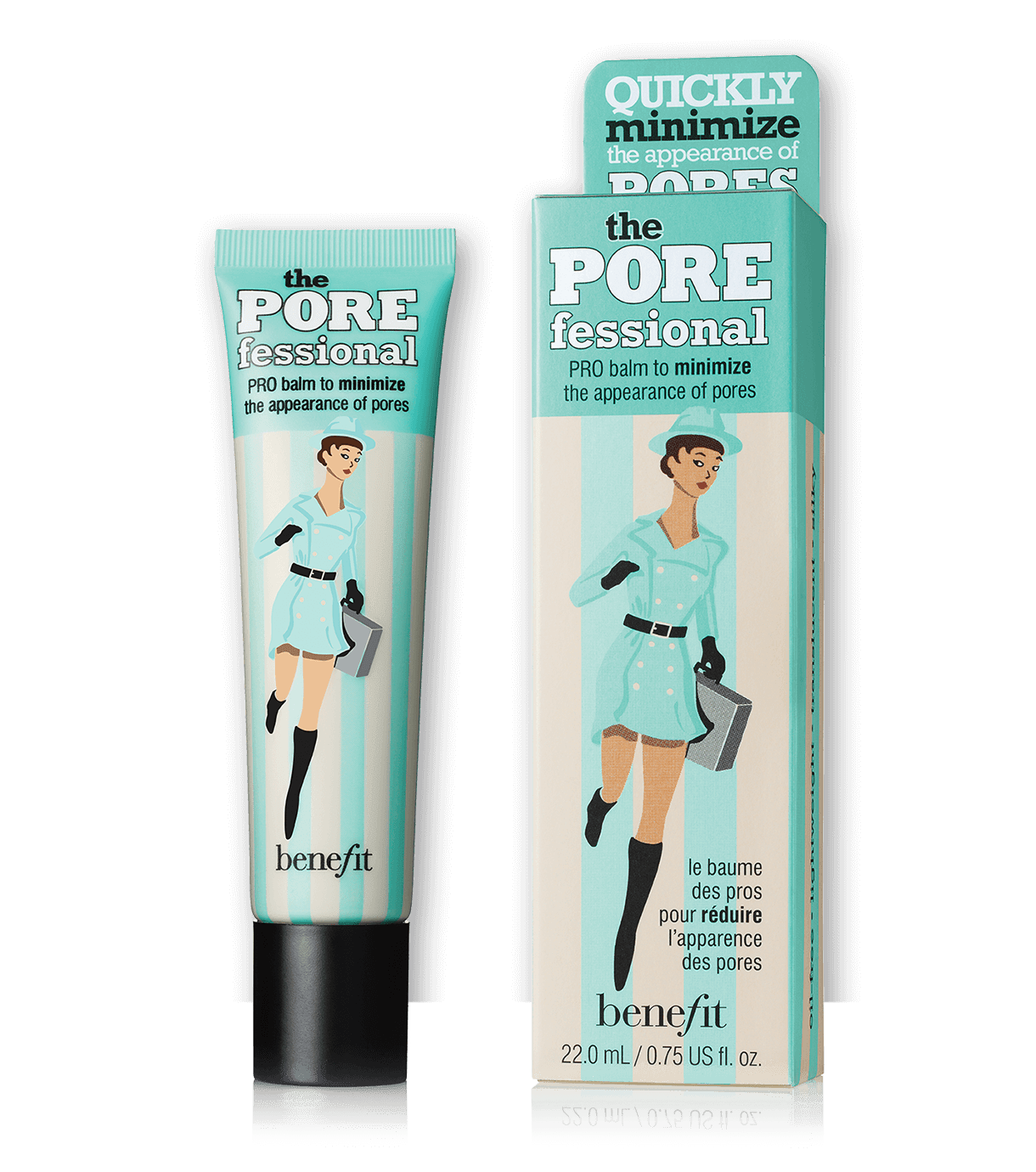 Benefit PoreFessional (€34) to smooth skin and minimise pores.
Foundation: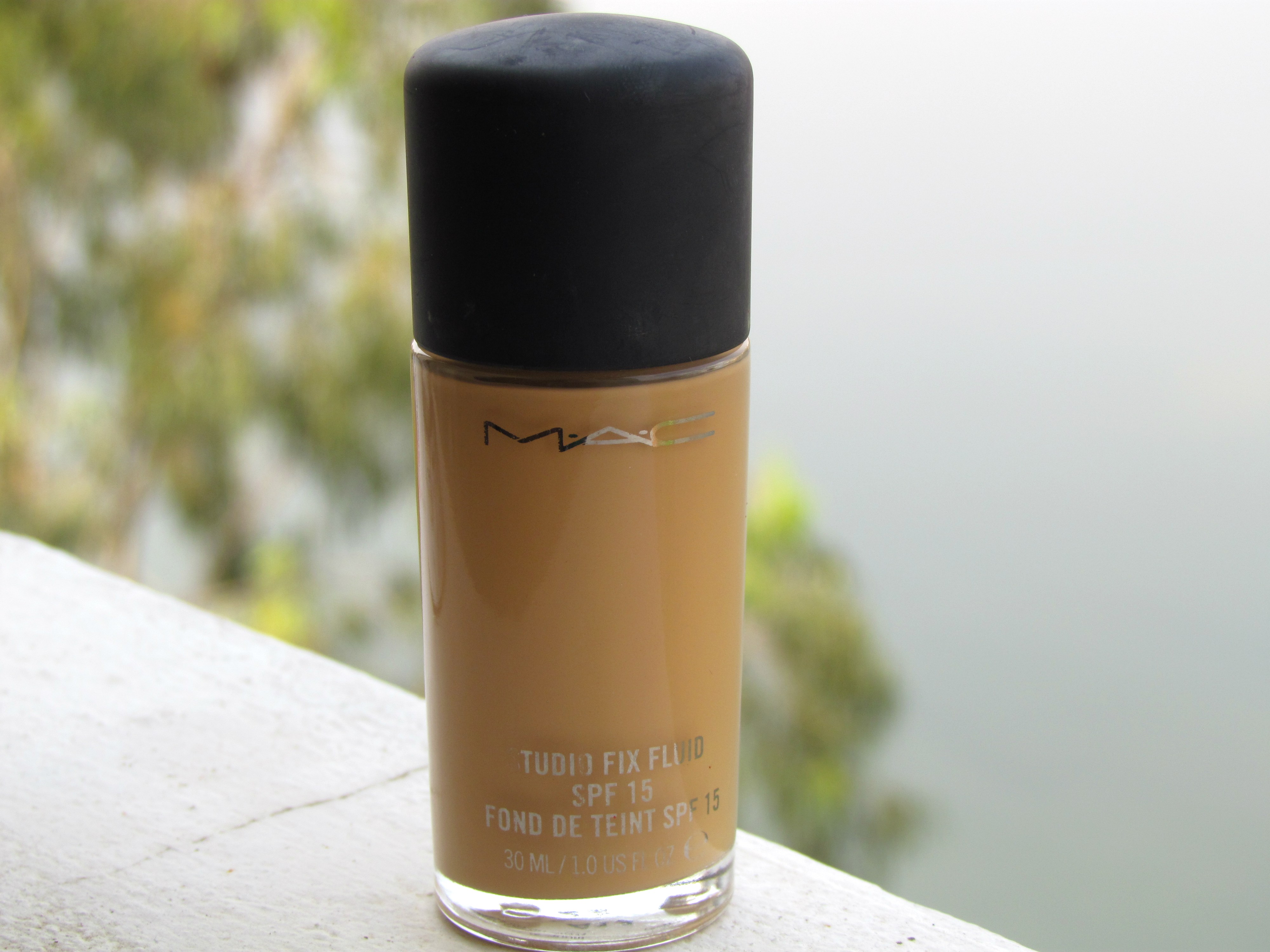 MAC Studio Fix Foundation (€32) in NC40 for excellent coverage and staying power.
Concealer: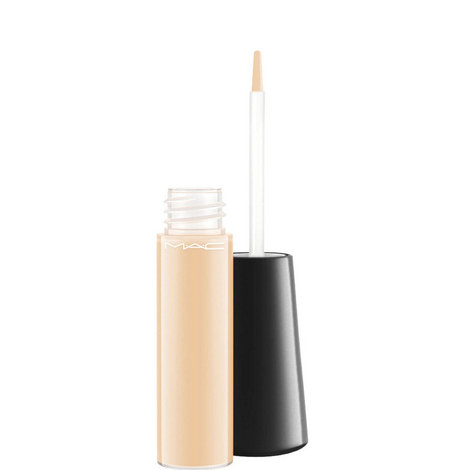 MAC Mineralize Concealer (€24.50) in NC20 for a smooth and flawless finish.
Powder: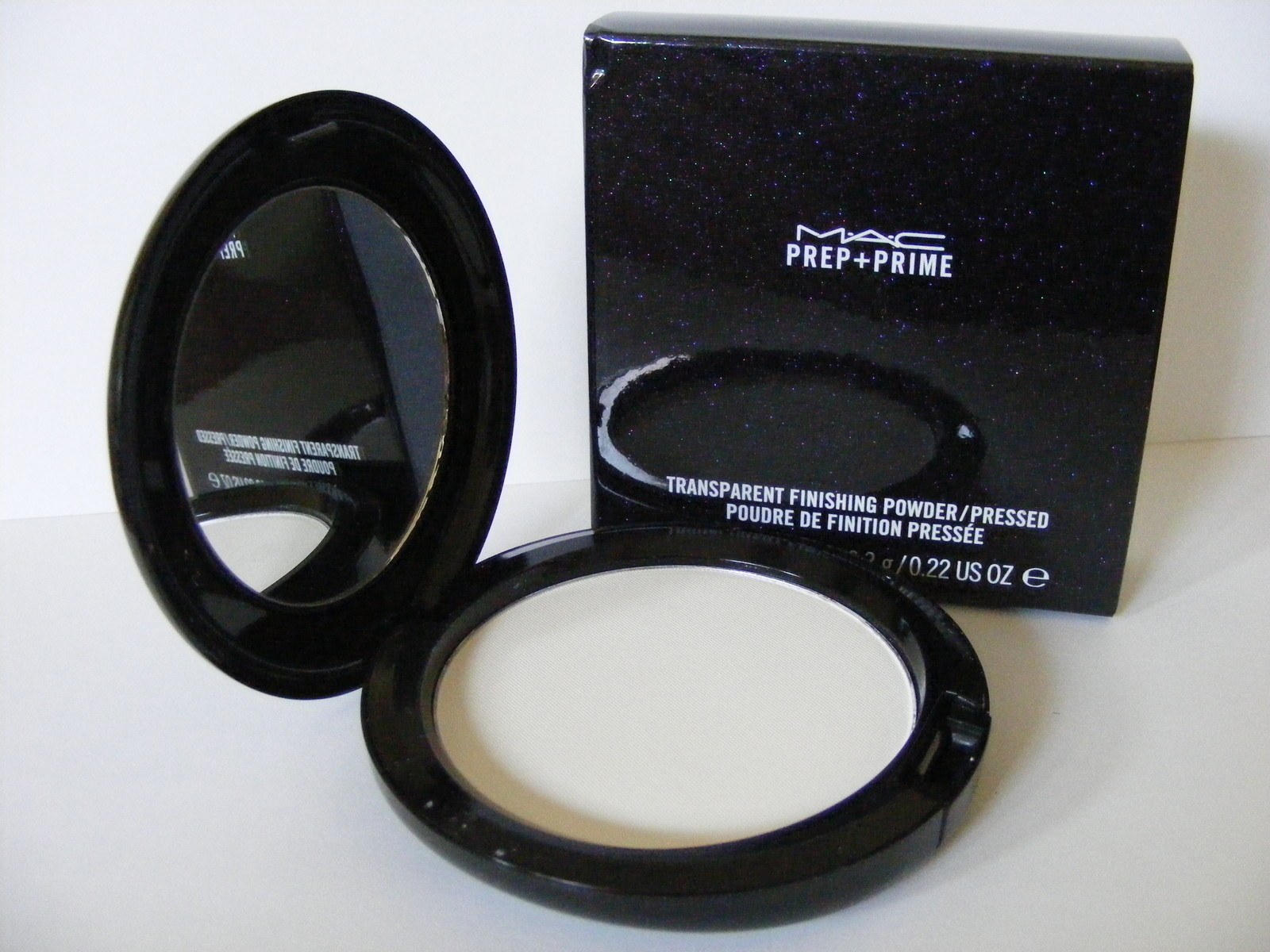 MAC Prep + Prime Transparent Finishing Pressed Powder (€26.50) for the lightest finish and no caked look.
Contour Palette: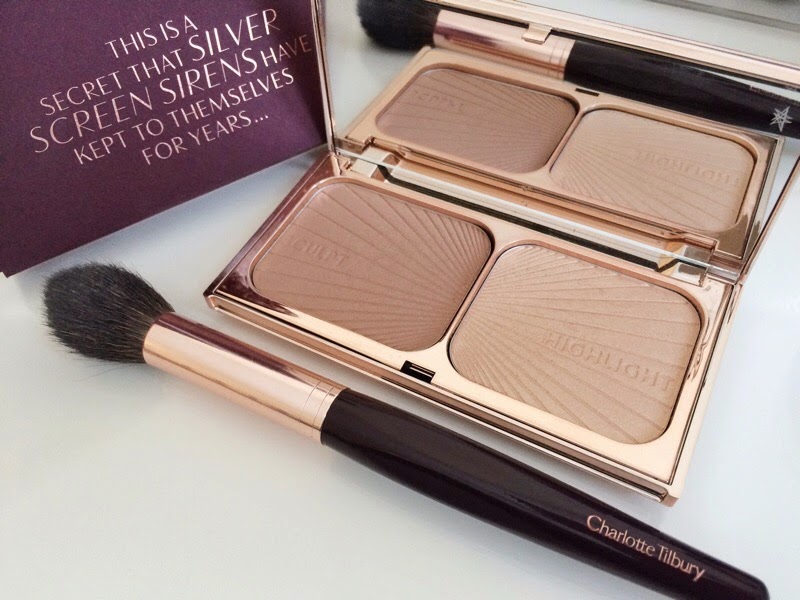 Charlotte Tilbury Filmstar Bronze and Glow (€64) for a flattering contour under cheekbones, jaw and on the outer edges of my forehead, and a candlelit glow on cheekbones, brow bones and down the centre of my nose.
Blusher: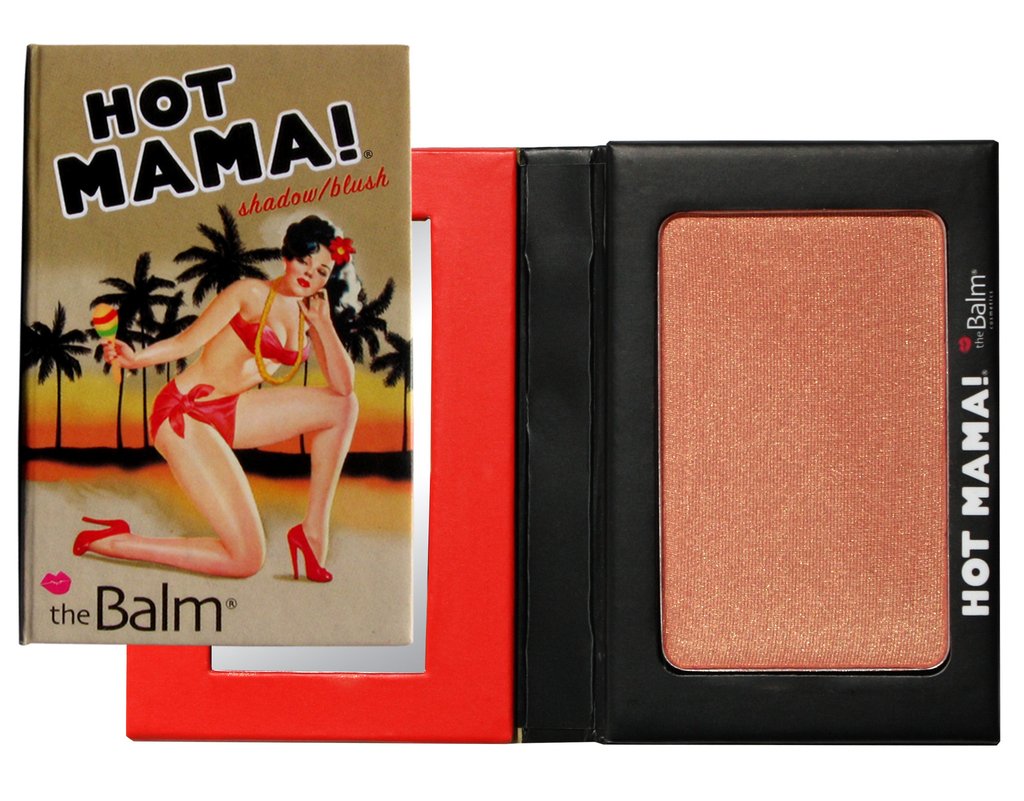 The Balm Hot Mama (€19) for a peachy pink rosy glow with flattering specks of shimmering gold.
Highlighter: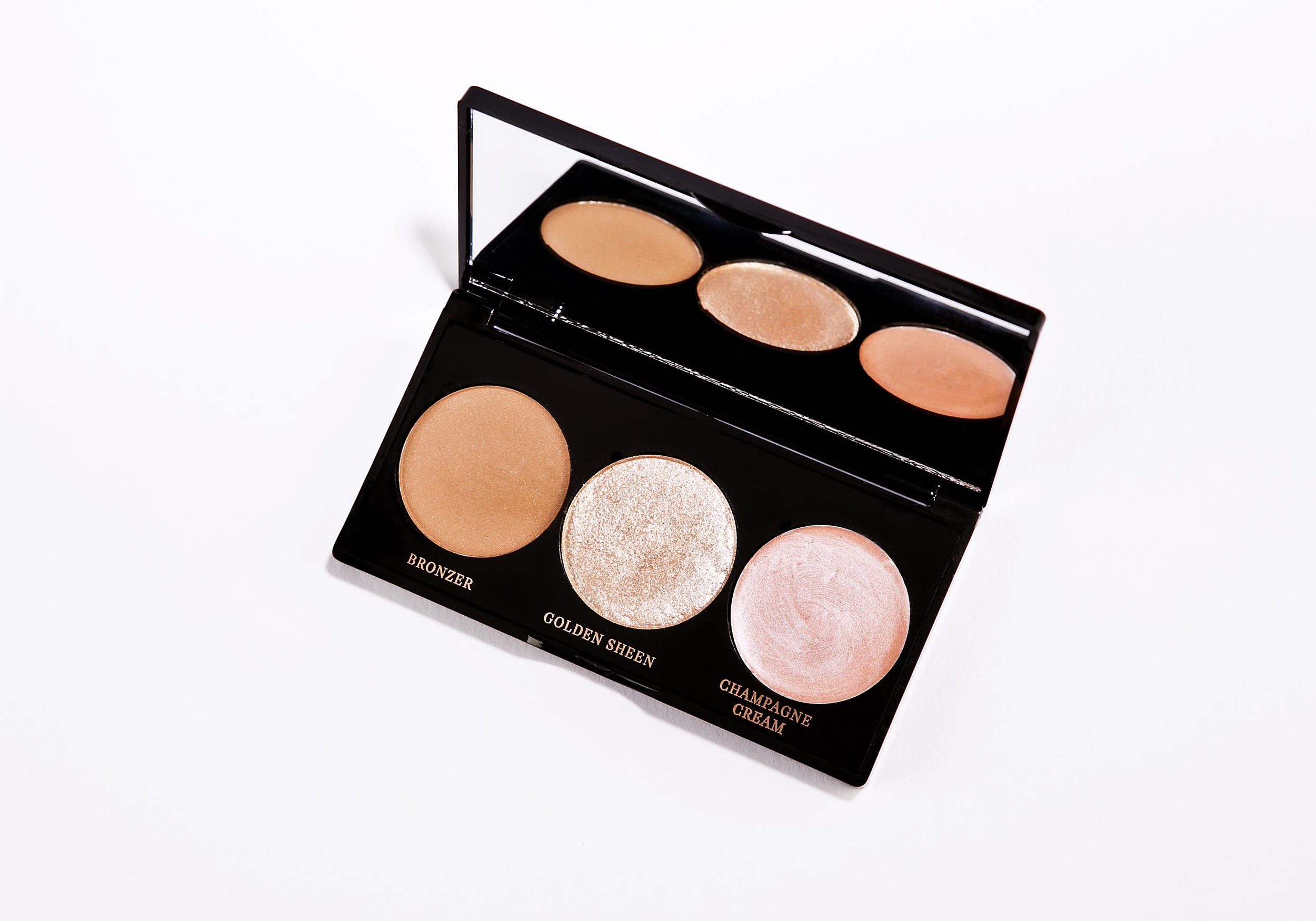 The Golden Sheen in the Sculpted Palette by Aimee Connolly (€24.95), for a shimmering golden glow across my cheekbones.
Brows: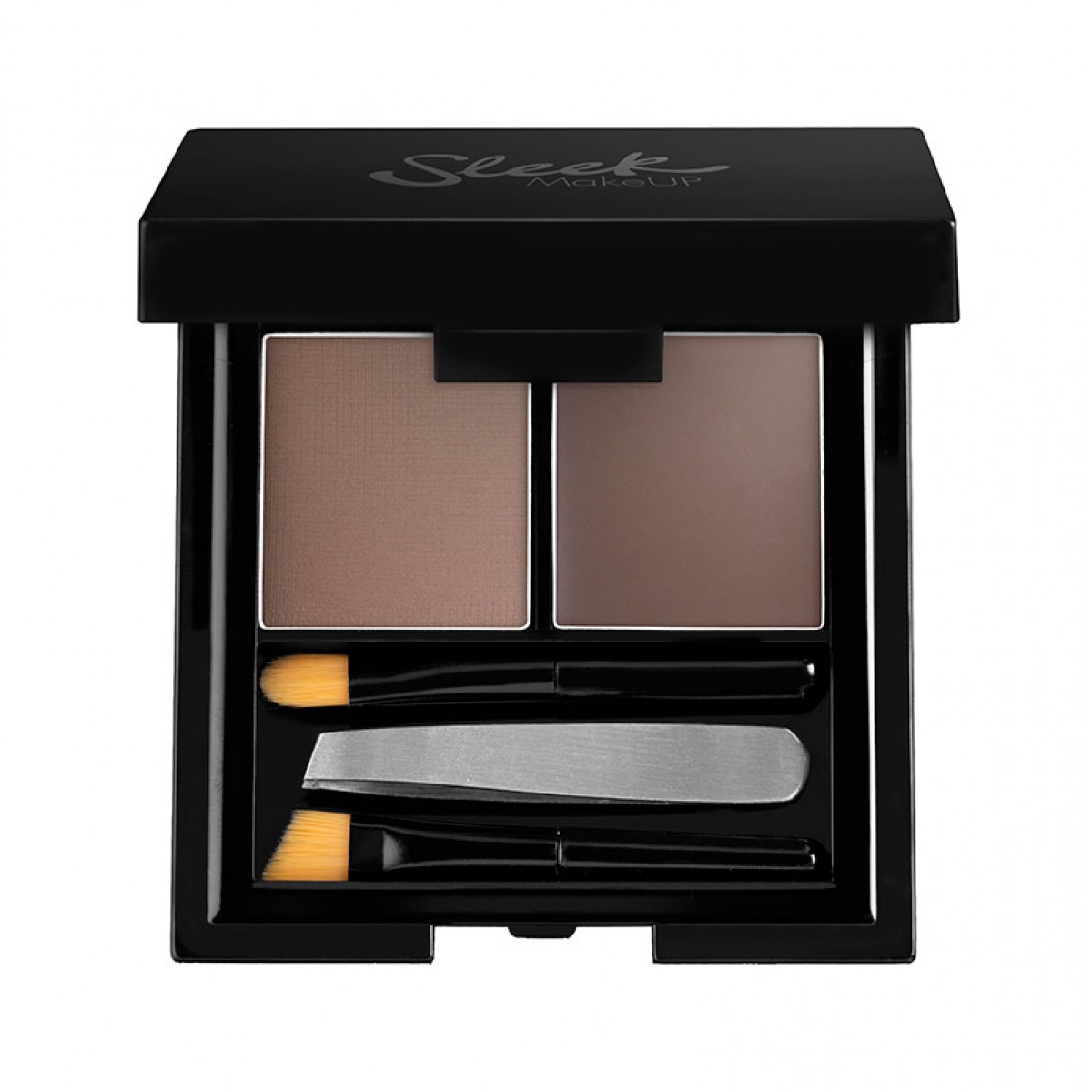 The Sleek Makeup Brow Kit (€11.99). I used these small, angular brushes to fill in gaps in my brows with a smooth, dark and matte shade.
Lips: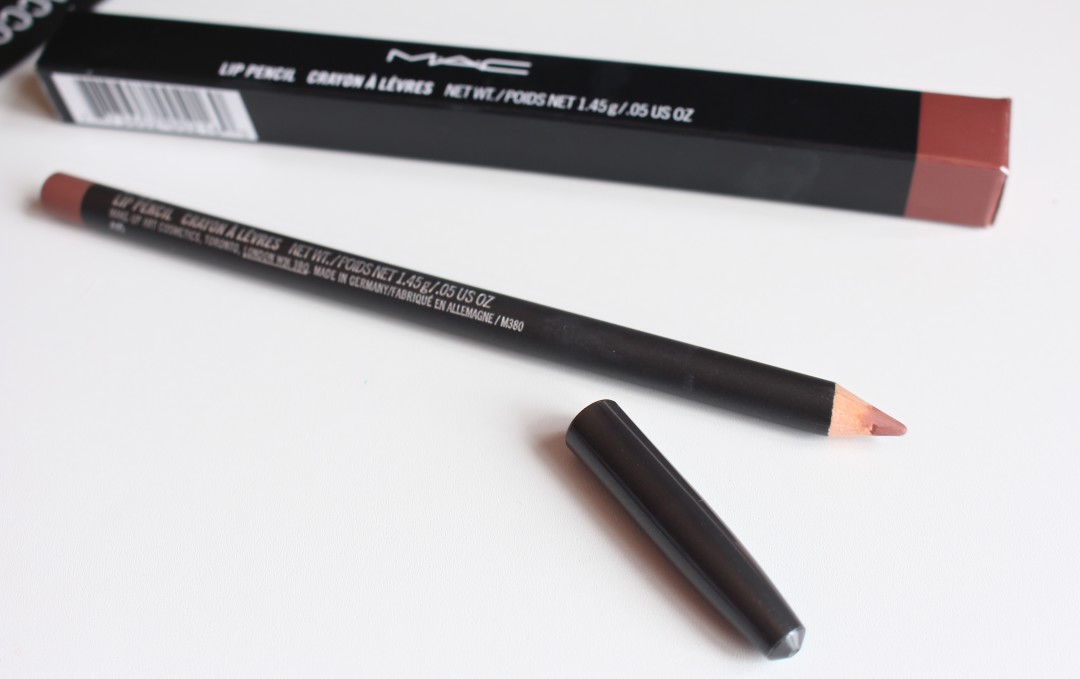 MAC Lip Pencil in Spice (€17.50) to line my lips.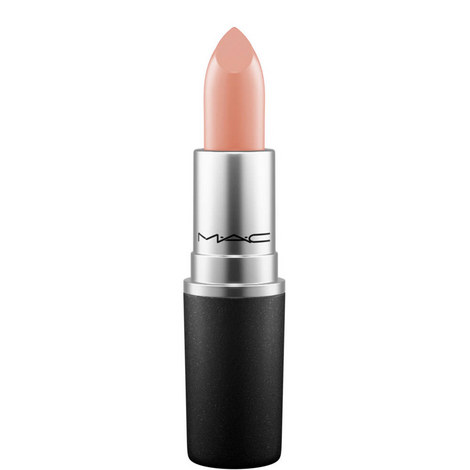 MAC Lipstick in Myth (€20) for a soft, creamy beige lip.
Eyes: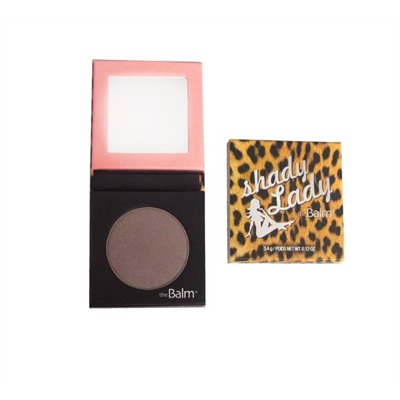 I brushed Racy Kacy eyeshadow by The Balm (€11.95) along my lower lash line and into the sockets of my eyes, blending well.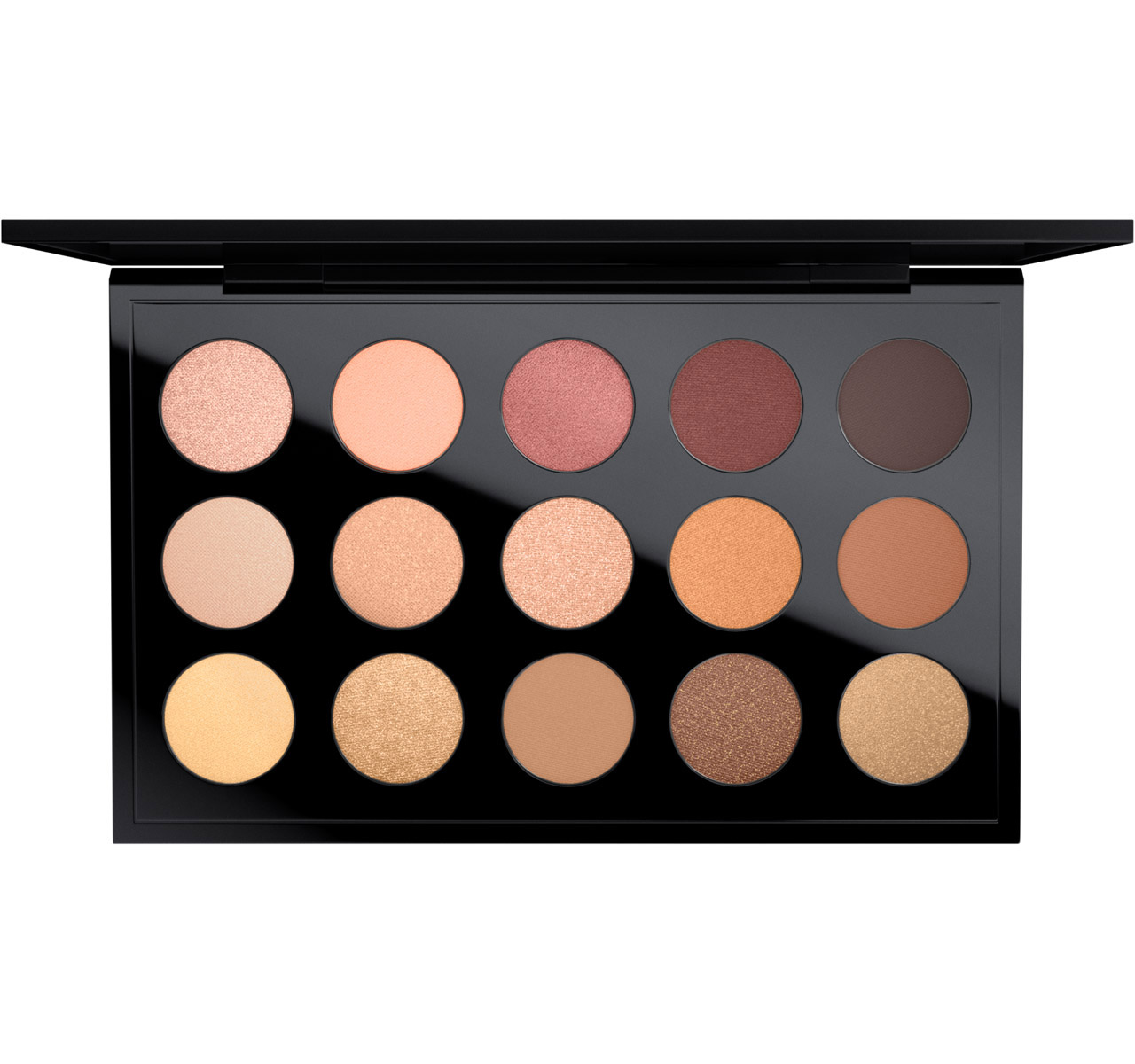 To add darkness and depth, I dabbed Dance in the Dark (top right) from the MAC Warm Neutral palette (€59.50) into the creases of my eyelids and the outer edges of my lower lash line, and again blended well.
Along my lower lash line, I dabbed MAC Dazzleshadow in Let's Roll (€21) for extra sparkle and that pretty reddish hue you can see in the photo above.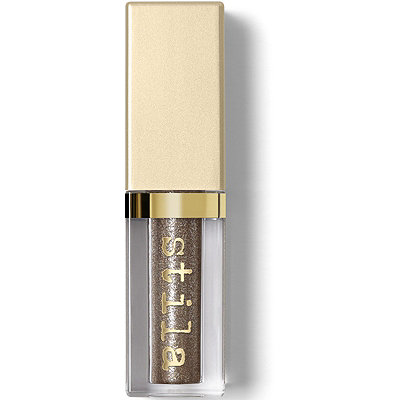 For even more glitter, I swept Stila Magnificent Metals Glitter & Glow Liquid Eyeshadow (£23) into the inner corners of my eyes.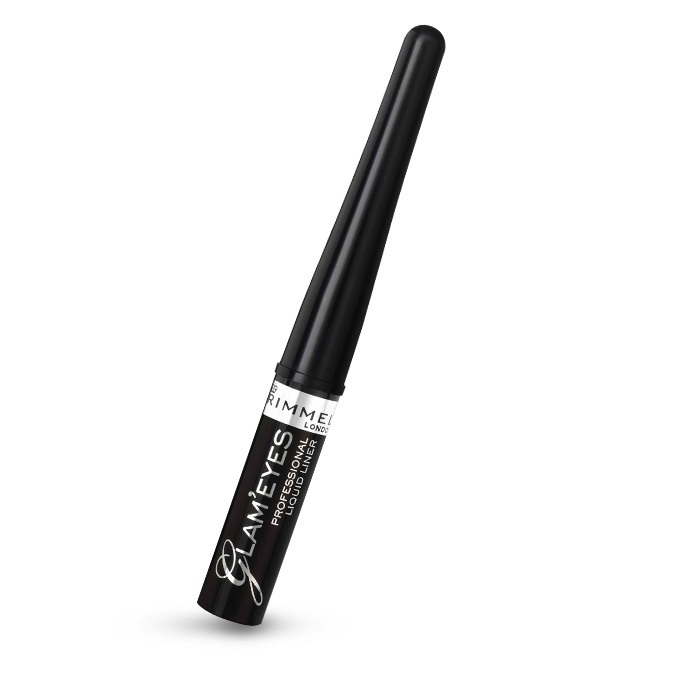 I used Rimmel Glam Eyes Liquid Eye Liner (€7.49) to create that feline flick along my upper lash line.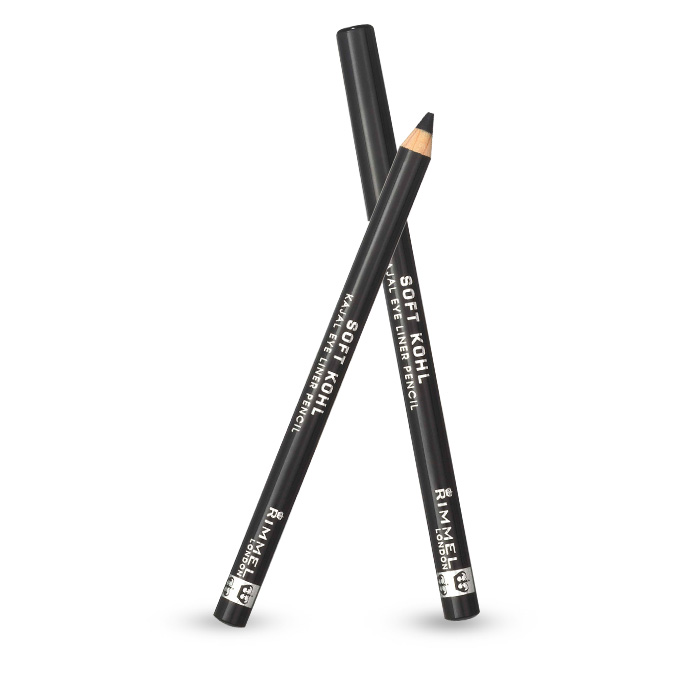 The black pencil used along my lower lash line is the Rimmel Soft Kohl Kajal Eye Pencil (€4.79).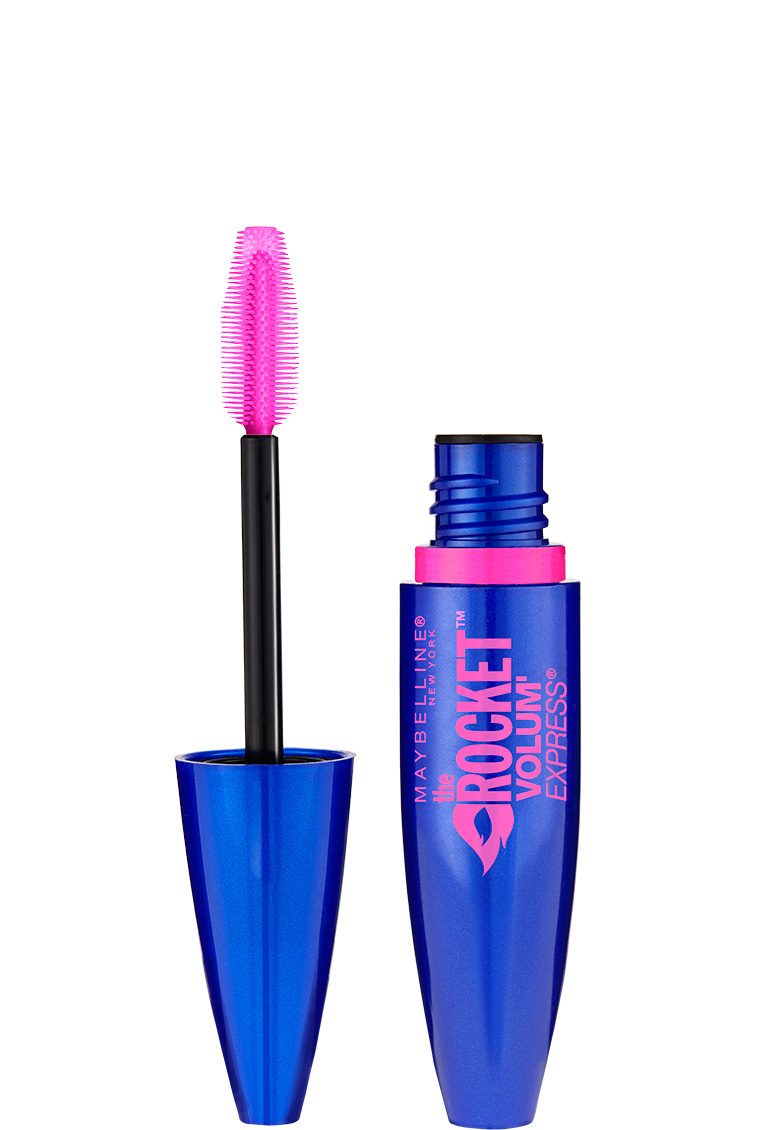 I finished my eyes with The Rocket Volum' Express mascara from Maybelline (€11.99).
Lashes: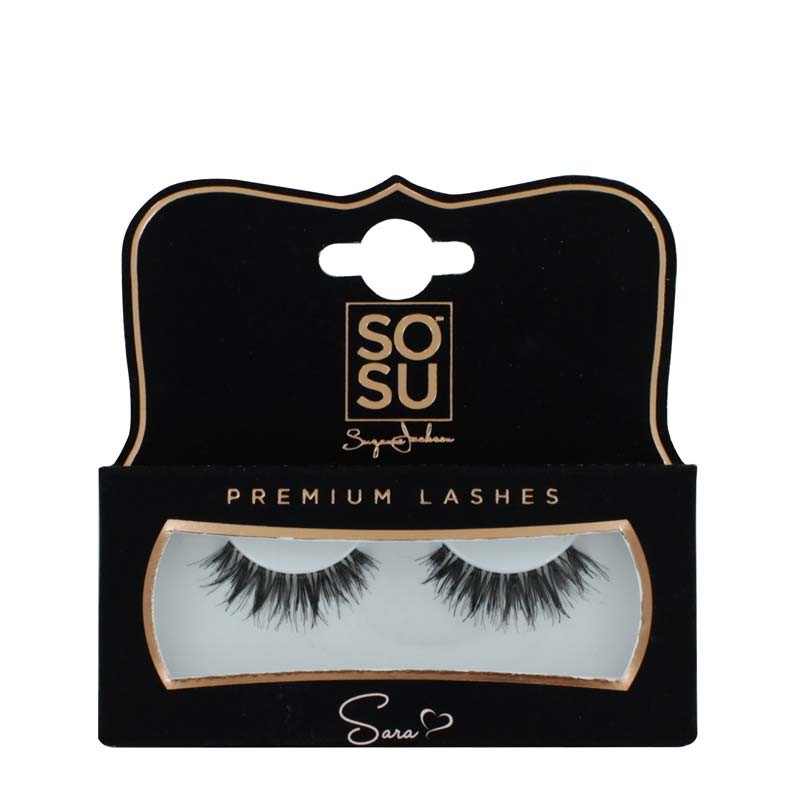 SoSu Lashes in Sara (€5.95), for a full, natural finish.
Makeup Brushes: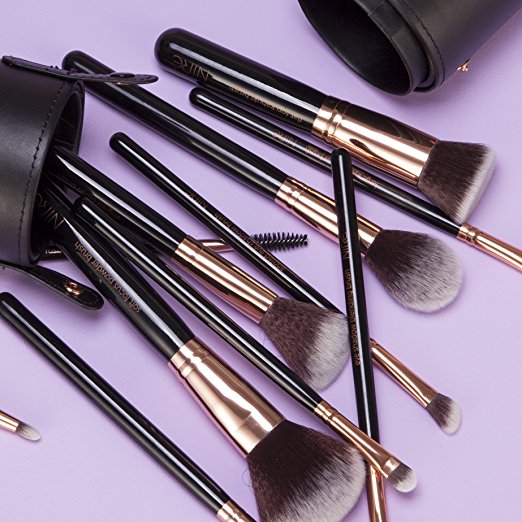 I use the Niré (£29.95) range, bought on Amazon and given to me by my brother for Christmas and absolutely love them 🙂 They're soft, excellent for blending and don't shed.