Karen Bates of Bluestone Sales and Distribution who have just launched their new BRITA MAXTRA+ cartridges, formulated specifically for Irish water conditions: www.bluestone.ie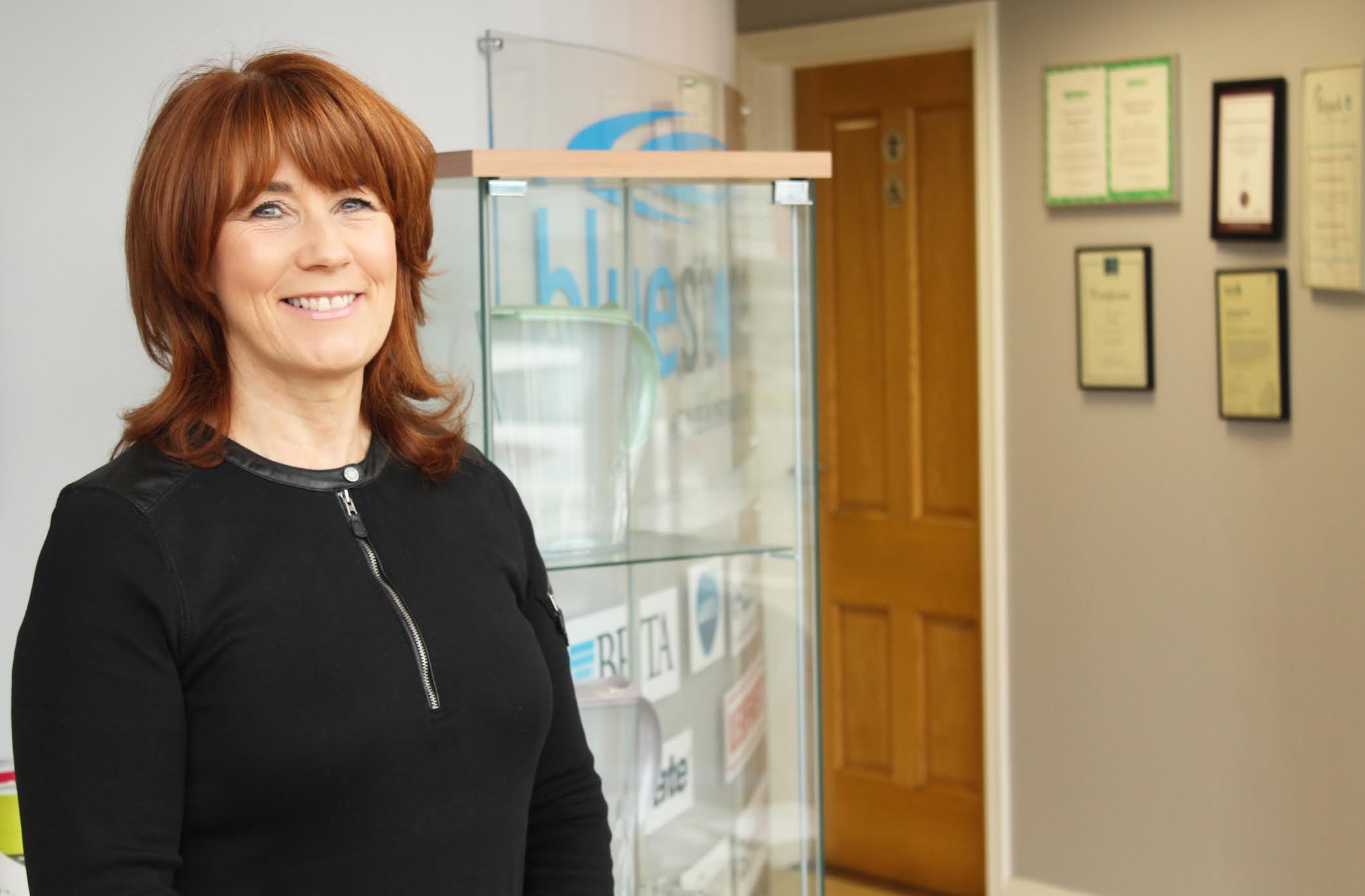 Where do you shop? I mostly shop in Lidl for basics and whatever I can't get there I go to Supervalu. I much prefer the smaller stores than the big supermarkets so I can get in and out quickly, I don't want to spend my time wandering up and down lots of aisles anymore!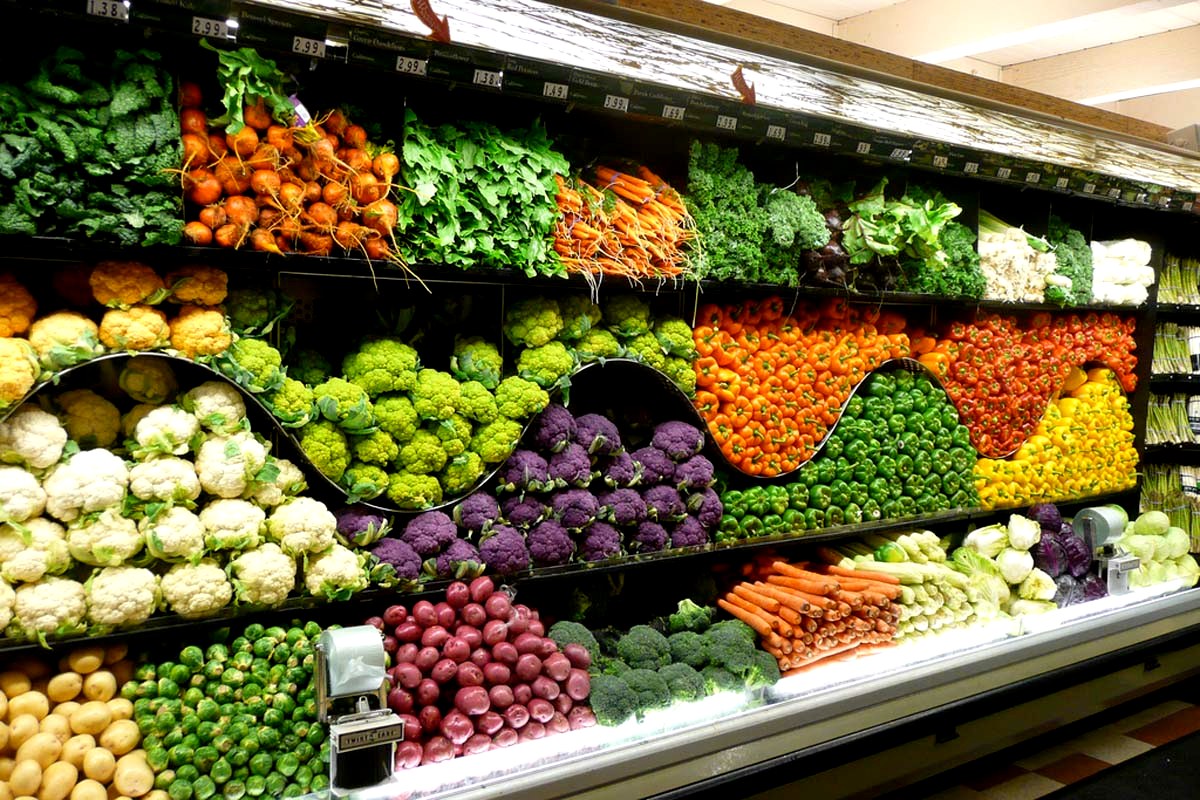 Can you list the contents of your weekly shop? Milk, eggs, bread mix (I use a bread maker), real butter, onions, carrots, broccoli, cauliflower, tomatoes, lettuce, spring onion, celery, cheese, ham, coleslaw, chicken, mince, tinned tomatoes, fresh salmon, smoked salmon, cream cheese, fruit, Greek yoghurt, decaffeinated tea.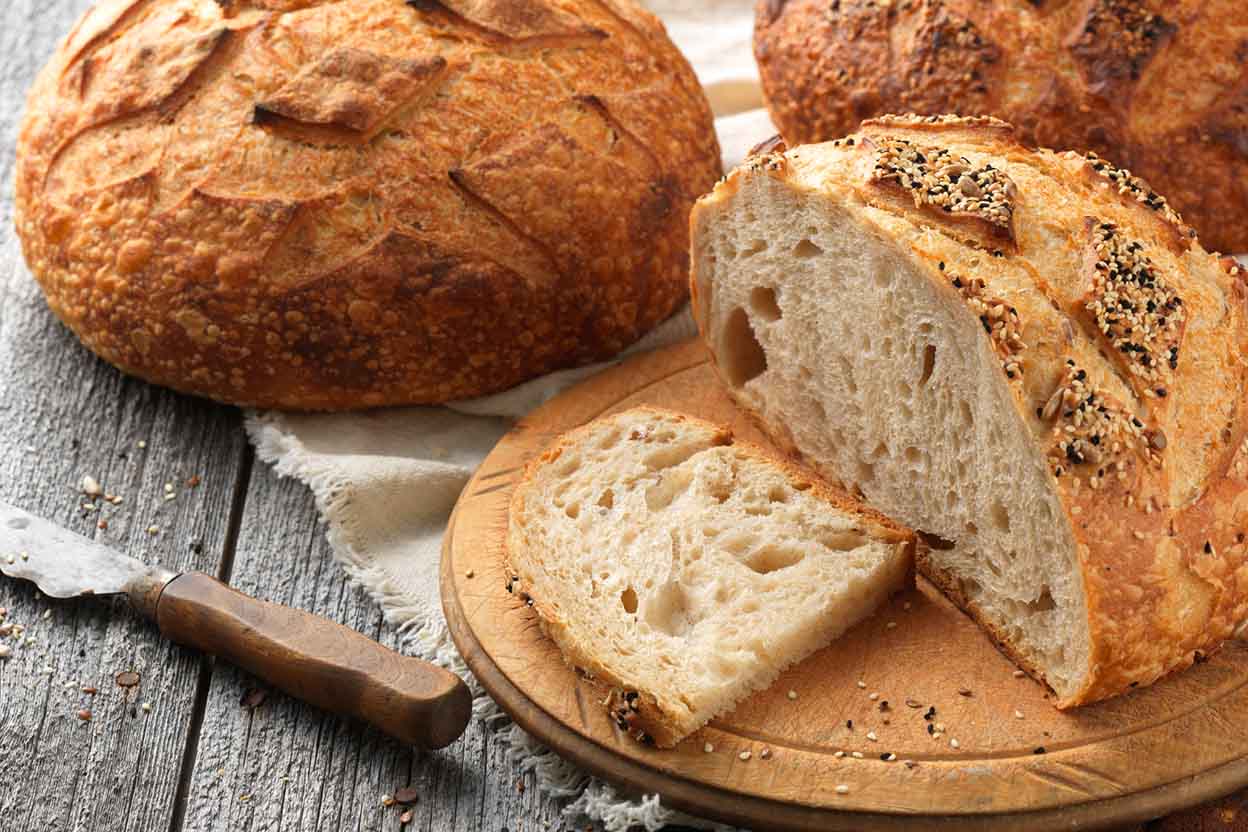 Describe your typical breakfast Oat bran porridge with blueberries or raspberries and a squeeze of honey.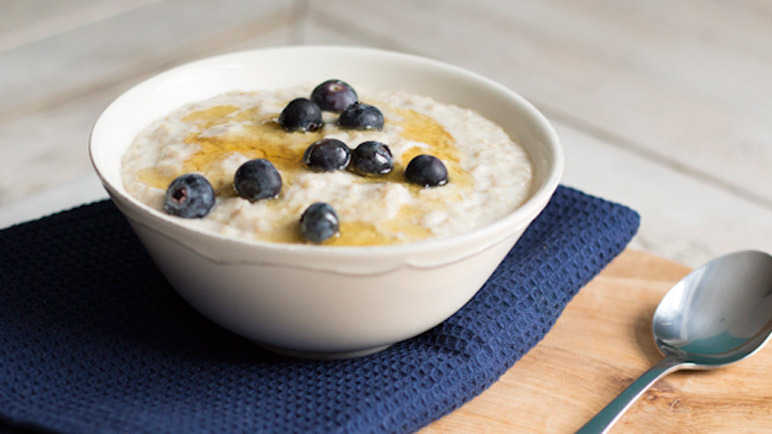 Describe your typical lunch I take my lunch to work and have the same lunch every day! Smoked salmon on toast with cream cheese, it's my favourite! Followed by a greek yoghurt with some blueberries. I always have my Brita Fill&Go Vital on my desk as well so I'm having plenty of water to keep hydrated during the day.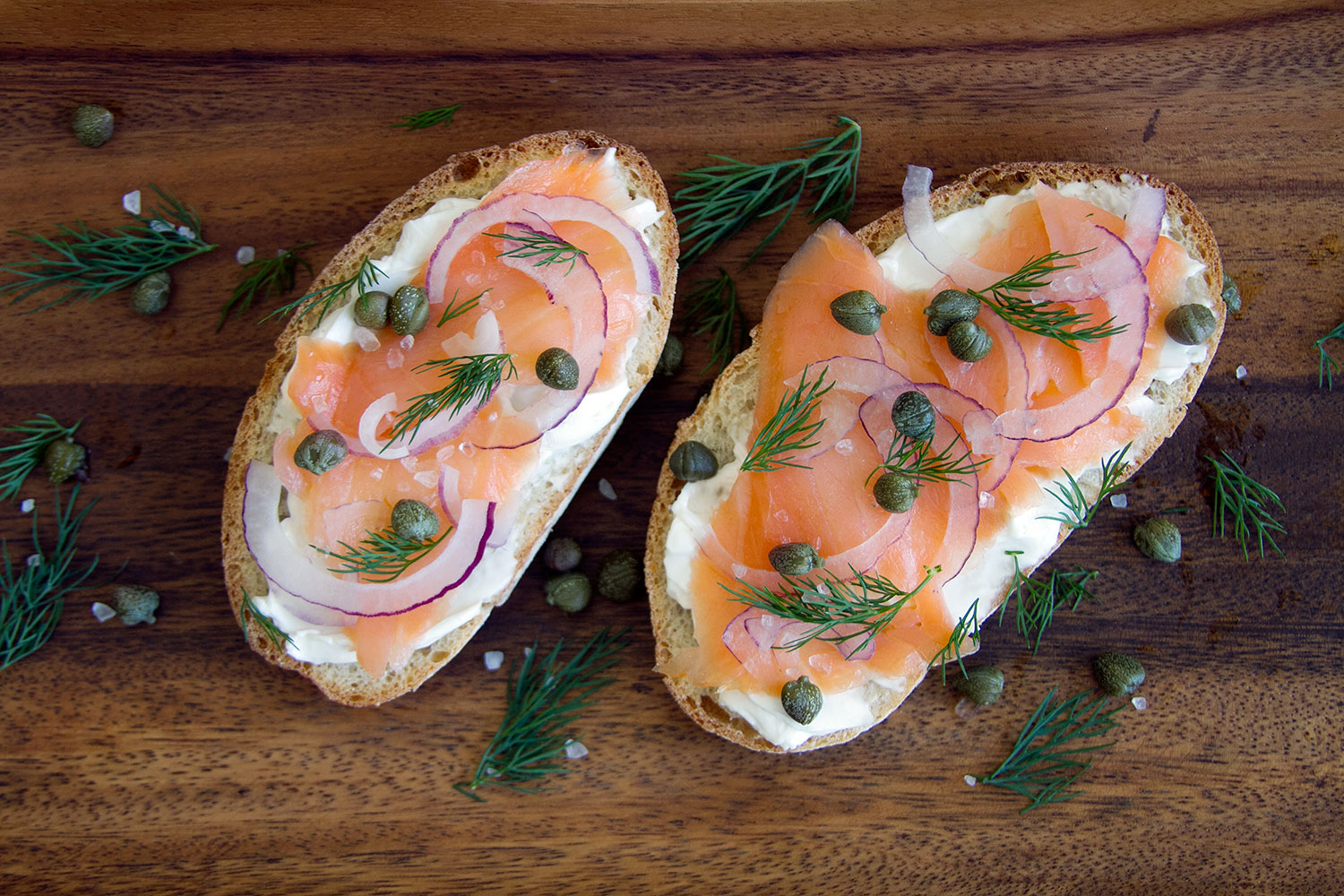 Typical dinner During the week I try to keep it light and will have honey soy salmon with broccoli or smoked haddock with eggs, but at the weekend I would treat myself to a takeaway on Friday and cook something like steak or sweet and sour chicken with plenty of veg on Saturday.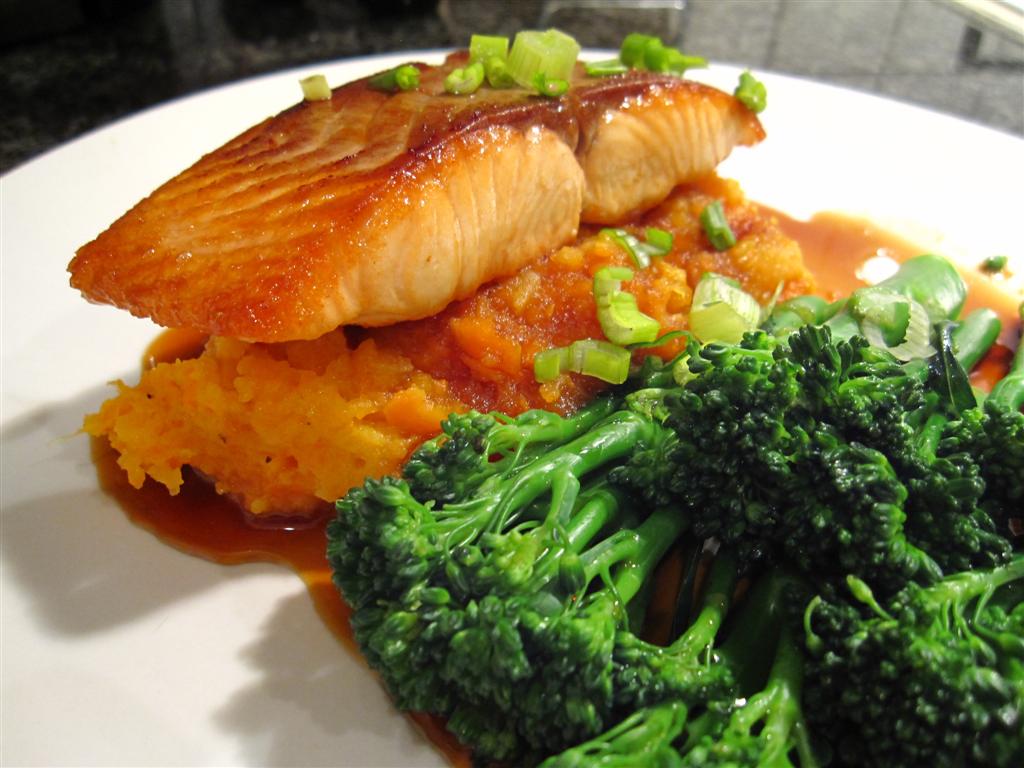 Snacks I am trying to get into the habit of slicing an apple and eating it with some grapes instead of biscuits as they are my downfall. But I would always have a biscuit with my cup of tea of an evening.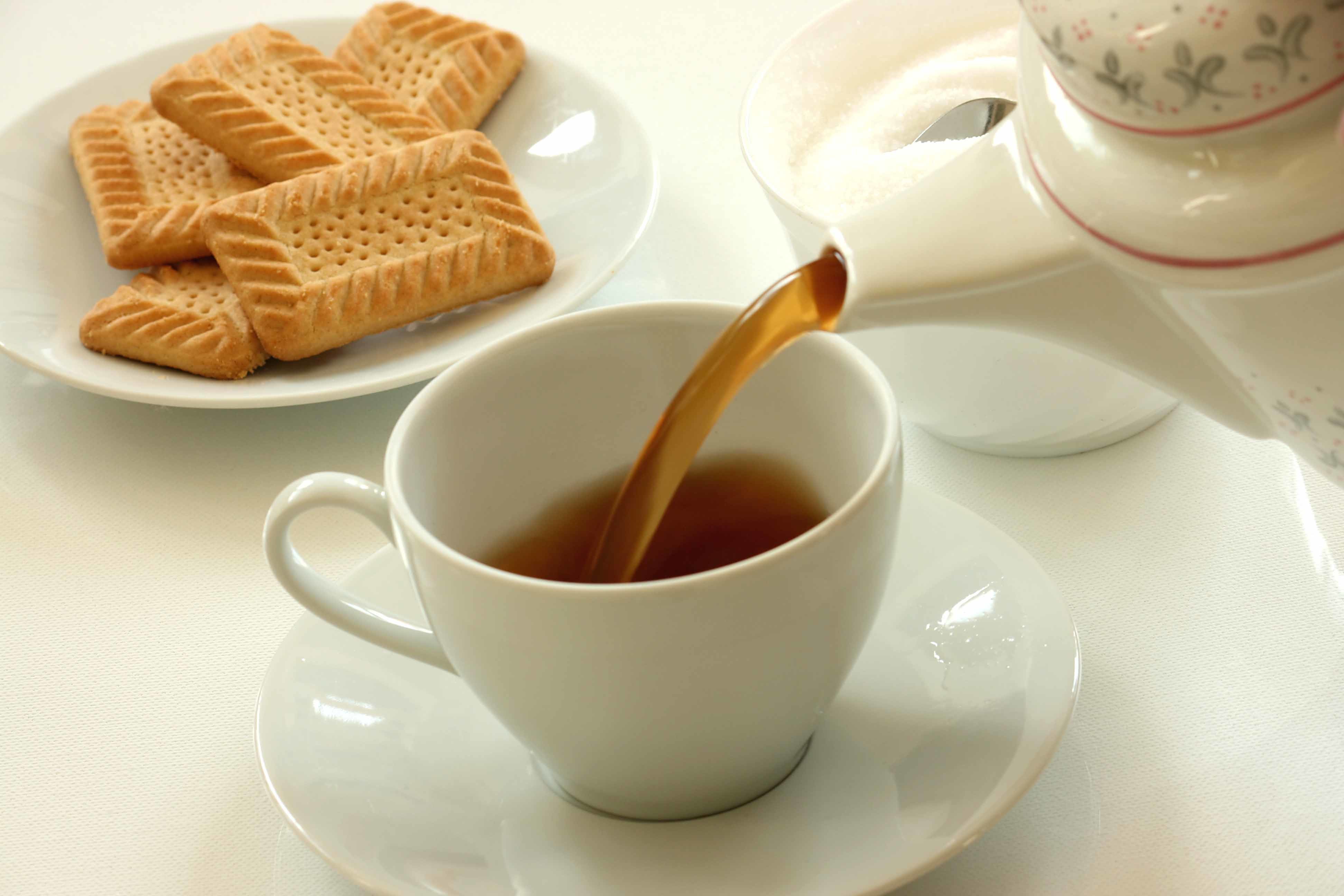 Is there anything you won't eat? I can't abide cucumber or avocados, I don't like the taste or the texture .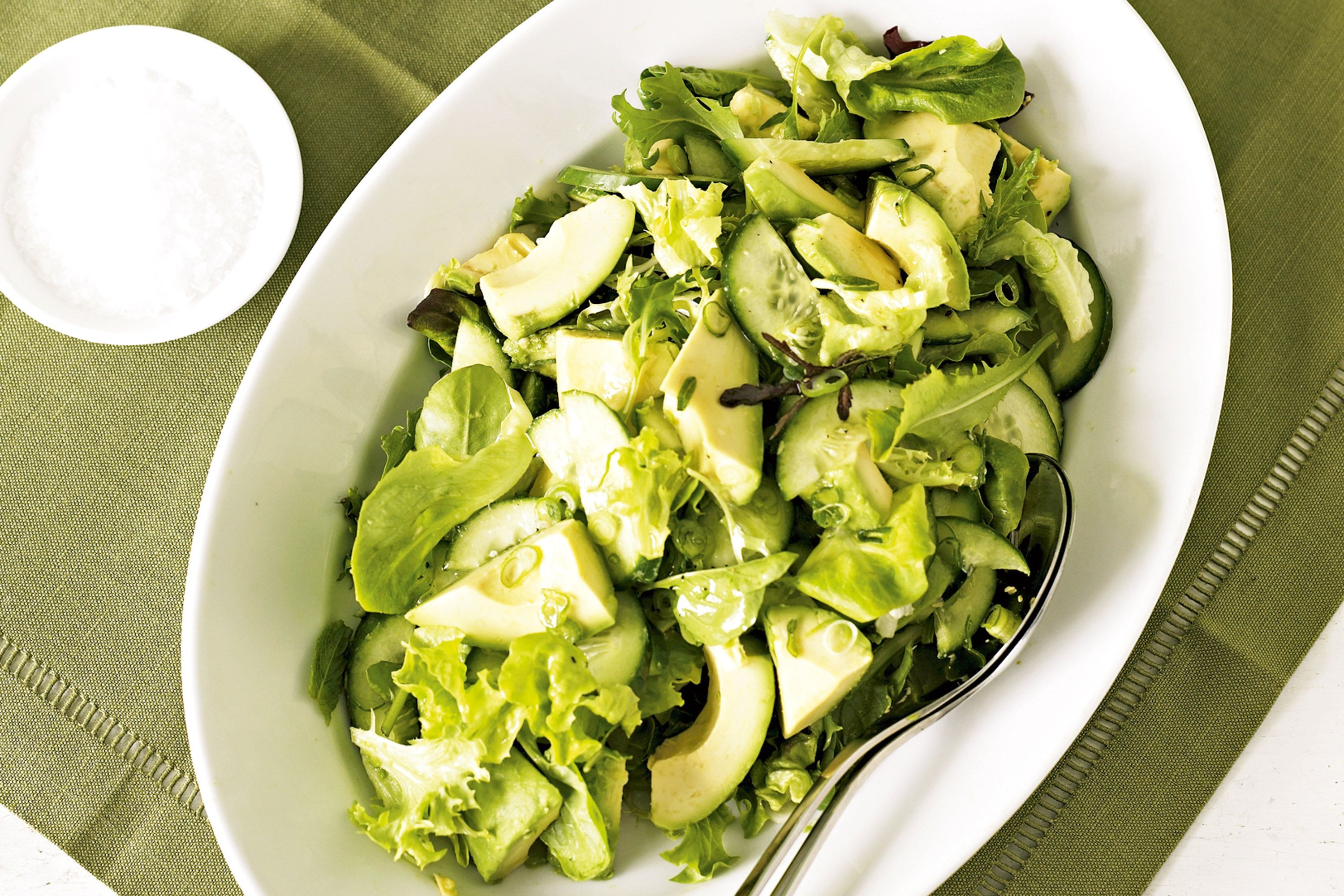 What would you cook to impress someone? I love cooking and my favourite is to do Sunday roast dinner with all the trimmings for the family, but if we are having guests I love to get out my cookery books and try something new, like a lamb tagine.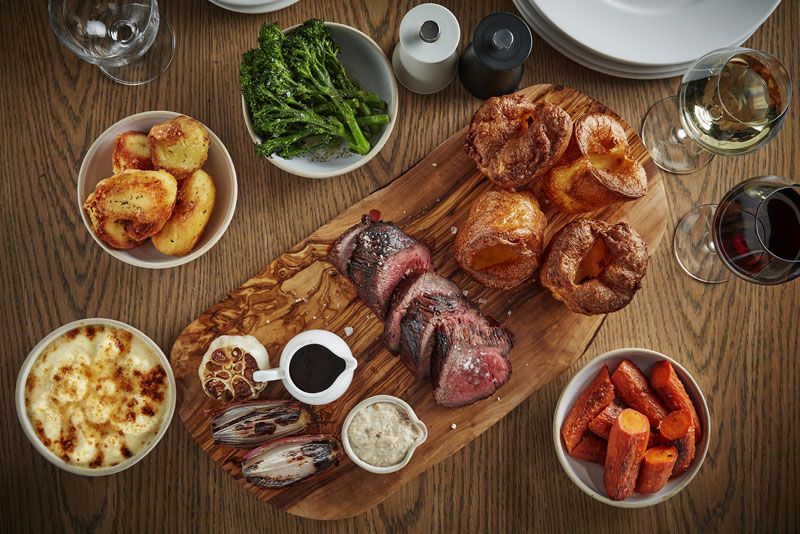 What is your guilty food pleasure? Most definitely a Walnut Whip, but I'm devastated as to how small they have become and now they have started not even putting the walnut on top so it's just a Whip!
What is your ultimate comfort food? Has to be milk chocolate and not kept in the fridge either!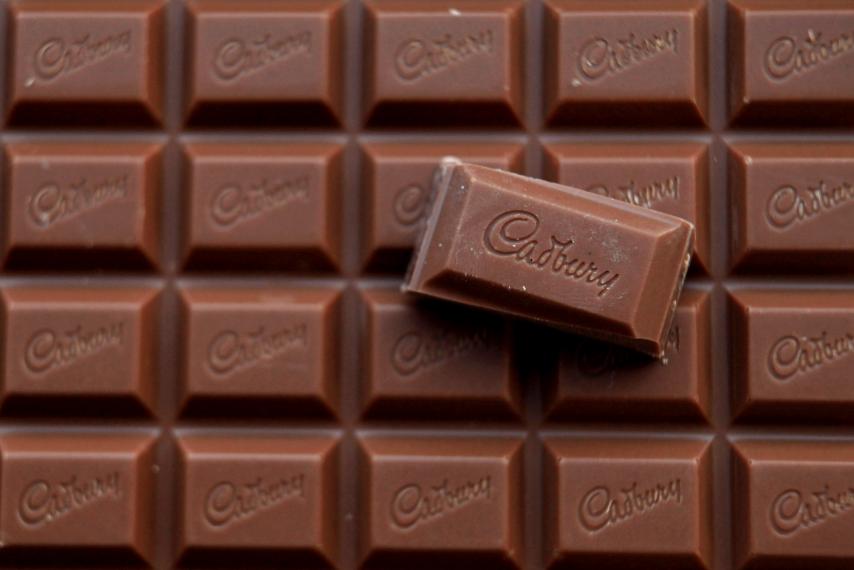 What is your favourite takeaway? I love a Chinese takeaway and my favourite at the moment is sweet and sour King Prawn Cantonese Style.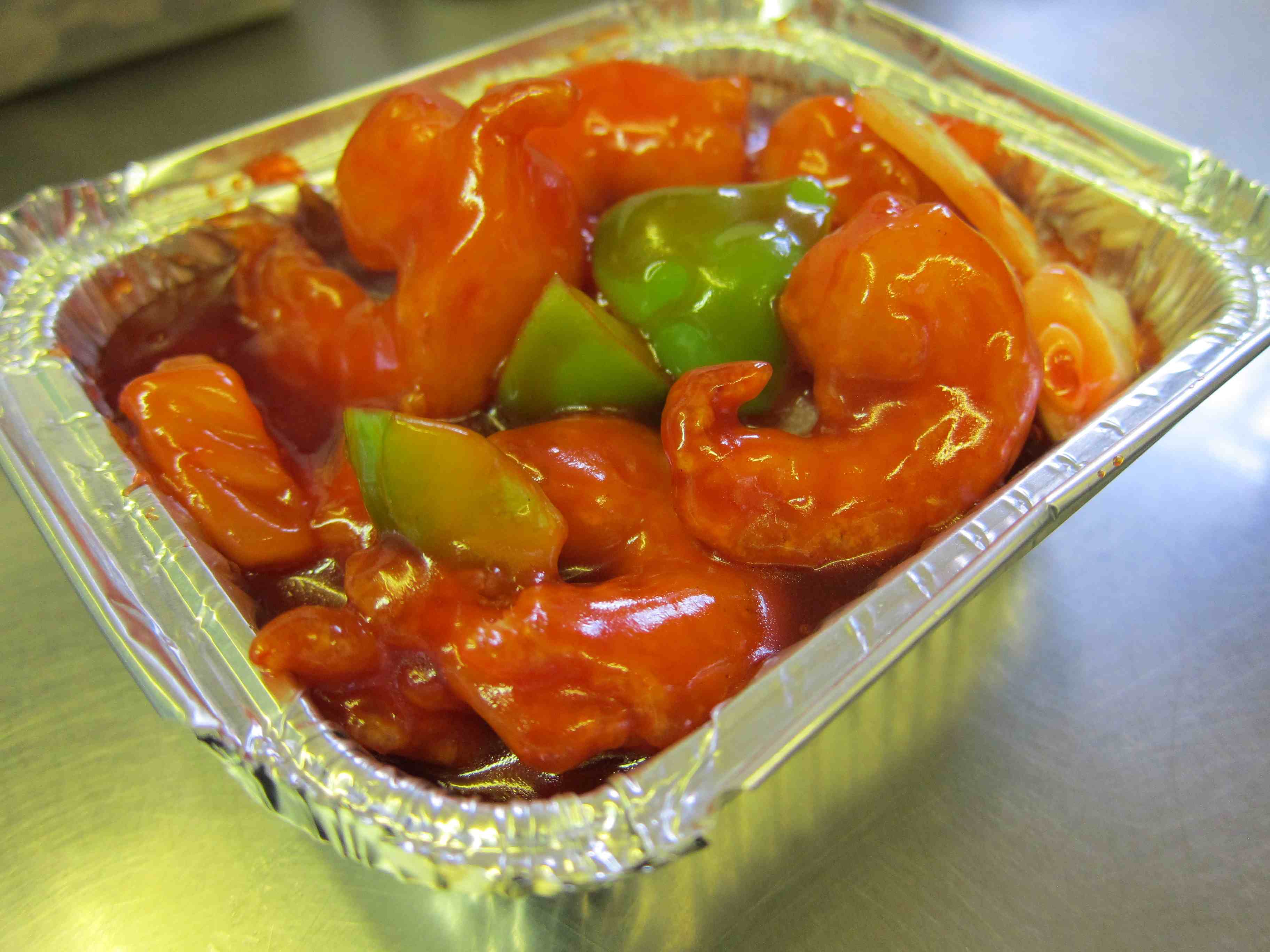 Have you tried any diet fads in the past six months? I'm always interested in reading about them but these days I tend to read and move on and just concentrate on eating as healthily as I can and relax a bit over the weekend.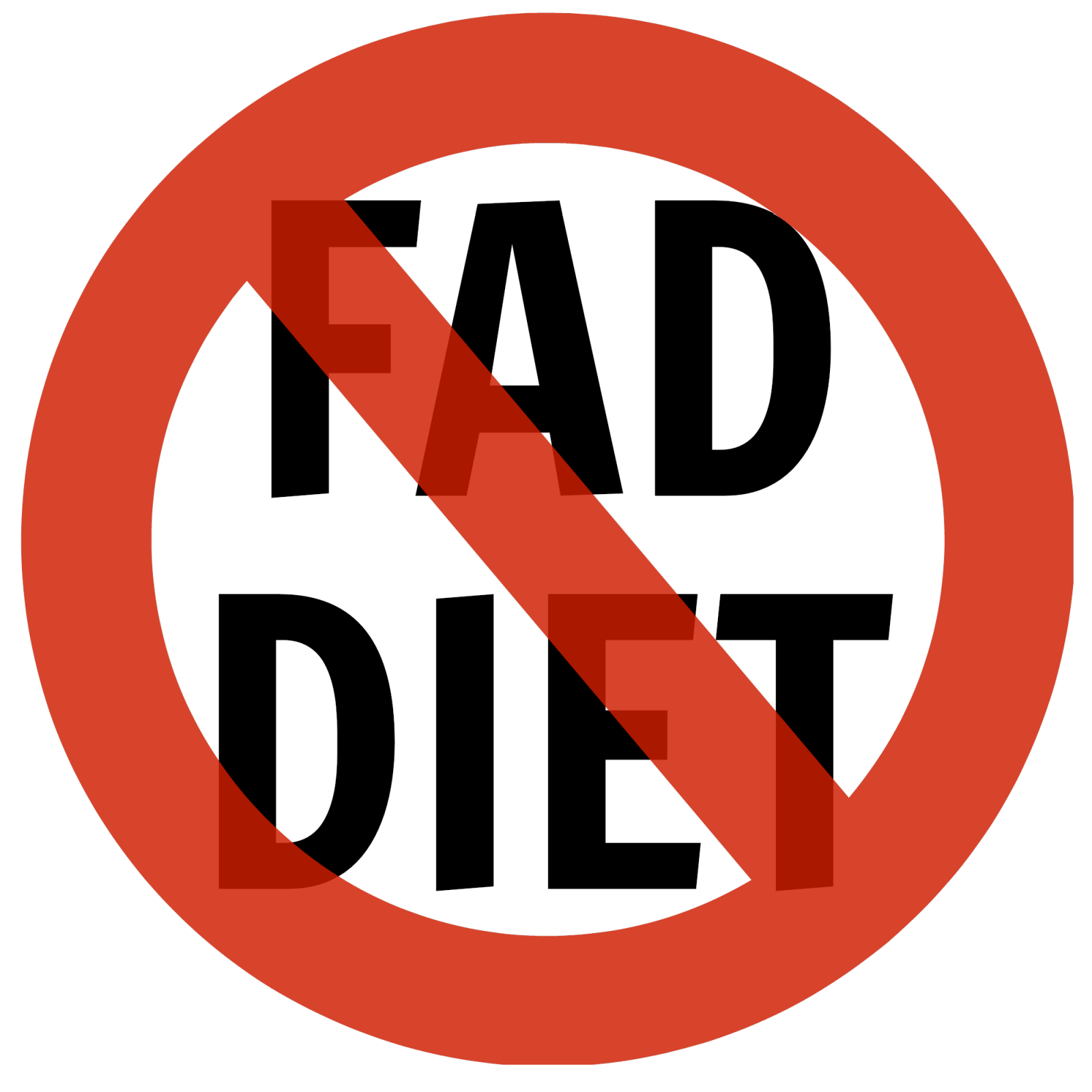 What would be your Death Row dinner or Last Supper? I would order a fish, chips and mushy peas to be flown in from my favourite chippy back in Liverpool, what a way to go!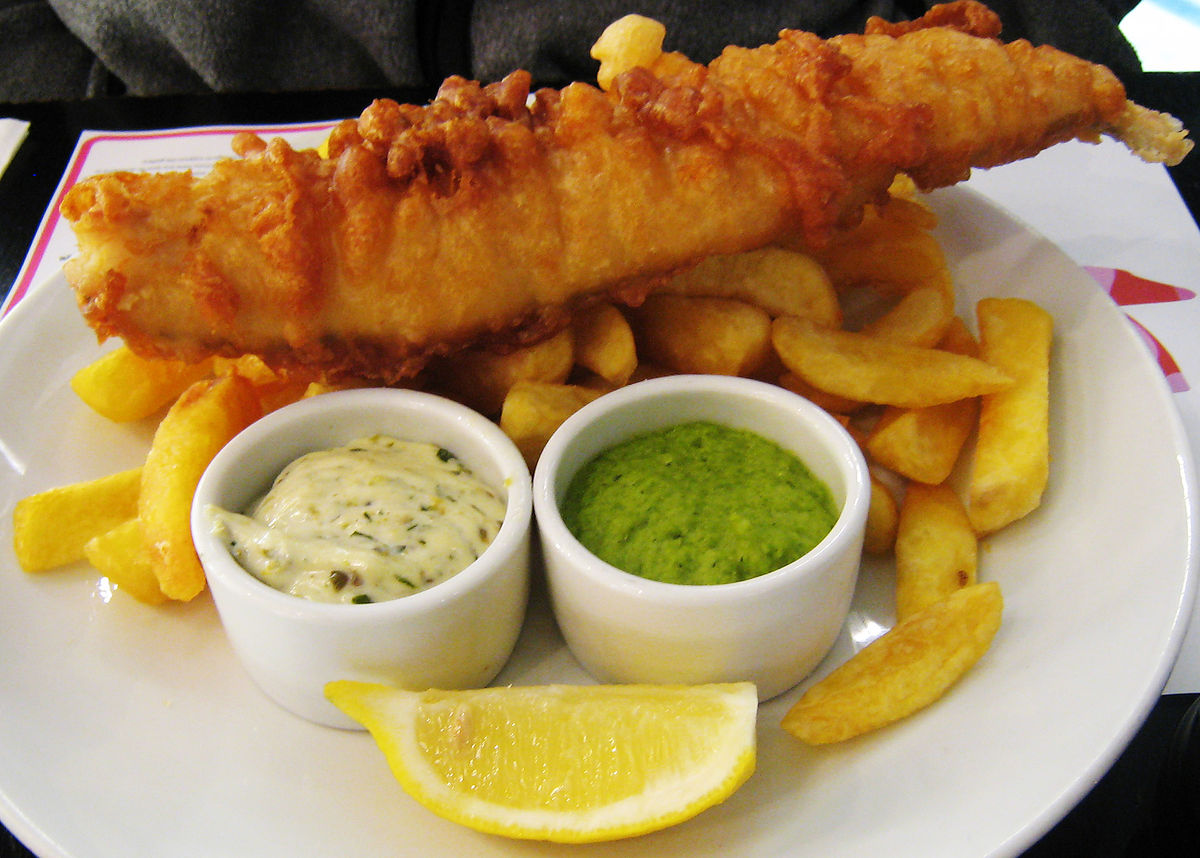 Rosanna's Verdict
Like many of us, Karen finds it so much more time-efficient to shop in smaller stores rather than the huge supermarkets. It's always good to support independent shops and stockists too, and often it encourages confidence in the quality of ingredients and products like meat, eggs and poultry. We're often time poor when it comes to shopping and I'm always put off big shops because it can be so much more difficult to find what you're looking for.
Karen's weekly shopping list contains a wide range of everyday essentials for making easy meals and snacks at home. She opts for quality sources of complete protein, such as eggs, chicken, mince and salmon. Oily fish like salmon also happens to be an excellent source of essential omega-3 fatty acids, important for supporting brain, joint, eye and heart health. Eating a good quality fatty fish two to three times a week can also help to boost skin and hair health, encouraging softer skin and glossier hair.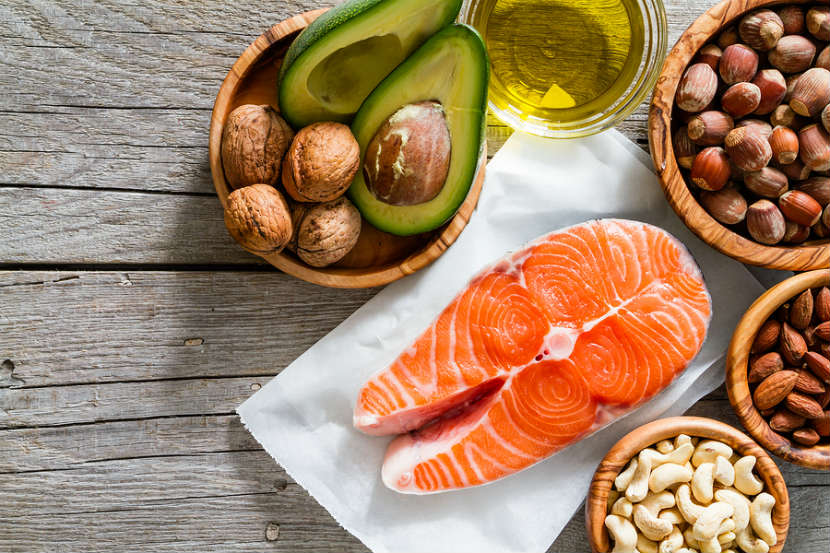 People can sometimes be afraid of including sources of fat in their diet, but it's such an important part of a healthy balanced eating plan and has numerous benefits. Fat is rich in calories though, with almost double the amount of calories per gram than either carbohydrates or protein, so portion control does matter if you're trying to maintain your weight or even lose a few pounds. Foods like avocados and nuts can be easy to overeat, so half an avocado a day or a handful of nut are the idea portion sizes for the average adult. However, if you're especially active or trying to gain weight, then do increase portion size.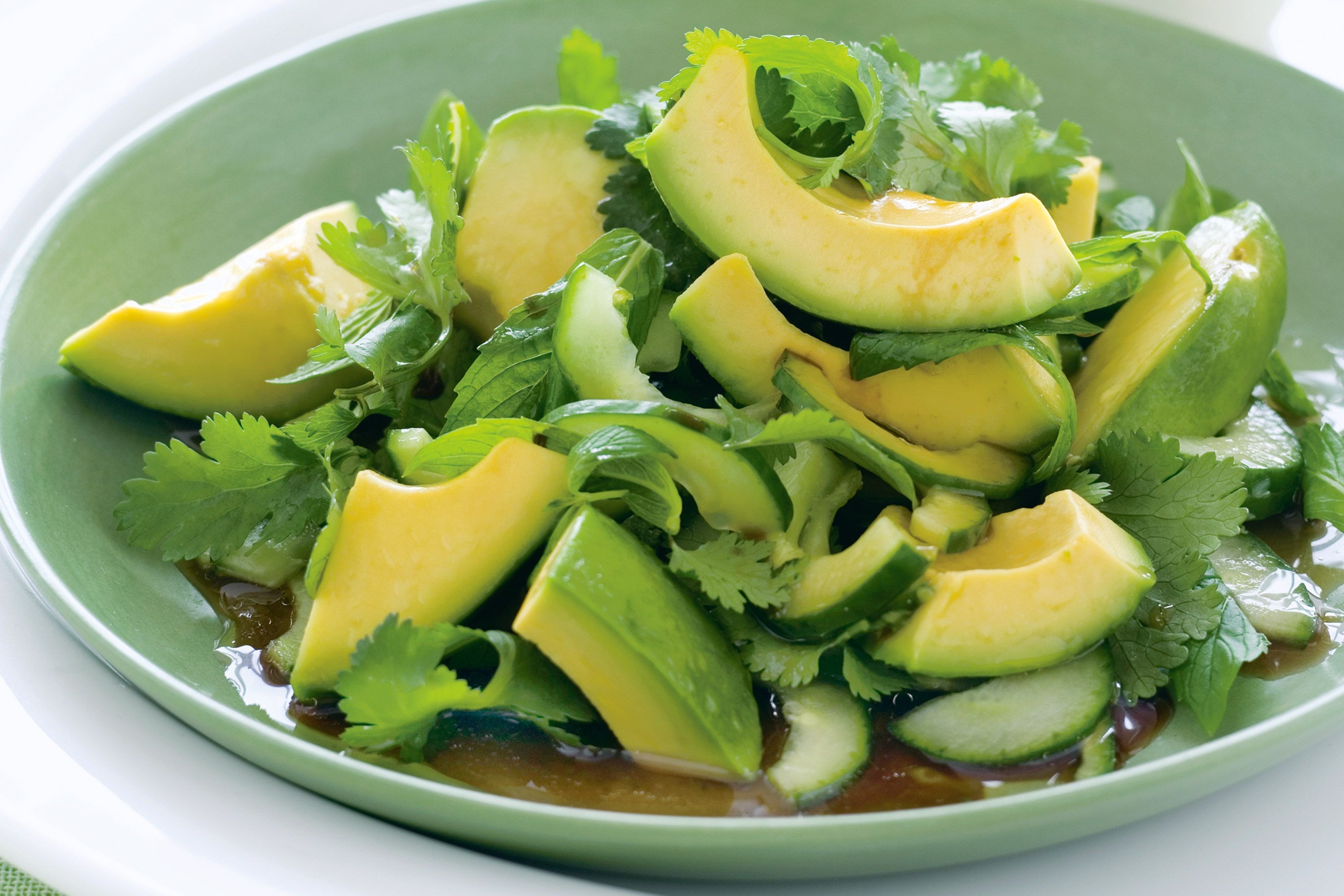 It's super to see the range of fresh produce that Karen buys each week, including broccoli, cauliflower, carrots, tomatoes and fruit. The brassica family of vegetables, which includes kale, cabbage, cauliflower, Brussels sprouts, are known for being packed with nutrition. Research suggests that they contain some significant disease-fighting compounds, plus essential vitamins, minerals and phytochemicals. It's a great idea to include them in your diet regularly.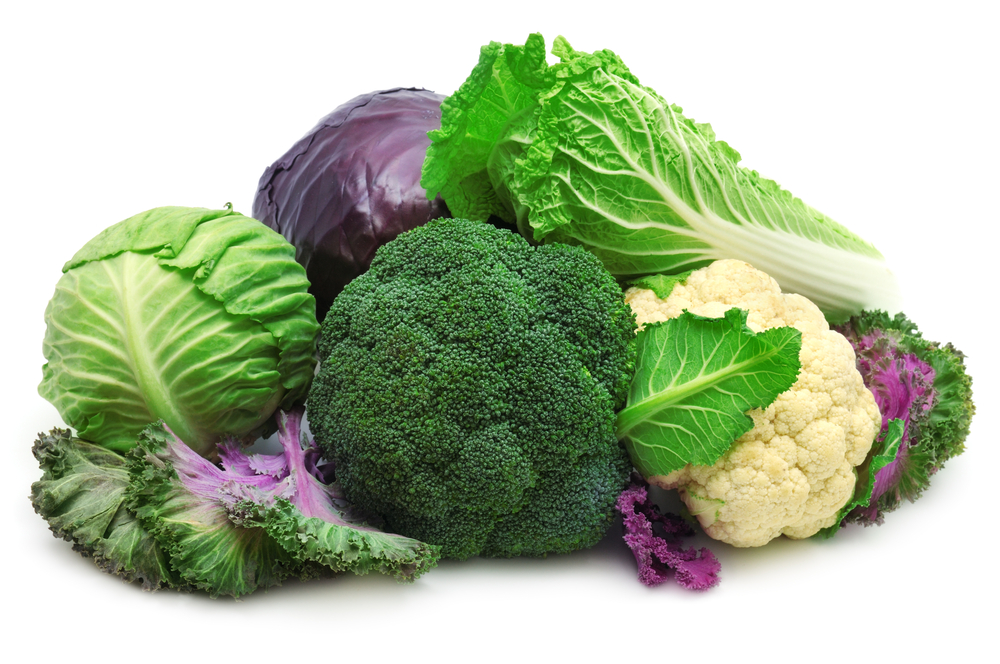 Karen's breakfast is usually porridge with berries and a little bit of honey. Packed with fibre and slow-release carbohydrates, porridge is an excellent breakfast choice to help keep you feeling full and energised throughout the morning. Berries are a rich source of antioxidants to help prevent everyday cellular damage, while local honey in particular can hold some great immune system health benefits. Karen may want to add a couple tablespoons of ground flaxseed, chia or hemp seeds for their omega-fat content. Getting into the habit of eating it every morning can help to support overall health.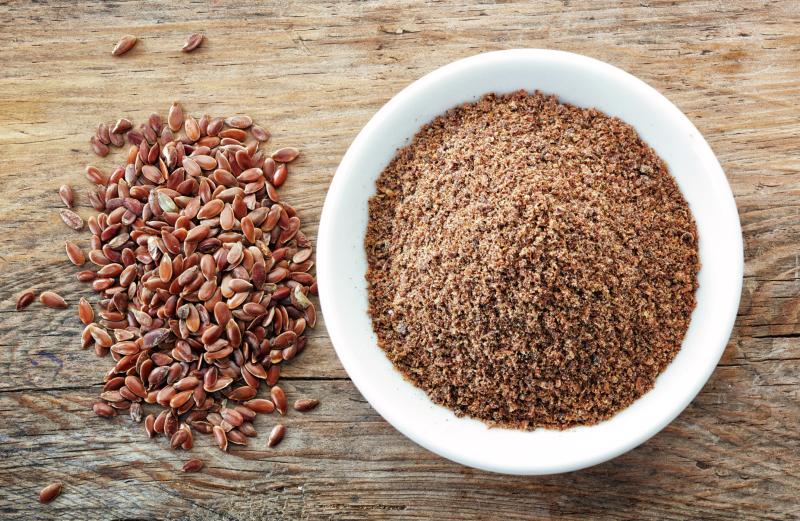 For lunch, Karen goes for smoked salmon and cream cheese on toast. As I mentioned, salmon is full of protein and healthy fats, while cream cheese can be a good source of calcium. Mashed avocado or hummus would make excellent options too, and both contain fibre and minerals. Brown or seeded bread is a better choice for toast than regular white bread as it's nutritionally superior. I would also suggest she adds a green salad to increase her intake of leafy greens, important for supporting energy levels.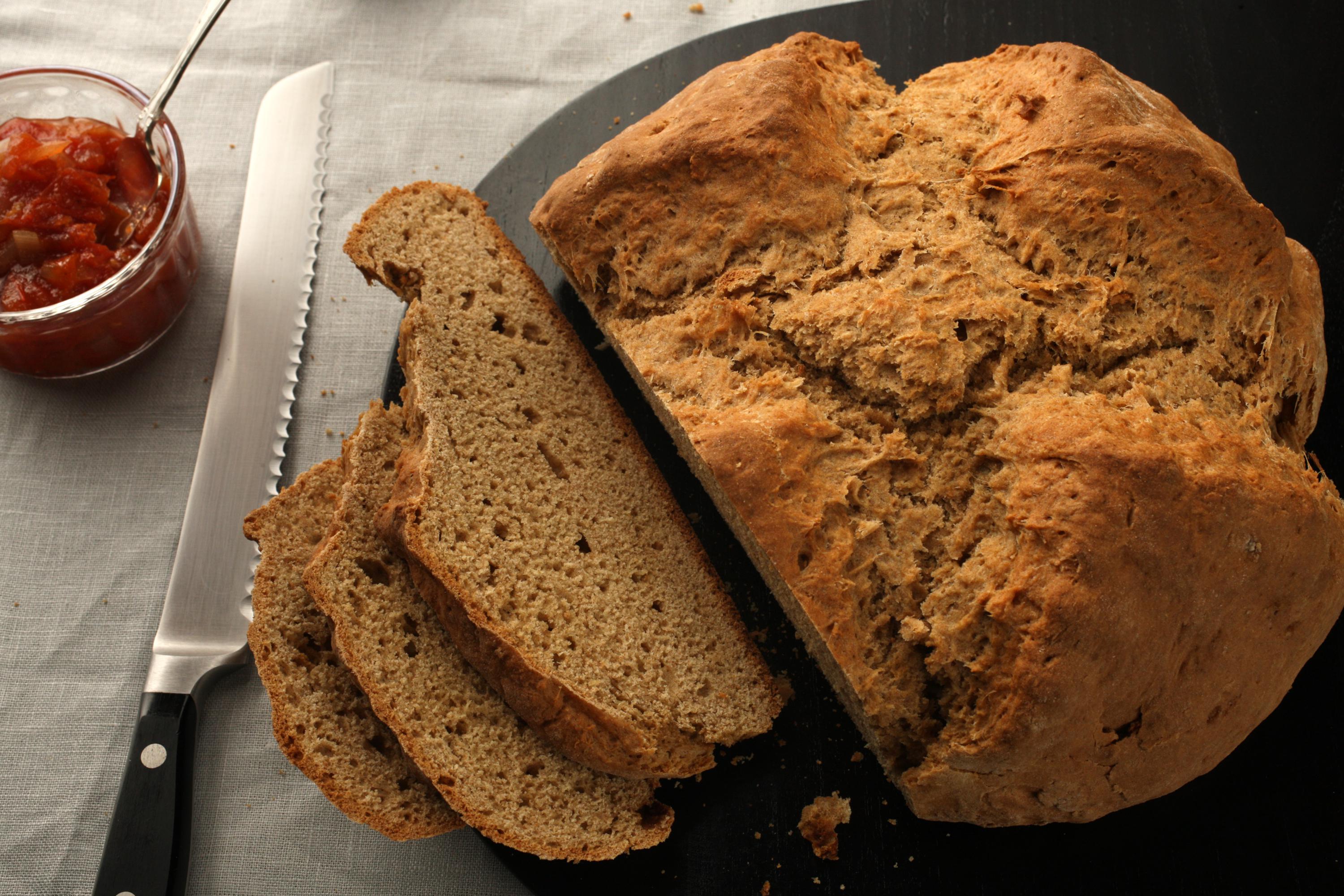 Karen's evening meal is generally a healthy and light meal or fish with broccoli or eggs. I would suggest she aims to add veggies each night to ensure she reaches a minimum of five servings of fruit and vegetables a day. Otherwise, it's a great protein-packed meal and perfect for evening-time.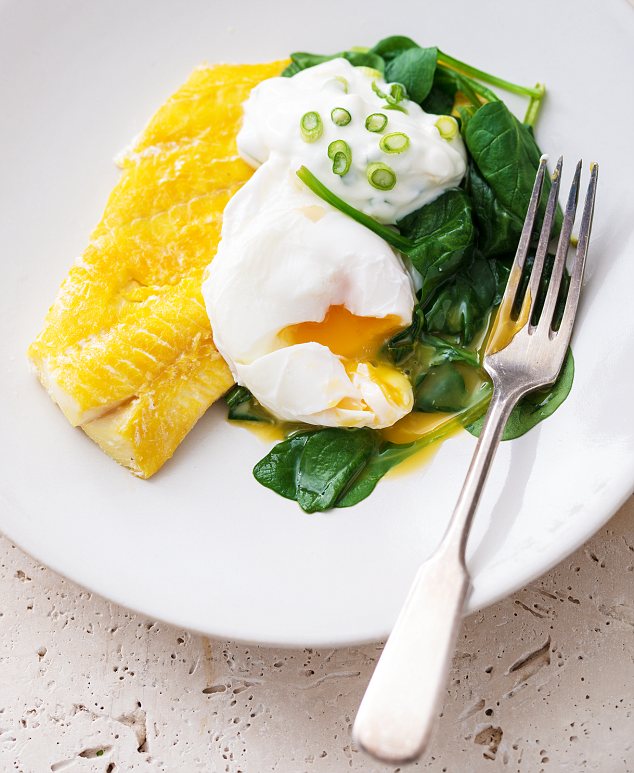 Although Karen's meals are generally healthy, she does enjoy a biscuit with a cup of tea. While occasional treats are important, I would suggest she enjoys a square of dark chocolate or perseveres with her fruit snack for something sweet in the evening, Biscuits tend to be full of refined sugar and processed ingredients. Otherwise, she has a balanced approach to meals. Well done Karen.