The Peter Mark VIP Style Awards took place last night in the beautiful Marker Hotel and was another huge success for Michael O'Doherty of VIP Magazine. As always, it was a night of incredible Irish style, catching up with old friends and plenty of gawking at the glitter and glam on display. Oh, and another year of sitting through one of Michael's famous speeches!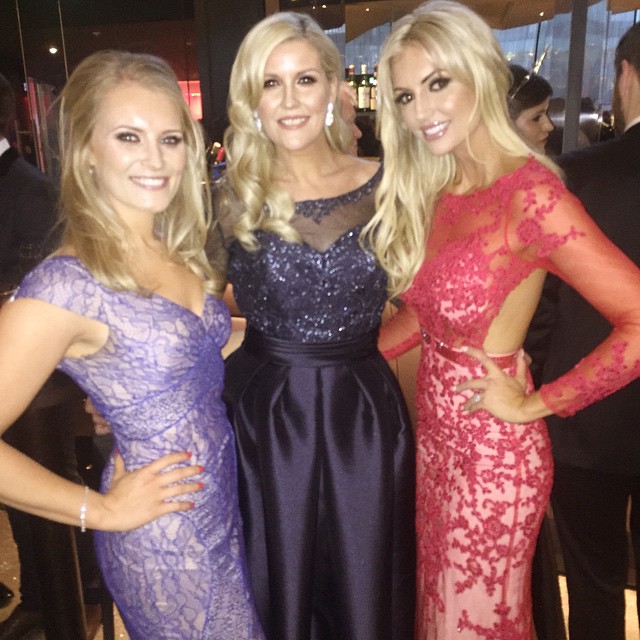 The top prize of the night went to the always gorgeous Pippa O'Connor, a good pal of mine and I couldn't think of a more deserving winner. She works so hard on her website, Pippa.ie, and the fashion workshops that she runs. Plus she doesn't put a sartorial foot wrong. Congrats, Pippa!
The absolutely beautiful Rose of Tralee, Maria Walsh, snapped up the coveted 'Newcomer' award last night, and gave a moving speech. She's a truly inspirational lady, and I'm always keen to listen to what she has to say about being a proud gay woman in Ireland. Last night was also the perfect opportunity to support the YES vote in next month's Marriage Referendum. Alan Hughes and Karl Broderick brought everyone together for plenty of Yes Equality selfies 🙂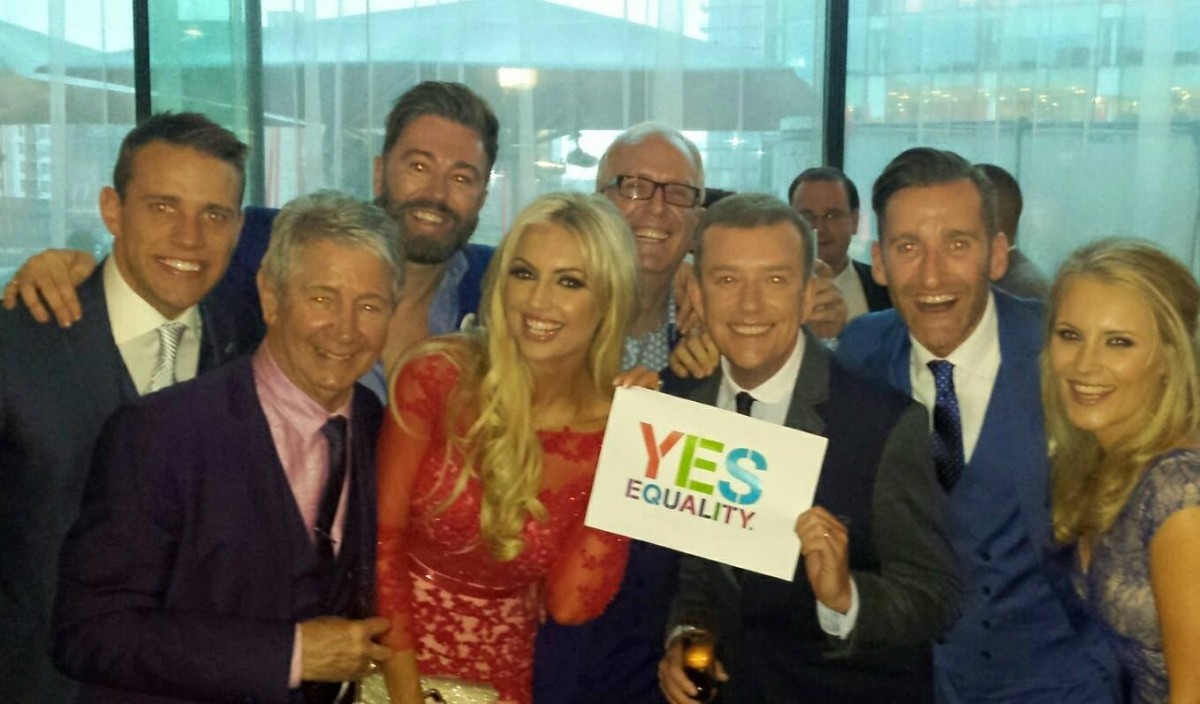 I went for a full-length, backless red lace gown from Cari's Closet in Malahide. I always like to support Irish business, and the girls in Cari's are always so helpful and friendly. I felt very glam indeed!
The talented Michelle Regazzoli did my make-up last night, and I'll pop up a full product list later on for anyone interested to know what she used 🙂 I got my hair done in Ceira Lambert's salon in Shankill, where she used the Instyler to create soft waves in my Gold Fever hair and I kept it all swept to the side to show off the low back of the dress.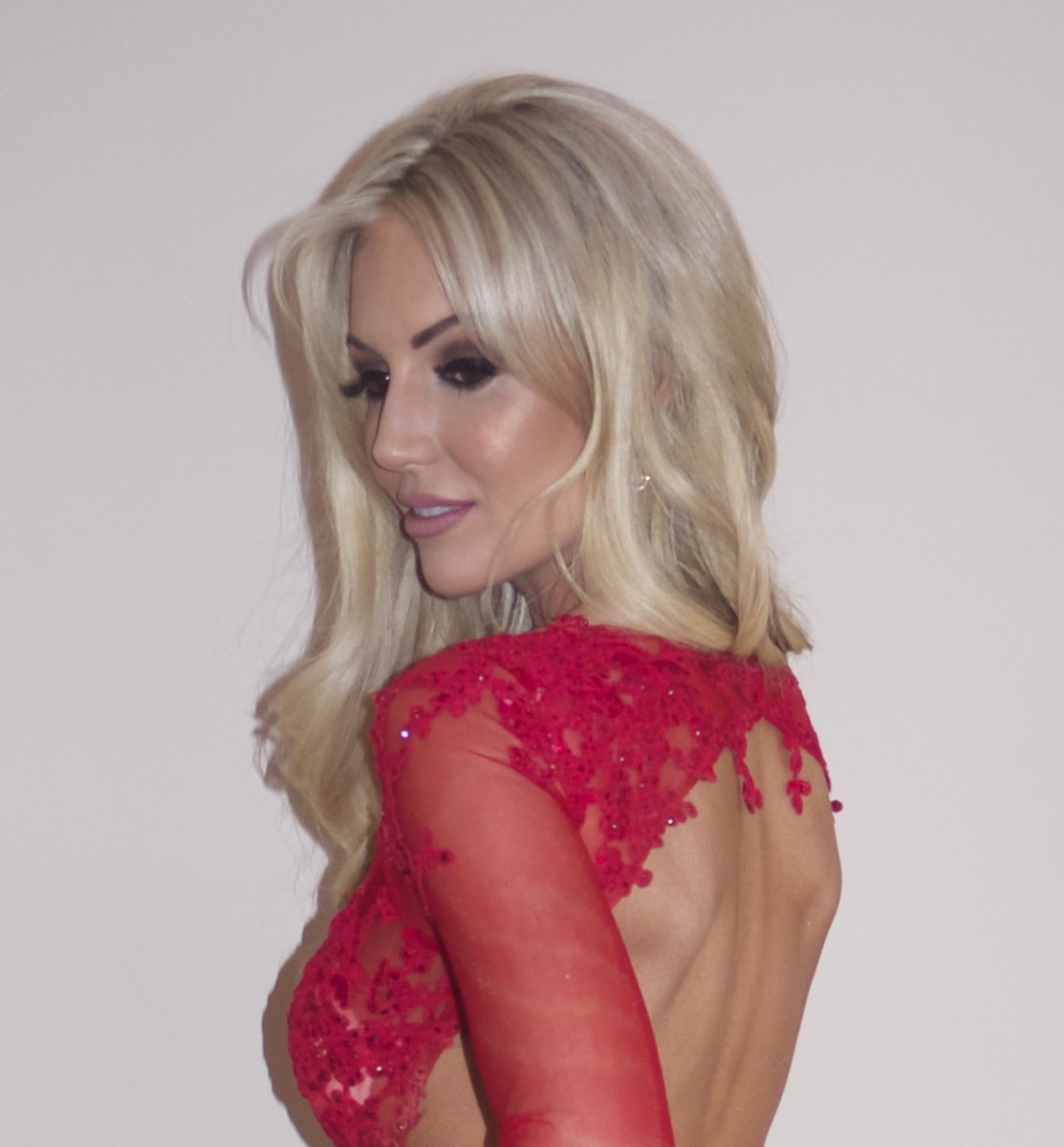 Finally, my sparkly earrings and cocktail ring were from Lauryn Rose jewellery.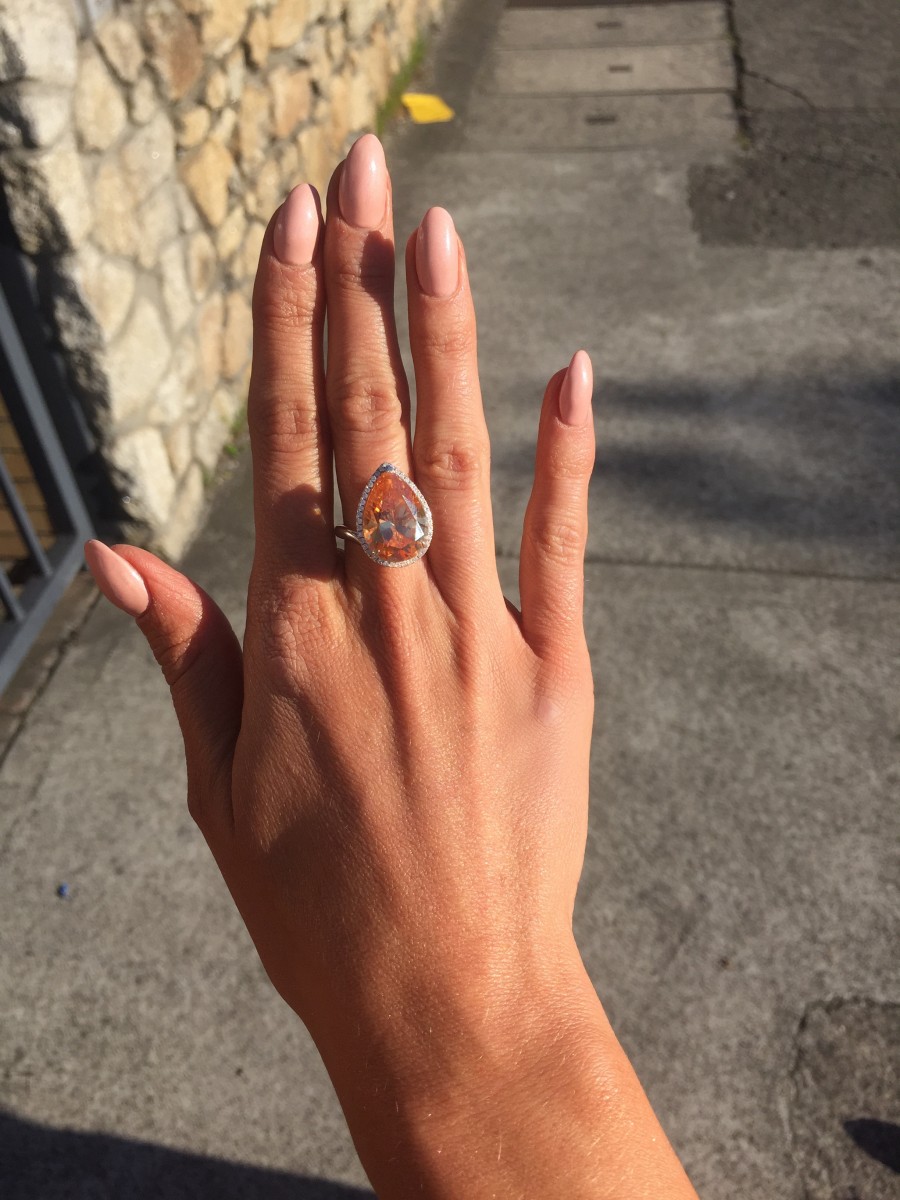 Thank you for another brilliant event, VIP and Peter Mark!