I'm so excited to announce that the fabulous Marissa Carter, founder of Cocoa Brown tan and its range of products and all-round beauty guru, will be coming along to my Dublin Beauty, Food and Fitness Workshop on August 27th. She will demonstrate how to apply a flawless tan at home, while sharing her pro tips and beauty secrets and answering any beauty or tanning questions you might have.

We can't wait to learn all there is to know about tanning from one of the most inspirational and successful women in business.
Interested? All the ticket details are here 🙂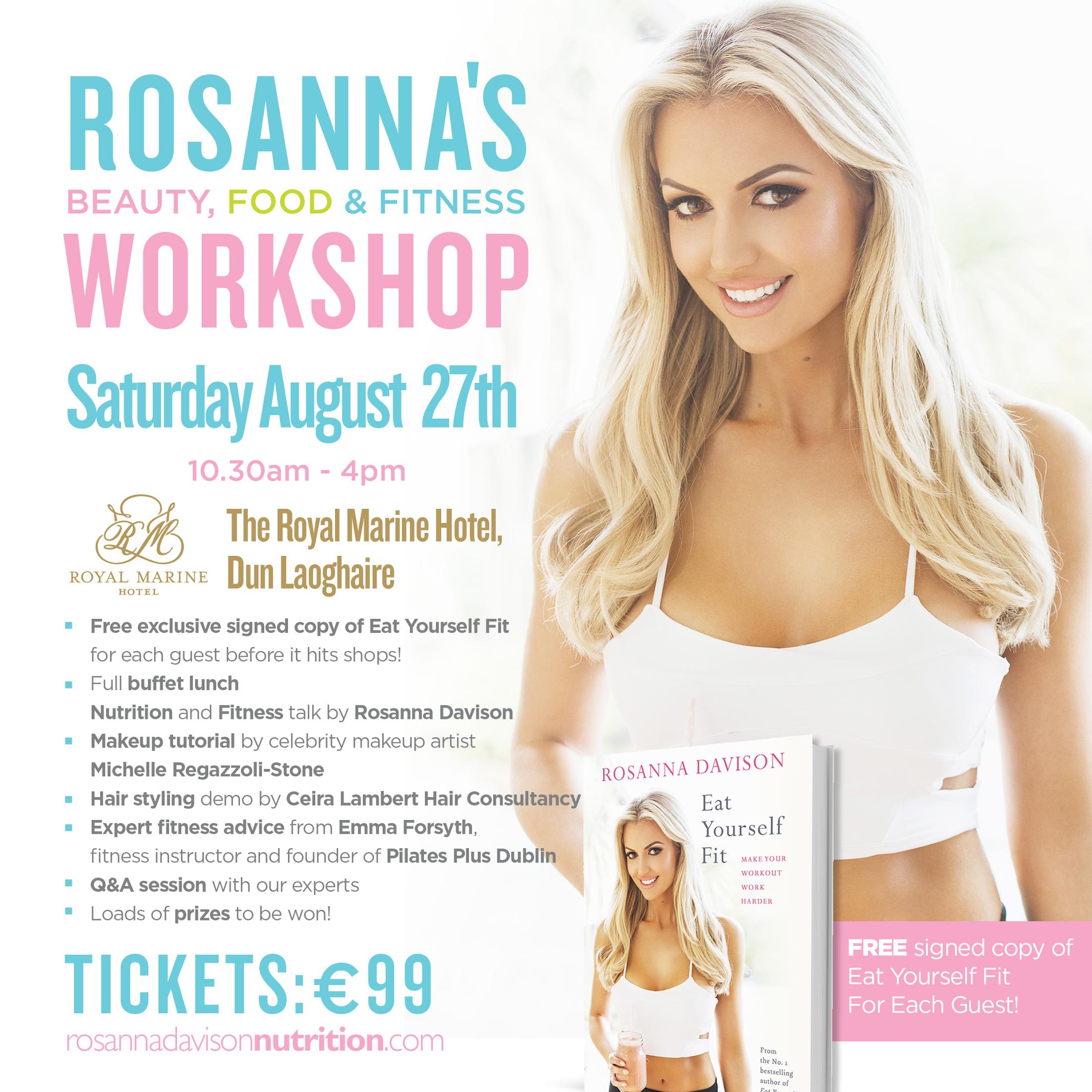 See you there!