I'm just in the door from the loveliest evening thrown by Thomas Sabo to celebrate the launch of their new autumn/winter 2016 collection (and it's absolutely delish as expected!). Along with a gorgeous group of bloggers, social media influencers and designers, I thoroughly enjoyed the food and chatter at Andrew Rudd's chic Fleet Street restaurant, Medley.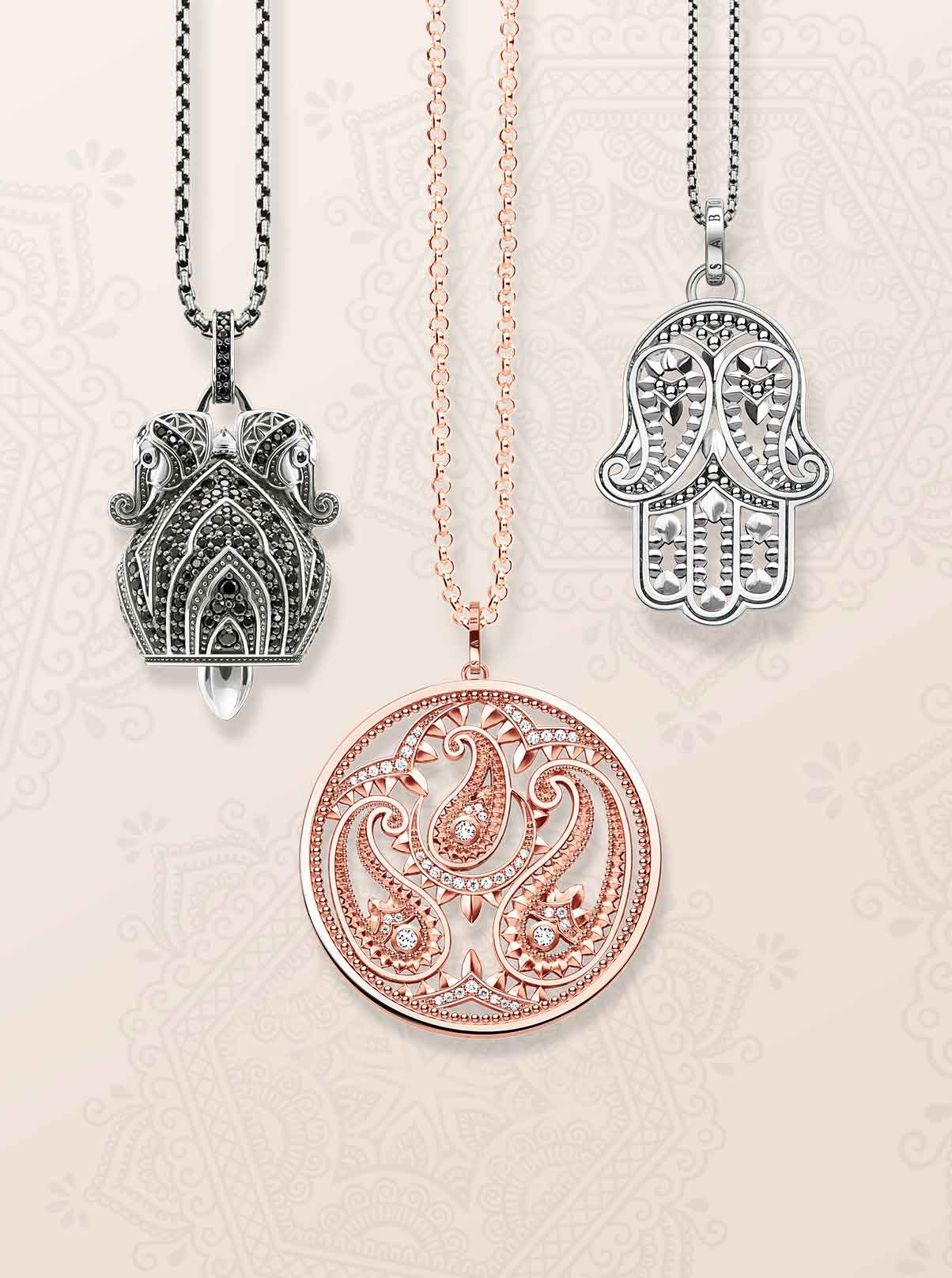 For once, I dressed to stay as cool as possible in this incredibly balmy weather. Hello, hottest day of the year!
Usually I really feel the cold and you'll always find me snuggled up under fleecy layers – and the odd thermal vest.
But this evening, I went for a very simply put together monochrome outfit. I've been wearing plenty of little bodysuits with skirts recently as they're easy to mix and match and shops seem to have a decent range of both.
My black and white striped midi prom skirt is on sale for €39.44 from ASOS. Hurrah!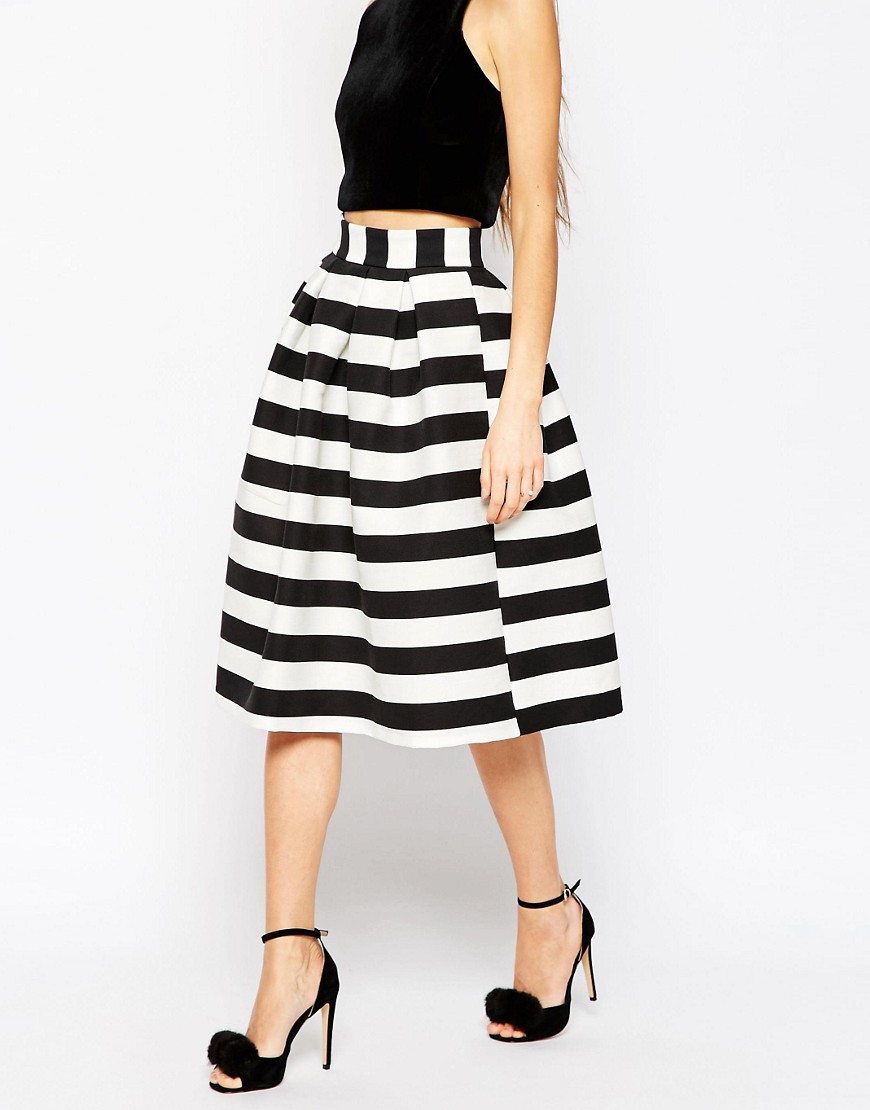 My little black frill sleeve bodysuit helped to keep me cool with its fun strappy back and it cost €42.25, also from ASOS. It's made from stretchy and comfy jersey material, and I know I'll get plenty of use out of it 🙂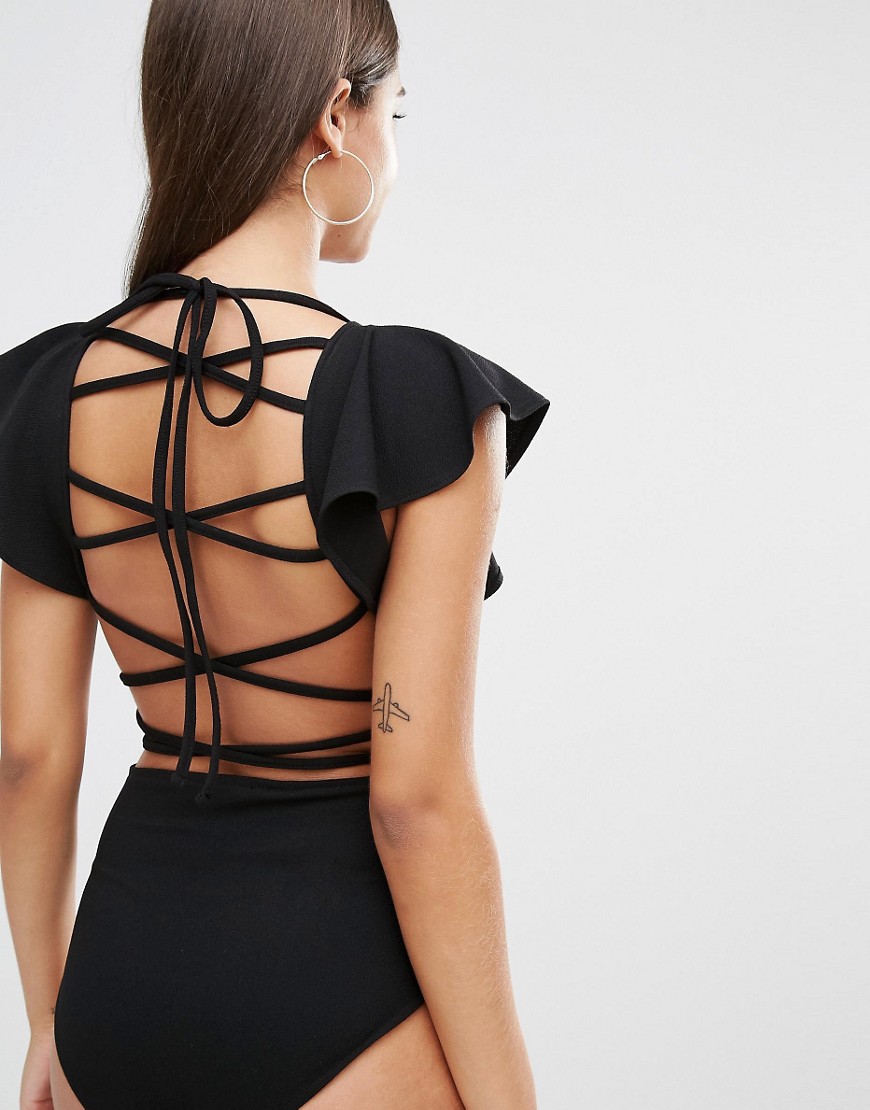 My black sandals are a few years old, but there are plenty of similar styles available, including this cute four-strap version from Missguided (€39.90).