Margaret O'Connor is an award-winning milliner whose hats have been worn by a variety of people from Finbar Furey to Lady Gaga. Earlier this year Margaret collaborated with designer Derek Lawlor to create hats to accompany his collection and the two were awarded a Global Innovation Design Award at Guangzhou International Fashion Week in China. Margaret has just opened a new shop in Ennis, Co. Clare.
Twitter and Instagram: @hatsbymargaret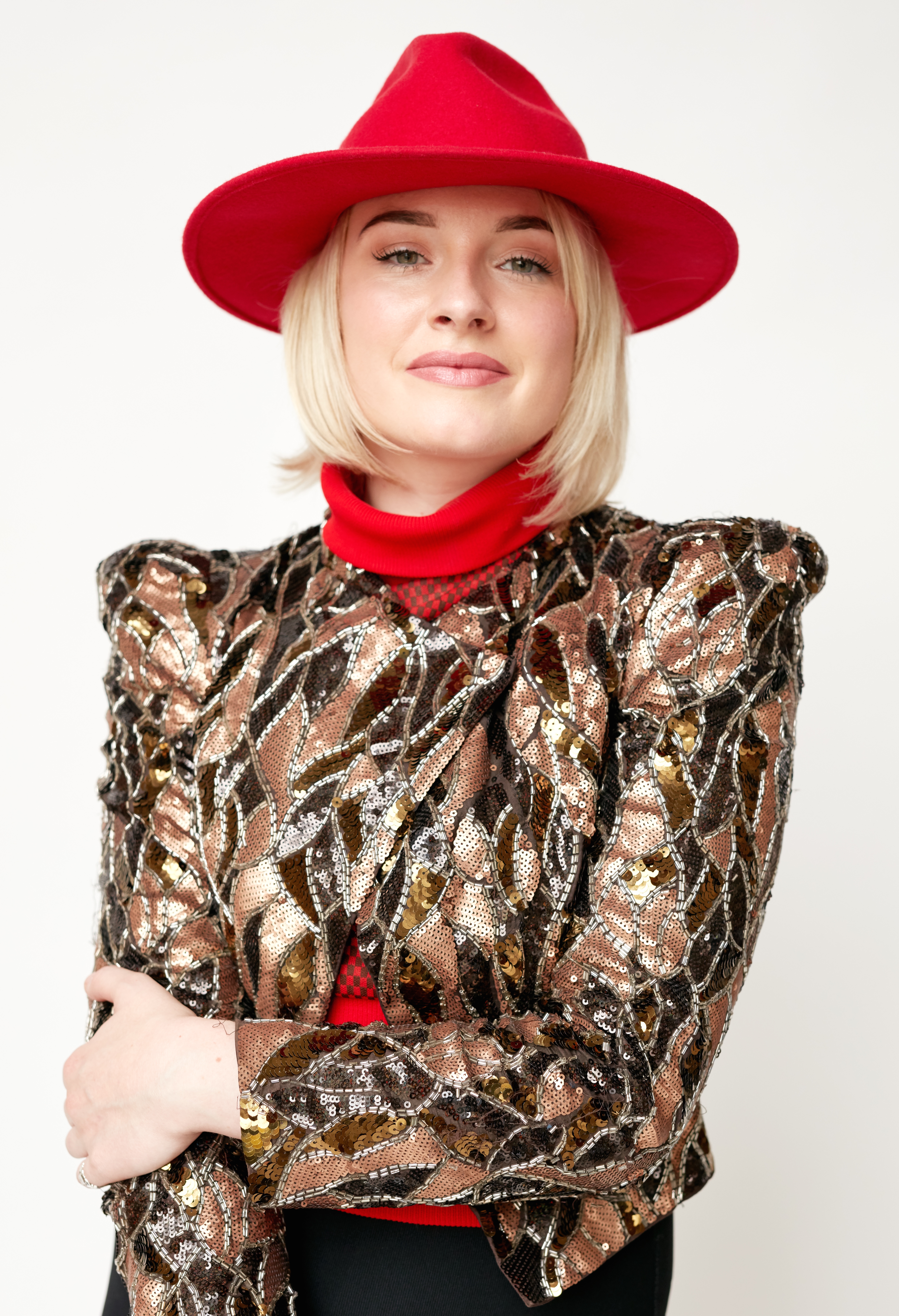 Where do you shop?
Ennis market, Supervalu Gort, Gerry O'Donoghue's Butchers Gort.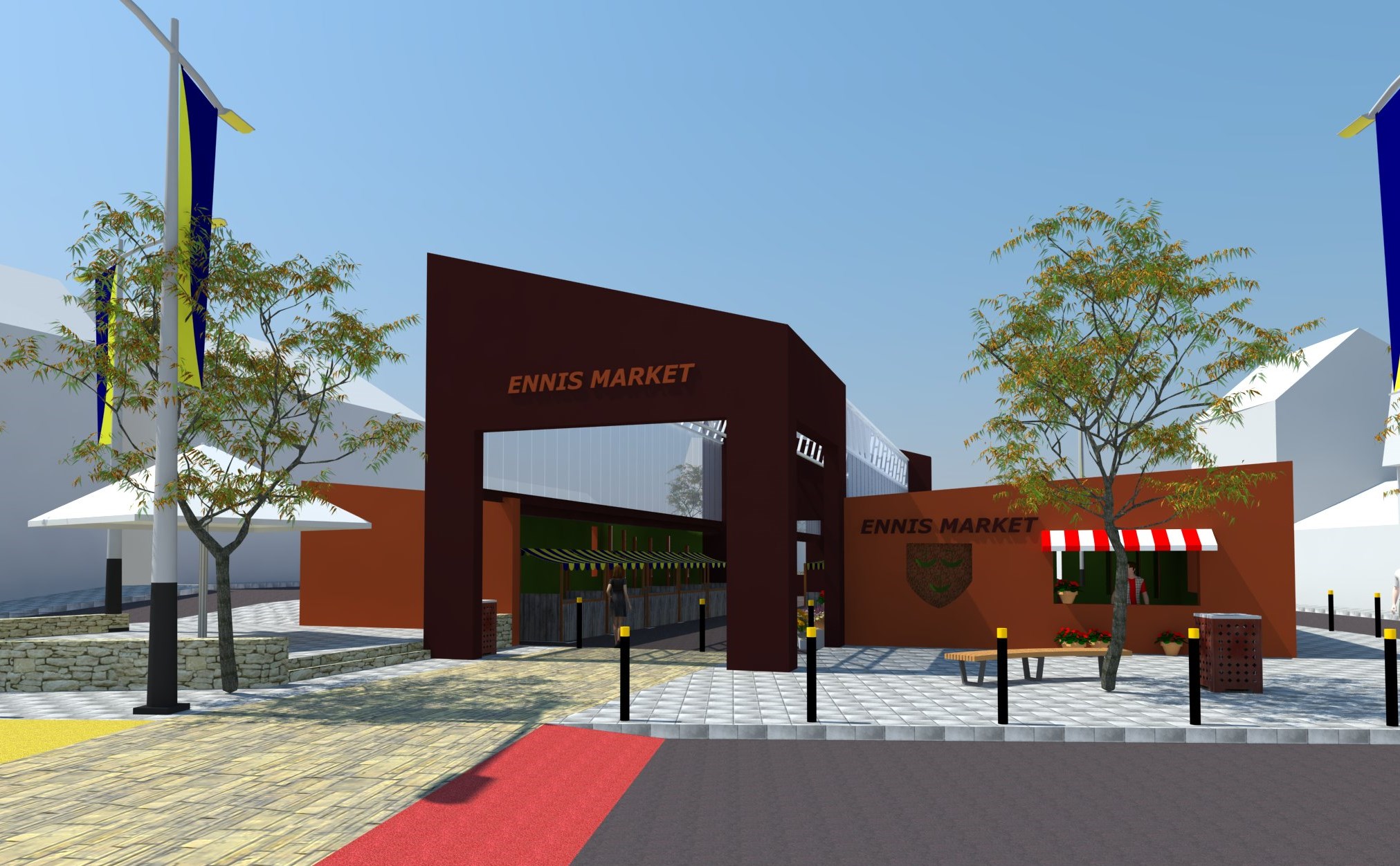 Can you list the contents of your weekly shop?
Skimmed milk
Nuts
Yogurt
Eggs
Avocados
Peppers
Beef
Aubergines
Mince meat
Breaded fish
Onions
Chicken
Bananas
Broccoli
Carrots
Courgette
Garlic
Chilli flakes
Grapes
Melon
Lettuce
Kiwi
Lemons
Mango
Olives
Oranges
Pears
Strawberries
Sweet potatoes
Tomato
Watermelon
Pineapple
Courgette
Tuna
Sweetcorn,
Beetroot
Salad dressing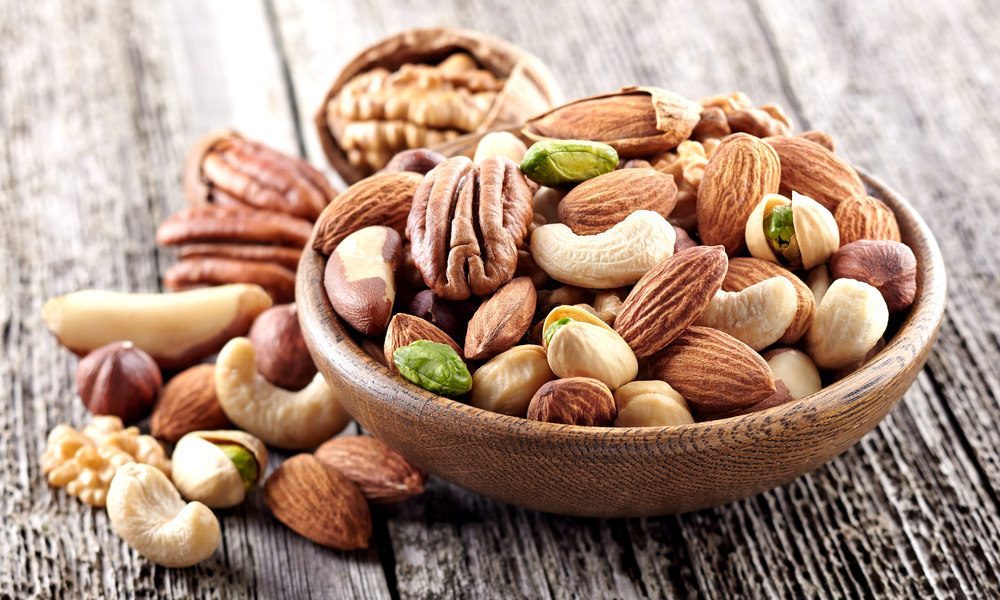 Describe your typical breakfast
Scrambled eggs and avocado with black pepper.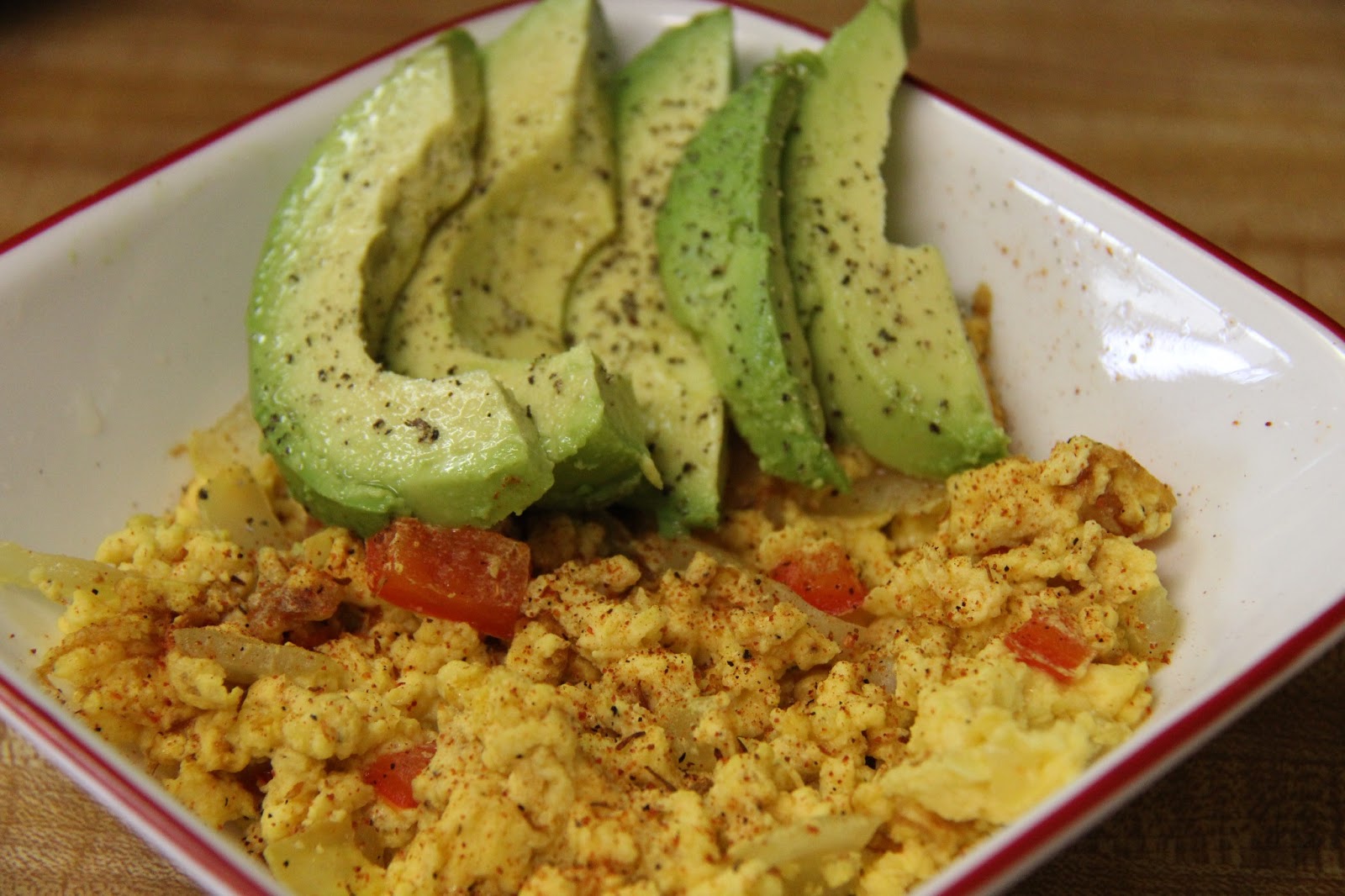 Describe your typical lunch
Salad with beetroot, seeds, peppers, grapes, tomatoes, avocados, onions, chicken, dressing and black pepper.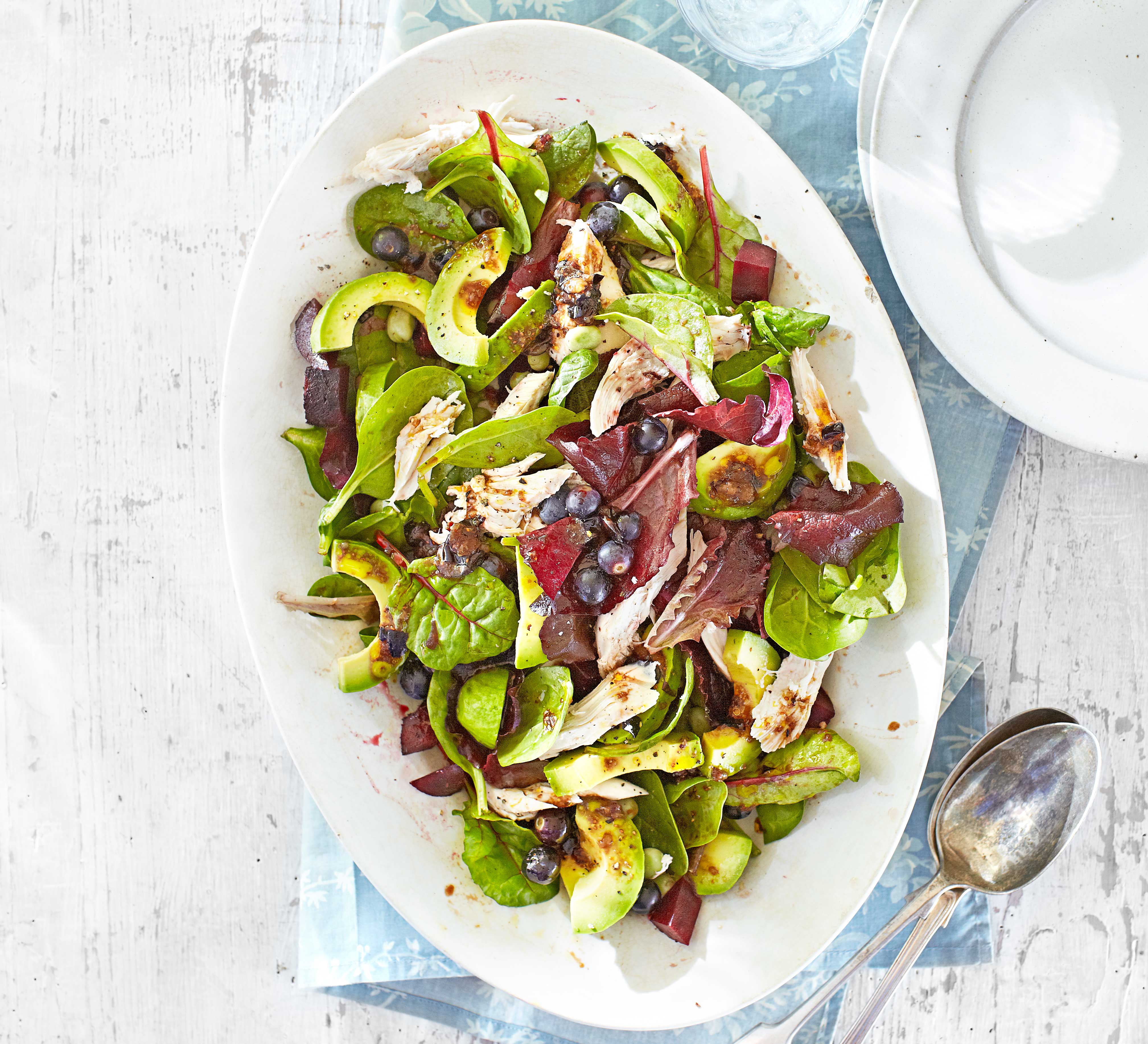 Typical dinner
Lasagne and salad, roast chicken with vegetables, Irish stew,
roast beef and vegetables or breaded fish with vegetables.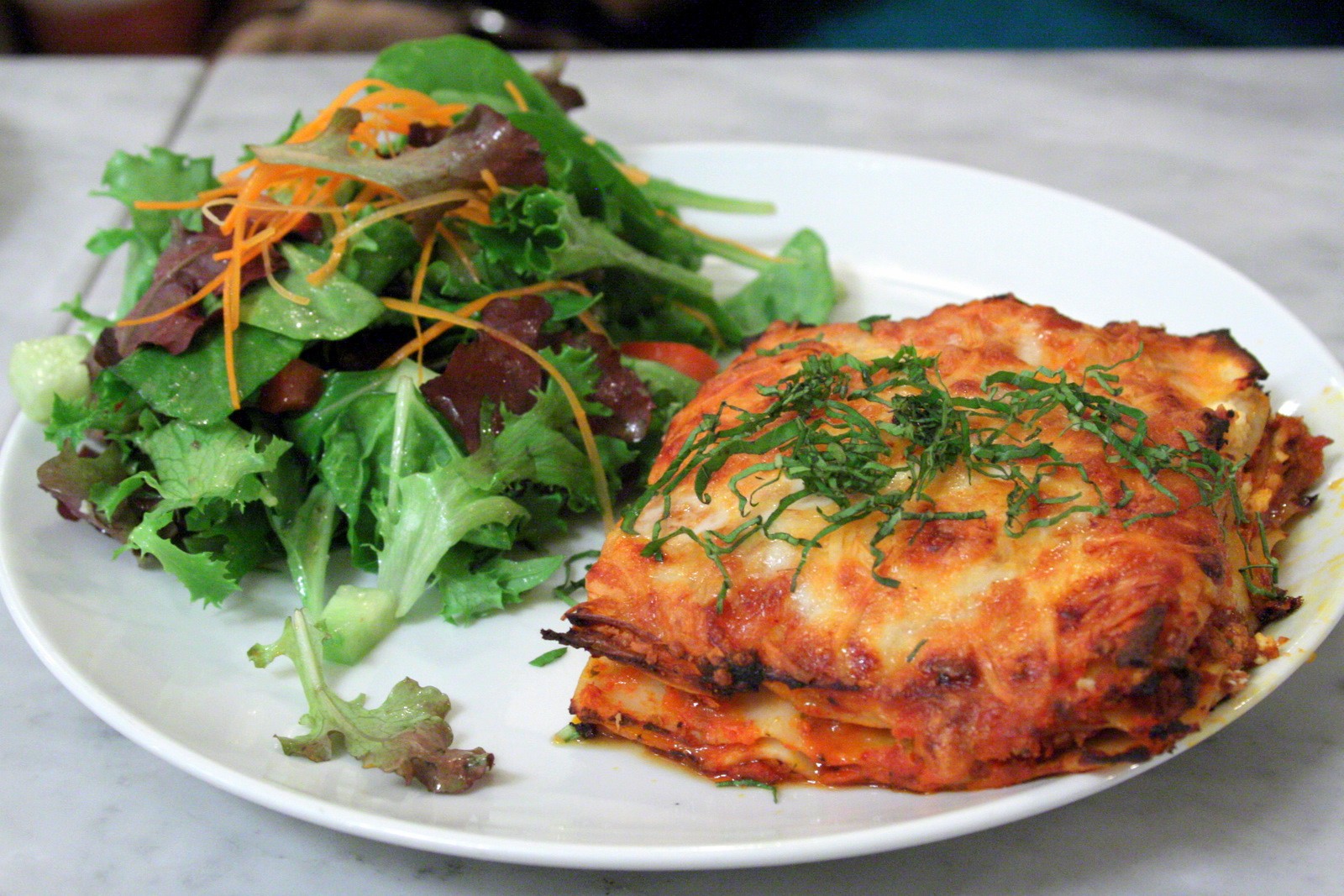 Typical Snacks
Cashew nuts, walnuts , peanuts, pecan nuts, bananas, pears, mandarins, strawberries, watermelon or pineapple.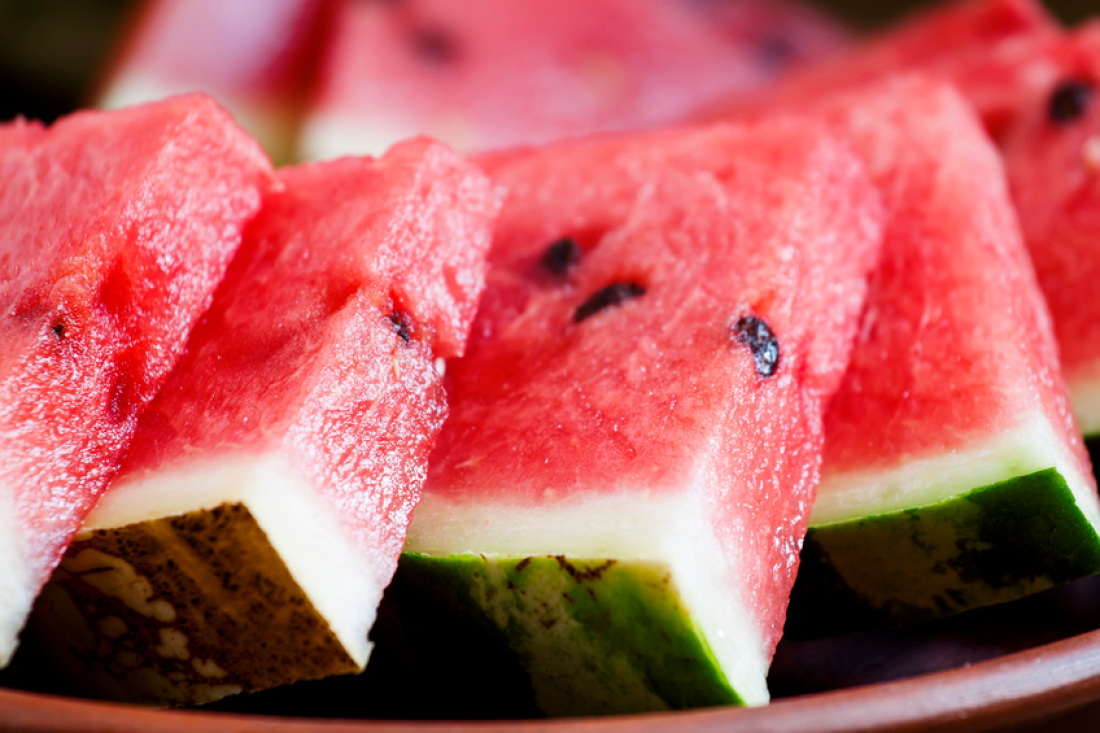 Is there anything you won't eat?
Mushrooms and raw fish.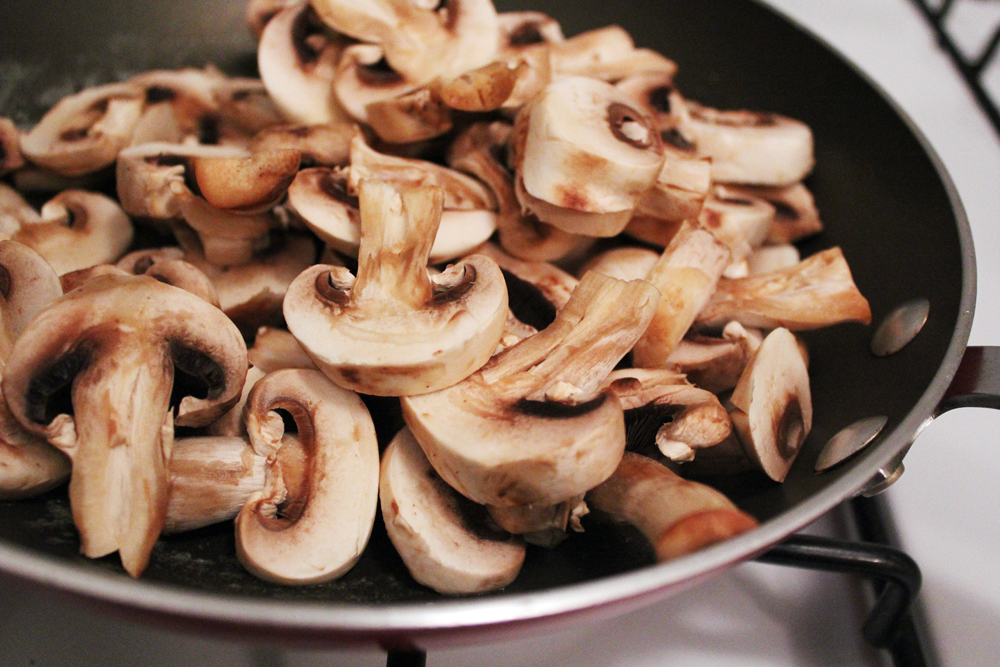 What would you cook to impress someone?
Home made brown bread, pumpkin-chilli soup and prunes wrapped in bacon for starters. For mains I would cook roast chicken or beef with vegetables and gravy,
desert would be ice-cream cake and then a selection of cheeses, crackers, chutney and grapes. With an Italian light red wine as accompaniment.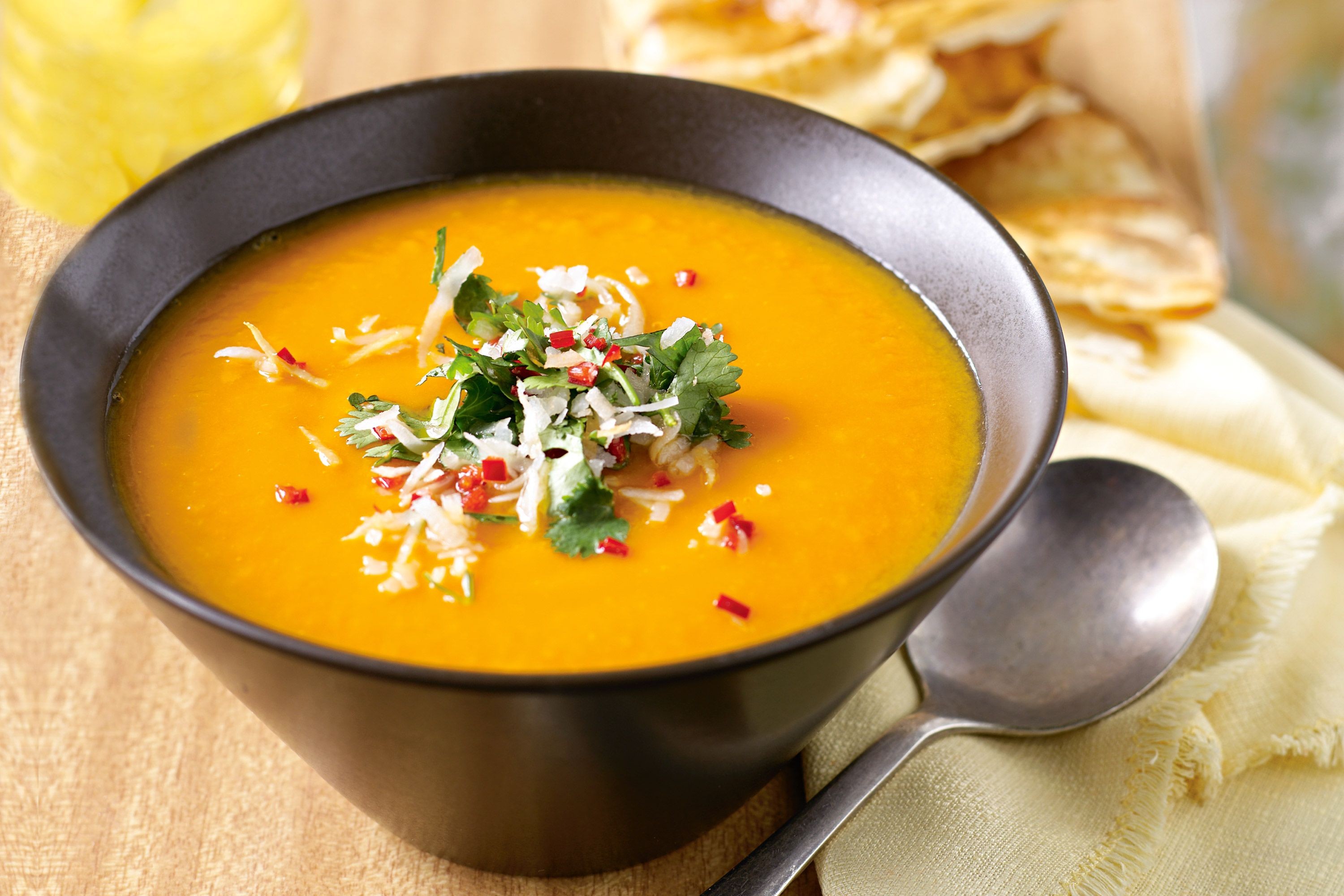 What is your guilty food pleasure?
Supermacs — complete and utter guilt!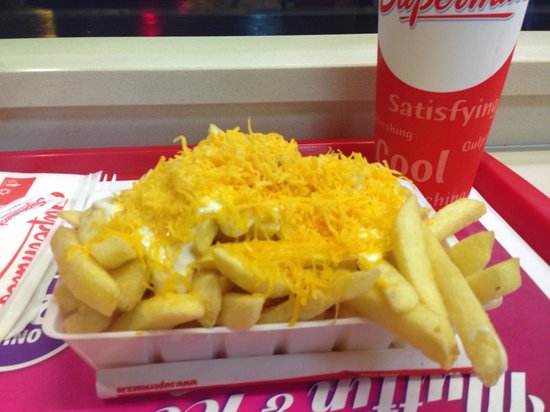 What is your ultimate comfort food?
Pancakes with lemon and sugar.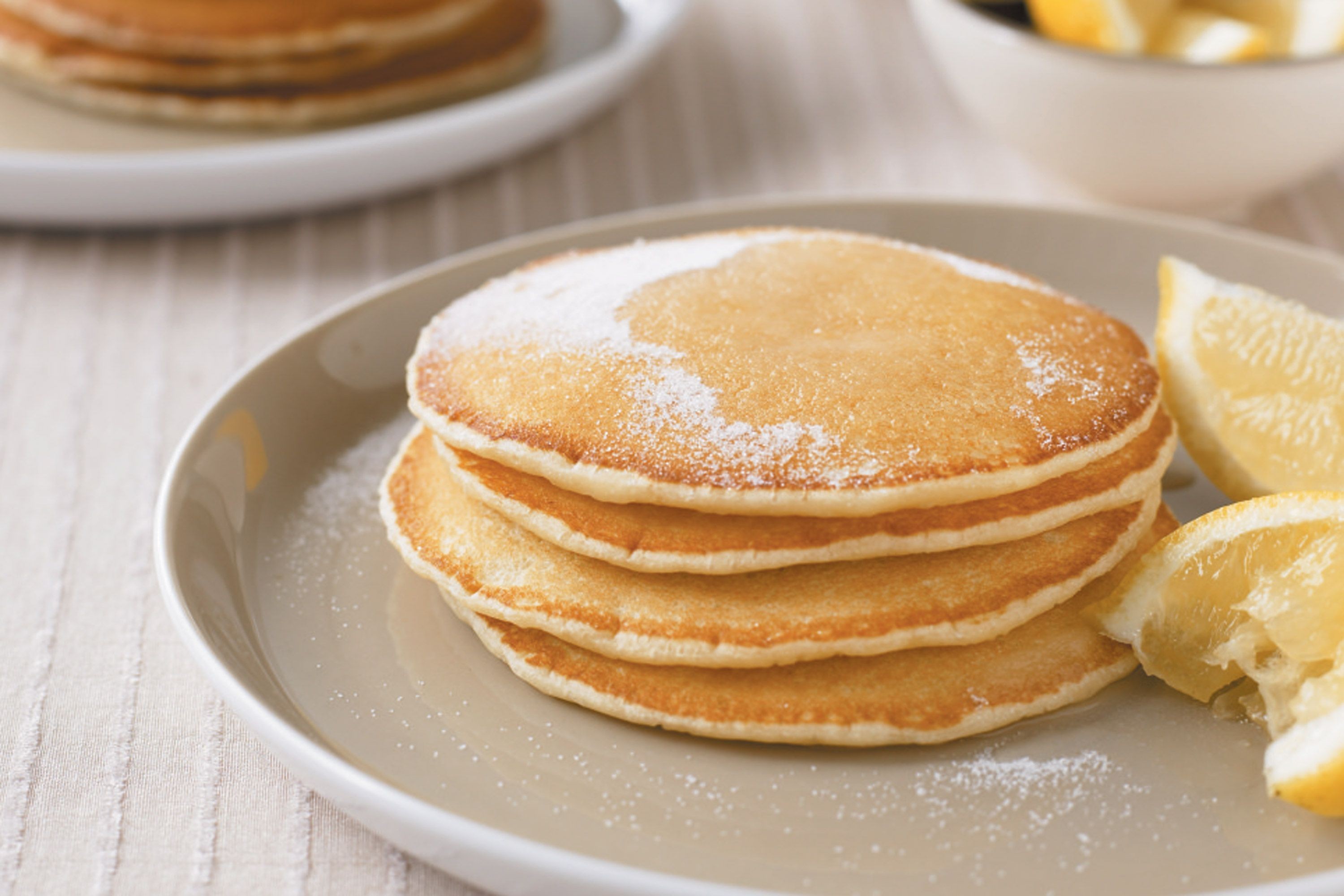 What is your favourite takeaway?
Chinese or Indian food.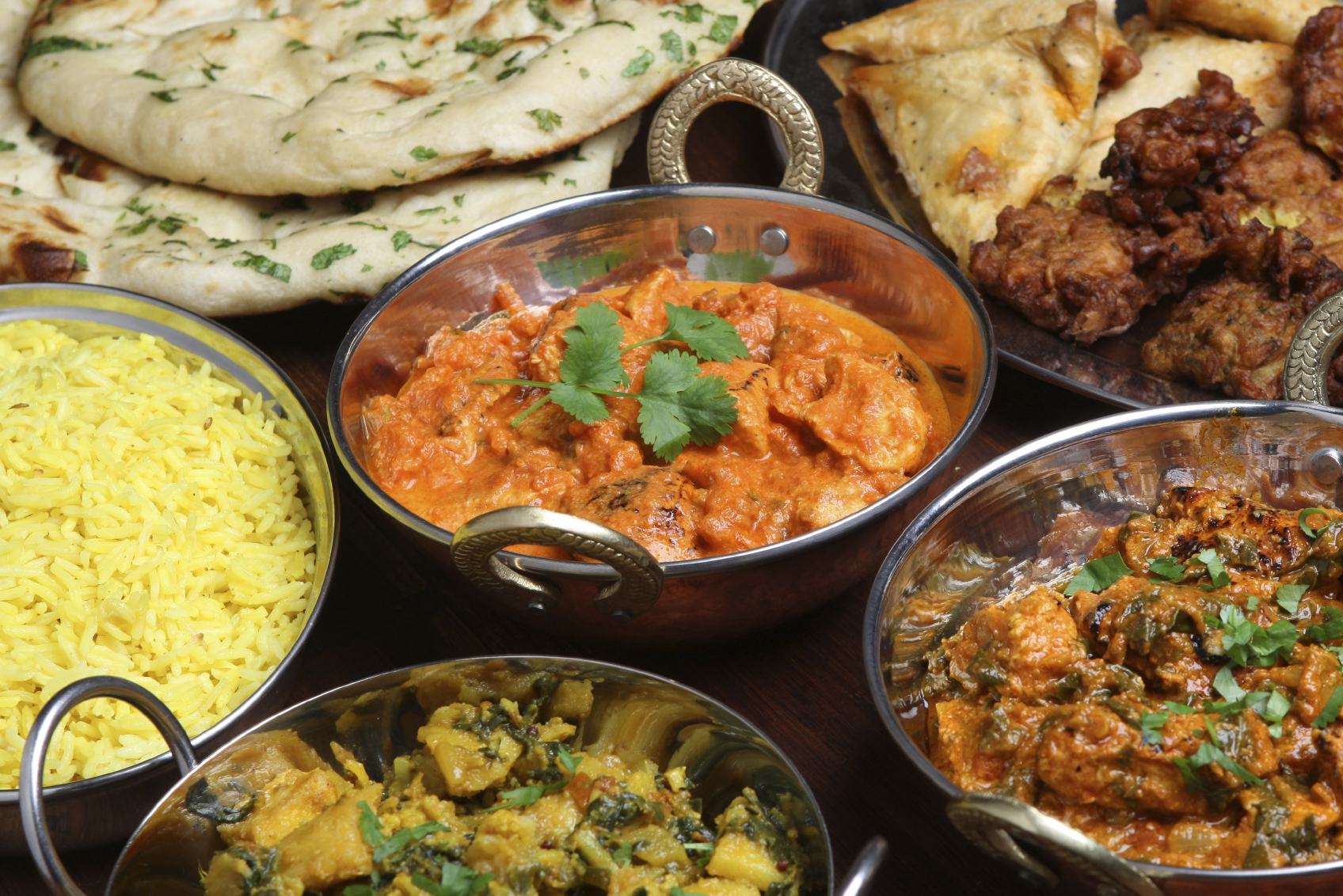 Have you tried any diet fads in the past six months?
No.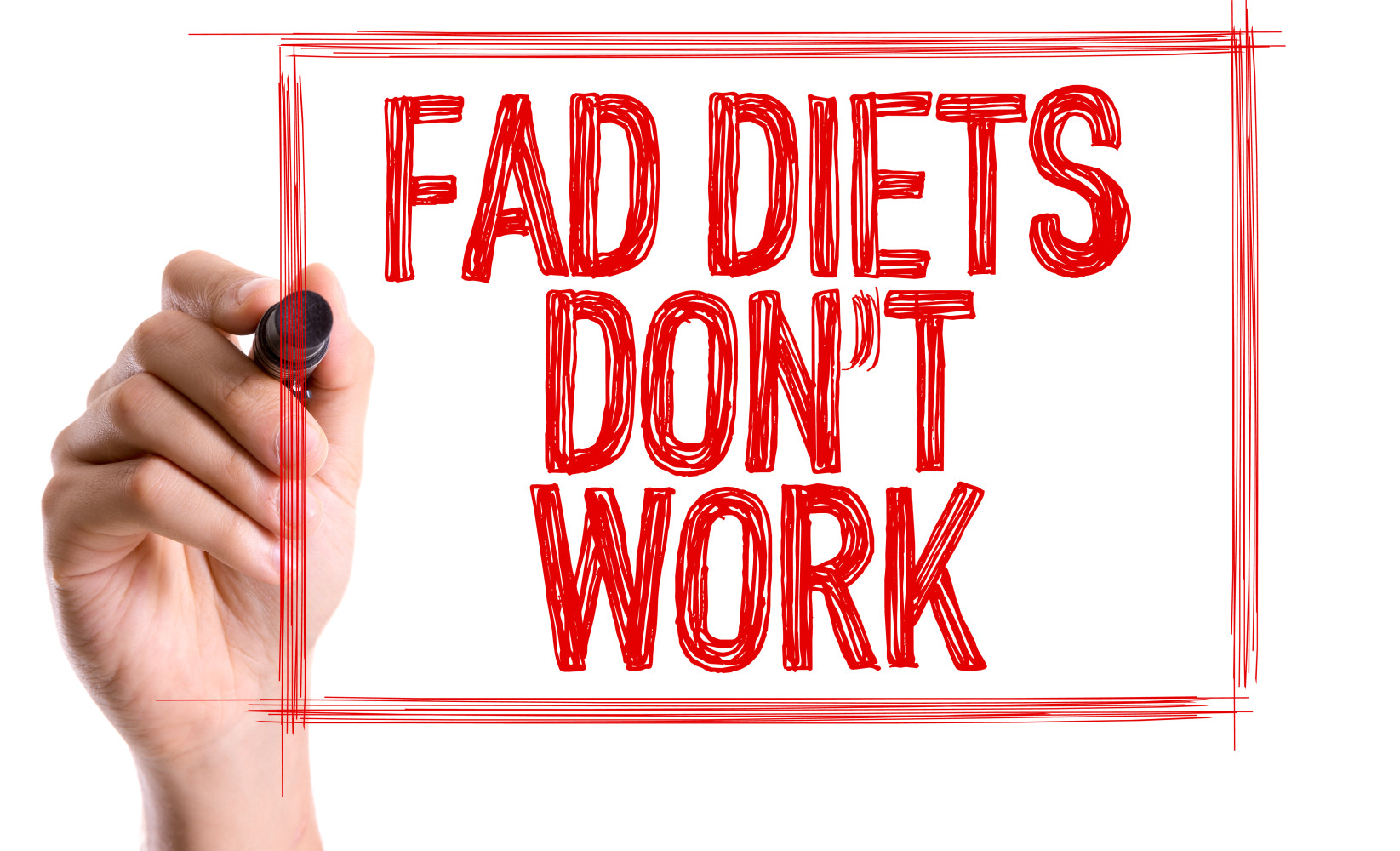 What would your Last Supper?
If it was my last supper and somebody else was cooking I would like a medium steak with peppercorn sauce served with french fries, onions and vegetables.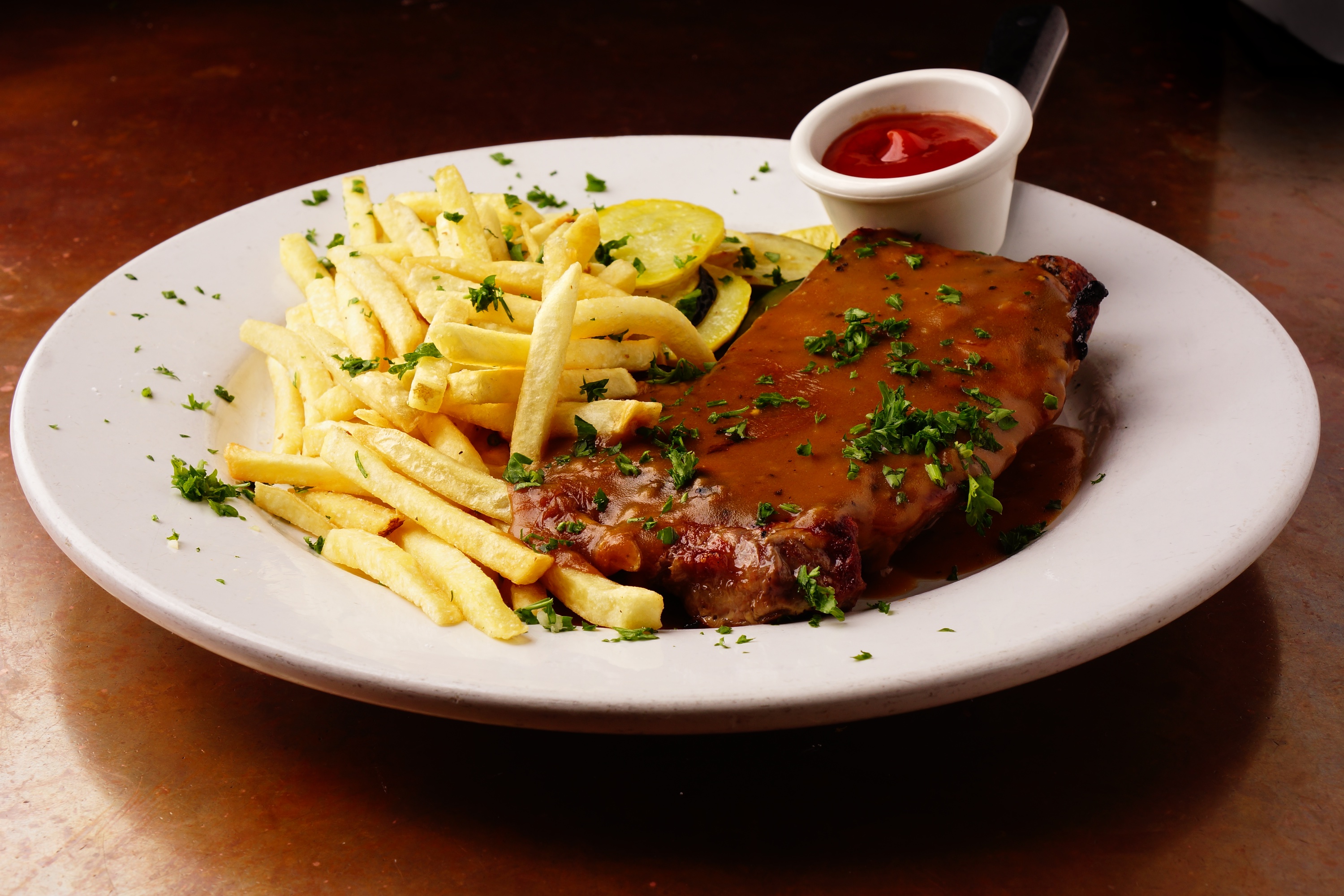 Rosanna's Verdict:
Margaret heads to her local market to pick up fresh produce and plenty of seasonal fruit and vegetables, and her shopping list is absolutely packed with colourful whole foods such as mango, strawberries and tomatoes, rich in those important antioxidants.
The message that we must focus on eating a rainbow of fresh foods each day is a very relevant one, as different types of antioxidants have different benefits to the body.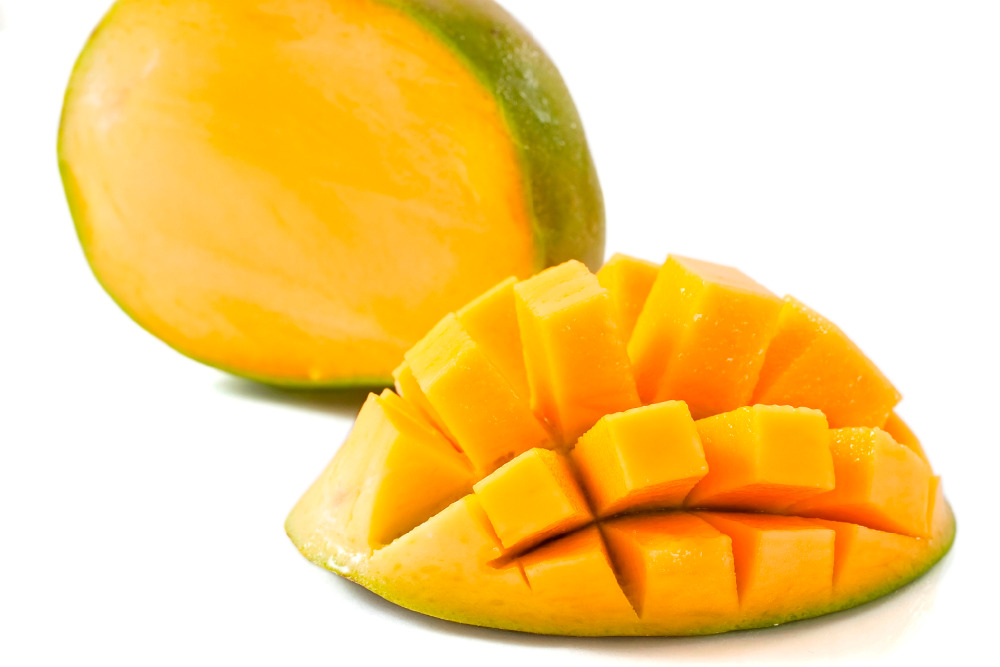 Antioxidants are compounds that prevent oxidative damage to your cells by scavenging free radicals. Such damage has been associated with accelerated ageing to your cells and organs, potentially creating the catalyst for diseases. It is the same natural oxidative process that turns a chopped apple brown when left in the air.
It's great to see nuts and avocados in Margaret's shopping list, as healthy fats are an essential part of a balanced diet. People can sometimes be scared of eating fat, but the type found in nuts, seeds, avocado, olives and olive oil is beneficial for both body and brain. Indeed, certain nuts and seeds are richer in the omega-3 fatty acids than others, with raw unsalted walnuts, chia seeds, hemp seeds and flaxseed containing a beneficial balance of omega-3 to omega-6 fats. Almonds are rich in vitamin E, which supports smooth and supple skin, while Brazil nuts are a superb source of selenium. It's a good idea to eat two or three Brazils each day to avail of this important antioxidant trace mineral.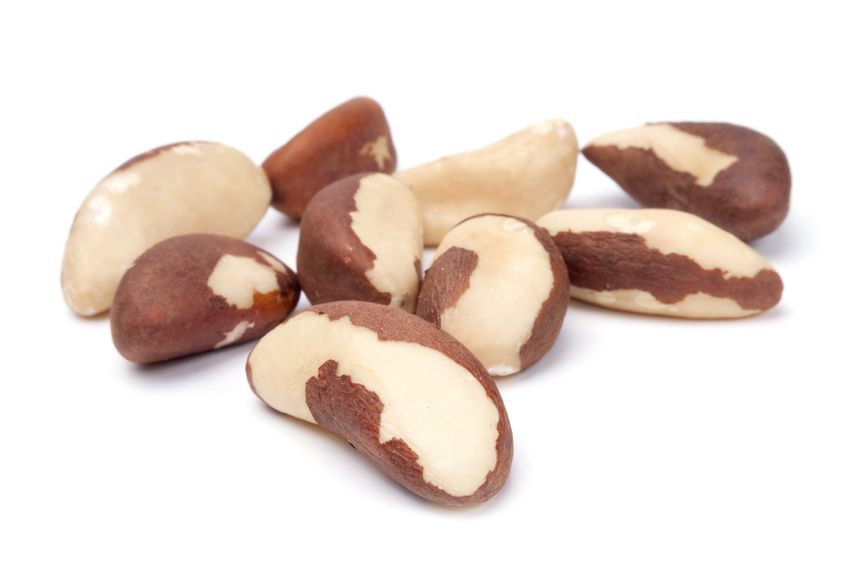 For breakfast, Margaret eats a simple combination of scrambled eggs with avocado. Packed with protein and healthy fats, this should help to fuel a busy morning. Adding a slice of fibre-rich seeded or brown toast to accompany would help to satiate her even more if she feels peckish by mid-morning.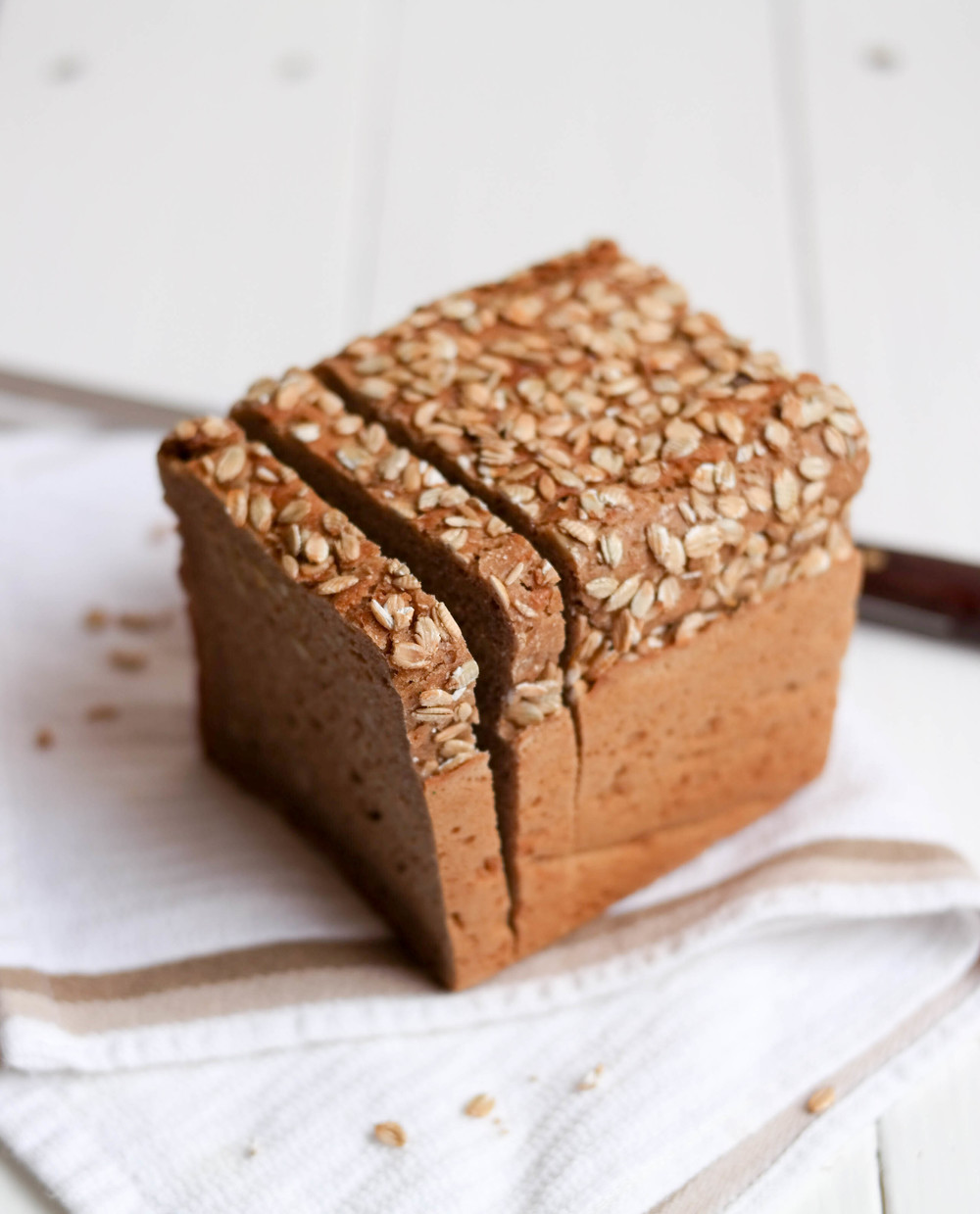 Lunch for Margaret is a nourishing salad with a great balance of colourful fruits and veggies, avocado and protein-rich chicken. Light and brimming with vitamins and minerals, my only suggestion is to ensure that the salad dressing doesn't contain a lot of refined sugar and other processed ingredients. A simple dressing of balsamic, love oil and lemon juice tastes great and means you know exactly what's going into your meal. On a particularly busy or active day, she may want to add some roast sweet potato or quinoa for an added boost of energy.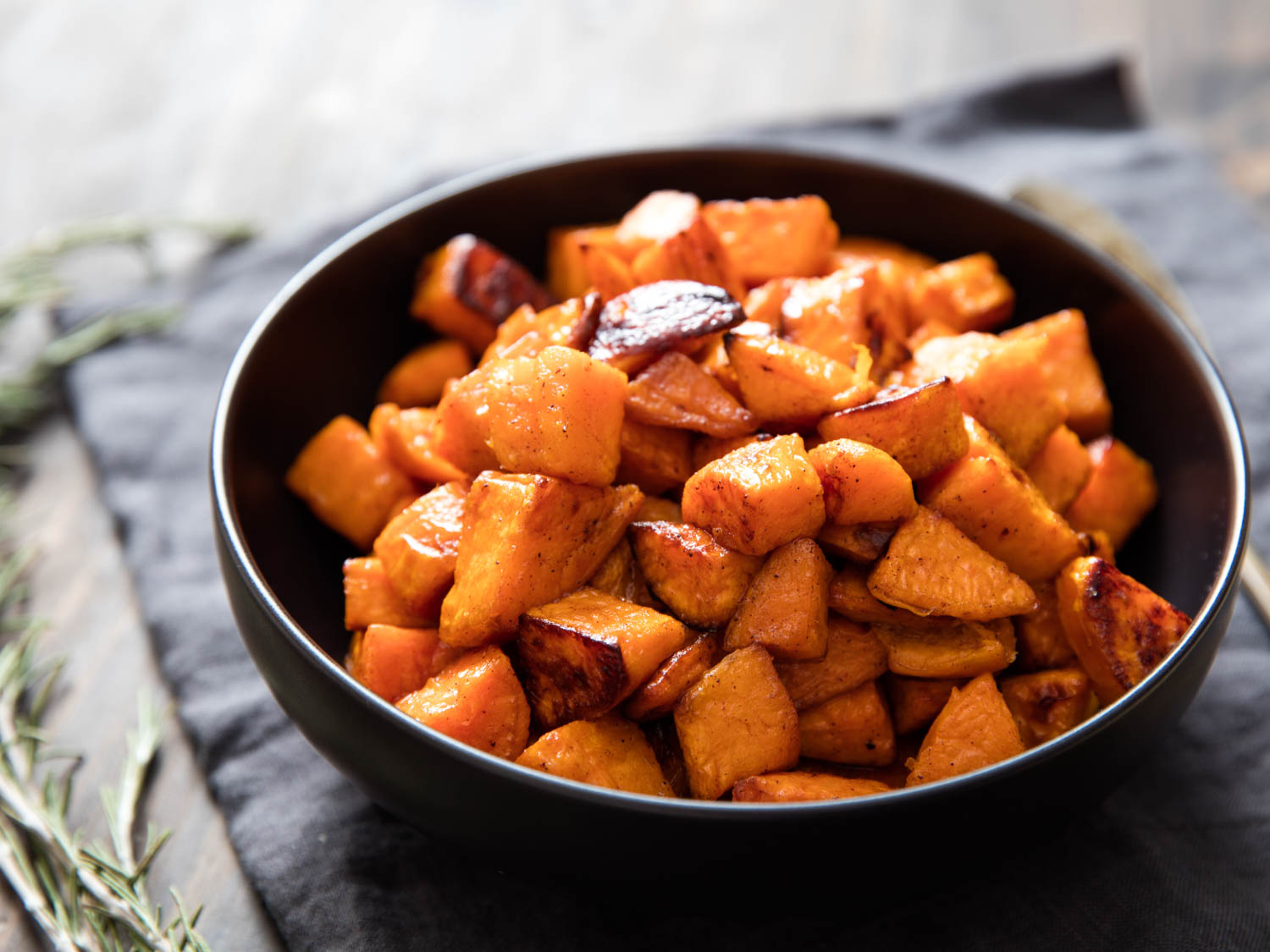 For dinner, Margaret eats a source of protein, such as fish, chicken or beef, with plenty of salad and veggies. Again, this makes a really wholesome meal and ensures she receives a good balance of the complete set of amino acids with plenty of vitamins and minerals.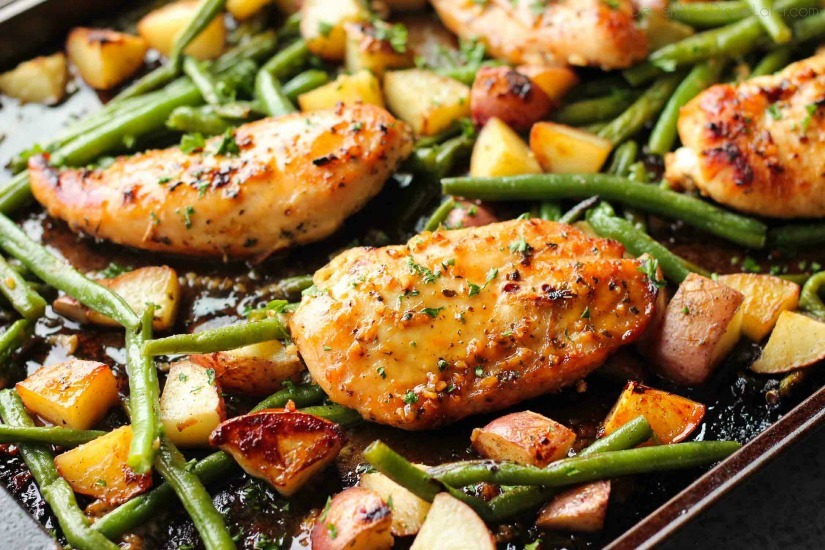 With very little refined sugar or processed foods, Margaret's diet should really help to support her immune system and energy levels. Her snacks are based on whole, nourishing foods and with the occasional treat to keep her on track, her overall diet is balanced and well-planned. Keep up the good work, Margaret.