Fashion designer Laoise Carey was recently awarded the "Designer to Watch" award by Shelly Corkery, Fashion Director at Brown Thomas, as one of Ireland's most promising young designers. A graduate of NCAD she was presented with a bursary and mentorship for her collection Eidolon which used discarded textiles and forgotten crafts to produce a contemporary collection of womenswear.
Where do you shop?
Somewhere different every day depending on what part of the city I'm in: Tesco, Lidl, Dunnes, Fresh or M&S.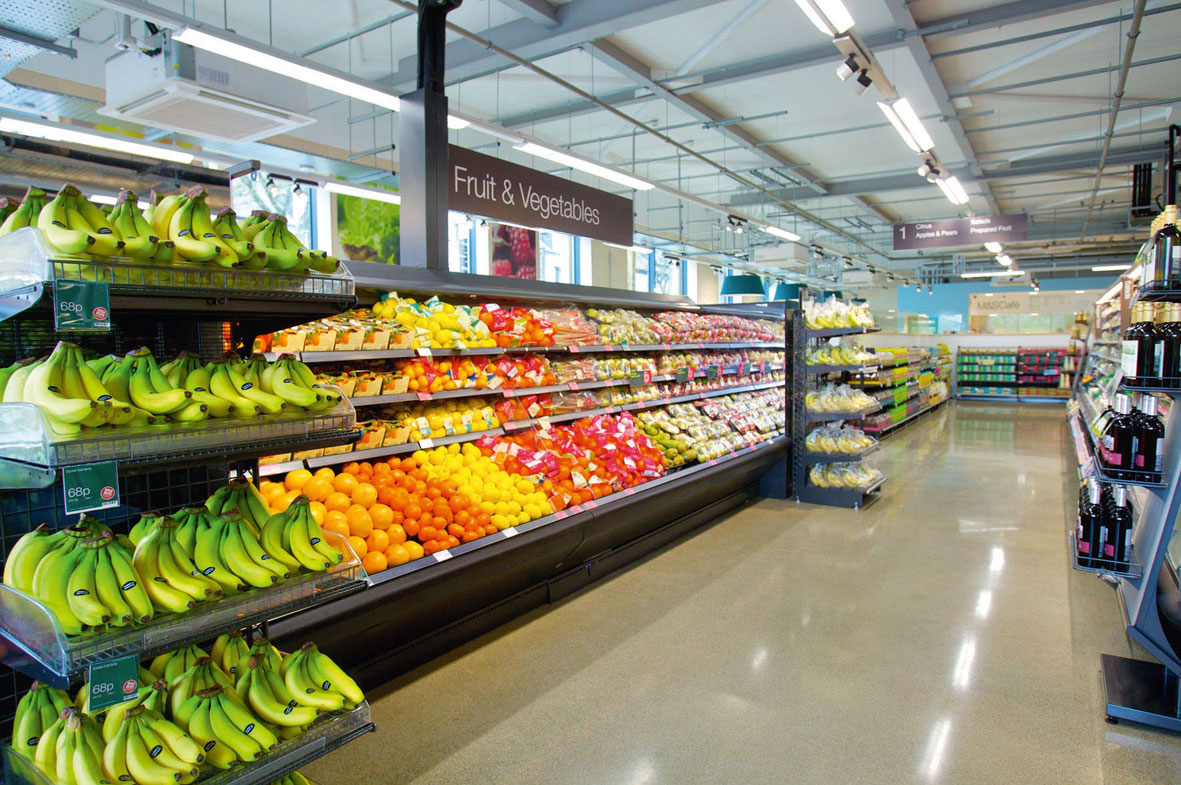 Can you list the contents of your weekly shop?
Spinach
Falafel
Almond milk
Avocado
Caesar salad
Asparagus
Broccoli
Carrots
Frozen pizza
Hummus
Icecream
Rich Tea biscuits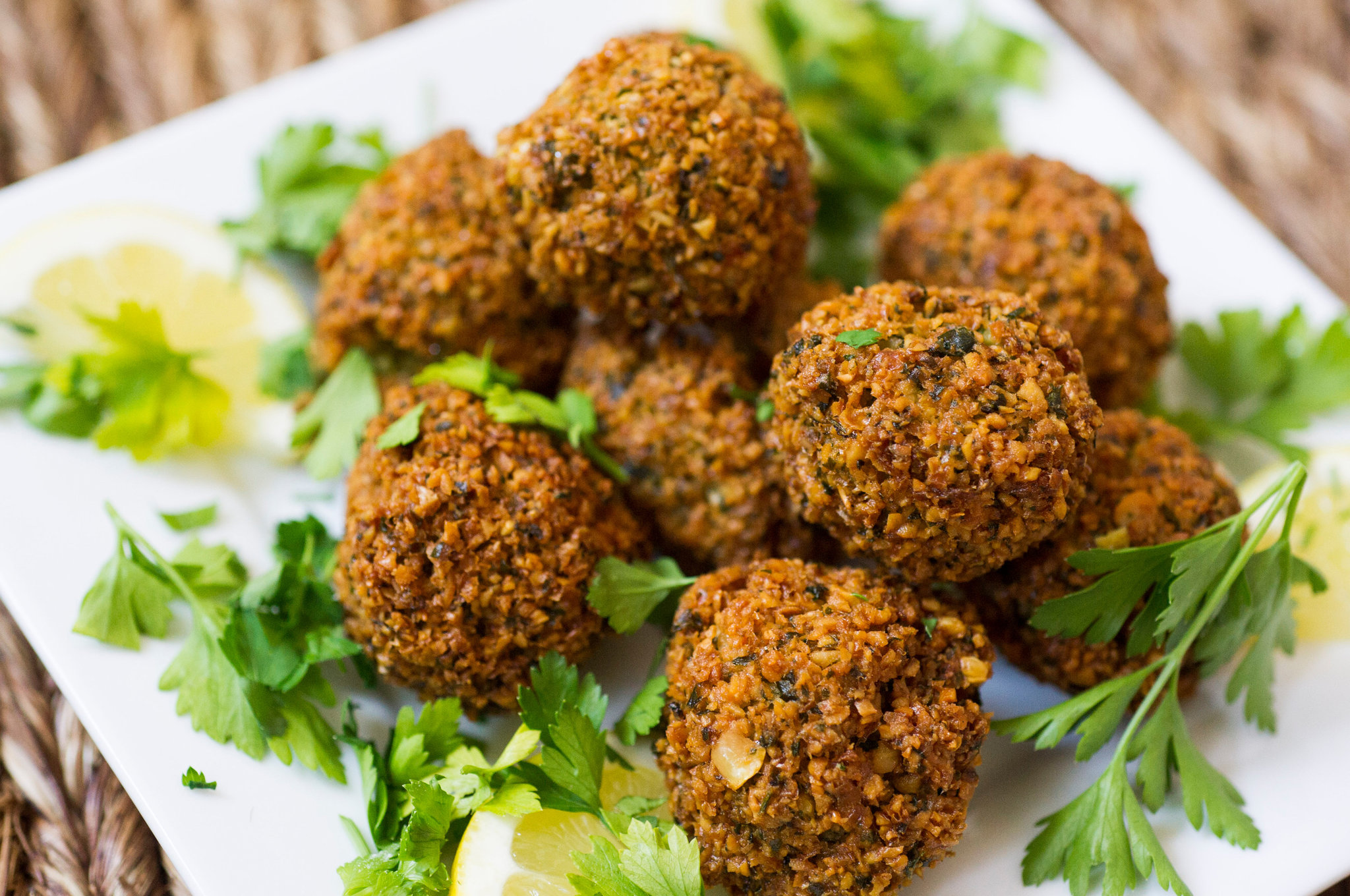 Describe your typical breakfast
Greek yoghurt with seeds and muesli or a scone and mint tea from the Luncheonette café in NCAD.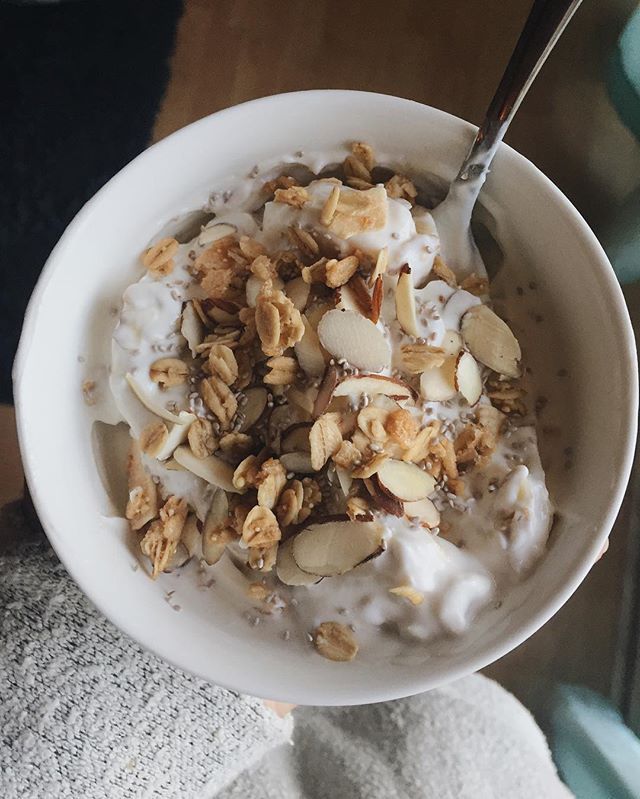 Describe your typical lunch
Sandwiches, wraps, grain pots or soup from the amazing NCAD Luncheonette where the menu changes every day.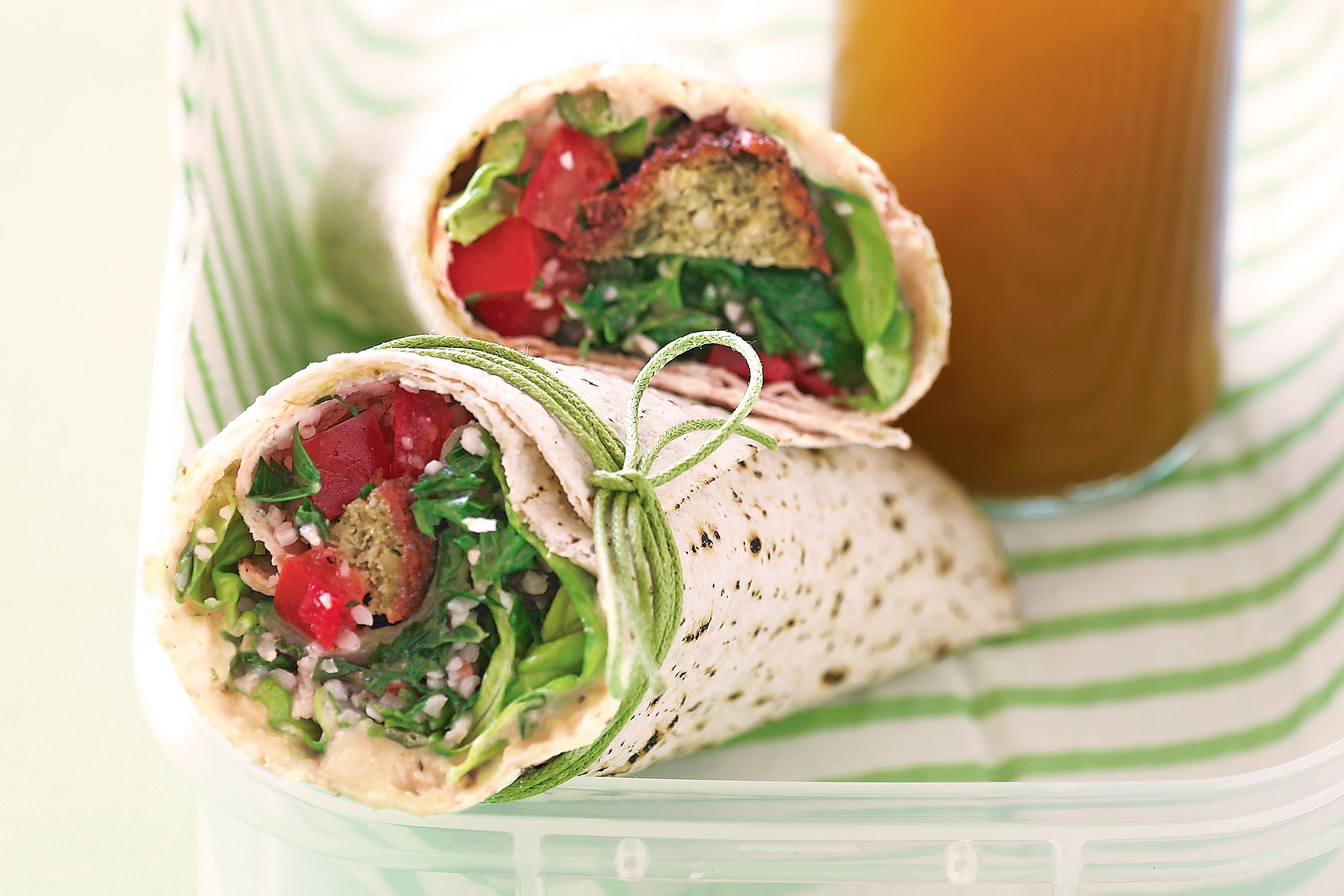 Typical dinner
Plain pasta with spinach and broccoli, corn cakes with avocado, cheese and spinach, rice with stir-fried vegetables. I generally eat the most plain foods with very little seasoning or sauces.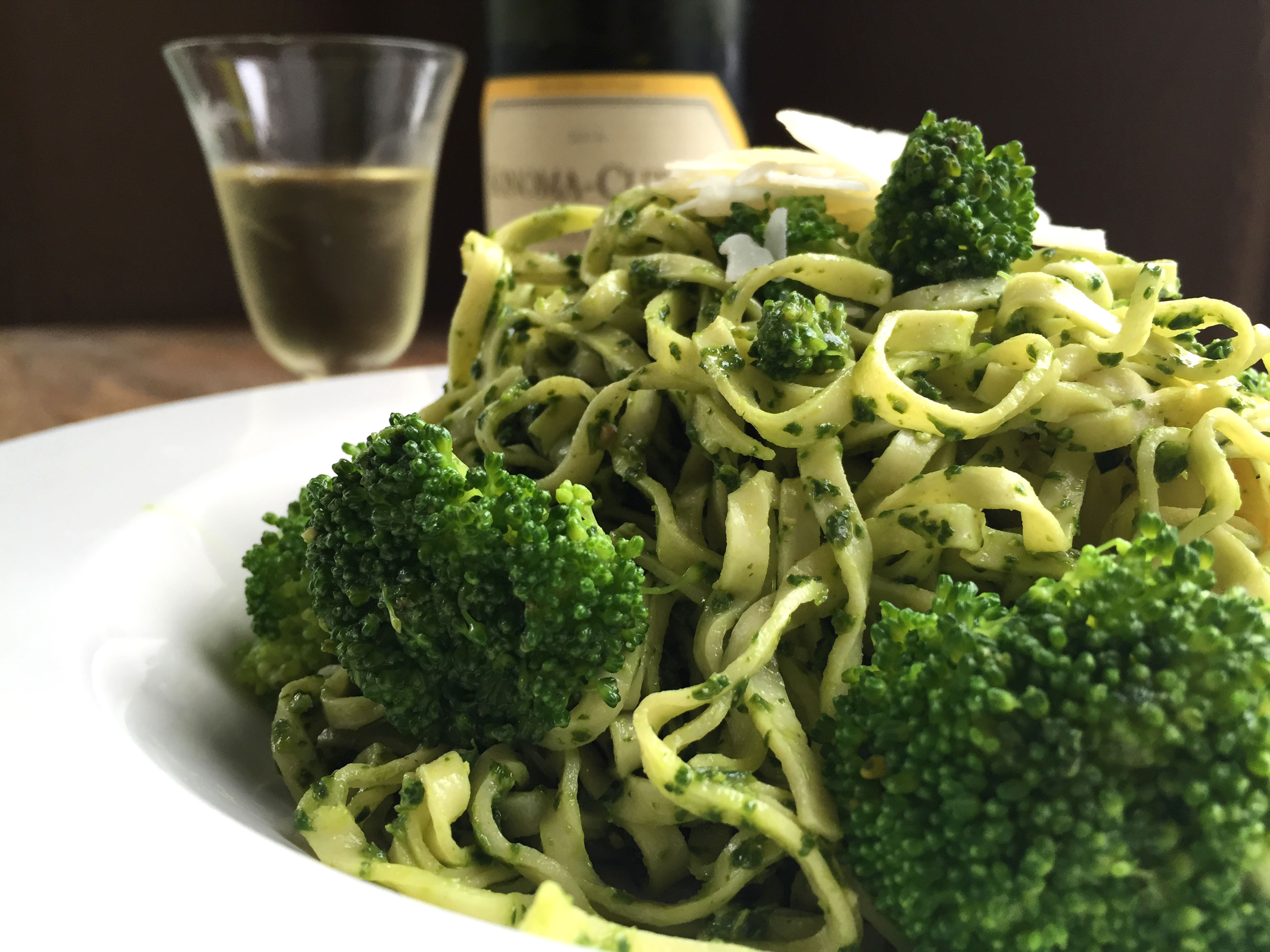 Snacks
Coco pops, Honeycomb Dairy Milk chocolate, raspberries, pasta salad with spinach and pinenuts; 'Eat Real' lentil crisps are the best!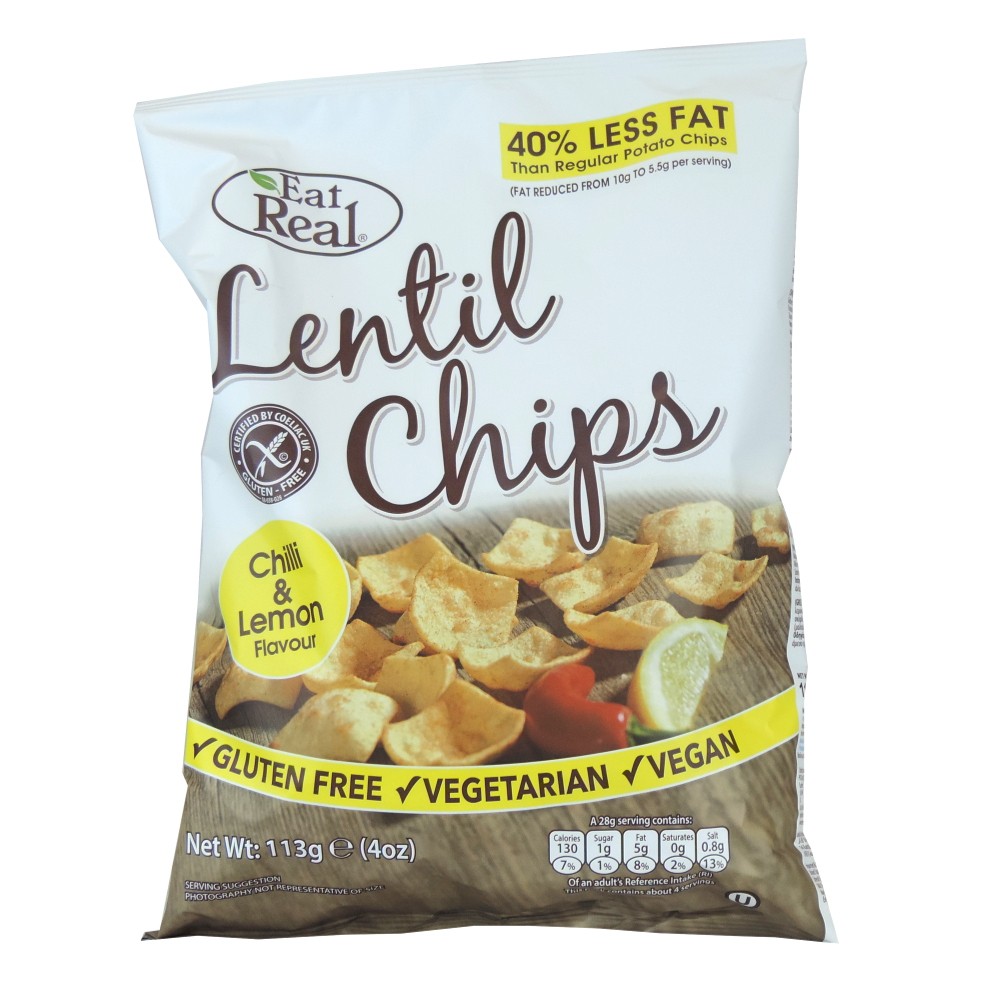 Is there anything you won't eat?
Any kind of pepper or kale and I try not to eat meat at all.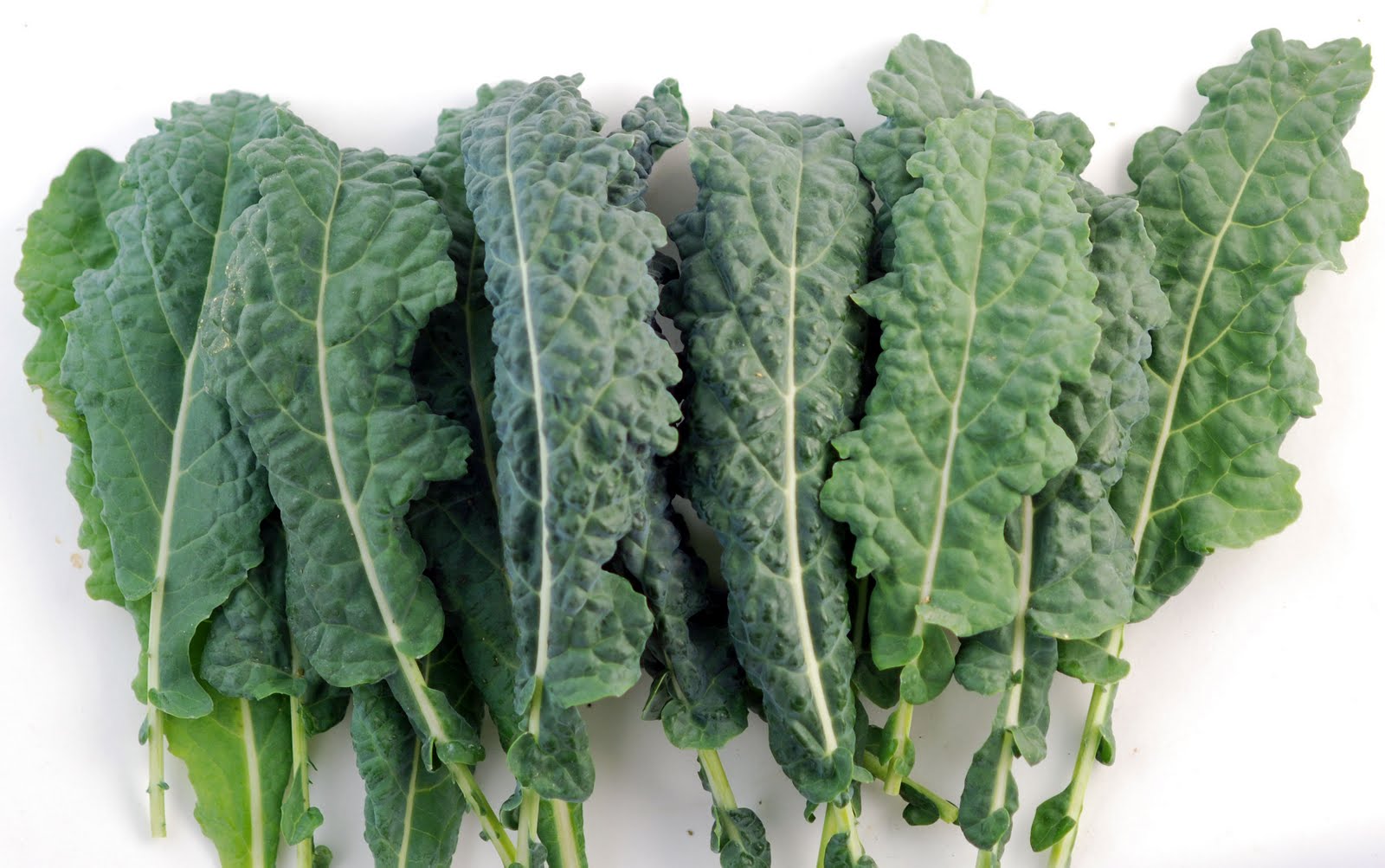 What would you cook to impress someone?
A vegetable Korma but it probably wouldn't be too impressive!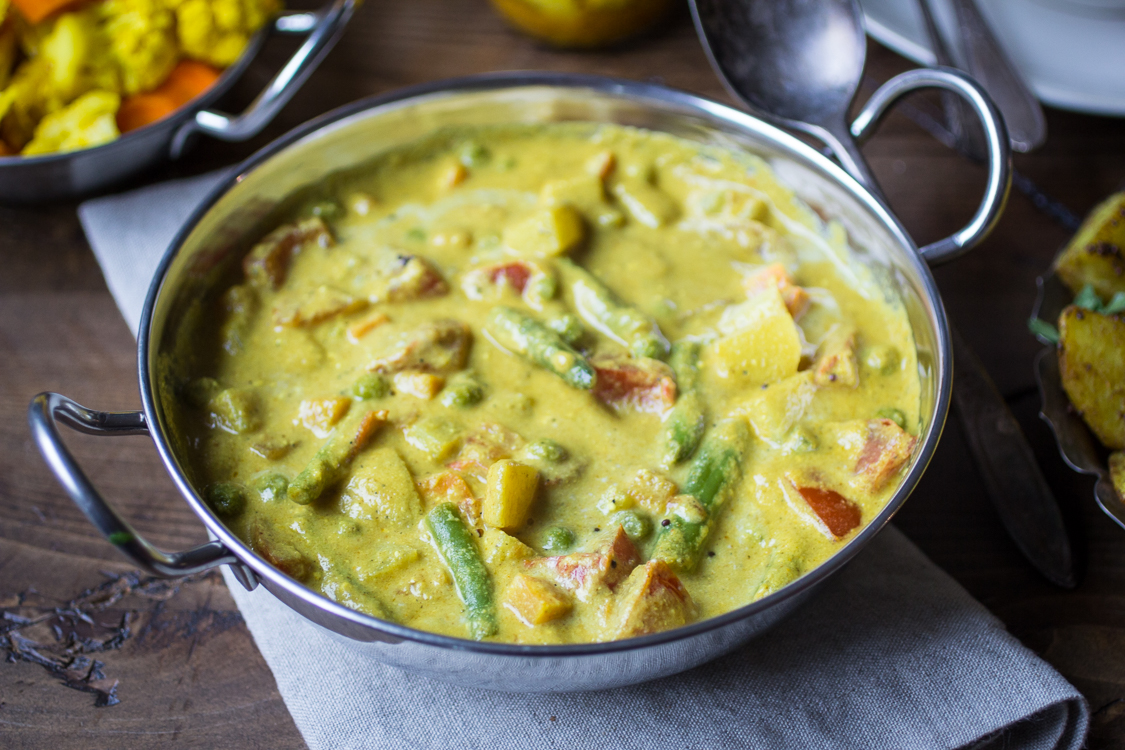 What is your guilty food pleasure?
Haagen-Dazs ice-cream.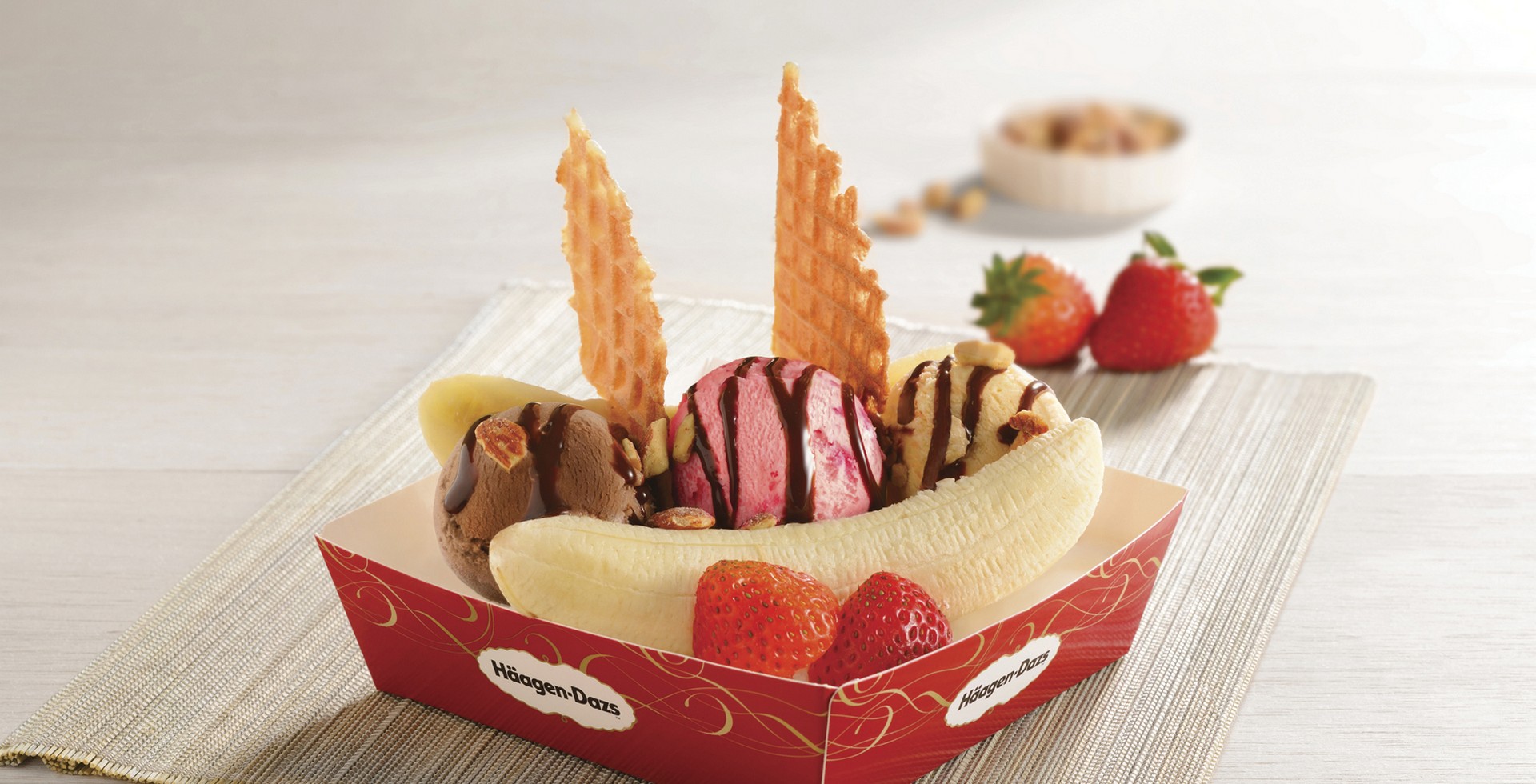 What is your ultimate comfort food?
Pasta with melted butter — I used to eat it all the time when I was younger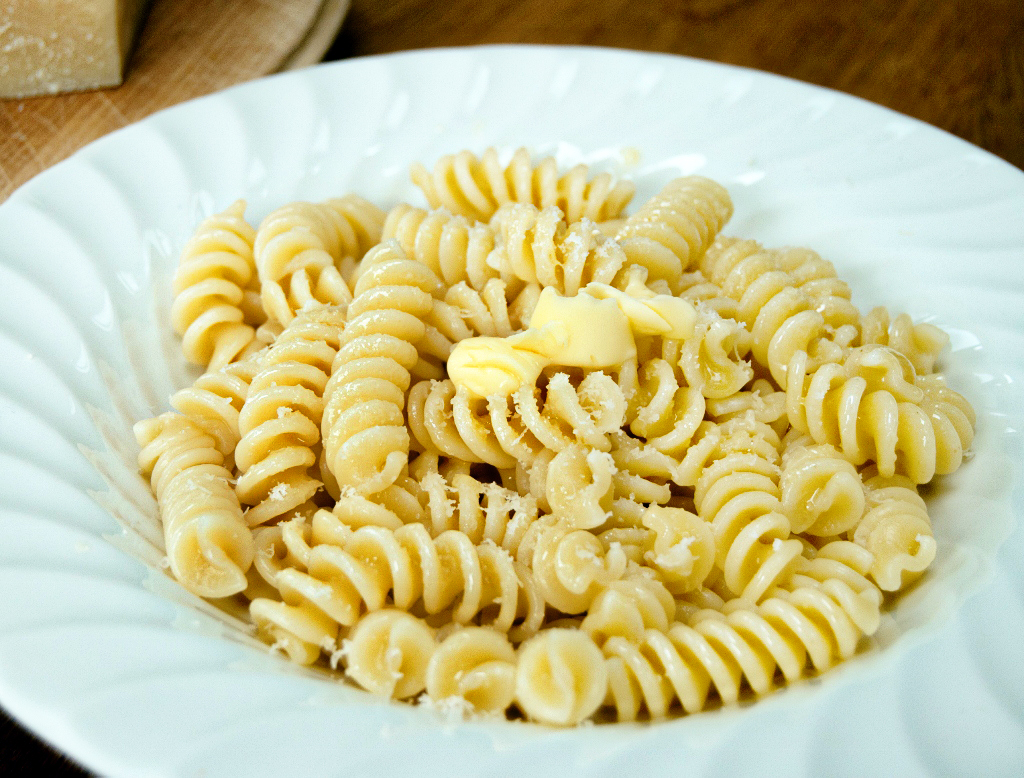 What is your favourite takeaway?
Any tofu dish from Saba or the Veggie Burger from BoBo's.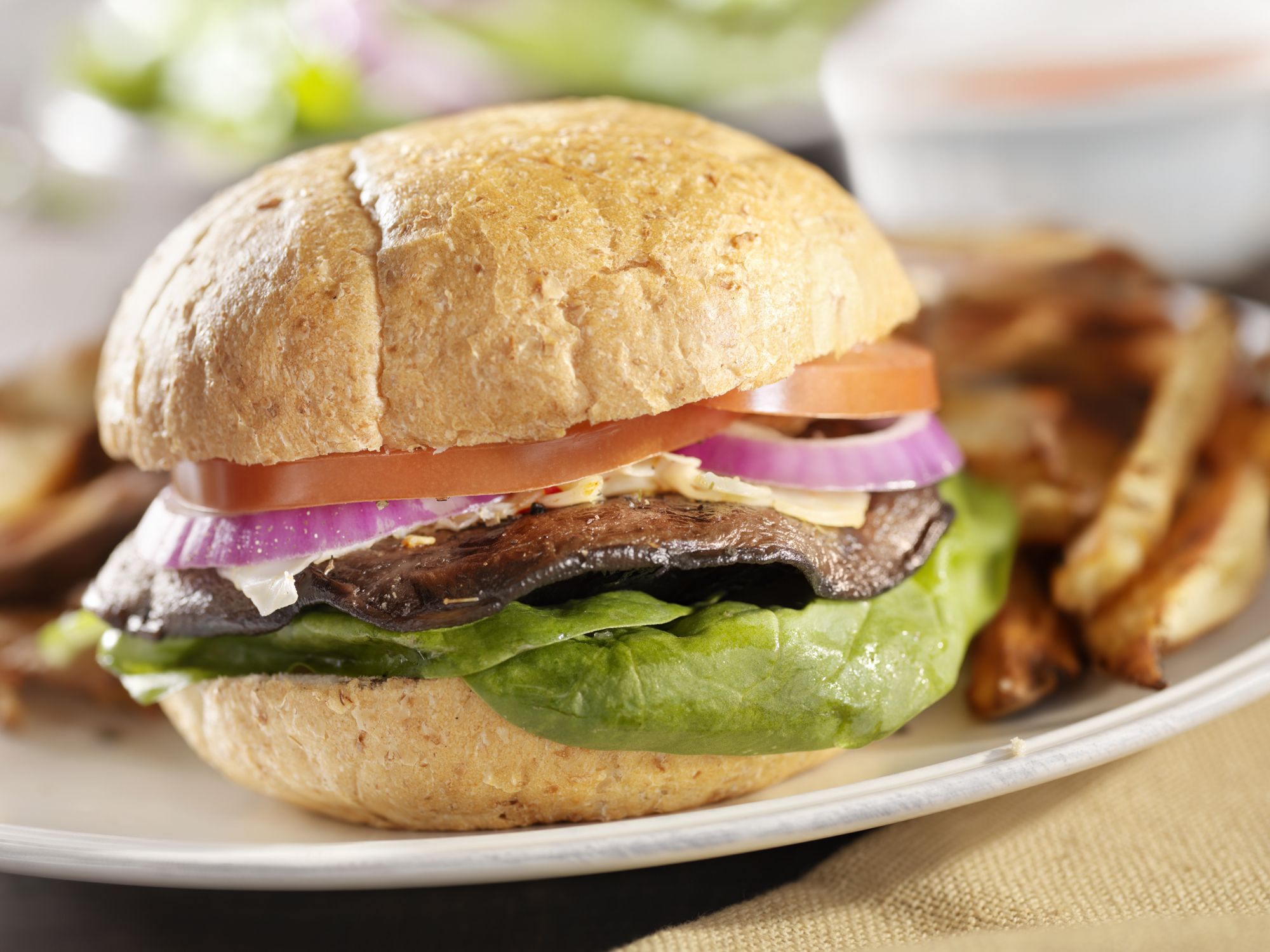 Have you tried any diet fads in the past six months?
No. I think if you are unhappy with your diet you have to make lifestyle changes instead of dieting for short periods of time.
What would be your Last Supper?
My Mam's fajita dinner with fried vegetables, sour cream, grated carrot, spinach leaves and homemade guacamole.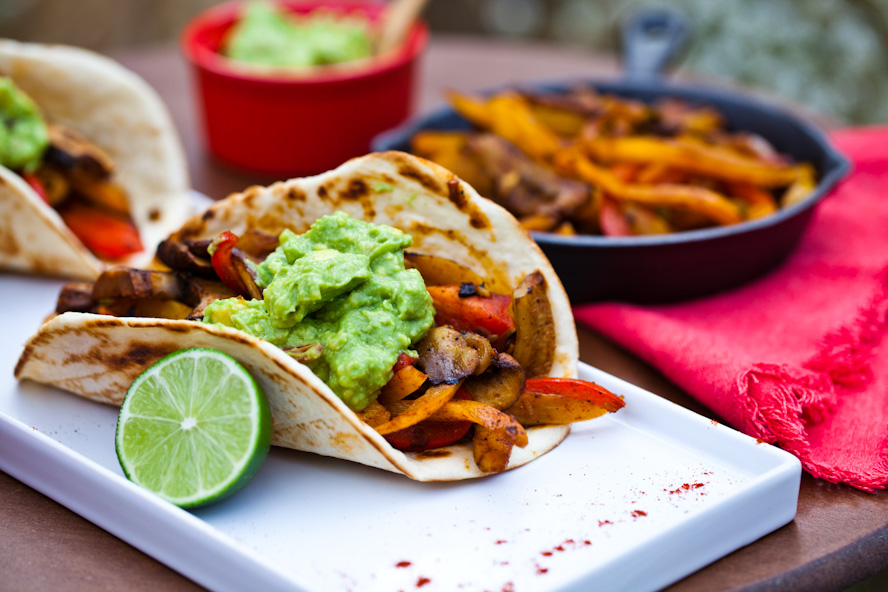 Rosanna's Verdict:
Laoise's weekly shop contains plenty of green veggies, including asparagus, broccoli and salad, plus other healthy whole foods such as avocado, carrots and hummus. As Laois prefers to avoid eating meat, hummus and falafel both make good options, as chickpeas are a healthy source of complete protein, low in fat and high in fibre.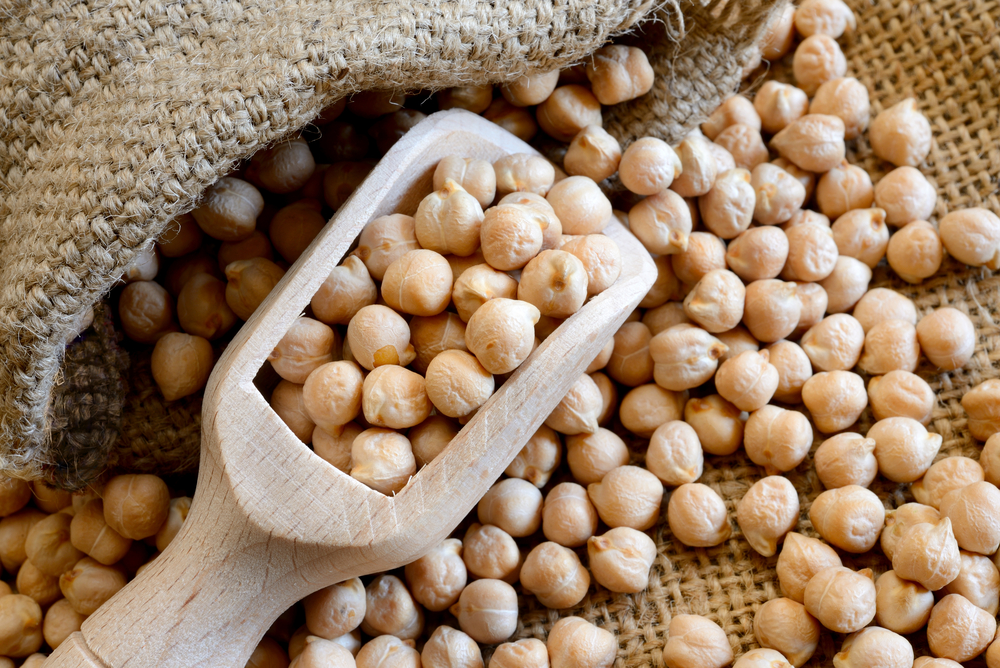 I'm really happy to see that she buys plenty of green veggies, as they're so important to include in your daily diet to help support health and energy levels. For vegetarians, greens such as broccoli and spinach are a useful source of iron to support energy levels, when eaten regularly. Laois may want to include spinach in her weekly shop and use it in homemade healthy smoothies even a few times a week.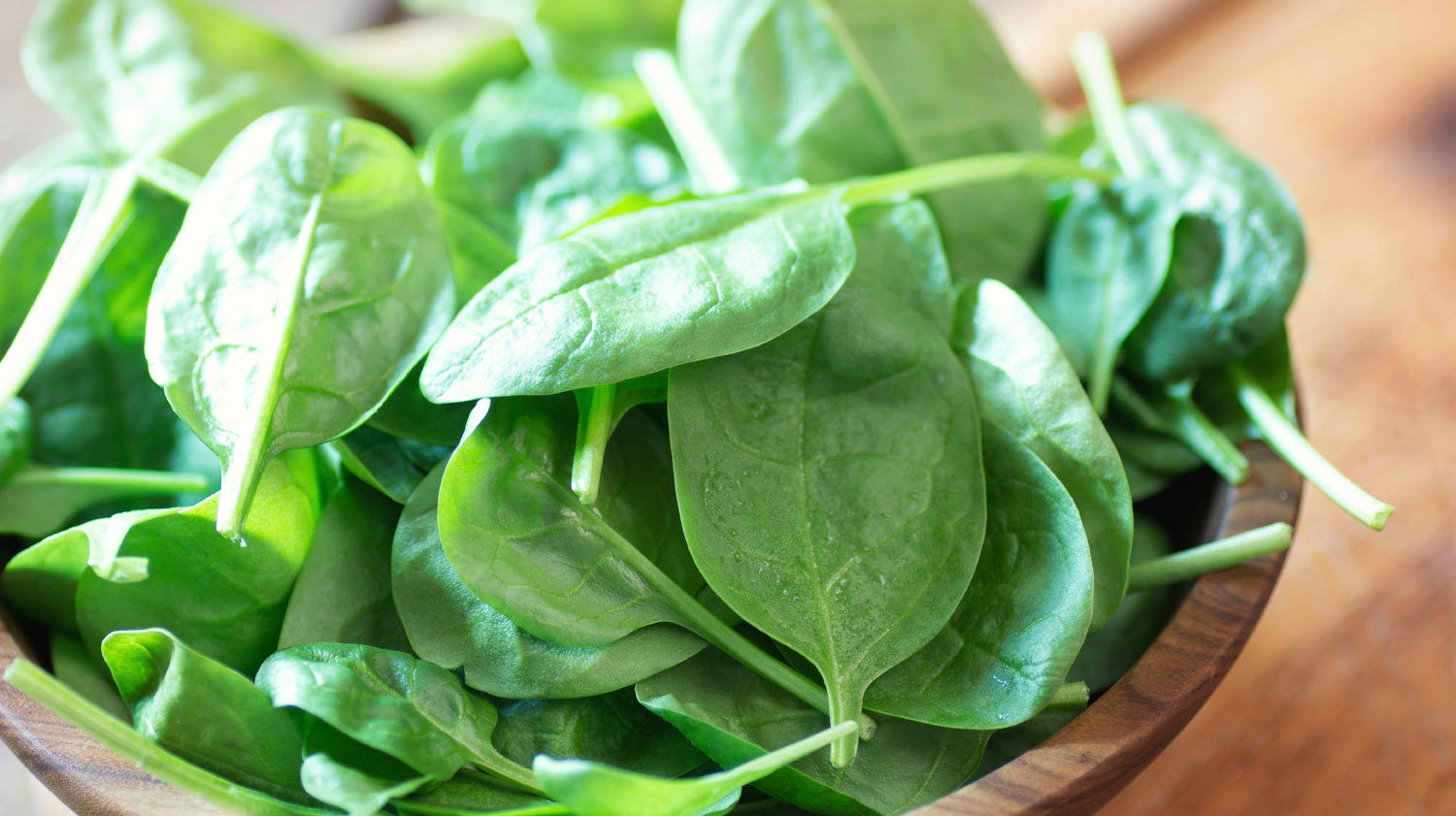 Laoise's shop also contains a few higher sugar and processed foods, including frozen pizza, ice-cream and rich tea biscuits. Once her overall diet is rich in nutrients and as balanced as it can be, then occasional treats aren't a problem. However, oatcakes with almond butter and a sprinkle of cinnamon or a slice of banana make a nourishing and filling alternative to biscuits for anyone who likes a snack with an afternoon cup of tea.
For breakfast, Laoise goes for Greek yoghurt with seeds and muesli or else a scone. The Greek yoghurt can be an excellent option as it tends to be higher in protein and lower in sugar than many other yoghurt varieties, and especially if you opt for a brand free from added refined sugar. Adding mixed seeds is a super idea to avail of their essential fats, fibre, protein and minerals, and a handful of fresh or frozen berries would boost the antioxidant content of this breakfast. A simple muesli is a good addition to breakfast for the complex carbs and energy-boosting properties of oats, but again it's a good idea to avoid versions with added sugar and salt, and look out for a really natural brand or even make your own version.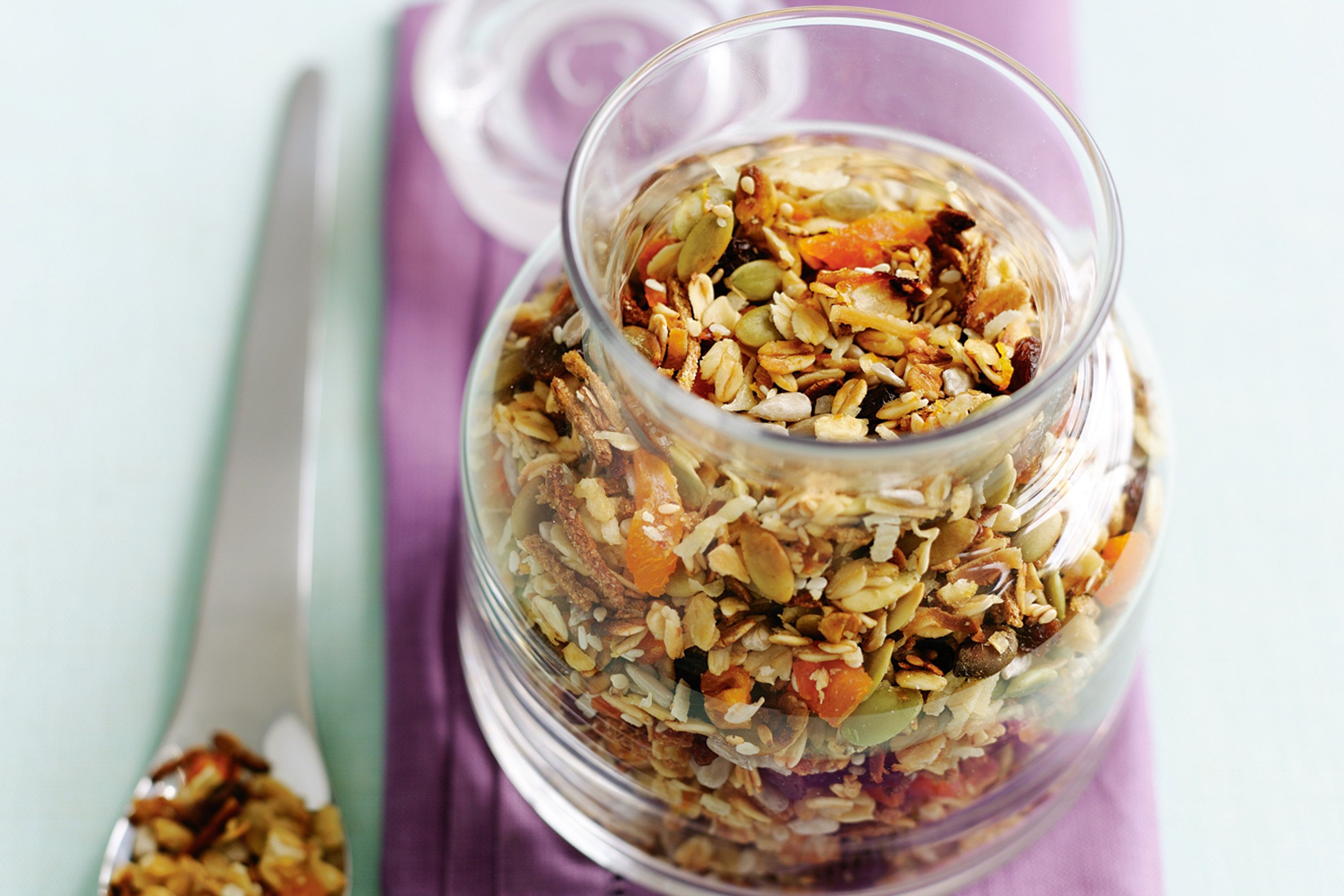 Laoise's lunch tends to be a sandwich, soup, wrap or grain pot from the college canteen. These options generally make a filling and balance meal, and while Laoise can't control what goes on the menu each day, she may be able to request brown or seeded bread and wraps over the white versions. Asking for extra green salad on the side or in a sandwich would also help her to reach her recommended portion of veggies each day.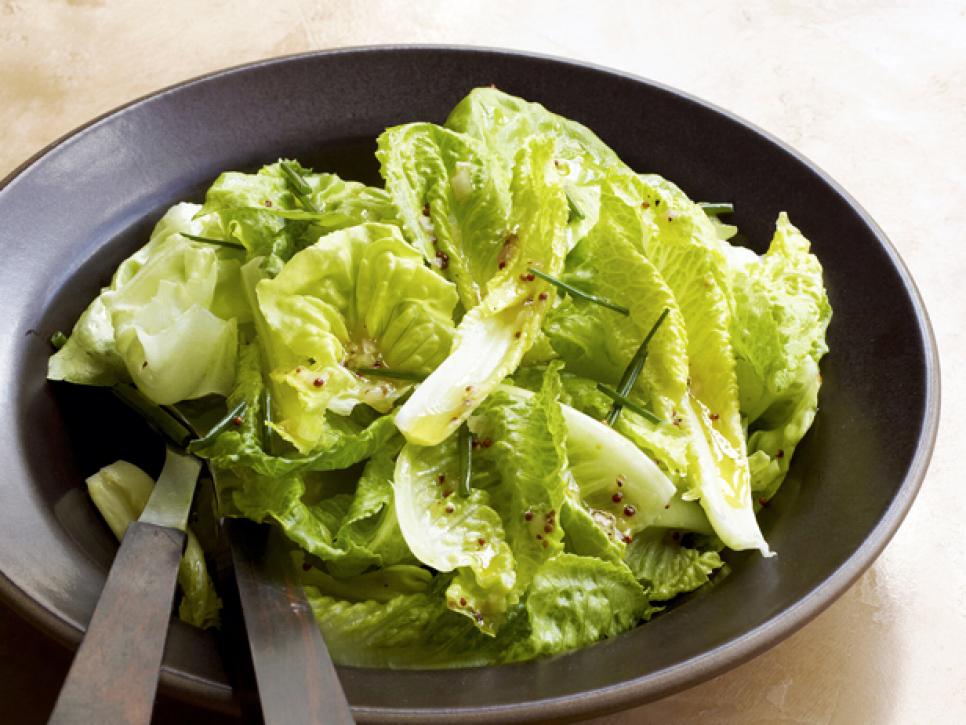 For dinner, Laoise usually opts for a vegetable pasta dish, a stir-fry or simple avocado on corn cakes. As she prefers to avoid sauces and seasonings, her meals tend to be low in salt and vegetable oils, but contain plenty of whole veggies. Again, she may want to choose brown or wholemeal pasta and rice over the white versions for their higher fibre content. I would also suggest that Laoise adds a source of protein to her evening meal to make sure that her body is receiving all the amino acids it needs for normal everyday functions. This could be a serving of hummus, falafels, beans, lentils, cheese, nuts, seeds or quinoa.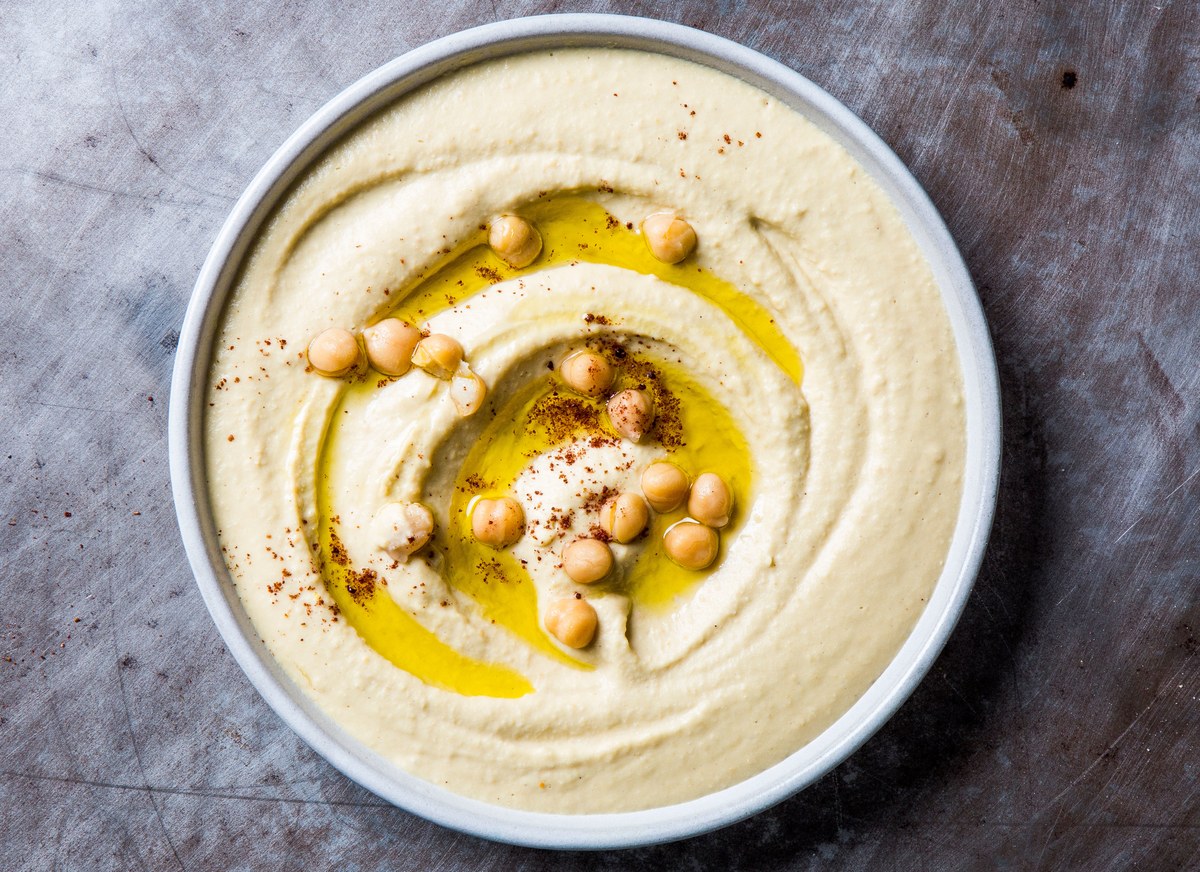 Although Laoise enjoys her treat foods and the odd high-sugar snack, her overall diet contains plenty of whole foods and vegetables to support normal immune system health and a busy lifestyle. Well done Laoise.