Long, thick, shiny locks in a mere few hours? Seriously!
Gold Fever Hair Extensions are a dream come true for any gal that pines for a full mane of hair or a ponytail that can be flicked!
My own hair is pretty long, but lacks the volume that I love. It's also natural poker-straight, so I used to spend my life trying to curl it. You name the curling gadget and I had it! But inevitably, it would fall flat within half an hour.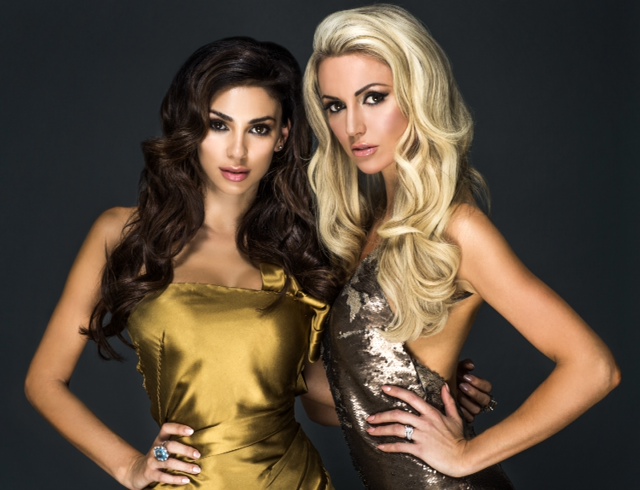 So when Image Magazine's Young Businesswoman Of the Year 2013, Katie Jane Gold, launched her new range of Gold Fever Hair Extensions and asked me to wear them as well as feature in the new global campaign, there was no way I could say no!
In December 2014, we flew out to Rome, where Katie Jane and her team had gathered a section of hair stylists, clothes stylists, make-up artists and a photographer. These people are the best in the business and shoot for mags like Vogue Italia, so the prospect of working with them was a massive honour!
Along with my AR Model Agency pal Georgia Salpa and tattooed male model, Stephen James, we spent a couple of days together in Rome for the shoot.
It was such a pleasure to be involved and to work with such talented group of people, and great to catch up with Georgia too!
We hope you love the campaign shots as much as we do 🙂