Little else has the power to make you feel as glamorous in a matter of seconds as putting on the perfect red lipstick, and this is the perfect time of the year to wear it!
It feels feminine, flirty, sexy, sophisticated and so grown-up, yet takes so little time. There have been plenty of occasions, when I've been short on time for a dressy event, and have opted for a slick of red lippy over bothering with eye make-up, and it works a treat. You look instantly dressed up and ready to go.
But different shades of red lipstick suit different people, depending on your skin tone and hair colour. Of course, if you love a shade, then absolutely wear it no matter what! But I'm often very unsure of what reds to choose, when faced with far too many choices at a makeup counter. And it can be a lot of pressure to decide then and there, without the time to wear it for a few hours and see it it feels right.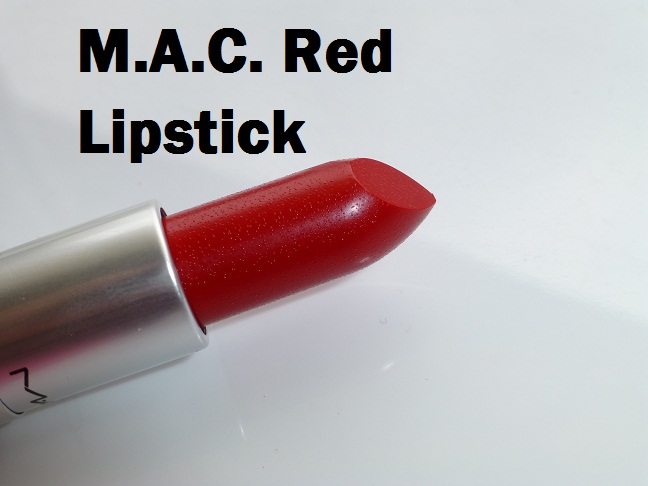 On a recent shoot, make-up artist Michelle Regazzoli-Stone applied this bright red MAC lipstick in MAC Red, and it instantly transformed the look. MAC Red has a bluish-red shade, satin texture and opaque finish to suit all skin tones.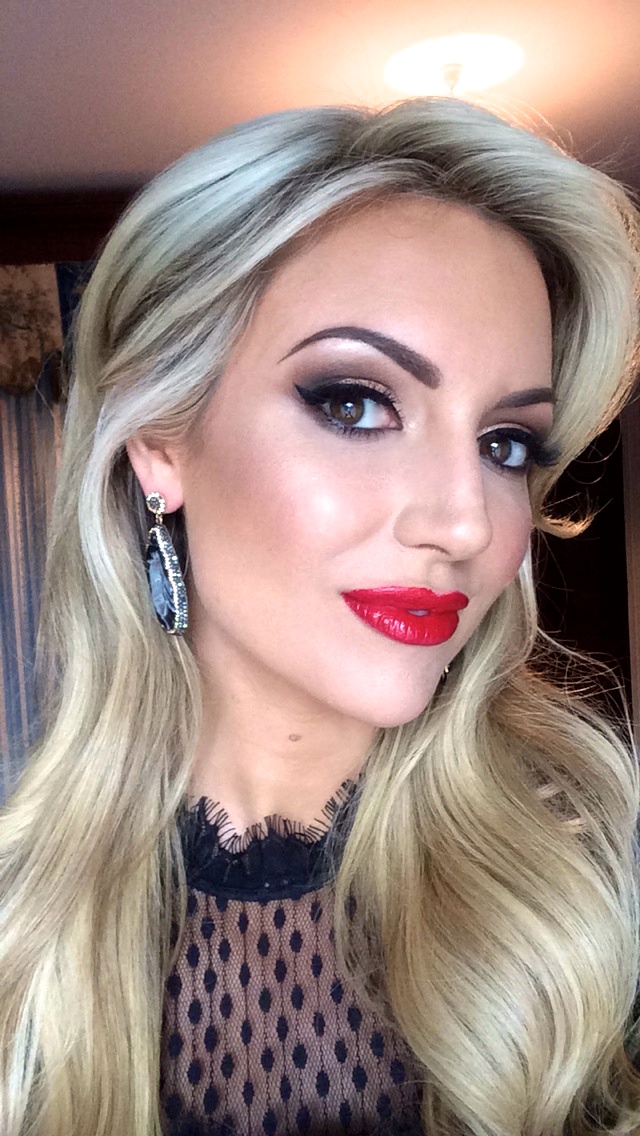 Confused about which tone of red to choose for your colouring? Here's a basic guide:
First, it's a good idea to determine your skin's undertone. Everyone tends to have either a warmness or coolness to their skin tone, and discovering what yours is, can really help in your quest for the perfect colour lipstick.
Our skin tone is a little different to our skin colour, and everyone's has either a warmth or coolness to their skin tone, and it's this that can help determine your ideal shade of red lipstick.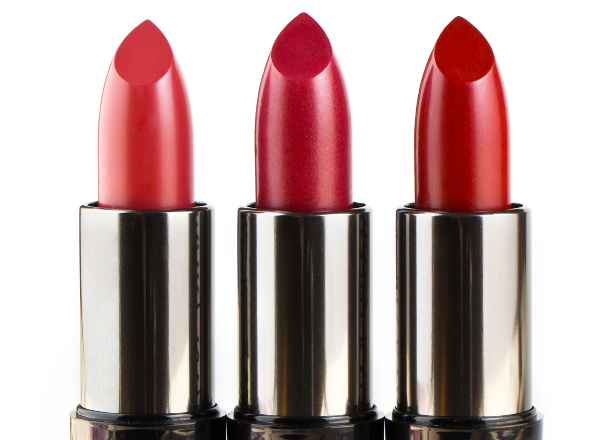 If you're not sure what kind of skin tone you have and whether you are primarily warm or cool, try these handy tips:
1. Does gold jewellery or silver jewellery suit you better, and which do you feel more comfortable wearing? This can be a handy way to determine your sin tone, as gold jewellery tends to look good on warmer skin tones and silver brightens up cooler skin tones.
2. Another trick that make-up artists sometimes use, is to look at the skin and veins on the inside of your arms. If your skin looks pale and your veins look bright blue, then it's likely that you have cooler skin tones. But if your skin has warmer tones, this area will generally be less pale and the veins won't be so obvious.
Once you have decided on your skin tone, it's time to choose the most flattering shade of lipstick for you:
1. If you have fair skin:
Bright and bold red lipsticks should work well for you, but avoid anything with too much yellow in it as that may make you look paler.
A good option for you would be Russian Red by MAC (€20), which is bright, and bold with bluish undertones. The also help to make teeth look whiter!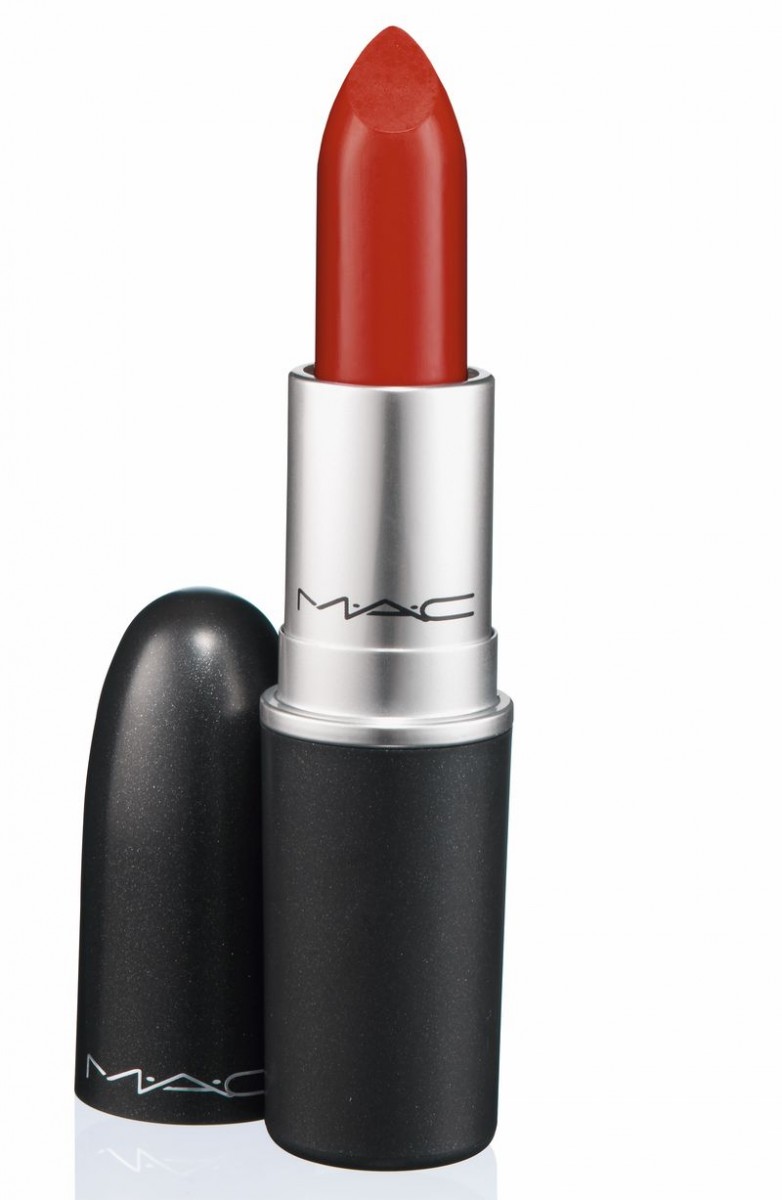 2. If you have warm, olive or sallow skin:
Warmer skin tones can experiment more with lipsticks in pinks and orangey-reds, such as MAC Lady Danger (€20).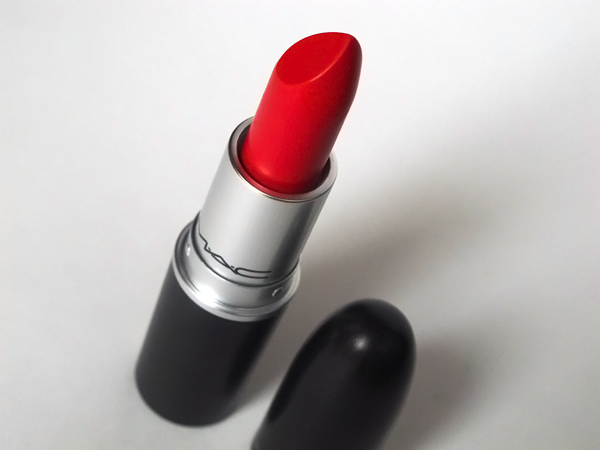 3. For darker skin tones
Darker lipstick shades in berries, plums and dark reds generally look the most flattering on darker skin tones. Try MAC Diva (€20) for a dramatic, dark red lip colour that's perfect for winter!