Though my own hair is relatively long and healthy, I'm thoroughly addicted to my Gold Fever hair extensions and have been wearing them for a few years now. I find them easy to manage, with the help of certain superstar hair products, which help to keep them soft, shiny and free from pesky tangles.
I'm also not a natural blonde (have you guessed!?!), so I tend to choose products suitable for keeping coloured hair looking fresh and free from breakage.
With that in mind, these are my five favourite hair products:
I love the Pureology brand for so many reasons. It's 100% sulphate-free and vegan, it smells great and it's very effective too. It basically does exactly what it says on the tin.
I've been using the range for a while and have recently started using their Perfect 4 Platinum shampoo to keep my colour looking cleaner for longer. My hair has a tendency to start looking a little brassy after a few weeks, possibly from a product build-up, but this blue-colour shampoo helps to keep your hair cleansed and the colour fresh, plus it boosts shine and brightness.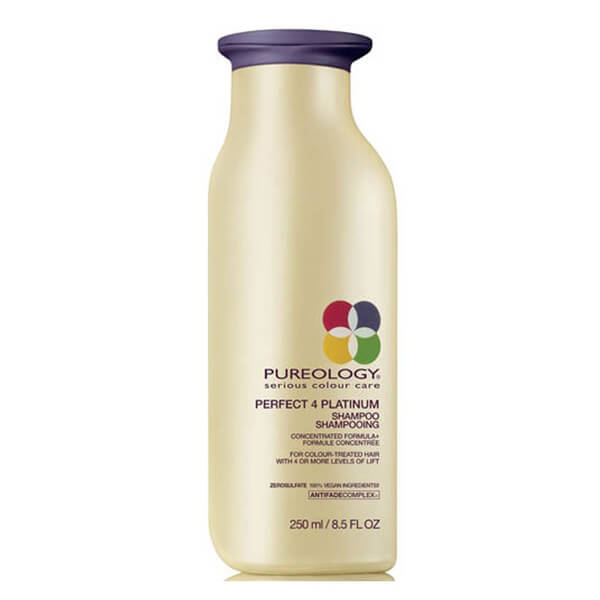 2. LanaiBlo hairdryer (€99.99)
My LanaiBlo has completely changed my attitude towards drying my hair. I never really realised how important a good hairdryer actually is, until I tried this brill product. In fact, it wouldn't be a total exaggeration to say that it's probably changed my life… or my time management at least
I used to dread drying my hair. My own hair is naturally quite thick, so with extensions on top of that, it used to take me aggggeeeesss. I'm not generally the most patient person, so I really disliked the time I'd spend drying it. Using the LanaiBlo, which is both light and powerful, yet not so hot that it burns your hair, means that I can get my hair from wet to dry in under ten minutes. Considering it used to take me 20-25 with my old hair dryer, plus my hair would be left feeling dry and frizzy, this is pretty exciting for me! Any timesaving measures when you're getting ready for work in the morning or a party on a Saturday night are always welcome 🙂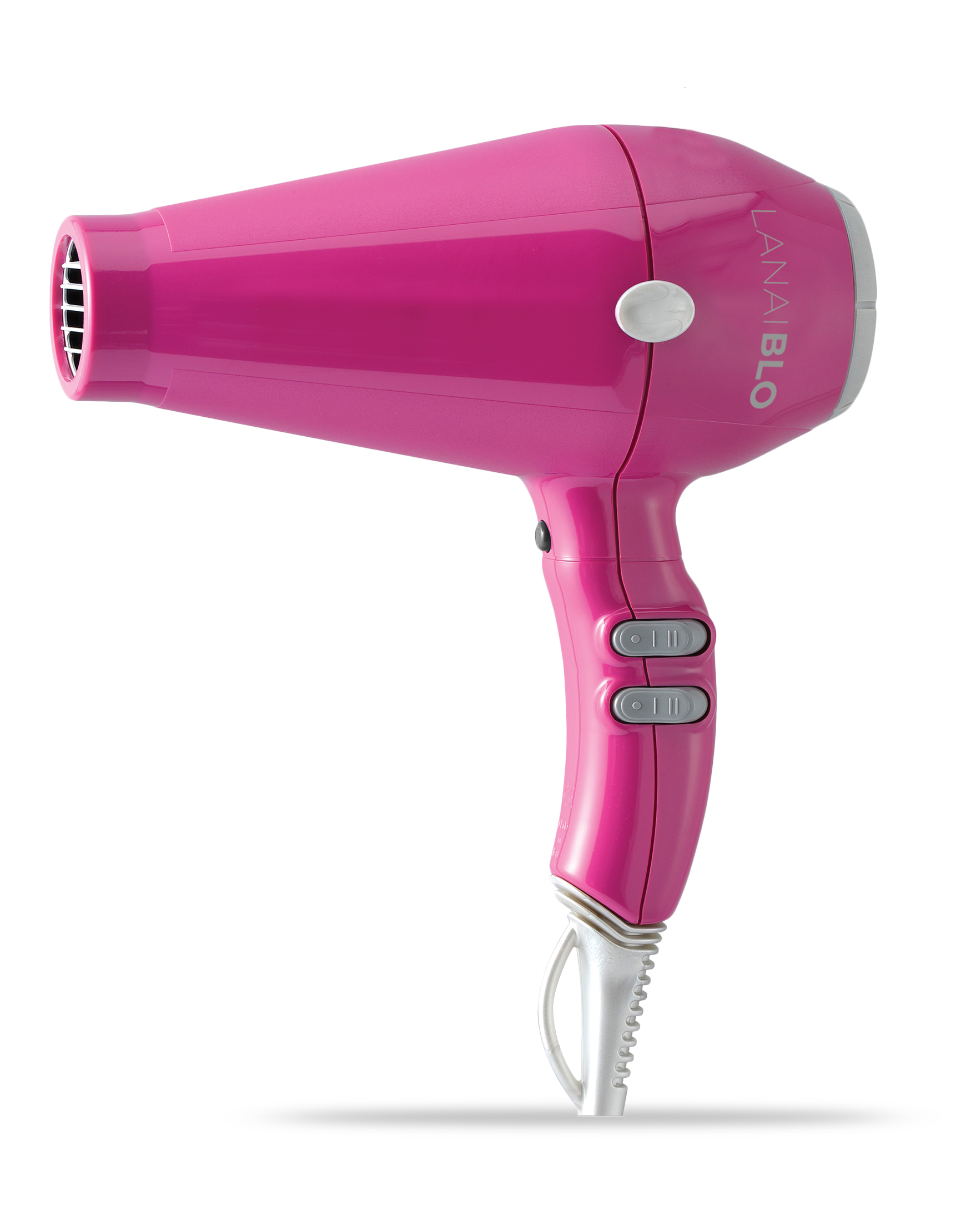 The LanaiBlo is particularly good for extensions as it leaves them looking and feeling soft, shiny and manageable. I travel quite a bit for work (and fun!), and it now comes with me on every single trip I go on. No more dodgy hotel hair dryers 🙂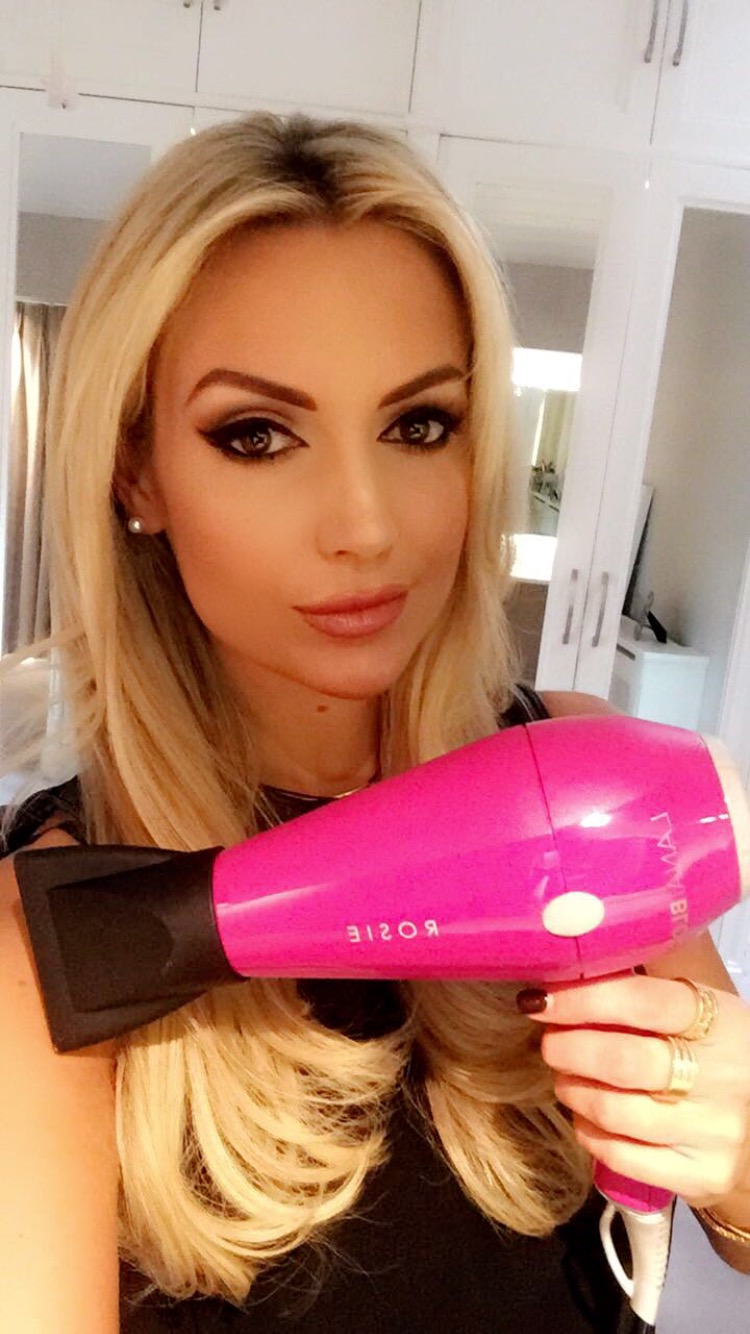 3. Olaplex (€42)
In the past few months, I've been getting Olaplex treatments when I'm getting my colour done in Ceira Lambert's salon and I have my own bottle at home too. I love it for a hair boost in between colour treatments, as it keeps hair looking and feeling strong, healthy and shiny. It both prevents breakage when it's getting coloured (great for not-so-natural blondes) and supports the broken bonds that happen as a result of colouring.
I shampoo my hair, towel-dry it and apply the treatment through it. I then pop on a my special little wrap-around hair towel and leave it in for around 30-45 minutes, before rinsing it out again. Simples.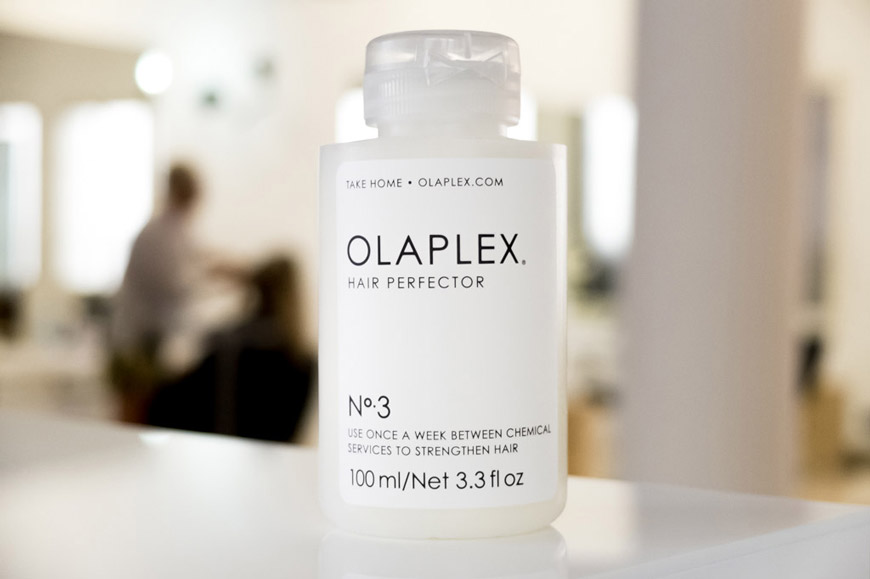 I've worked my way through endless brand of heated rollers, tongs and all varieties of curling implements over the years. I naturally have super straight hair and spend my life trying to curl it or even give it some effortlessly sexy beach waves, dammit! Why is it that we always want what we don't have? I've plenty of curly-haired friends who spend their days getting sleek blow-drys. Anyhow, I'm a little bit obsessed with the Instyler and have been for the past few years. Like the LanaiBlo, it comes everywhere with me and creates gorgeous, girly waves. Its high temperature means that curls hold well and hair looks sleek and shiny.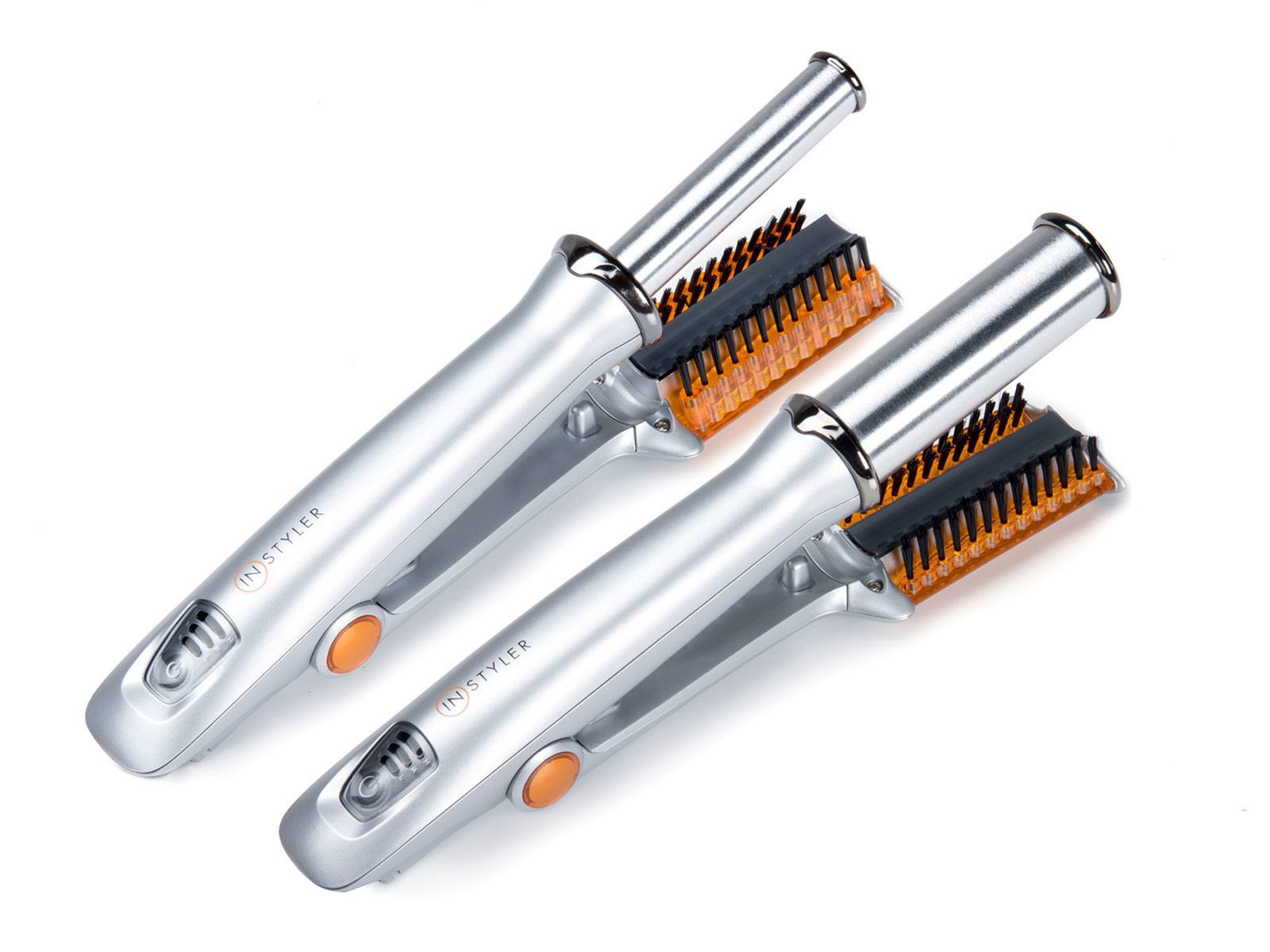 5. Hask Argan Oil Healing Shine Hair Treatment Vial (€3.95)
I've bought endless little bottles of this super Argan oil, because I love how inexpensive and effective it is. I bring it on hols to tame my fuzzy beach mane and keep the curls at bay in humid weather, but it's also brilliant for everyday use. I just use my fingers to run a few drops through my damp hair after a shower before drying it. It makes it softer and more manageable. It's even small enough to carry around your handbag throughout the day for helping to tame flyaway hairs.