I'm all for nourishing your skin, hair and body from the inside out, and I've never come across a more effective way to achieve a glowing and healthy appearance than to eat well, drink more water, exercise and get plenty of sleep.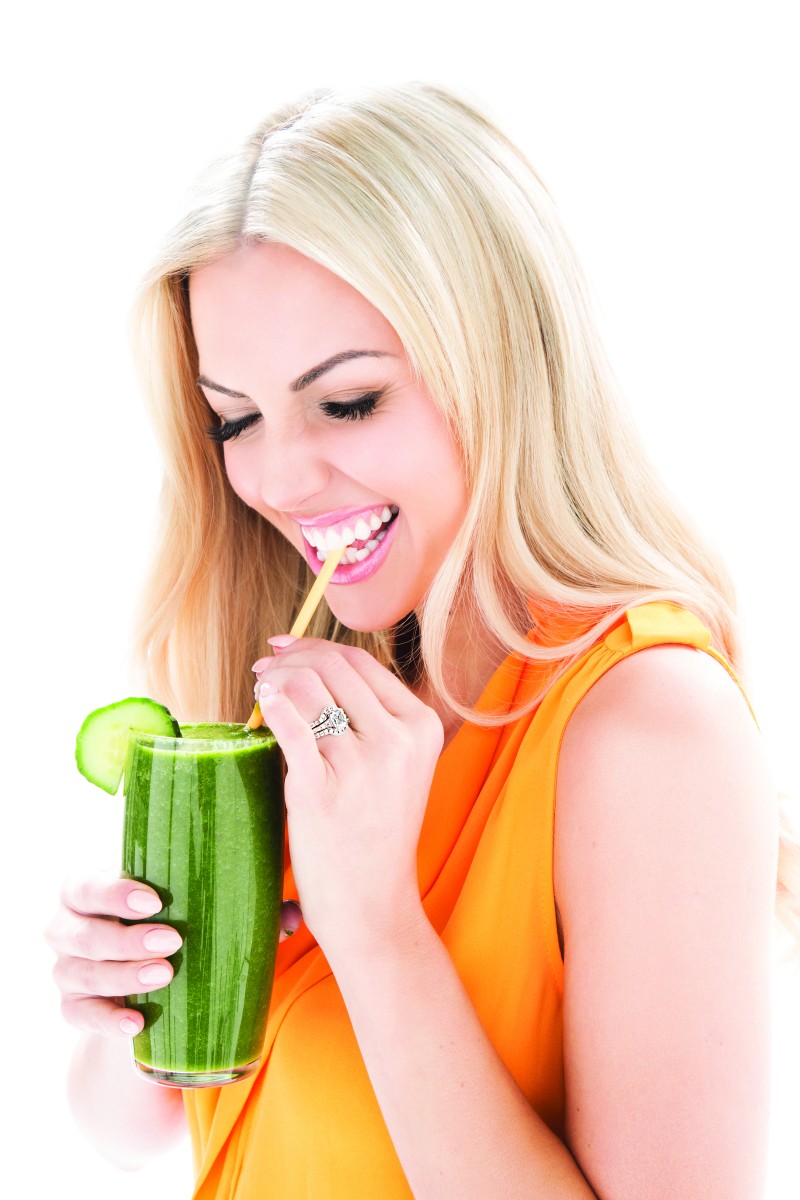 But why not enhance your natural radiance even more with a few key makeup and beauty tricks, guaranteed to knock years off your appearance and boost your glow?!
Every little helps, I say!
Here are my top five makeup tips and tricks for a flawless finish:
1. Highlight
In my opinion, highlighting some key areas of your face can knock ten years off your appearance. It gives your skin a dewy freshness that catches the light in all of the right places. I use a small, angled blusher brush to sweep highlighter across my cheekbones and down the centre of my nose. Then I use a smaller brush to dab a smaller amount across my brow bones, in the corners of my eyes for a wide awake look, and on my cupids bow, to highlight the shape of my lips.
The difference this can make is huge, and it will especially help your features and bone structure to pop in photographs!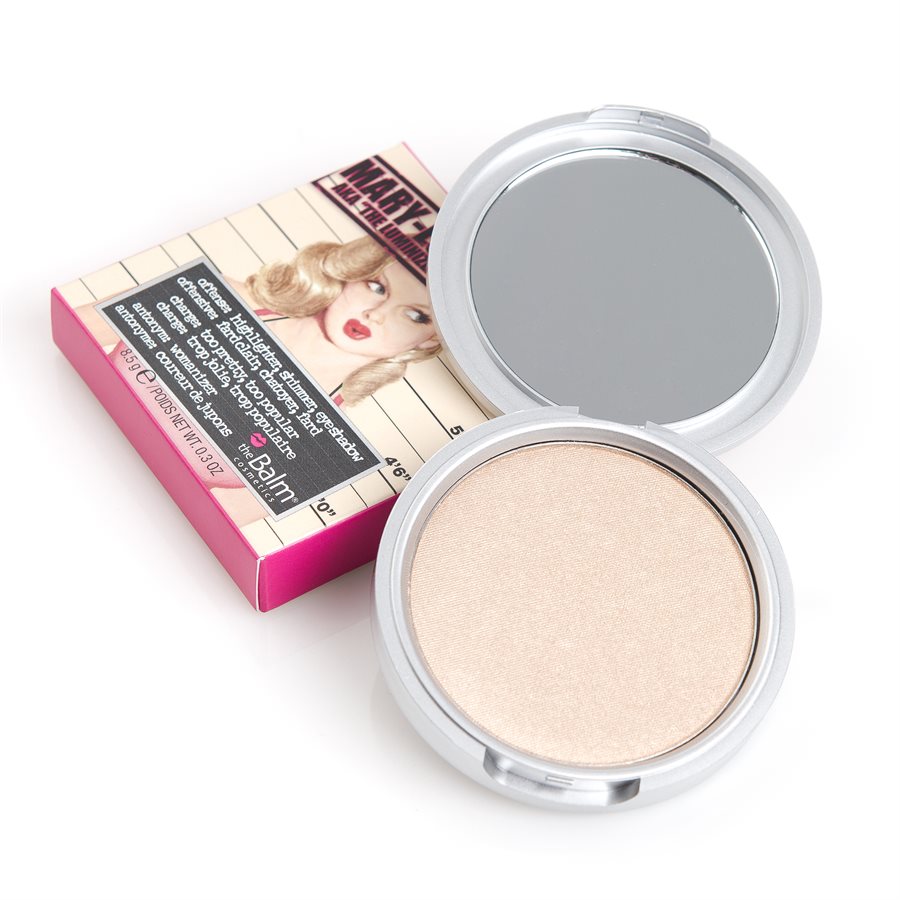 At the moment, I'm obsessed with the Mary-Lou Manizer from The Balm (€20.50). It's a brilliant shimmery highlighter, that gives your skin a gorgeous golden glow. I even use it as an eyeshadow and sweep a light dusting of it across my collarbones for a radiant glimmer.
2. Use a lighter concealer on either side of the bridge of your nose
This helps to conceal dark shadows and slim down your nose, making your eyes seem wider apart. As many concealers can dry out the thin and fragile skin around your eyes, I like to use MAC Mineralise Concealer in NC20 (€23 from Brown Thomas), because it's pale and doesn't cause my skin to look dry or caked. I simply apply it to either side of my nose, a small amount under my eyes, and a line down the centre of my nose, Then I leave it to dry slightly for couple of minutes, before using a concealer brush to blend it into my skin.
But for darker skin, I would recommend choosing a shade that better suits your complexion, as NC20 will be too light for many skin types.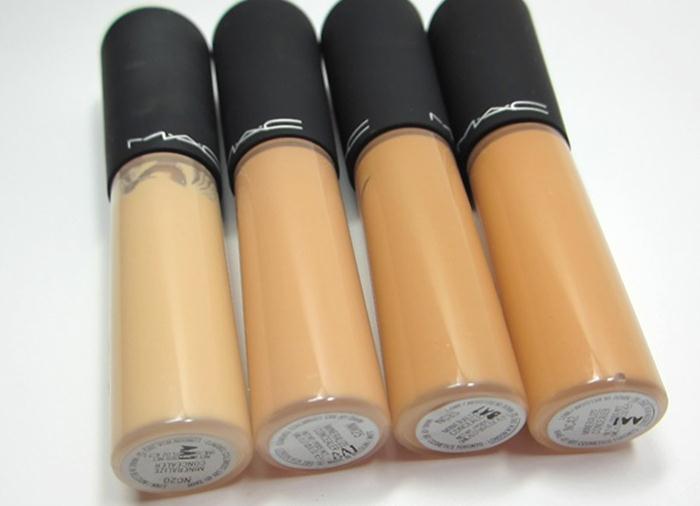 3. Draw Your Lip Liner Slightly Outside Your Natural Lipline
This can make lips look too fake and unnatural if it goes wrong. But when done right, it's definitely one of my favourite little tricks for making lips look plump and fuller!
The trick is to not go too dark with your lip liner, as that can actually age your face. But choose a lip pencil that's just a shade or two darker than your natural lip colour, and carefully draw along your lip line, just outside of the natural line. Avoid any temptation to create a new shape for your lips, as that's when it begins to look too fake.
I usually go for a long-wearing lip liner in a natural pinky-brown, such as MAC Pro Longwear Lip Pencil in Staunchly Stylish (€20 from Brown Thomas).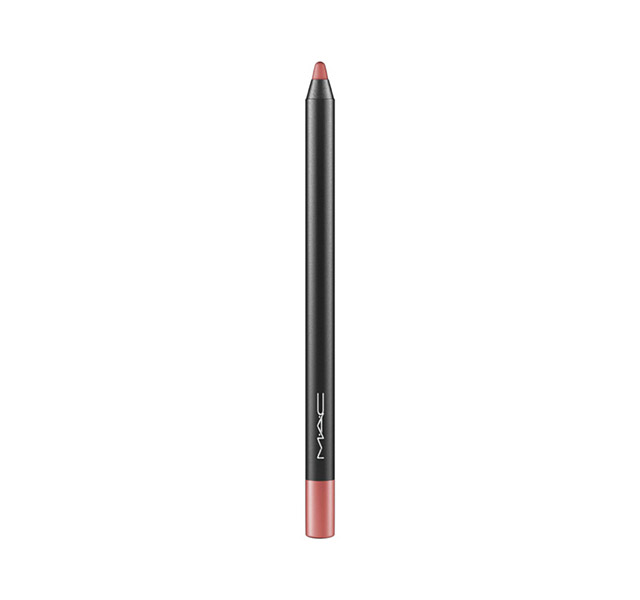 4. Be Careful With Powder
Cake is for eating and not for your face!! Many powders can be too heavy, creating a caked-on look that can accentuate fine lines and wrinkles, and really age your skin.
However, as my skin can become oily in my T-zone after a few hours or in warm temperatures, I always make sure I carry a powder compact in my bag. And having tried many of them over the years, I've found that MAC Prep & Prime Finishing Pressed Powder (€26.50) is just right for my skin. It's a pale, transparent and fine powder, that I lightly brush across my make-up to set it. It's so light that it's barely noticeable, but it helps to stop my foundation from separating, and gives a lovely smooth finish to skin.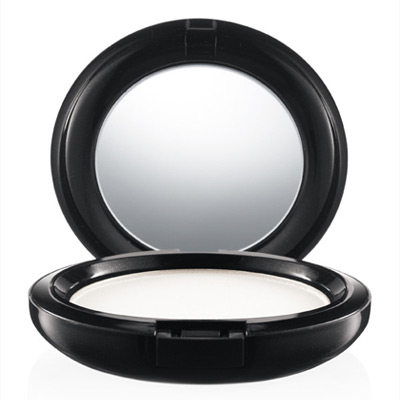 5. The Flick Trick
I have been drawing a feline flick across my upper eyelids with liquid eye liner for years, and it's one of my favourite tricks for widening out your eyes and even drawing attention to your cheekbones too! By simple widening out your eye area, you'll help to make your nose appear smaller and accentuate your bone structure. It all comes down to dimensions and perspective!
It needn't cost a fortune either, as my favourite liquid eye liner is Rimmel's Exaggerate eye liner in black (€7.49)