It was such a pleasure to chat with Miriam O'Callaghan on RTE One on Saturday Night, about everything from my new book to marriage, babies and Playboy. A balanced variety of topics!! You can watch the full show here 🙂
But of course like any girl, my main question last week was WHAT THE HELL DO I WEAR?!
I'm actually pretty relaxed about outfits because I go to so many different events for work, that I never stress about finding the 'perfect outfit'. On Friday, I made a trip out to Cari's Closet in Malahide and picked this cream and blue dress.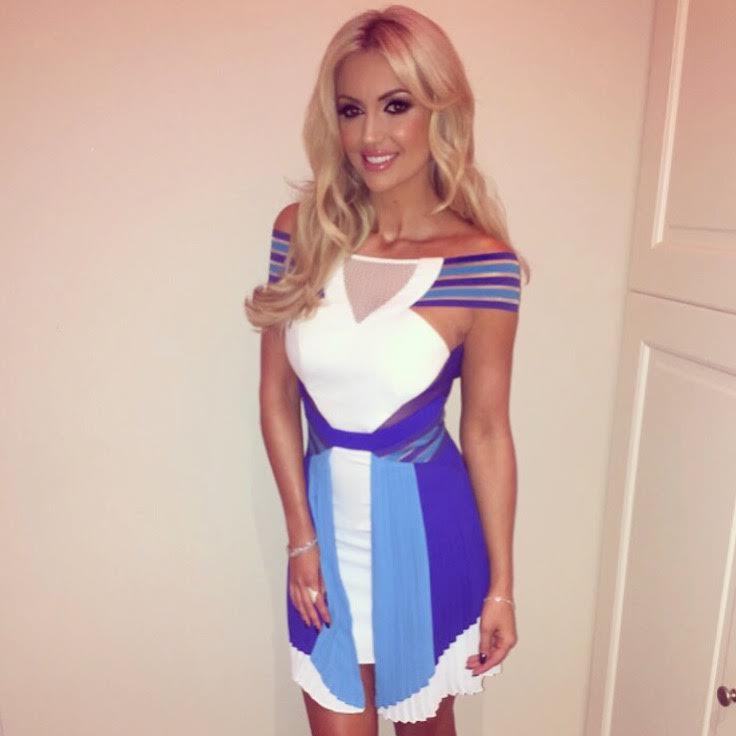 I don't wear blue as much as I should, because it's a favourite colour. I liked the neckline and pleated skirt detail on it too. Although it did look quite a lot shorter on TV when I sat down. Whoops! 🙂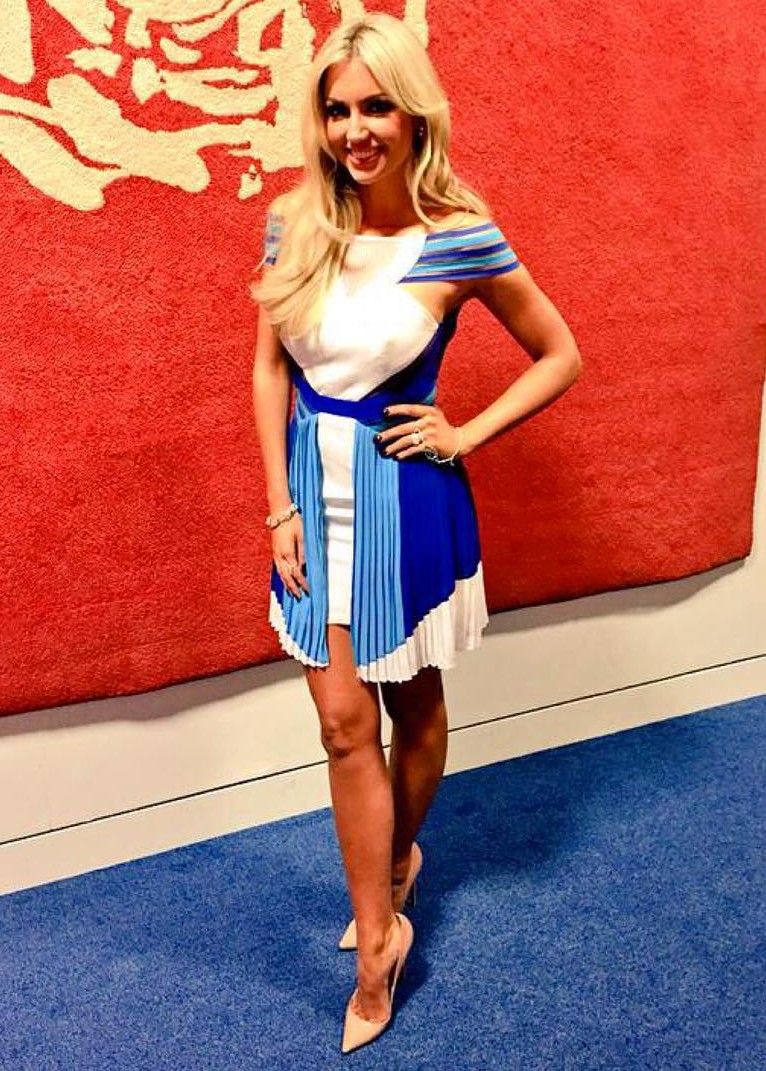 To add a bit of sparkle, I wore this delicate silver Thomas Sabo bracelet on my left hand…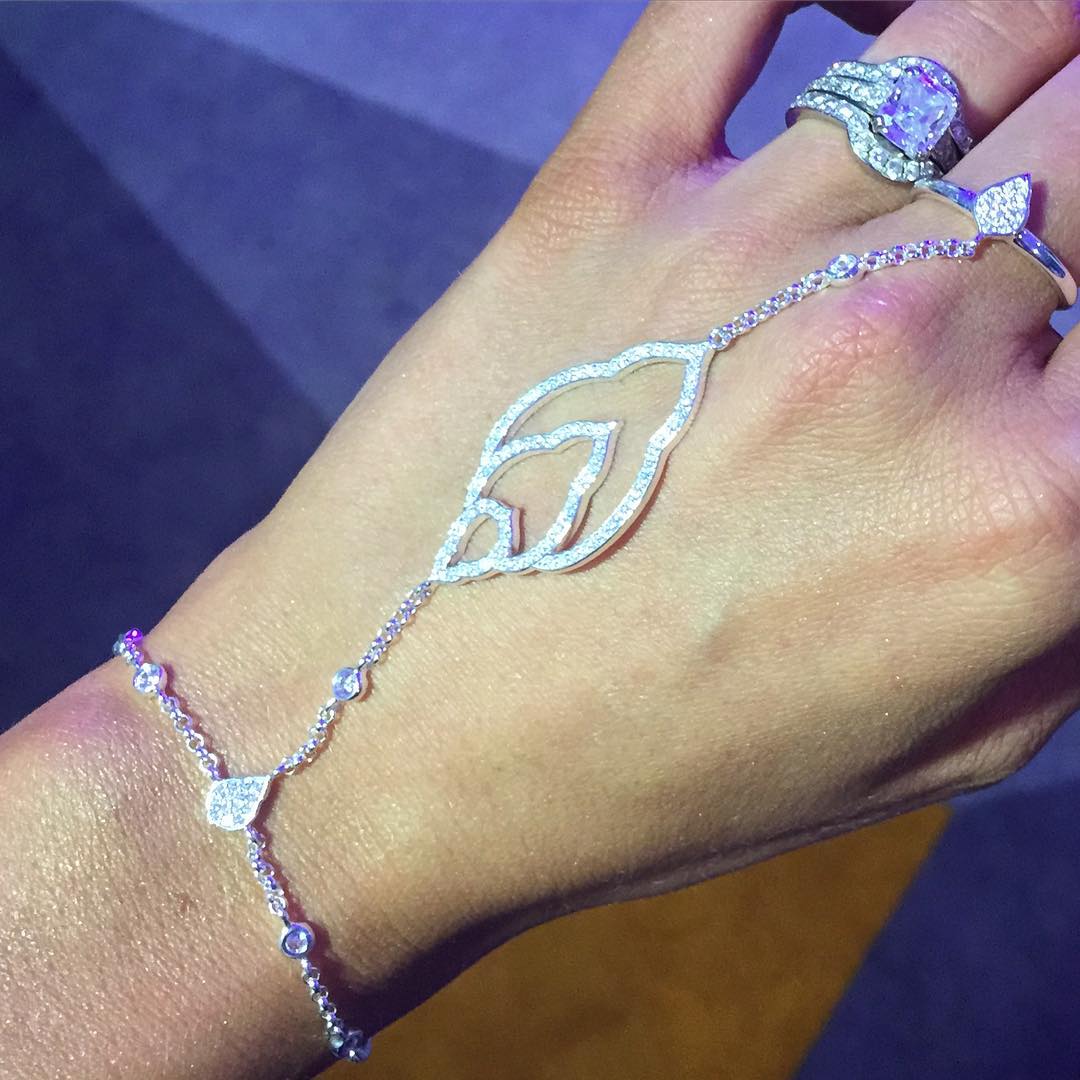 And this pretty Stella and Dot silver Isabelle wrap bracelet (€39) on my right hand.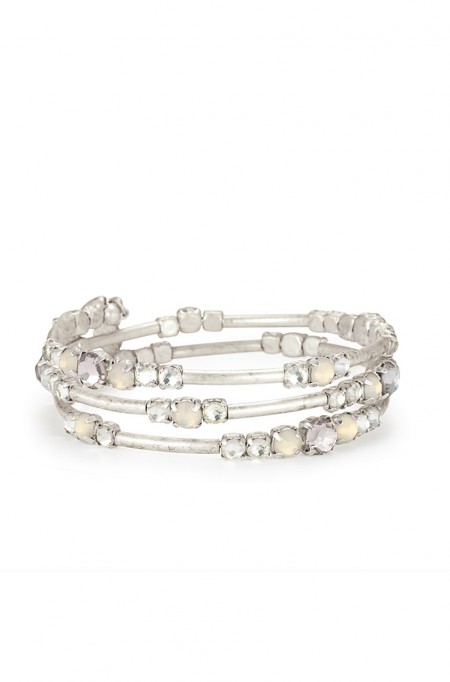 My earrings were these navy and pink Susie earrings from Betty and Biddy (€10)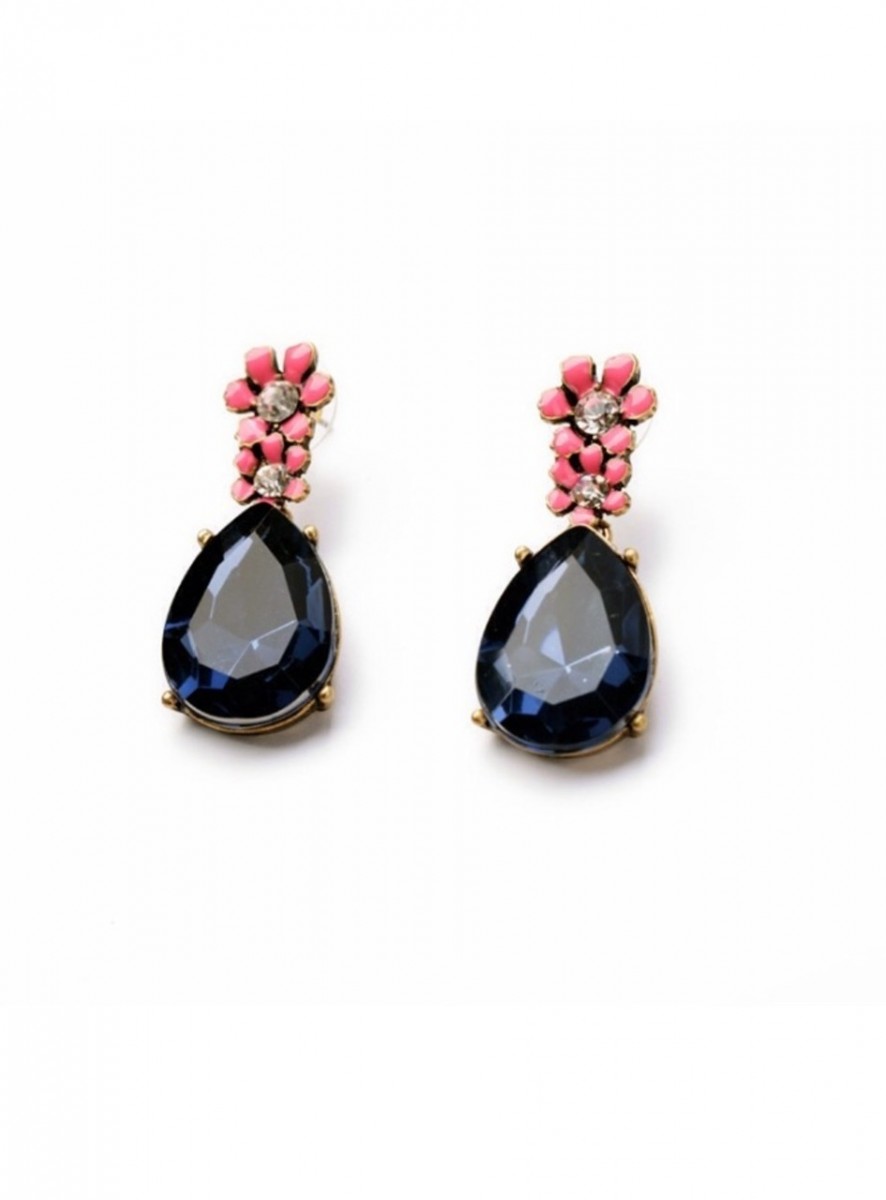 I asked Michelle Regazzoli-Stone to do my make-up for the show and we decided that full-on glam was the only way to go!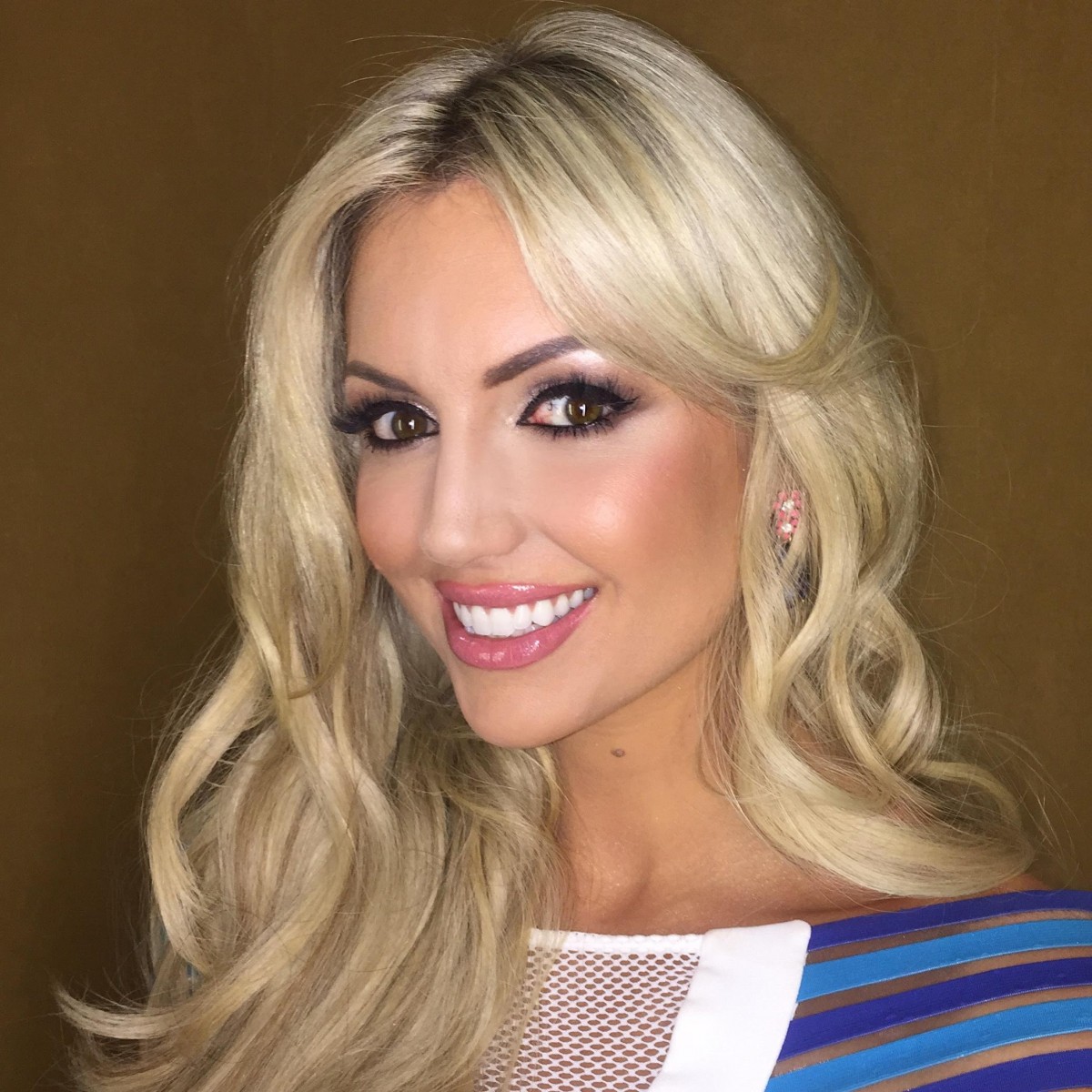 She started with HD foundation from Make-up Forever for a soft, natural and flawless base…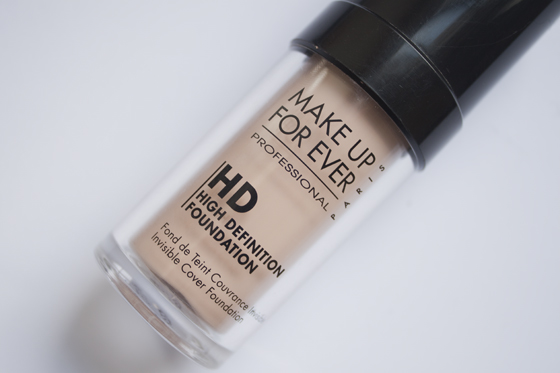 For a pearly, shimmery glow on my cheek and brow bones, Michelle applied the Nars highlighter stick in Copacobana…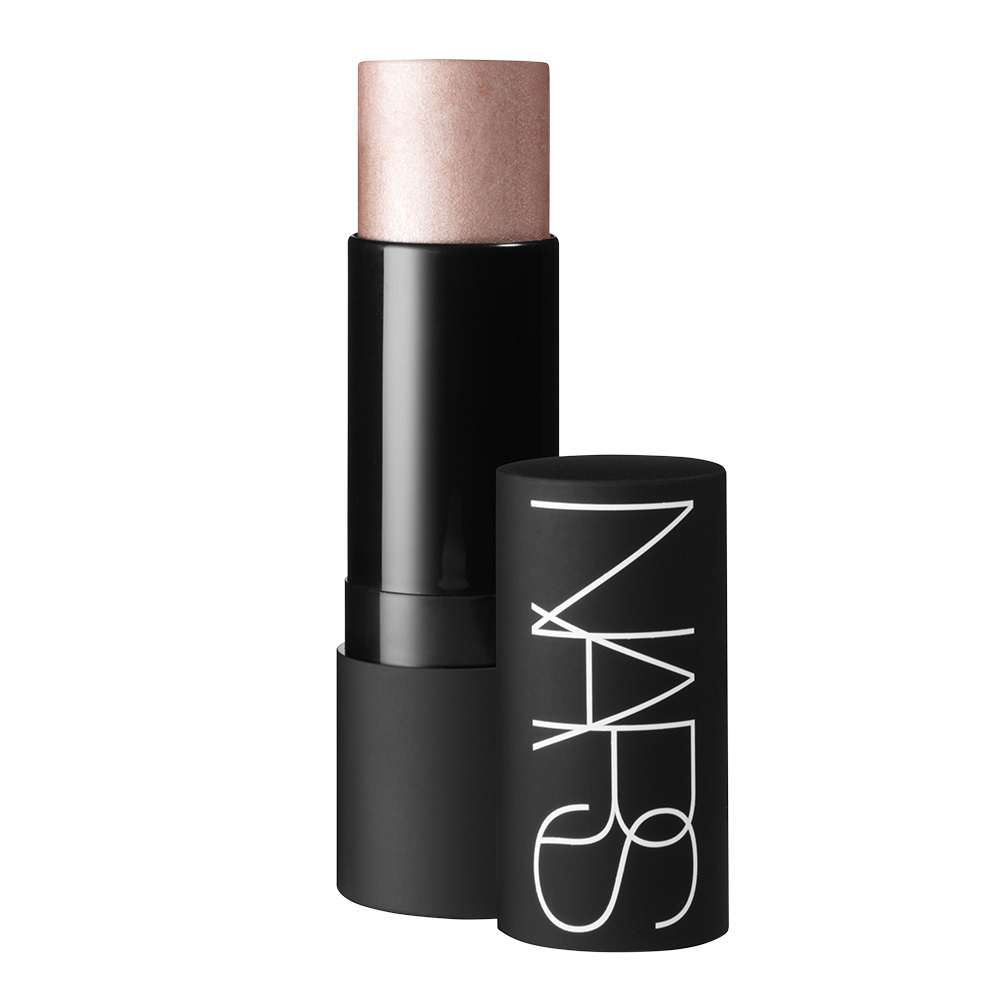 She created my brows using the Anastasia Beverly Hills dip brow pomade (€18.60) in soft brown and blonde.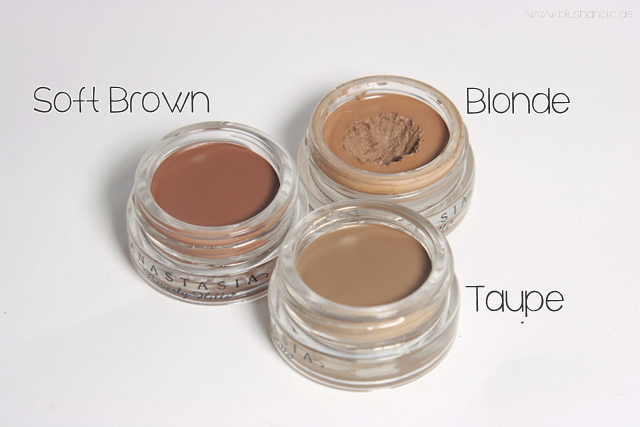 On my lips, she used MAC Creme Cup lipstick (€20 from Brown Thomas) – a pretty, feminine pink…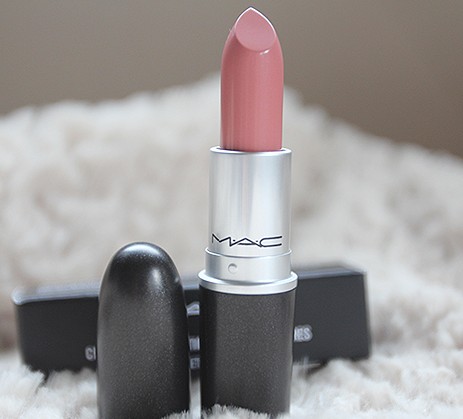 To achieve that black feline flick on my eyes, Michelle used Inglot Gel Liner (€15), which creates a precise line that doesn't crumble or smudge.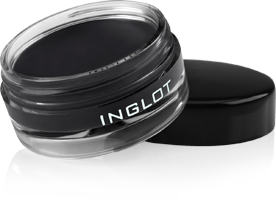 My lashes are the semi-permanent Russian lashes from Up To My Eyes (€165 for a full set), which last for weeks and are very much worth treating yourself to for holidays and special events.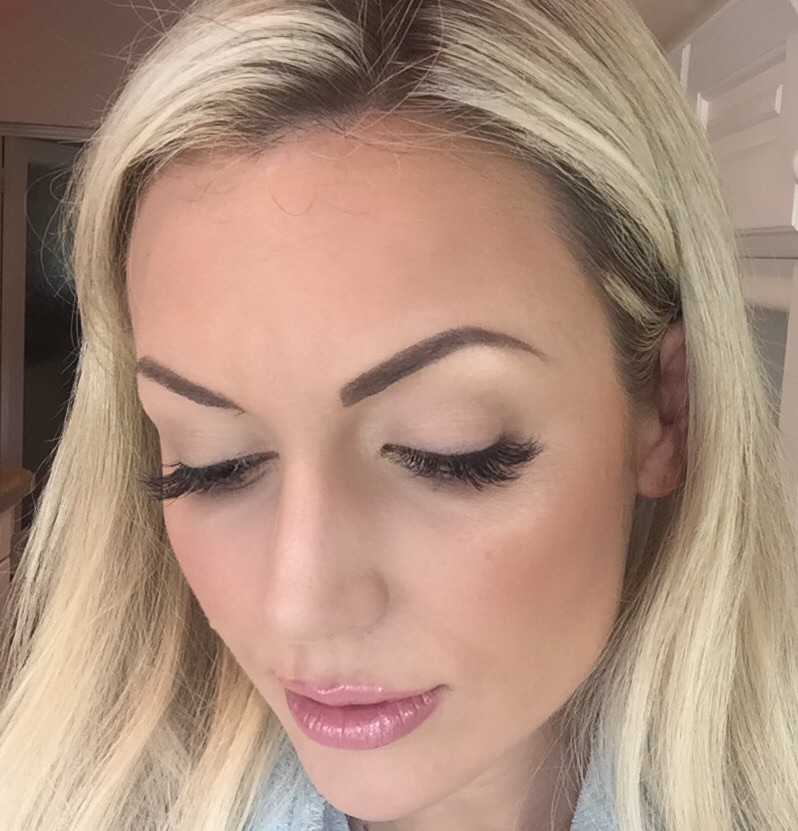 Earlier in the day, I popped into Ceira Lambert's salon in Shankill to have my hair curled and pinned up for the day. I looked pretty fetching, right!!? I walked back down the street with my hair all pinned up and got some interesting looks and a few whispers! Just a few days ago, I had a fresh new set of Gold Fever hair extensions applied, and my hair felt really thick and bouncy. It holds a curl so well 🙂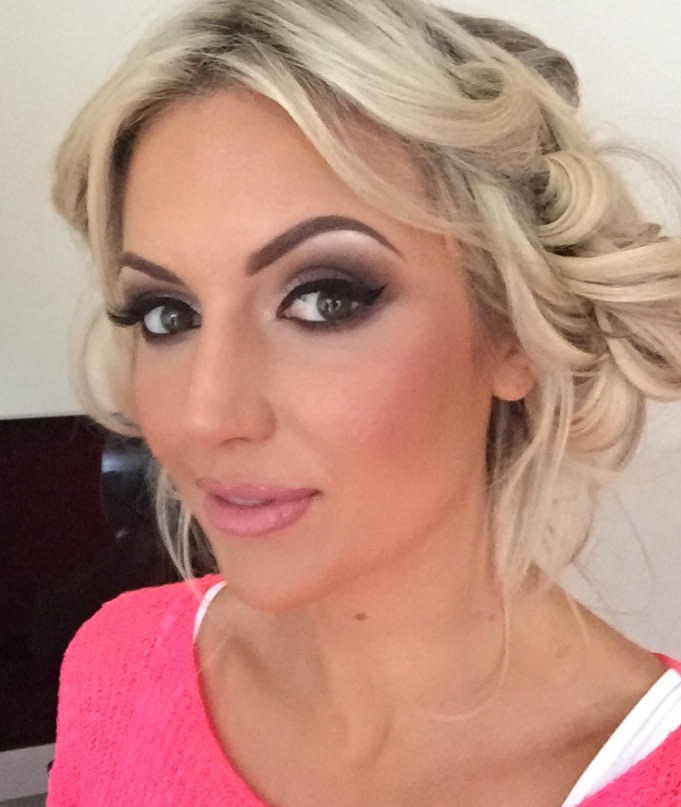 My nails and tan were both done in Michele Burke's salon in Dundrum. With the nails, I decided that I'd had enough of trying to feel summery with brightly coloured nails and it was time to sample the new Urban Cowgirl collection for autumn by Gelish. This shade is called Plum Tuckered Out. They always have such fun names!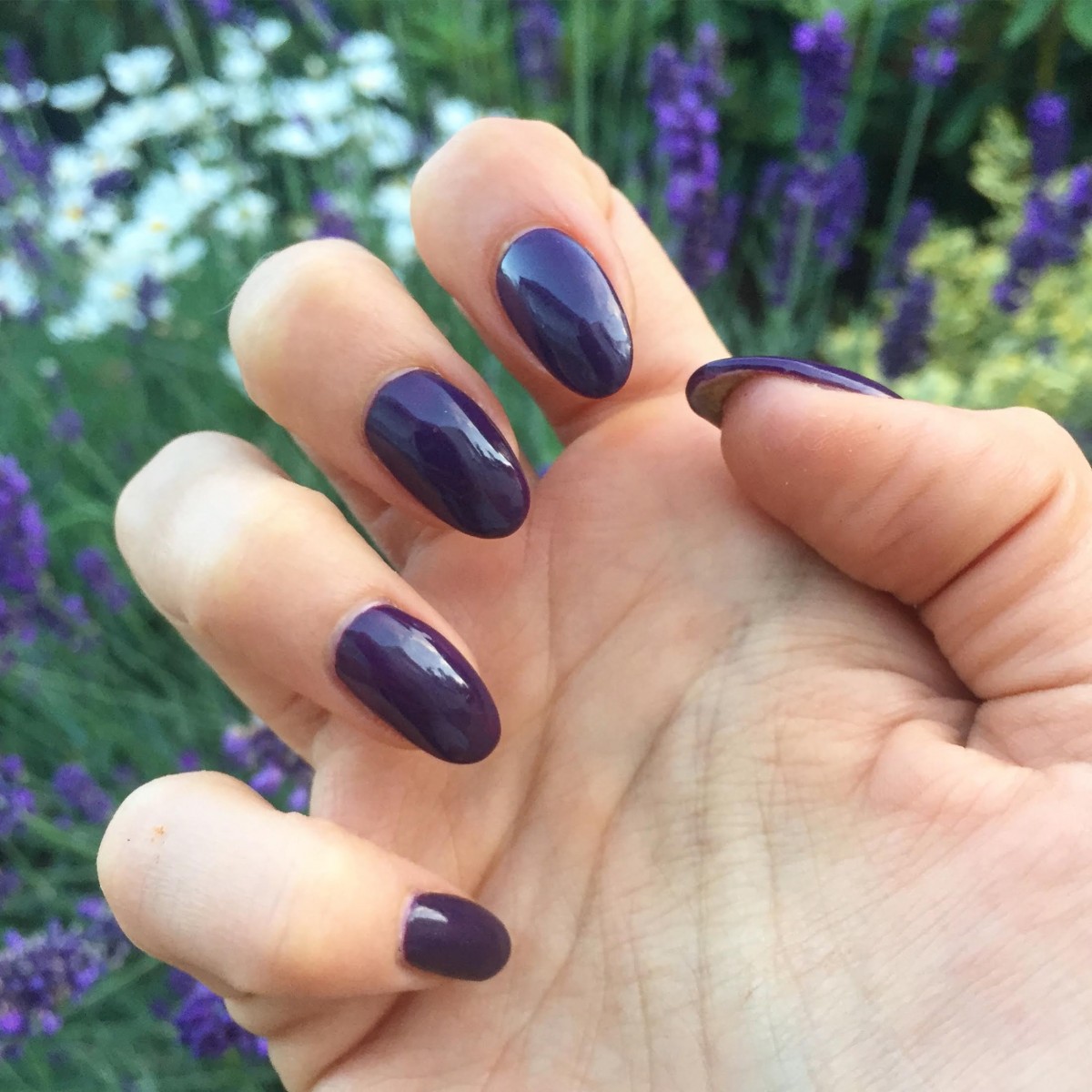 I only really get spray tans for holidays and shoots, as I find that the Cocoa Brown 1 hour tan is so easy to apply at home and always turns out perfectly.
But the Exposed spray tan in Michelle's salon is one of the best spray tans I've ever tried! I love the colour, which adapts to your skin tone, and it doesn't smell or feel sticky. Plus it fades gently and you can get a few days extra out of it if you apply the brand's own oil-free tan extender moisturiser each day.